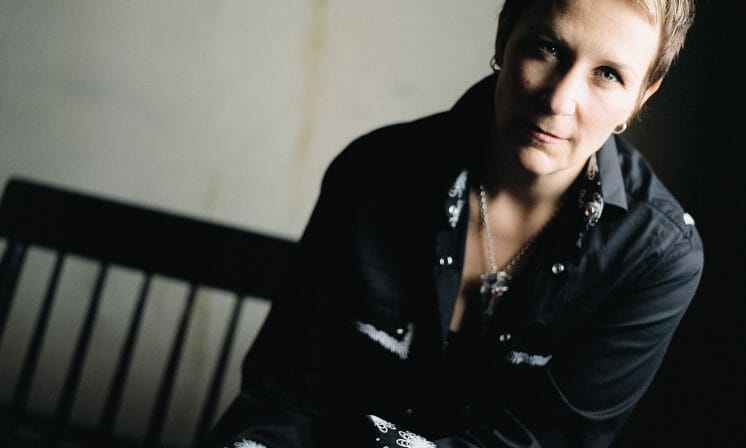 The brittle winds of Halifax's winter aren't biting into everybody's fingers. Songwriters from all over the city and beyond converged from Jan. 24 to 26 to play the In the Dead of Winter Festival.
This year's edition of the popular acoustic showcase featured artists Mary Gauthier, Andrew O'Brian, Bend the River, Folly & the Hunter, Morgan Macdonald, and Ari Hest, along with 17 others across four venues in the North End.
"Song writing tends to be thought of as this very small, solo, coffee shop-background kind of music," says Morgan Macdonald, one of Halifax's local performers. "The great thing about In the Dead of Winter is that it gives the music an atmosphere that really makes it pop."
The annual festival was devised to assist those Haligonian artists otherwise unable to share their music with a large audience. Through its history the festival has seen tremendous growth, pulling in artists from all corners of Atlantic Canada and the United States.
"We [Haligonians] are definitely known for having a great community for songwriters. Pretty much everyone who makes it out here, it's by the help of people around them," says Macdonald.
The festival's name almost seems to be a misnomer. There's plenty of life to be found throughout the festival's venues, and the fear of the cold can be kept back with the honest songs and eager narrators.