Halifax
Work with us!!!
Want to get paid to be involved with the Dalhousie Gazette?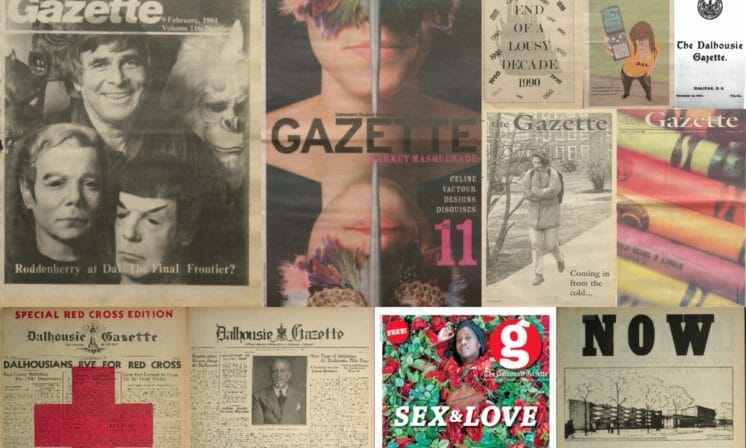 It's time again for the Dalhousie Gazette to hire their Editorial and Supplementary staff. We're looking for fresh new talent and perspectives to join our masthead and create a new Dream Team for the 2018/19 publishing year.
Check out our available positions:
Editorial Staff
Interested? Yeah you are – send in your resume accompanied by three pieces of your work (published or unpublished! It can be something you've written for fun or class) by March 3. 
Supplementary Staff
Good with numbers, being organized and interested in media? Or the production and design process of the paper? One of these roles are perfect for you – you're still more than welcome to contribute to the Gazette while in these positions while allowing you to support the Gazette's overall day-to-day operations.
Business and Administrative Assistant
If you have created analytic reports or budgets in the past, please feel free to include with your resume and cover letter.
Good luck!