News
Market Round Up: February 18-22, 2013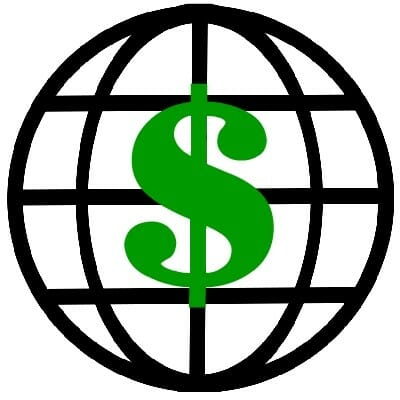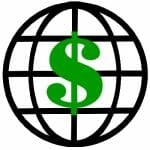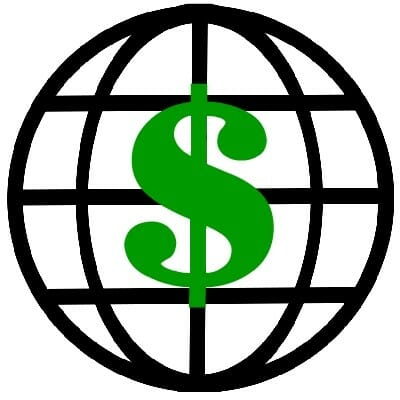 Market comments: On Feb. 19, the S&P hit a new five-year high. On Feb. 20, it began to fall. After a two-day sell off, stocks rebounded. Despite these gains, the S&P was unable to maintain its seven-week winning streak.
Why? Federal reserves minutes were released Wednesday afternoon, and this excerpt suggests the central bank may slow or stop payments despite employment remaining low:
"A number of participants stated that an ongoing evaluation of the efficacy, costs, and risks of asset purchases might well lead the (policy-setting) committee to taper or end its purchases before it judged that a substantial improvement in the outlook for the labour market had occurred."
Fortunately, investors bought into the two day sell off and markets rebounded on Friday. Good earning reports from some consumer companies on Thursday also aided purchasing.
Along with equities, gold fell, reaching its lowest level since the summer of 2012 and causing it to flirt with the death cross. The death cross is a strong bear market signal, where the asset's price falls below its 200-day moving average. In this case, however, analysts are cautioning investors not to overreact. There have been six death crosses in gold in the past ten years, and just one has followed the expected death cross trajectory.
The Canadian dollar is also doing poorly. Previously linked to oil and gas, its current weakness has been related to poor domestic performance. It now sits at 98 cents to the USD. According to David Berman of The Globe and Mail, this is revealing itself in market performance: "The S&P 500 is outperforming the S&P/TSX composite index in 2013 by nearly 4 percentage points, when you ignore currencies. But if you look at the S&P 500 in Canadian-dollar terms, the difference widens to more than 7 percentage points."
Company News: Both Bombardier and Tim Hortons fell in price after missing analyst's expectations. Bombardier reported a 93% fall in Q4 earnings and shares fell 6.5%. Tim Hortons shares fell 3.4%. On the other hand, Wal-Mart released strong earnings; the company announced an 18% increase in dividends and the stock gained 1.5%. Interestingly, both Wal-Mart and Tim Hortons increased their dividends.
International news: European markets did not fare much better than North American ones last week, also reacting to the Fed's statements. The European Commission reported bad news as they "projected that the continent's economy will shrink by 0.3% in 2013, its second straight year of contraction. In Spain and Greece unemployment will remain around 27% in 2013, with unemployment in the Eurozone as a whole rising to 12.2% from 11.4%" also caused concern.
Otherwise: The Wall Street Journal (WSJ) has responded to the Big Mac index with an index of their own: the Grande Latte index. The index looks at purchasing power parity. The most expensive is in Oslo, while the least expensive is in New Delhi.