Acadia ends Saint Mary's reign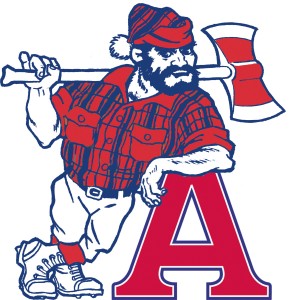 New Atlantic representative at Uteck Bowl
A packed audience came out in the cold and wind to witness the Acadia Axemen end a four-year reign of the Saint Mary's Huskies atop the AUS football conference.
With a convincing 39 – 20 at home victory, the Axemen will go on to face the McMaster Marauders in the Uteck Bowl next weekend at Moncton Stadium. The Huskies held on to keep the game tight for the first half, but were overwhelmed by the superior Acadia team in the final quarter to end their season and give the Axemen their first Uteck Bowl appearance since 2006.
AUS player of the year Kyle Garvis led the Axemen with three rushing touchdowns.
For an extended recap of the game, check the Nov. 18 edition of the Dalhousie Gazette.