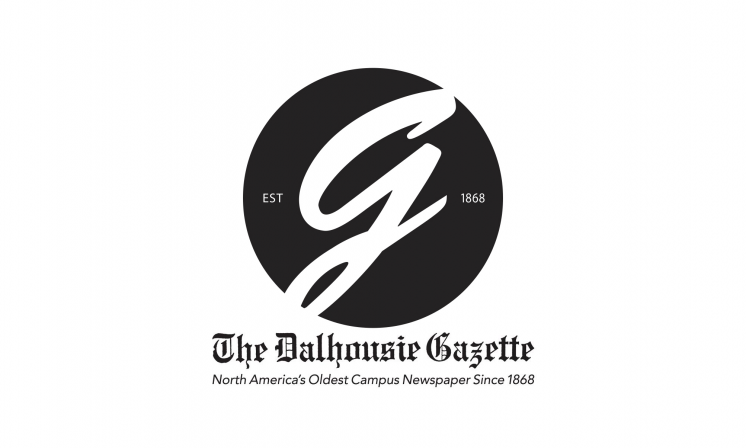 Interested in getting involved with the Gazette and getting paid for it?? (Duh.)
We're looking for two amazing individuals to complete our line-up. You may know and love some of our staff this year, so join our ranks and work on the Gazette in its 150th year!
Please note, these are not editorial positions within the Gazette, but those in these positions are welcome to join editorial meetings and are still able to write for the Gazette as a contributor.
Interested? Yeah, you are. Send in your application by next Friday, September 15, 2017.