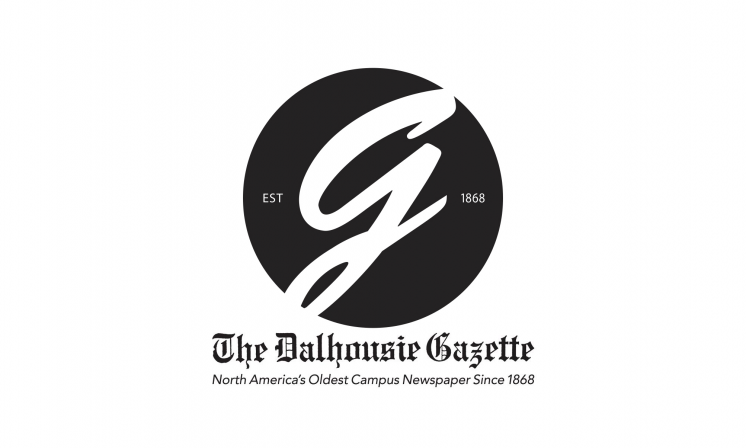 It's that time of year again: hiring time at the Dalhousie Gazette. We want new, fresh talent to add to our fabulous roster of masthead figures. You may know and love some of our staff this year, so join our ranks and work on the Gazette in its 150th year!
These are the positions available:
Interested? Yeah, you are. Send in your application by Mar. 3, 2017.