Sports
We're hiring an Assistant Sports Editor
Do you like the sports? And the reading and writing of them?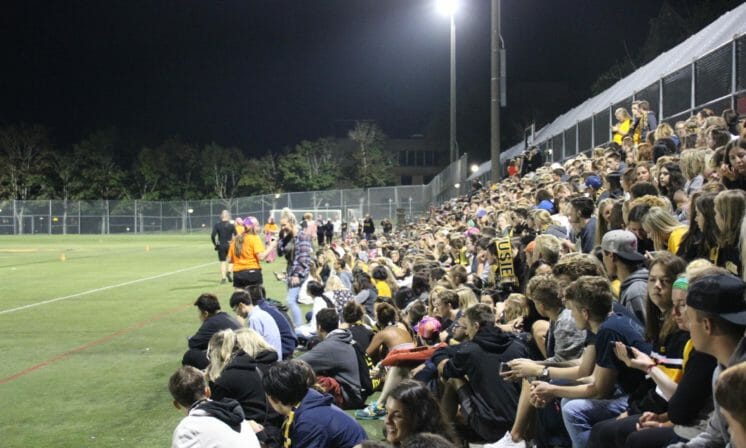 Do you have a grasp of the Dal sports scene? 
Can you write? 
Does reading sports and making cash money while doing so sound like your type of side-hustle? 
We're looking for a keen writer and editor who also loves sports. 
Having a grasp of CP style is a bonus. 
Check out the full Job Ad Here: Assistant Sports Editor
If you have questions, direct them to publishing.board@dalgazatte.com.