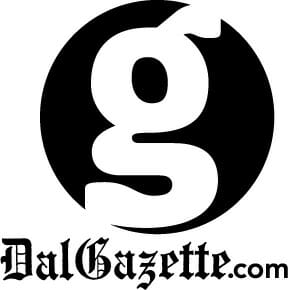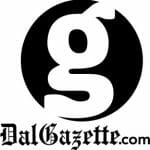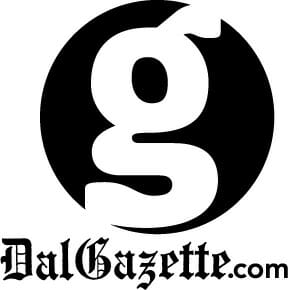 Student entrepreneur takes first place
A Dalhousie student has been named provincial champion for his student entrepreneurship.
Akram Alotumi, owner of Azal Student Agency, got the title of Student Entrepreneur Nova Scotia Champion at the end of February. The competition was put on by a charity called Advancing Canadian Entrepreneurship. Alotumi will proceed on to the next round of competitions representing Nova Scotia.
Azal Student Agency helps international students deal with housing, transportation and other issues during their stay in Halifax. It has been operating since 2011.
The two winners of the next round will go on to represent their region at the national exhibition in Calgary in May.
Laptop thefts
As exams approach and study spaces fill up, Dal security staff are warning students to be extra vigilant with their belongings.
An email from Michael Burns, directory of security at Dal, says there have been multiple robberies or attempted robberies around Studley and Carleton campuses in the past few weeks.
Four incidents were reported in the email, each in a different campus building. One of the stolen laptops was found, but the items in the other three cases are still missing. None of the descriptions of the suspects match each other.
Burns says to keep an eye on valuables, even when they're locked away: some of the crimes have involved breaking into locked rooms because the valuables were visible from outside.