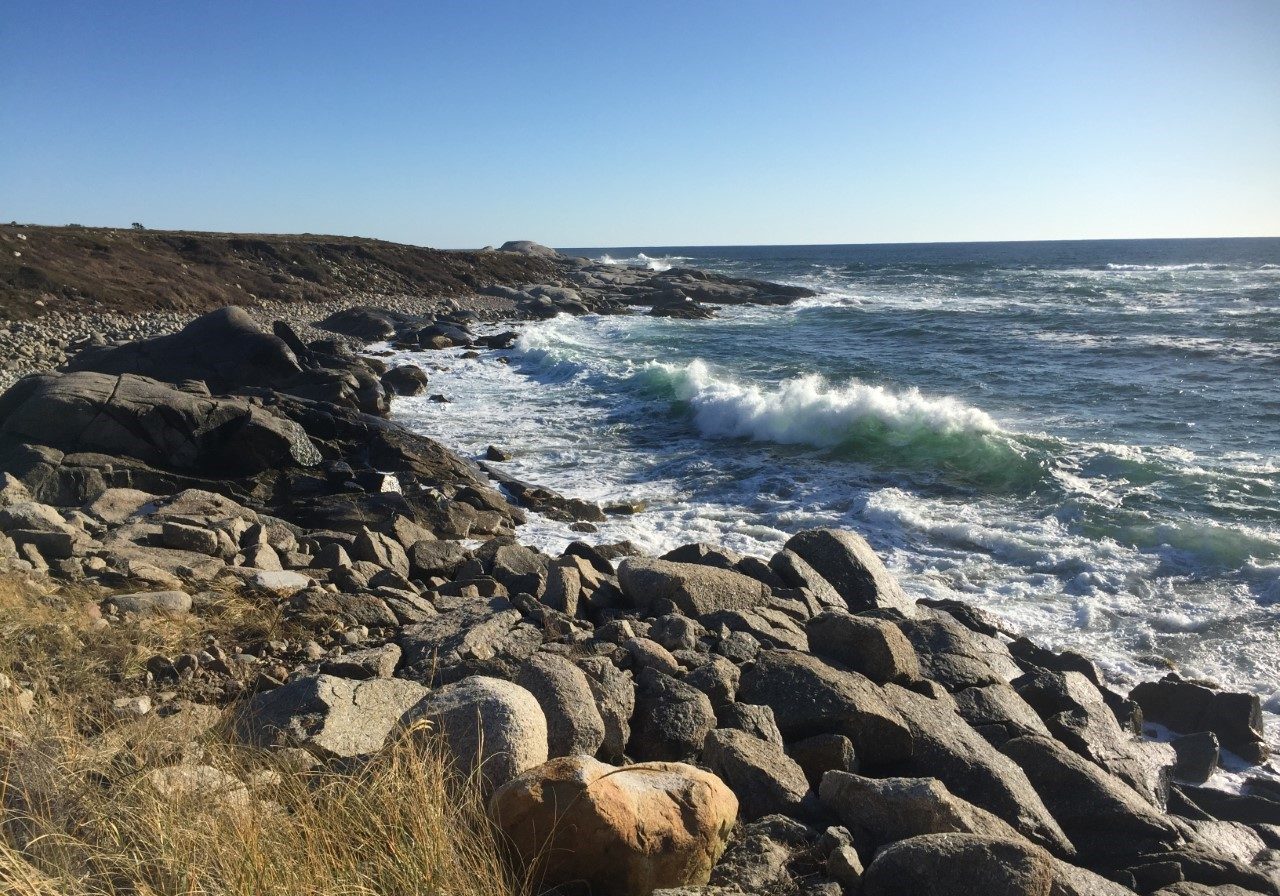 What Halifax is doing for habitat restoration, conservation and biodiversity
Halifax Regional Municipality is working to protect biodiversity, but it could be doing more.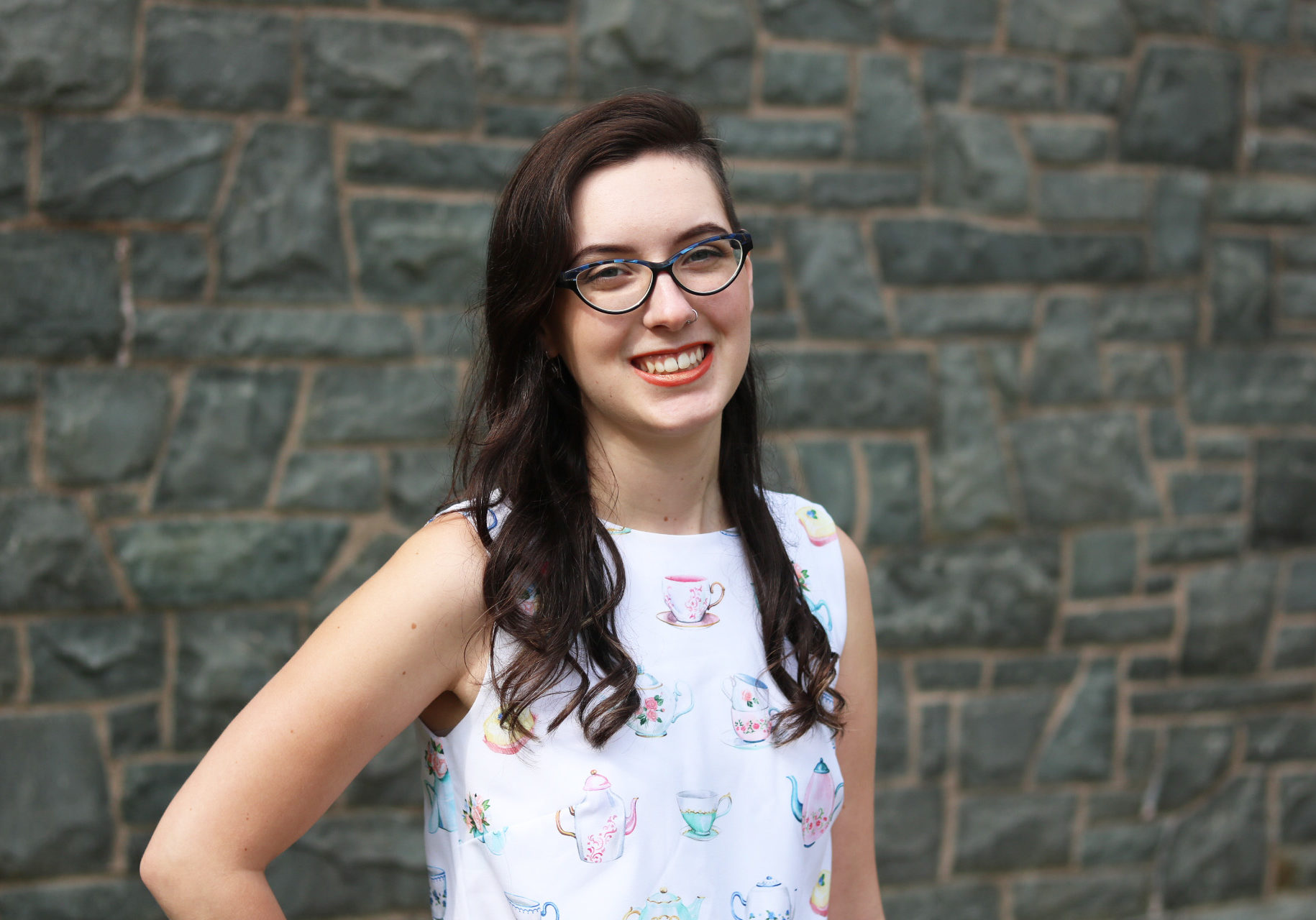 Letter from the Editor: A goodbye
This issue, while it won't be printed, was created in spite of everything happening around us. I couldn't be prouder of the writers and editors who put these stories together so we could have the equivalent of a final paper, even just online.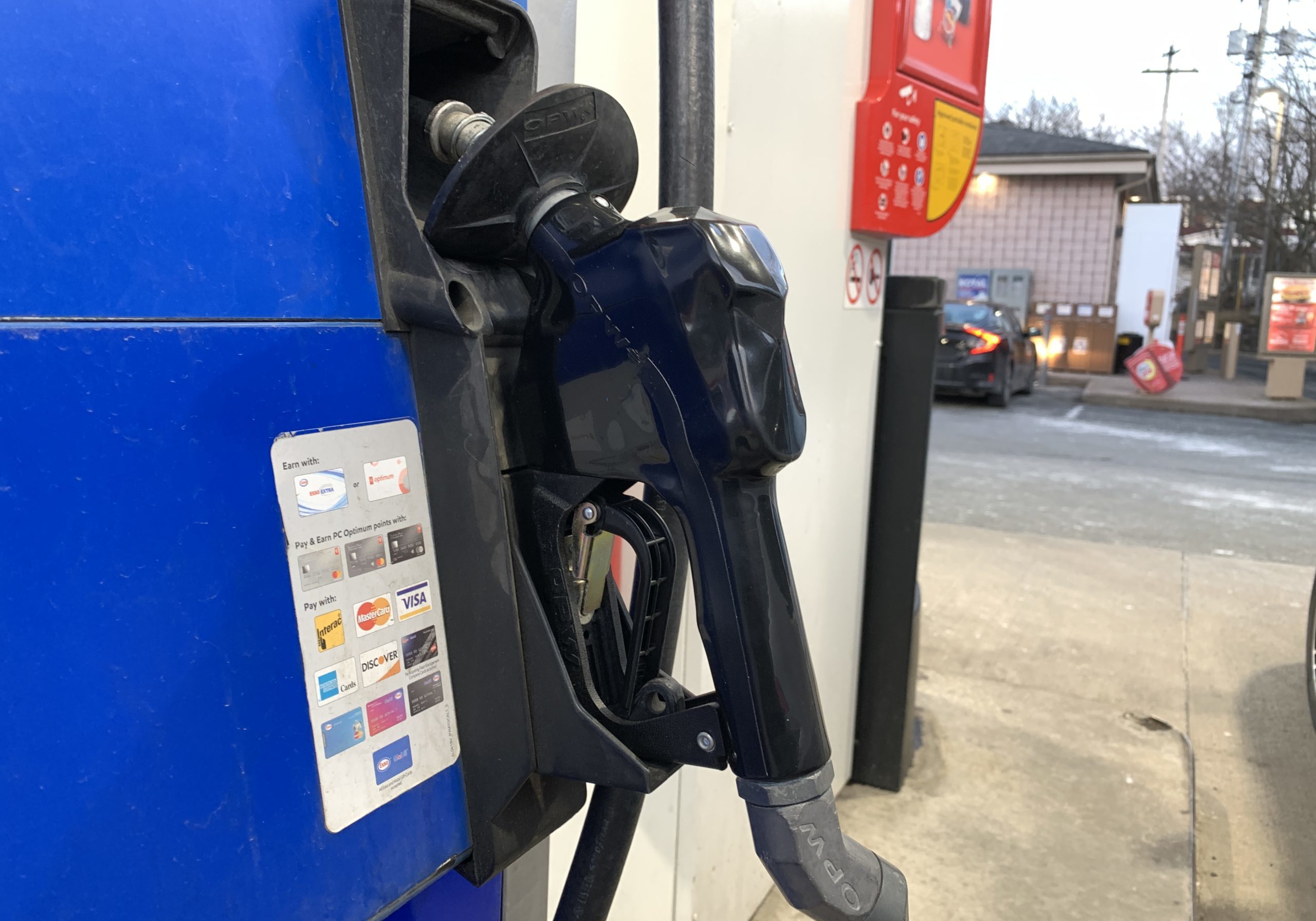 Big oil and academia
In Issue 12 of the Dalhousie Gazette, News editor Karla Renic reported that Dalhousie's 2019 Treasury Investments Report showed over $27 million publicly traded (PT) equity holdings in mining, oil, and gas. Of that, $2,388,700 was invested into TransCanada Corporation — the owners of the Coastal GasLink pipeline. This is not a unique situation.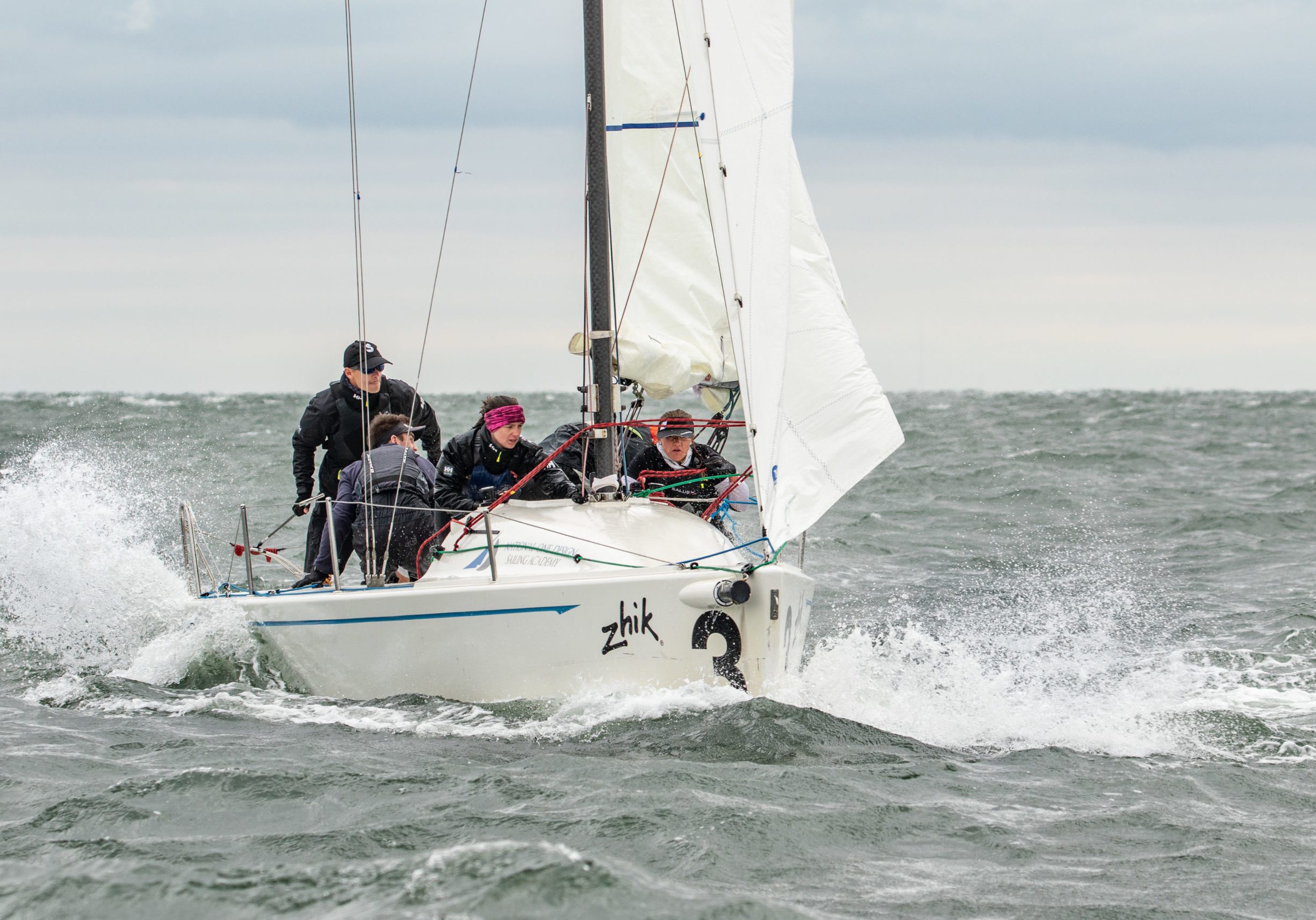 Sailing success
Over February reading week, Dalhousie's sailing club travelled to St. Petersburg, Florida, to compete in the CICSA Midwinters regatta. Tigers bring home national medal
The Dalhousie University Tigers men's basketball team made history this season as they won a U Sports silver medal to cap off the 2019-20 season.
THE LATEST 'ARTS & LIFESTYLE'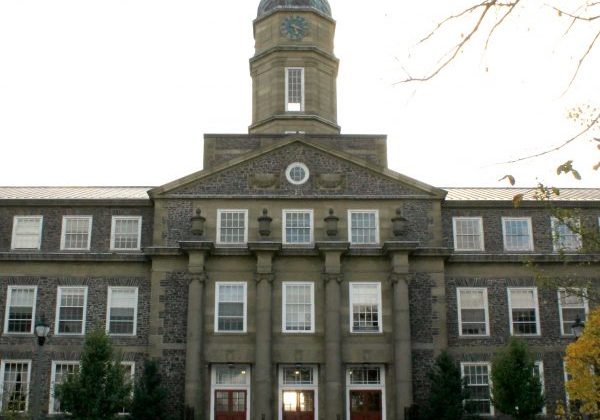 Fond memories in dark times
Despite ending the year on a bad note, two students from Dal and King's decided to think of better times and share their fondest memories from the past years they've spent at university.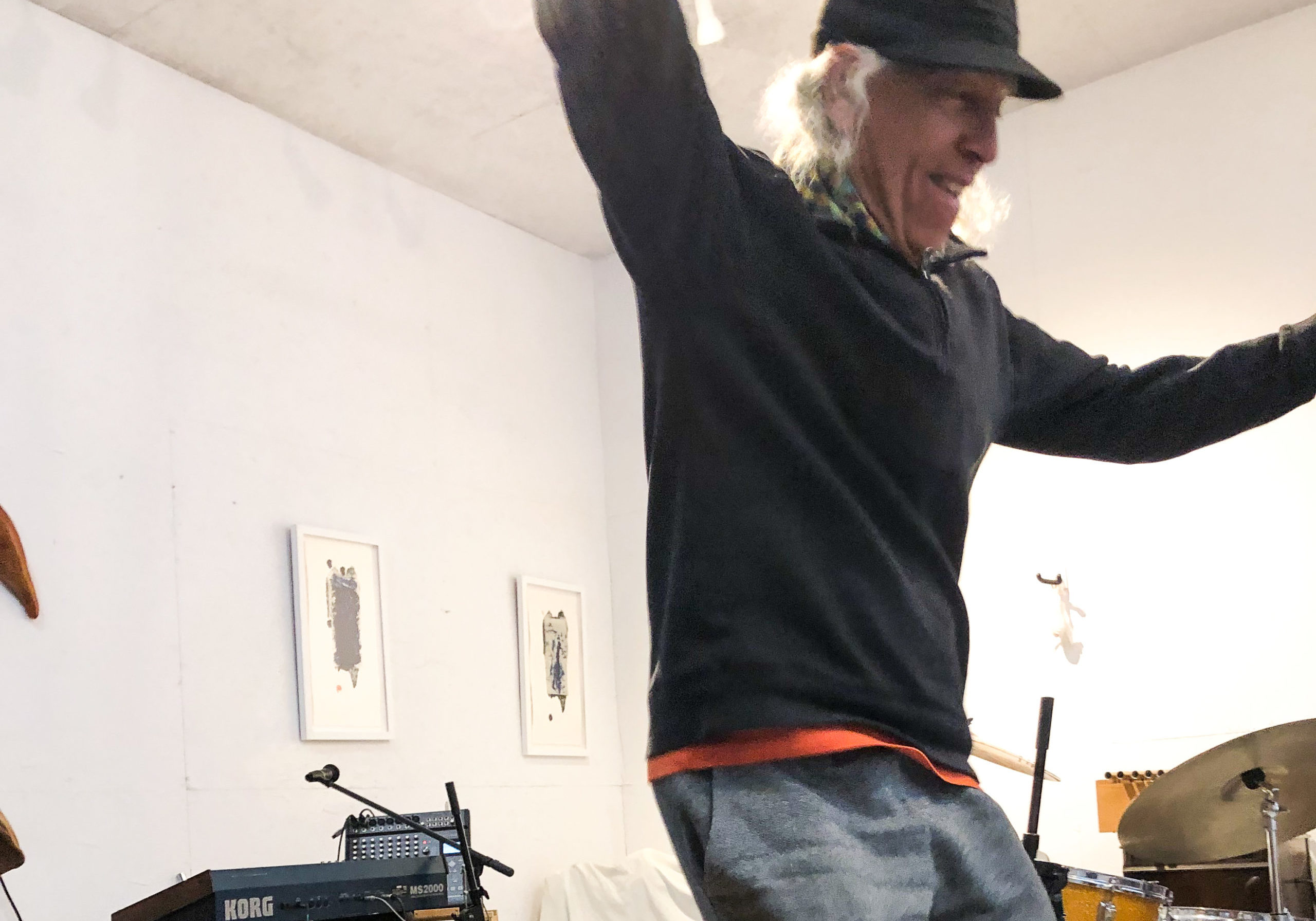 Michael Fernandes and the art of experimentation
Nova Scotian artist Michael Fernandes, who lives in East Dover, was recently awarded a prestigious Governor General's Award in Visual and Media Arts.