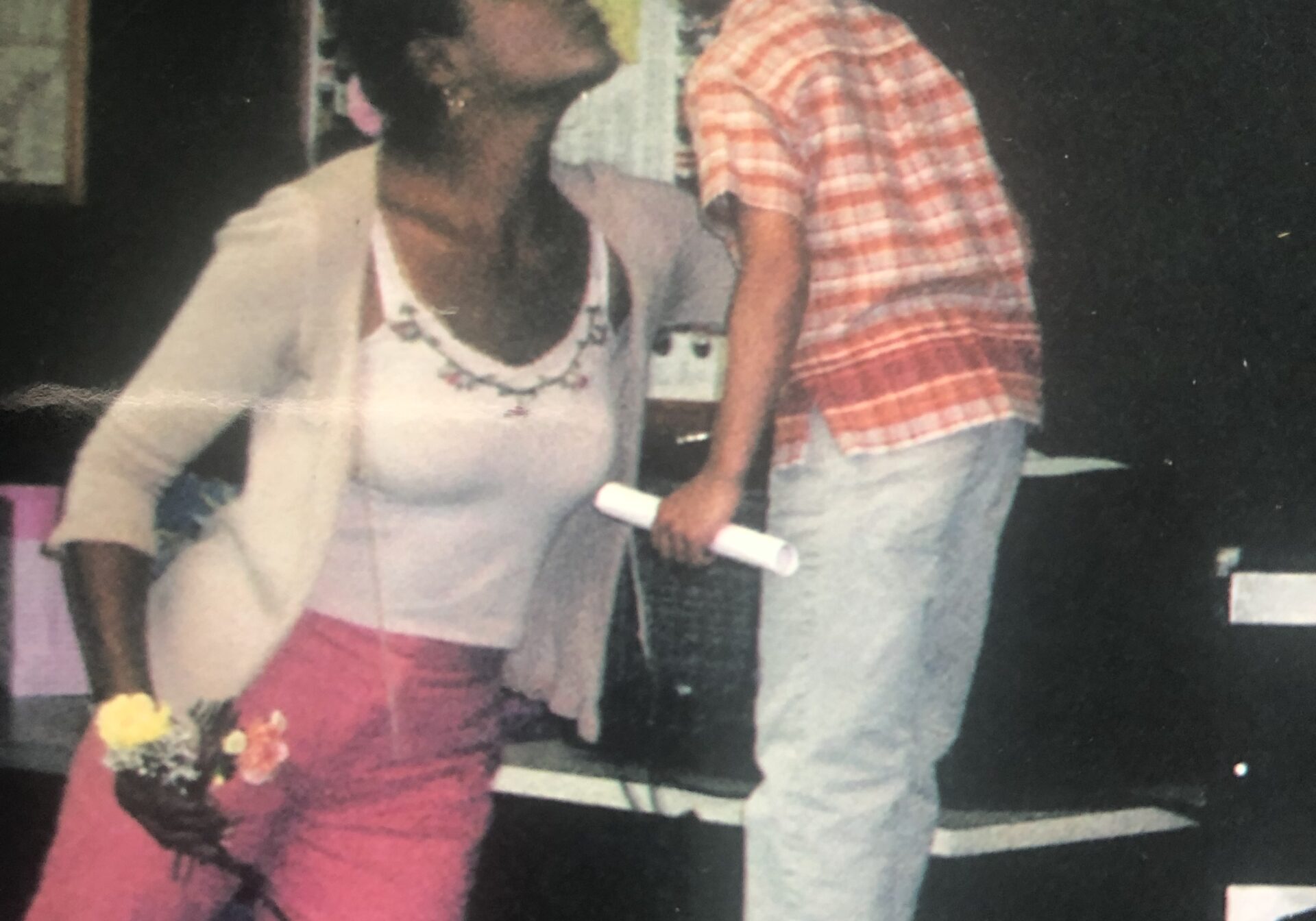 Created in Uzoma's image
Dal student Joshua Langston writes about him and his family's lifelong experiences with anti-Black racism in England and Canada.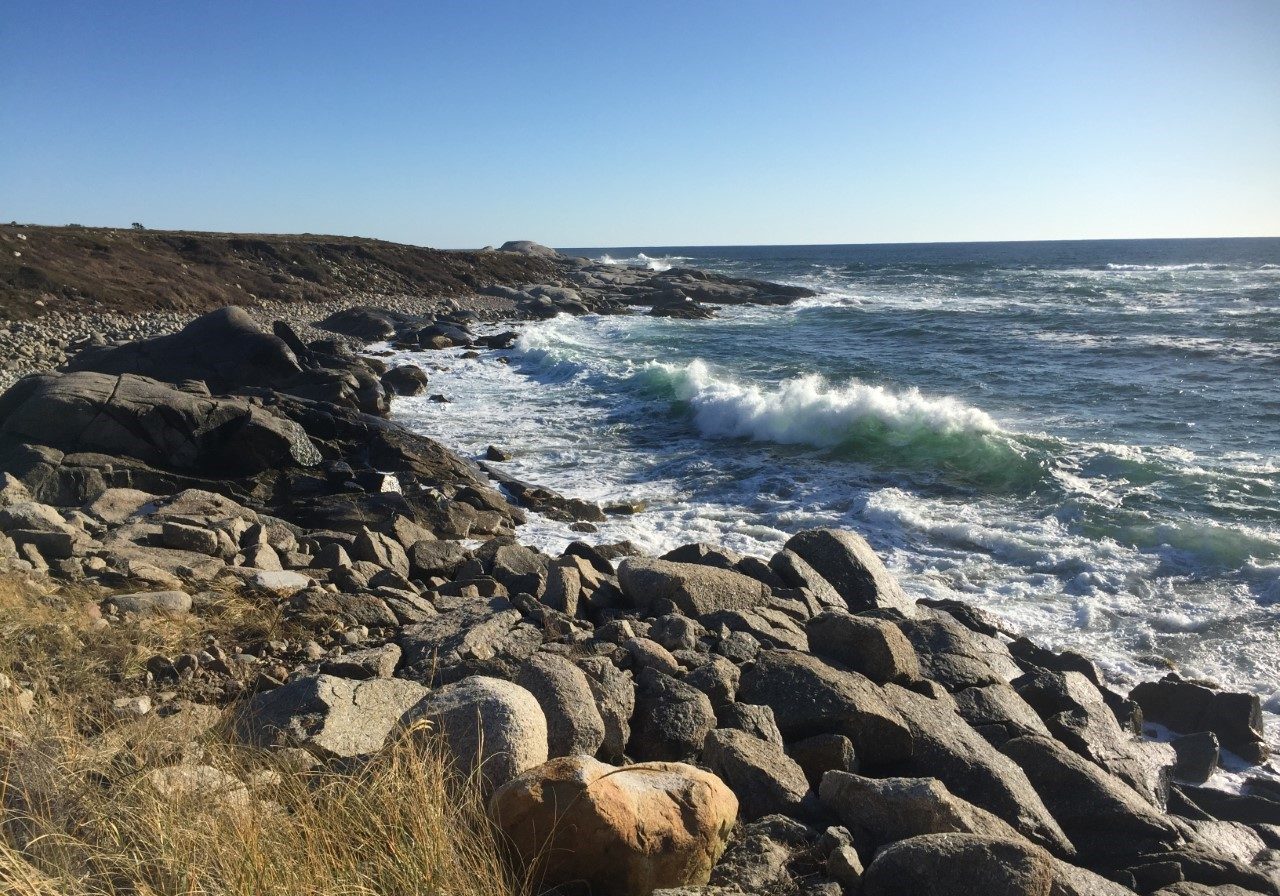 What Halifax is doing for habitat restoration, conservation and biodiversity
Halifax Regional Municipality is working to protect biodiversity, but it could be doing more.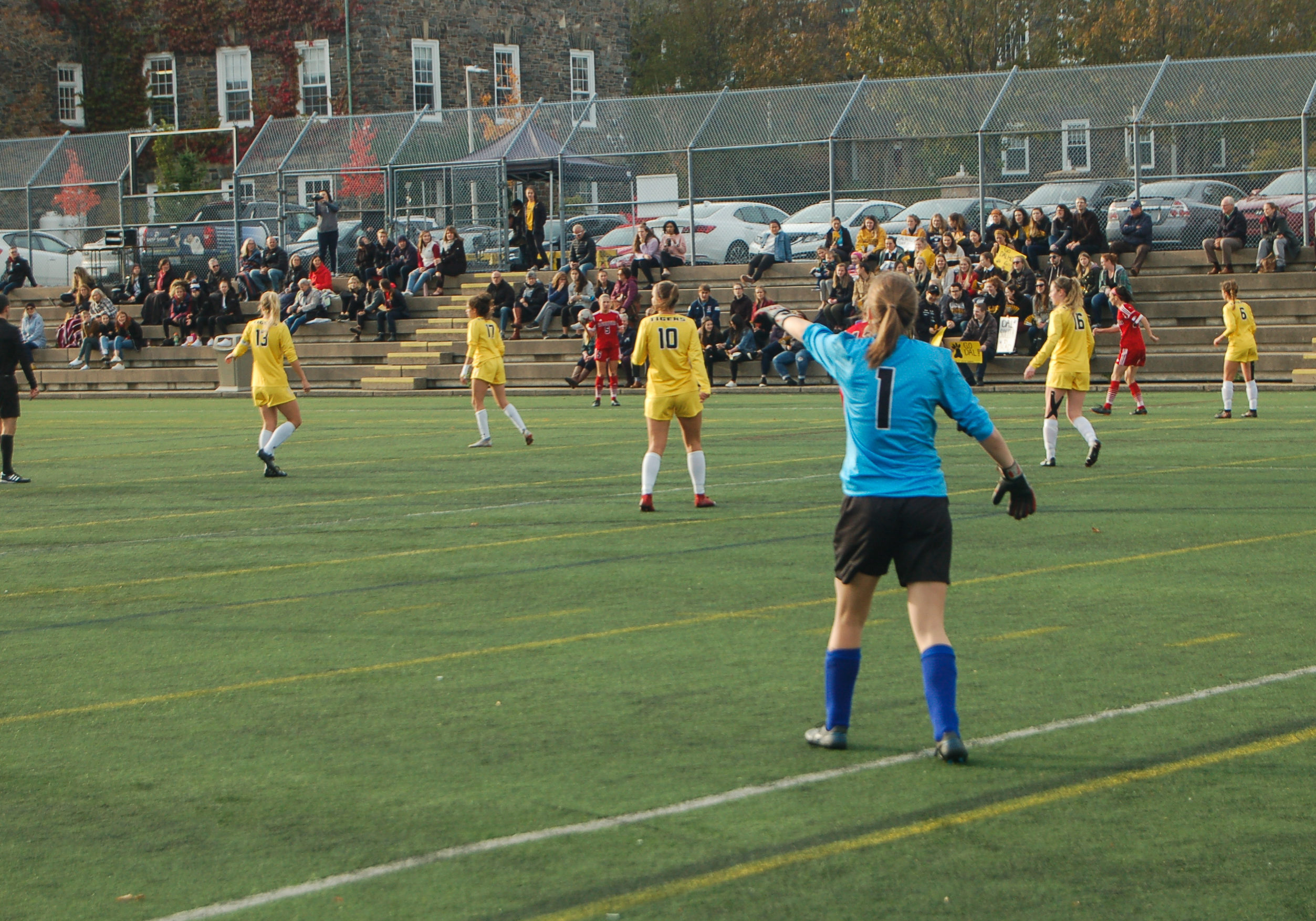 AUS suspends entire fall season
AUS announced on Monday, June 8 that all fall season competition will be cancelled as a COVID-19 precaution.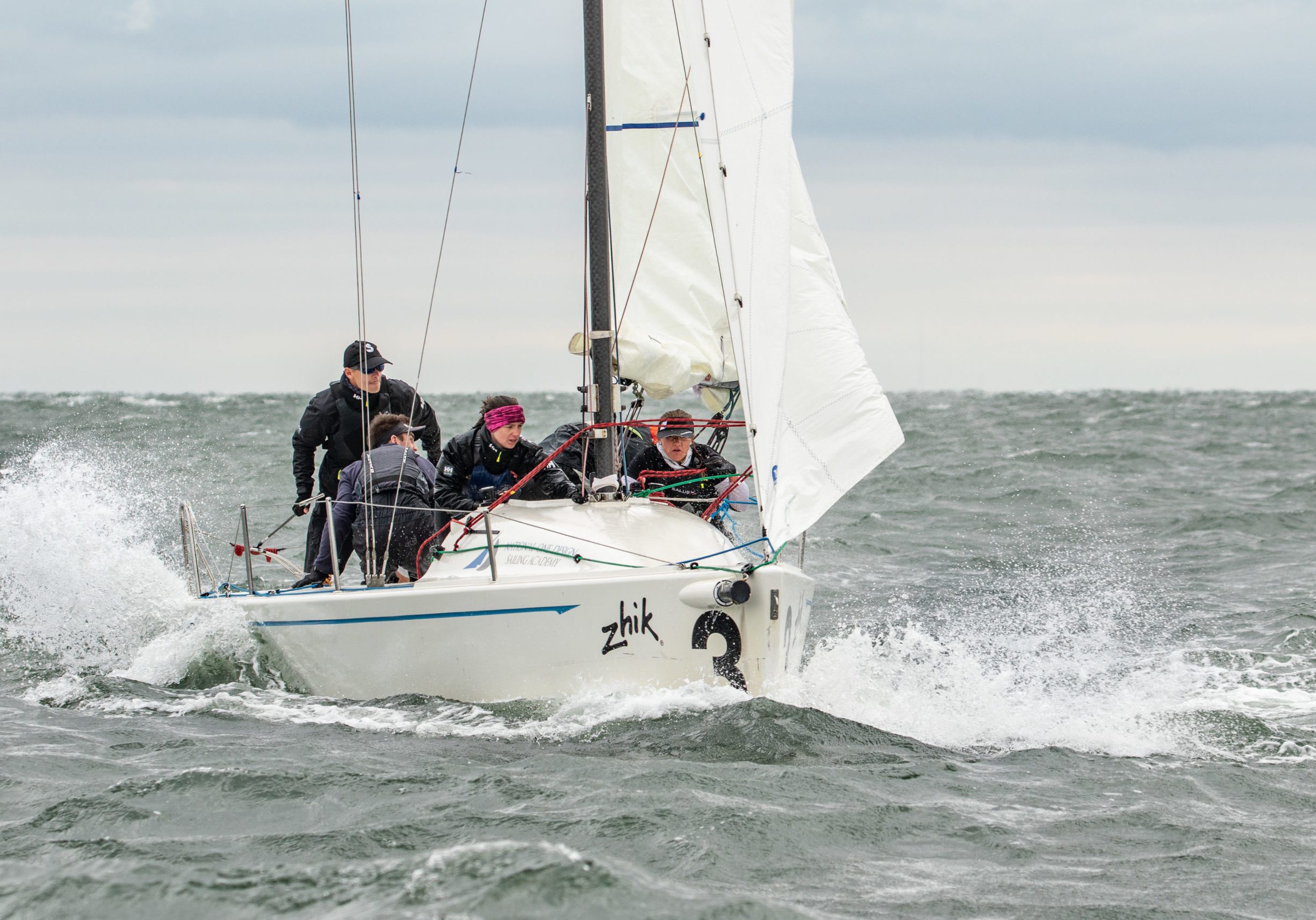 Sailing success
Over February reading week, Dalhousie's sailing club travelled to St. Petersburg, Florida, to compete in the CICSA Midwinters regatta.
THE LATEST ARTS & LIFESTYLE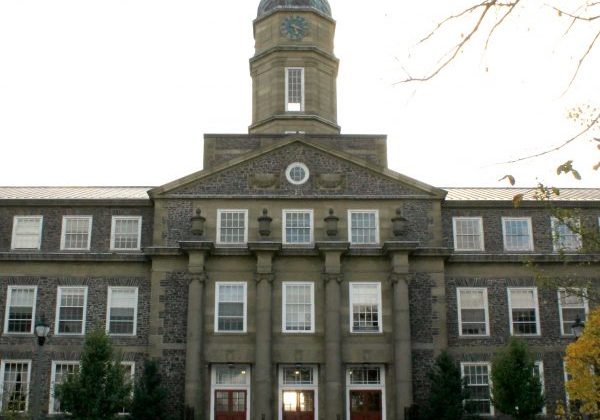 Fond memories in dark times
Despite ending the year on a bad note, two students from Dal and King's decided to think of better times and share their fondest memories from the past years they've spent at university.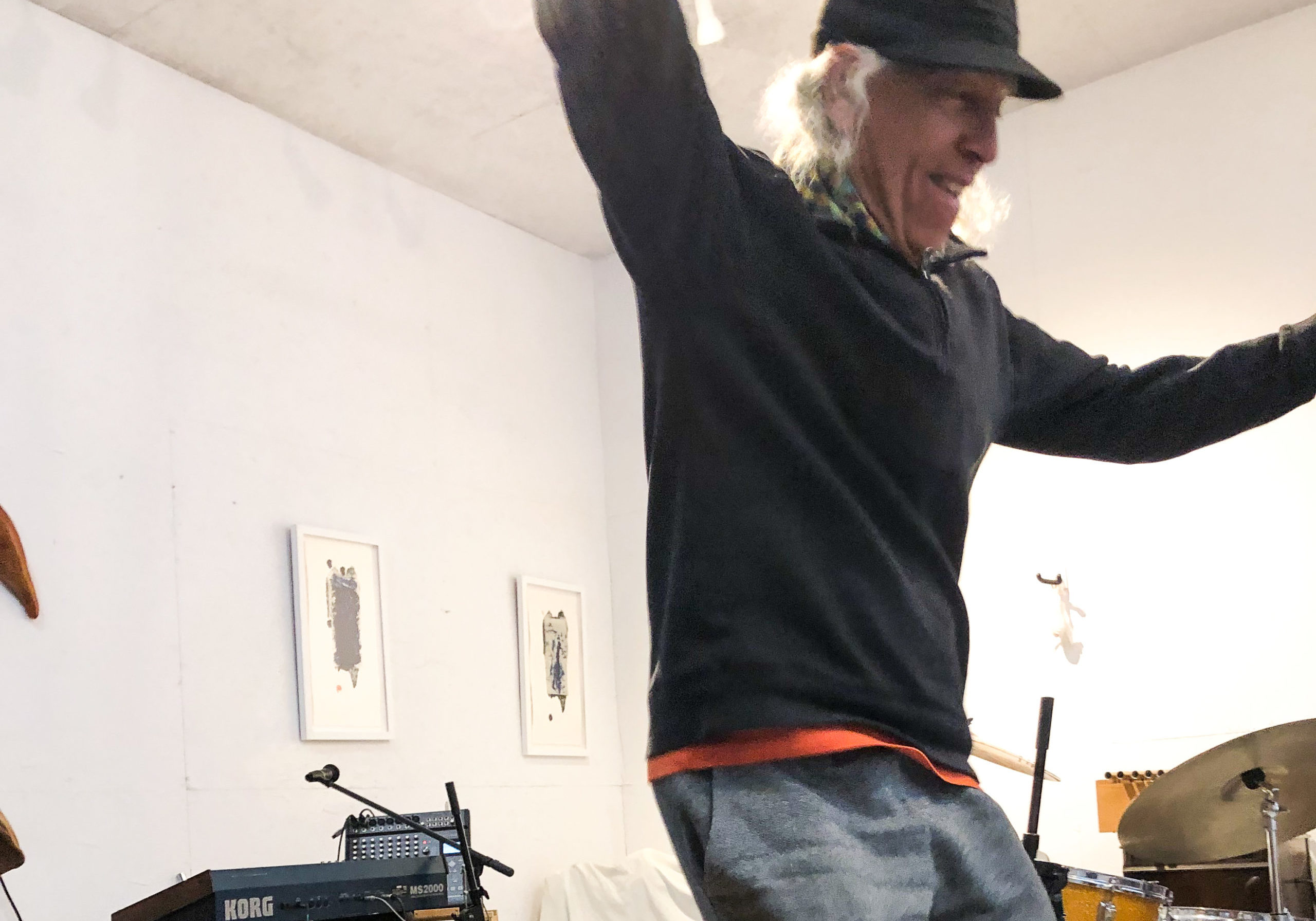 Michael Fernandes and the art of experimentation
Nova Scotian artist Michael Fernandes, who lives in East Dover, was recently awarded a prestigious Governor General's Award in Visual and Media Arts.