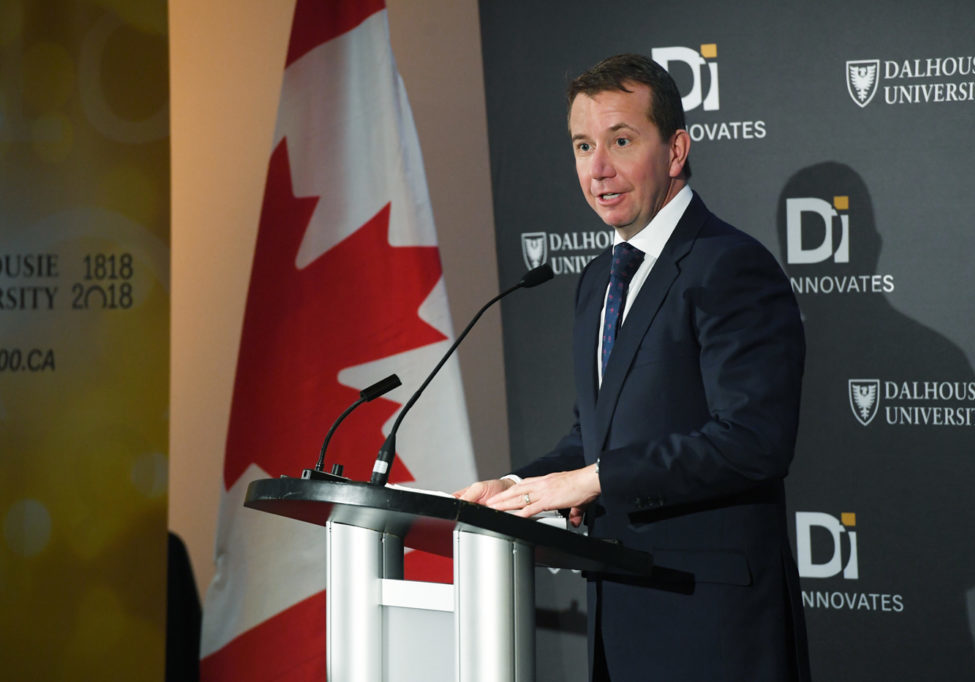 Dal announces Scott Brison as its next chancellor
On Dec. 3, Dalhousie announced Scott Brison will be stepping in to become the university's eighth chancellor. He earned a Bachelor of Commerce degree from Dal in 1989.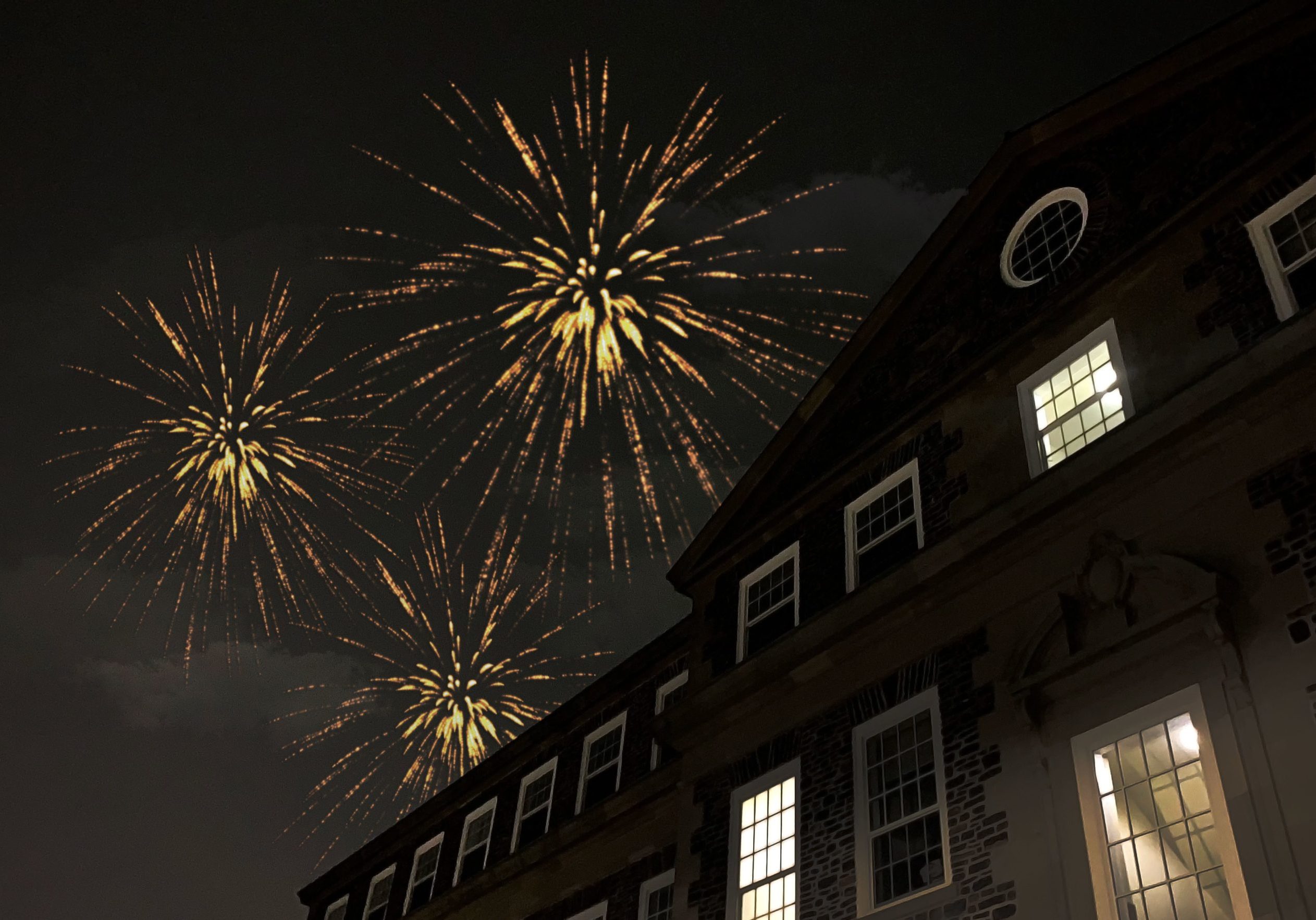 Letter from the editor: Uncharacteristic optimism
Take a step out of reality. I want these stories to make you laugh, think, and even roll your eyes. If you can, grant yourself some levity.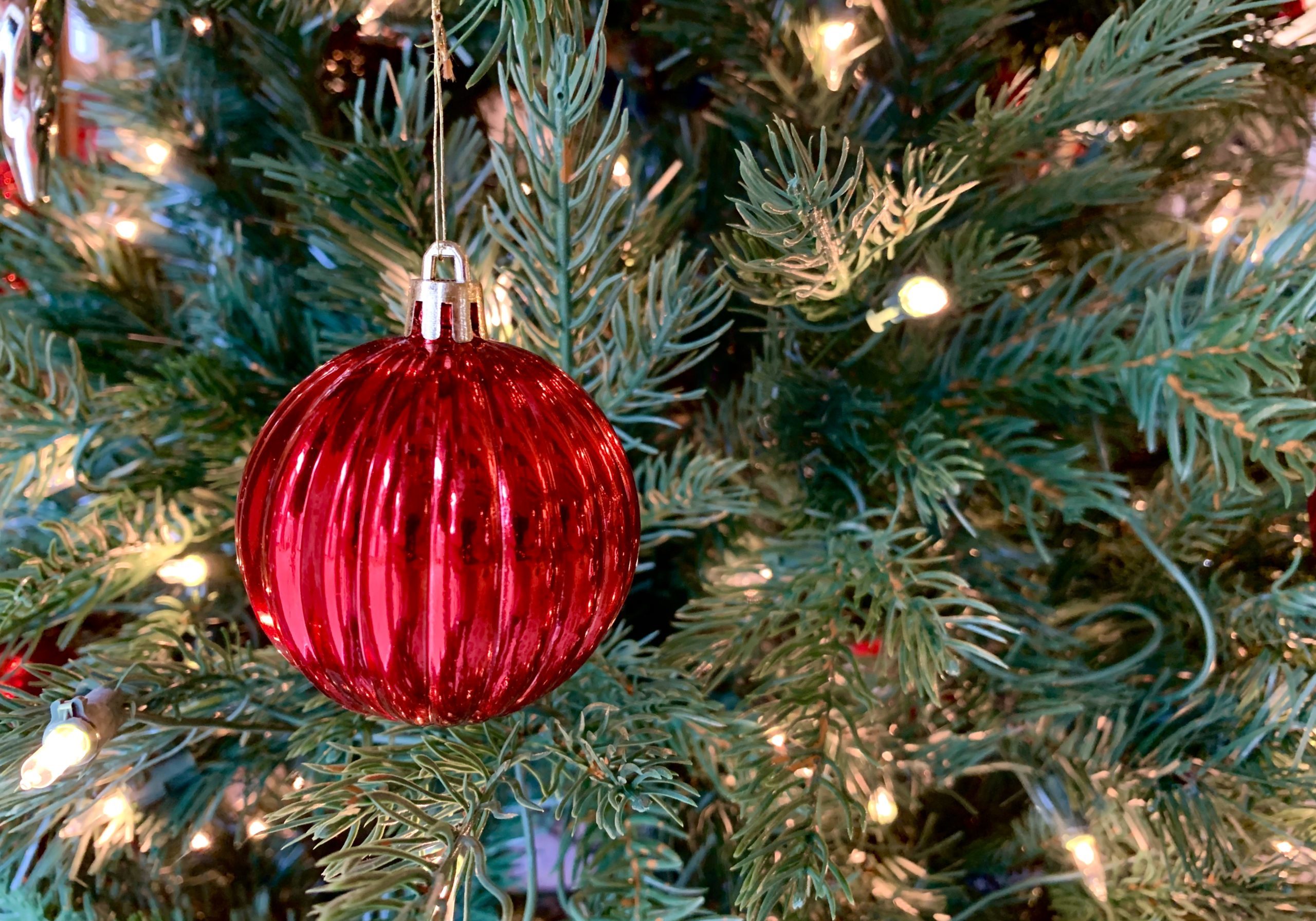 Controversial Christmas
Christmas is a taboo subject this time of year. For every person screaming carols there's another dumping on the holiday. Why is Christmas so controversial?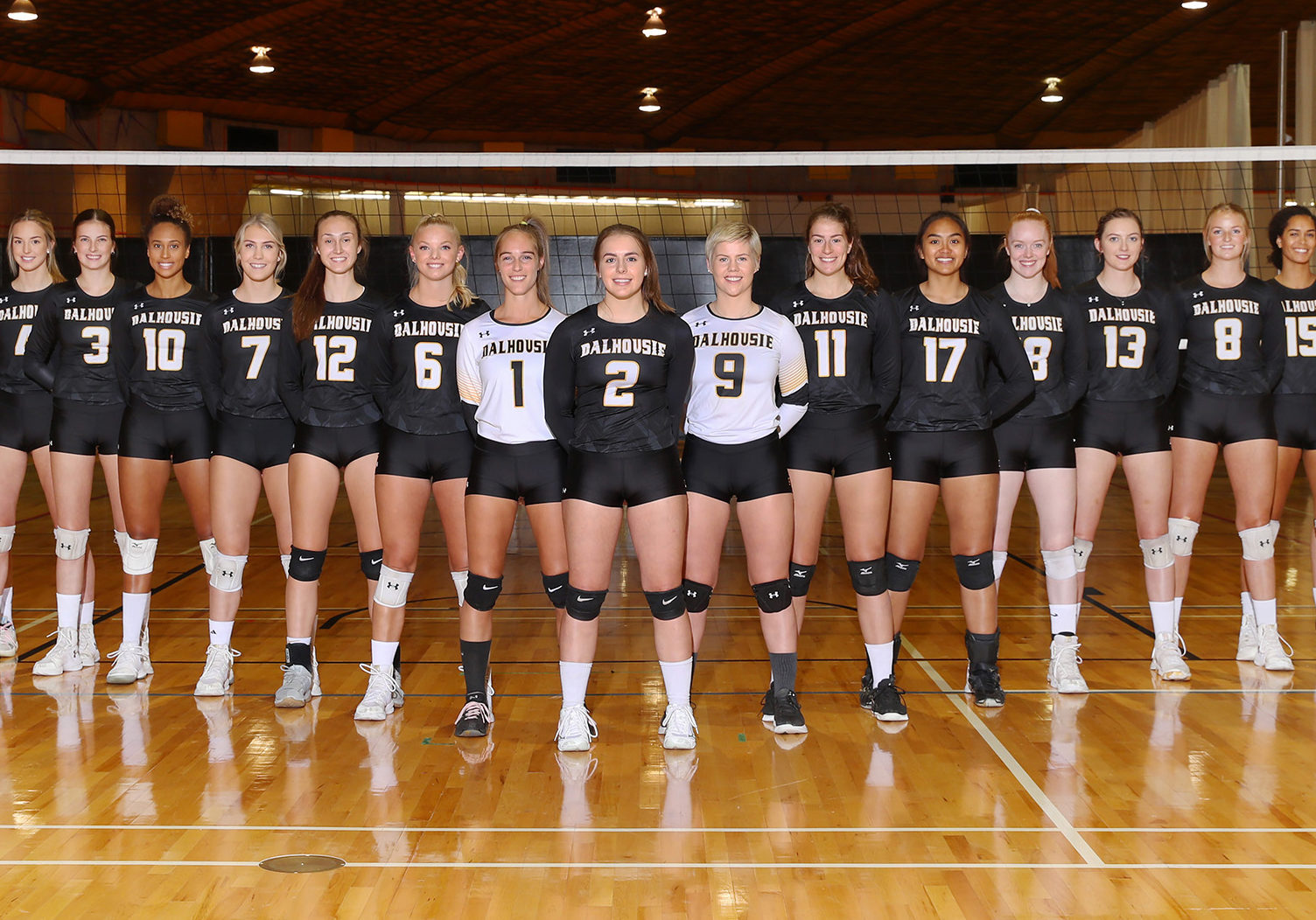 Undefeated Tigers aiming for championship
It's been almost 36 years since the Dalhousie University Tigers women's volleyball team won a national medal. Could this season be their year?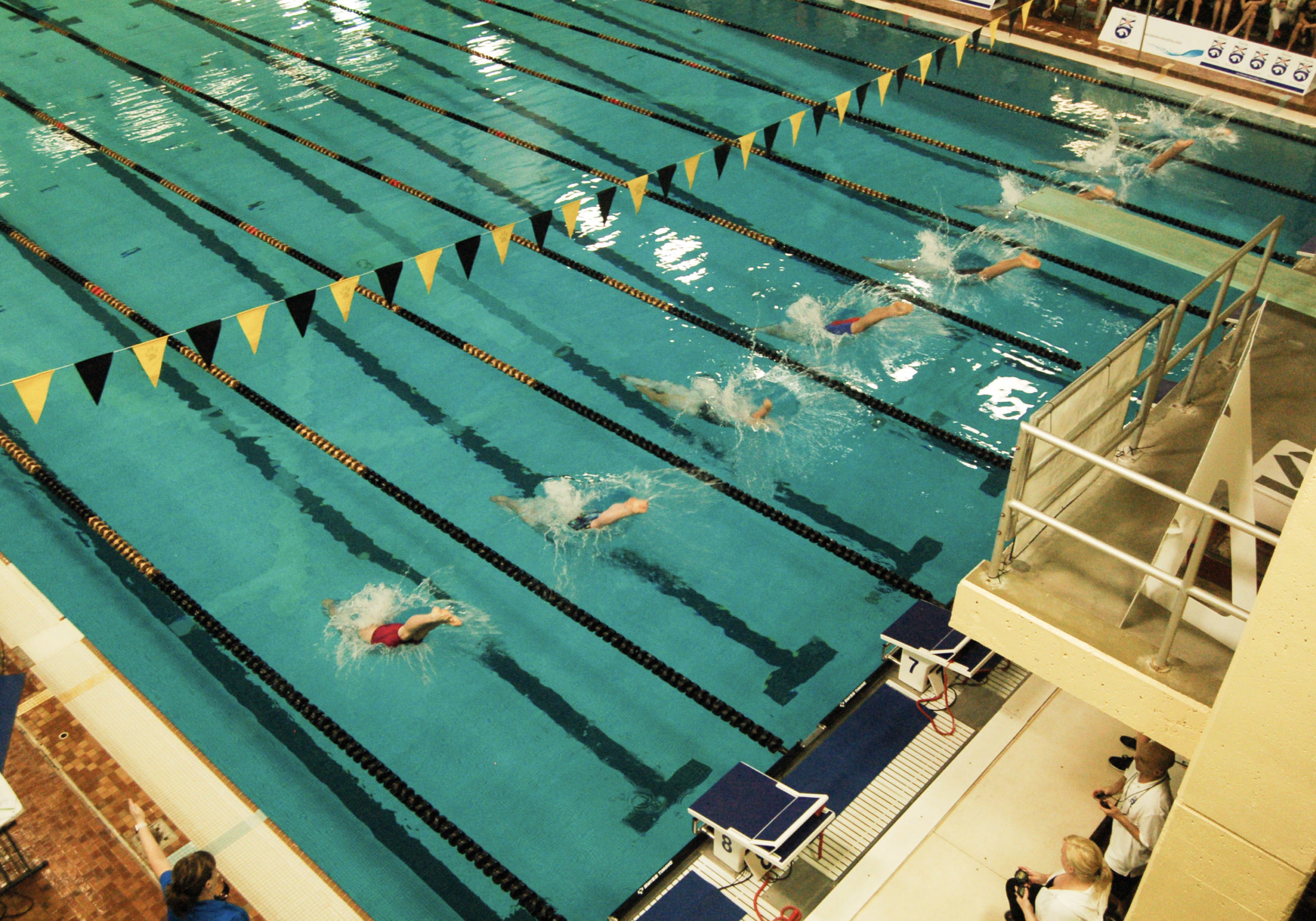 Changing tides
For 21 years, the Dalhousie University Tigers men's swimming team has won every AUS championship. But their time is coming to an end.
THE LATEST 'ARTS & LIFESTYLE'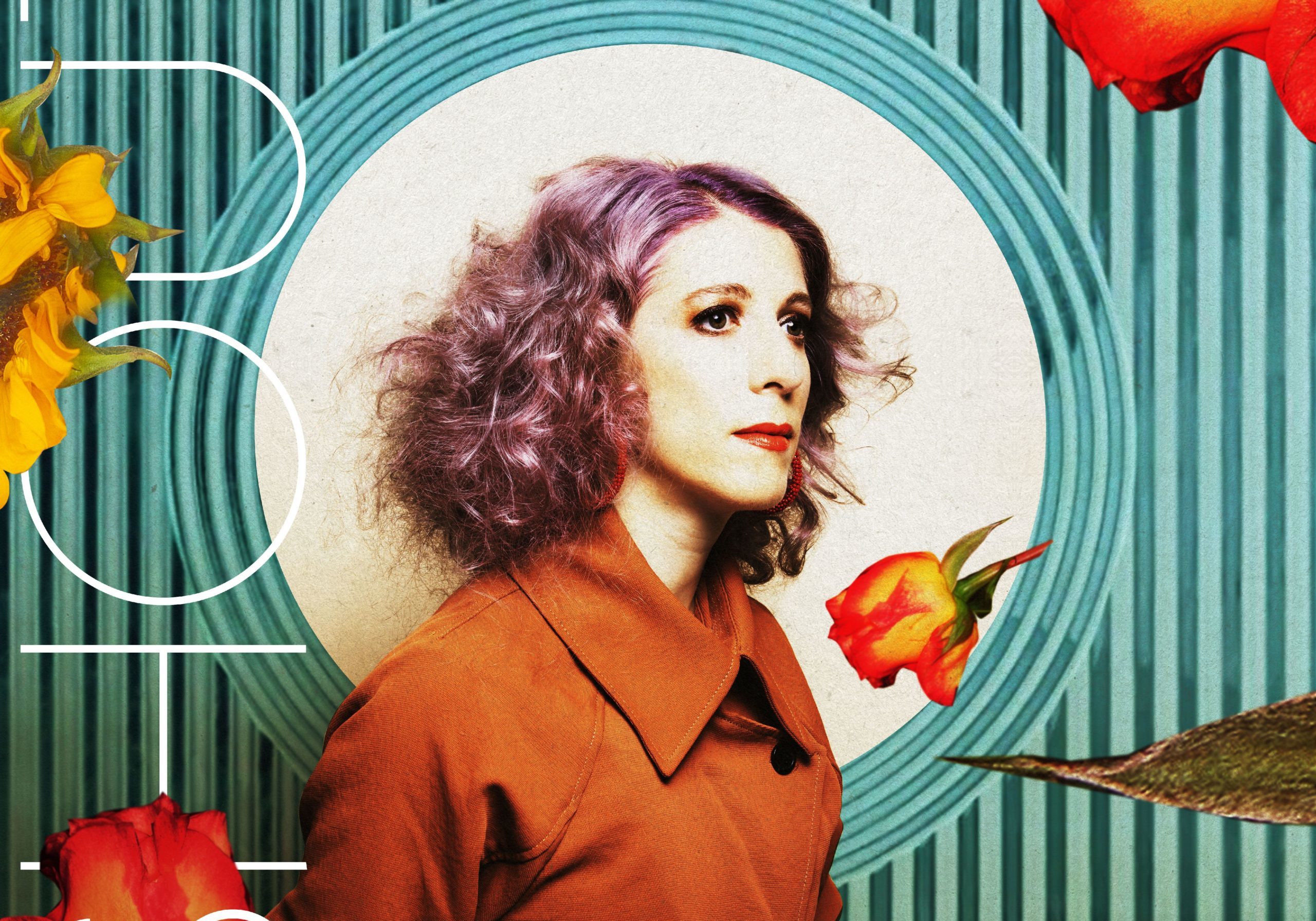 Q&A: musician Gabrielle Papillon
Halifax musician Gabrielle Papillon released her seventh album, Shout, in October and took it on tour the following month. She chats with the Gazette about how the record was a "happy accident."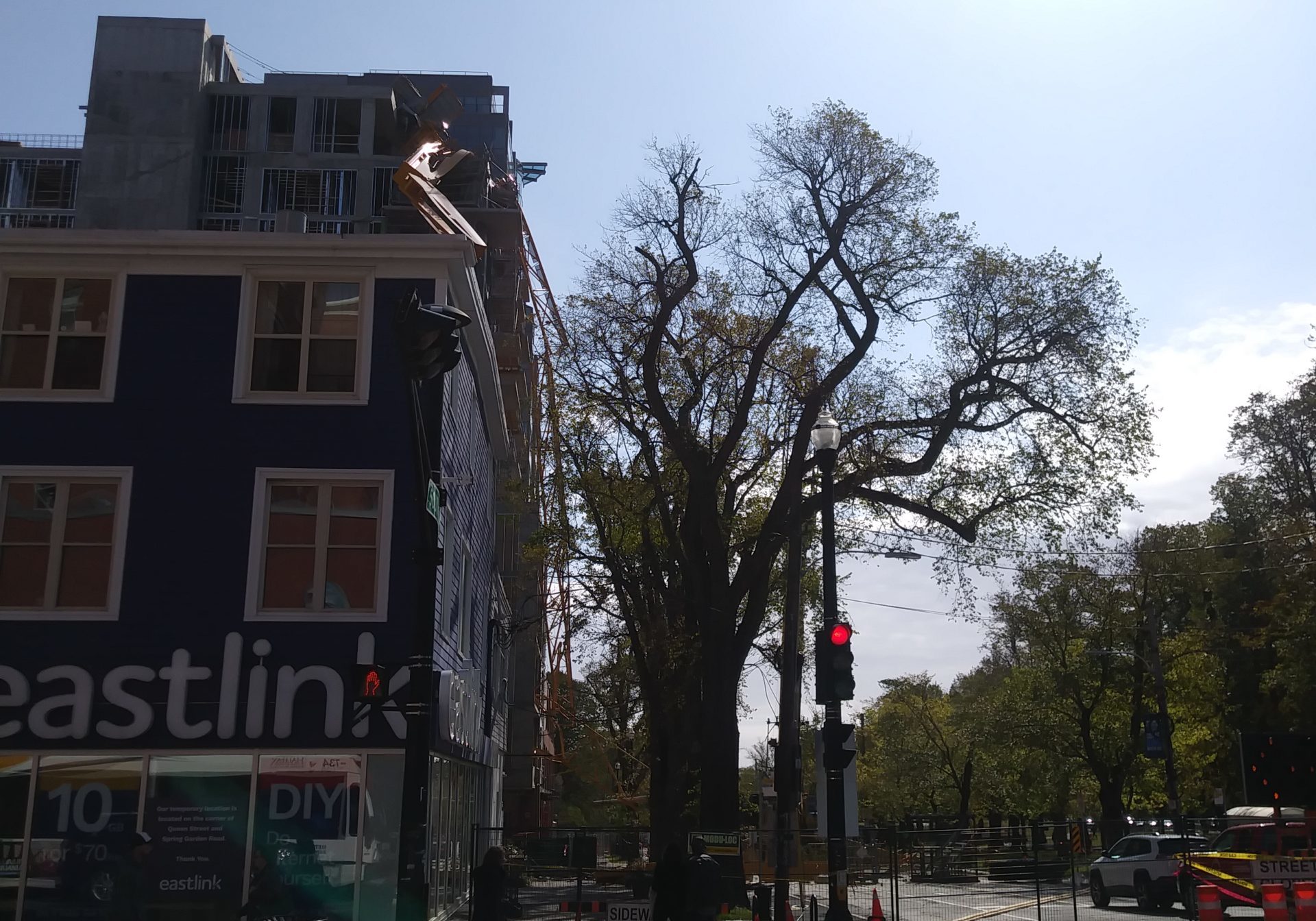 Elegy for the yellow crane: a poem
A farewell poem to the yellow crane on South Park Street that toppled during Hurricane Dorian.