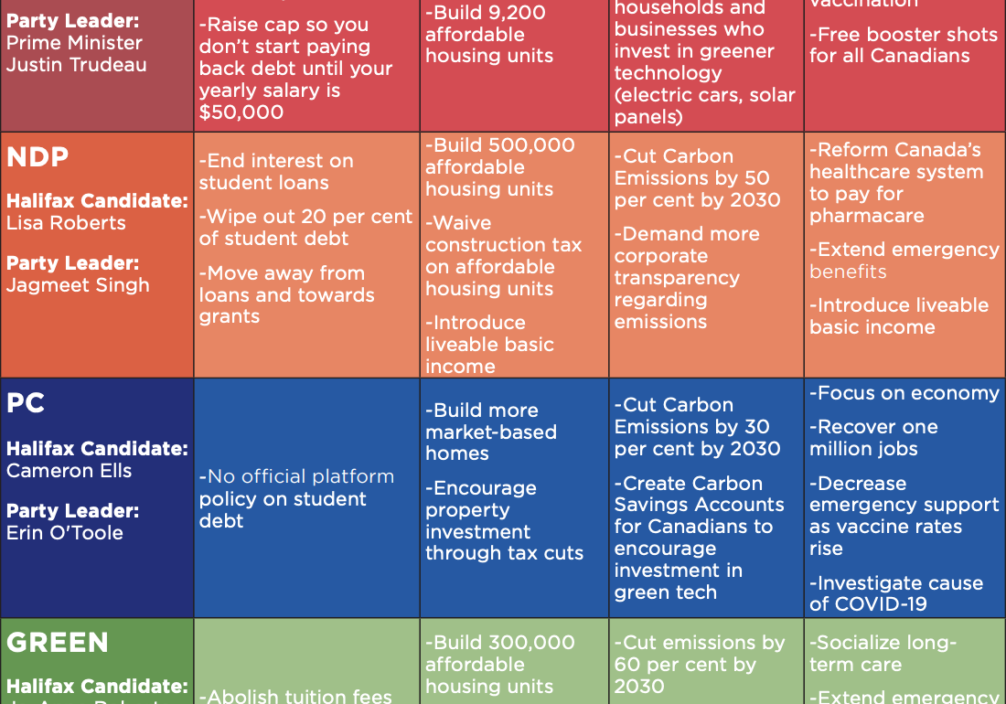 Our guide to the 2021 Canadian election
Canadians will vote for a new federal government on Sept. 20. The election was called quickly and will happen fast. This means it might be complicated for students to navigate, especially first-time voters. So, we'll try and help. This is your Dalhousie Gazette guide to the 2021 Canadian election.  Why an election now? The last federal election…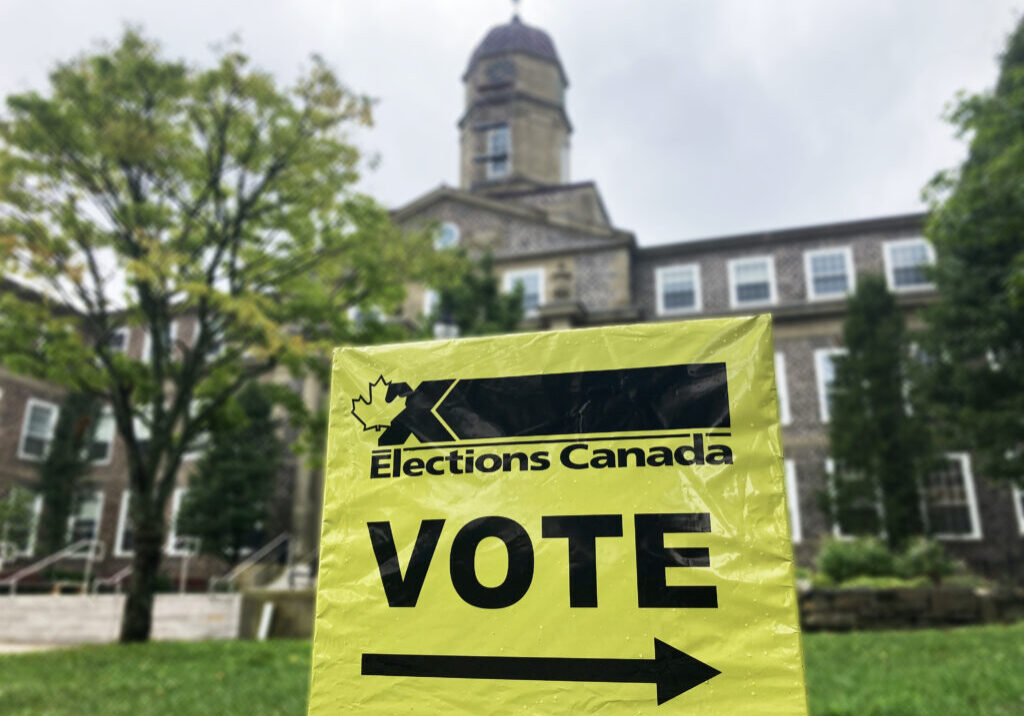 Limited on-campus voting for federal election
On-campus voting will be more complicated for Dalhousie University students who don't permanently reside in the Halifax riding this year. The Vote on Campus Program, which was started by Elections Canada in 2015, won't be happening in 2021. The program allowed post-secondary students to vote in their home ridings from poll booths on their school's campuses. Dalhousie…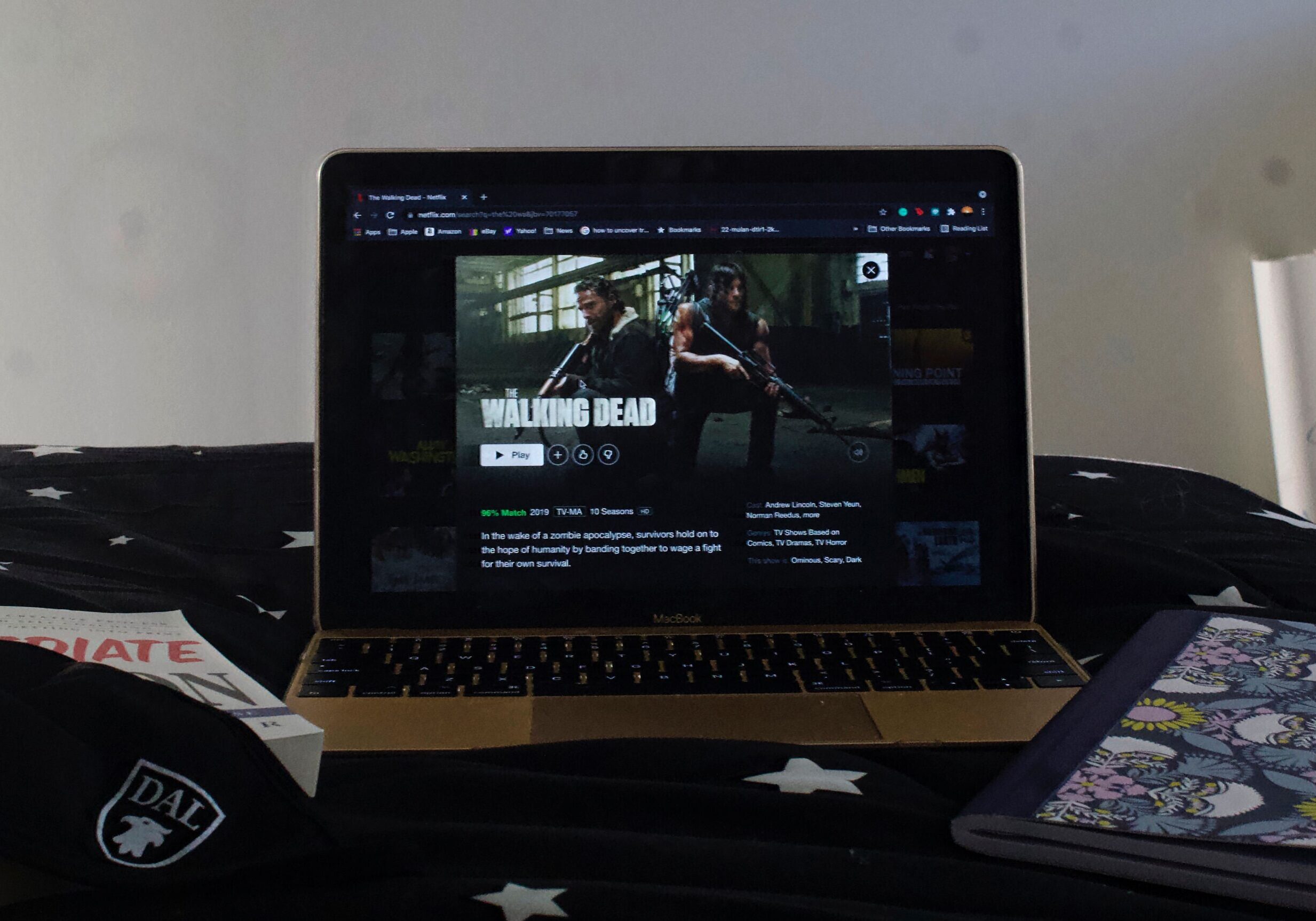 The Walking Dead walk no more
AMC announced in 2020 that season 11 would be the final season of The Walking Dead. While many will mourn the end, I'm not sad to see it go.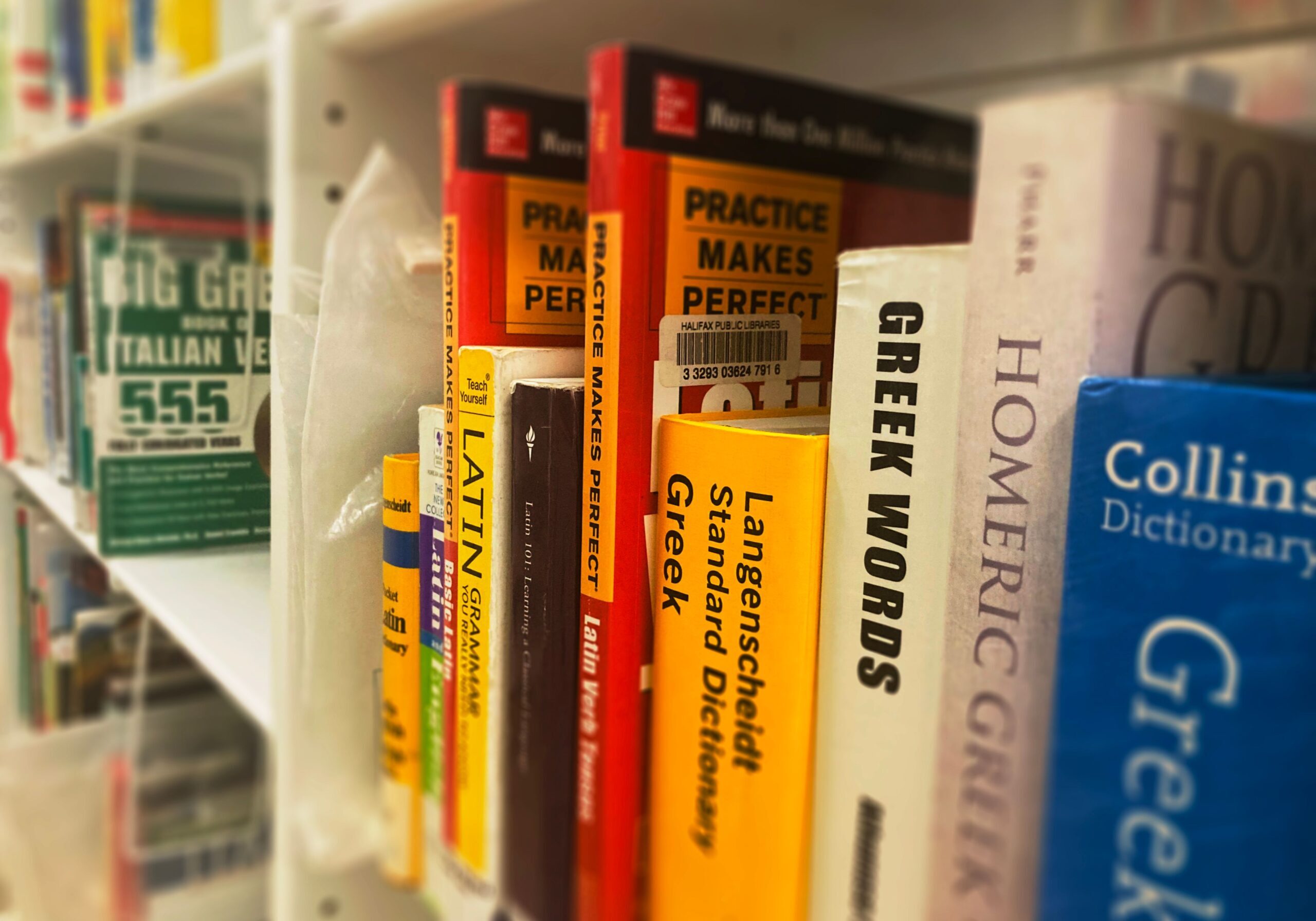 Where are all our language options?
Offering more language options in post-secondary schools allows us to accept and embrace the diversity of Nova Scotians.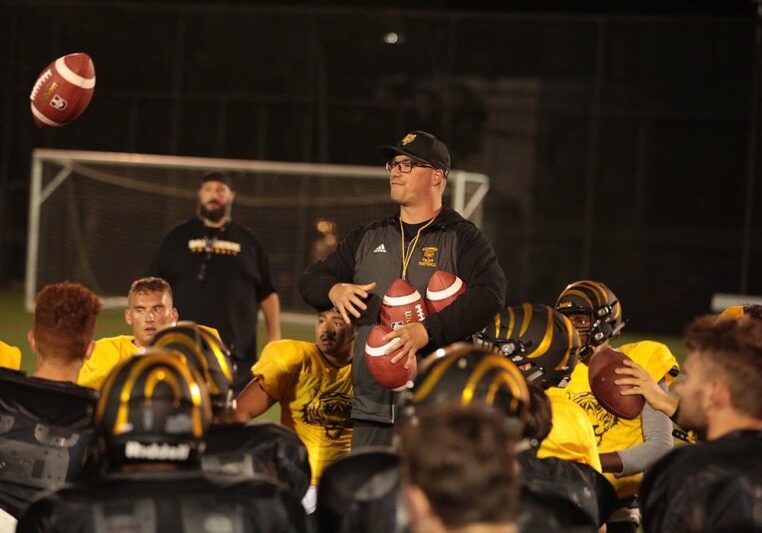 New passion, new season, same goal
The football team was wrapping up their sixth straight day of training camp. This final session of the near week-long run wrapped up around 11 p.m., with the surrounding campus dead-quiet. Most students have yet to move into residences. Eighty-five players reported to camp on day one, Aug. 27. The coaches are tasked with trimming that roster down to between 50 and 60 students before the season opener on Sept. 18 against the University of New Brunswick-Saint John Seawolves. The players have worked tirelessly over six days to catch the coaching staff's attention.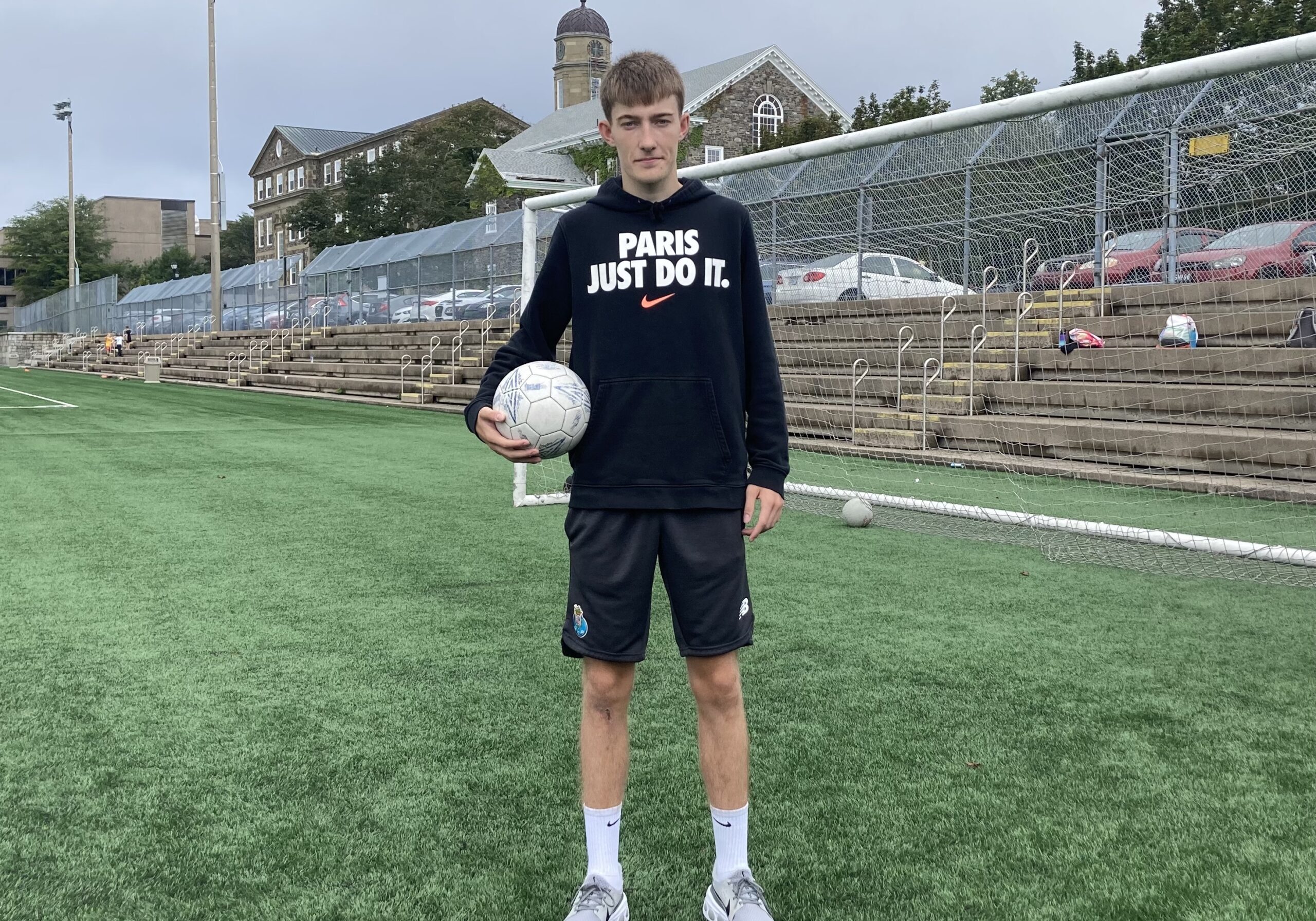 Rediscovering his hometown
While gazing across the Dalhousie University campus, Tigers men's soccer team player Jack Ellis feels like he's been here before. And he has, kind of, now returning to where he was born and his parents played university soccer nearly three decades prior.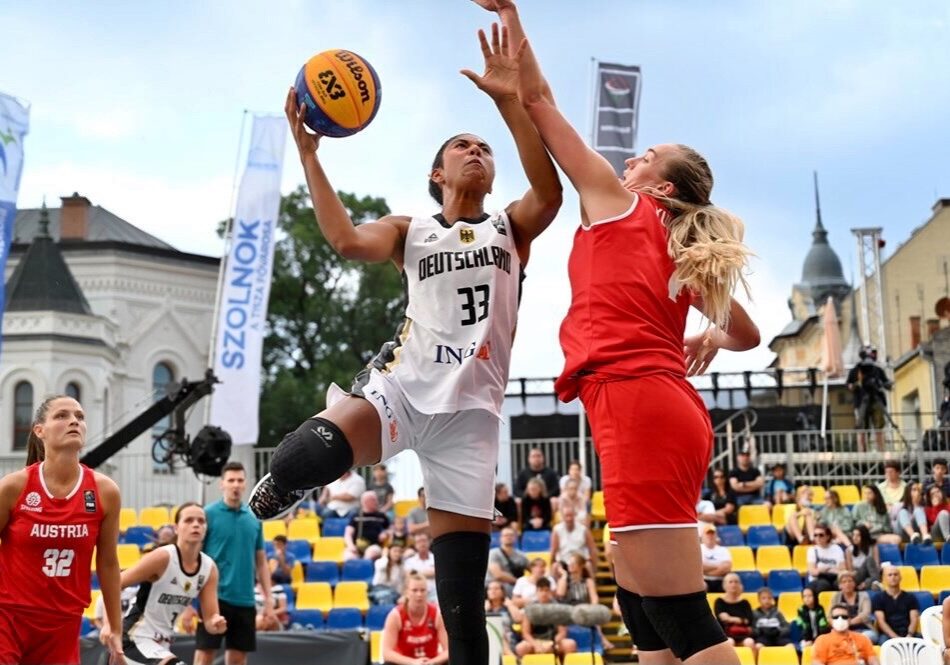 Tigers basketballer represents Germany at FIBA 3×3 U23 Nations League
The Dalhousie University Tigers received some unique representation on the world basketball stage over the summer. Kentzler, from the women's basketball team, suited up for Germany in the FIBA 3×3 U23 Nations League in July and August. The Gottingen, Germany native's team played in the Europe 1 conference this summer, which was played across six different stops –– separate locations where a portion of the season's games are played ––over two months.
THE LATEST ARTS & LIFESTYLE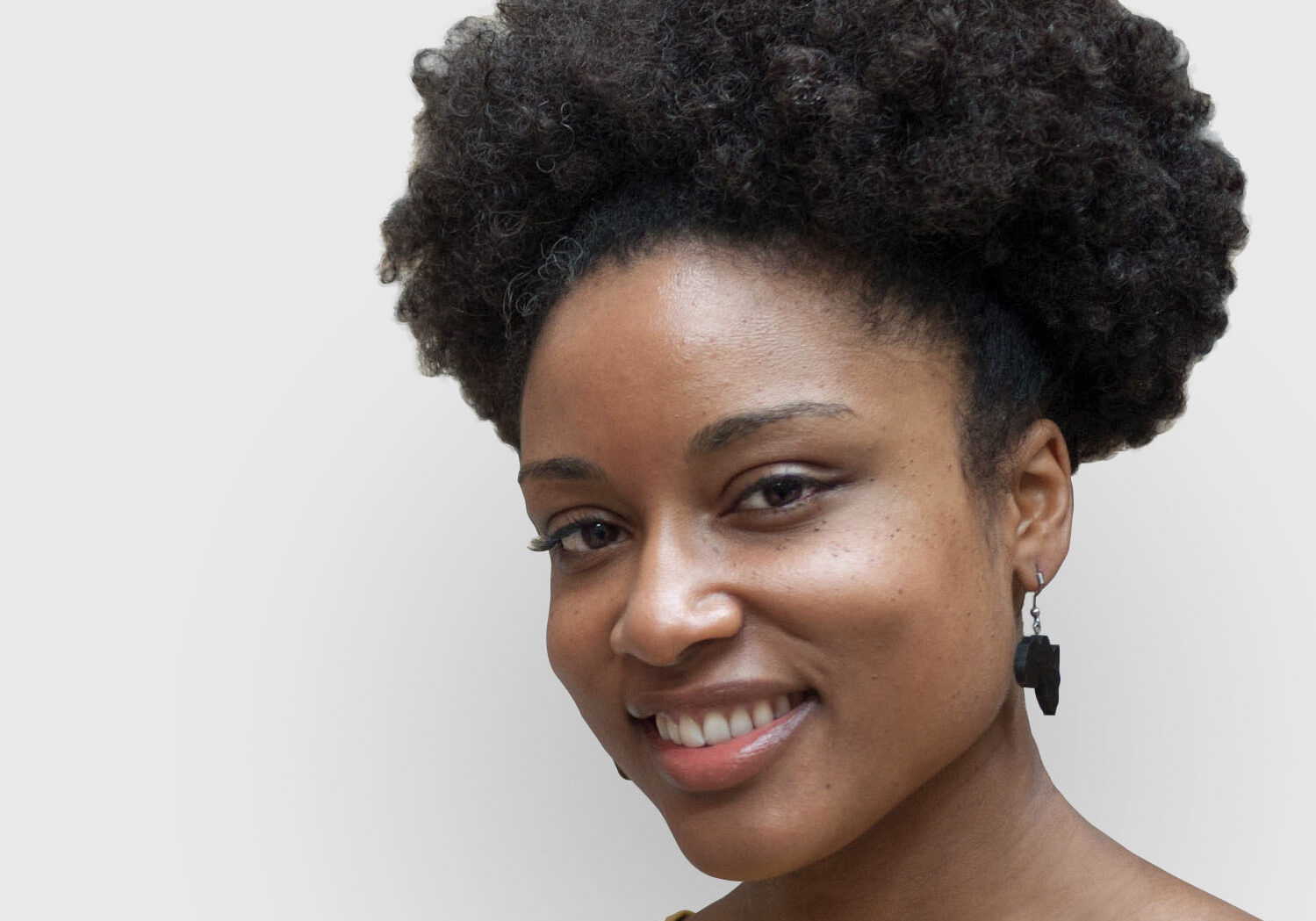 Creativity, personality and community
Shauntay Grant is a Canadian author, poet, playwright and professor at Dalhousie University. Her work is "mainly rooted in local stories and local histories," Grant says in an email to the Dalhousie Gazette. All of her current and published projects are "inspired by local stories." This includes Africville, The City Speaks In Drums and Up Home, which are all set in communities around…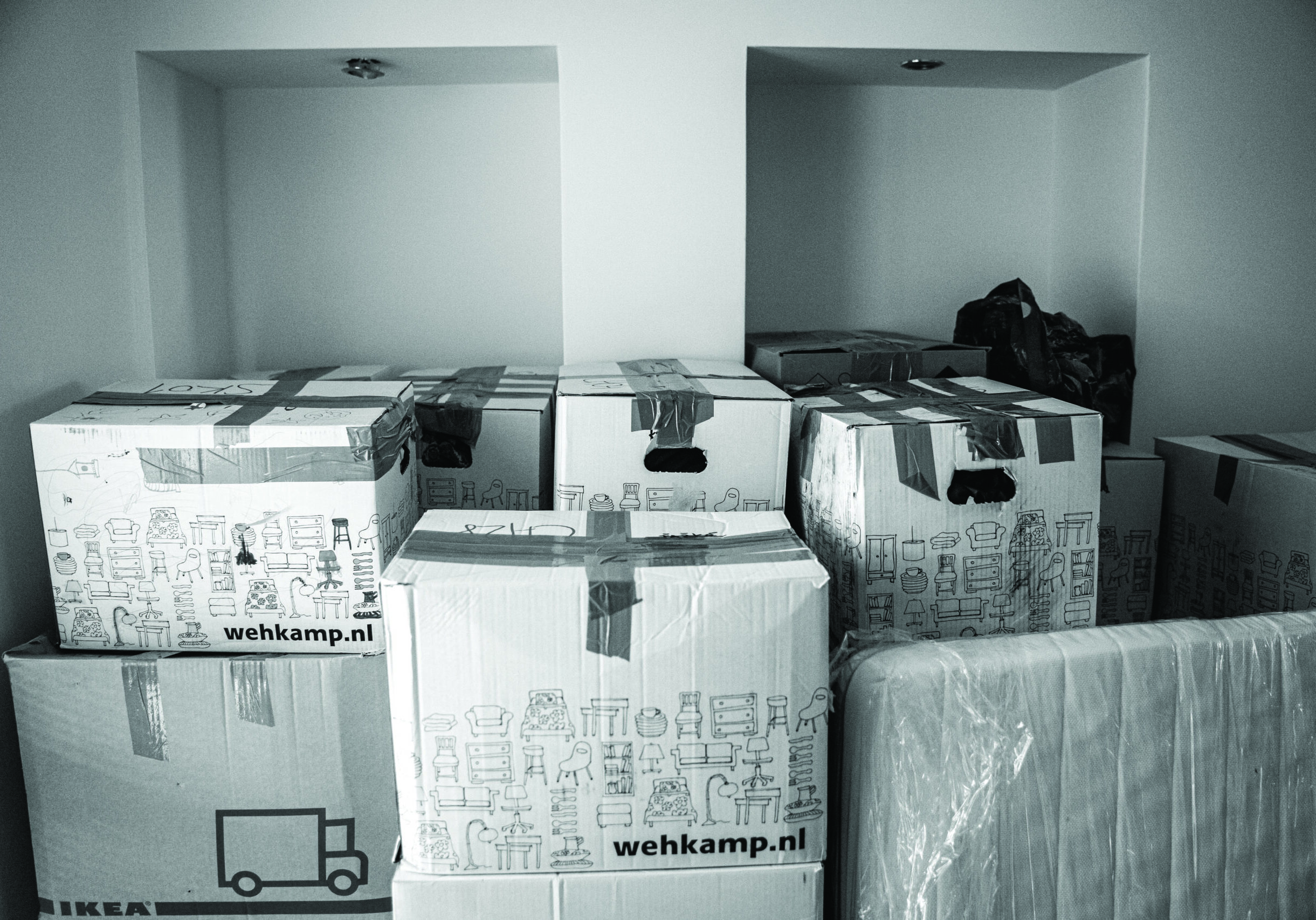 The first year on your own
While September has brought with it a return to in-person classes at Dalhousie University, the return to campus also means this month is many students' first time living alone. The Dalhousie Gazette spoke to students from Dal and the University of King's College to learn their tips for students finding themselves in a new living space. Know…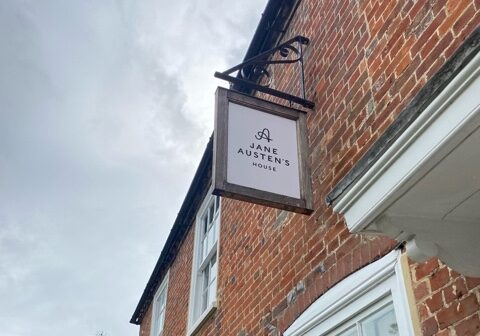 Dispatch from England: Walking through Chawton House
At the end of a long street lined with cottages, each of them with overflowing flower boxes and sprawling ivy, charmingly neglected, sits Jane Austen's home. A quiet home There is a tearoom across the narrow lane, and next to that, the lopsided entrance to a pub. The road is quiet, although the thatched roofed homes…