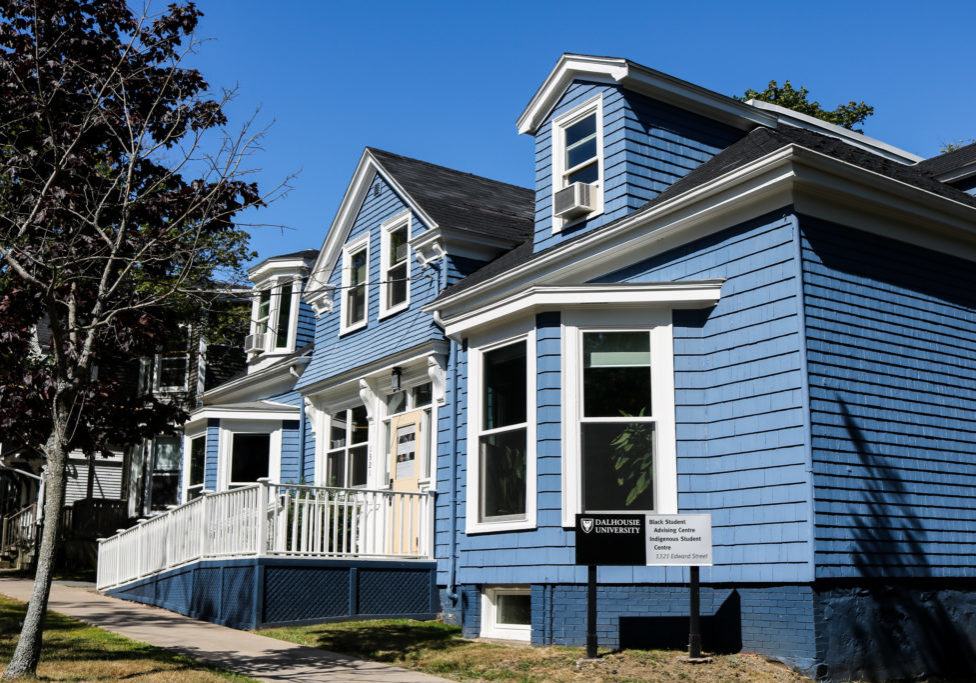 Black Student Orientation program launches at Dal
Dalhousie University's Black Student Advising Centre (BSAC) is launching an orientation program this year to help first-year students transition into university. The Black Student Orientation program is ongoing, so students will attend three different sessions throughout the academic year. The first one took place on Aug. 29. Monique Thomas is BSAC's Community Outreach and Transition to University…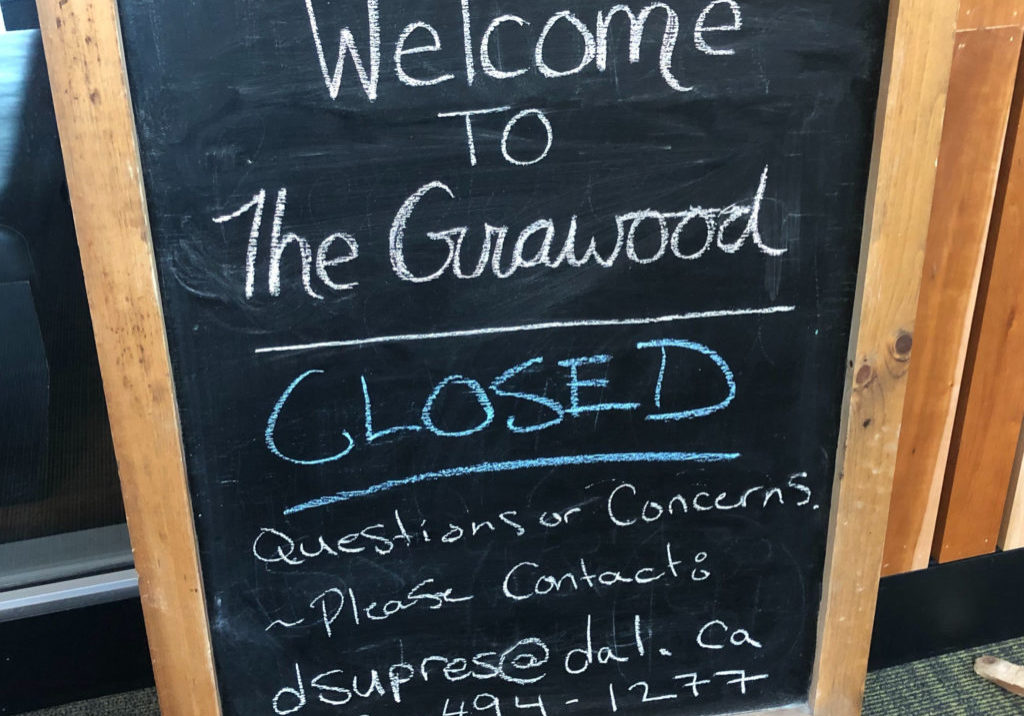 DSU mum on details of staff restructuring
This summer, the Dalhousie Student Union (DSU) received backlash after its "employment restructuring" lead to firings of full-time staff. The executive are now preparing to deliver on campaign promises for their one year term. On May 28, the DSU announced a prospective membership with the Canadian Federation of Students (CFS). A few weeks later, they…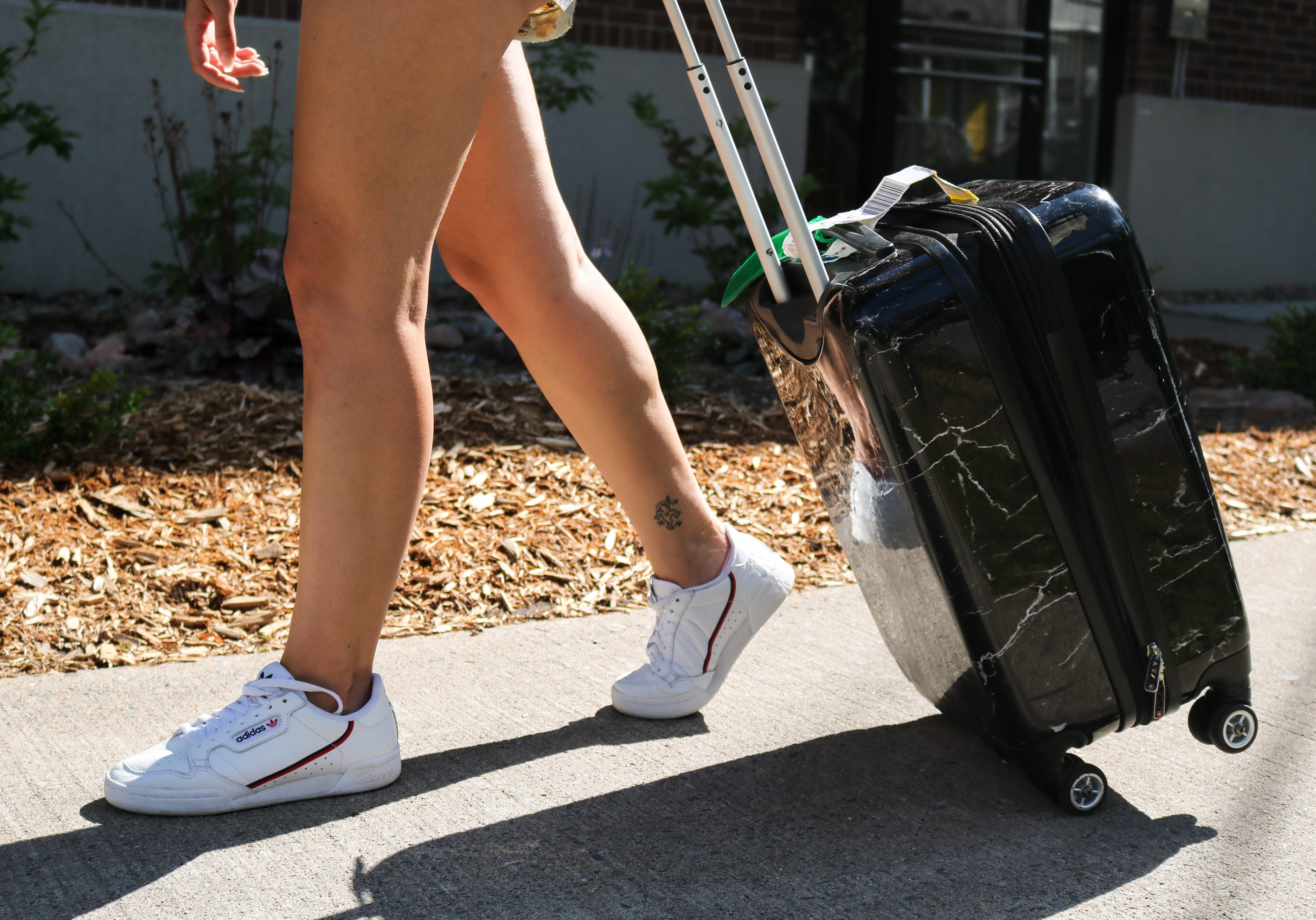 Why everyone should go on exchange
I had always dreamed of going on exchange. As a child of immigrants, I was used to moving around and it was my way to escape all of this stability.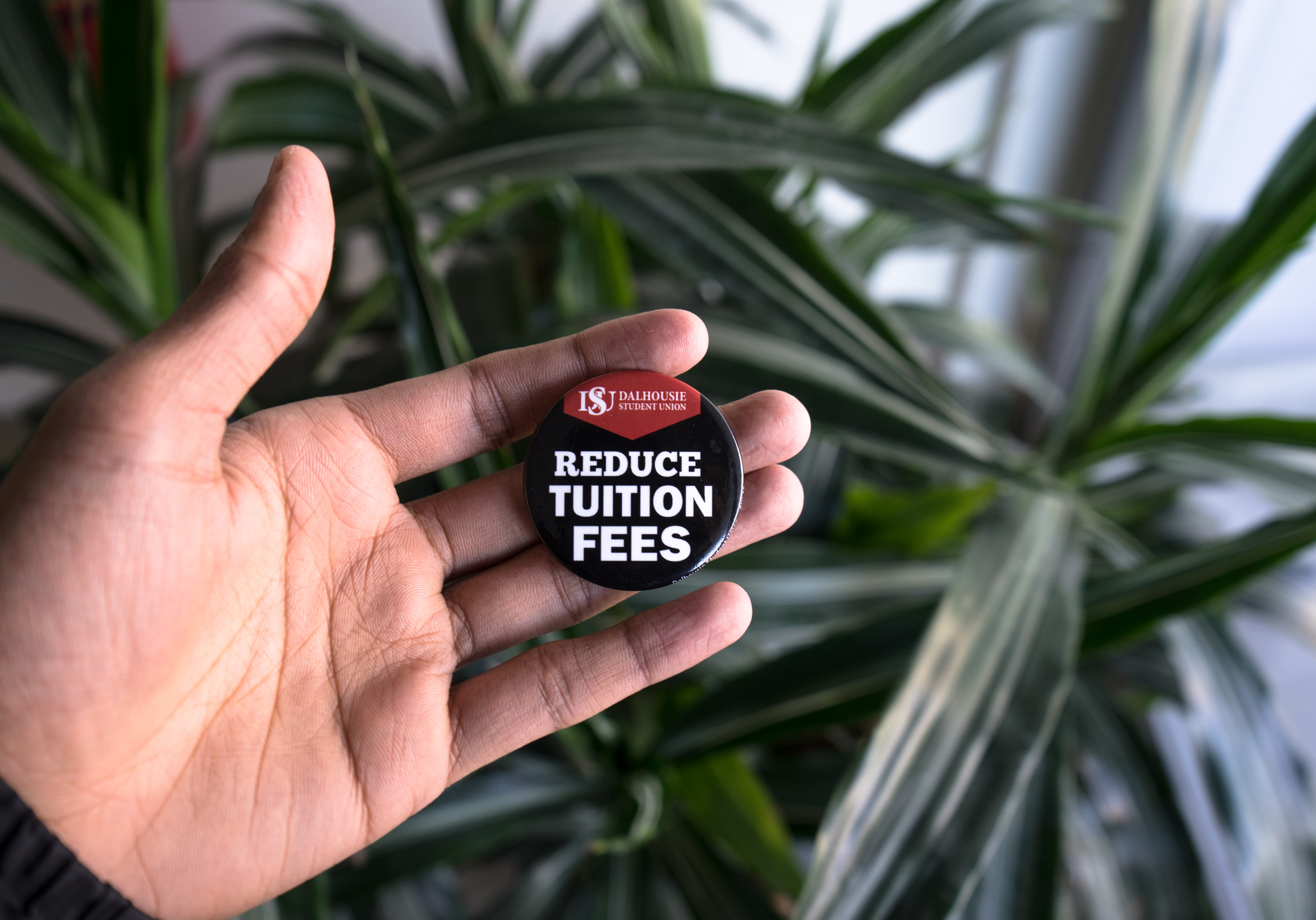 Your bill, sir
This spring, Dalhousie University raised its tuition by three per cent for the seventh year in a row. On top of this, there were further hikes to international student fees, adding to an already steep differential fee. The ones who are being hit the hardest by these changes are new students, particularly incoming international students, who…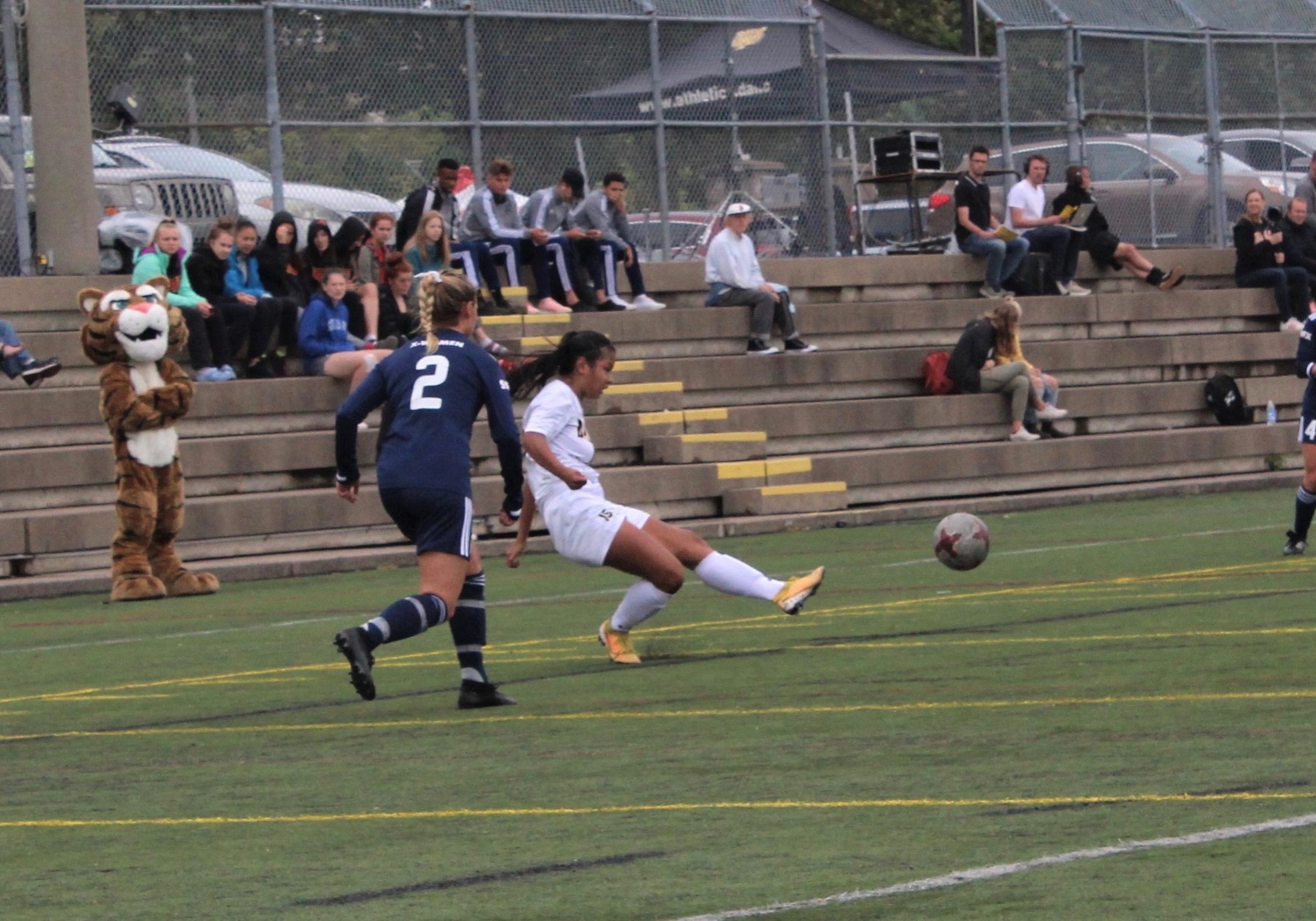 Weekend recap: soccer action
The Dalhousie University Tigers soccer teams kicked off their home season this weekend at Wickwire Field with back to back games.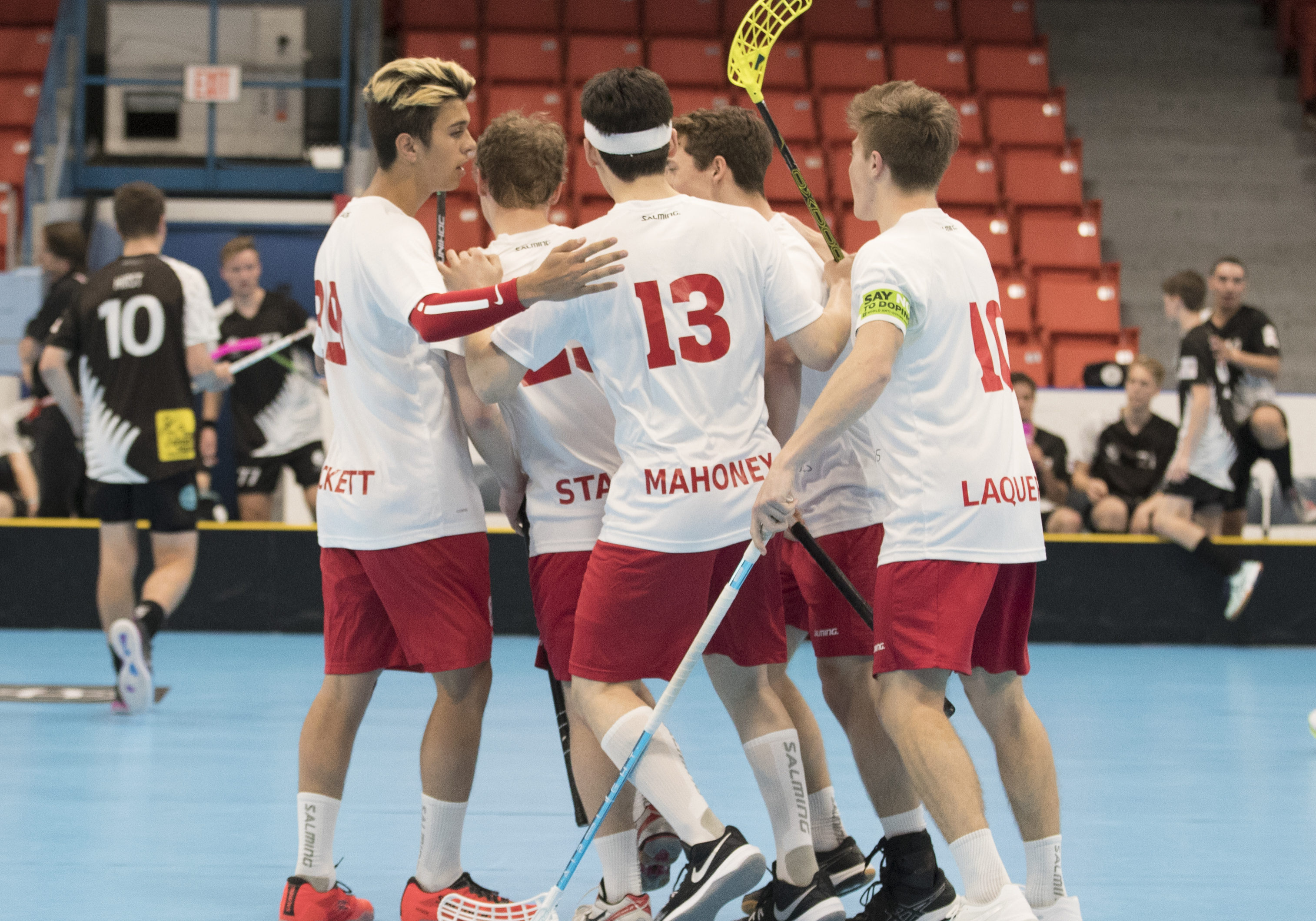 Moments you may have missed this summer
Dalhousie's varsity teams were on summer break, but the rest of Halifax was busy hosting the Memorial Cup and the U19 Men's World Floorball Championships.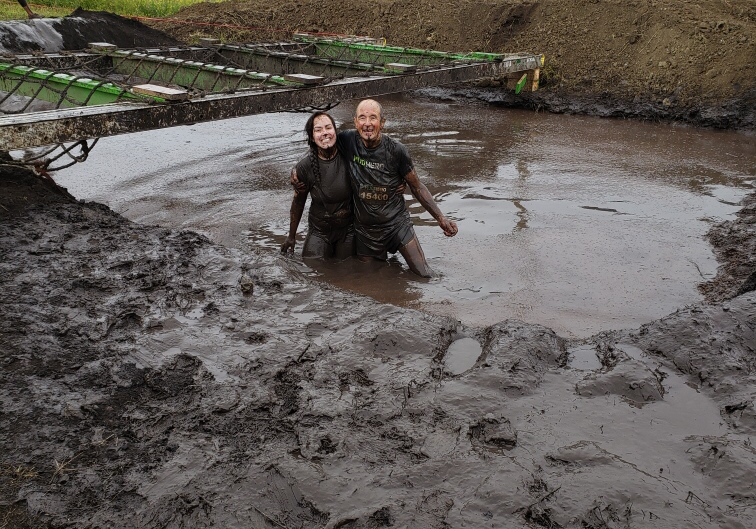 A Noble hero
Obstacle races, a sport that has gained considerable popularity in the past few years, are made for a special kind of person. The Mud Hero is no different. Over either six or 10 kilometres, participants must overcome a variety of obstacles, including crossing lagoons, navigating slack lines suspended over a water pit and carrying heavy bags…
THE LATEST 'ARTS & LIFESTYLE'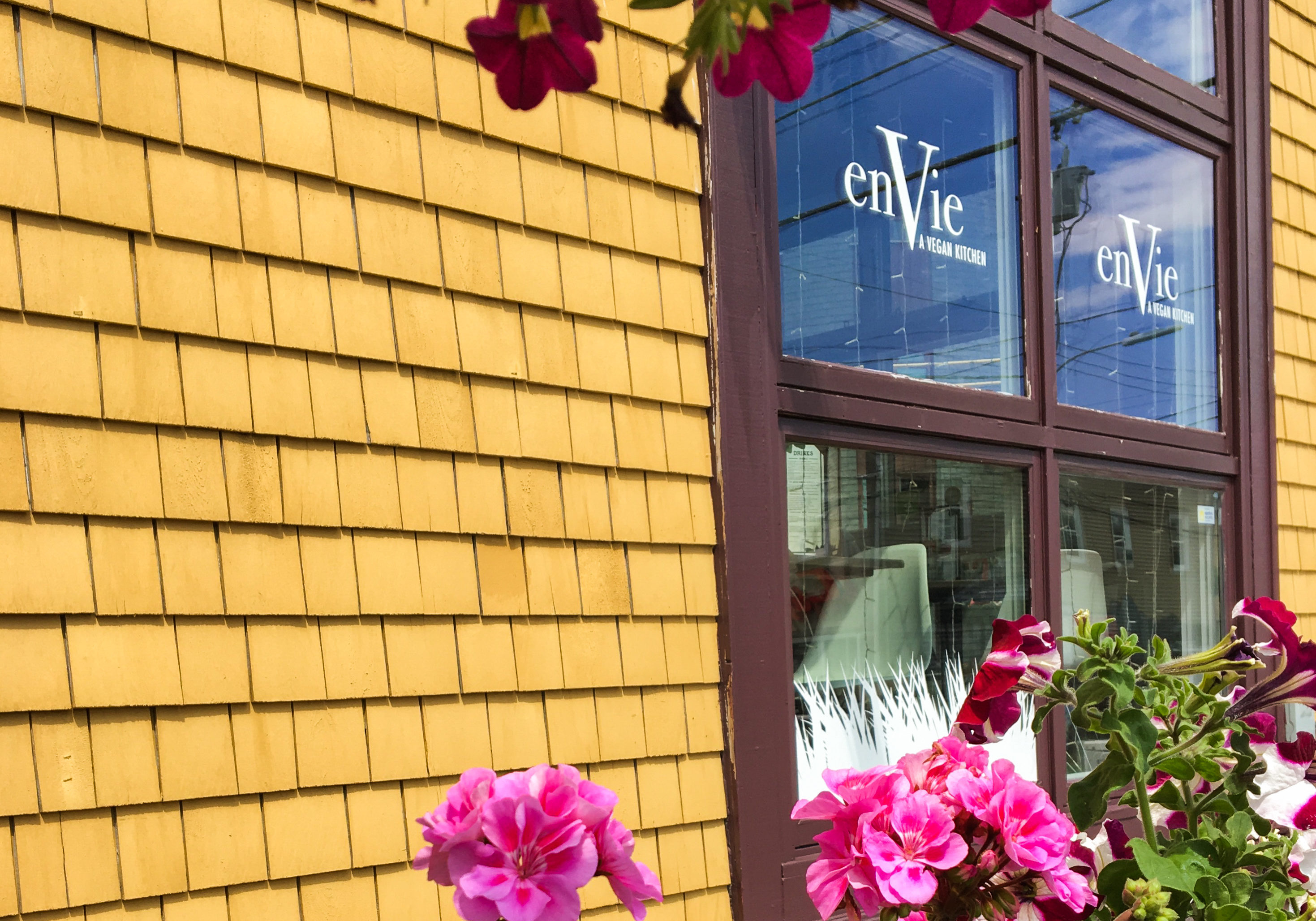 The best vegan and vegetarian places in Halifax, according to students
Dalhousie students share their thoughts on the best places to get vegetarian and vegan food on campus and around Halifax.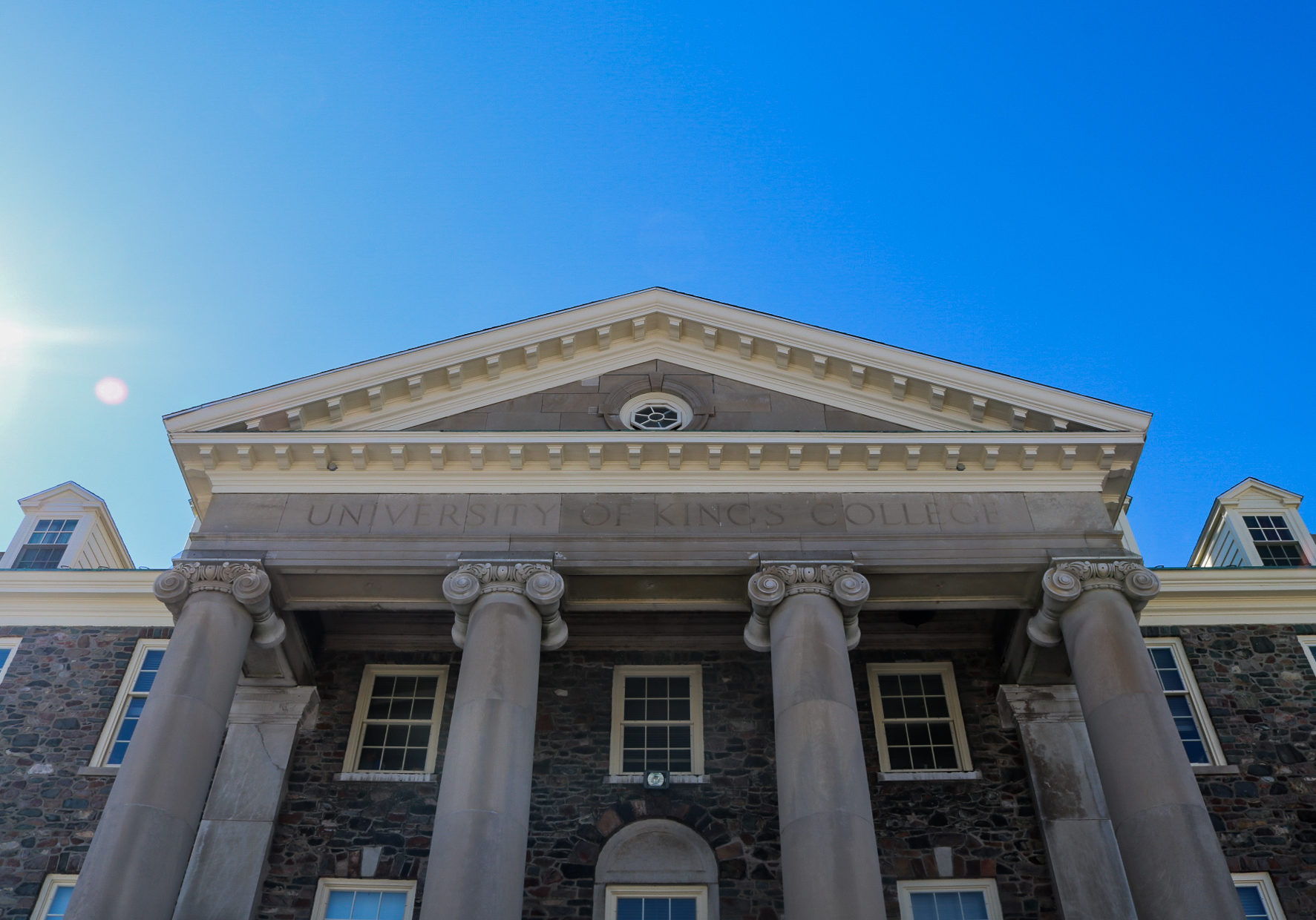 An eventful first day at university
A King's student shares a story about an unfortunate incident in her residence, overcoming homesickness and making friends all on her first day of school.