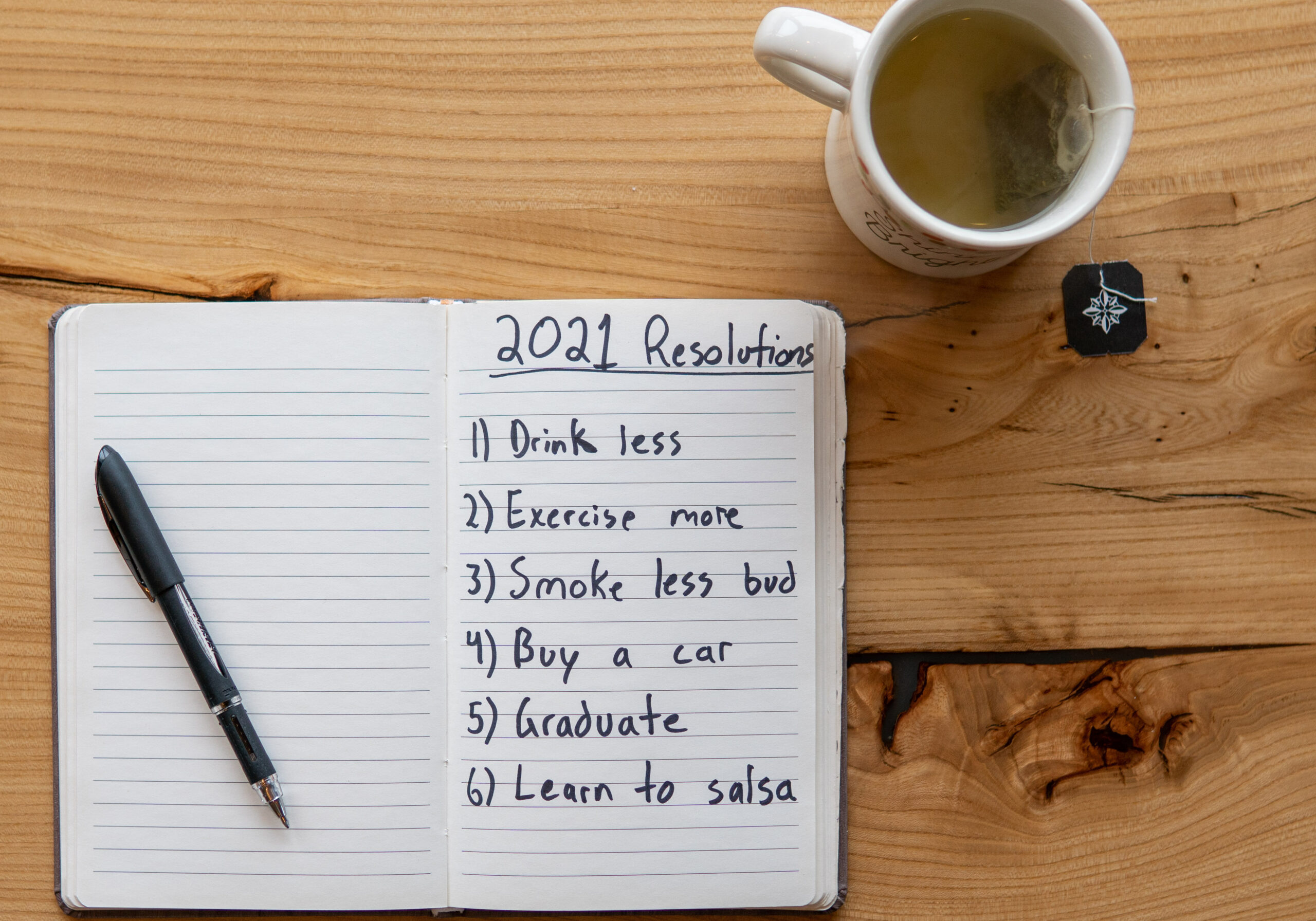 Don't cancel your 2021 new year's resolutions
Despite countless opinion pieces written about the difference between vulnerability and weakness, our society continues to link the two ideas together. Humans fear others will take advantage of our fragility or point ridicule at us. We take countless measures to hide embarrassing moments, childish hopes, nightmares and extravagant fantasies from even our closest friends. This is why new year's resolutions become less and less popular as years go by.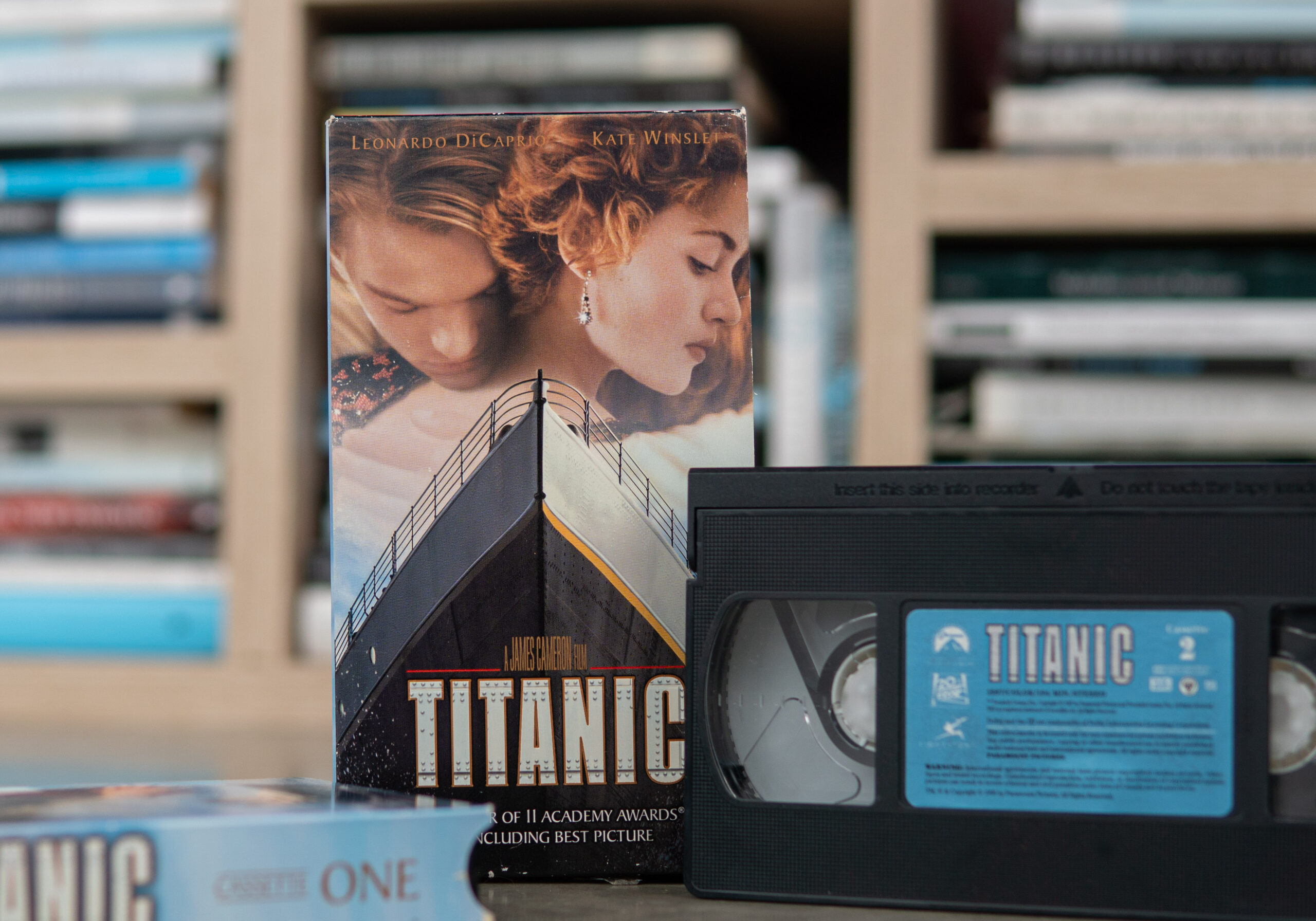 Those were the days
According to a March 2020 study by the website Billboard and Nielson Music, many people are finding comfort during the COVID-19 pandemic by consuming media from simpler times.
The study, which surveyed almost 1,000 people, found 55 per cent of research subjects have been listening to music they "used to listen to, but have not heard in a while," while 54 per cent said they've been rewatching their old favourite television shows during the pandemic.
The term "COVID nostalgia" was coined by media studies professor Jack Hamilton, who's a media critic for Slate magazine. In an interview with UVA Today, Hamilton said when people feel uncertainty (which we certainly are during this pandemic), it's natural to "look back to simpler times, whether its 20 years ago or even like six months ago."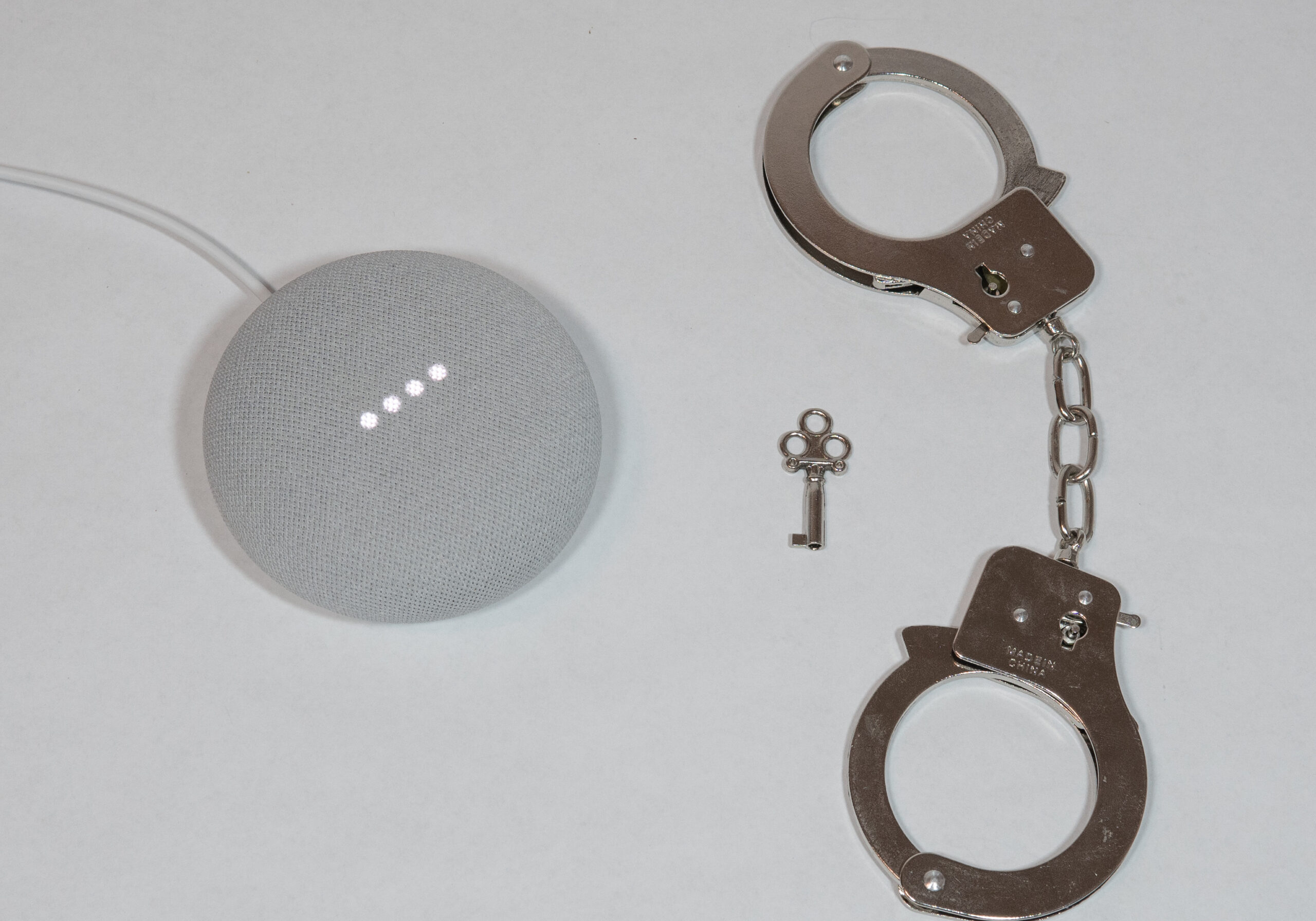 The dangers of digital dragnets
Law enforcement is adopting more tech-savvy ways to operate and catch potential suspects.
"Digital dragnets" are a new type of coordinated system police use for catching criminals. A dragnet is a policing term that refers to any techniques police might use to enclose an area and find a criminal (e.g., conducting traffic stops, doing DNA tests of people in a specific area).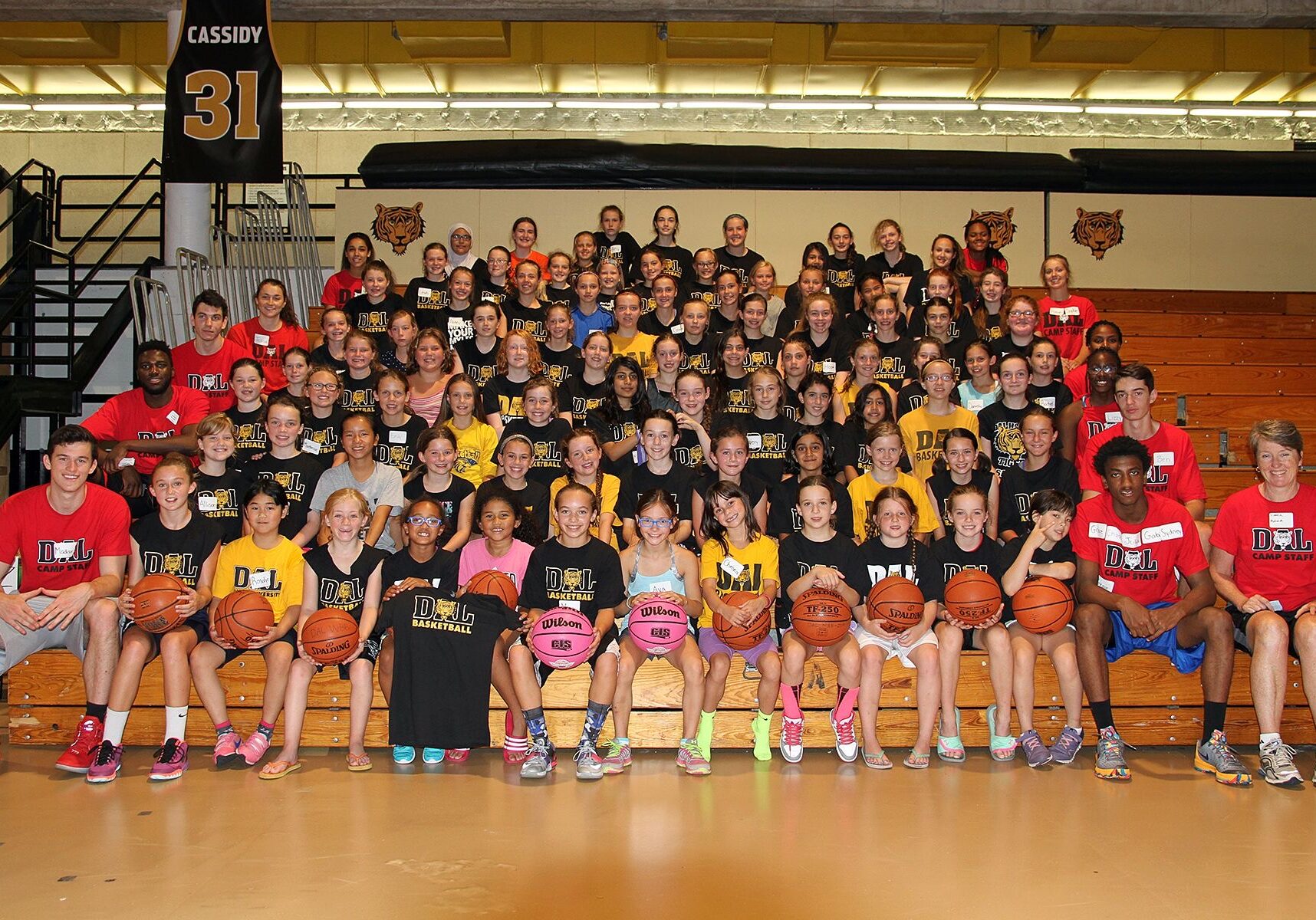 Finishing what she started
Anna Stammberger (née Pendergast) has coached her final regular season basketball game for the Dalhousie University Tigers women's basketball team. The 2014-2015 Atlantic University Sport (AUS) Women's Basketball Coach of the Year announced she would retire following the 2020-2021 season.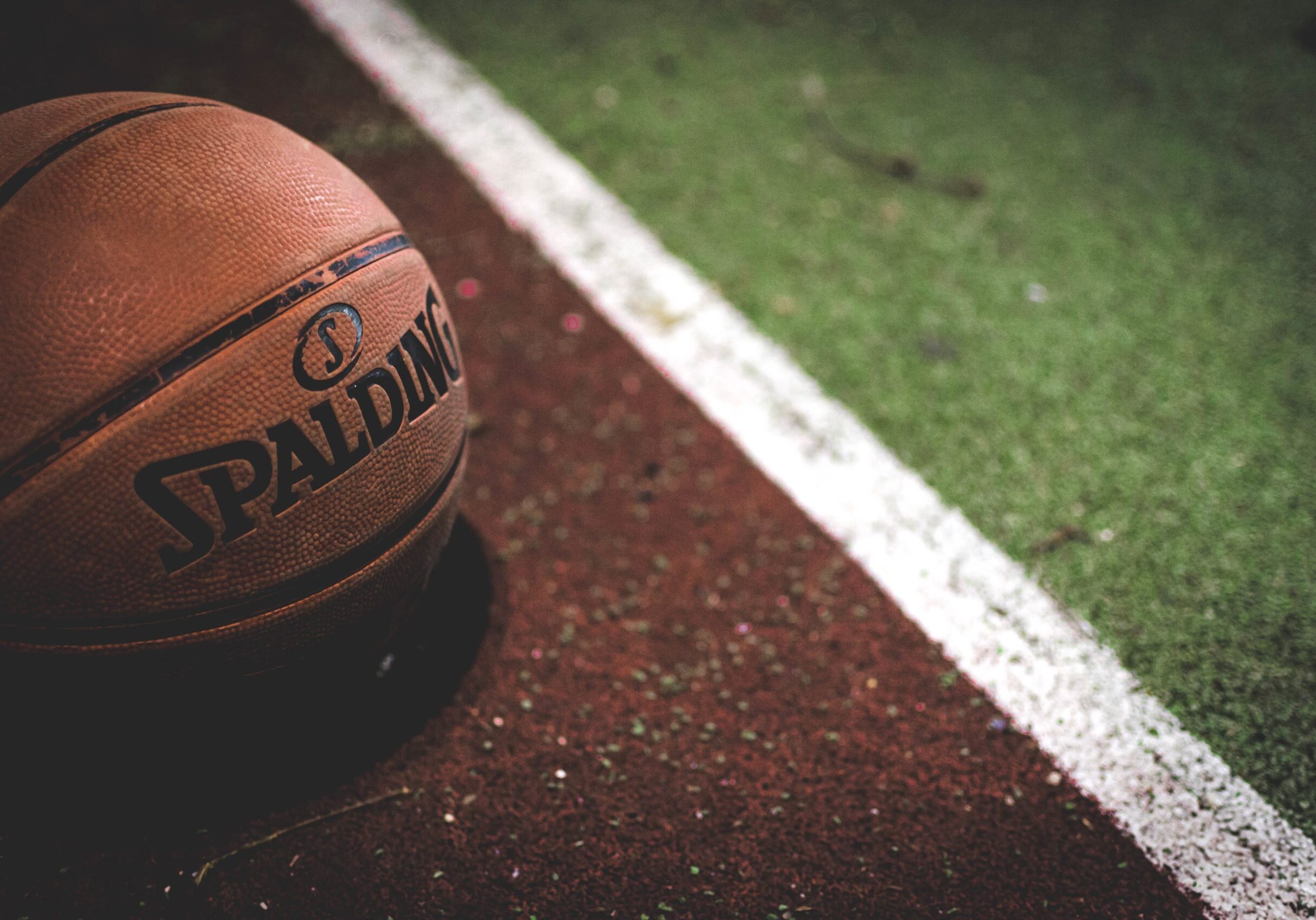 Empowering Black and Indigenous coaches
The Nova Scotian Black and Indigenous Coach Mentorship Program was launched in September 2020 by Mark Smith. The program aims to provide a place for young coaches from Black and Indigenous communities to learn about coaching, with an emphasis on providing a well-rounded perspective on it.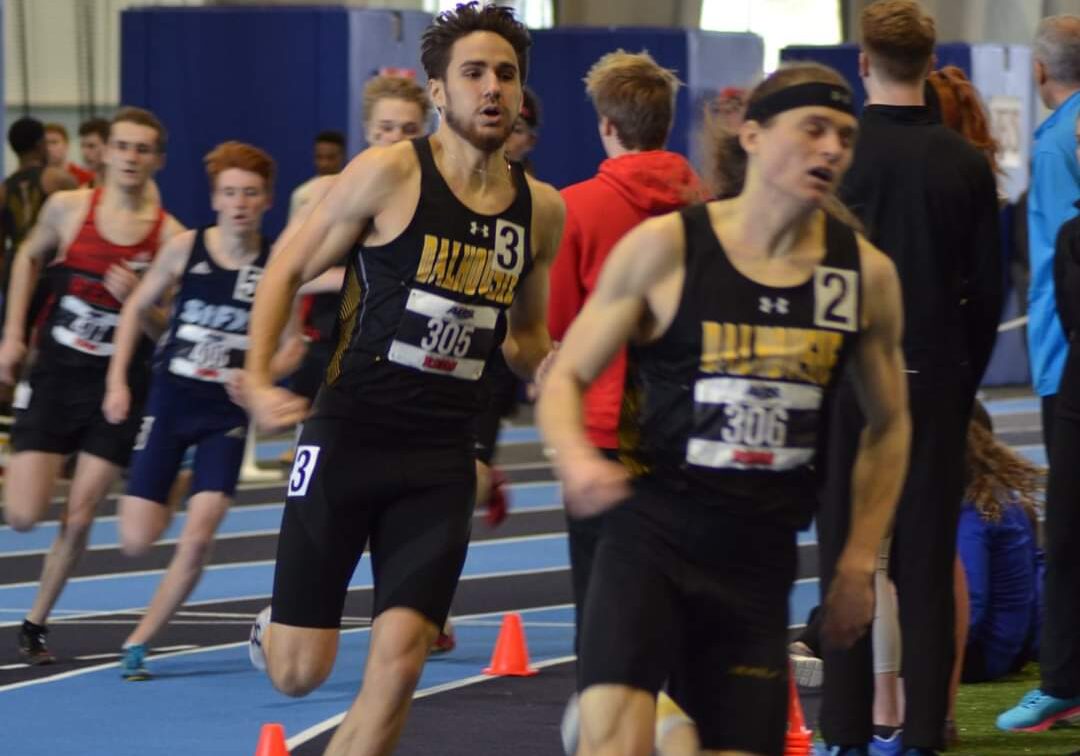 Dynamic duo brings home gold
Hudson Grimshaw-Surette captured four gold medals at the 2020 Atlantic University Sport (AUS) Track and Field Championships in Saint John, N.B. in February of last year. One of those golds, his victory in the 600-metre run, he dubs a "dual gold" as he owes the win partly to his brother and Dalhousie University Tigers track teammate Harmon Grimshaw-Surette.
THE LATEST ARTS & LIFESTYLE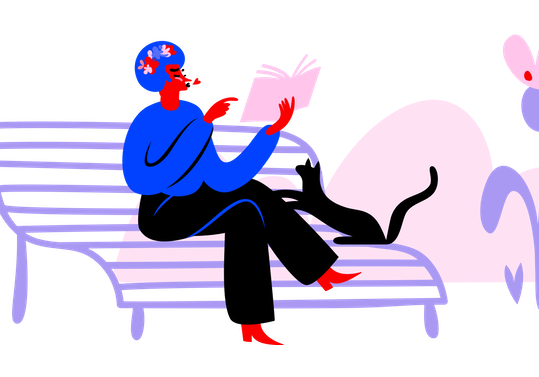 Discovering the truth of our hearts
Editor's note: This article contains many spoilers for the 2020 novel In Five Years. In Five Years by Rebecca Searle is a novel about confronting the reality of your life and finding the bravery to change it amidst grief, hope and loss. The plot In Five Years follows the story of Dannie, a high-achieving lawyer in New York…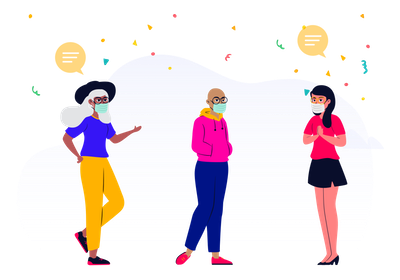 Dalhousie Poets: another year
New Year, New Me It's that time of year again Time to start fresh But the slate is never truly clean A new resolution does not mean you're a new person The actions you take to achieve greatness do Greatness is never born It is built Be greater than the person you left behind last year Become more…

Your 2021 horoscope
Editor's note: This is a satirical article. Read ahead to find out what your future holds in the upcoming year. The stars have determined it. Here lies your fate. Aries (March 21 – April 19) Let your competitive and passionate nature help you to bribe, steal and cheat some fun out of life (and your close…