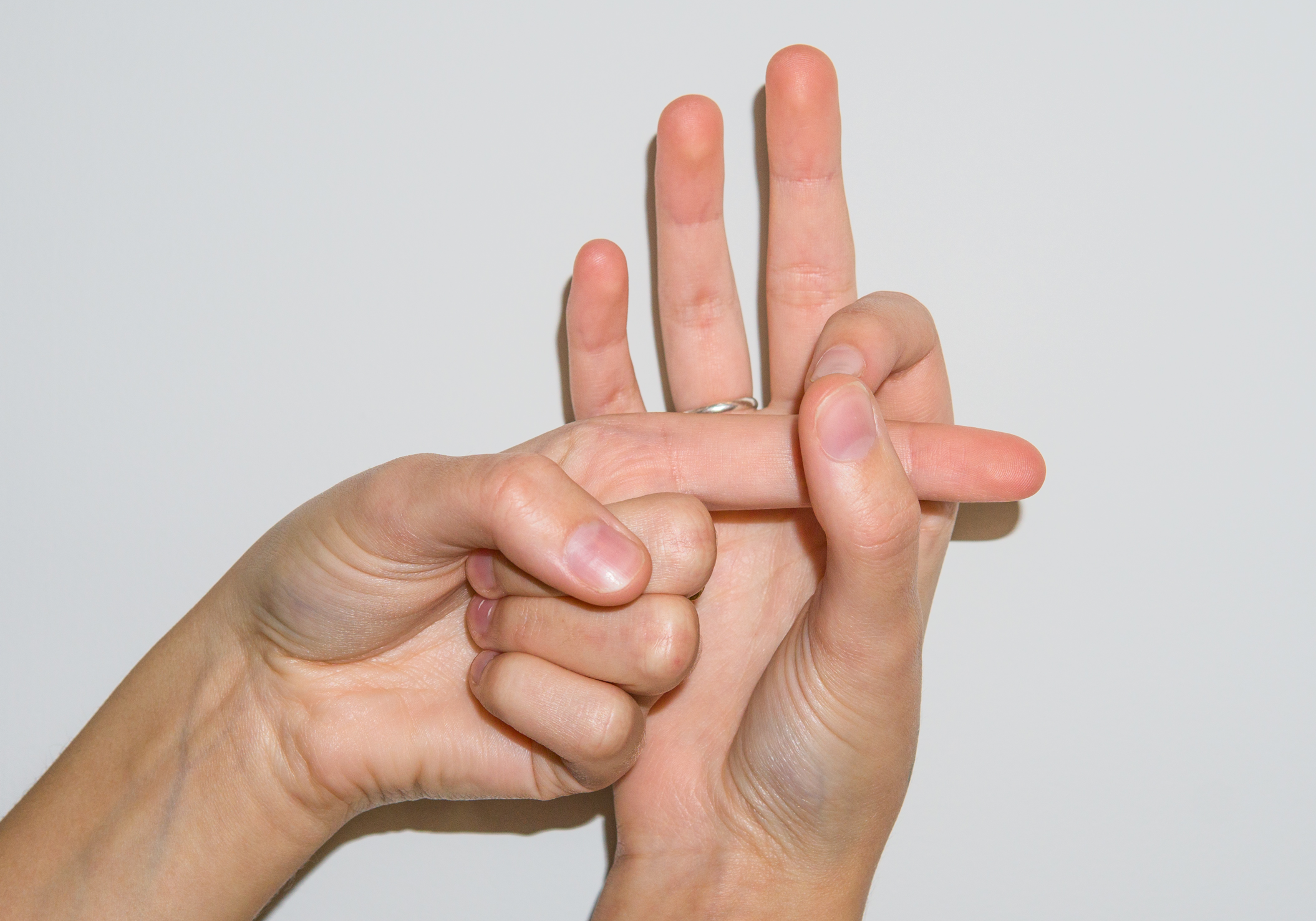 Sex addiction
Sex addiction describes a range of compulsive sexual behaviours and thoughts. Like other forms of addiction, these patterns can have significant and damaging consequences for the individual and the people around them. It's also a very complex and controversial disorder. As a result, sex addicts often lack the same resources and support as those suffering from other forms of addiction.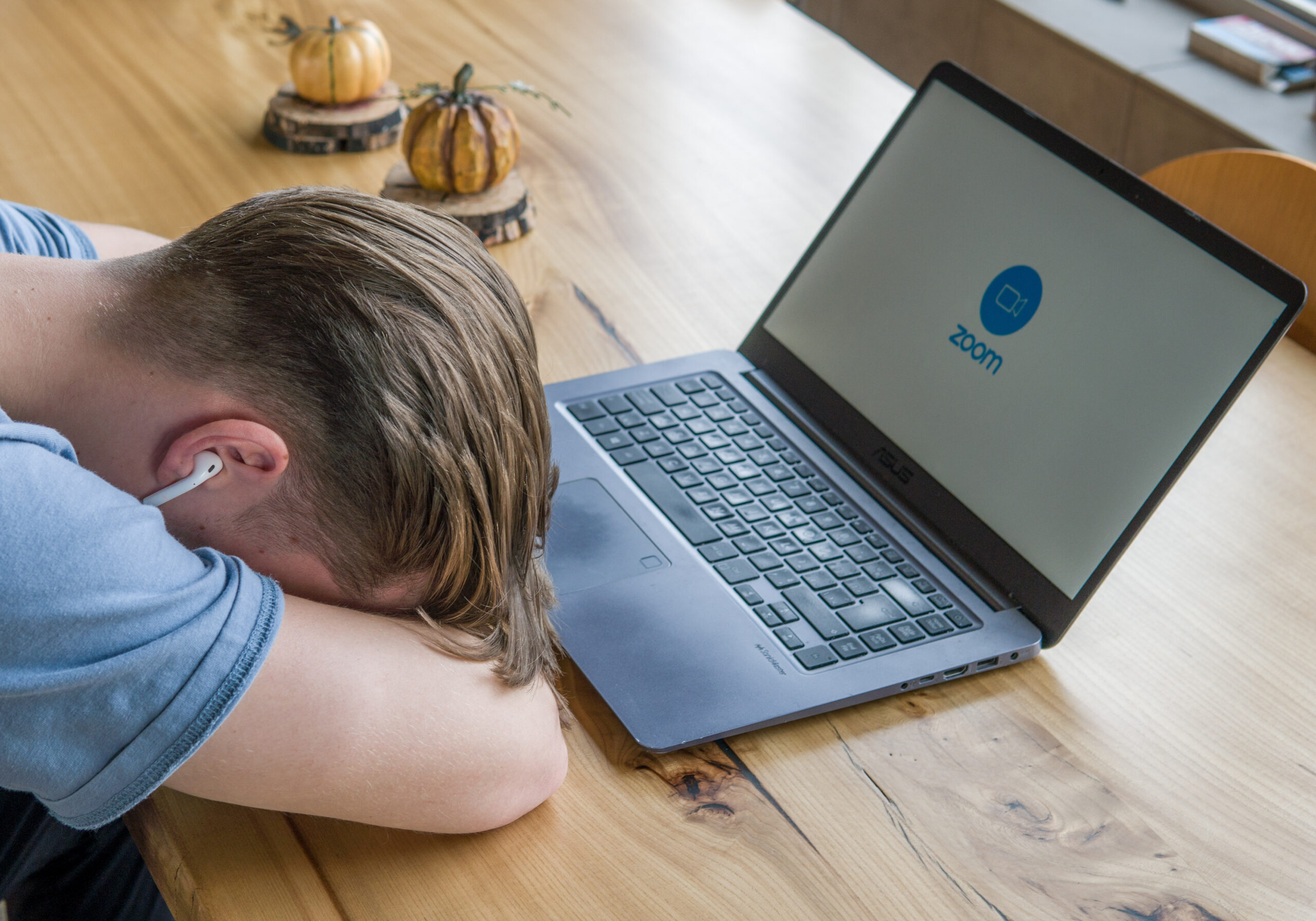 The pros and cons of online learning
Where has the time gone? It has been more than two months since online classes began at Dalhousie University and this experience has brought many challenges. For Dal students in Halifax, across the country and around the world, distance learning has been a learning curve.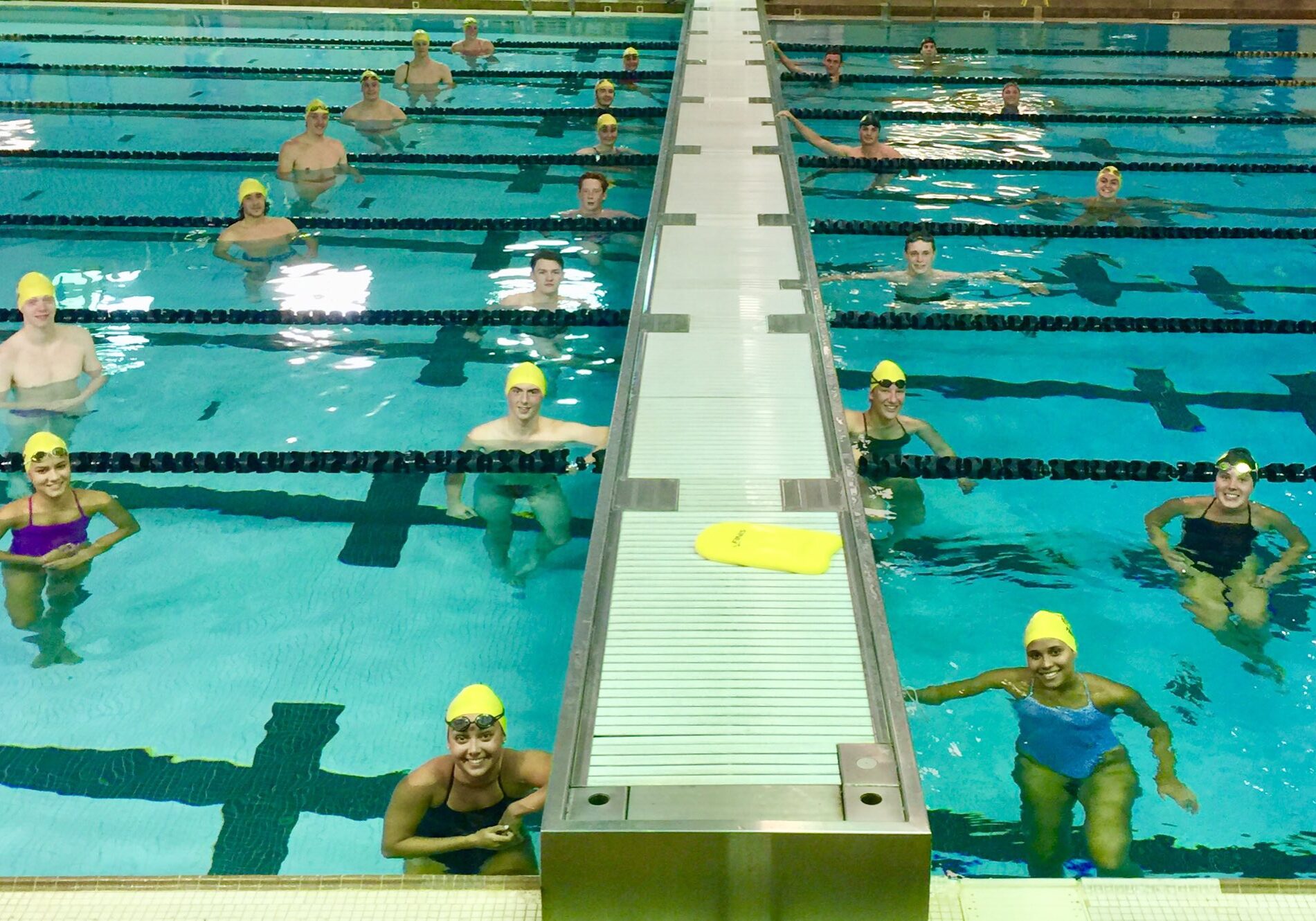 Swimming against the tide
It's been nearly nine months since the Dalhousie University Tigers swimming team wrapped up their 2019-2020 season at the U Sports Championships. They finished just before the COVID-19 pandemic hit. Swimmers felt the pandemic's effects in the off-season though as pools nationwide closed.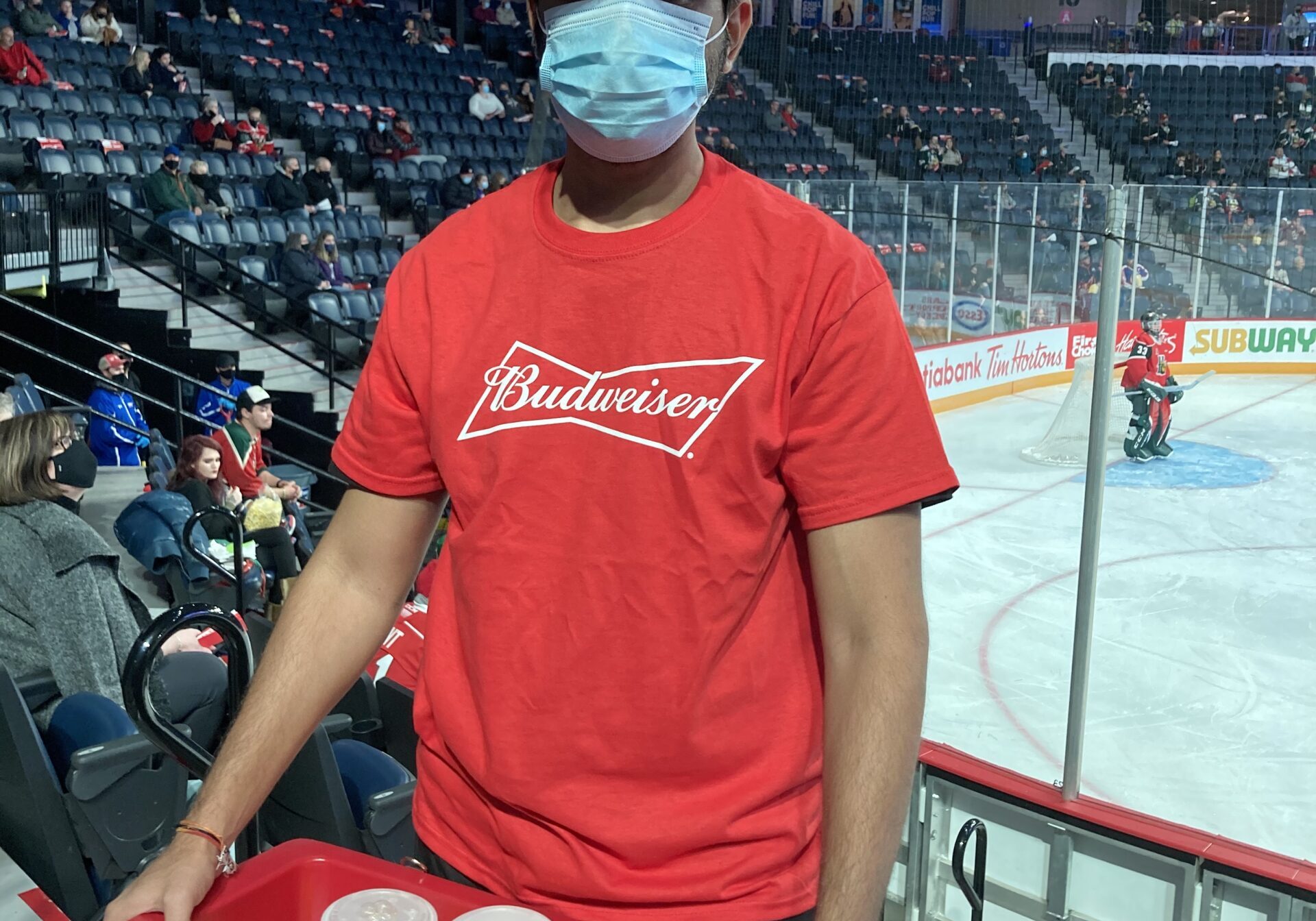 Game time in Halifax
A look inside a Halifax Mooseheads game during the COVID-19 pandemic. New restrictions make the viewing experience much different than before.
THE LATEST ARTS & LIFESTYLE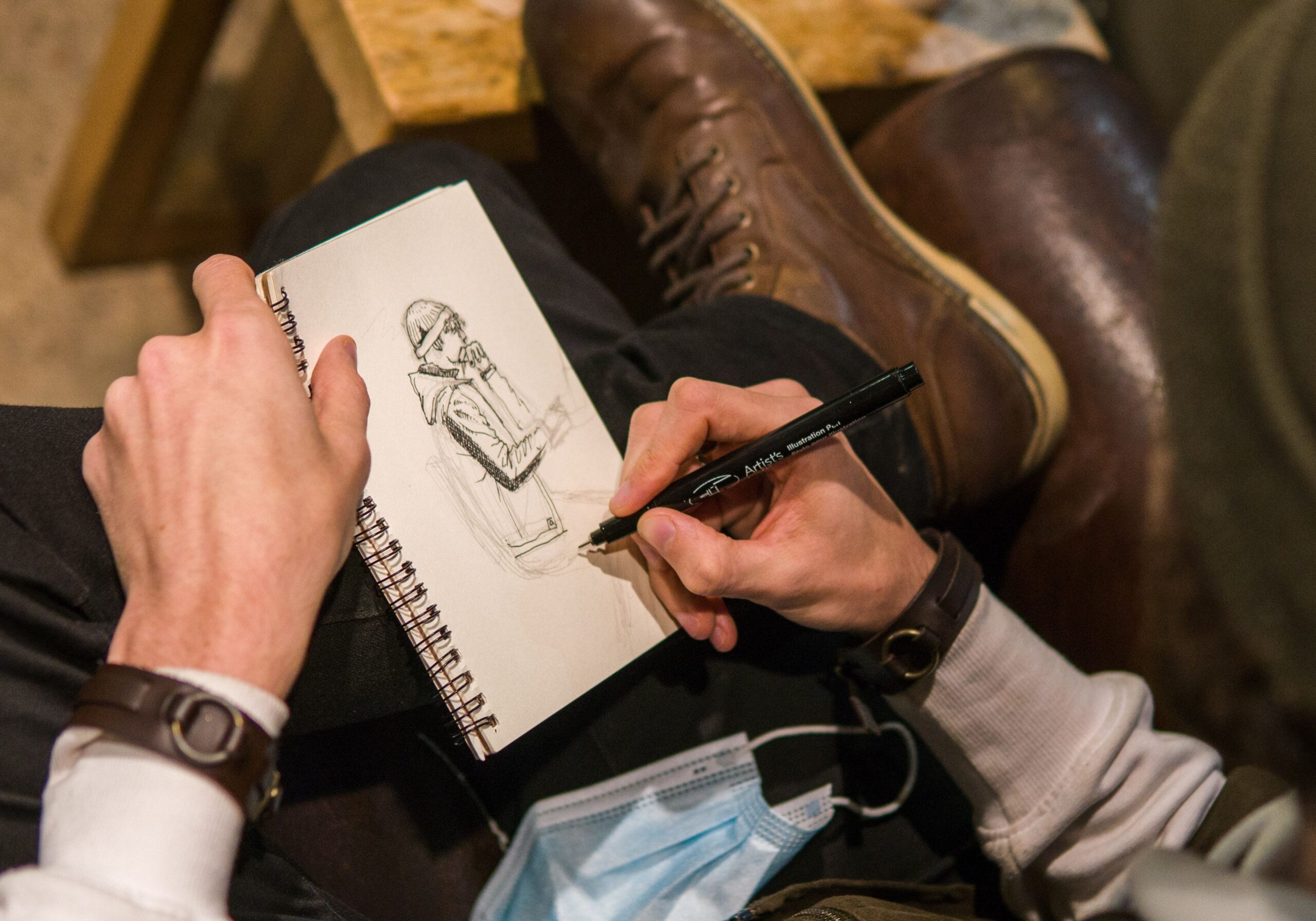 Portrait of an artist as TikTok star
When Max MacAulay looks for subjects to draw, he tries to find people who look interesting and will likely stay still for more than five minutes. Typically, MacAulay finds these people at the Halifax Public Gardens, the Halifax Waterfront, local bars or on busses. Equipped with a pen and paper, he draws his subjects and…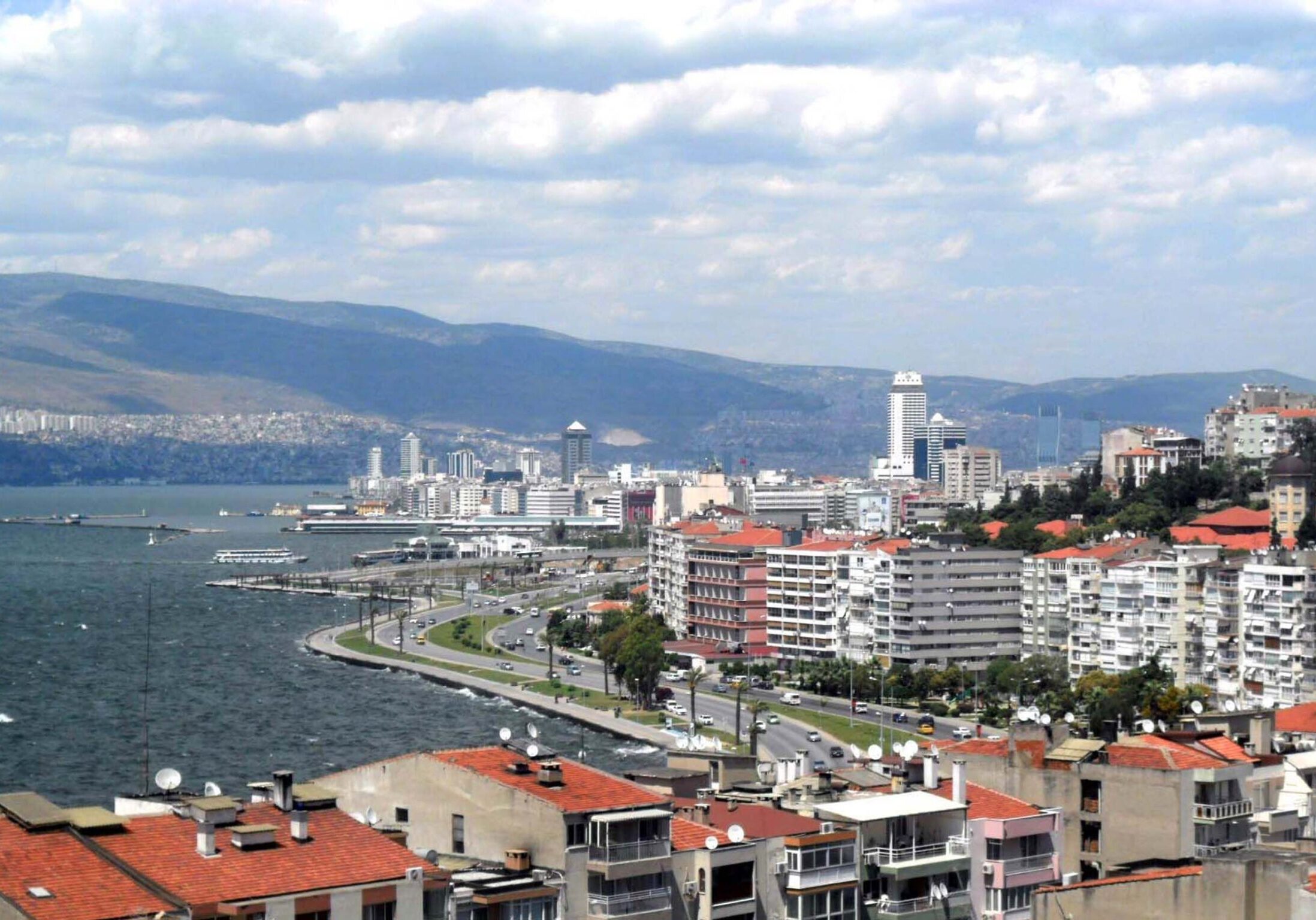 Dalhousie Poets: aftershock
This piece was written after the earthquake in Izmir, Turkey on October 30, 2020.