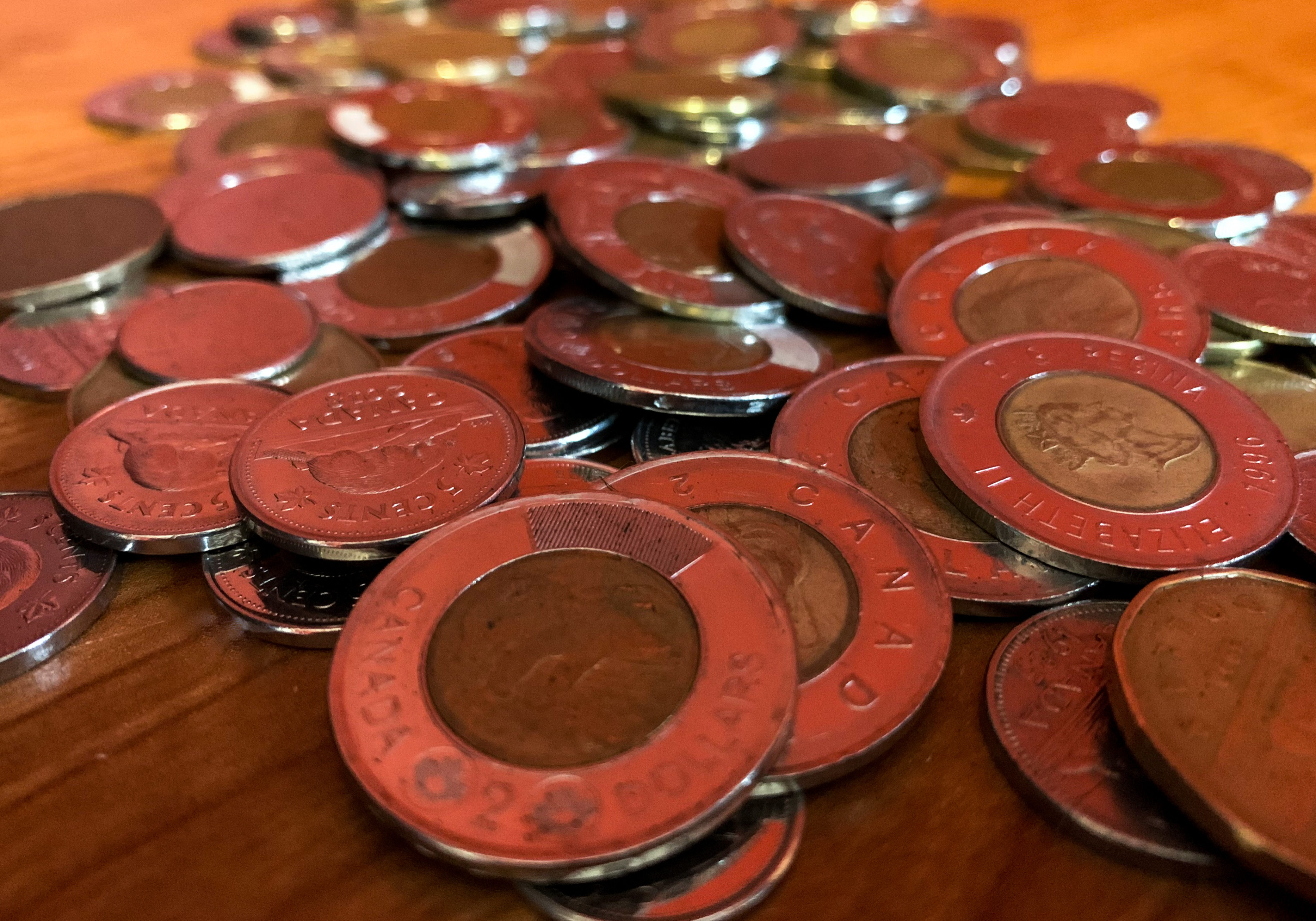 Why debt matters
One of the most important topics up for debate in the upcoming Federal elections will be whether Canada needs to run deficits or move towards minimizing spending and balancing the Federal Budget. Deficits occur when the government spends more money than it generates in revenue. A balanced budget, which usually leaves a surplus, occurs when…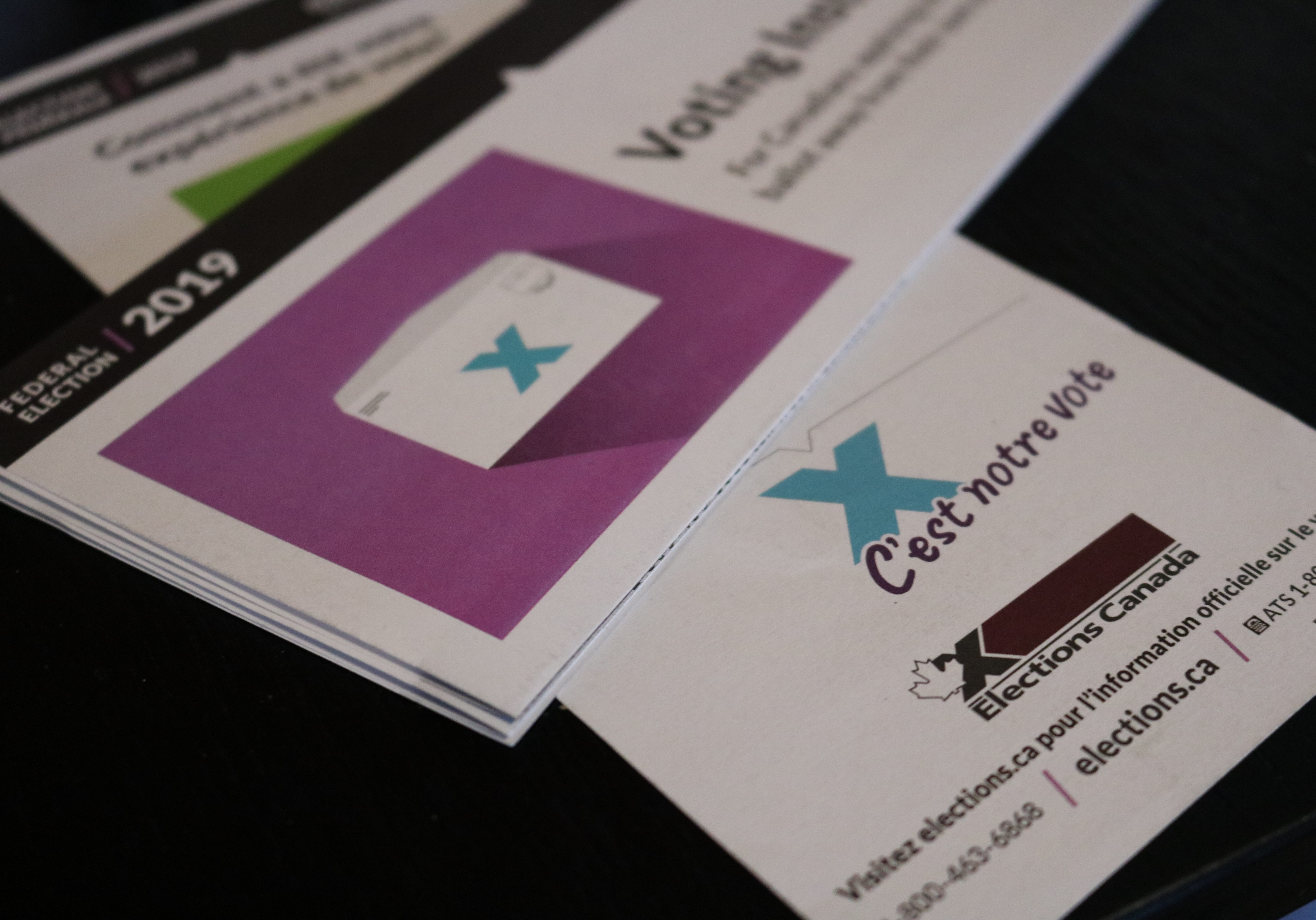 Strategic voting is cyclical system
Democracy is about having your individual voice represented by the government. So why are people so wrapped up in strategic voting?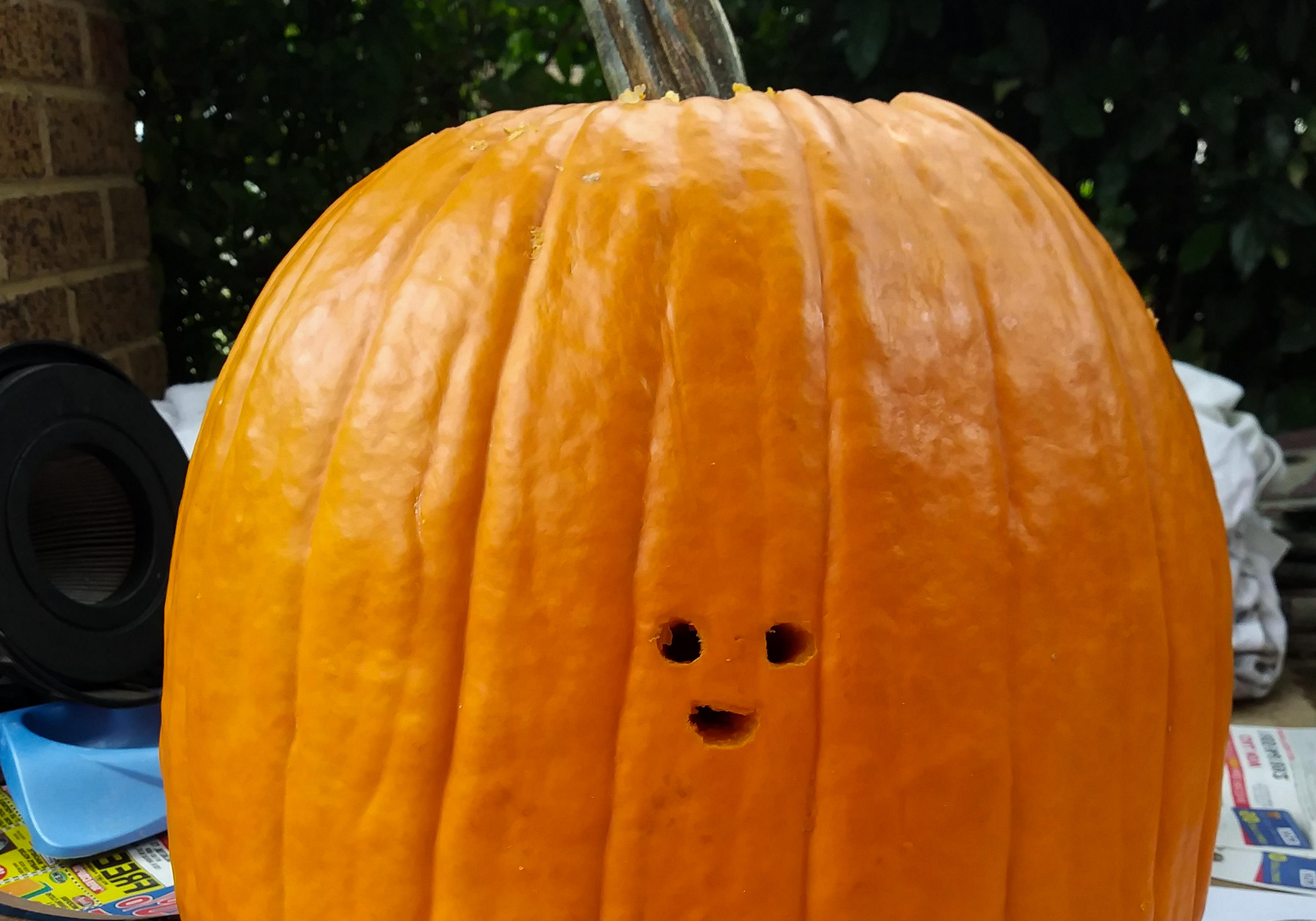 Halloween is the best holiday
As the end of October approaches, it's time for the spooky season: Spooktober, as Instagram has dubbed it this year, is in full swing. Pumpkin sales are booming, skull masks and copious amounts of candy line the shelves of every store, and you're four times less likely to have as much fun any other time of the year. Halloween…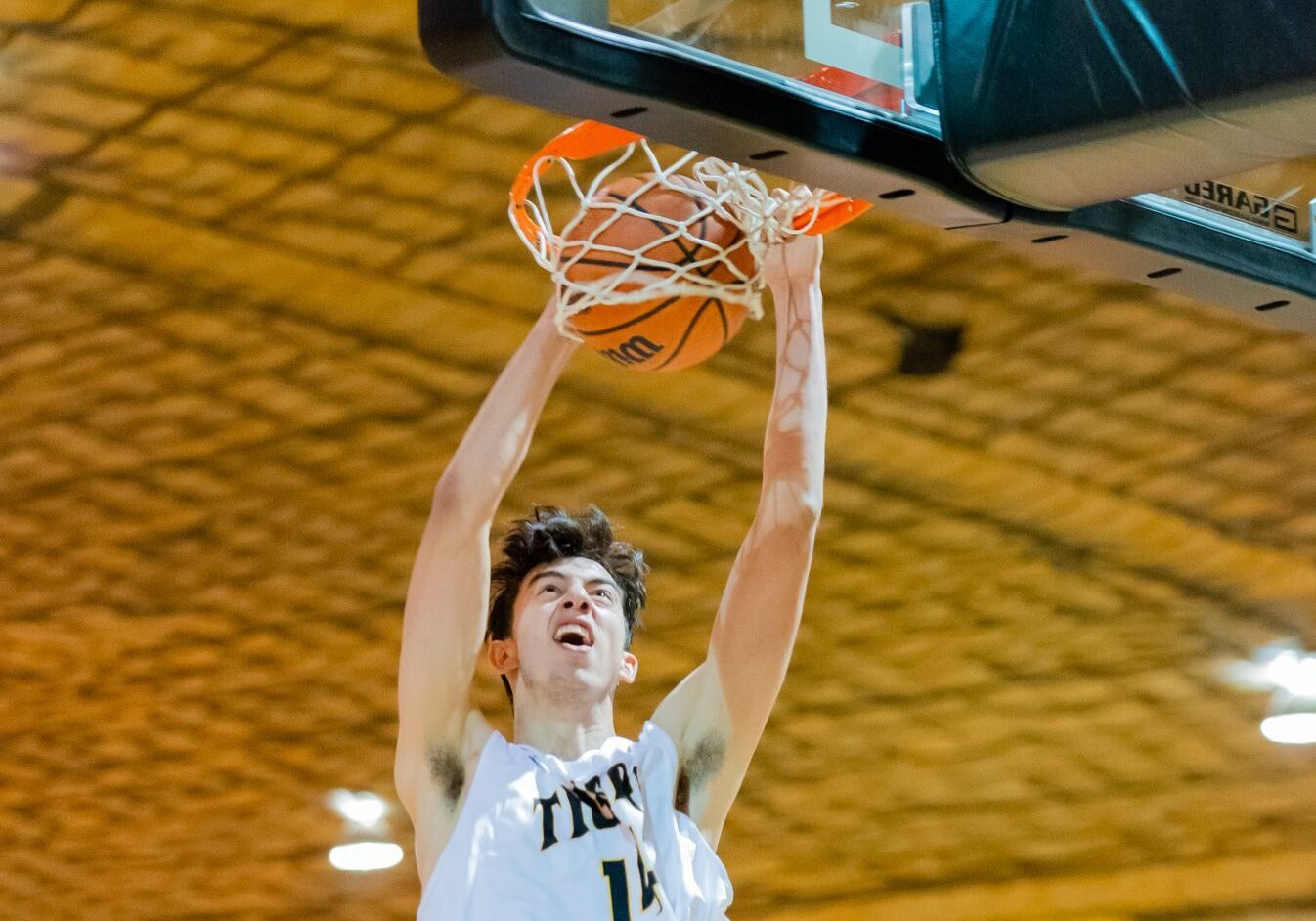 Scary sports stories
From talented players to aggressive teams, there many things that can strike fear into even the strongest of high-level athletes.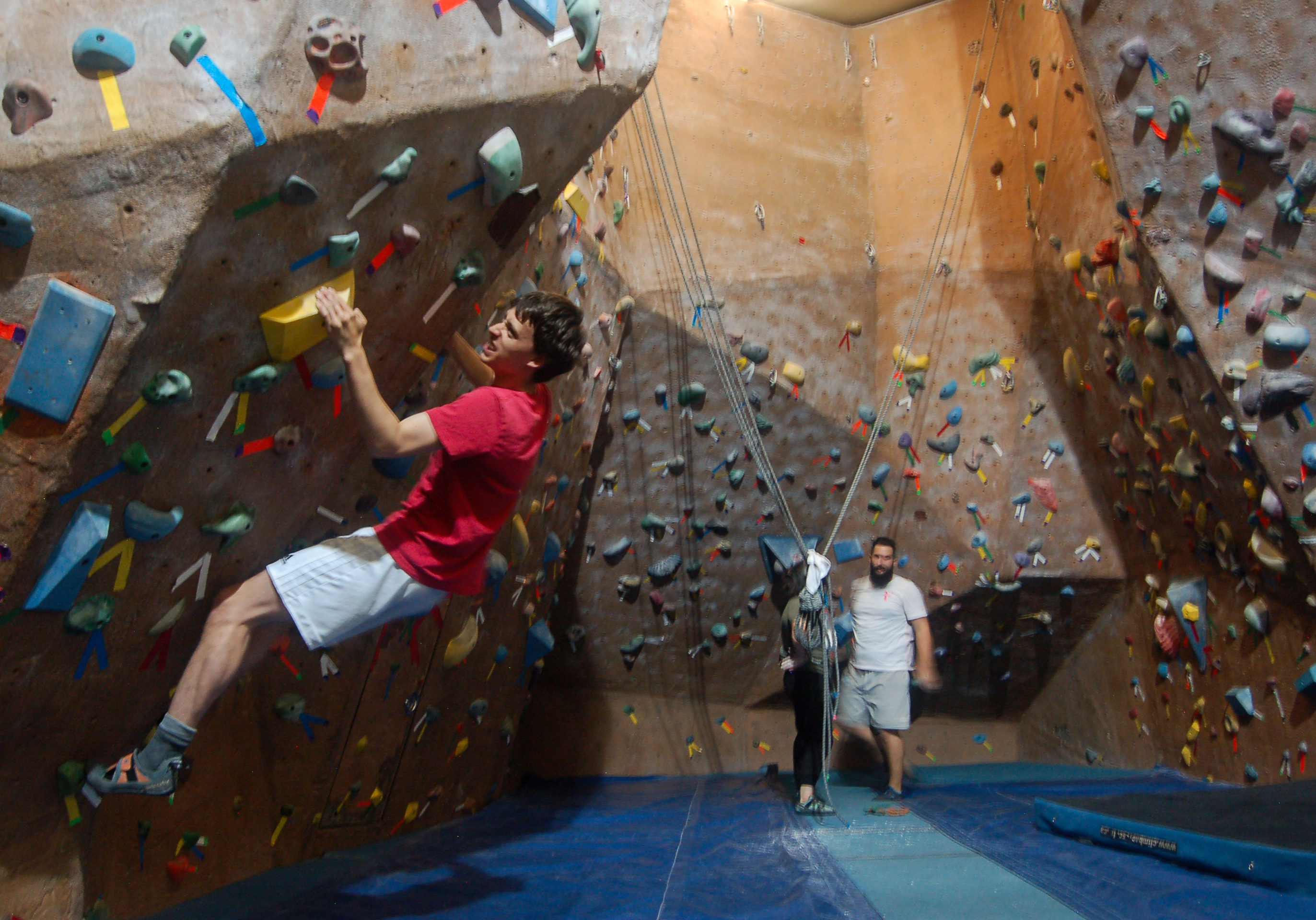 Hitting rock bottom
Tucked away deep in the Dalplex, the Dalhousie Rock Court is one of the facility's better kept secrets, and until recently, one of its hidden gems.
THE LATEST 'ARTS & LIFESTYLE'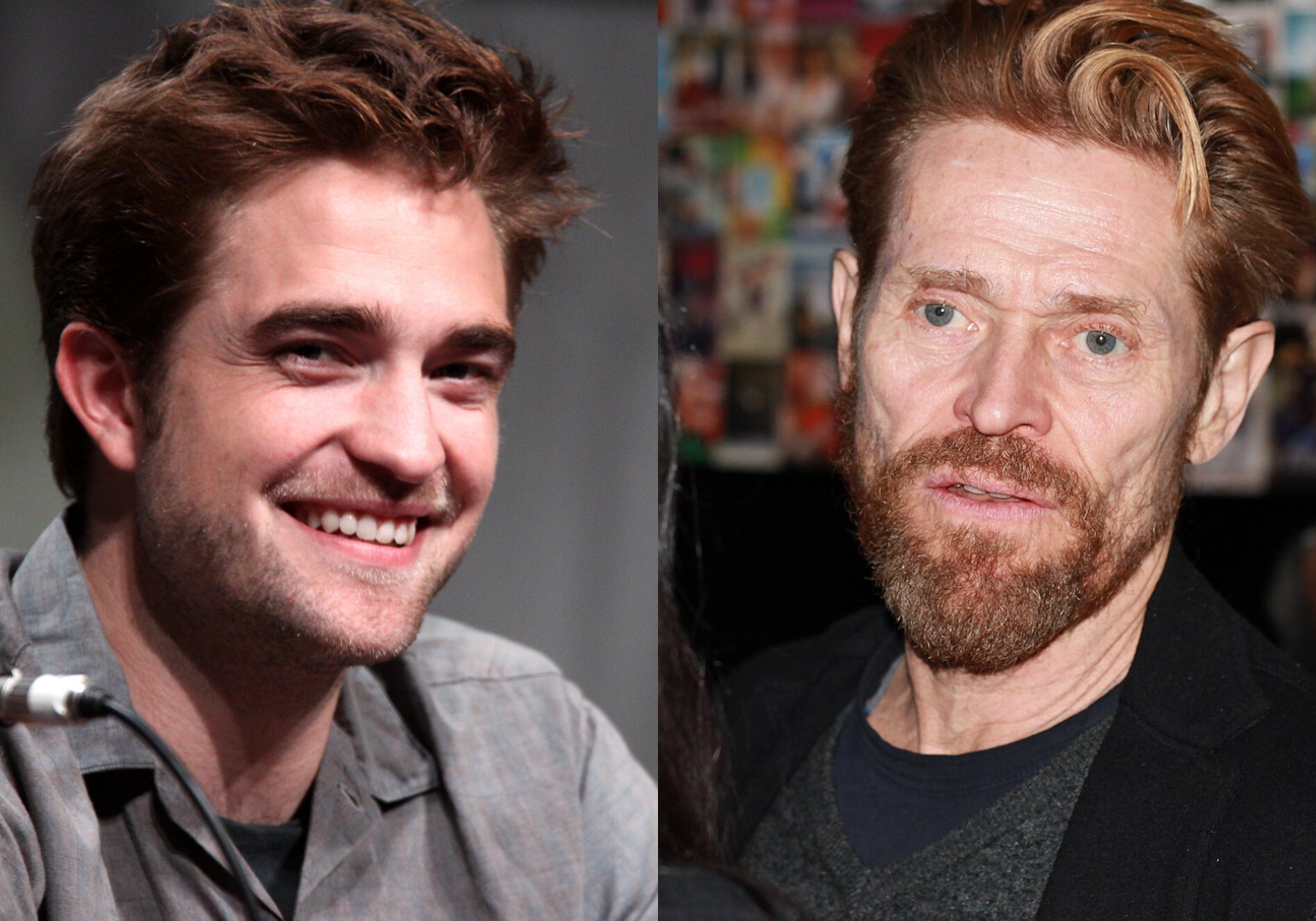 The Lighthouse is a maelstrom of terror
The Lighthouse is director Robert Eggers' latest mind-bending horror film. Filmed in Yarmouth, N.S., it stars Robert Pattinson and Willem Dafoe.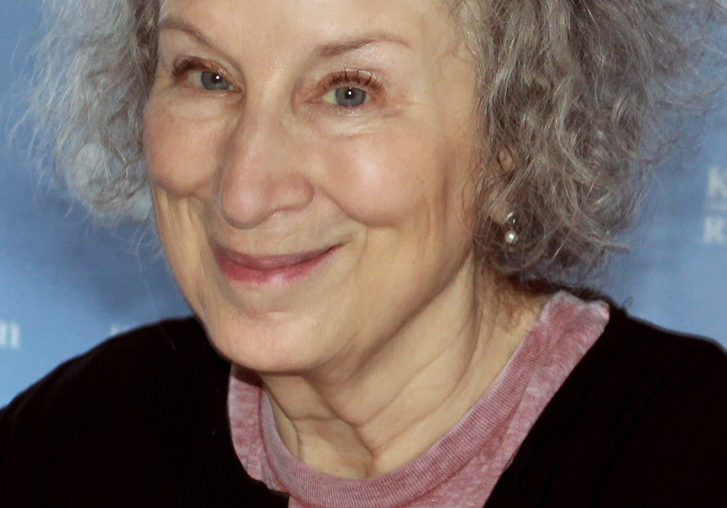 Margaret Atwood speaks at the Halifax Central Library
On Oct. 3, author Margaret Atwood spoke at the Halifax Central Library about activism, U.S. politics and her new novel:The Testaments.