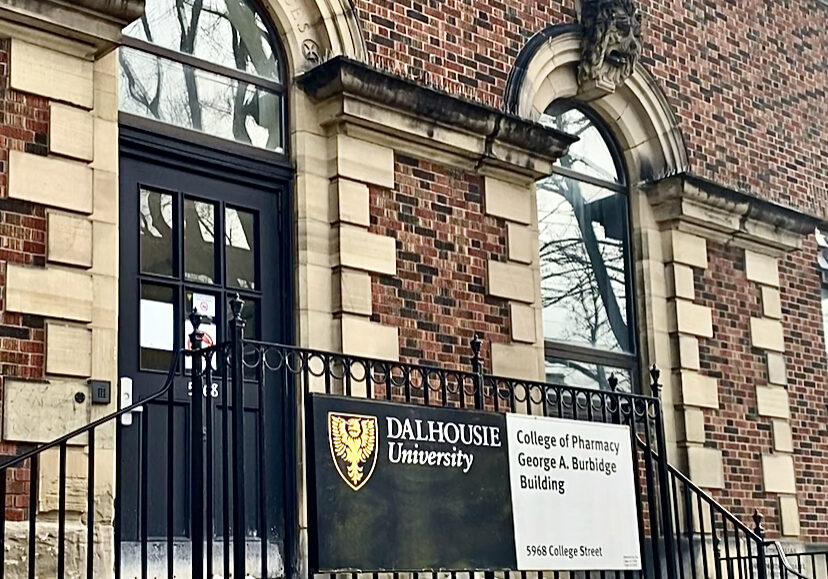 Dal's College of Pharmacy leading N.S. HIV medication pilot project
Pre-Exposure Prophylaxis (PrEP) for HIV can now be prescribed in some Nova Scotia pharmacies as part of a first-of-its-kind pilot project led by Dalhousie University's College of Pharmacy.
PrEP is a preventative medication against HIV, available as both a pill and an injection. According to the Centers for Disease Control and Prevention, it can reduce the risk of getting HIV through sexual activities by 99 per cent and through drug injections by at least 74 per cent.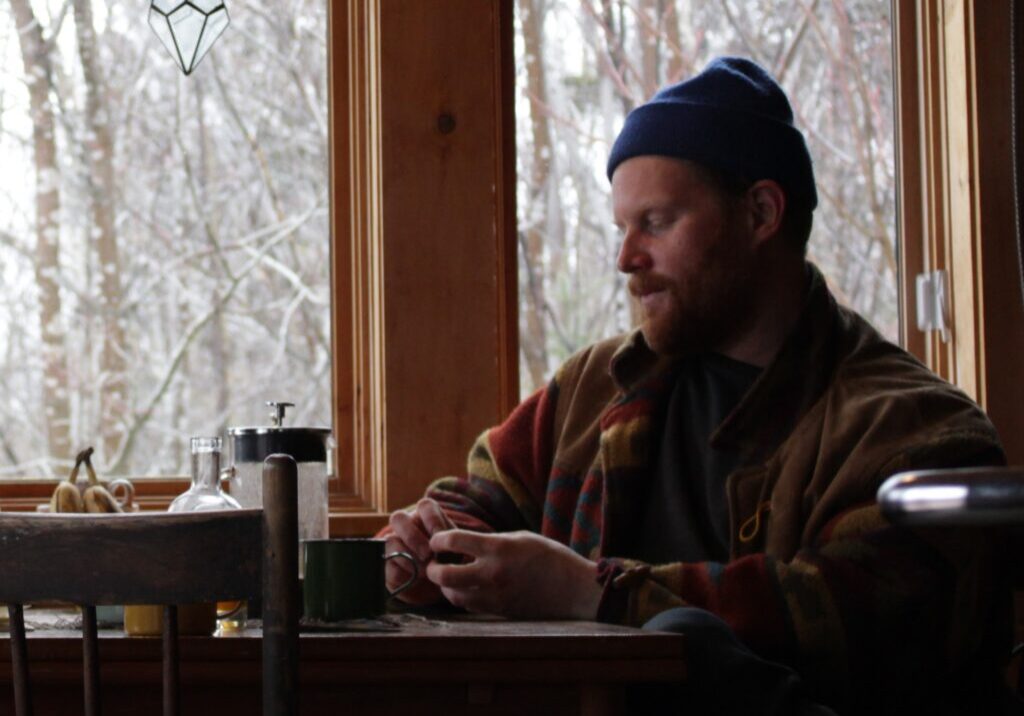 A glimpse into off-grid life in Nova Scotia
With many students concerned about climate change and their role to play in helping the planet, some may be drawn to the idea of living off-grid. Off-gridding is a lifestyle where one doesn't have septic or power supplied to their home from a grid, such as those run by a company or government.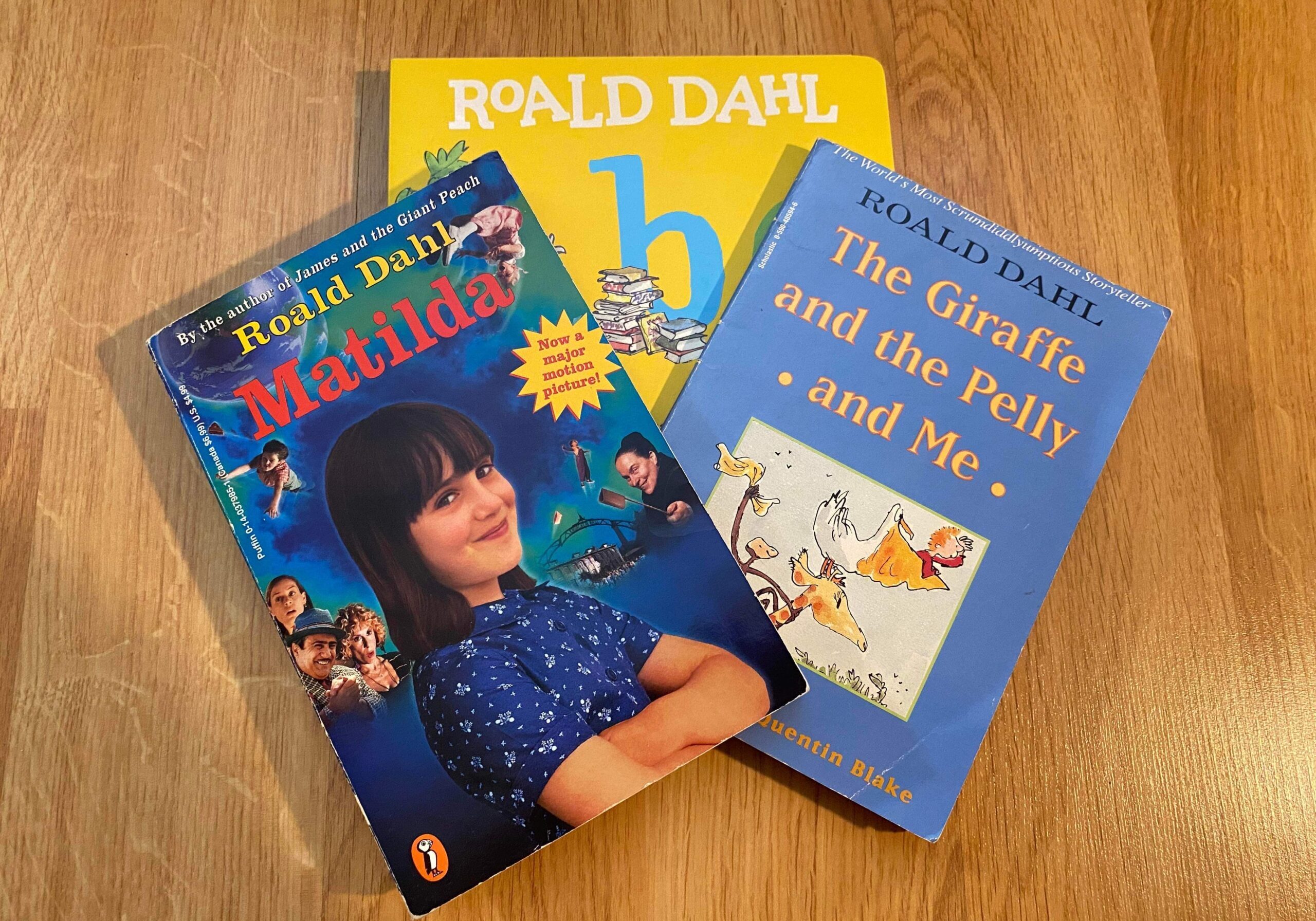 Making Dahl books more accessible
A lot of popular classic literature, it hasn't evolved to fit within what we consider inclusive by today's standards. Should it be changed?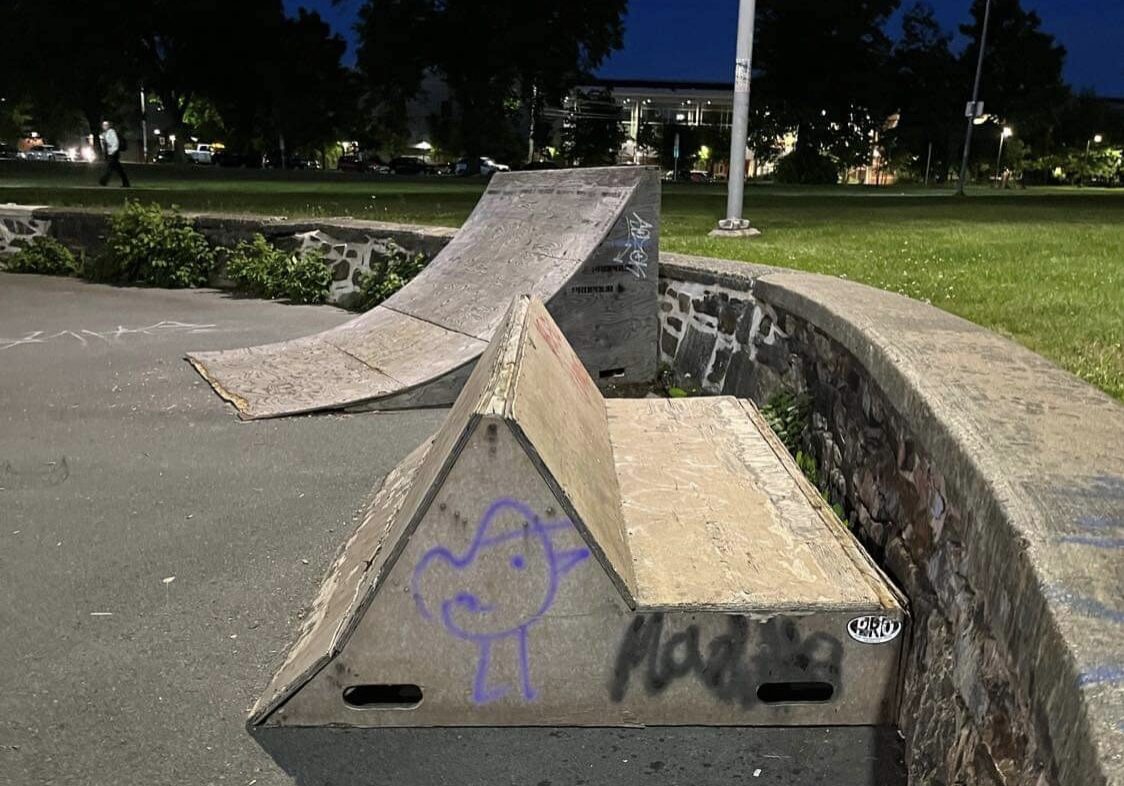 Halifax is for the birds
With spring around the corner, it's a perfect time to encourage education about the province's birds. Learn more here.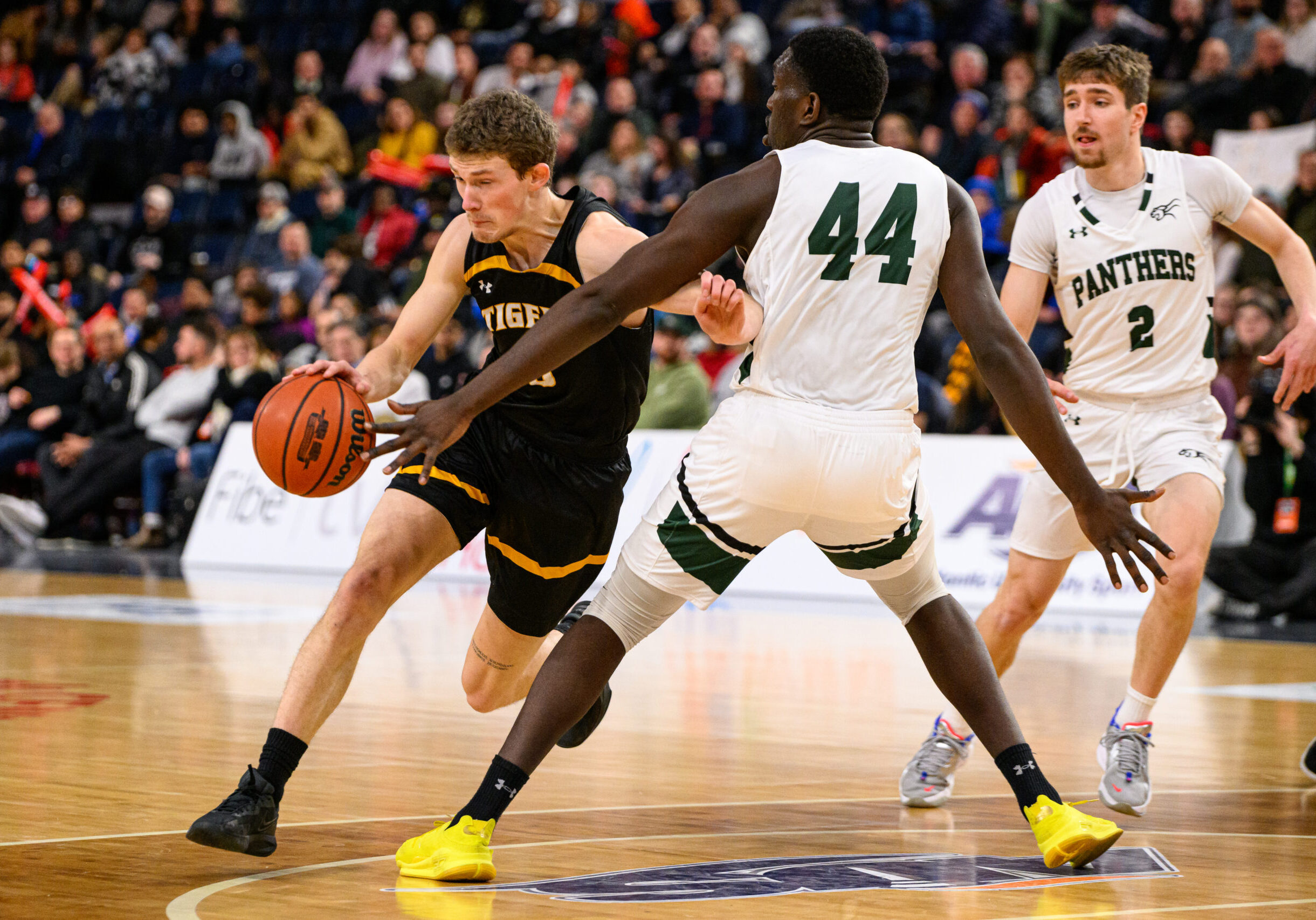 Tigers seek revenge after losing AUS Championship for first time since 2018
After an 80-65 loss to the University of Prince Edward Island Panthers in the Atlantic University Sport (AUS) semifinals, the Dalhousie University Tigers men's basketball team has taken time to reflect on the 2022-2023 season.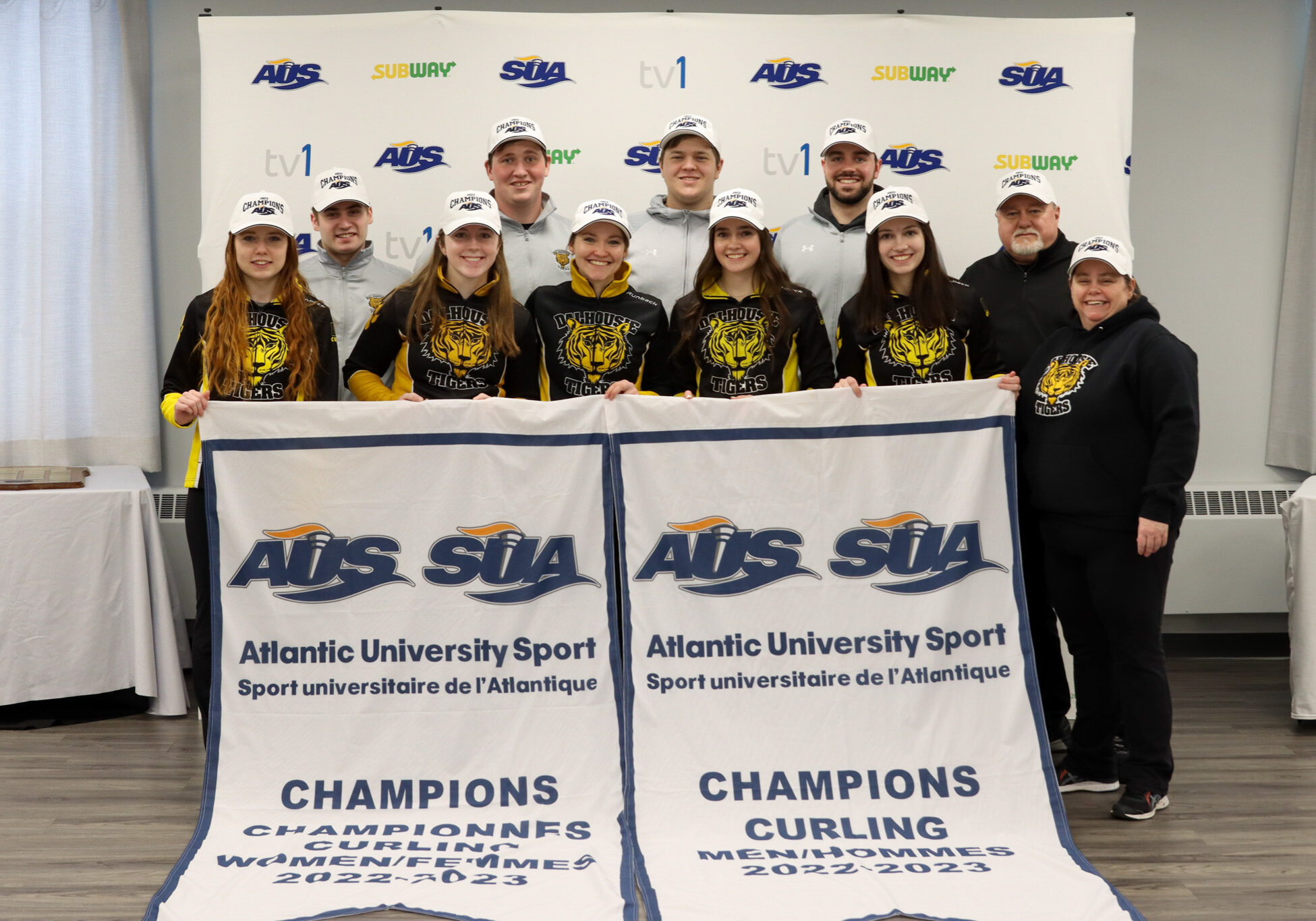 Curling teams win AUS gold
The Dalhousie University Tigers men's and women's curling teams were both victorious in the Atlantic University Sport (AUS) Championship, both winning gold on Mar. 5.
THE LATEST ARTS & LIFESTYLE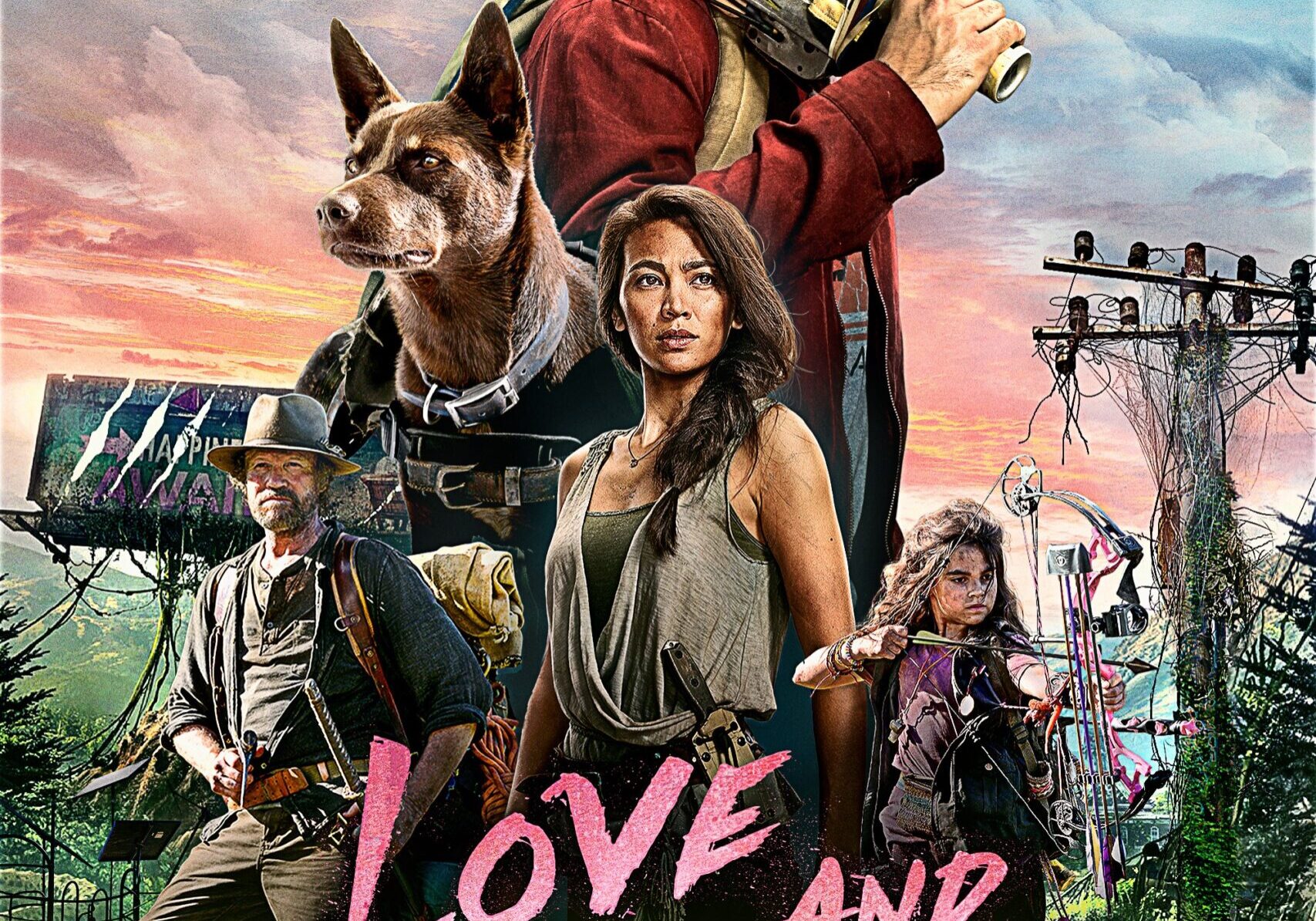 Love and Monsters (2020)
Often the best I can do is make a show out of cooking, buying a bottle of wine or walking on the outside of the sidewalk. Love and Monsters delivers that protector fantasy I desire.