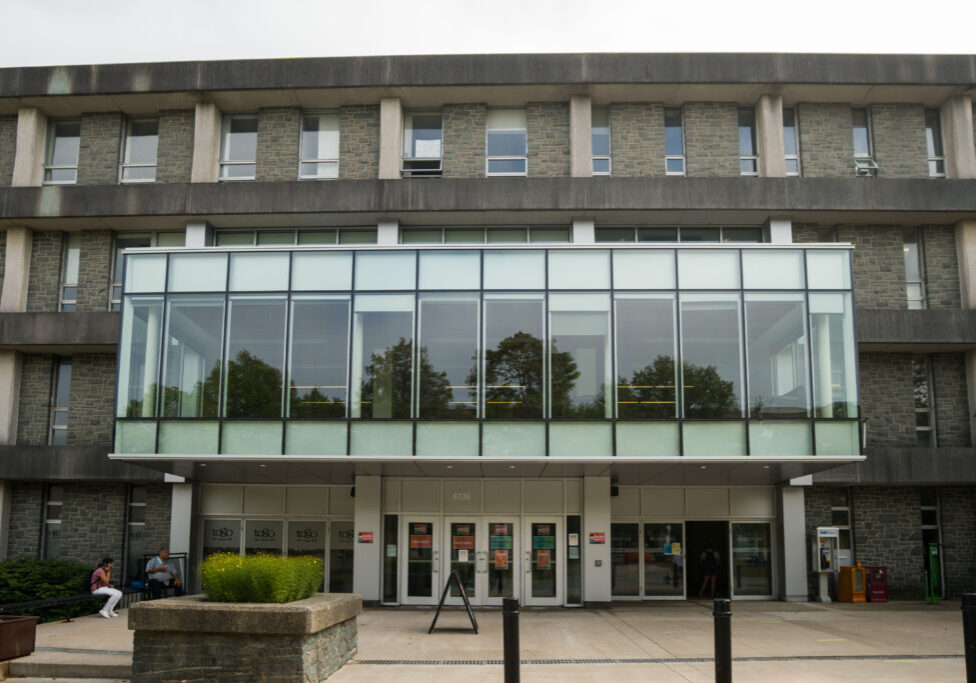 DSU ousts VPSL Mazen Brisha 
Mazen Brisha was removed from his position on DSU council Monday, March 14. A motion proposed by the executive oversight committee passed with at least a two-thirds majority to remove Brisha from his role of vice-president (student life) for violating union by-laws. Motion 11.1, which removed Brisha from office, stated he had failed to call…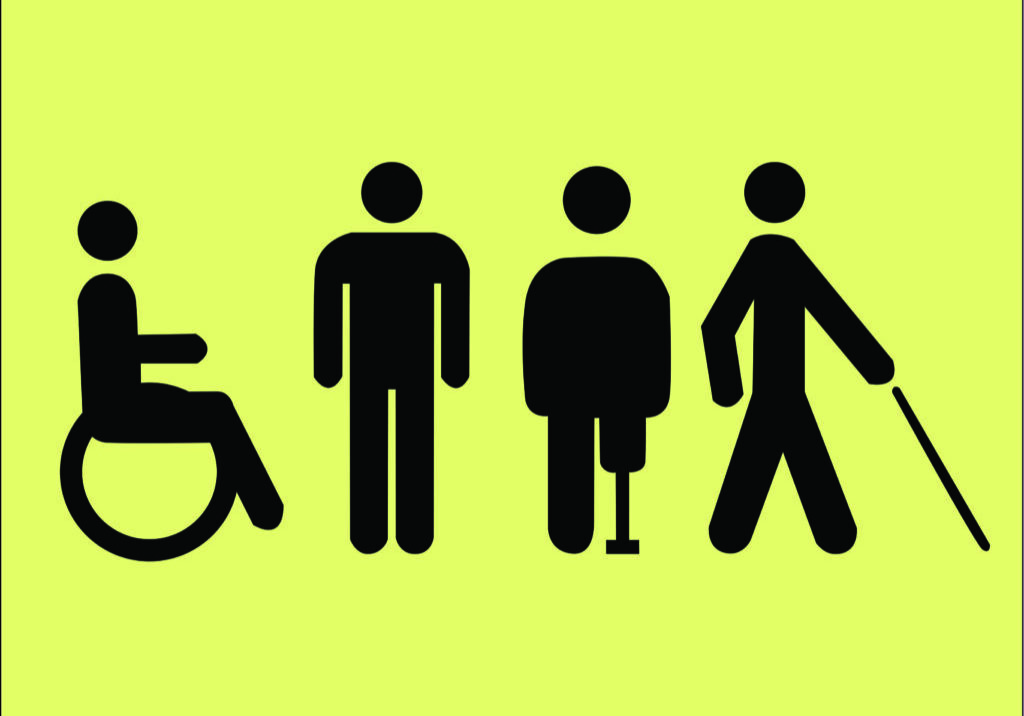 Student Accessibility Centre is understaffed and underfunded, report said 
Dalhousie's student accessibility centre (SAC), located inside the Killam Library, is limited in their work by a small number of employees, according to a recent report from the Law Students Society and Dalhousie Student Advocacy Society. "When I talk to other students and they say 'I put in [a request for] accommodations and didn't hear…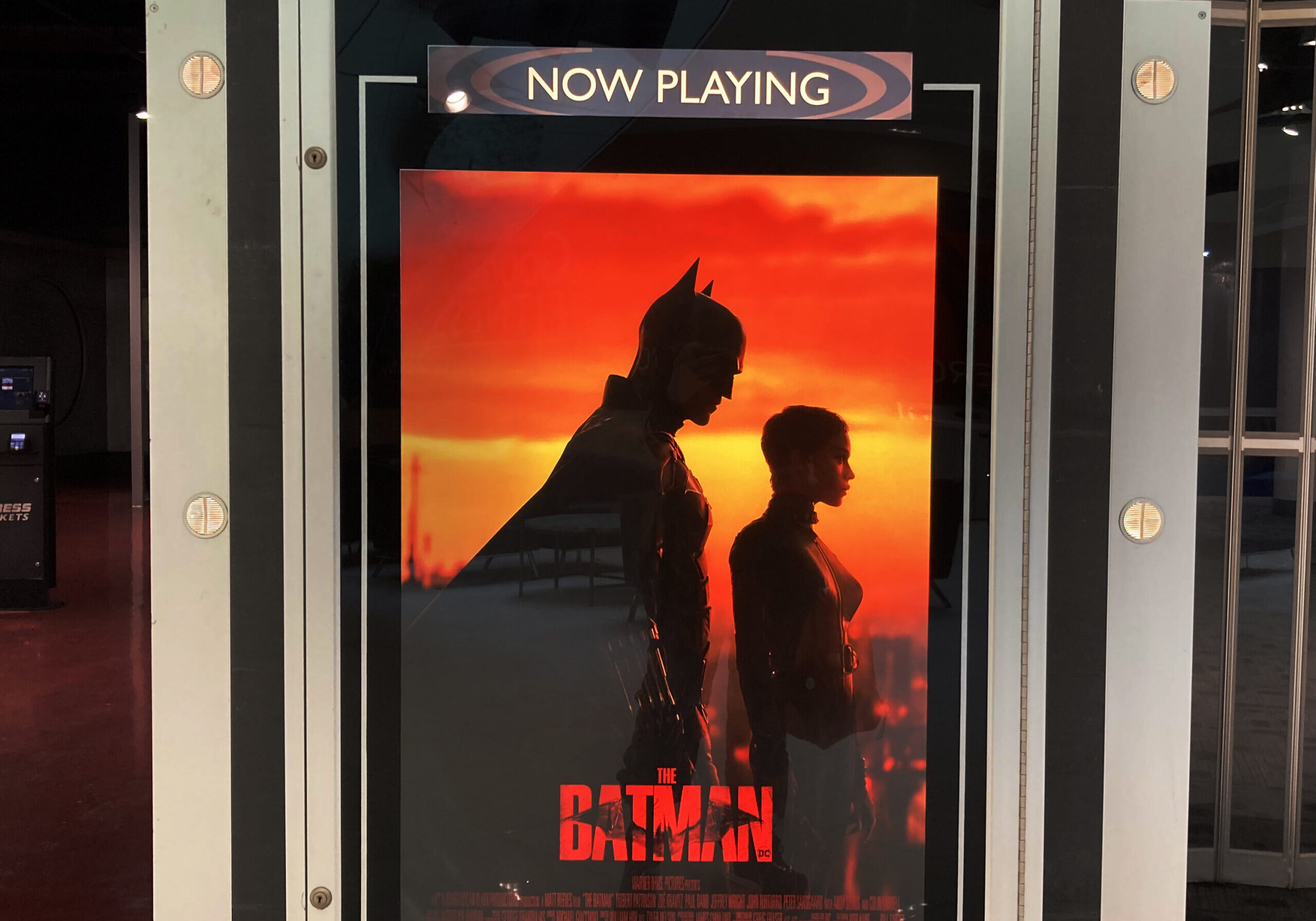 Which bat is the best bat?
With The Batman making a killing in cinemas, many DC Comics lovers find themselves comparing Batman actors. Which bat is the best bat?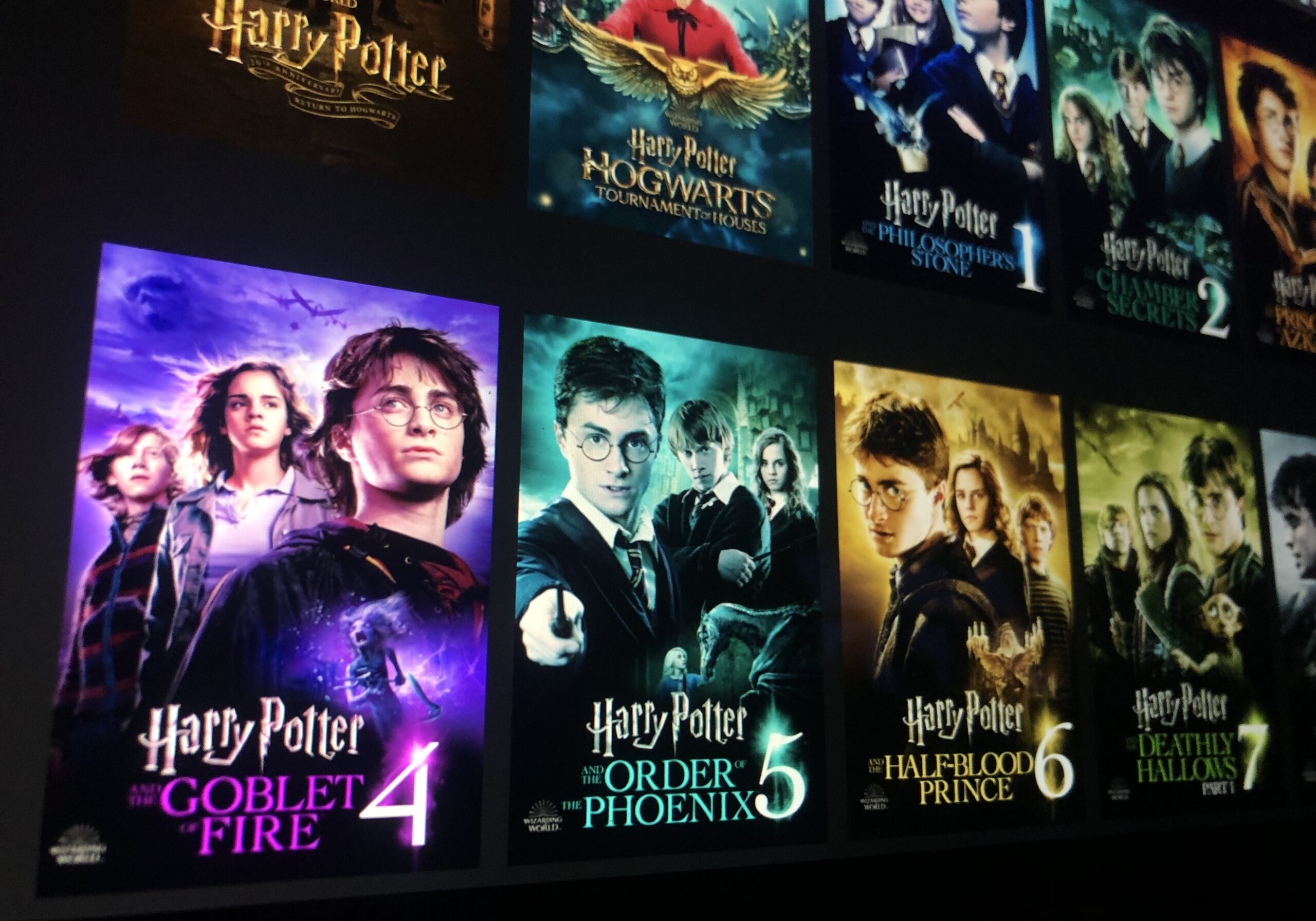 Snape's no hero
Harry Potter fans either love or hate Snape. However you feel about him, the potion's master is no hero, and this is why.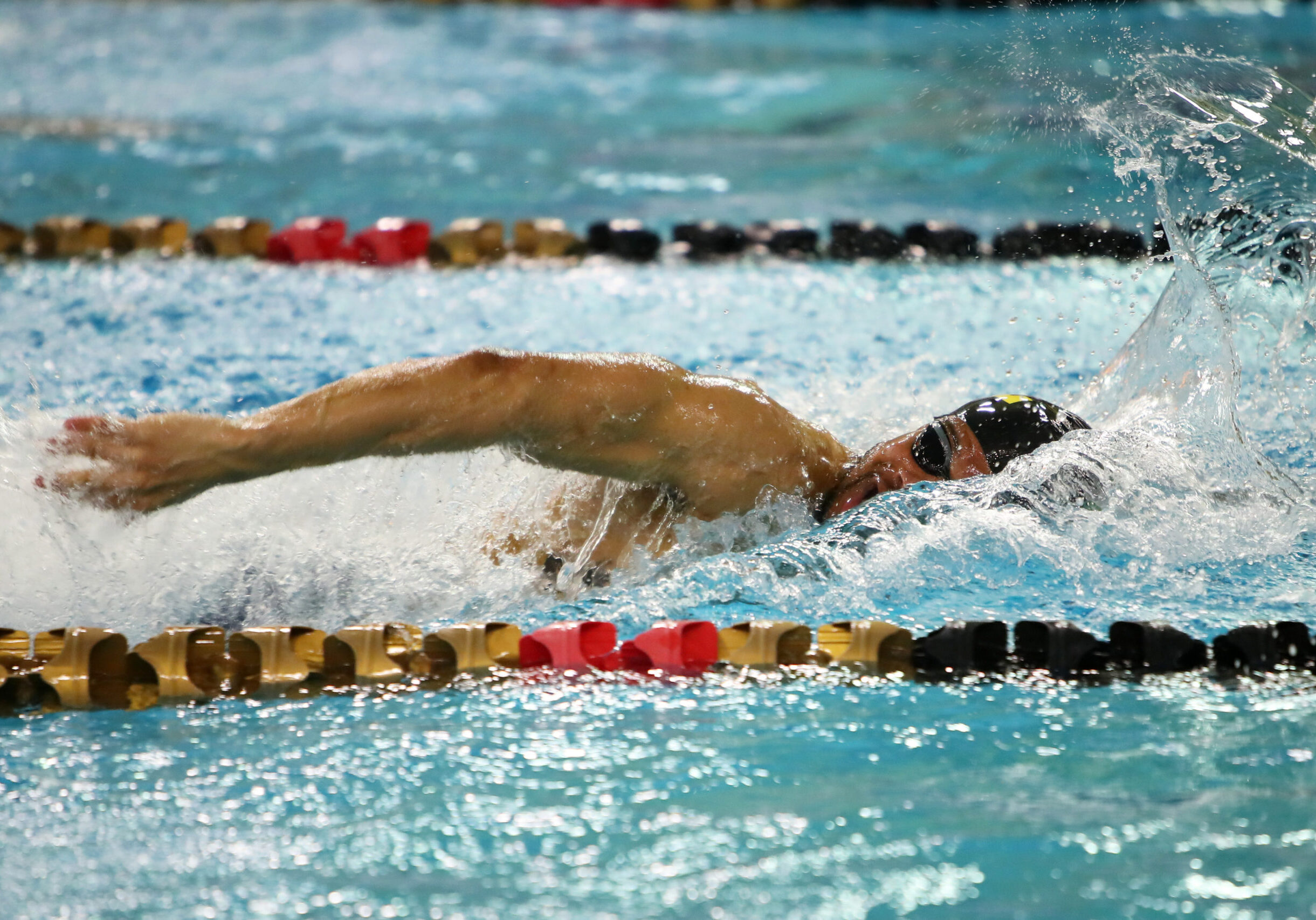 Fresh start in the water
Noah Mascoll-Gomes is already an Atlantic University Sport (AUS) mainstay. He not only swam for the Mount Allison University Mounties for two years but captured conference freestyle wins in both 2019 and 2020. Joining Dal in time for the 2021-2022 season, he used the COVID-19 break to train and reflect, as there was no season.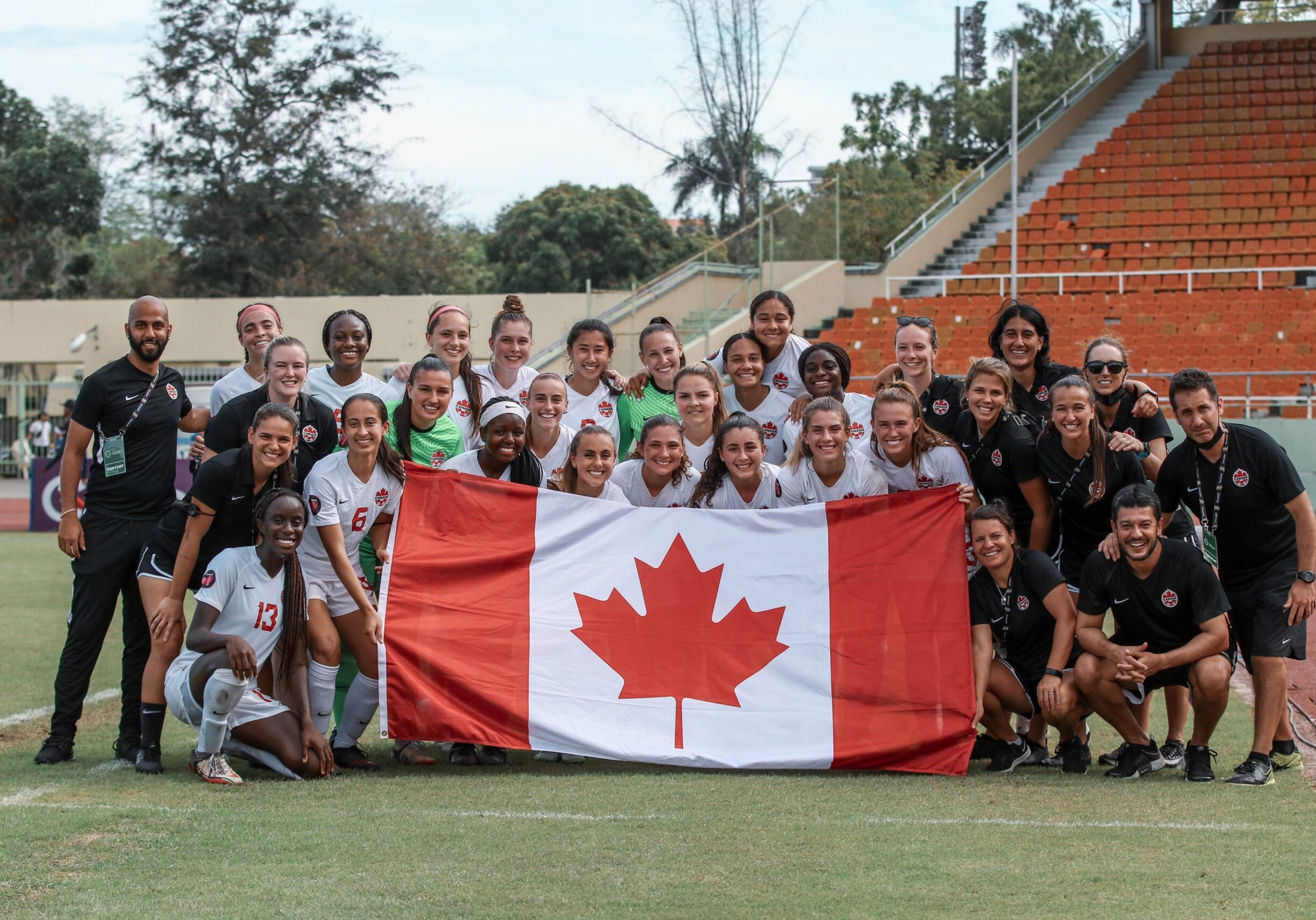 Dal women's soccer personnel take part in CONCACAF U-20 tournament
Dalhousie University Tigers women's soccer coach Cindy Tye and midfielder Inari Moore had the honour of taking part in the 2022 CONCACAF Women's Under-20 Championship in the Dominican Republic, which took place from Feb. 25 to March 12. 
THE LATEST ARTS & LIFESTYLE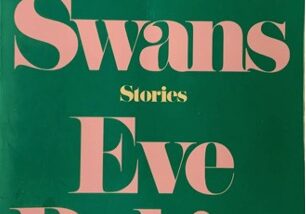 Feeling Our-shelves: With Lili and Reanna
For the last issue of the 2021-2022 school year, we talk about one of our favourite authors — Eve Babitz. We discuss her early life, summarize two of her books and explain why we love these books so much. Early life Babitz was born in Hollywood in 1943 and recently passed away in December of…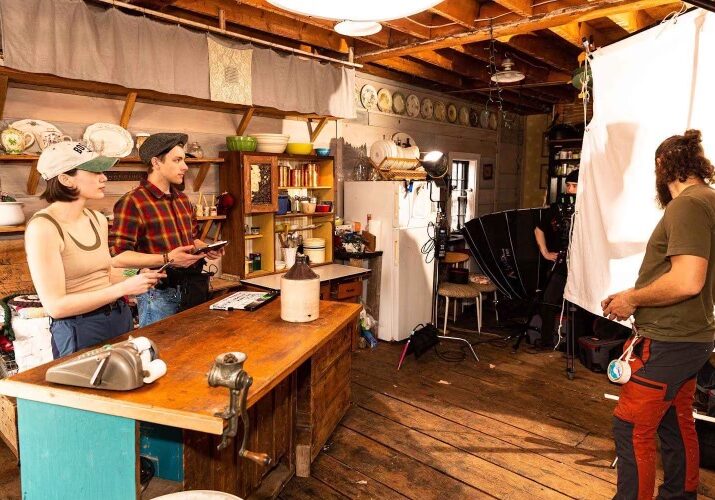 $23 million investment is a "game changer" for Nova Scotia film industry
In the back corner of Uncommon Grounds, actress Amelia Cornick's eyes fill with tears; she struggles to put her feelings into words. For the first time ever, she can imagine a life for herself in Nova Scotia doing what she loves most. She is not alone. Workers in the film industry were overjoyed on March…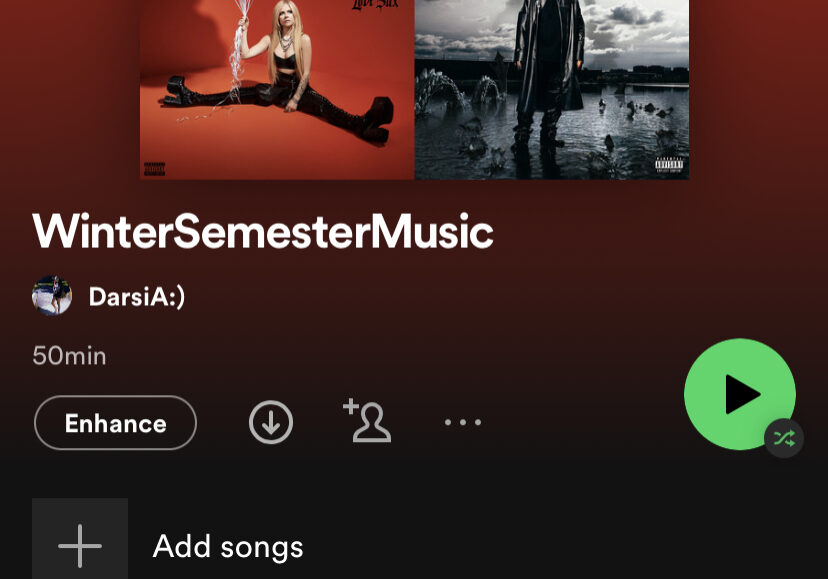 The best of the best in the music world
The end of the winter semester is fast approaching. This semester has had its many highs and lows for us all. Whether this is because of ever-looming midterms or missing out on those limited number of gym appointments. Through it all, one of the only things that kept me in good spirits has been music. …