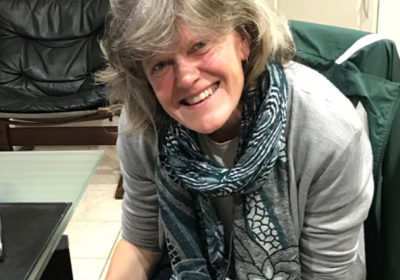 Dal's provost and vice-president academic to take over as interim president
Teri Balser, who's been at Dalhousie University as the provost and vice-president academic since last fall, will be taking on the leadership role until Deep Saini fills the position in January 2020.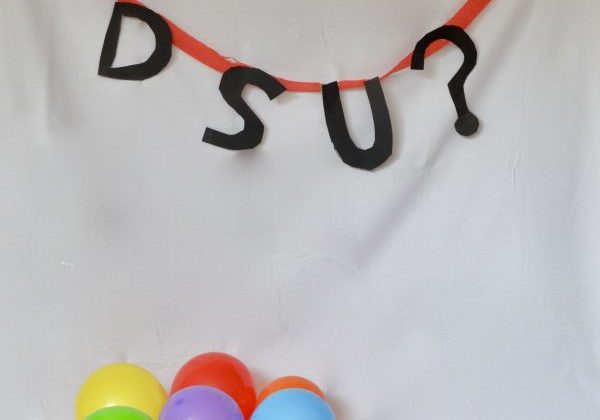 Hallowed DSU council is hollow
The Dalhousie Student Union Council is composed of the executive, faculty representatives, community representatives as well as reps for the Dalhousie Board of Governors and Dal senate, and members-at-large. Council members represent various constituencies of the university. They act as a liaison between the community and council, a way for community members to bring their concerns to the DSU. In council, members are responsible for consulting and advocating for their group's interests,…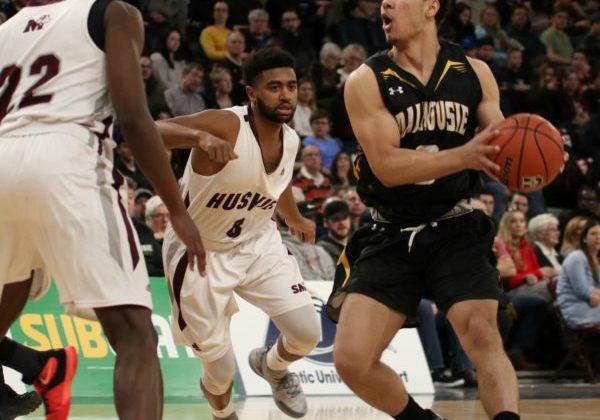 End of season review
The 2019 Dalhousie winter semester athletic season has come to an end. Here is a brief overview on how the Tigers performed.
THE LATEST 'ARTS & LIFESTYLE'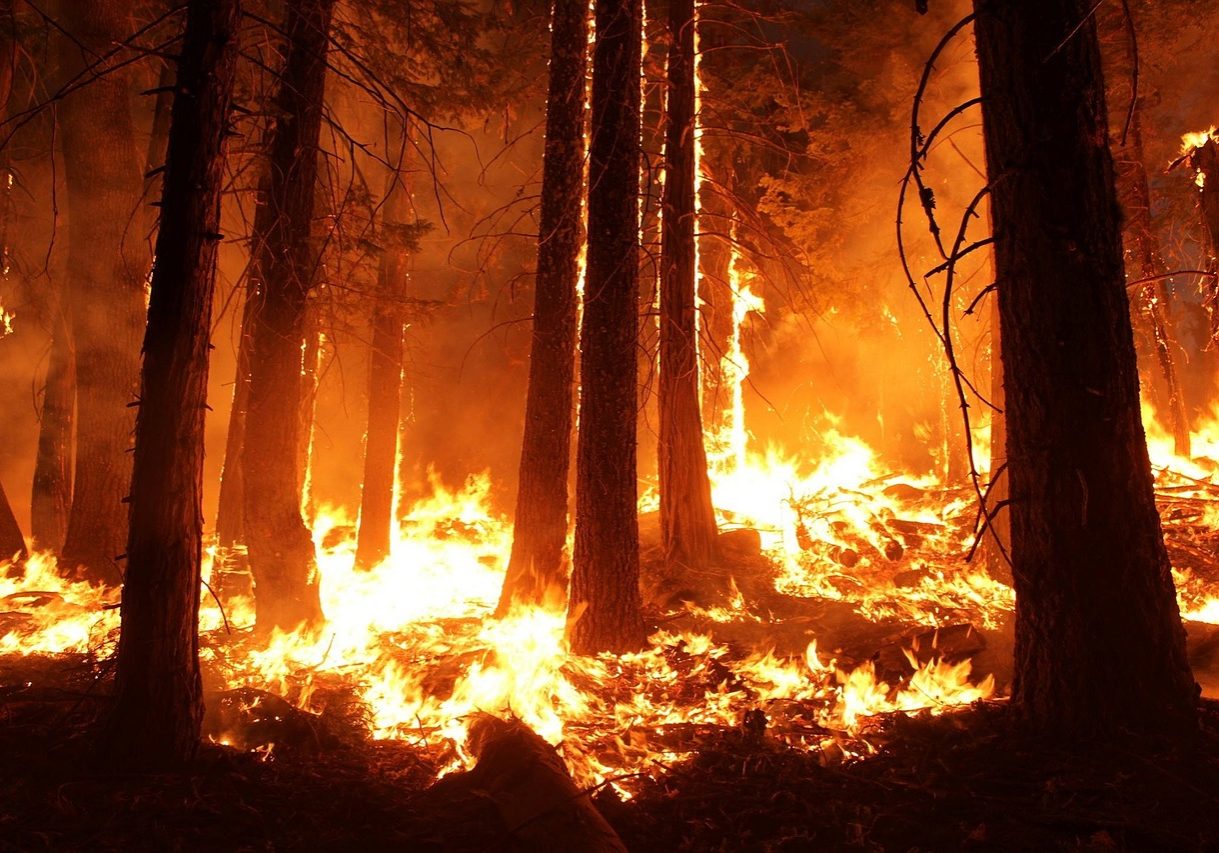 Hurricanes, smog and corruption – do you fear the world is coming to an end?
Is the end of the world near? What happens when fear takes over and you're afraid of an impending doom? Find out about apocalyptic anxiety. ]]>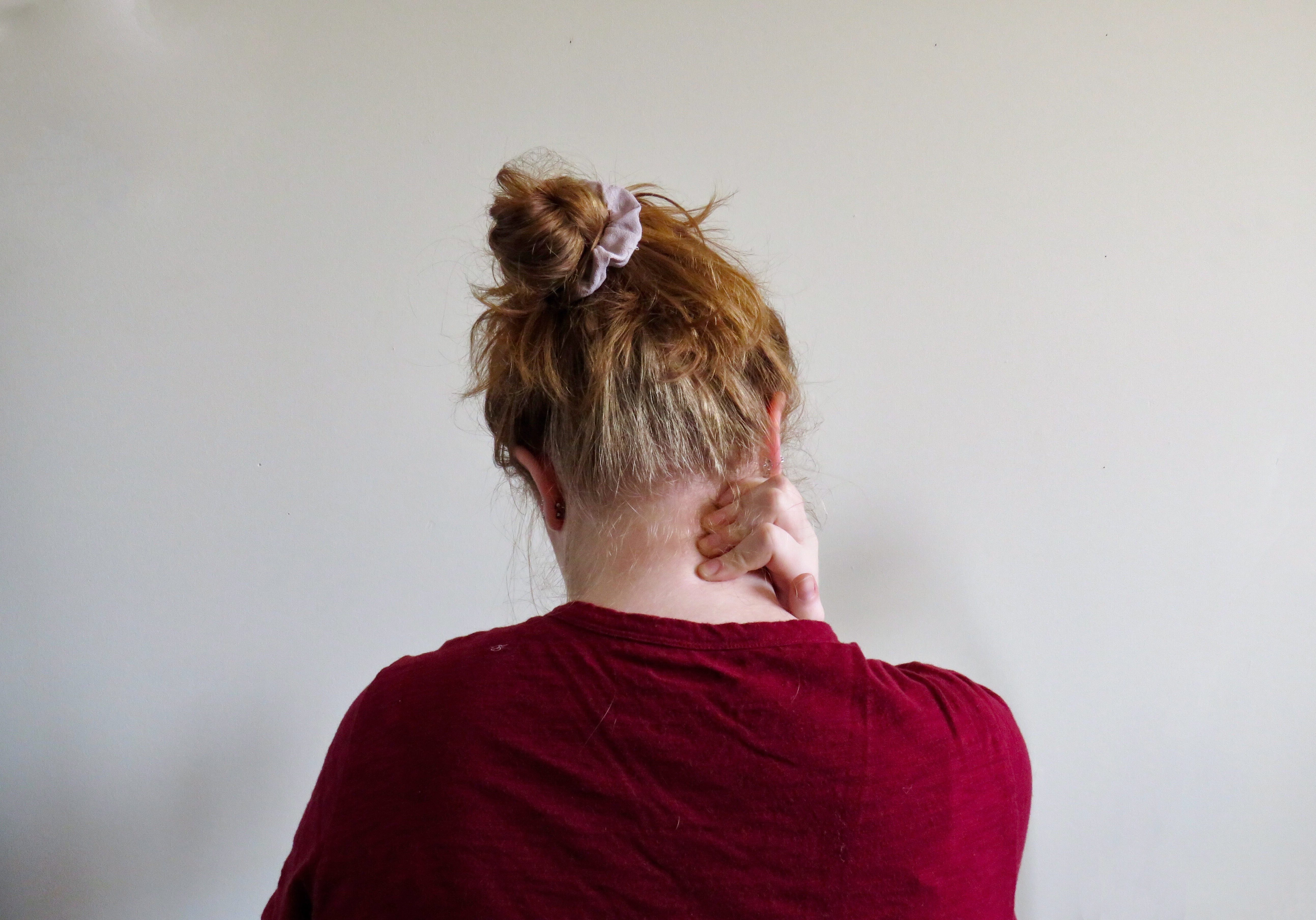 Chronic pain on campus
Chronic pain can be a serious issue for millions of Canadians. Students at Dalhousie aren't immune to the issues of dealing with chronic pain.