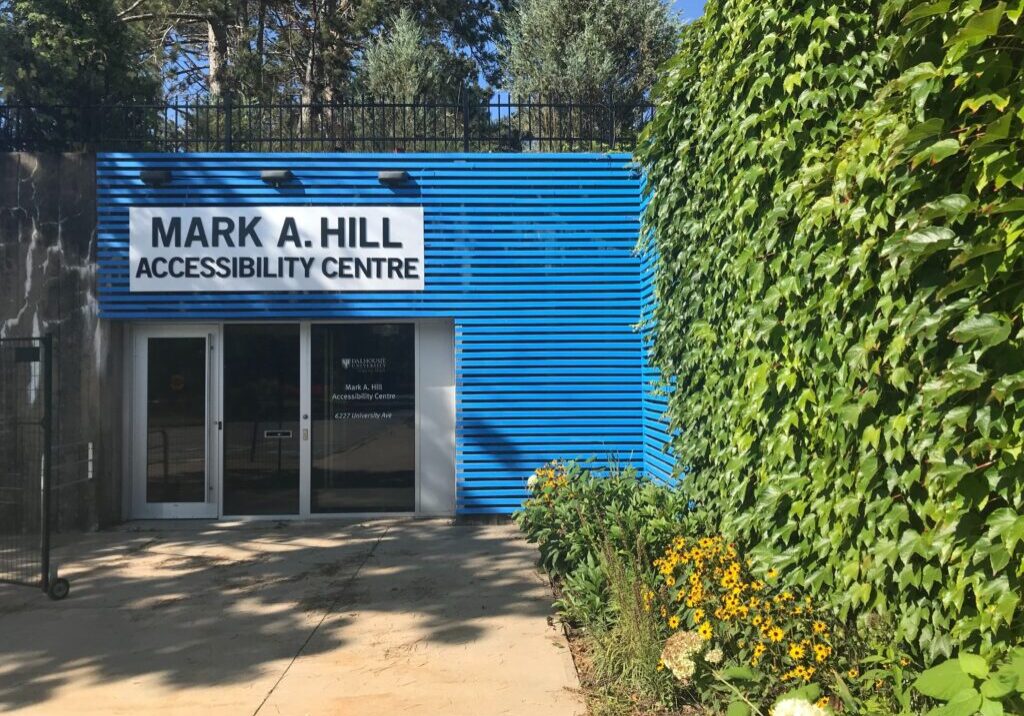 Accessibility Online
As Dalhousie University students prepared over the summer for an online semester, the university's Student Accessibility Centre also prepared for changes that would arise in how accommodations would look for online learning. Some accommodations that students access through the Accessibility Centre have now changed. A student's experience The place to find most of the adaptations to accessibility services…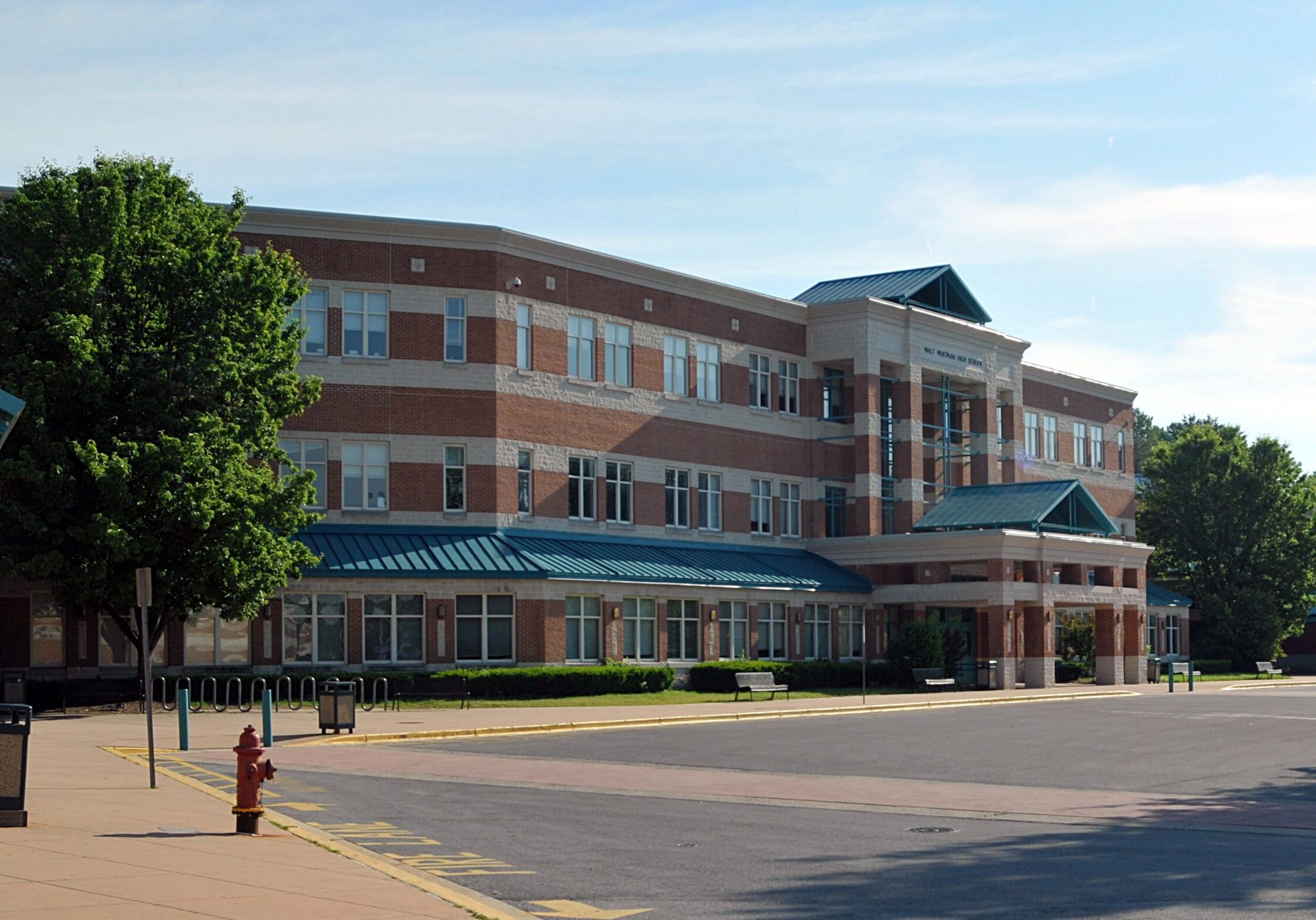 A lesson from Maryland
Like Dalhousie University, the high school I attended in the U.S. state of Maryland struggles with many forms of discrimination.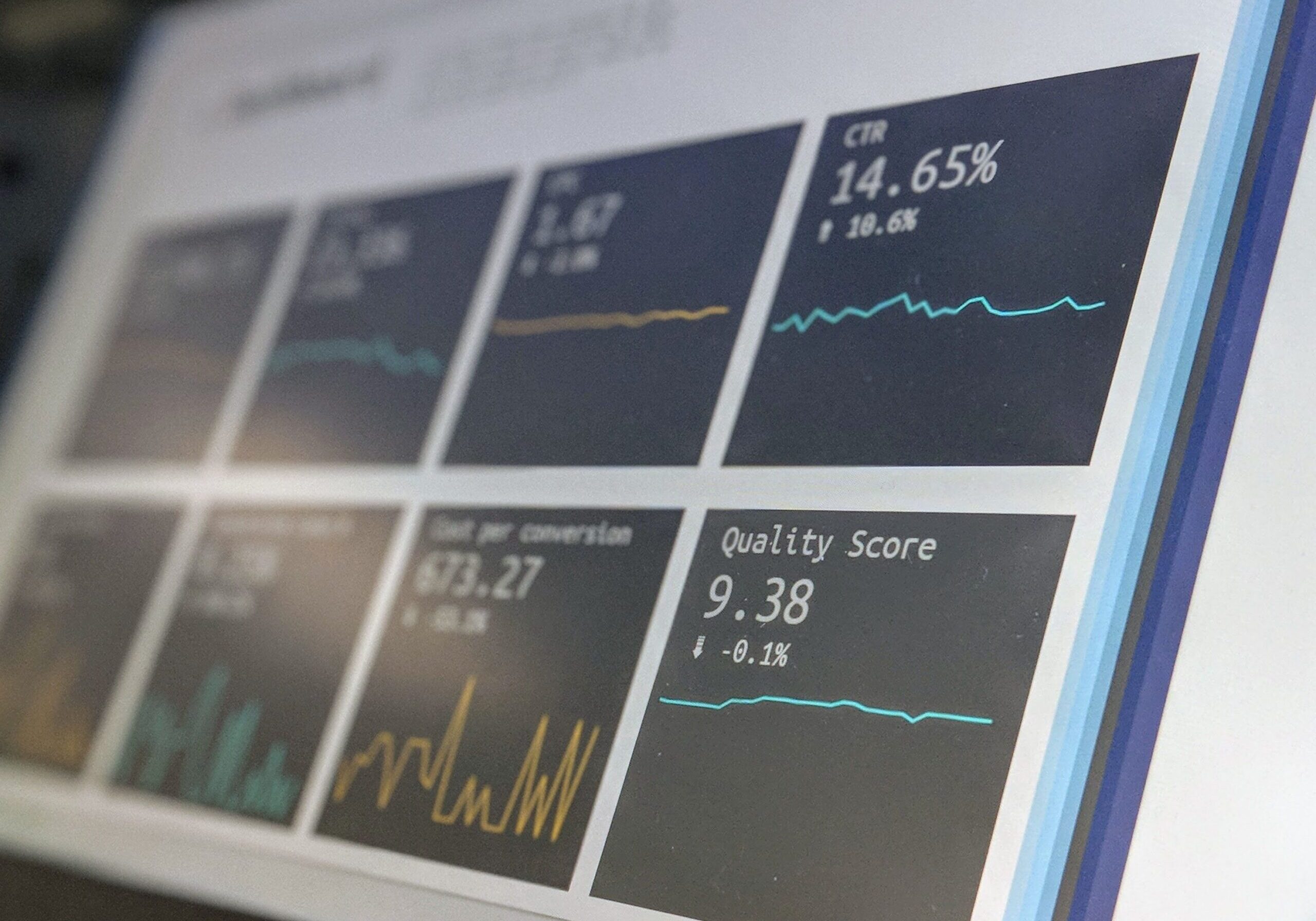 Get ready for AI journalism
Artificial intelligence (AI) isn't going away anytime soon, but many fear jobs are. Journalism is one of the latest fields being impacted by AI.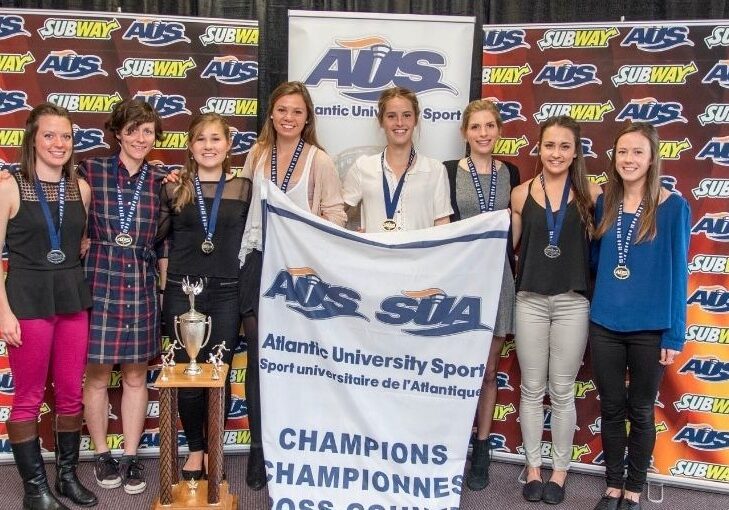 Coach on the rise
The U Sports Female Apprenticeship Coach Program, to which Clarke was selected on Aug. 20, aims to provide more opportunities and resources for female coaches in Canada. Clarke is among 18 coaches, all former U Sports student-athletes, selected for the program.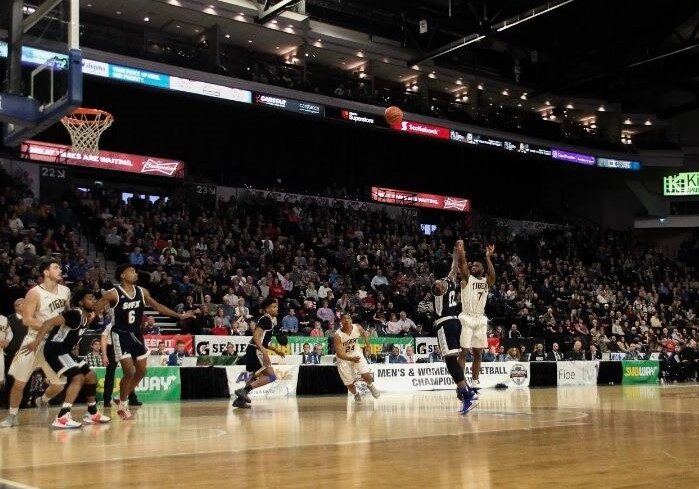 Getting fans back in the stands
With COVID-19 forcing the suspension of the 2020 AUS fall season, the earliest the Dalhousie University Tigers could return to play is January 2021. How exactly university sports will work when they do return is unclear. One thing is certain–they will look different.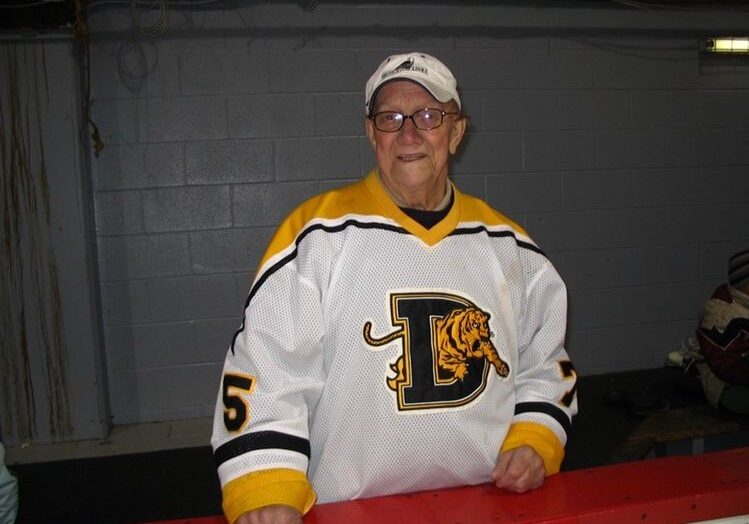 The personality that left a legacy
Having served from 1993 to 1997 as the team's president, Wheeler became general manager of Dal's men's hockey team for the next 15 years. Before his time with the hockey team, he had long careers in the Royal Canadian Air Force and at Bridgestone Tires. He was also a student at Dal in the '90s when he began with the hockey team. Wheeler graduated with a bachelor's degree in history from Dal in 2000.
THE LATEST ARTS & LIFESTYLE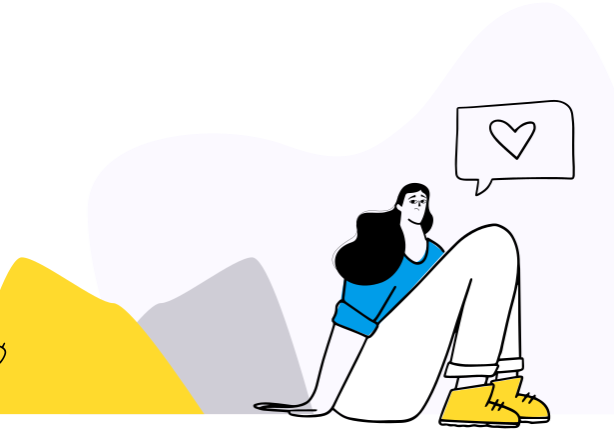 Dalhousie Poets: layers and time
Layer by layer Fundamentally, Torn down to the bulb at the centre of her, She was afraid. Everything she was composed of Built outward from that undiluted disturbance of self, And from that hatred, And then rage, And then the pulp of the rest of her, bleached white from being washed up and Dried on loathing. She…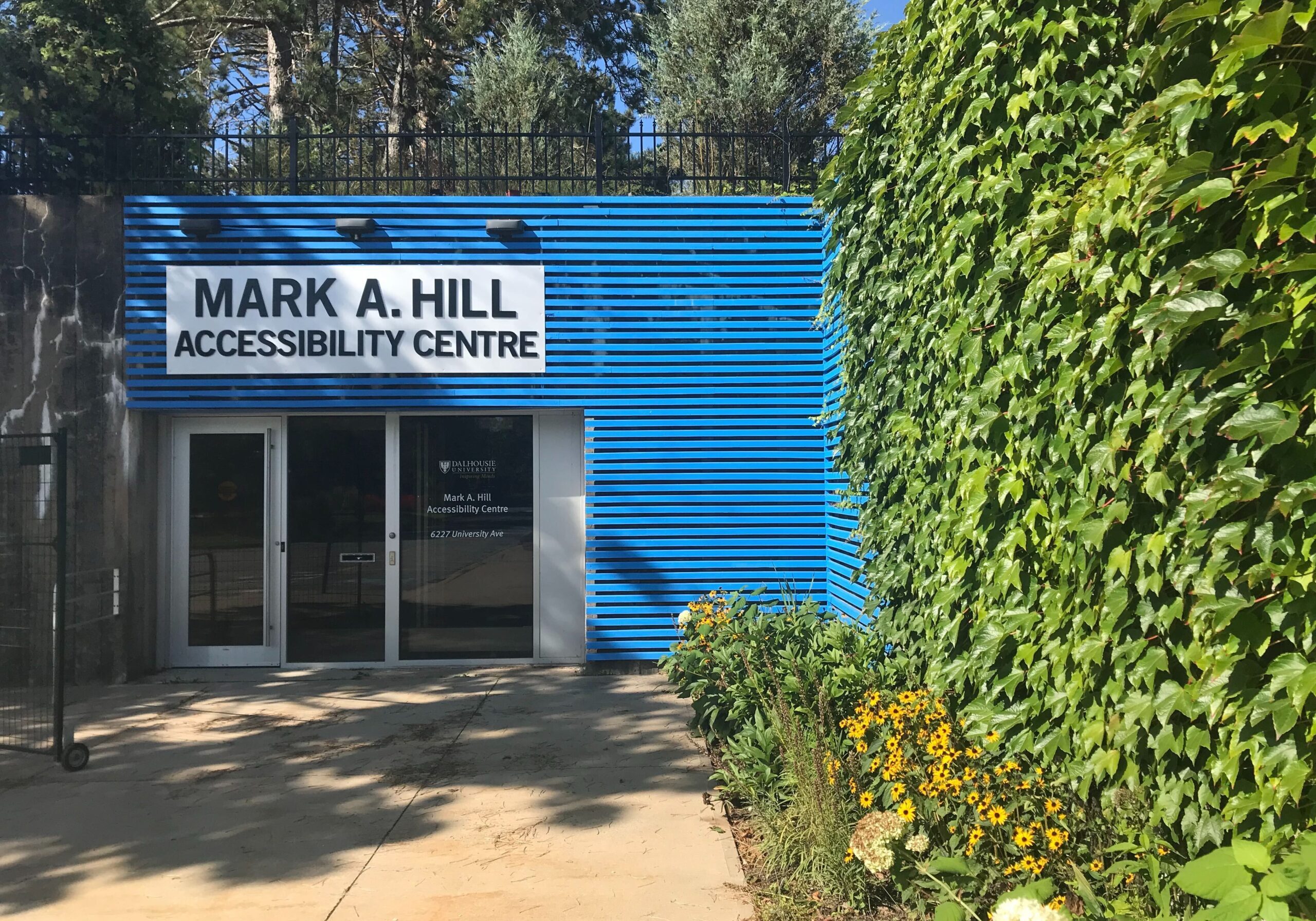 Accessibility Online
As Dalhousie University students prepared over the summer for an online semester, the university's Student Accessibility Centre also prepared for changes that would arise in how accommodations would look for online learning. Some accommodations that students access through the Accessibility Centre have now changed. A student's experience The place to find most of the adaptations to accessibility services…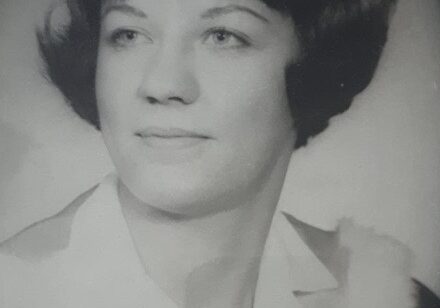 Overcoming the odds
The ramp up to Shirreff Hall hasn't always existed. In fact, when Deanna Gilholm attended Dalhousie University in the 1960s, her friends had to carry her and her wheelchair up the steps. Dalhousie campus wasn't, and still isn't entirely, built with disabled people in mind. Deanna is paraplegic, experiencing paralysis from the legs down, and has been since she…