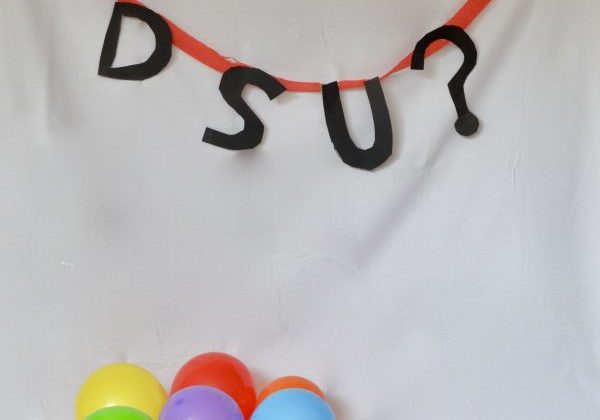 Letter from the Editor: A call for transparency
The Dalhousie Student Union has shown it doesn't care about freedom of the press, transparency or accessibility.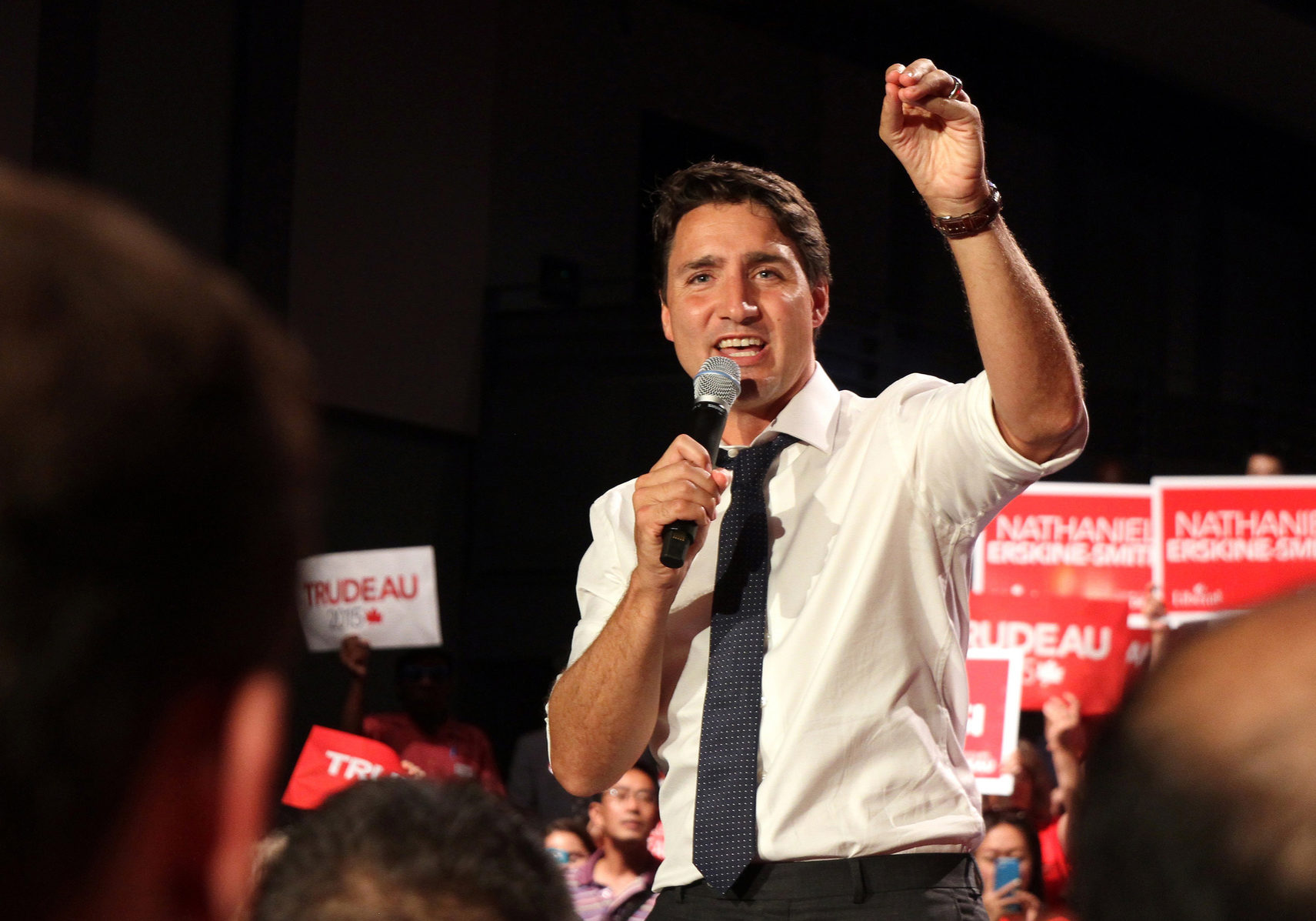 Election reaction
I was not upset by the results of this election. A minority government is a good outcome, regardless of who the prime minister is.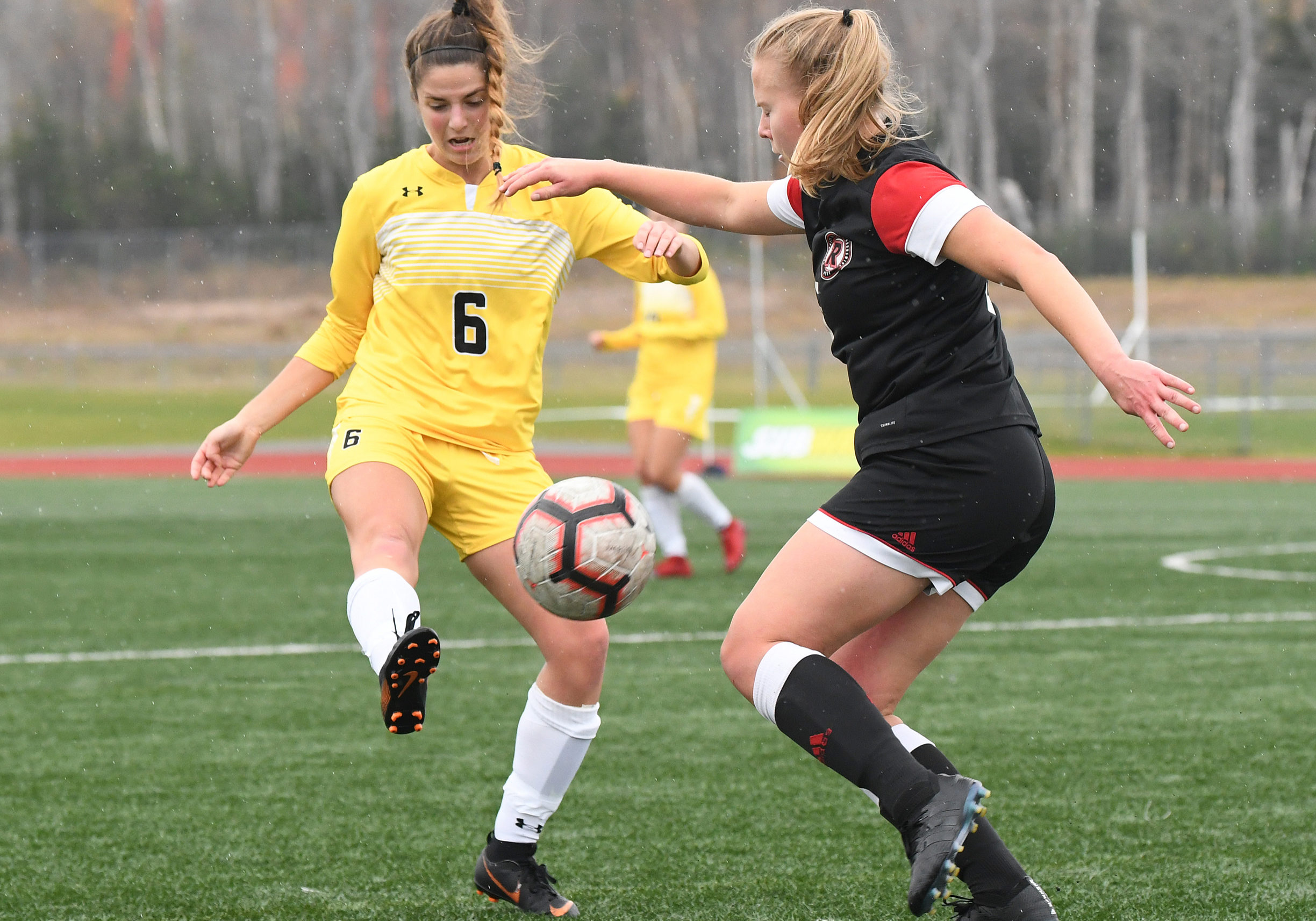 Playoff performances
The Cape Breton University Capers won the men's and women's AUS soccer trophies, while both Dalhousie University Tigers teams bowed out in quarter finals.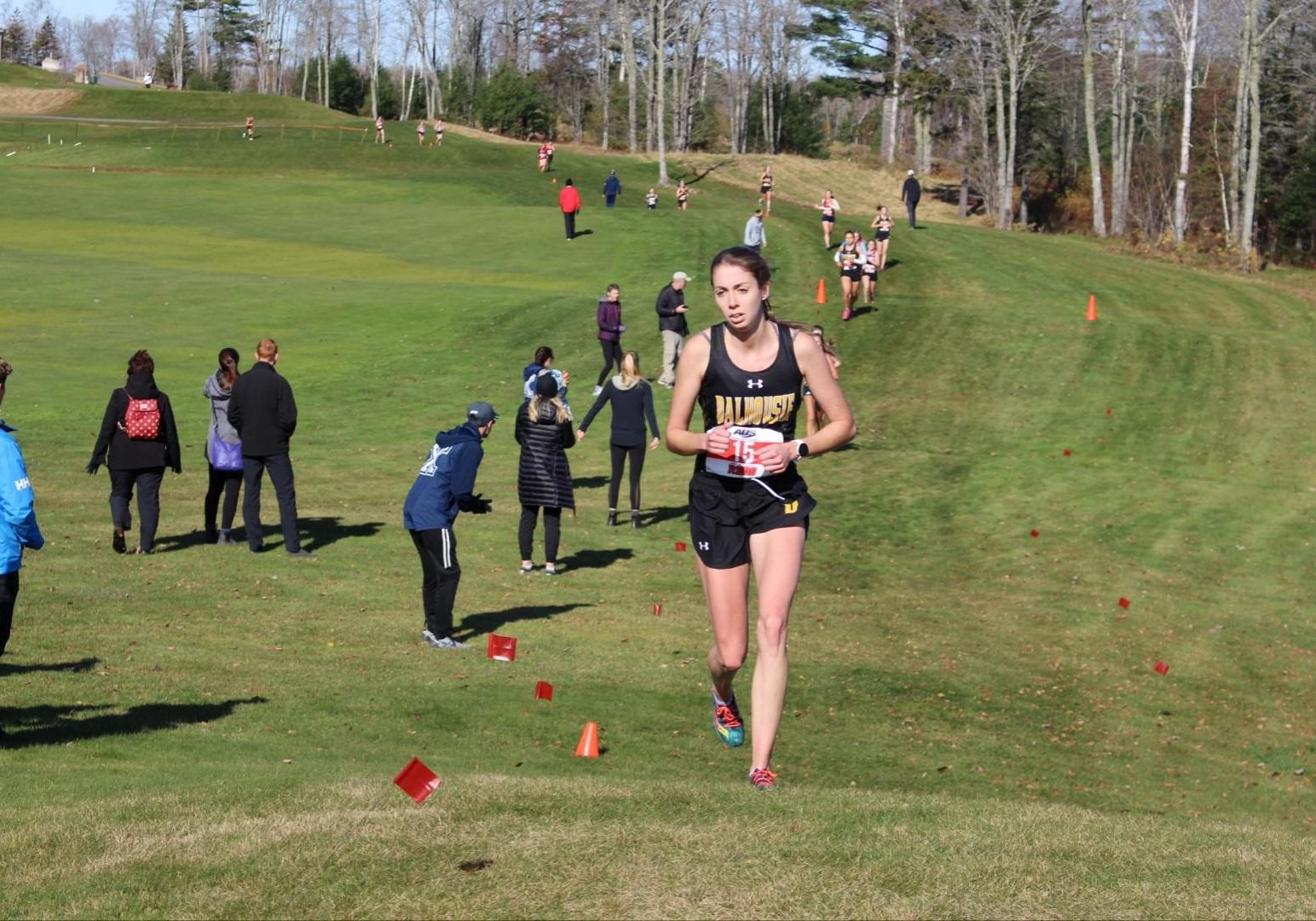 Making big strides
Competing for the Dalhousie University Tigers women's cross-country team for a second year, Jessica Needham has become a valuable racer in the 2019 season.
THE LATEST 'ARTS & LIFESTYLE'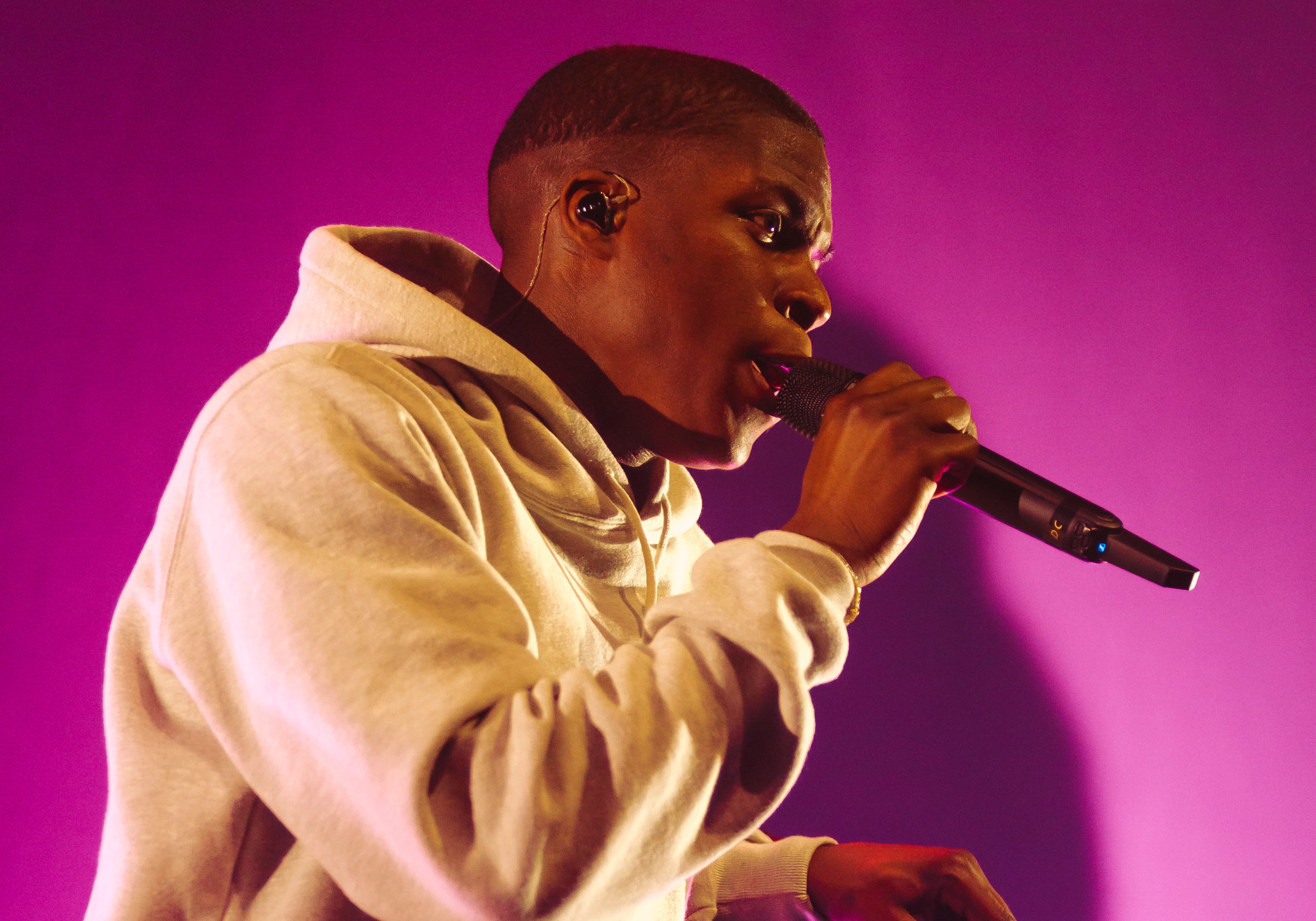 R&B singer Daniel Caesar returns to Halifax
On Nov. 14, acclaimed Canadian musician Daniel Caesar performed at the Scotiabank Centre in Halifax.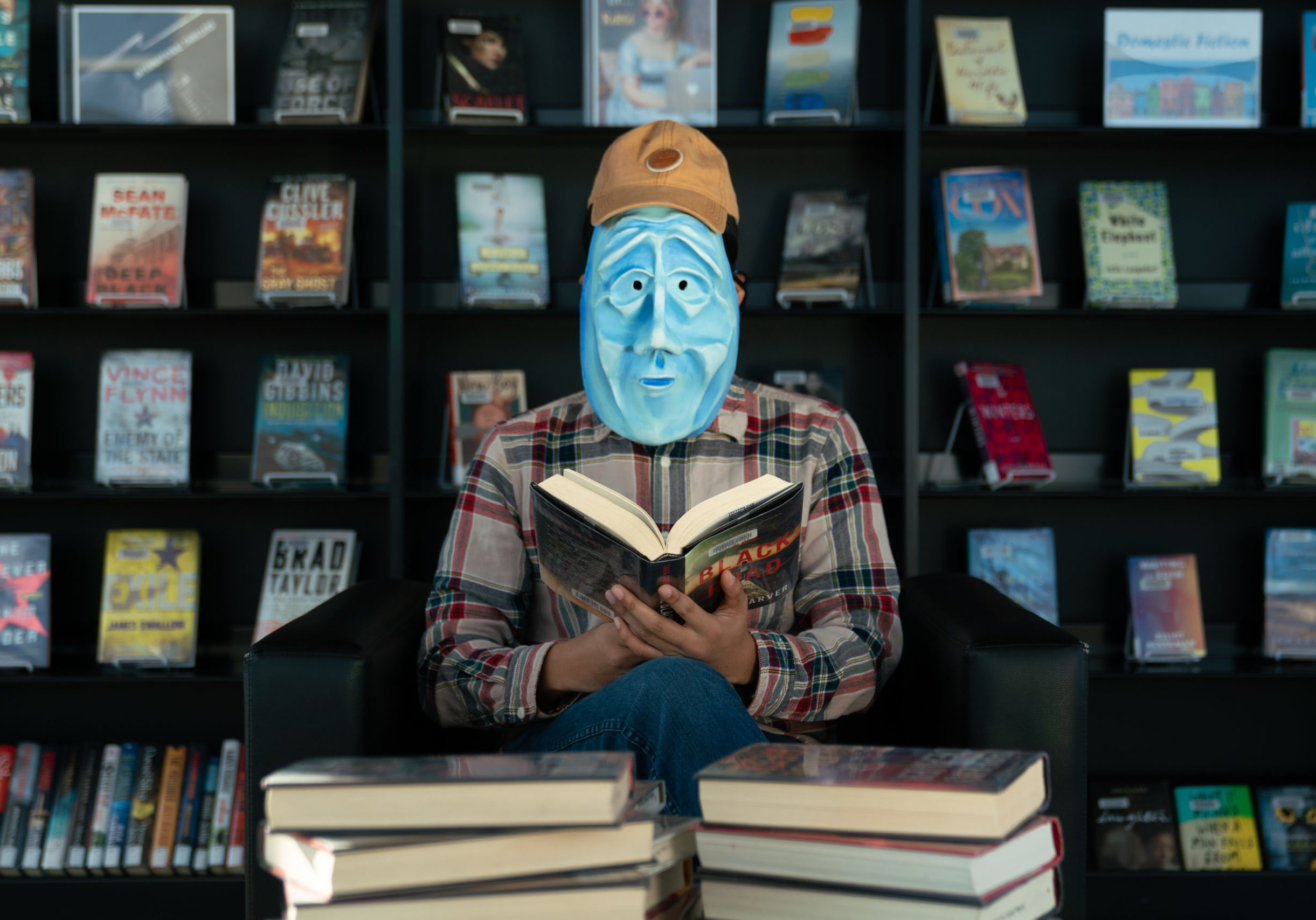 Theatre du Poulet pushes the boundaries of performance
The local theatre company recently finished their run of Settle Elsewhere, an experimental production that explored the daily lives of immigrants.