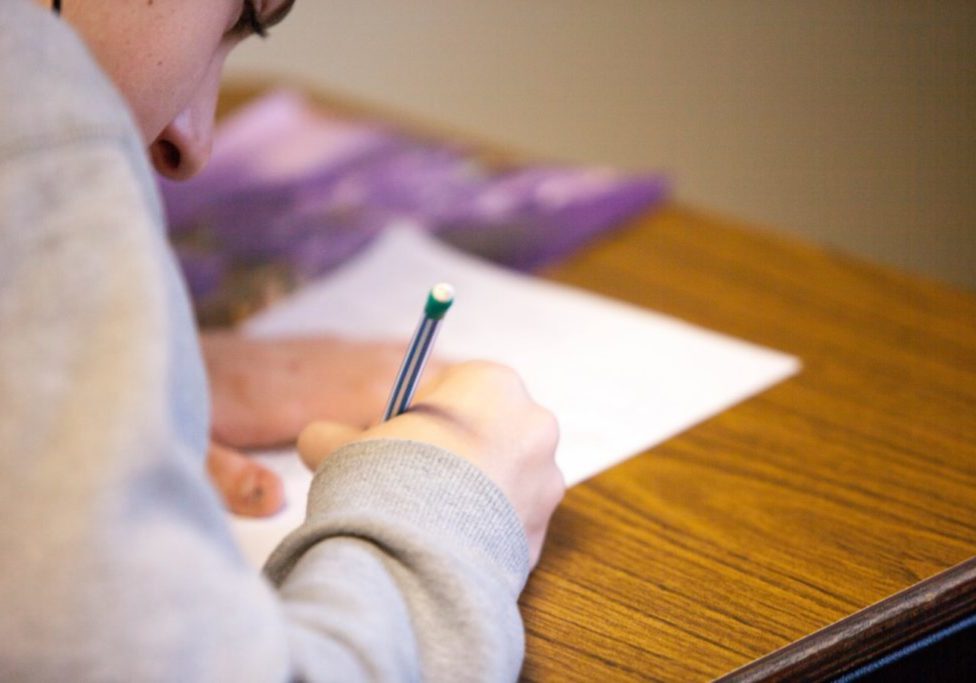 Dal announces additional grade options for winter term
On March 26, Dalhousie Provost Teri Balser emailed the student body about alternatives for their academic records: a PASS/ILL model. Student Naomi Murray feels Dal needs to do more.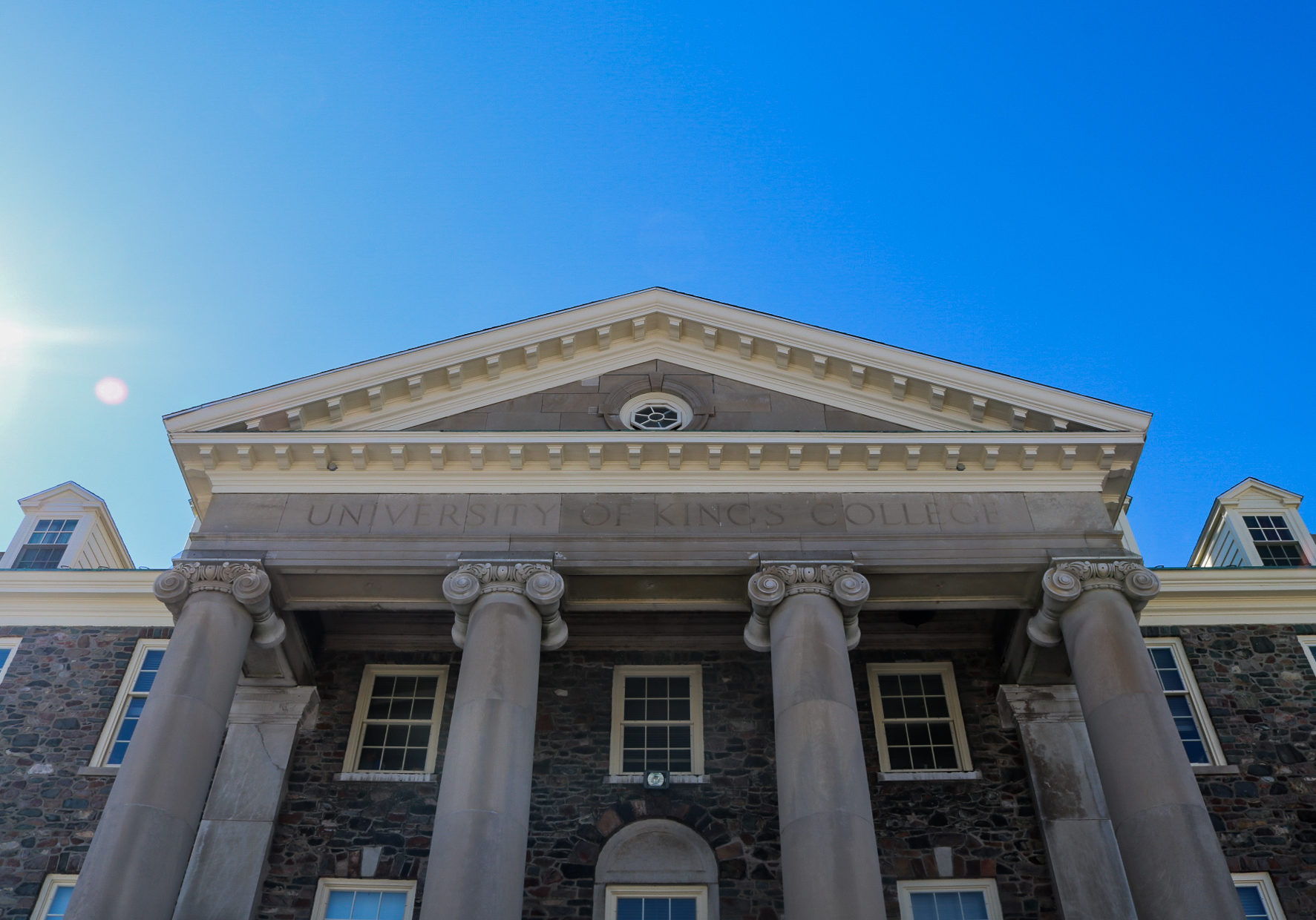 Letter from the Editor: Trying times
I have made the difficult decision not to print our last issue (moving it to online-only). It's a practical decision as well as a moral one.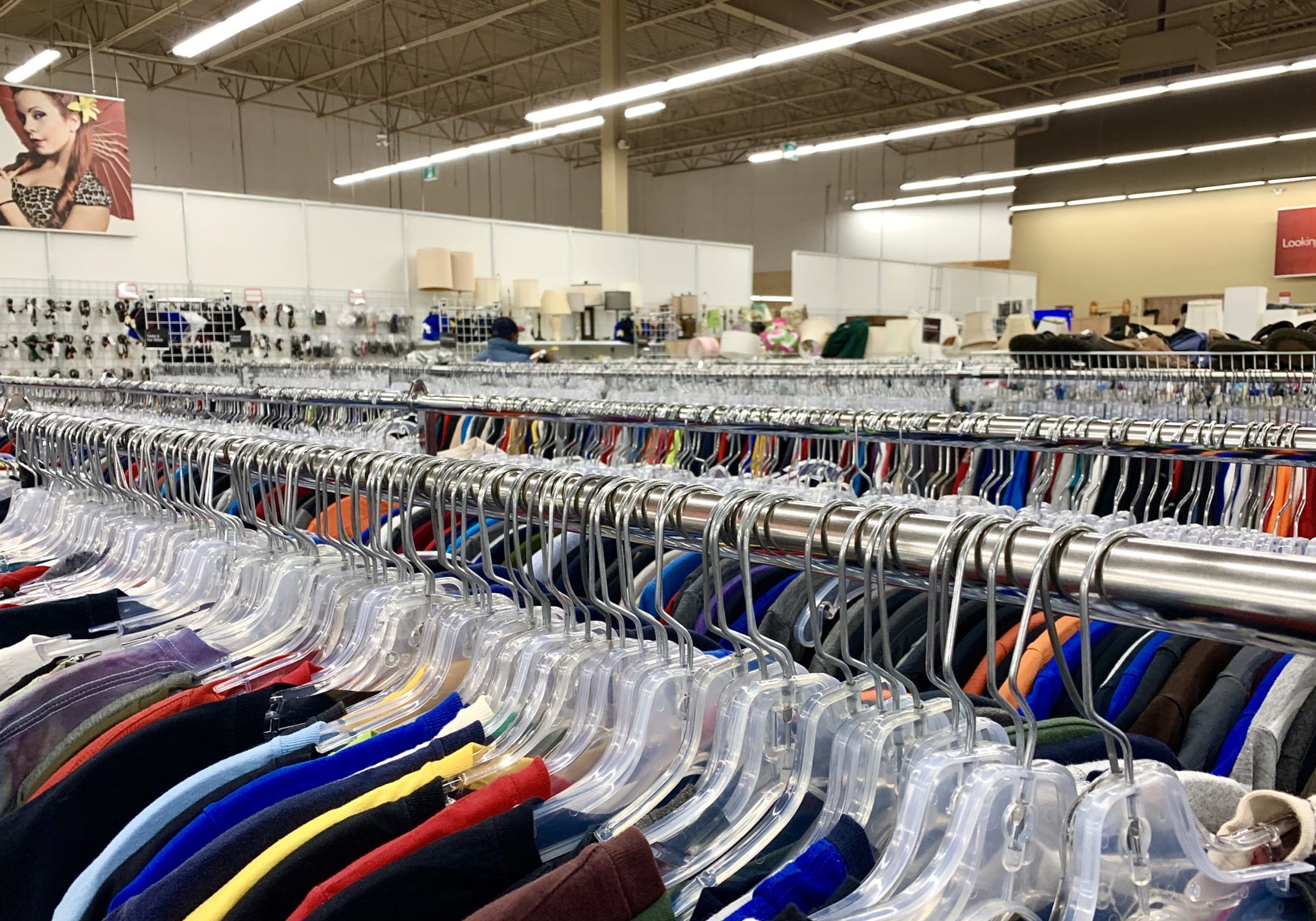 Sustainable fashion is failing plus-sized people
Rapid production has made the fashion industry a top contributor to global environmental pollution, producing 10 per cent of total global carbon emissions.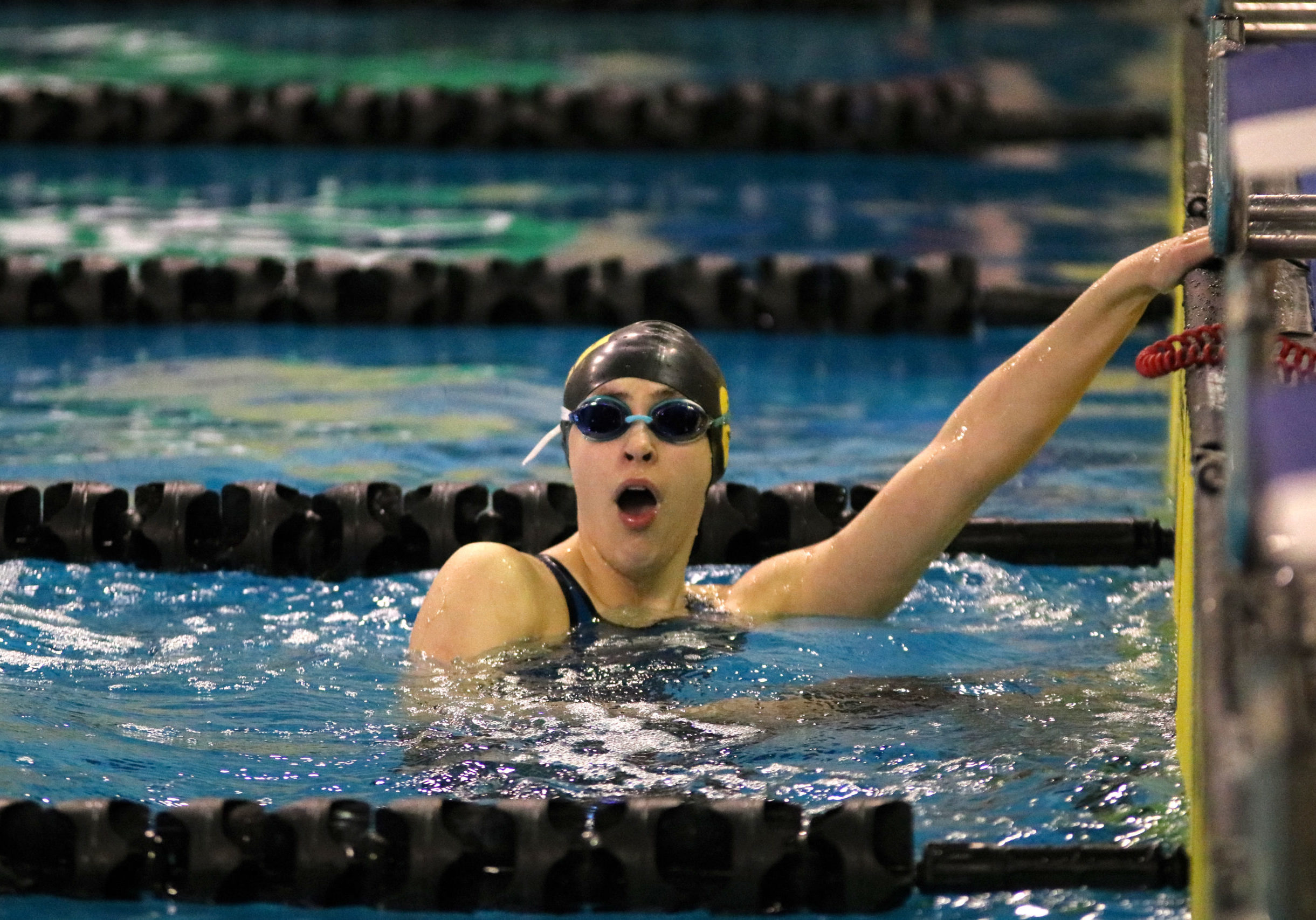 A record year
The accomplishments are piling up for third-year swimmer Isabel Sarty. She joined the Dalhousie University Tigers women's swimming team in 2017.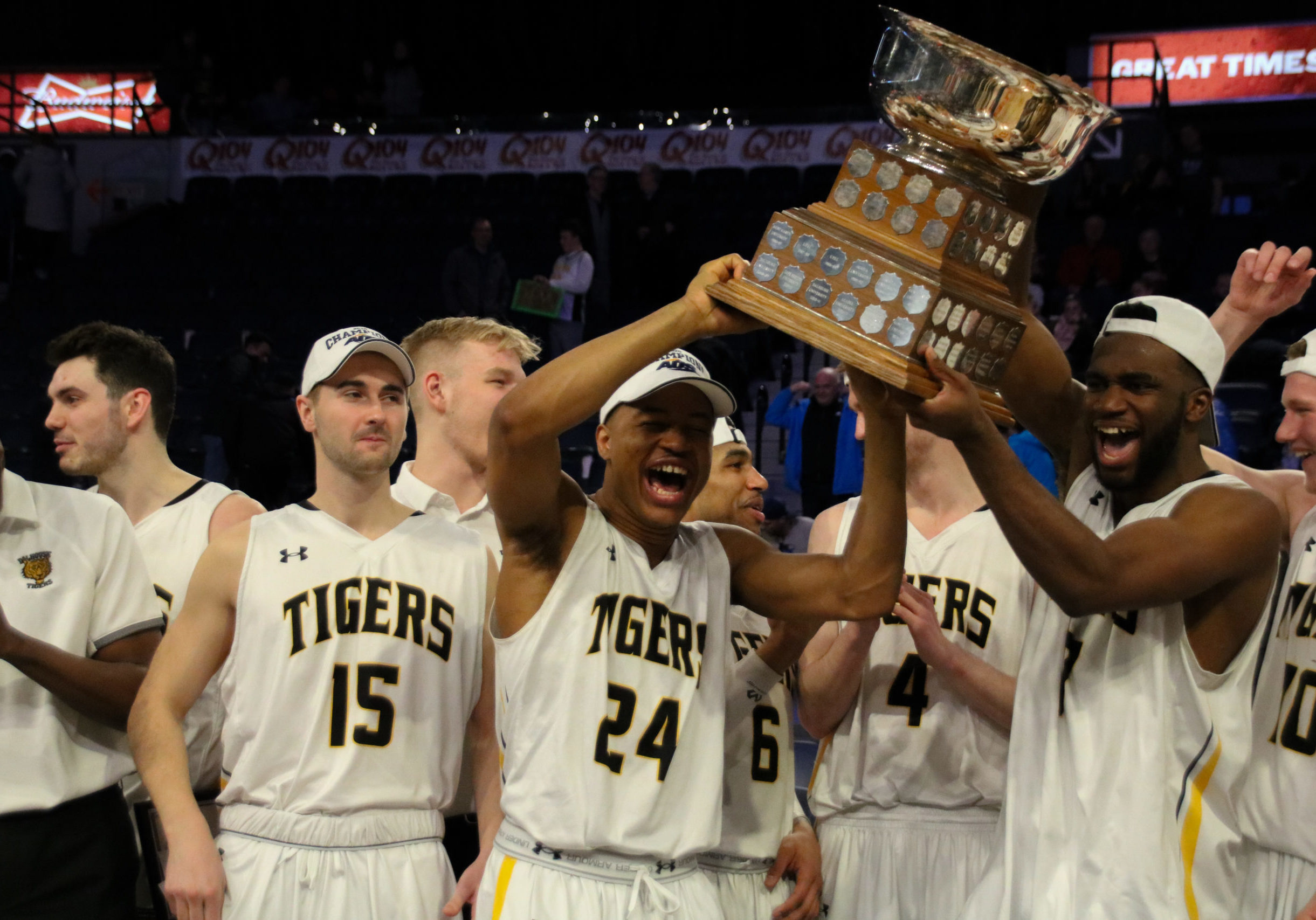 Tigers repeat as AUS champions
The Dalhousie University Tigers men's basketball team near-perfect season continued as they won their fifth AUS Championship in six years on March 1.
THE LATEST 'ARTS & LIFESTYLE'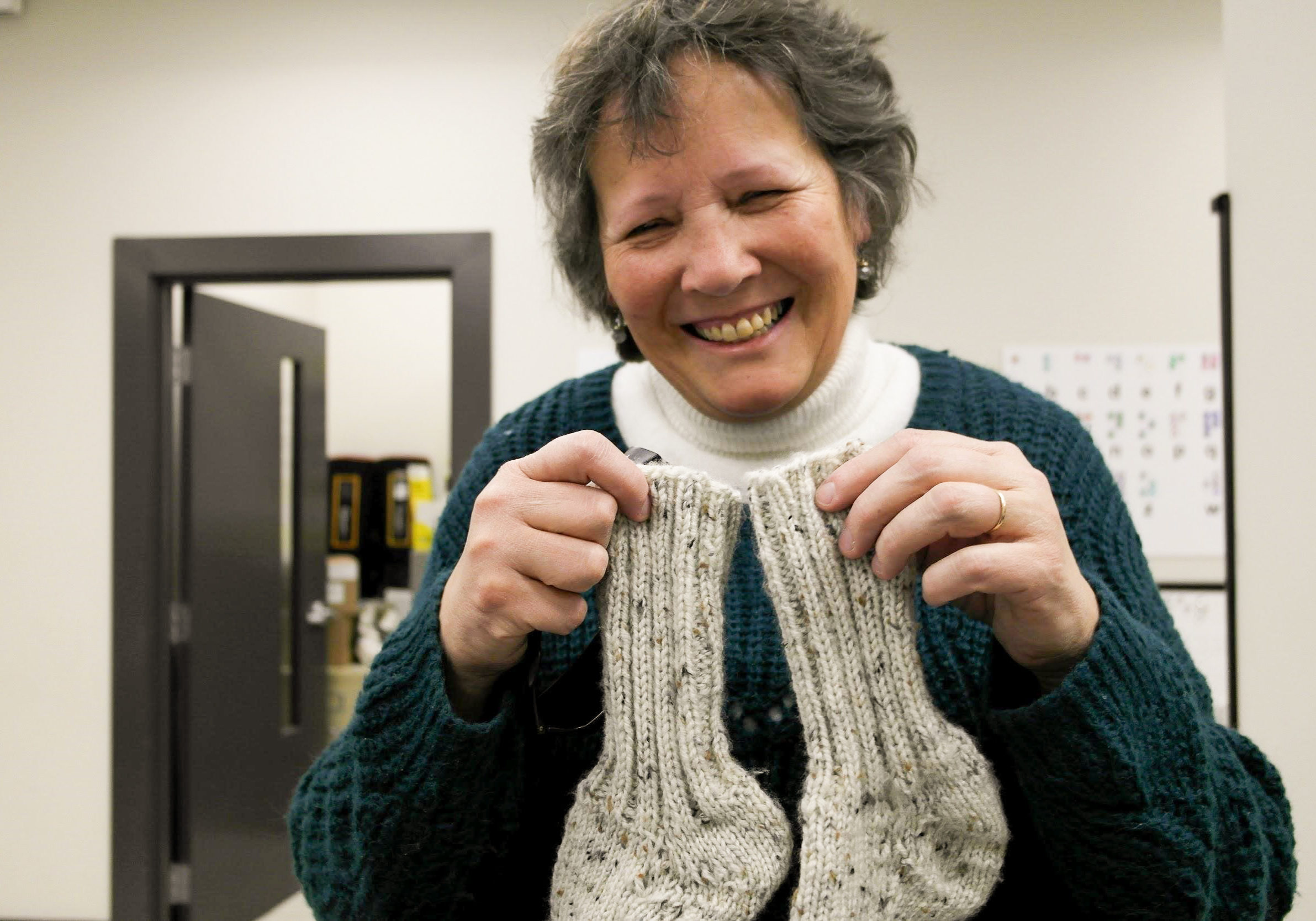 Stitching together a community
The Halifax chapter of CNIB holds a bi-monthly knitting program for the blind and partially-sighted. Members work on projects from socks to dresses.