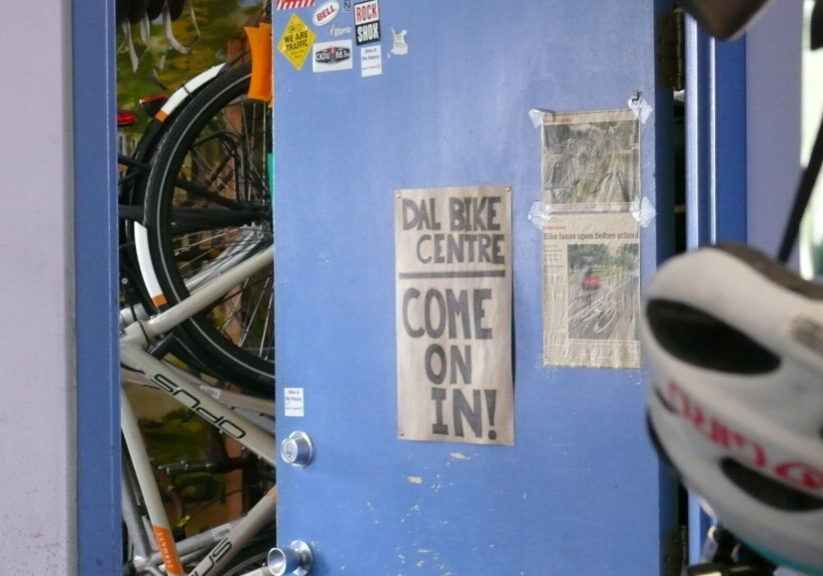 Dalhousie Bike Centre reopens
The Dalhousie University Bike Centre has reopened for the first time since April 2020. The centre has 18 bikes to loan out for students and a repair shop where people can fix their bikes and learn about bike maintenance.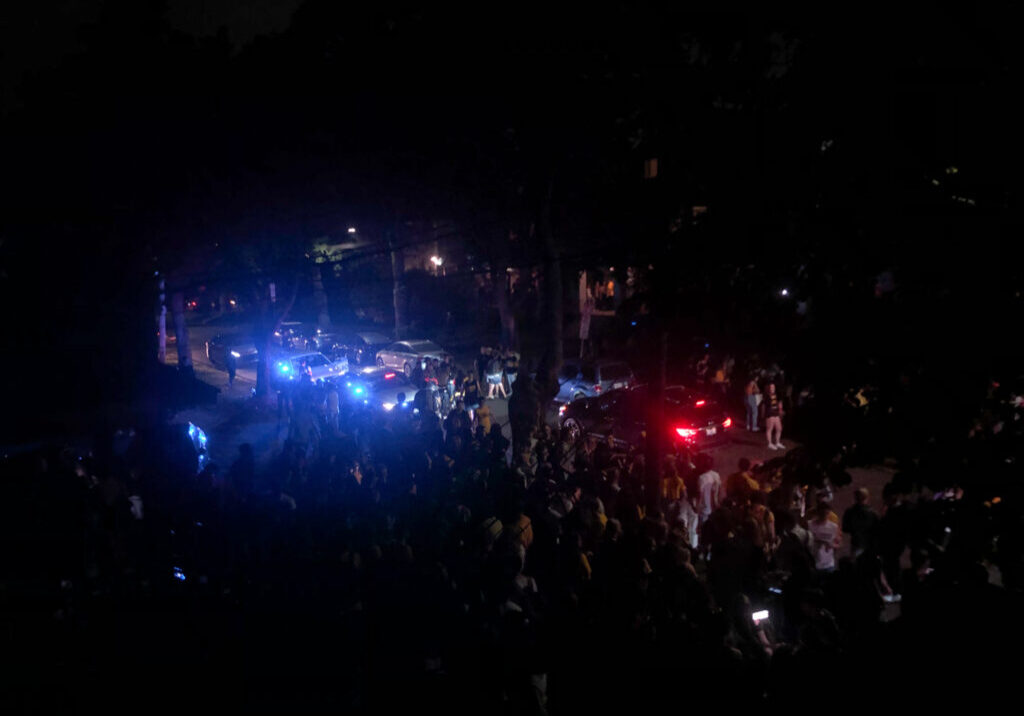 Community asks for more respect following homecoming
Residents around Dalhousie University are urging students to be more considerate after the homecoming street parties on Sept. 25.  "I really do love having students in my community — for 364 days of the year," said Larch Street resident Caitlin Lees.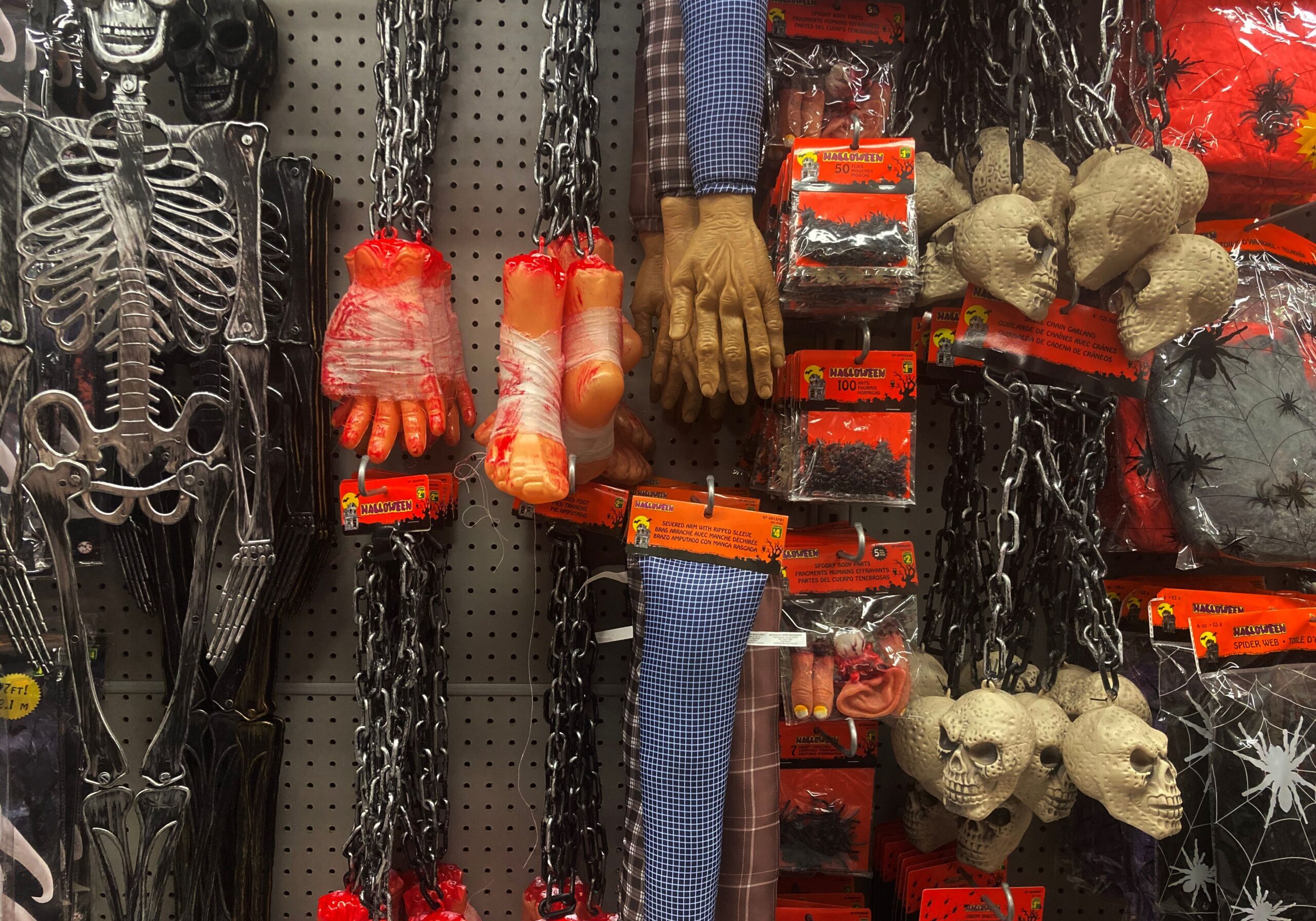 The balancing act of Halloween
Not all Halloween preparations are sensitive to the needs of our friends and neighbors. Thoughts to ponder this Halloween.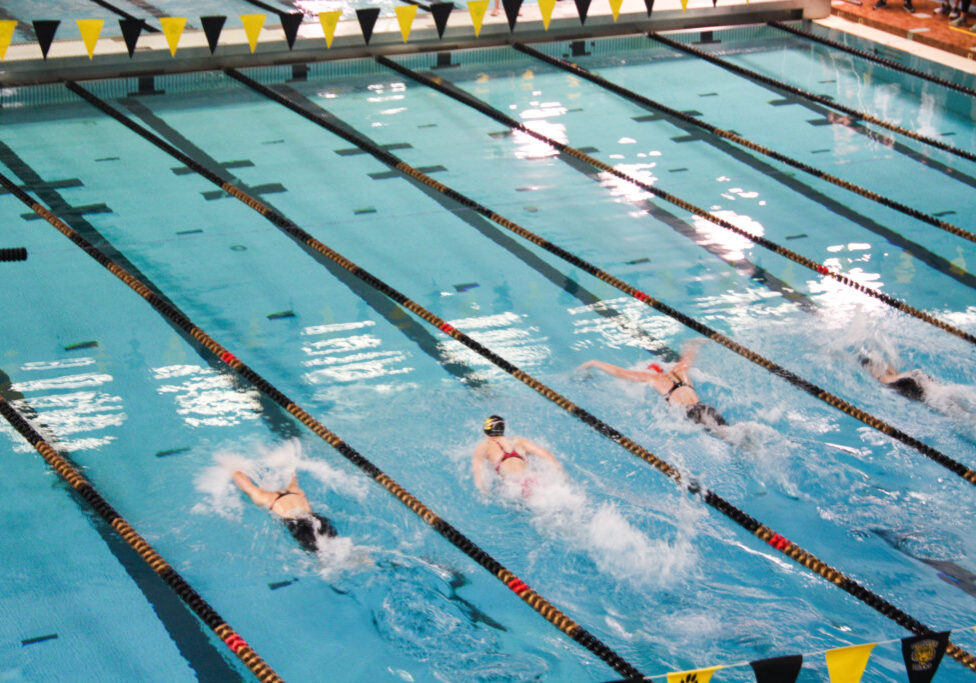 2021-2022 winter sports preview
In September, the Dalhousie Gazette published previews for Dalhousie University Tigers varsity teams that began play before mid-October. Now, we take a look at everyone else who will represent the Tigers in Atlantic University Sport (AUS) and Réseau du sport étudiant du Québec (RSEQ) action this season.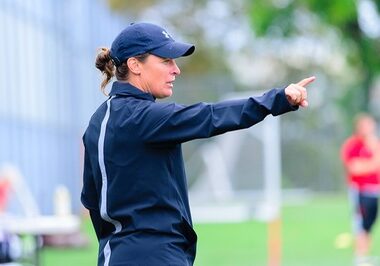 Tigers launch in-house female coach development program
With the launch of the Dalhousie Tigers Female Coach Development program led by women's soccer coach and associate athletic director Cindy Tye, Emily Clarke said this will be the first opportunity she's had in her career to work with a female head coach.  For Michele Tchiakoua, she's ecstatic to be working with Tye and other coaches in the program, knowing the skillsets of different coaches she'll possibly encounter and learn from.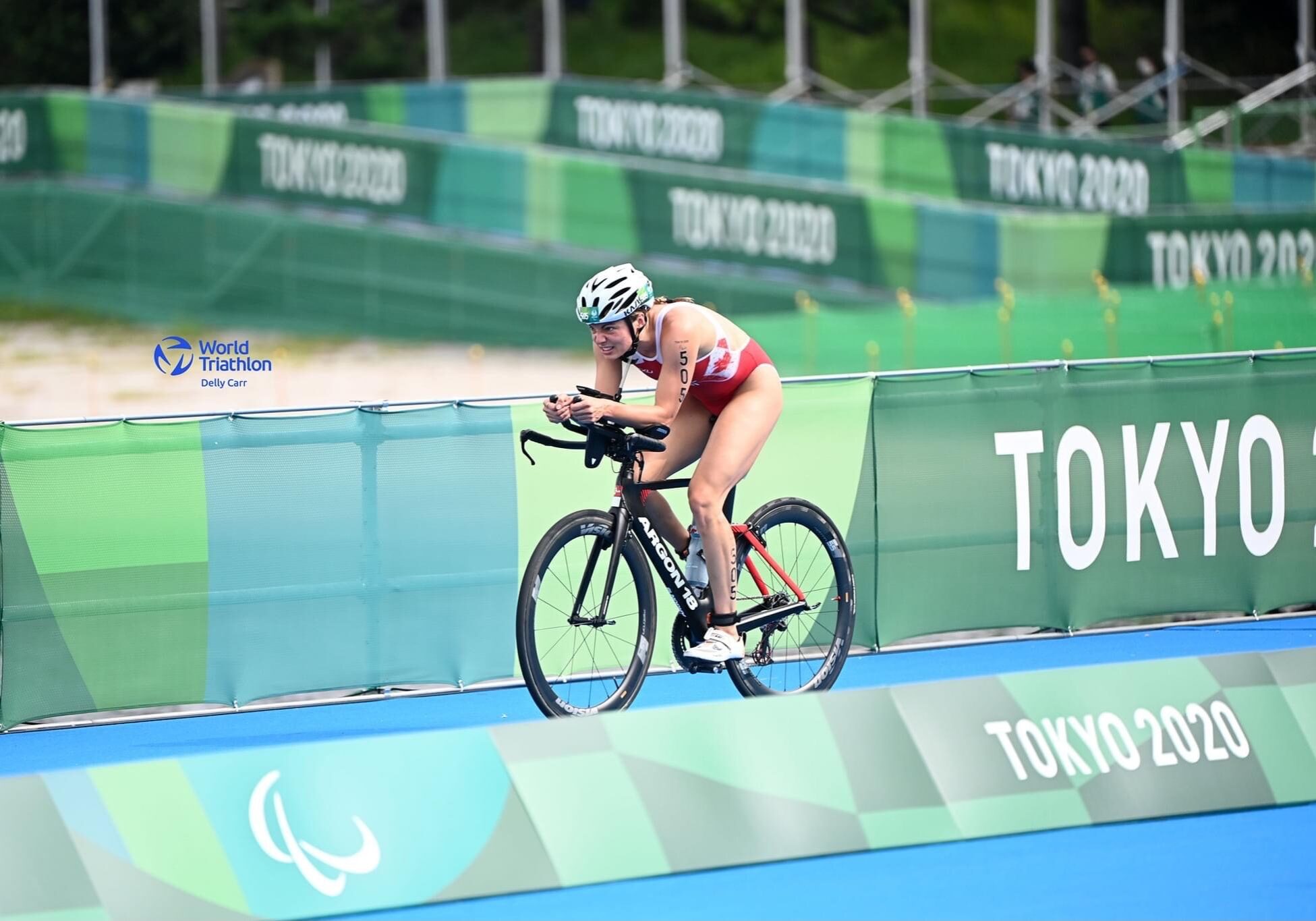 From Dal pharmacy student to Paralympian
Kamylle Frenette has come a long way in her paratriathlon career. Fresh off a fourth-place finish in the PTS5 paratriathlon competition at the Tokyo 2020 Paralympic Games, she used to spend her days training at Dalhousie University with the cross country team. So, she's no stranger to the word busy.
THE LATEST ARTS & LIFESTYLE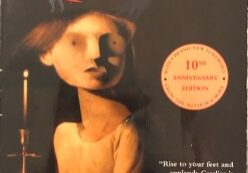 Feeling Our-shelves with Lili and Reanna
We recommend four classic, spooky reads that will get you into the Halloween spirit.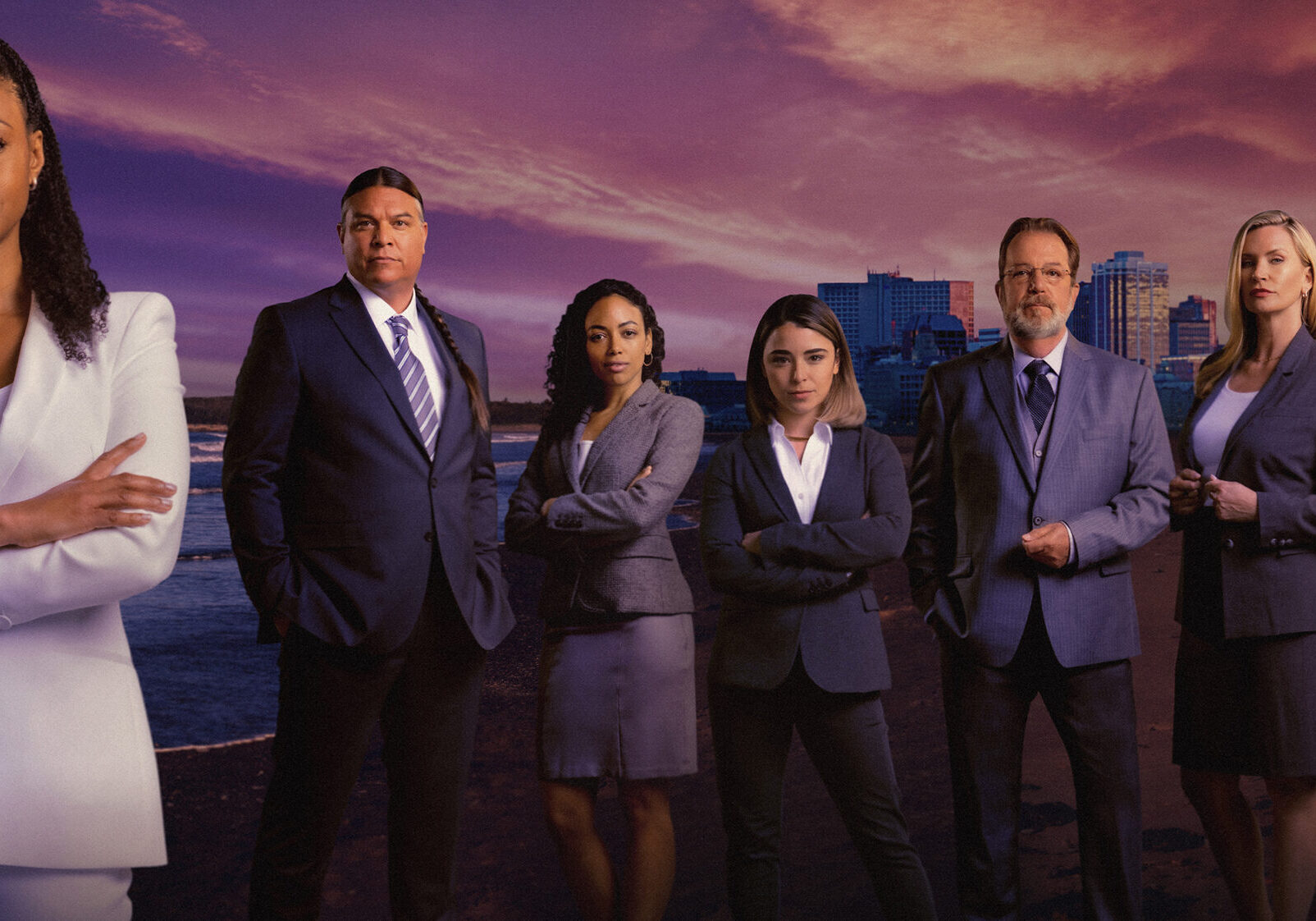 What's new with CBC's Diggstown?
CBC's Diggstown struggled against the COVID-19 pandemic before it could bring Atlantic Canada to the world stage for its third season.