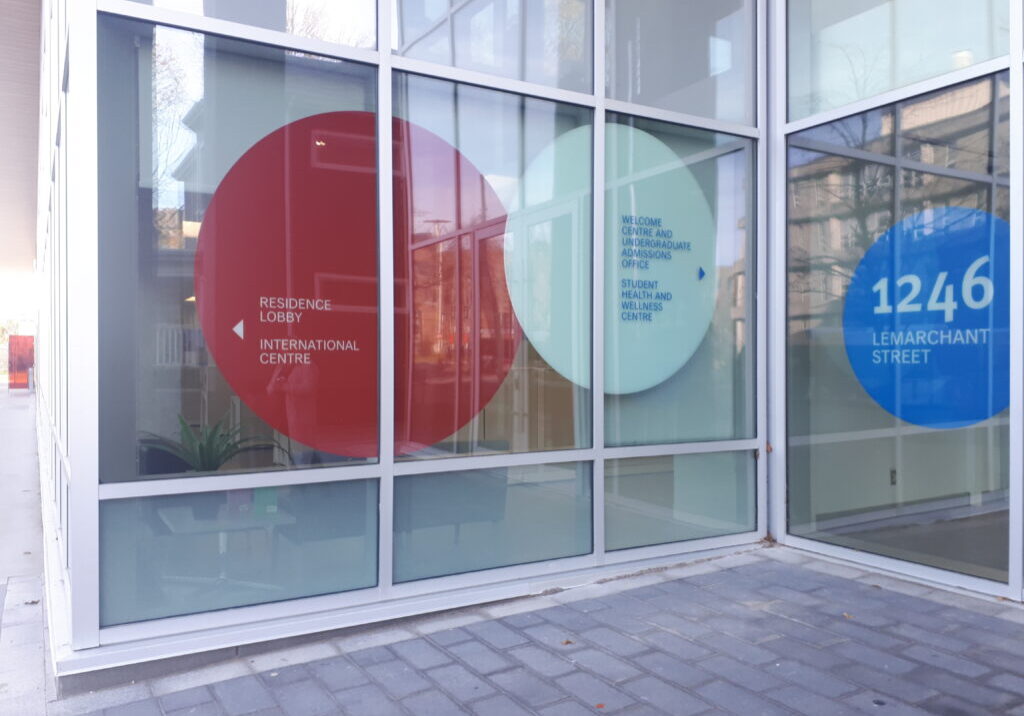 Dal proposes tuition hike for incoming international students
Dalhousie University has proposed to increase international tuition by almost 16 per cent in the 2023-2024 school year. 
Earlier this fall, Dalhousie University proposed a tuition increase and tuition guarantee for international students entering Dal studies next year. By proposing a tuition guarantee for incoming international students, their tuition will remain the same for each year they study at Dal.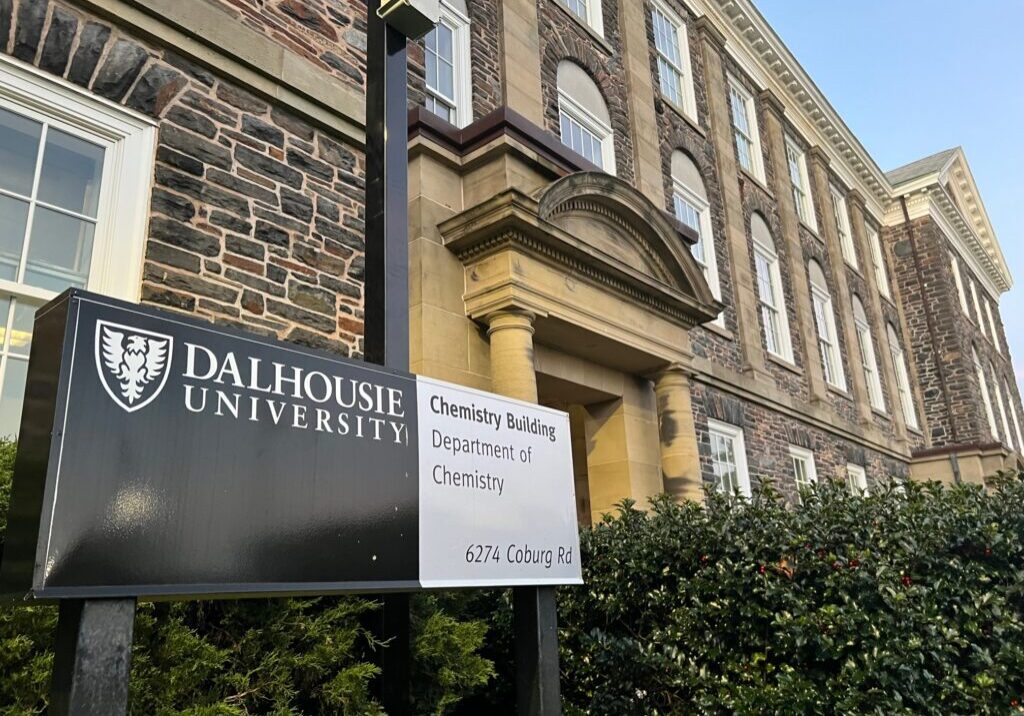 Chemistry students faint in lab, no cause given by university
Five students from a first-year Dalhousie University chemistry lab were taken to hospital Oct. 11, including two who fainted. The cause of the hospitalizations remains unknown. 
The lab, entitled "qualitative identification of cations" took place from 1 to 4 p.m on that date. It entailed testing unknown substances by exposing them to different solutions to determine the presence of specific cations. A cation is a specific type of ion studied in chemistry.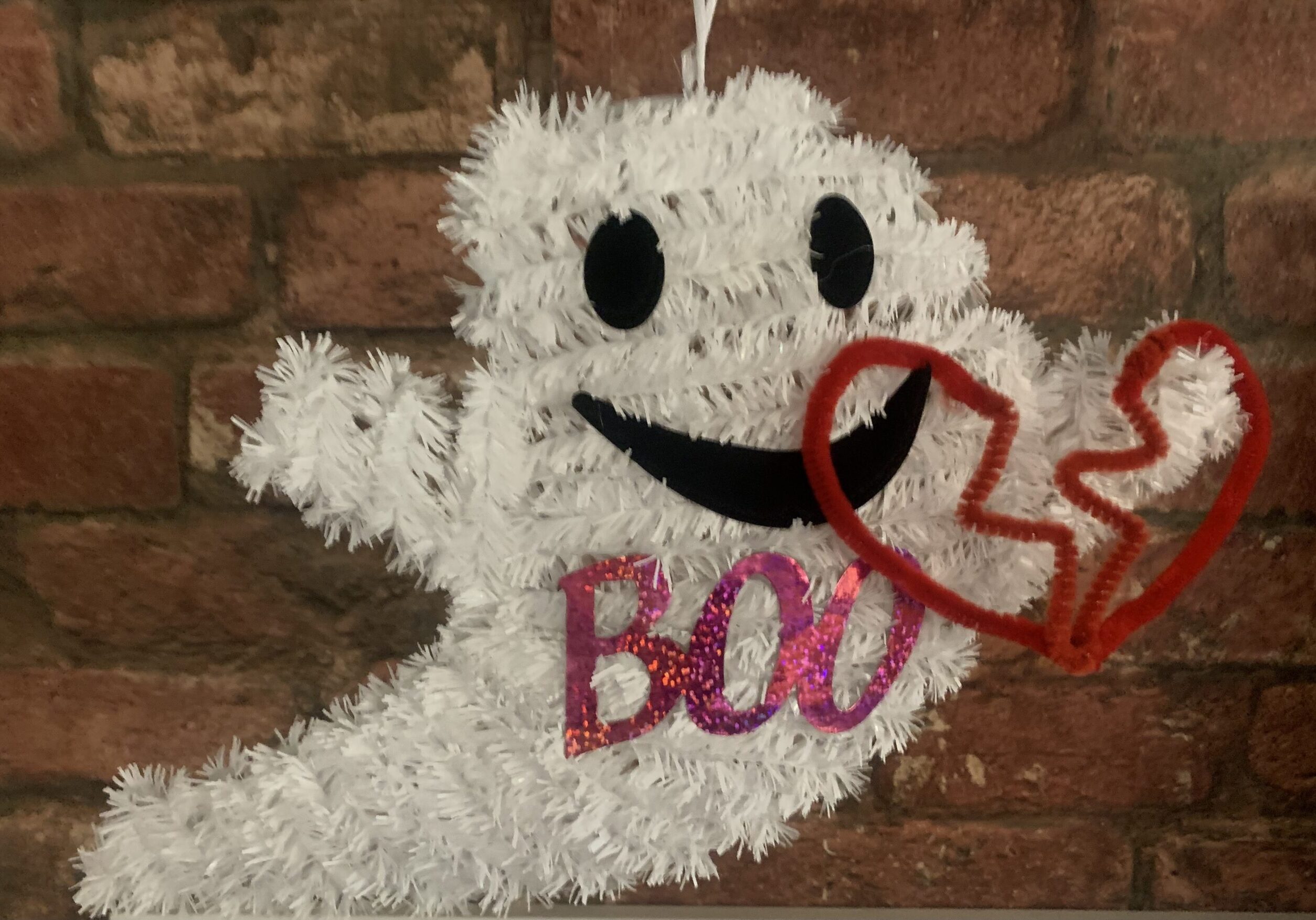 Boo! To ghosting
There have always been ways to hang up and switch off. Modern communication makes it too easy to disappear. Take a look at ghosting.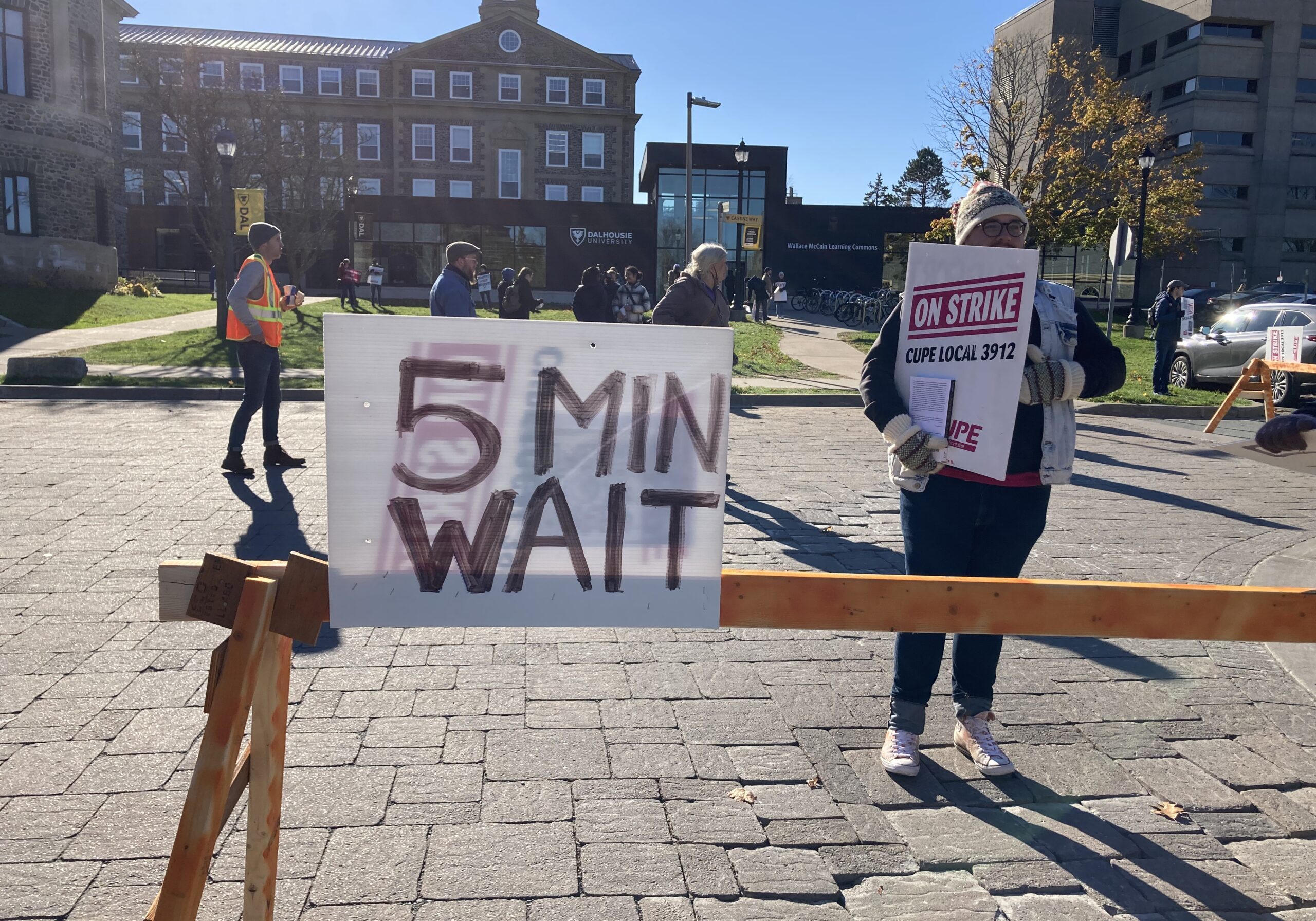 TA strike tactics annoying, but necessary
The recent TA strike at Dalhousie has left some students frustrated. I support them, but is there a better way to get the message out?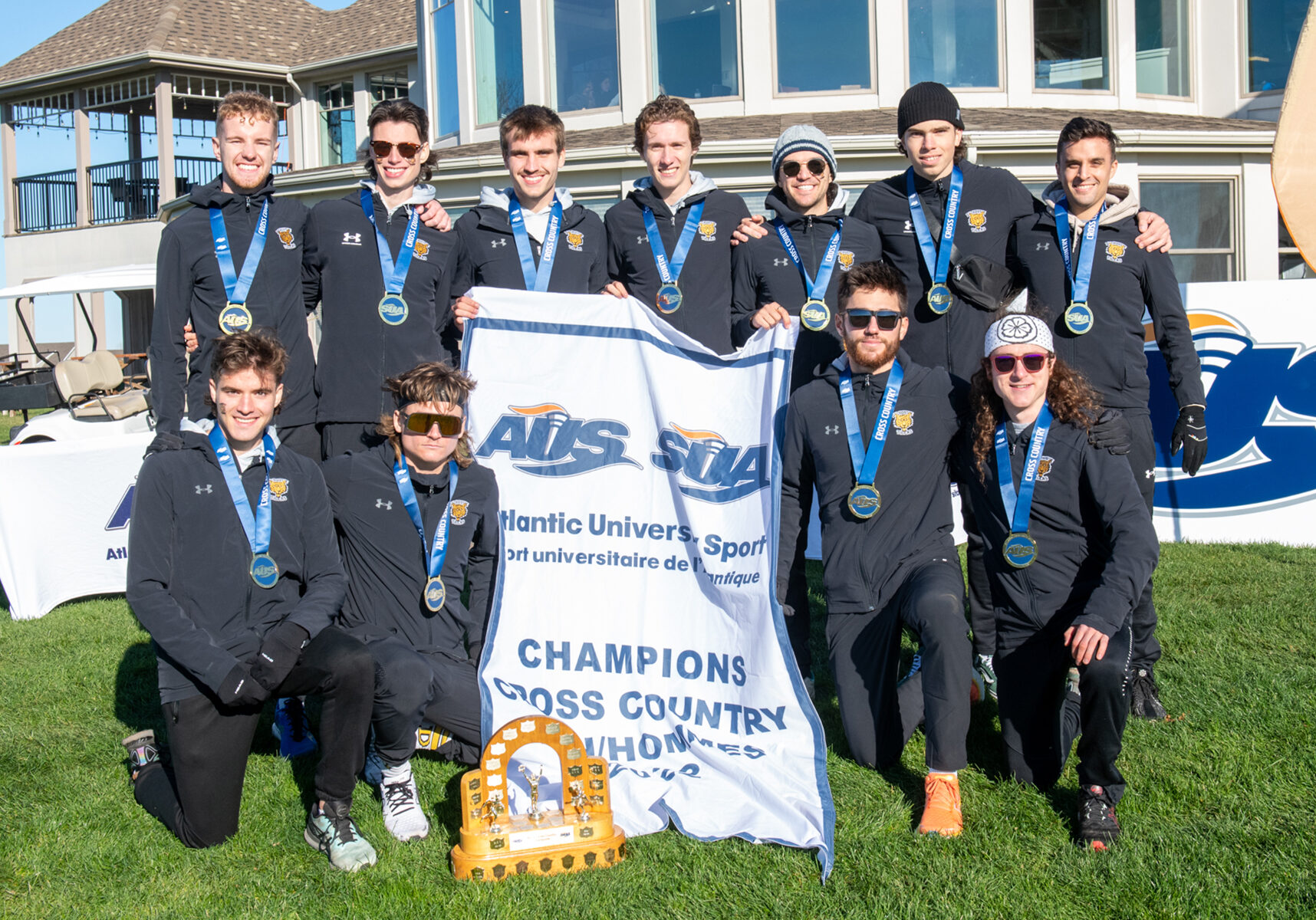 Dal wins third straight AUS title heading into nationals
The Dalhousie University Tigers men's cross country team defended their third straight Atlantic University Sport (AUS) title on Oct. 29 in Charlottetown, P.E.I.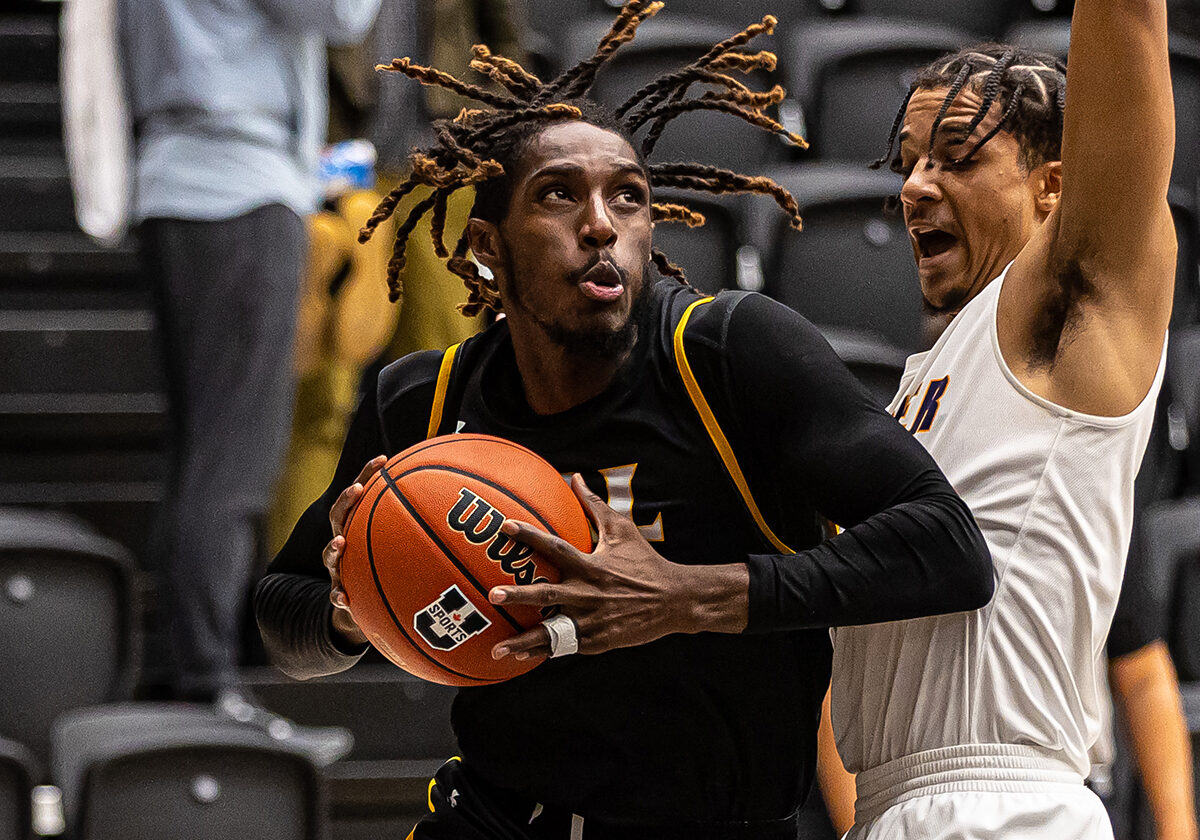 The long game
To help fill in for departed stars Keevan Veinot and Alex Carson, the Dalhousie University Tigers men's basketball team brought in Joshua Koulamallah, a six-foot-four forward from Gatineau, Que. However, it has been a long road to joining the three-time defending Atlantic University Sport (AUS) champions for Koulamallah.
THE LATEST ARTS & LIFESTYLE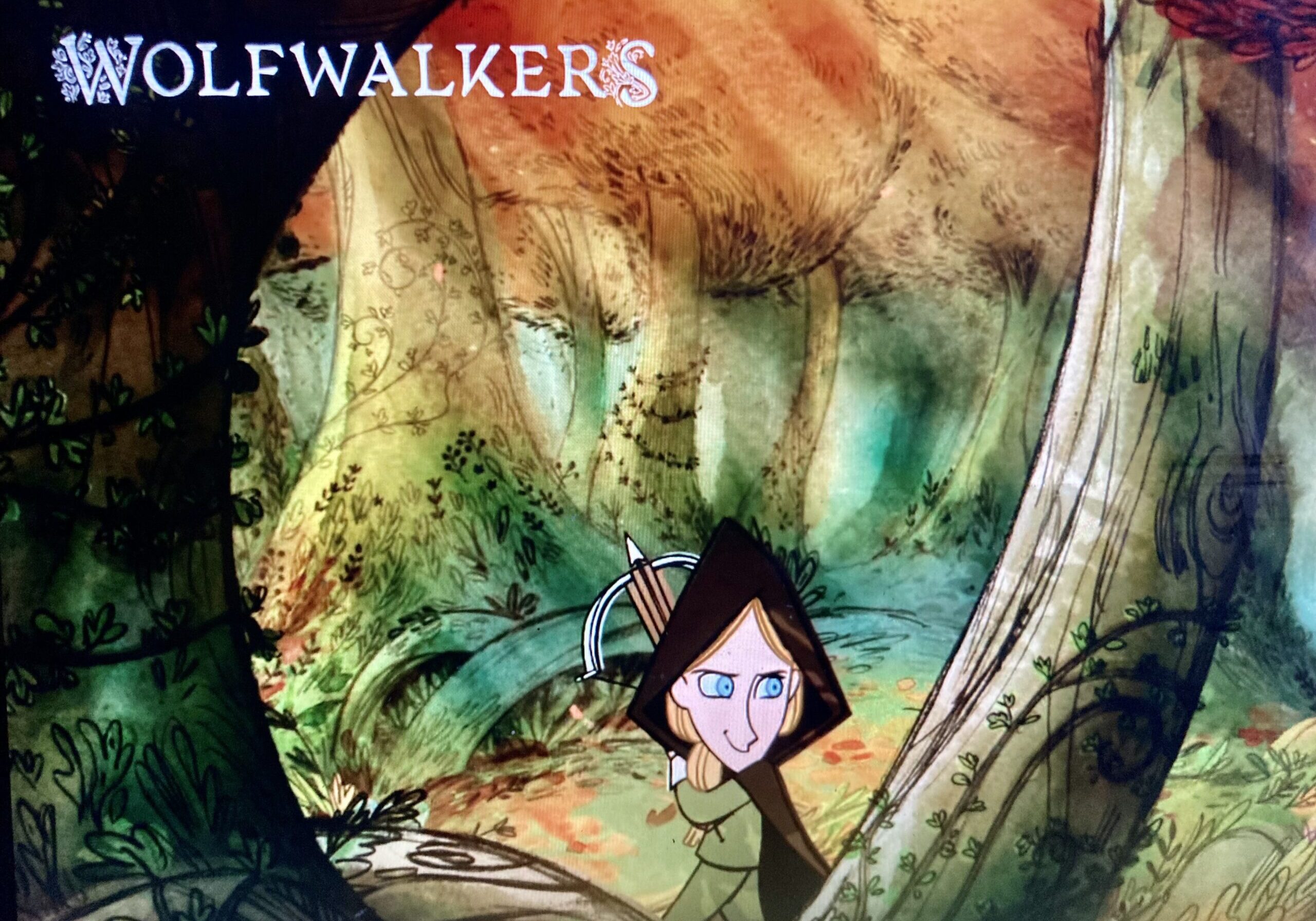 Wolfwalkers (2020)
"Wolfwalkers" (2020) is an important film that beautifully flows retelling English and Irish histories, while discussing difficult themes.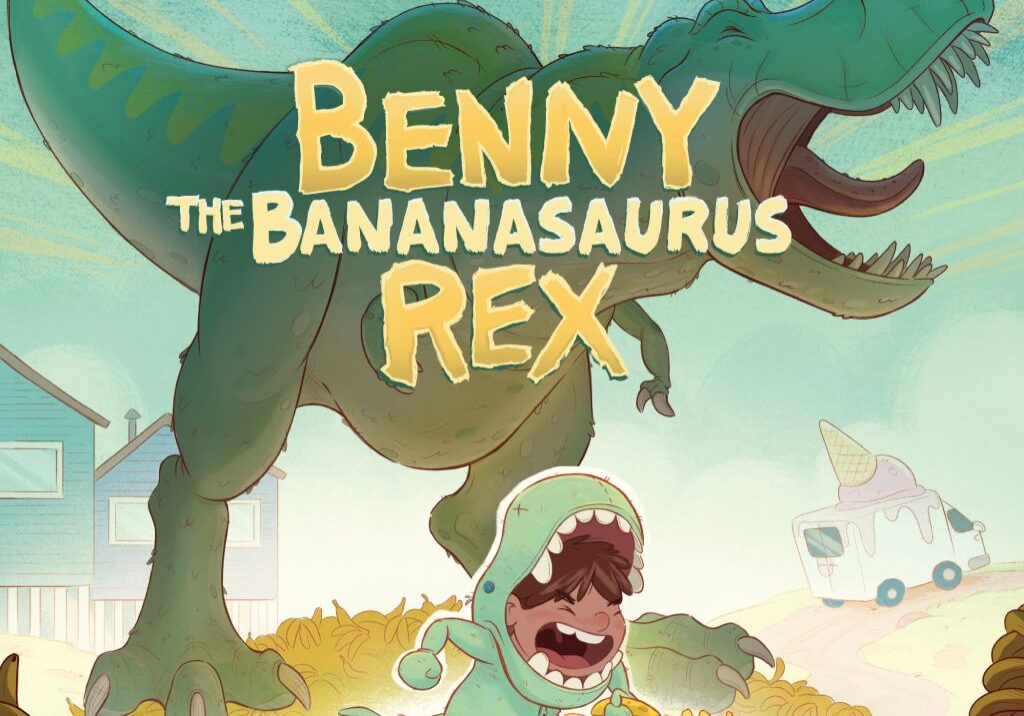 Benny and the Bananasaurus Rex
"Benny and the Bananasaurus Rex", tells the story of a boy who, with a little help from his imagination and anaana, discovers his potential.