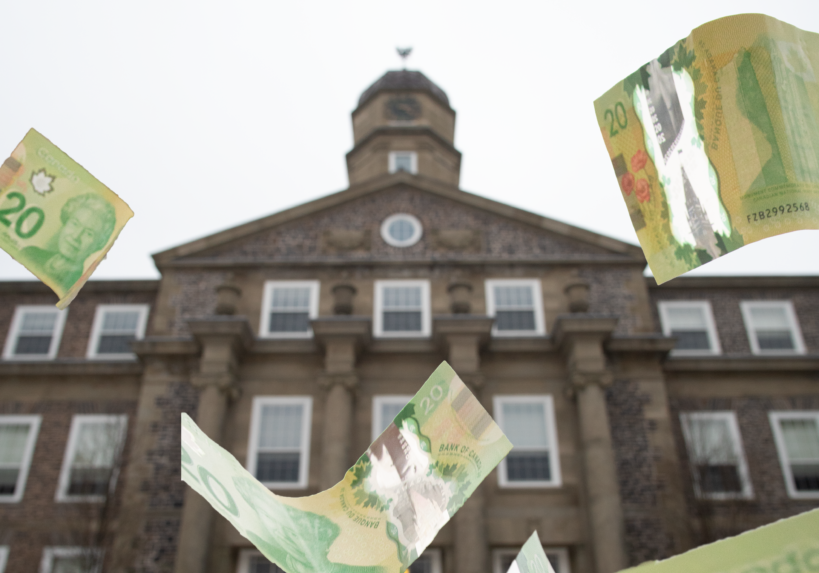 Province selecting Dal to administer COVID-19 relief may have cost NS millions, auditor report says
During the first wave of the COVID-19 pandemic, Dalhousie University signed a $100 million contract with the province of Nova Scotia to administer pandemic relief. But the program ended up costing less than anticipated and the province won't be getting the money back, according to a Nov. 23 report from Nova Scotia's auditor general.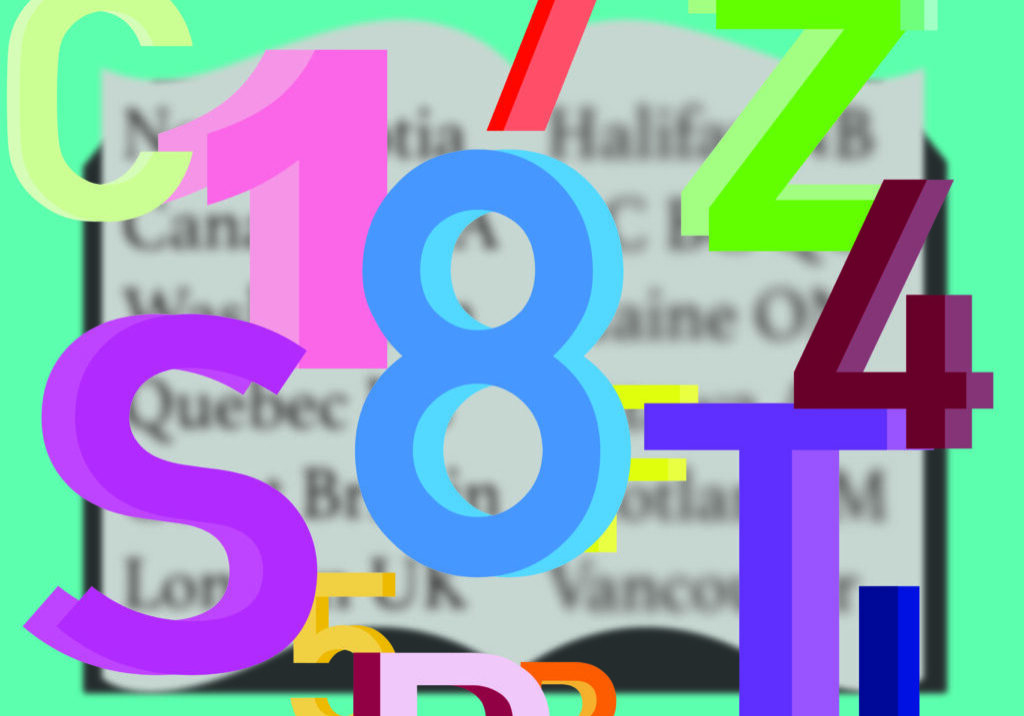 New bursary for students in need of diagnostic testing
For students who may have learning disabilities but do not have a diagnosis, life on campus can be difficult. Things are made more complicated by the price of diagnostic testing. Learning disability assessments can cost up to $3,500 and, in Nova Scotia, they are rarely less than $500.  On Oct. 18, the Dalhousie University Student Union's council…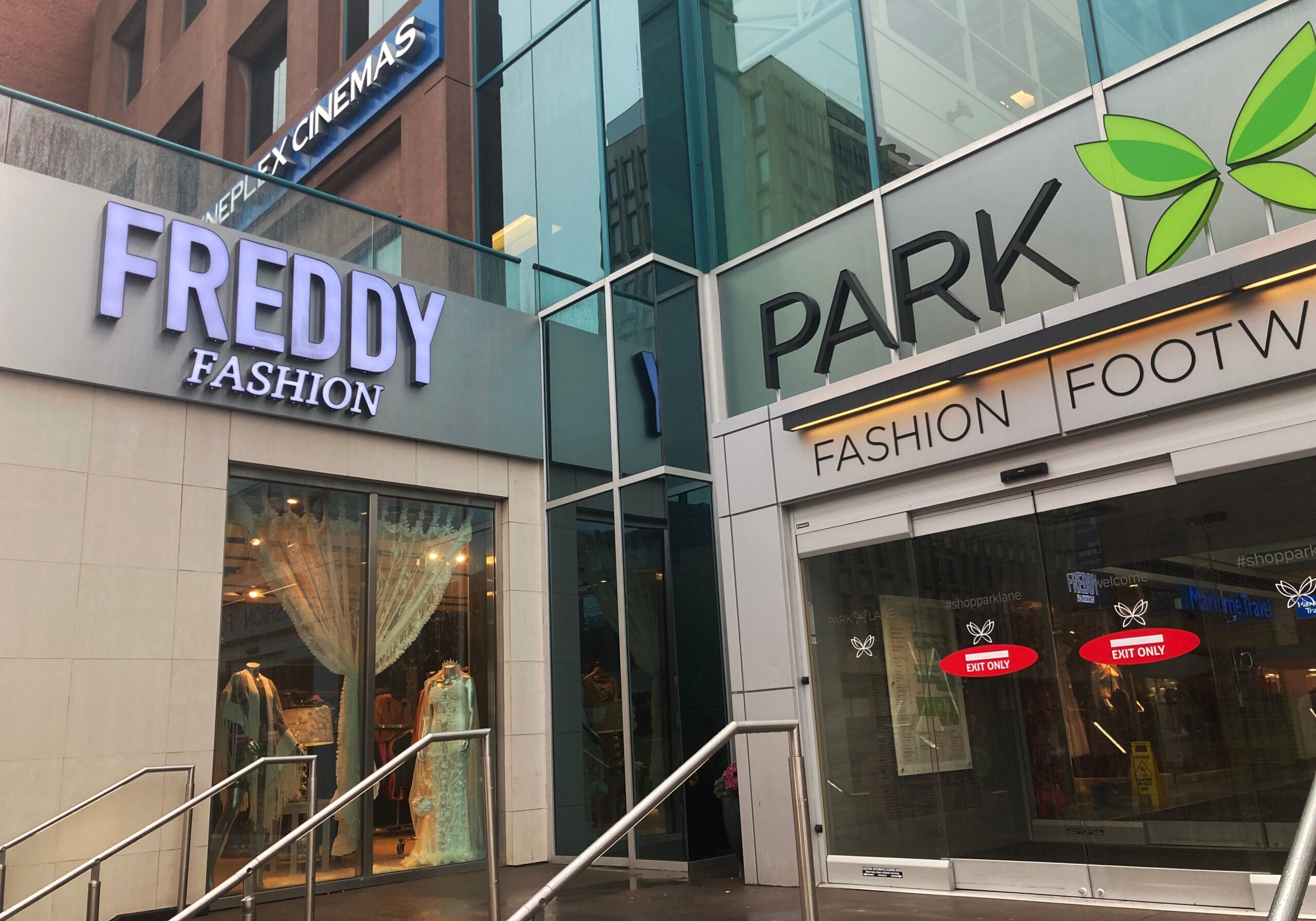 Evaluating the cost and benefit of shopping local
How much impact does shopping locally have on our HRM communities? Find out if students can make a difference here in Halifax.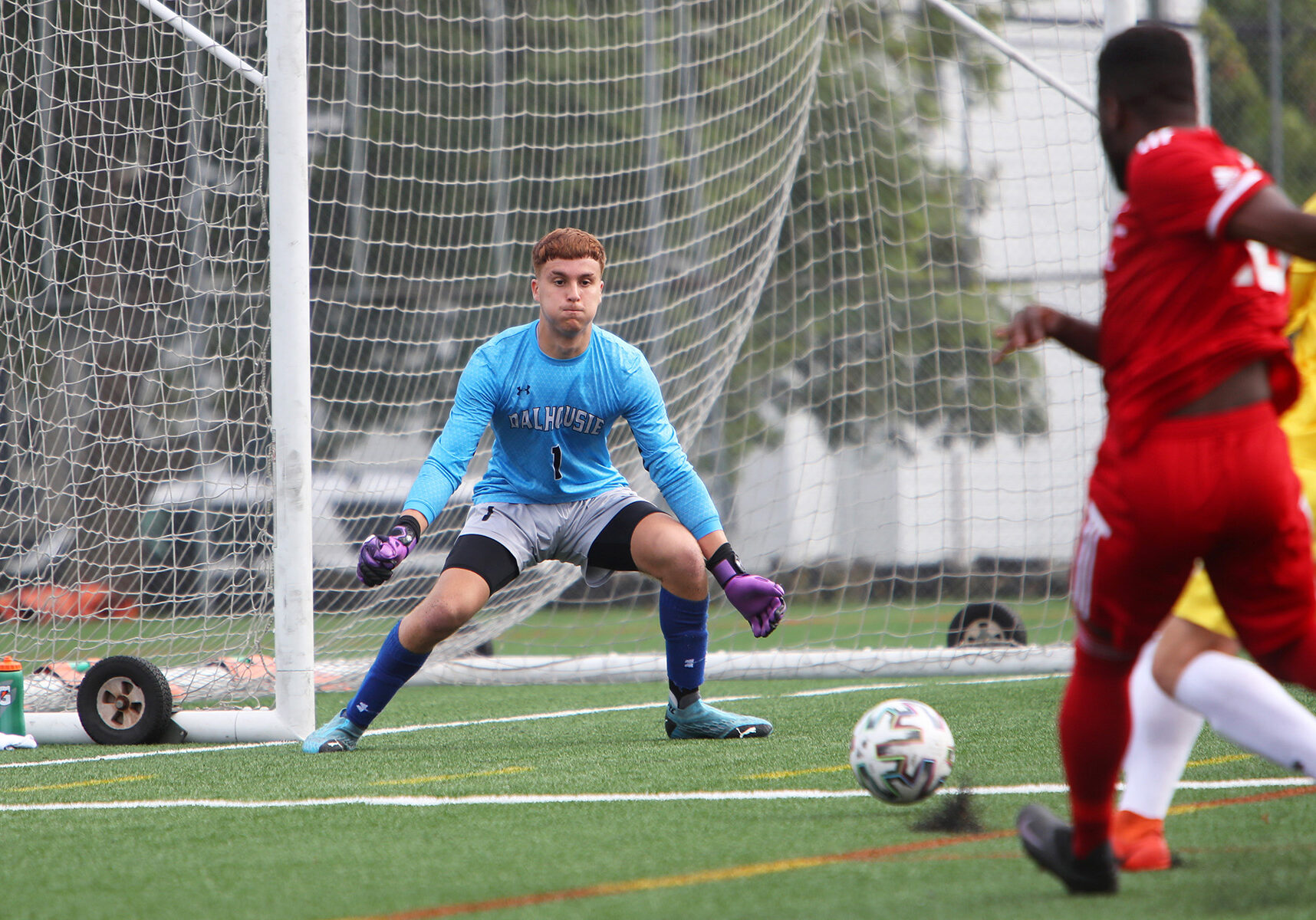 Immediate impact from Tigers rookie
First-year goalkeeper Aiden Rushenas was not always planning on playing for the Dalhousie University Tigers men's soccer team. But he's shown Tigers fans plenty of reason to be glad he did.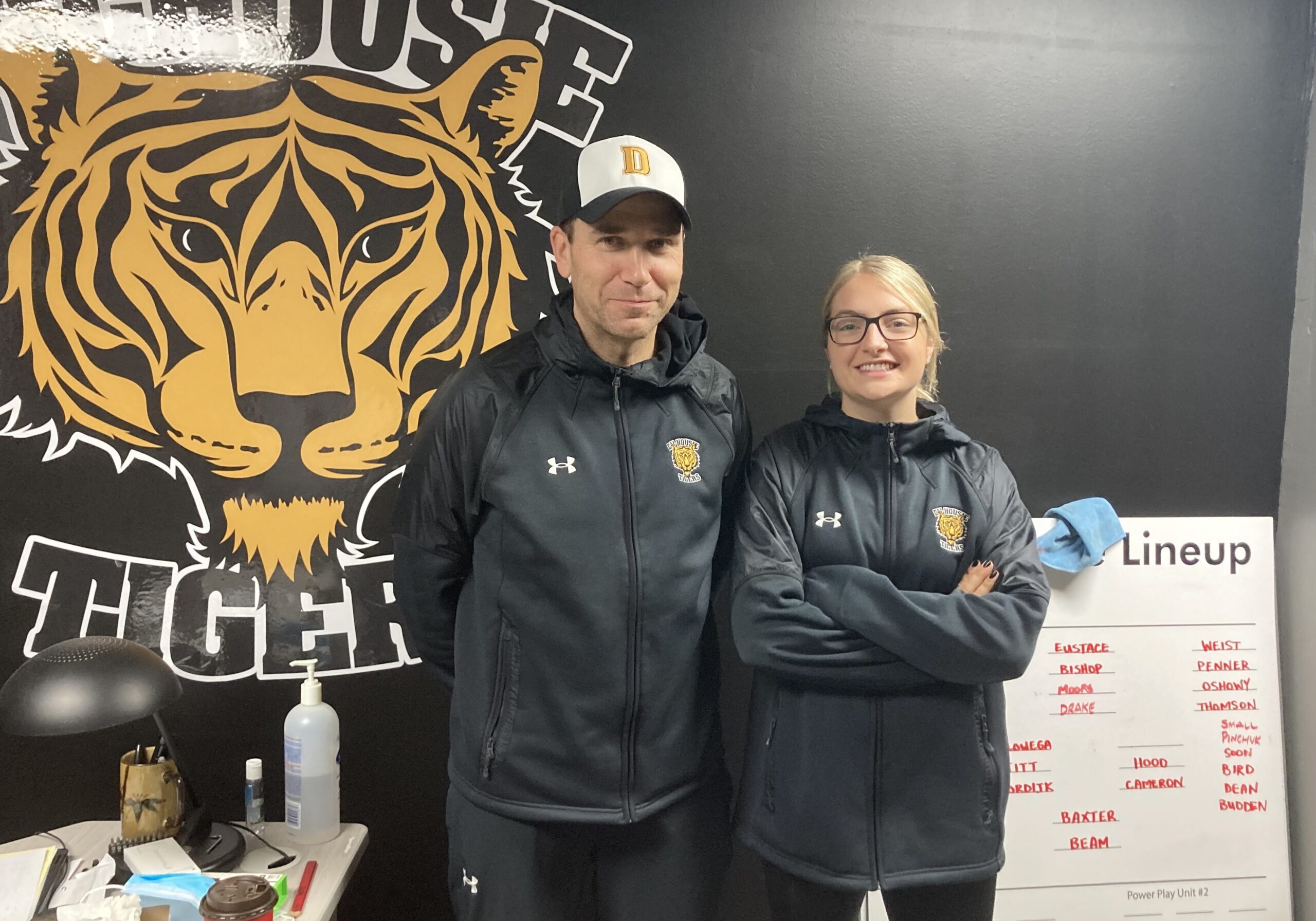 Team effort behind the bench
The Dalhousie University Tigers women's hockey assistant coaches, Keifer House and Savannah Newton, are in just their second years with the team. But the pair are already handling more responsibility than even the longest-tenured assistant coaches around.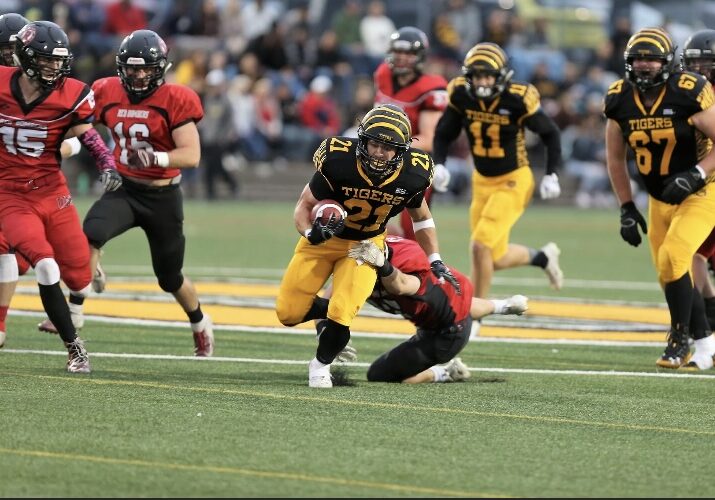 Dal football team wins AFL championship
Led by three touchdowns from running back Dylan Waugh, Dal pulled away from the University of New Brunswick Fredericton Red Bombers in the second quarter of Nov. 6's AFL championship on their way to a 40-14 victory. With the win, the Tigers capped off a near-perfect season, winning seven games (one due to a forfeit) and losing one this fall. 
THE LATEST ARTS & LIFESTYLE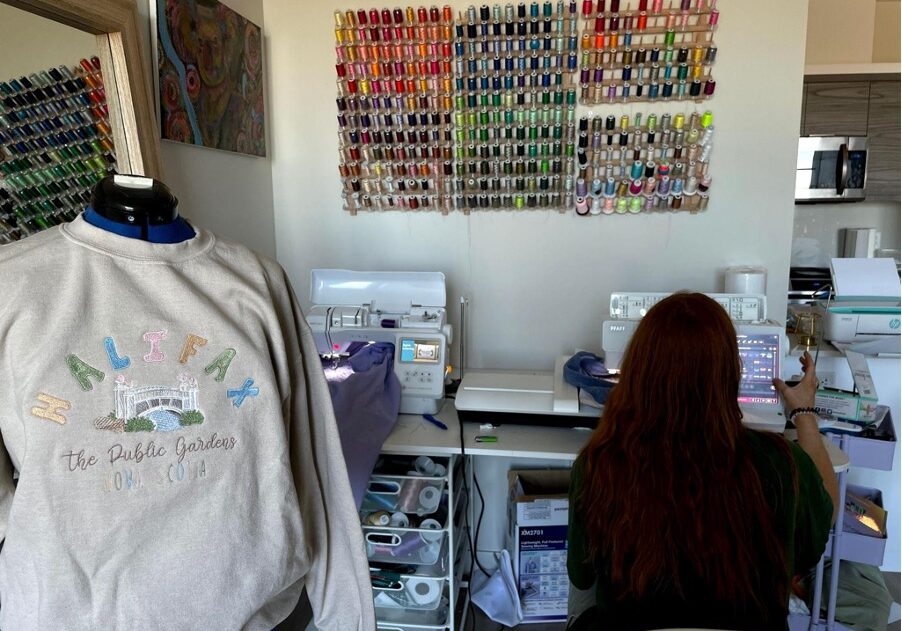 Tactful designs
A Dalhousie University nursing student is running a successful new clothing company out of her apartment. Hannah Fougere is the woman behind Celestial City, a small business created during the pandemic that sells made-to-order sweatshirts. Born and raised in Cape Breton, Fougere now lives in Halifax and is a nursing student at Dalhousie University. She runs Celestial City out of her…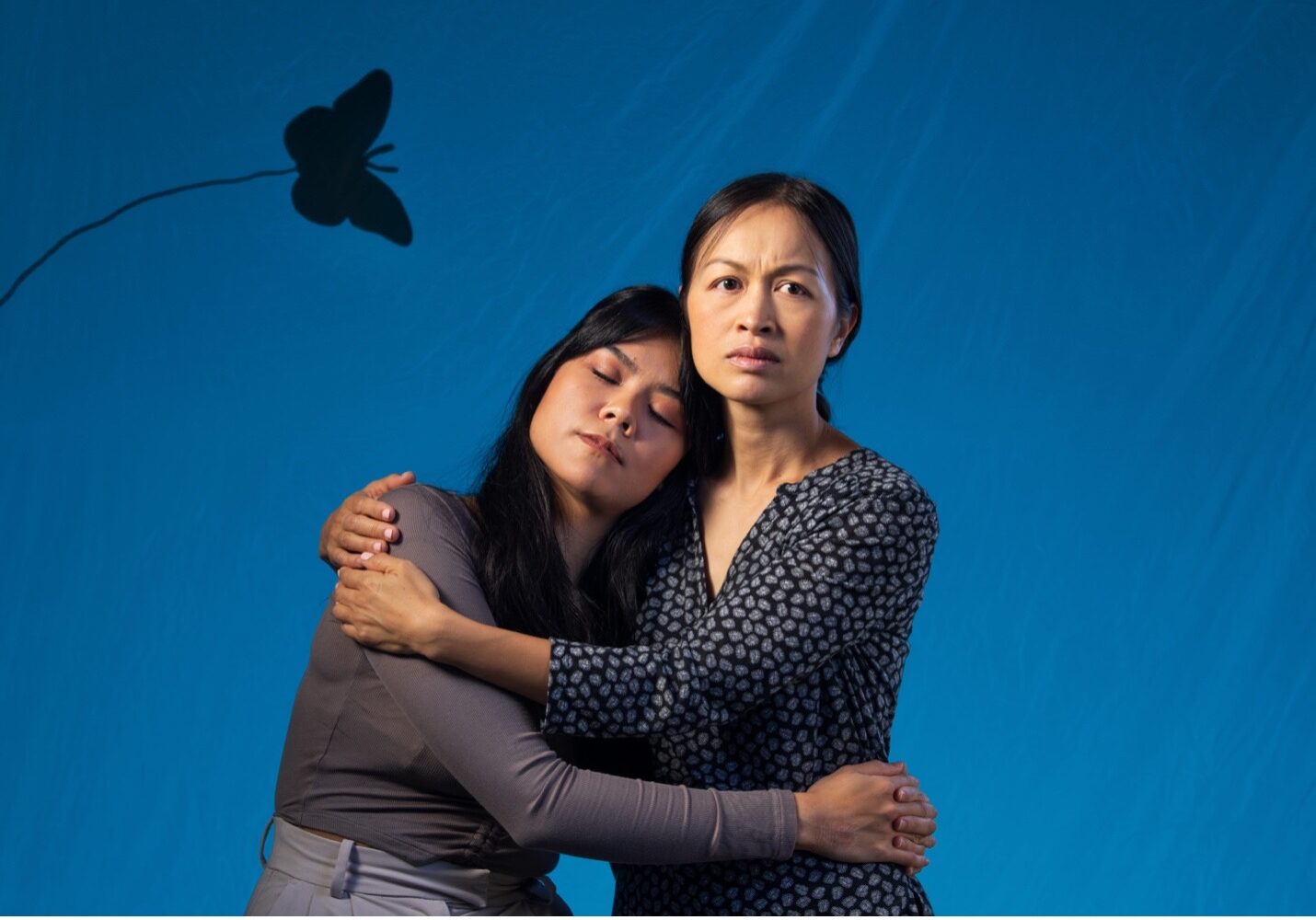 From dentist to playwright
Dalhousie dentistry alumna, Sangeeta Wylie, has spent a lot of time reflecting on the moments that led her to Nov. 3, the day her play, we the same, made its world premiere. From Dal dentistry to the dramatic arts Wylie is originally from St. John's, N.L., and studied chemistry and music for four years at Acadia University. She then came to Dalhousie…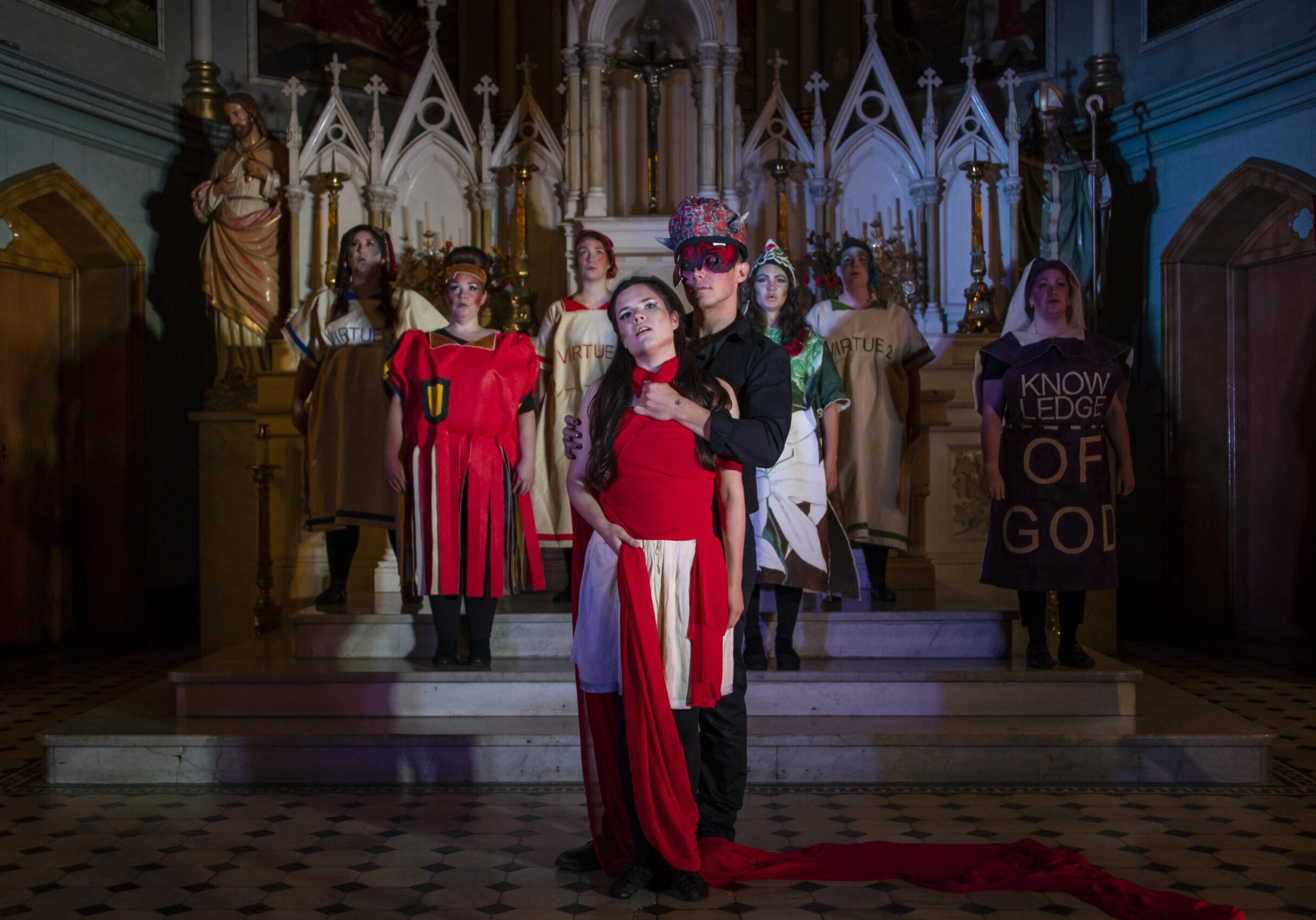 How to stand the test of time
On Oct. 21, University of King's College students had the opportunity, through the Foundation Year Program department, to watch a performance of the Ordo Virtutum, an 870-year-old morality play staged by Vocalypse Productions, and a lecture, at St. Patrick's Church. Anima versus the Devil The play, written by St. Hildegard of Bingen in 1151, portrays the struggle between the Anima, or soul, against a seducing Devil. The play…