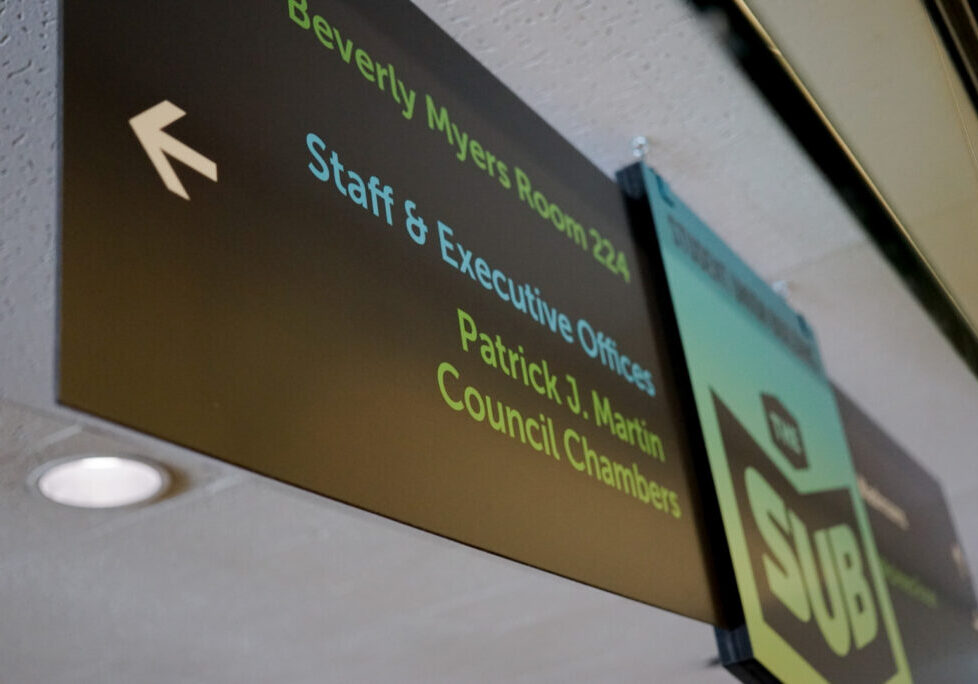 The problem with DSU elections
The Dalhousie Student Union (DSU) held their general elections for the 2021-2022 academic year from March 8 to 9, 2021. But of the nearly 20,000 students the DSU represents, only seven candidates ran for the six available positions –– only vice-president (student life) was contested with two candidates –– and only 2,165 students voted. Included in the uncontested…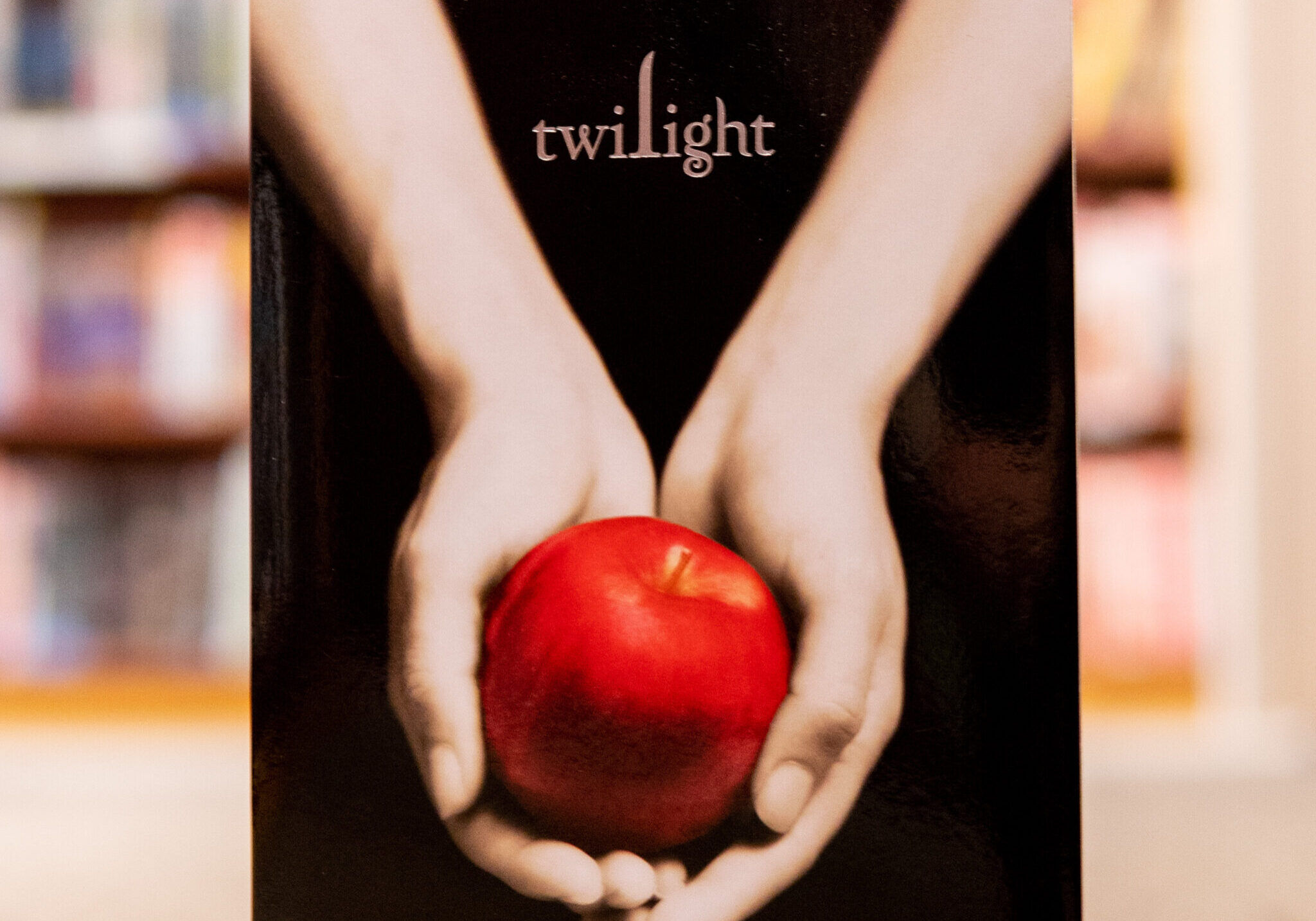 In defence of young adult literature
While there's no rule banning adults from reading it, young adult literature (YA lit) is a unique genre for teenagers — young people growing up and discovering the complexities of the world. The genre has often come under criticism for what some claim is poor writing quality and plot structures.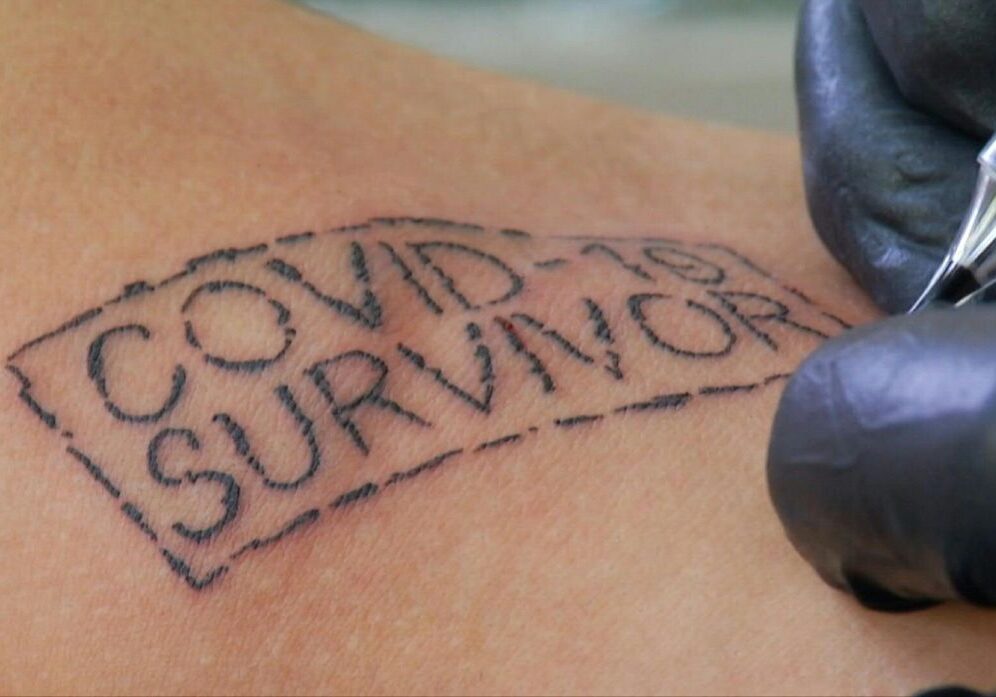 Pandemic tattoo boom
Tattoos are something people seem to love or hate. Some see them as a beautiful way to express themselves and provide a unique canvas for art to be displayed. Others do not see the appeal of them at all. Whatever side you're on, the work and talent involved in tattooing should be greatly appreciated.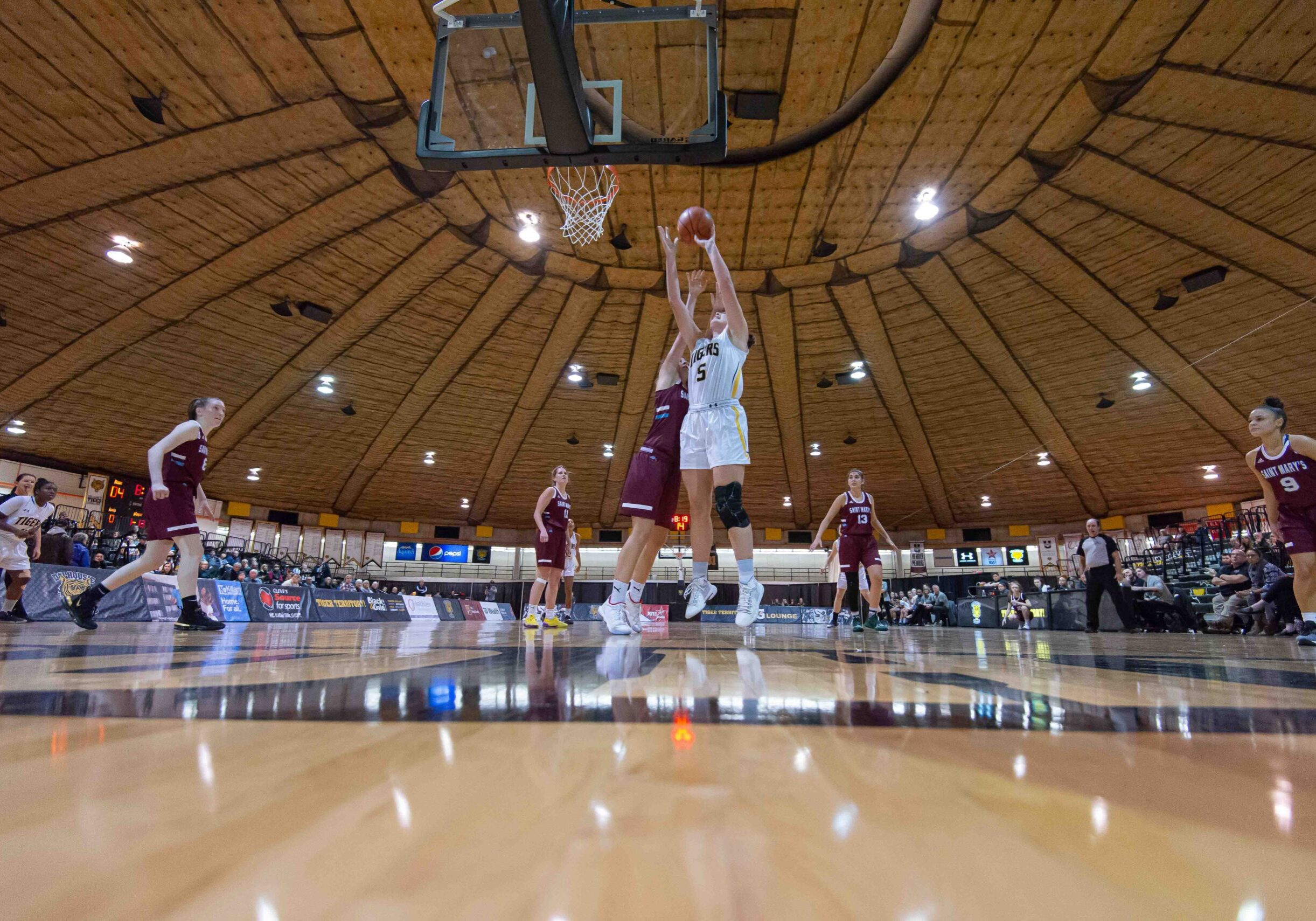 Courting the big leagues
The Maritime Women's Basketball Association (MWBA) is set to tip off in April 2022. With national team and professional players expected to join MWBA teams, it could soon become one of Canada's top women's basketball leagues. The league has drawn interest from Atlantic University Sport (AUS) and Atlantic Collegiate Athletic Association (ACAA) players too. Potentially eligible players include members of the Dalhousie University Tigers women's basketball team.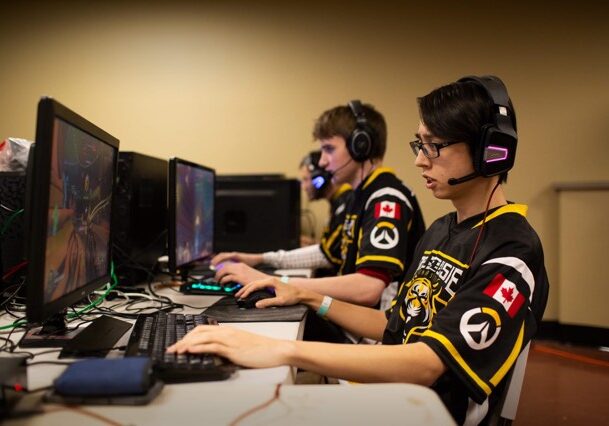 Game over for now
In a regular year for the DeSS, the society attracts roughly 60 to 70 gamers across several games. This year, president Sahib Dhillon said, the number is closer to 25 people over four games. In-person events between local teams are highlights for DeSS players each year, the lack of which due to COVID-19 is affecting current participation.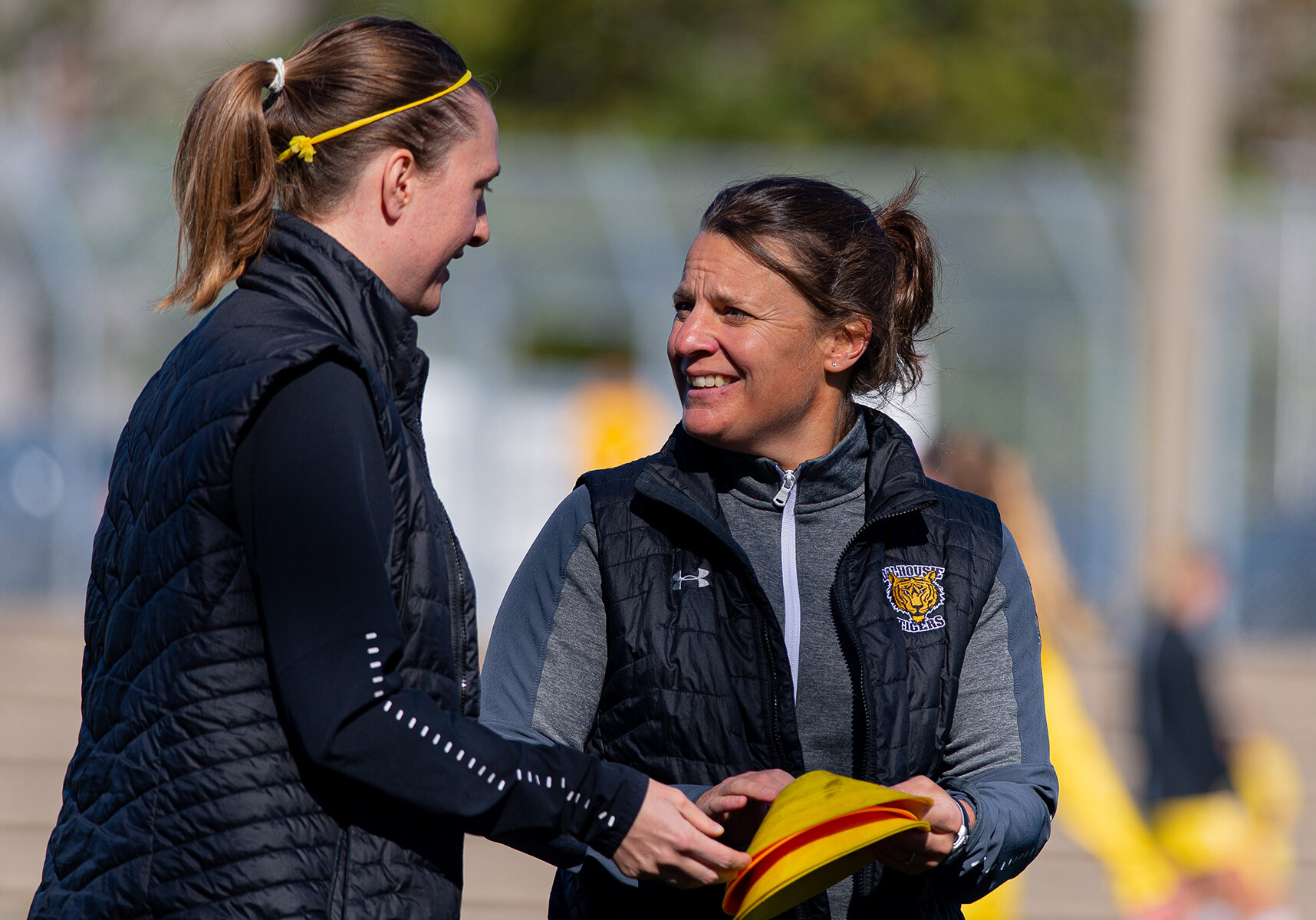 Playing a new game
Every year, coaches are tasked with finding ways to get the best out of their athletes. Coaching through the COVID-19 pandemic at Dalhousie University has presented several challenges to that mission. Many coaches felt coaching this year was tougher without many games being played. Some Nova Scotia universities, including Dal, began playing some exhibition games in early February 2021. But then new provincial COVID-19 restrictions, announced on Feb. 26, shut down games again.
THE LATEST ARTS & LIFESTYLE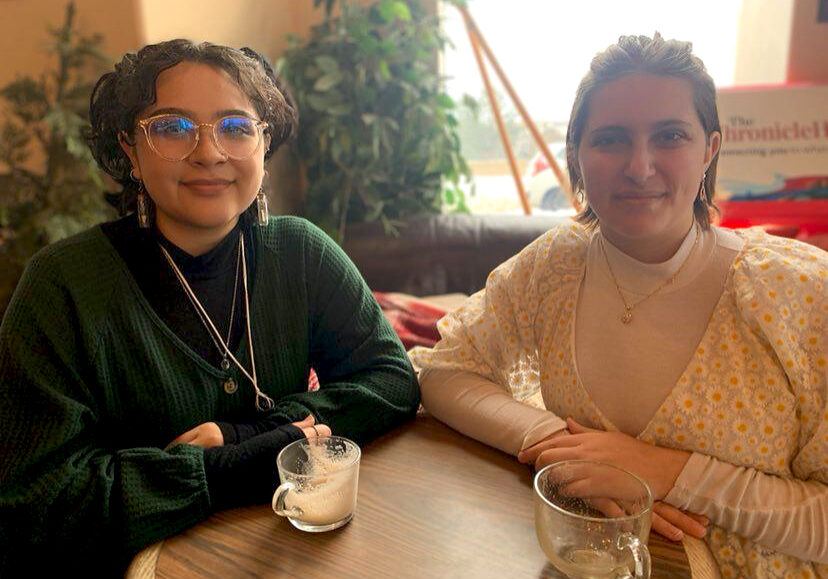 The witches of Dalhousie
Dalhousie University is now home to a witchcraft society, and they are teaching self-care, acceptance and of course witchcraft.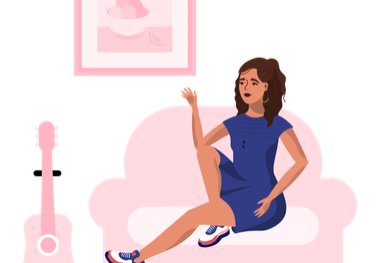 Dalhousie poets: identity and location
Canadian winter  The carpet of my one bedroom  Squirms in its pixelated glory.  It is dirty because the vacuum is broken  And I am young.  And the third or fourth best-ranking views in this city  Are from buildings open to the public in the daytime hours.  This is nice to know  But we can't smoke out here,   Which will…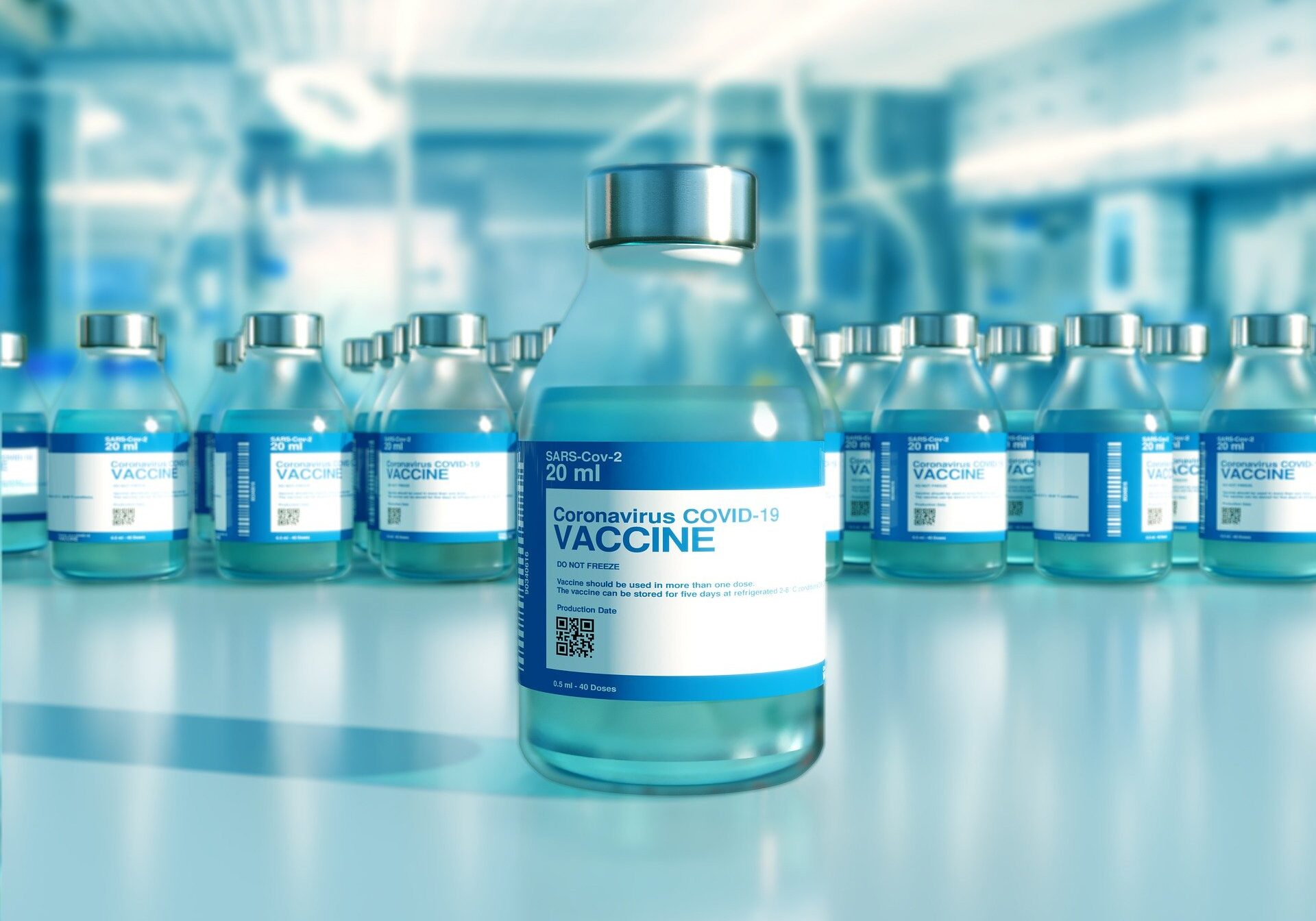 One year of COVID-19
Morgane Evans: The week before Last March, when my friends and I went to the Risley Gala (the annual end-of-year event for Risley Hall residents), we didn't know Dalhousie University would stop in-person classes days later. We didn't know the next time we'd see each other we'd be smiling in relief that Nova Scotia had…