Posts by Hannah Schneider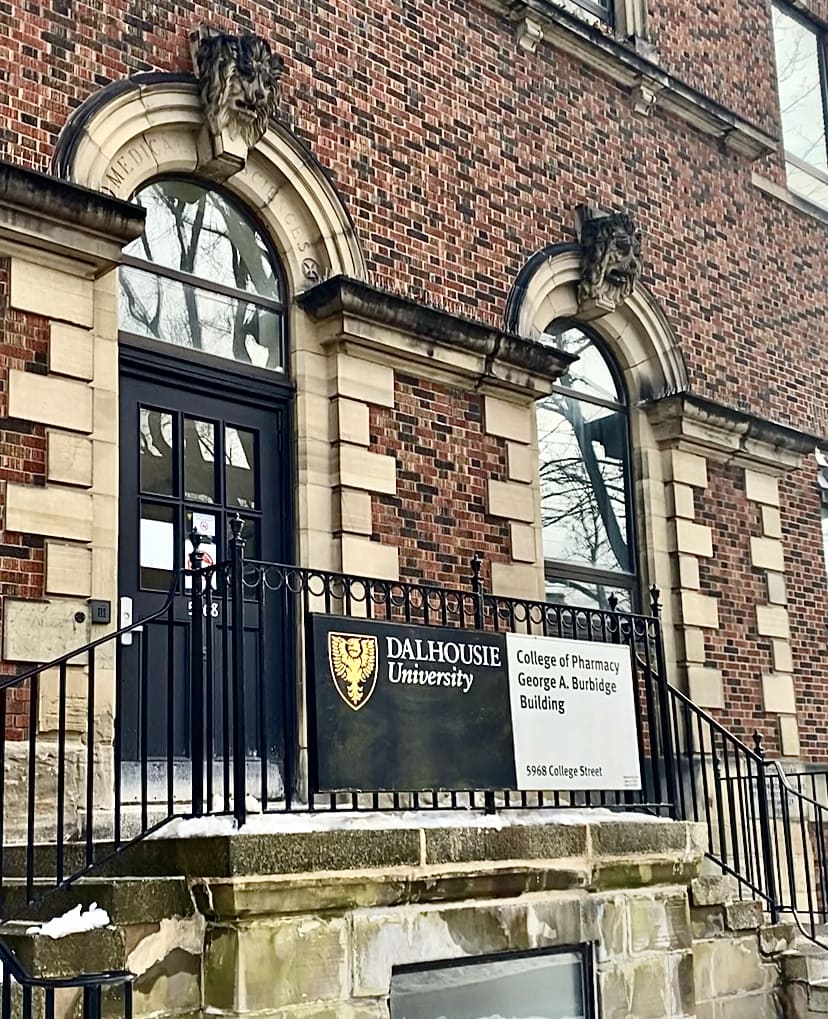 Pre-Exposure Prophylaxis (PrEP) for HIV can now be prescribed in some Nova Scotia pharmacies as part of a first-of-its-kind pilot project led by Dalhousie University's College of Pharmacy.
PrEP is a preventative medication against HIV, available as both a pill and an injection. According to the Centers for Disease Control and Prevention, it can reduce the risk of getting HIV through sexual activities by 99 per cent and through drug injections by at least 74 per cent.
Read More