Posts by Angela Capobianco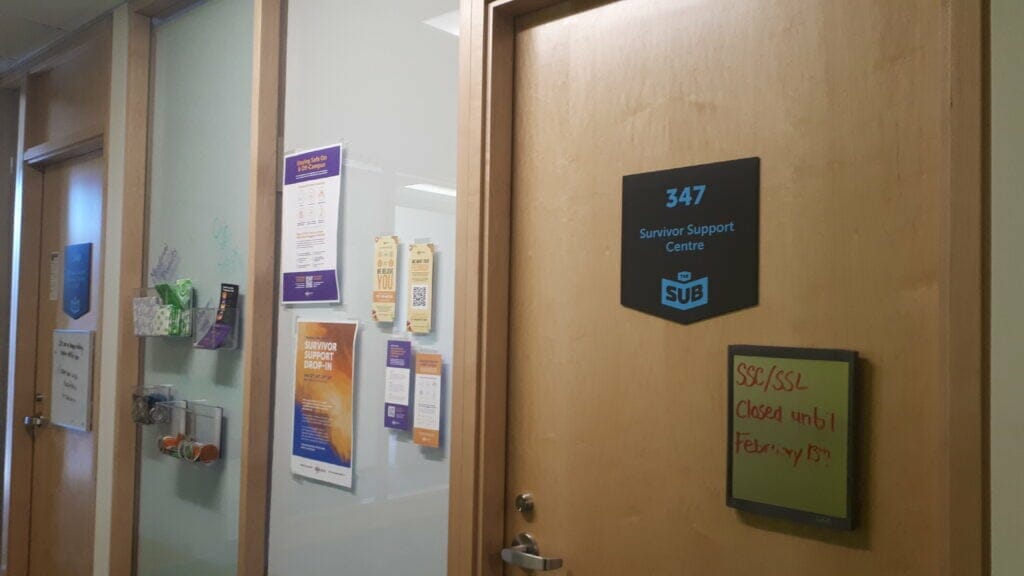 The Dalhousie Student Union Survivor Support Centre has created a bursary for students who have experienced sexualized or gender-based violence.
All members of the DSU — any Dalhousie University Student — are eligible to apply for the bursary. However, preference is given to students who have already accessed resources from the Survivor Support Centre or the university's human rights and equity services, as well as members of marginalized groups.
Read More