Posts by Angela Capobianco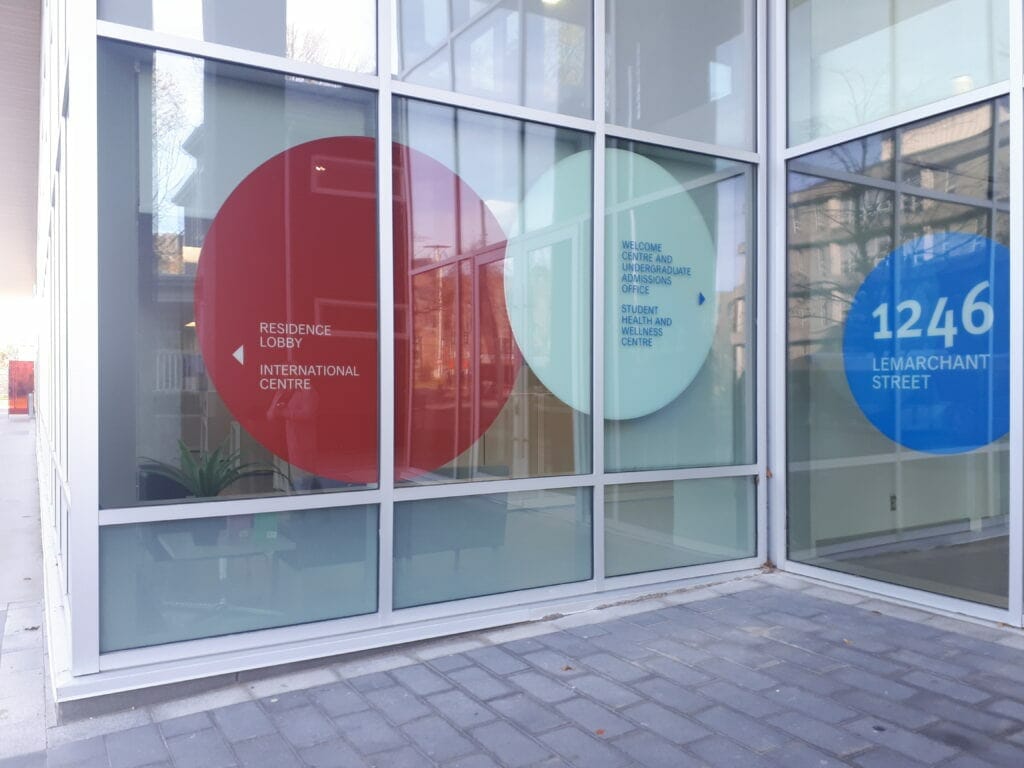 Dalhousie University has proposed to increase international tuition by almost 16 per cent in the 2023-2024 school year. 
Earlier this fall, Dalhousie University proposed a tuition increase and tuition guarantee for international students entering Dal studies next year. By proposing a tuition guarantee for incoming international students, their tuition will remain the same for each year they study at Dal.
Read More