Posts by Mayowa Oluwasanmi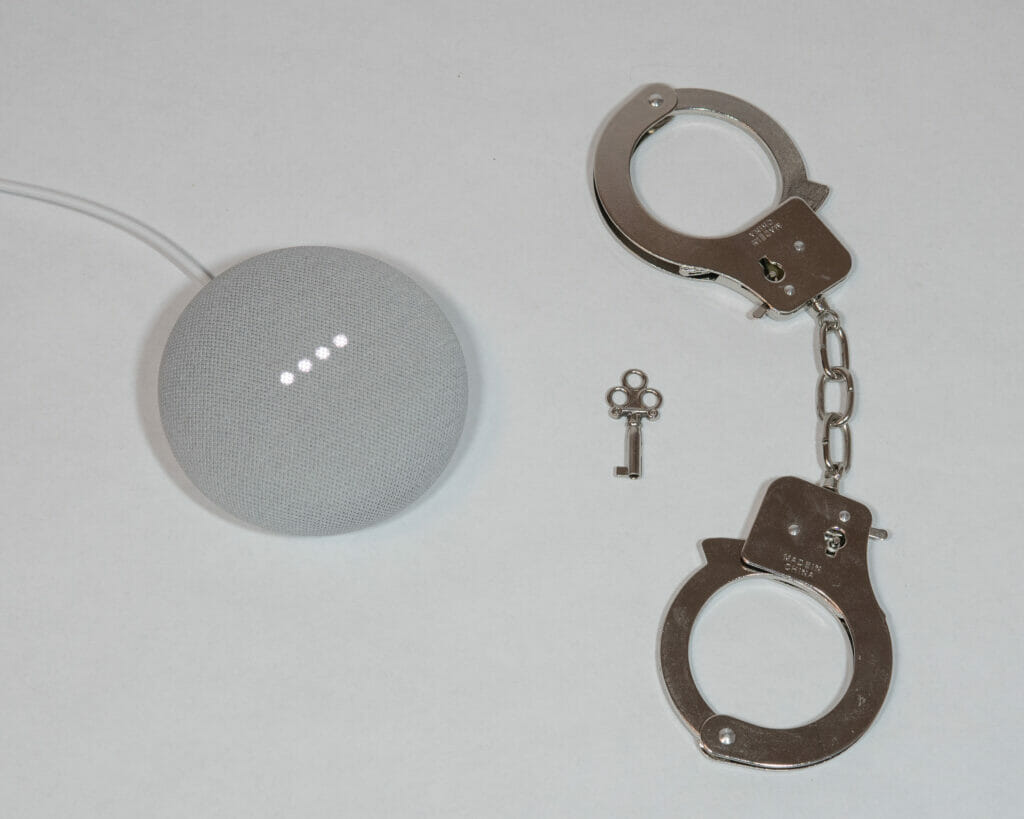 Law enforcement is adopting more tech-savvy ways to operate and catch potential suspects.
"Digital dragnets" are a new type of coordinated system police use for catching criminals. A dragnet is a policing term that refers to any techniques police might use to enclose an area and find a criminal (e.g., conducting traffic stops, doing DNA tests of people in a specific area).
Read More