Posts by Chloe Nguyen Drury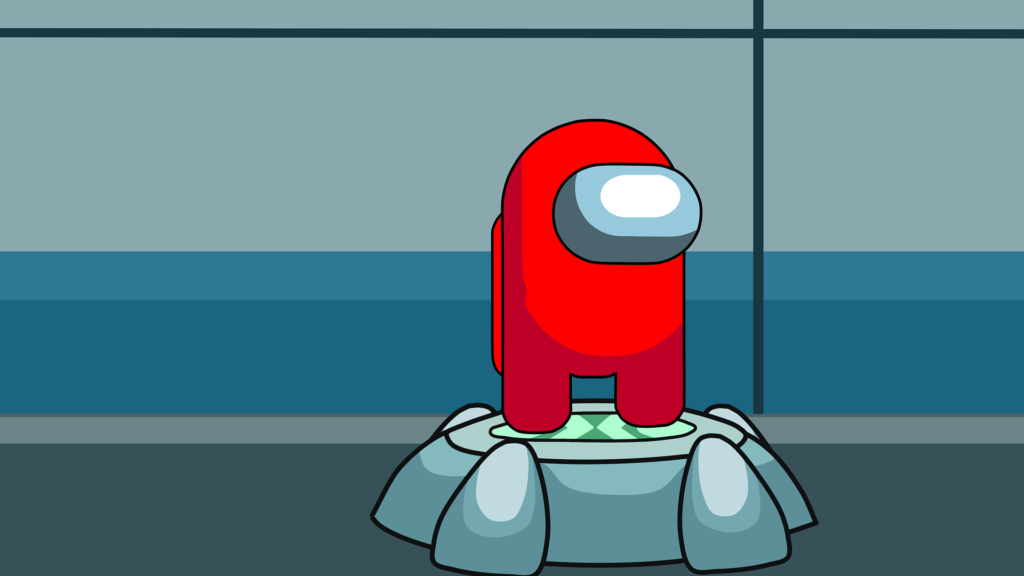 Video games, especially online multiplayer titles, have provided some people with an escape, entertainment, and most importantly, human connection during the pandemic.
Read More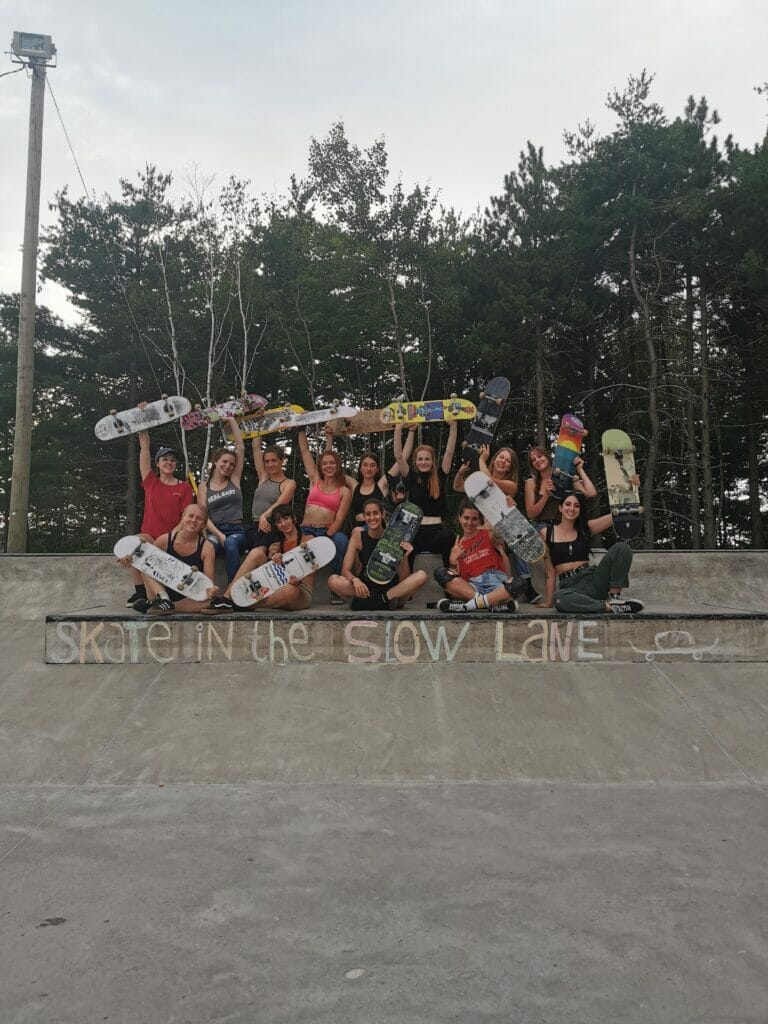 Close your eyes and imagine seeing a skateboarder. Are you picturing a white guy? Katie Mott and her group of gal pals are looking to change that narrative.
Read More