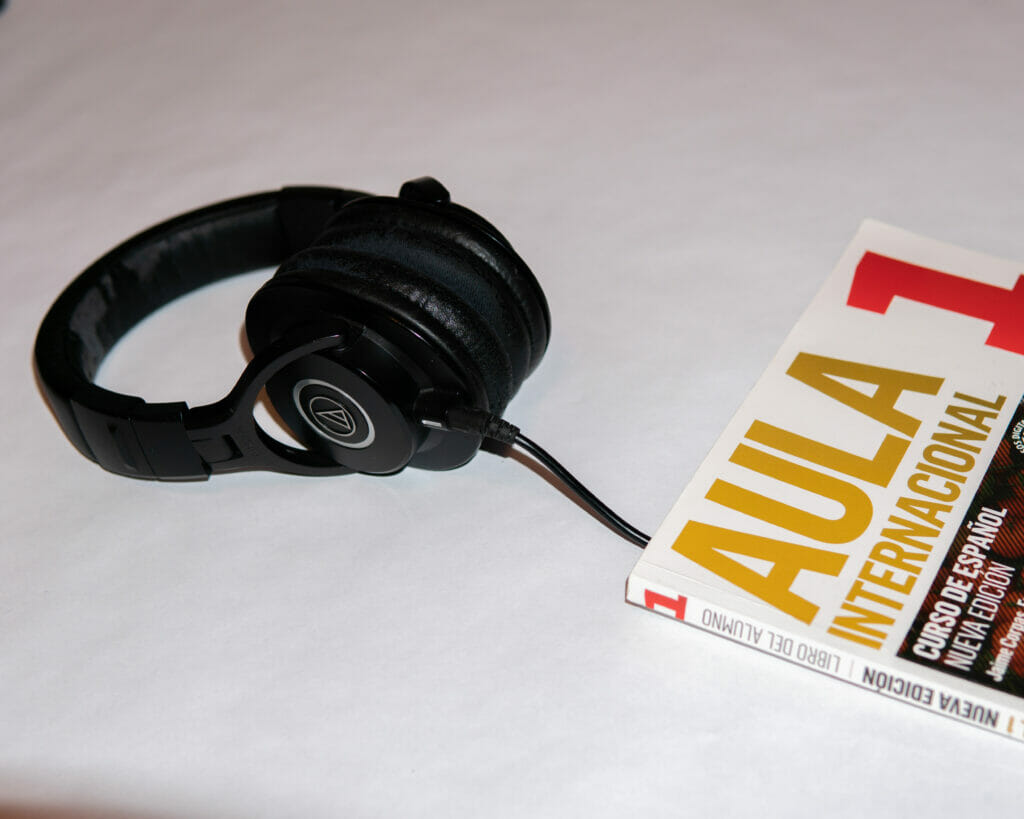 Music is a universal pleasure. We all have some artists, albums or genres we listen to on repeat. Sometimes we feel deeply connected to the words and stories of certain songs. But what if those lyrics are sung in a language we don't speak?
Read More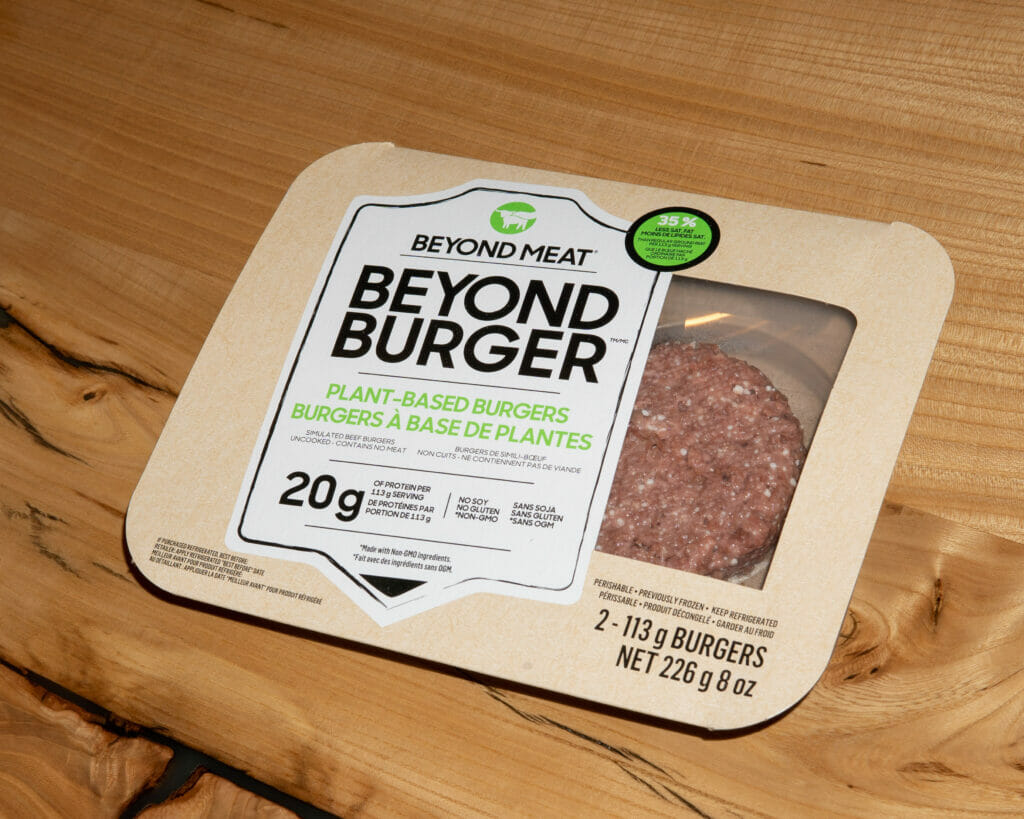 In 2014, a non-profit organization was founded in the United Kingdom that would soon take the world by storm: Veganuary. The organization encourages people to try veganism for the month of January. A vegan lifestyle involves eliminating all animal products from your life.
The organization holds an annual event during the month of January, which they also call Veganuary. According to the non-profit's website, there have been more than one million participants in the Veganuary event since 2014.
Read More