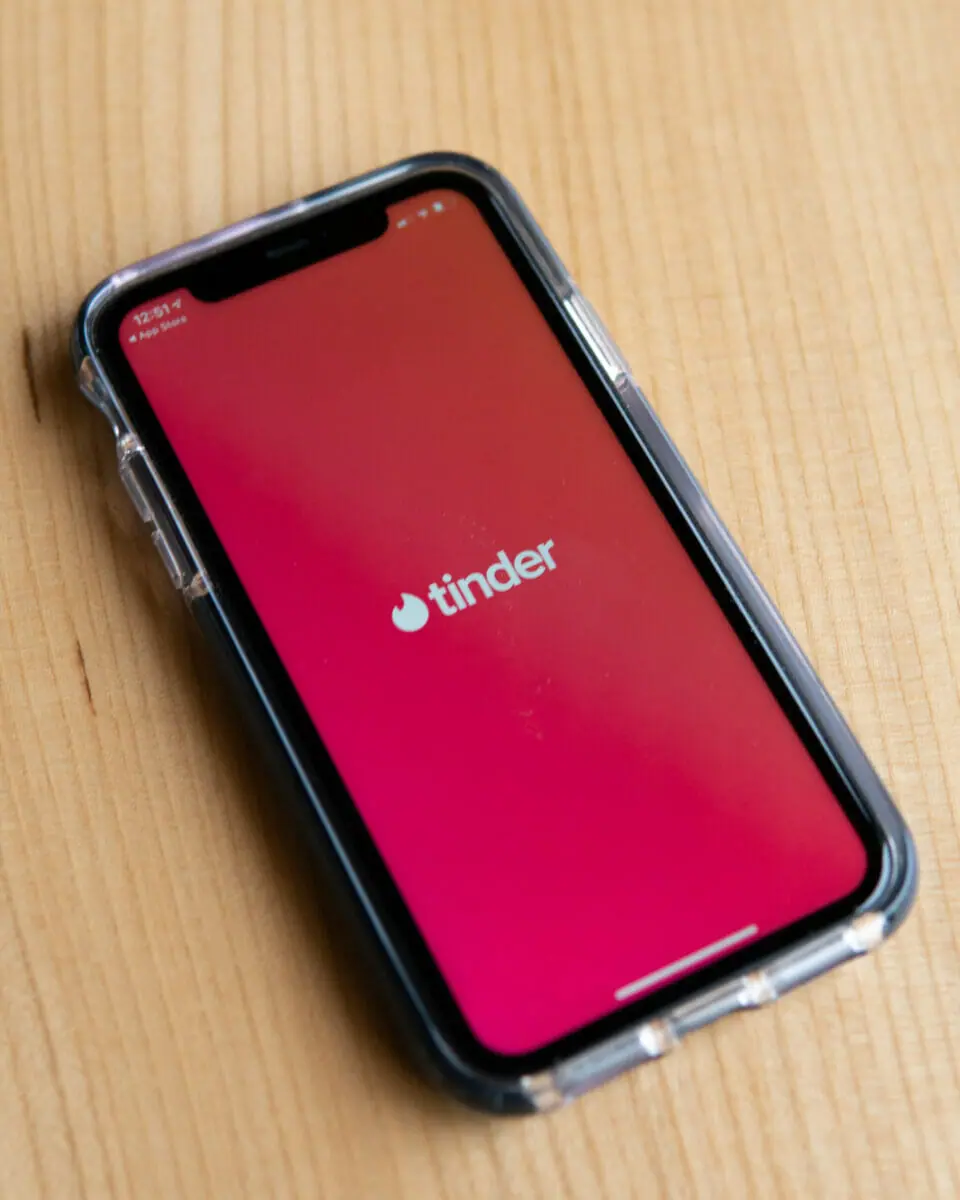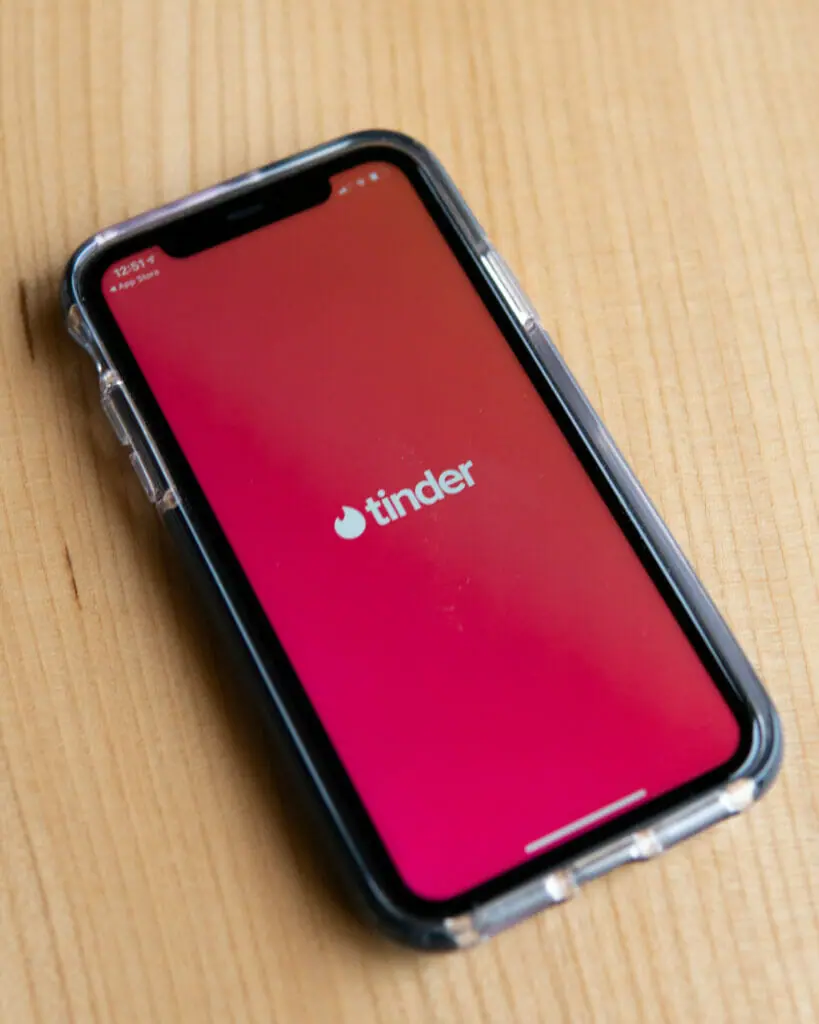 Algorithms are now a part of our human experience, forecasting the outcomes of numerous activities from driving to takeout to social interaction. Now valued at US$4 billion, the online dating industry is one of many tech innovations aiming to make life easier by helping us navigate the dating landscape and find the one.
Companies like Tinder and Bumble accumulate data from billions of users, using sophisticated algorithms to analyse and predict our potential matches. But are algorithms an effective means of finding love?
Dating app algorithms
According to Sucheta Soundarajan, a computer science professor at Syracuse University in New York, dating app algorithms are like recipes. You must have specific ingredients for your meal, and they must be combined in a certain order to produce the final result, Soundarajan says in an article by Syracuse's online master in computer science program.
Soundarajan defines proper algorithm design as including the ability to identify a problem, find an efficient solution to the problem and use the right data to solve the problem. In a dating app, the problem would be finding love, sex or whatever connection the user is looking for. The solution uses mathematical algorithms to identify matches for each user, based on data like inputted location and other biographical information — for example, interests, photos, location, preferred age range and so on. While not all dating apps work the same, they all aim to tackle this problem.
Tinder's parent company Match Group reported as of the fourth quarter in 2019, Tinder has an average of 5.9 million subscribers. According to a 2019 Pew Research Center report, 30 per cent of American adults have used a dating app, with 12 per cent entering a long-term relationship. Additionally, the Pew report found dating apps and websites are more popular amongst American LGBTQ+ adults, where 55 per cent indicated they were users, than with straight adults (only 28 per cent said they used online dating services). Needless to say, dating apps are becoming the new normal of dating.
The downsides
Like any of its counterparts, dating app algorithms are ripe for bias. Companies like Tinder, Bumble and Hinge implement a technique called collaborative filtering.
Collaborative filtering generates matches based on both personal preferences and majority opinion. When a user first joins, the matches recommended are mostly dependent on the majority of users profiles. Over time, collaborative filtering creates a digital hierarchy where certain human choices are lauded and certain types of profiles are marginalised, despite the user's ability to alter specific preferences. In an article by Wired, video game designer Ben Berman noted how niche dating platforms such as Jdate and AmoLatina are evidence of how minority profiles are excluded from major dating platforms by collaborative filtering.
The nature of online dating can make the dating environment somewhat riskier, as it is harder to keep users accountable. The study shows more than three in 10 users report matches through a dating platform continued to contact them after stating they weren't interested. Additionally, 35 per cent said they were sent unsolicited sexually explicit photos or messages by other users to contact them after stating they weren't interested.
Clearly harassment is a key concern on dating sites, especially for younger women as 60 per cent of female users aged 18 to 34 report someone on a dating app contining to contact them after they said they weren't interested. Dishonestly is another issue that comes up with dating apps, where 71 per cent of users believe others lie about themselves in their profiles to appear more desirable. In an ecosystem of collaborative filtering, how can this even be avoided?
What's the verdict?
Dating sites haven't fully perfected the ultimate love-solving artificial intelligence that will match everyone with their perfect soulmates. Despite this, romantic love is fair game for any algorithmic solution, and a significant portion of today's dating landscape relies on these algorithms.
Online dating is a tool using sophisticated algorithms and making the virtual world as ripe for love as a bar, a school or anywhere in reality. It is also important we recognise the bias entrenched in algorithms, and that data is not always just, fair or even accurate.