The Dalhousie University Board of Governors approved the international tuition guarantee that was proposed last November on Feb. 14. With the guarantee comes a tuition hike of around 16 per cent.
With the approval of this guarantee, there has been less resistance than expected from international students. Murray Lyu, the Dalhousie International Student Association president and a Board of Governors representative on the Dalhousie Student Union council, put it simply.
"From a subjective view, students don't care," Lyu said. "If I'm an international student today, it does not affect me. It affects students coming in September 2023, so there's a clear sense of like [the increase is] 'not in my backyard.'"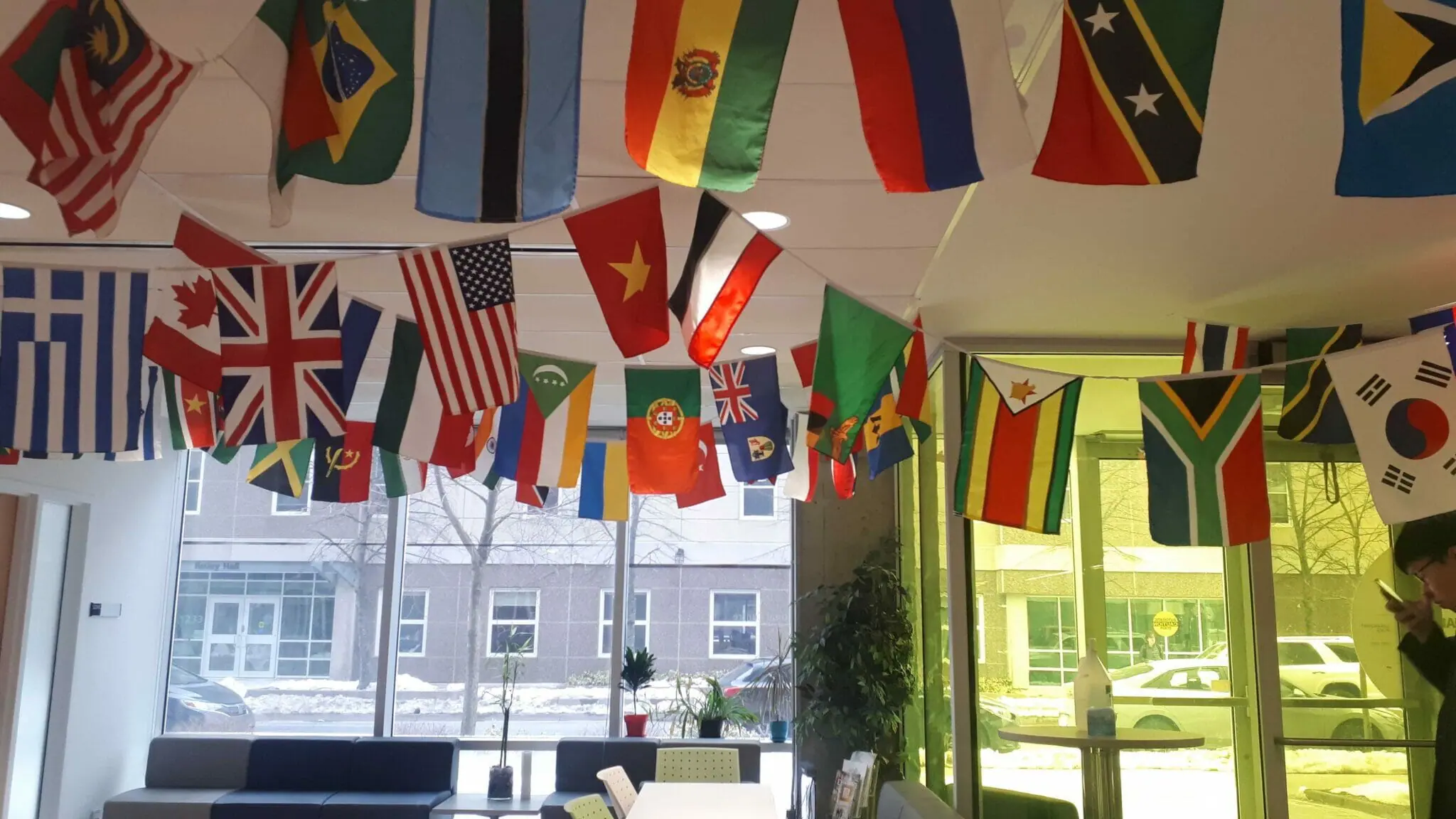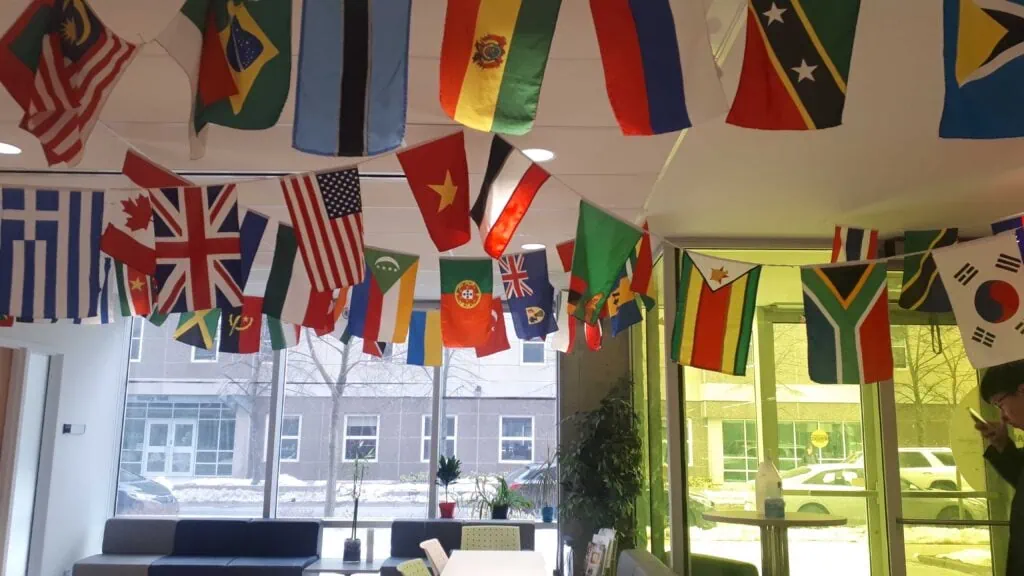 Increases don't affect Dal students studying now
International students are angry and feel like they're being ripped off with all the tuition increases, Lyu said. But one issue is that conversations with students consist of anger and not a discussion of how to change things.
"The conversation always ends at 'Oh my God, they're raising tuition again.'"
Lyu's sentiments were echoed by Shivam Chauhan, the representative for international students with the DSU council. In an emailed statement to the Dalhousie Gazette, he said he hadn't heard any concerns from current or incoming international students about the guarantee.
"I think this is because most of the current students are apathetic towards the decision, since it doesn't directly affect them," he wrote.
Different from 2019
This sense of apathy contrasts the protests, sit-ins and student advocacy that followed Dal's proposal to raise international student tuition by almost 40 per cent in 2019.
As reported by the Gazette in 2019, students sat in at the Dal president's office for six days. Despite their efforts at the time, the board of governors passed the changes to the operating budget, which saw international student tuition increase by eight per cent over four years.
Lyu was there in 2019.
"I was very angry four years ago, but I'm not anymore."
Four years later, international students faced another approved tuition hike. This passed with little student resistance or fanfare.
Although last fall as the guarantee was being discussed during Dal Board of Governors meetings, leaders in the university community were advocating against the hike. DSU President Aparna Mohan was at the meetings and told the Gazette at the time that international students saw the hike as a "profound injustice."
Strategic advocacy needed
Lyu said part of this lack of resistance is because international students are scared to resist changes at Dal. He added that they're new to Canada and don't know the laws, procedures or structures.
"If we don't have a structure in place to resist change," Lyu said, "how [can we] organize resistance [against] tuition changes that don't impact current students?"
Last fall, Dal hosted online discussion sessions, inviting students to provide input on the tuition increase and guarantee. Leaders in the student community were present, such as Mohan and Lyu.
Chauhan added inviting students to participate in the discussion was a step in the right direction. It also provided a chance for potential incoming students to learn more about what a tuition increase would mean for them.
"Albeit, that doesn't make the steep increase in tuition justifiable," he said. What concerns him is the possibility some students who planned to enroll in the fall "will no longer be able to afford such a steep increase in tuition."
International students currently have no caps on tuition increases like domestic students do, meaning universities can raise international tuition with few restrictions. For Lyu, this means that resistance to tuition changes needs to be more strategic.
"When we're asking the university to solve everything, it's not going to happen. Advocacy [has been] too direct, we need to be more strategic," he said.
When asked what he meant by that, Lyu said the university shouldn't be the only focus of advocacy efforts against tuition increases. The government needs to be involved as well, whether that means advocating for legislation limiting international tuition increases or demanding more specific things from the university.