Haligonians are having trouble accessing books from Halifax Public Libraries.
If users want to read a popular book, they must go online to the library's virtual catalogue and place a hold. But, because only a few copies of each book are available in the library system, they can take a while to make it down the hold list — even for ebooks.
Frequent library user Natalie Murray is no stranger to waiting for books she wants to read to become available.
"It usually takes at least a few months for the ones I've ordered to come in."
Kate Morrison, another Haligonian, has been waiting a long time for a book about Josephine Baker, a famous French dancer.
"It's probably going to be a year total before it comes in. It was late spring last year that I put it on hold and I still haven't gotten it."
An issue of money
According to Dave MacNeil, the Halifax Public Libraries' manager of collections and access, the only fix for long wait times is money.
"What we need is funding. In particular this year we are facing small cuts to the budget making it difficult to afford what we need to meet the demands on our collection," he said. "We need more copies of books available on our shelves and in our digital collections."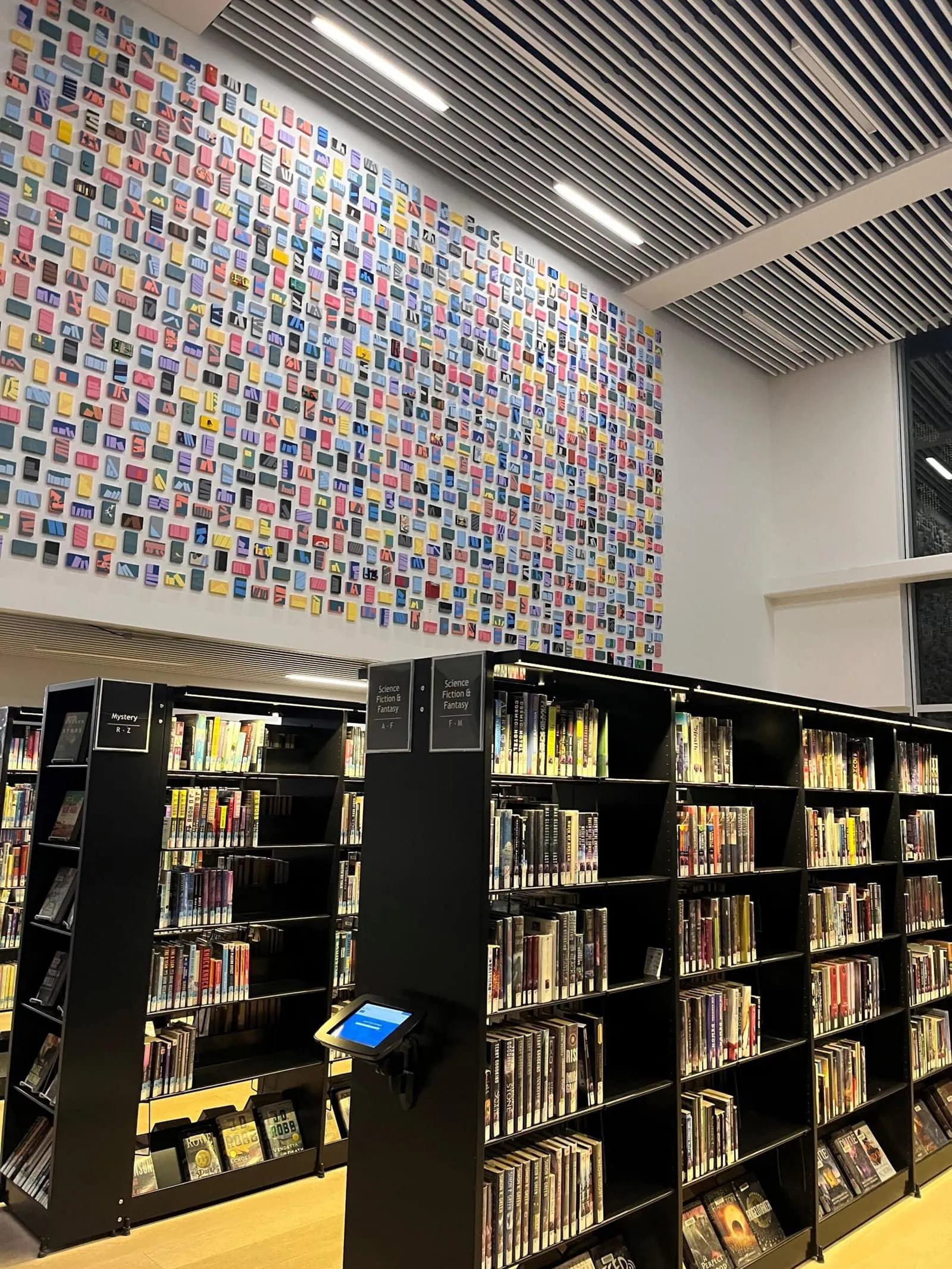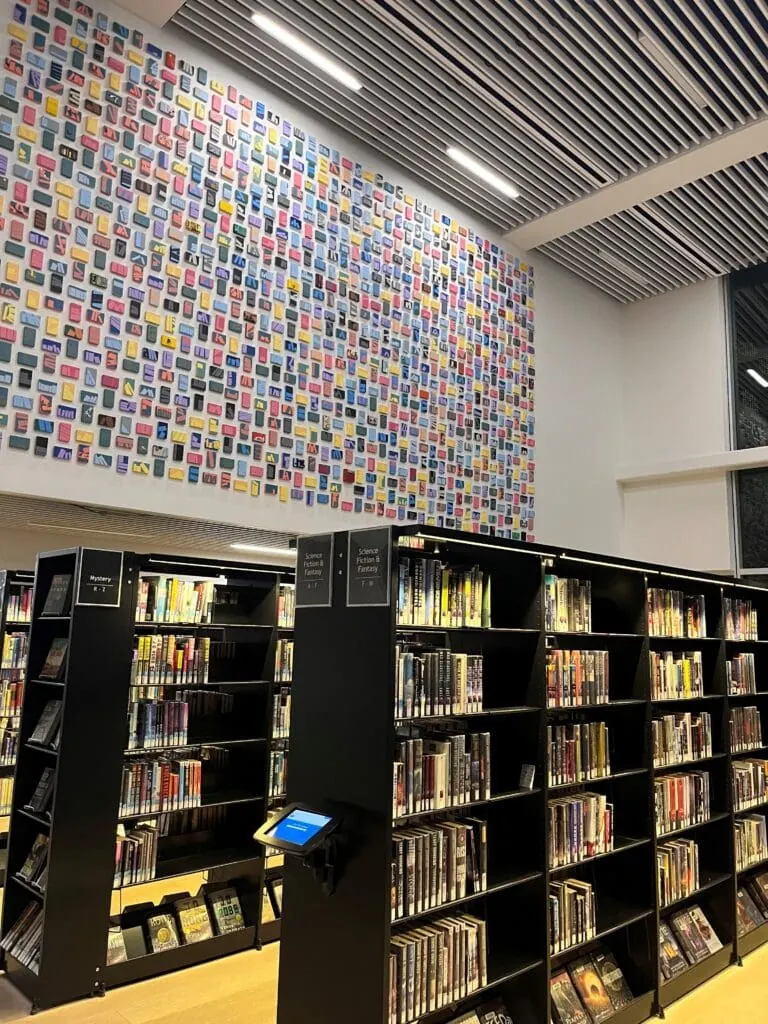 The proposed Halifax Public Libraries budget for the 2023-2024 fiscal year was revealed on Feb. 12. In it, the Halifax regional council budget committee recommended a one-time cut of $50,000 to the materials budget. The materials budget is used to purchase new items for the library, specifically physical books, ebooks and audiobooks. If the funding is cut, it would mean a reduction of approximately 1,800 possible titles according to the budget.
Before the budget committee suggested the cut, the budget proposal mentioned that library staff requested an additional $300,000 be dedicated to the materials budget. The funding would help counter the rising cost of materials and ease the system overwhelmed by Halifax's growing population and significant public demand.
MacNeil said the increase in the budget is needed because it's getting more expensive for the library system to maintain the size of its collection.
Electronic books not really a solution
Electronic versions of books are also becoming more popular and are exponentially more expensive than print books. MacNeil said a $25 print book's audiobook and ebook equivalents are running close to $100 for the library to purchase.
"Audiobooks can cost four to six times as much as a print book and ebooks are probably closer to two to five times as much."
Even though the books are electronic, each file can only be lent out to one user at a time, just like physical books.
Prince Harry's new autobiography Spare is currently one of the library's most popular titles. At the time of writing, there are 690 holds on 65 copies of the physical book, 1086 holds on 35 copies of the ebook, and 1275 holds on 41 copies of the audiobook.
The first priority for the library if they get the additional funding requested is to expand the ebook and audiobook collection, demand for which has been increasing year after year.
"People's reading habits are changing and more people are switching to or including electronic books in their reading habits instead of relying solely on print," MacNeil said. "So demand is definitely increasing and we really need to invest more funding there specifically."
Morrison, a devoted library user, is strongly in favour of the library getting its requested funding.
"All I want is some books!"