Billie Dre and the Poor Boys are set to perform for their second year in a row at the Halifax Pop Explosion, bringing out new songs from their debut album, Garlic Fingers.
Head-banging and hip-swaying is almost impossible to resist when listening to the trio. Dylan Ryan thrashes his drums to perfect beats, Cole Henderson creates a punchy wail and William Dray puts a rock n' roll twist on his blues-meets-screamo voice.
"We're just about having a good time," says lead singer Dray. Drummer Ryan adds, "We bring the fun to the party."
Just by checking out their album title, Garlic Fingers, it's obvious the boys like to have fun. Dray is from Newfoundland, and both Ryan and Henderson are Dartmouth natives. Their main publicity photo (pictured) has them worshipping a box of garlic fingers with the necessary Maritime topping: donair sauce. They are East Coast kids to the core.
The band's Tumblr page (billiedreandthepoorboys.tumblr.com) is home to more witty and ironic photos and captions. The caption for a picture of the Seahorse, where the band had their launch party, is: "hey there seahorse, looking tight #startedfromthebottomnowi'mdrake."
Other photos include a picture from the stage at DalFest of dancing Dalhousie students (the band was "all smiles" at the concert), as well as a photo of strewn guitars and a half-empty box of garlic fingers (captioned as "well that escalated quickly #garlicfingers").
Billie Dre and the Poor Boys return to Dal campus on Oct. 24 at 5:30 p.m. to rock the CKDU lobby. They will also be opening for shoegaze rockers No Joy on Oct. 25 at  Michael's Bar & Grill.
"We're really honoured to play the Pop Explosion again," Ryan says. "We attend it every year, whether we play it or not."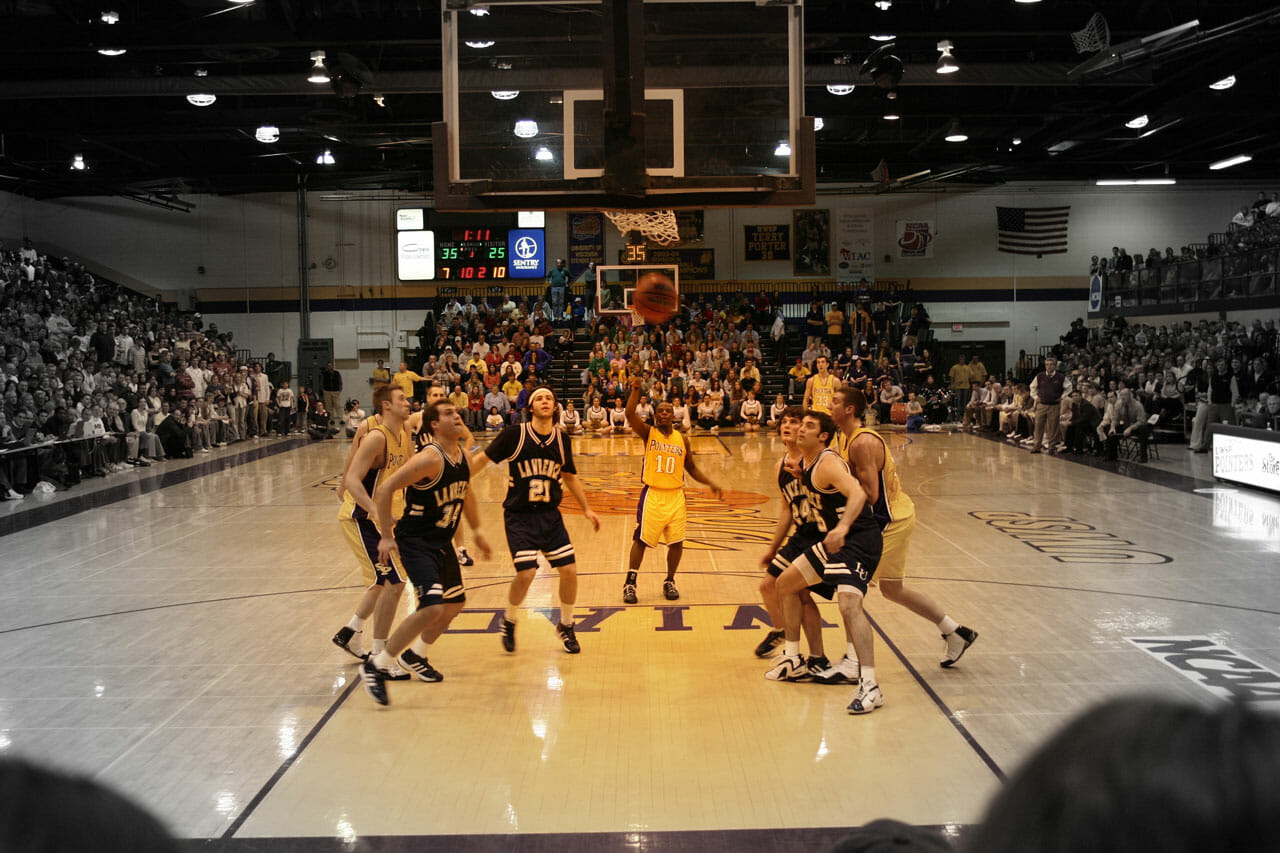 Sabina is the Gazette's Managing Editor.
Email Sabina at managing@dalgazette.com.