Traveling isn't easy, or cheap, for students. However, studying abroad can provide a great experience – while earning Dalhousie credits. As a part of International Education Week, Dal's International Student Center hosted a display of the many different places where students might take their studies. The locations represented at the fair varied, from the exotic Newfoundland to Hong Kong, Norway and New Zealand.
"I think that studying abroad really gives you perspective … personal perspective, perspective on your future career path, or even the academic subject you're studying. Just [going abroad] can take you out of your comfort zone and really helps you get to know yourself better," says Amy Braye, Advisor for Dal Students Going Abroad.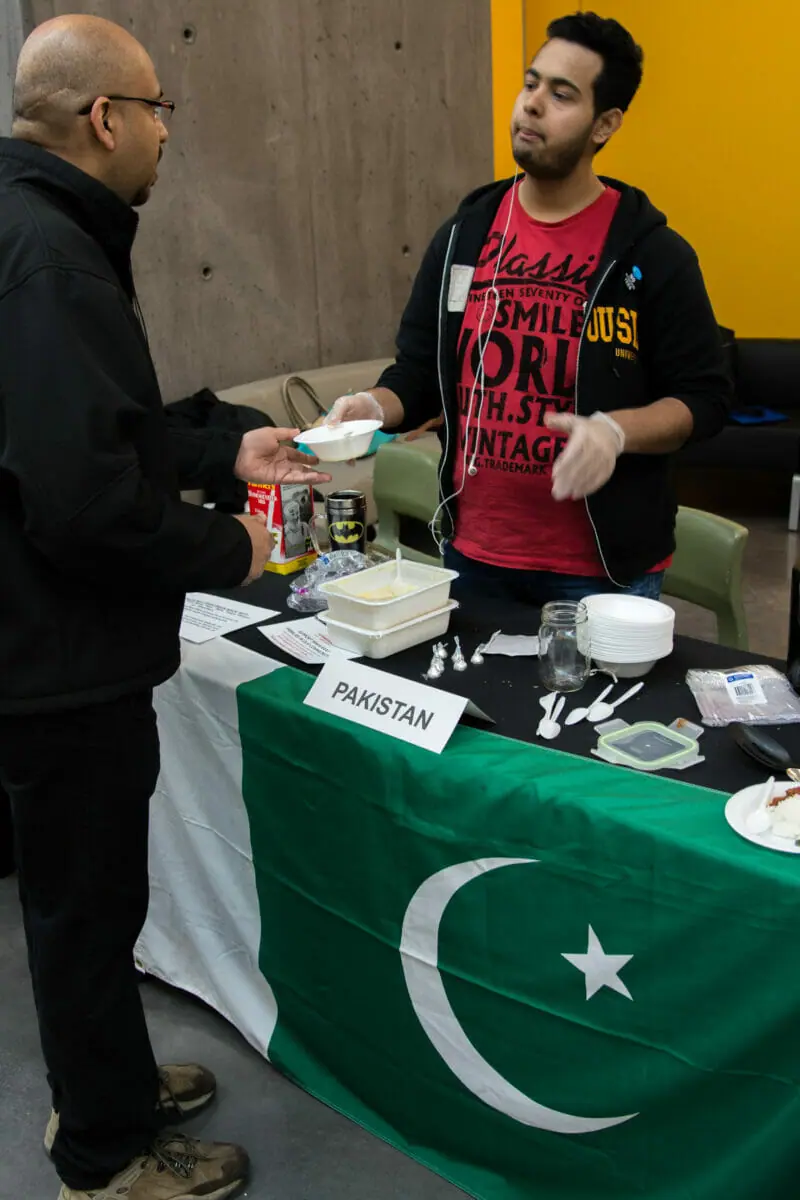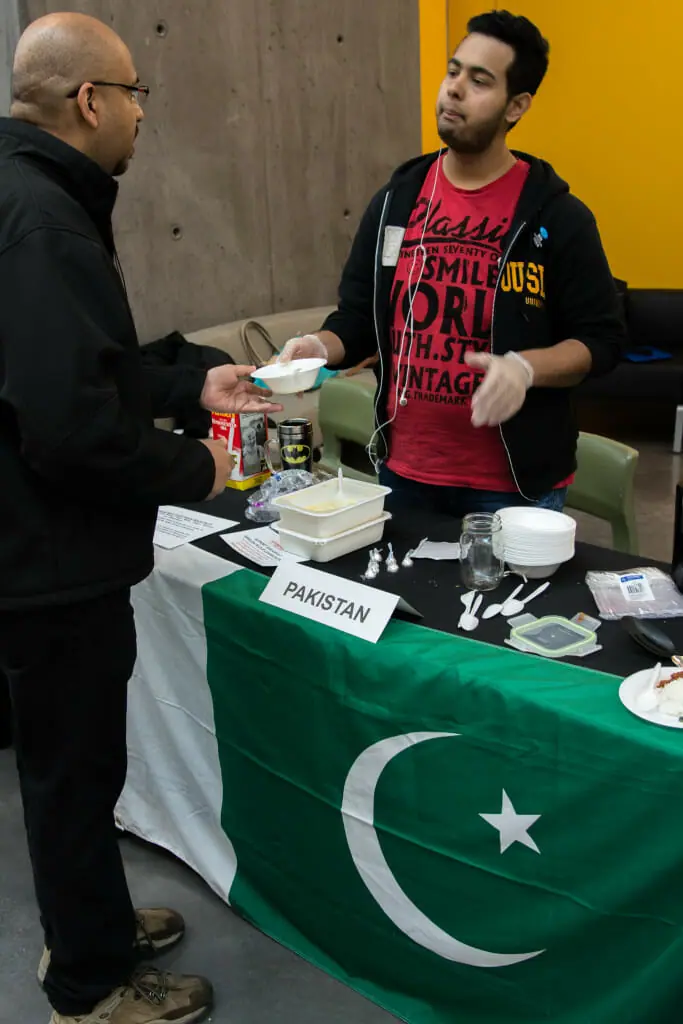 Students agree: Johanna Pyle-Carter, a student who studied at the University of Aarhus in Denmark, says "It kind of blew my mind some ways. I'm a history major, so you go to all these things, and to see history up close … it kind of puts in perspective how long history has been going on and all the things we've done."
Opportunities are generally split like this: there are departmental programs, or university-wide exchanges. Departmental programs are specific to, as you might have guessed, your department, but anyone, so long as they have the time and enthusiasm, can go on an exchange.
For those who are worried about finances, there are also funding options available for many exchanges. Advisors at the international center try and match up students with an institution or program that would best suit them.
"The earlier students plan, the more options there are available to them," says Braye. "We try really hard to make sure it's available to everyone."
More information can be found at the International Centre, located in the first floor of the LeMarchant Building, or online at the International Center's webpage.