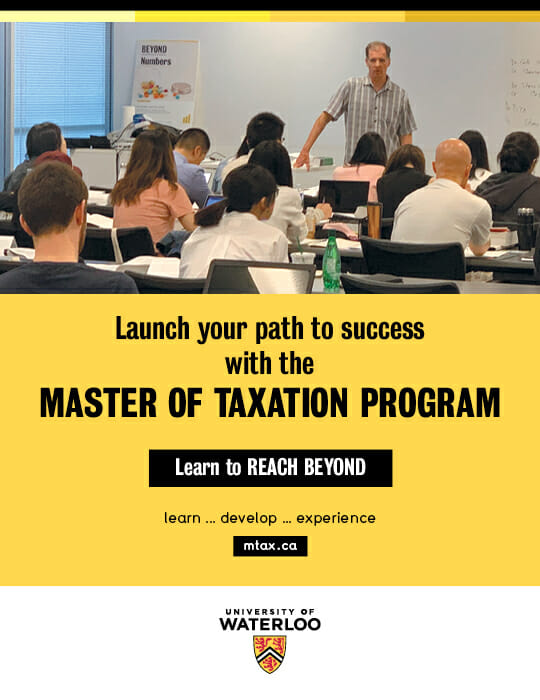 As of September, Dalhousie University officially has a new sexual violence policy.
For students such as Masuma Khan, it's been a long time coming.
"The Sexual Harassment Policy is a policy that was very aged," said Khan, vice president (Academic and External) of the Dalhousie Student Union.
Khan said previous DSU executives and other students have been pushing for policy changes for years – especially in the aftermath of the 2015 Dal Dentistry Scandal.
"After a lot of pressure was placed on the provincial government," says Khan, the province created a memorandum of understanding between itself and its post-secondary institutions.
This included the demand for each of Nova Scotia's 10 universities to have a stand-alone sexual violence policy in place by March 31, 2019. Dal's resulting stand-alone policy – simply called the Sexualized Violence Policy – was built by a committee comprised of university administrators, DSU executives and community groups.
The policy didn't come to fruition overnight.
"On our side, we kept pushing for changes like ensuring that it was more survivor-centric, ensuring that it was trauma-informed," said Khan. "Last year, I advised student senators not to pass the policy that the administration was pushing, as – in my opinion, and many students' opinions – there was not enough meaningful consultation done with students."
Faculty supported students in this point of view, so that draft of the policy was nixed and handed back to the committee.
"When that happened, I think it was a series of fortunate events that we received some changes in support from administrators that allowed for us to make some serious changes in our policy," said Khan.
Dal's Sexual Harassment Policy was established in 1999. Last fall, that policy received a dismal grade of D+ from Our Turn, a Canada-wide, student-led project against campus sexual violence. Conversely, Our Turn recently evaluated the Sexualized Violence Policy at an A+.
"Our Turn criteria is great and was helpful for ensuring our policy was better, but the A+ does not make it a good policy," said Khan. "What makes it a good policy is when the students that are having to navigate it are giving us the feedback that 'Yes, this policy helped me. This policy made me feel safe. This policy gave me support.'"
"We just want survivors to be believed. We just want our students to be safe."
Melissa MacKay, advisor (Sexualized Violence) at Dal's Human Rights & Equity Services, helps people understand support, resource and reporting options. She explained the key distinctions between the Sexual Harassment Policy and the Sexualized Violence Policy.
The new approach "really recognizes sexualized violence consists of a breadth of behaviours – including assault and harassment – but also things like stalking, sharing images non-consensually, intimate partner violence, stealthing [non-consensual condom removal]," said MacKay. "I think that's a really important difference: moving away from that language of 'sexual harassment' which didn't do that in the same way."
MacKay said that the policy provides a more straightforward process which applies to everyone on campus, including visitors.
"Previously, if you were a student or staff or faculty, you may have options under a couple of different policies and that could be really confusing," she explained. "In terms of providing trauma-informed service, one of the things that's very important for survivors coming into our office is for us to be able to talk about a clear process, that they can understand, in a clear and informed way, so that they can make the decisions for them."
The Board of Governors greenlighted Dal's Sexualized Violence Policy on June 26. Just days after neighbouring students at the University of King's College protested their school's own proposed sexual violence policy.
Khan said, "We showed up for King's and we'll continue to show up for King's, [and] any other union executive and students that are facing the realities of rape culture on their campus."
Policy is just one piece of the puzzle. Khan emphasized that in order to combat rape culture, education and program funding need to be ongoing and student voices must be at the centre of these discussions.
"We just want survivors to be believed. We just want our students to be safe," said Khan.
Dal's Sexualized Violence Policy will be reviewed in the spring after its first six months.
Survivor support
On campus:
Human Rights & Equity Services
1246 LeMarchant Street, Suite 1200
902-494-6672
HRES@dal.ca
Sexual Assault and Harassment Phone Line
902-425-1066
South House Sexual and Gender Resource Centre
1443 Seymour Street
902-494-2432
outreach@southhousehalifax.ca
Off campus:
Avalon Sexual Assault Centre
1526 Dresden Row, Suite 401, Halifax
902-422-4240
info@avaloncentre.ca
Avalon Sexual Assault Nurse Examiner
902-422-6503
sanecoordinator@avaloncentre.ca
Halifax Sexual Health Centre
6009 Quinpool Road, Suite 201, Halifax
902-455-9656
Halifax Regional Police Victim Services
902-490-4300 (Voice calls)
902-497-4709 (Text for people who are deaf or hard of hearing)