Dalhousie
Dalhousie Outdoor Society seeks levy
A levy as a means to bring societies together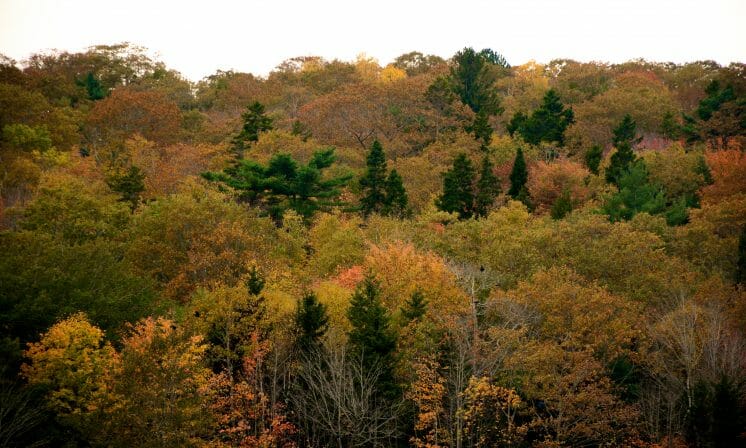 Students looking for a break from daily life on campus can take part in trips to Cape Breton, Cape Split, Kejimkujik National Park and York Redoubt, amongst several others. Those looking to get some exercise can take part in different outdoor activities such as camping, hiking, kayaking, surfing and canoeing.
These activities are organized by the Dalhousie Outdoor Society (DOS), a society with over 200 members.
George Kitching, DOS president, describes the role of the society as bringing students "into the outdoors of Nova Scotia to experience the beauty and fun that nature offers, through planned trips and connecting students with similar interests".
After having provided so many activities for students, the DOS is now looking for a levy, where each full-time student pays a small amount of their tuition to fund the society: 50 cents per semester per full time student, and
25 cents for part time students.
"The idea behind the levy is part of the plan to make the society bigger. What we are trying to do is unify the outdoor specific societies under the umbrella of (one) outdoor society. The levy is more than just asking students for money for outdoor programming, it's about unifying the outdoor societies with similar mandates of  DOS," says Kitching. The DOS has very specific plans for how their levy funds would be used, with 45 per cent of
the levy being split between societies focusing on the outdoors. The remaining 55 per cent would go to DOS operating and facilities such as equipment storage.
"With the unification, it's very ambitious but I think we are very keen on it," says Kitching. "It's very ambitious but I think we are very keen on it."
Currently, members of the DOS pay a membership fee of 30 dollars, but Kitching says that the levy would allow the society to eliminate this fee.
"It's such a barrier. A lot of our day trips are free. All of our overnight trips, which are more fun, are only for members that pay. If we get the levy we can expand, have more trips, more vehicles and give money to similar societies that have a similar mandate."
Support for the DOS levy has been widespread, from the Surfing Society to the Sailing Team. "We have [also] been working very closely with the [Dalhousie Student Union]. They have been helpful with amending the
constitution and levy application. They're on board with the idea and it could mean bettering the outdoor activities at Dal," says Kitching.
Dal's unique situation close to the oceans and a wide array of parks increases the number of opportunities for DOS excursions.
"The executives of our society care about the outdoors because of mental health benefits. Outdoor programming is important for keeping [students] grounded, focused in classes and connected with other Dal students".