Name: Ashley Farrell
Hometown: Fredericton, New-Brunswick
Major, Year: Honors in Social Anthropology, Third Year
What are the issues within the Faculty of Arts and Social Sciences?
Personal issues I've encountered in the faculty include a lack of summer courses (or time-conflicting summer courses), which result in students not obtaining the requirements they need to graduate or taking classes they aren't necessarily interested in to obtain their requirements. I also find that students often take an arts degree because they may not know what they want to do. That is definitely okay, but there is little guidance that helps find an individual's passion. Advisors just deal with immediate concerns, like what class to take as a writing requirement, and not individual interests. This individuality gap needs to be bridged!
Similarly, I've noticed a lack of resources available to FASS students due to university debt and consequently, lack of advisors/counselors/TAs. Of course, debt may be out of the university's control, but I firmly believe that students' needs ought to be a priority.
If you became the faculty's representative, what do you plan to do?
I plan on making as many student voices heard as possible. As a peer mentor within the faculty, I believe I will be able to express the concerns of first- and second-year students in need of support – as well as upper-year student concerns, such as myself. To do this, I hold office hours with the peer mentorship program, where people can talk to me about their concerns or issues.
If elected, I will be able to obtain input from the Faculty of Arts and Social Sciences Society though general meetings, as well. I also hope to run campaigns and assist in the issues brought to my attention – including the rise in tuition as well as the lack of required-class availability, resources, individuality, and communication among the departments within the faculty.
Why do you want to represent the faculty?
Honestly, I was nervous to switch into an Arts degree (I started at Dalhousie in Science) because to everyone around me, Arts "wasn't as good" as science, engineering, or commerce. But now, I very blatantly don't think that's right AT ALL!!! I want to represent FASS to show the university and other students how beneficial the arts and social sciences can be to its students, by providing an "out of the box" perspective on issues and concerns that you wouldn't get in other degrees. In other words, it's a personal goal for me to show the importance of the Arts and Social Sciences, and I would be forever grateful if I could do that within the DSU with the support of my peers.
How have you been involved with the faculty and its constituents?
I've travelled to Cuba with the IDS Program, been involved in the Pro-social project, volunteered with the international center, worked at Dalhousie Health Services, and most recently, became a FASS Peer Mentor – where I've advertised the program, helped organize and plan events (including Mid-Week Munchies, a "Dear First-Year Me" video, and Hot Chocolate and Chill), gave class-talks to first year students, and provided a listening ear to students in need within the faculty.
What is your favorite thing about the faculty?
I love the relationships I am able to have with my professors! The excitement I've received from professors in my Arts classes makes me feel as though they are approachable, and like I can have a relationship with them. Based on my experience, that is the case. The professors care so much about students and provide an active learning environment where I can enjoy being at university. Especially in small upper-year classes, professors can get so personal, and I feel I wouldn't have this in other faculties.
I also LOVE the wide array of classes available throughout the year. I've taken classes from about half the disciplines in FASS now that I think about it. Every subject seems to have something I'm interested in! I've taken a philosophy of ethics course, English, Spanish, International Development, Gender & Women Studies, Political Science, and of course, SOSA. I just hope more classes will be available in the upcoming years with the same, or even more, variety. (Sorry, I couldn't pick just one thing.)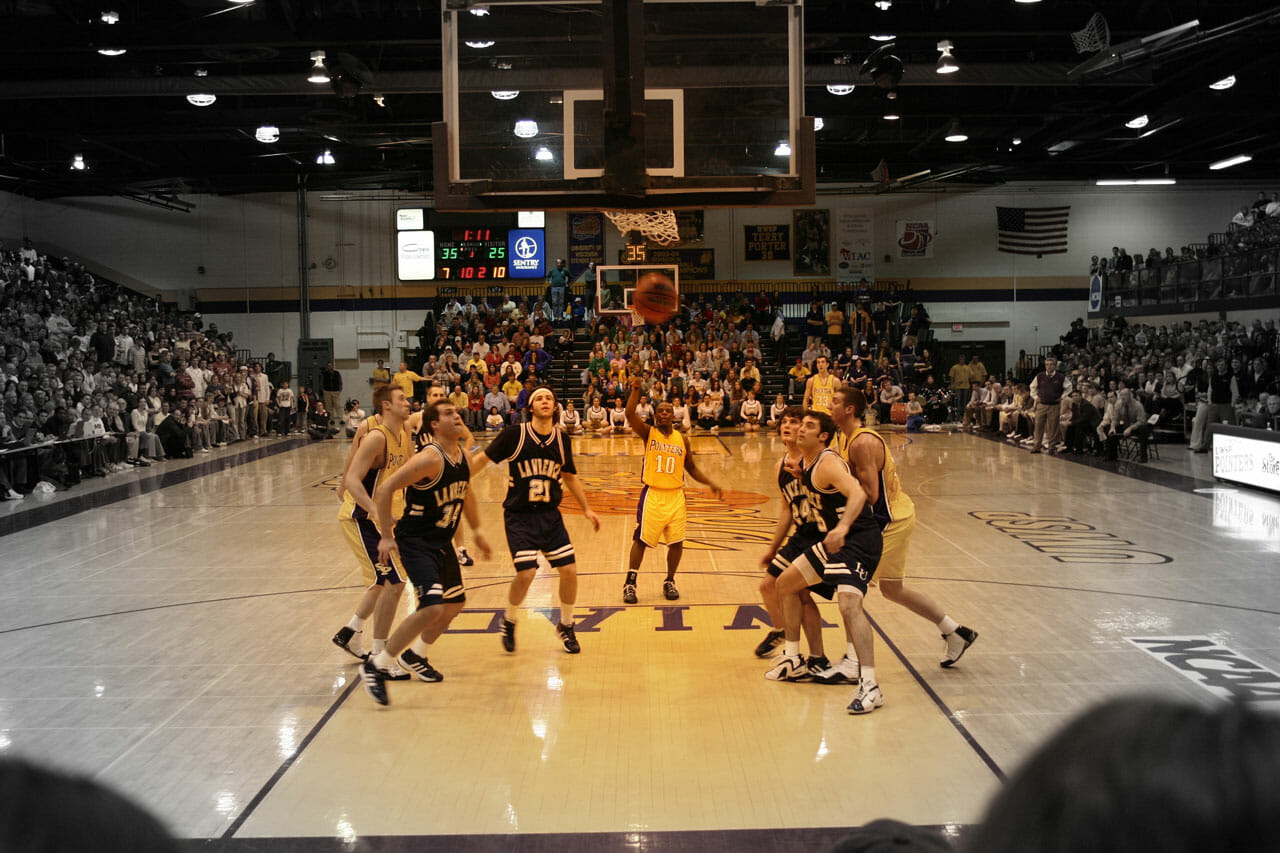 Sabina is the Gazette's Managing Editor.
Email Sabina at managing@dalgazette.com.