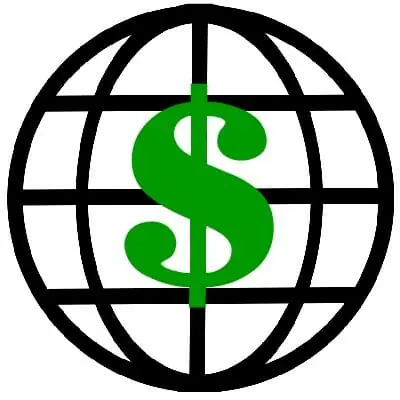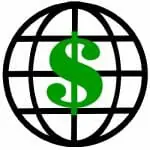 General Comments
Analysts are now saying that the market has priced in potential Greek default, additional debt downgrades, and other potentially poor economic information into the markets. For instance, last week European Union Finance Ministers cancelled a meeting last Tuesday regarding Greece's debt without a resulting extreme downturn in European markets.
One commentator even suggested that both leaders and investors "are growing more comfortable with the idea of Greece's default and its possible departure from the Euro."  Of course, it is important to remember that this is not the only reason markets did not react strongly to this news. Comments from China's central bank governor that "China remains prepared to help the euro zone with its debt problems" and statements from Merkelthat she is "optimistic that the finance ministers can find a solution … [and] contribute to the stabilisation of Greece" likely helped propel markets forward last week and stave off significant downwards movements.
On a lighter note, conservatism has been upmost in the minds of many since 2008. This season (or rather next Autumn), it will also be expressed in fashion. At New York fashion week designers were particularly conservative, showing three-piece suits and long evening jackets for women. However, the materials used were luxurious and befitting the high share price of many of these design/retail companies.
Beyond the fashion cycle, this year companies are also trending towards the conservative.
In certain commodities companies, a more conservative strategy (i.e. increased diversification) and high dividends are being used to attract investors. Gold mining companies in particular are increasing dividends (and altering payment systems) in an attempt to reignite investor interest. For instance, AngloGold pays quarterly dividends, and Franco-Nevada makes dividend payments every month.  High gold prices allow this to happen, as they lead to high cash margin and the ability for gold miningcompanies to pay back money to investors through dividends.
North American Markets
Markets exploded on the upside this week, with the Dow approaching the 13,000 mark (not attained since the collapse of Lehman's). The S&P did similarly well, gaining 1.4% over week (up 8.2% in 2012). On Thursday, an upbeat report on US Jobless claims led to a strong market open, even with negative sentiment regarding European debt and warnings from Moody's regarding the credit worthiness of global financial firms. In fact, the Dow reached new highs on Thursday (up 1%), just one dayafter taking its worst fall of 2012 (down 0.8%).
While gains over the week were fairly general, the TSX did not close as strong as US markets and lost 0.2% on Friday.
International Markets:
Last week Moody's investor services "put the UK on "negative outlook", implying a 30% chance of losing its AAA credit rating within 18 months. France and Austria were also warned while Italy, Spain and Portugal's ratings were lowered. Even with this news, the FTSE continued to gain and has now closed up six weeks in a row.
On the plus side, Fitch upgraded the credit rating of Iceland, moving the country's debt from "Junk" status to Investment Grade. Iceland was one of the first European countries to be downgraded in 2008, and has now regained credit worthiness having "completed [its] International Monetary Fund recovery plan with good results."
Editor's note: Confused by any of these terms? We'll have a glossary up of definitions soon! Anything you'd like to see in particular? Email online@dalgazette.com