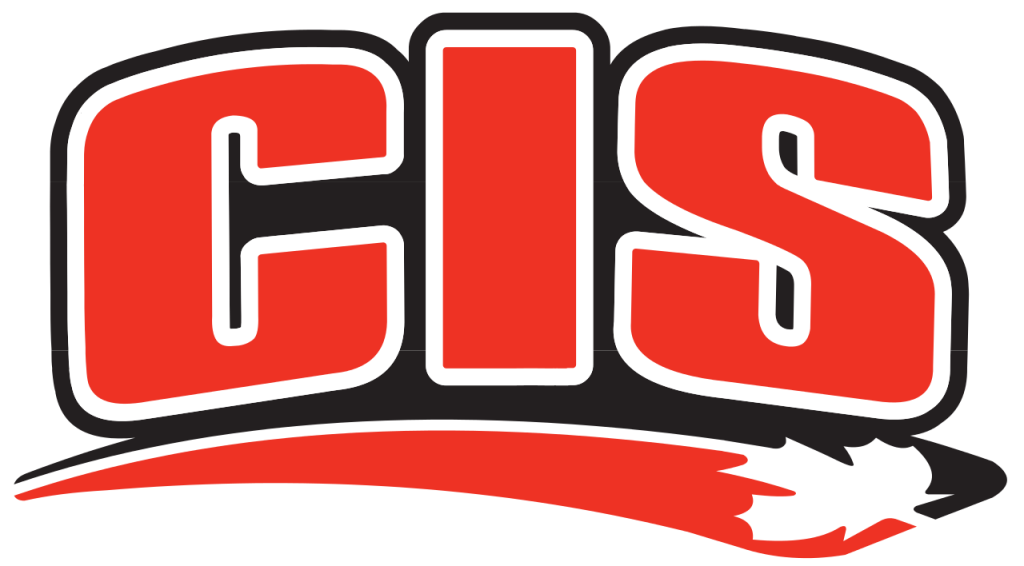 The Guelph Gryphons won the Queen's Cup grudge match 3-2 in overtime to take bronze at the University Cup in Halifax on Sunday. Despite 48 penalty minutes, power play time didn't aid either team in this one. The Gryphons and the UQTR Patriotes went a combined 0 for 8 with the extra man.
The game started on a controversial note with a disallowed goal for the Gryphons just 1:09 into the contest. With a mad scramble in front, referees lost sight of the puck and called the play as it was scooped into the yawning cage.
UQTR would officially open the scoring at 9:40 of the first period off of a fortuitous bounce on a blocked shot. Mathieu Tanguay-Theriault potted the loose puck past the blocker of Guelph goalie Andrew D'Agostini to take the lead.
The Gryphons responded instantly with a breakaway goal from Scott Simmonds, who tapped in his own rebound. The goals came just 21 seconds apart.
After an incredible desperation save from Patriotes goaltender Guillaume Nadeau, tempers flared as a fight ensued. The rivalry between the teams was clear throughout the game, with several big hits and words flying back and forth.
The Patriotes rang iron three times, in an opening frame where they were behind in the shot department. All on solid scoring chances that could have let them run away with the game early.
The second period was a quick start for the Patriotes, with a rocket wrist shot down the wing from Guillaume Asselin over the glove of D'Agostini. They continued to experience a solid amount of power play time, earning their third chance just minutes after regaining the lead. The chance was wasted, however, with Nadeau facing more shots from shorthanded rushes.
Guelph kept the timekeepers busy, filling the score sheet with penalty after penalty. They were losing their composure and took another penalty resulting in a misconduct. Referees were getting an earful all afternoon from the Guelph bench.
The Gryphons struck early in the third off of a deflection that found the top corner just 1:32 into the frame. Daniel Broussard managed to get his stick on the slap shot from Nicholas Trecapelli to knot the game up at two.
Pierre-Olivier Morin appeared to find the go-ahead goal with 4:52 to go in the third period, only to see it waved off. The shot squeaked through D'Agostini and crossed the line, but referees called no goal – a decision that would prove costly for the Patriotes.
The game needed overtime, and at the 5:31 mark Kyle Neuber potted home the loose puck in the midst of another scramble in front. This coming after the Patriotes hit the post five times in a game of missed opportunities.
The Gryphons claimed bronze in their first tournament appearance since 1997.