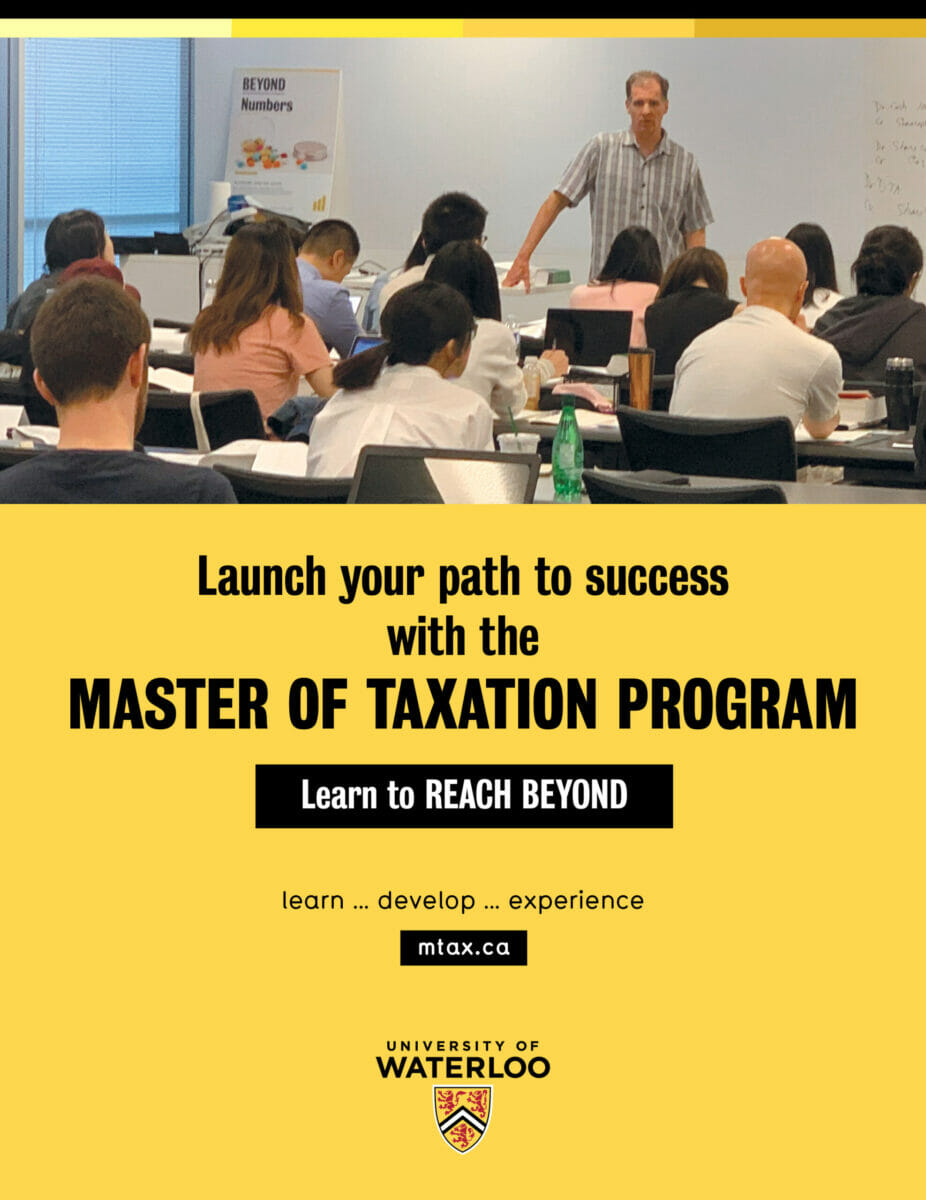 Though it's only Natalie Stanwood's first year playing for the Tigers varsity women's hockey team, the skill of the defencewoman stands out.
That's because the 20-year-old spent the last two seasons playing NCAA Division 1 hockey at Bemidji State University (BSU) in Minnesota.
"Playing in our league coming straight out of high school, you can notice the girls [in] their first year," said Tigers' Captain Lisa MacLean, "whereas [with Stanwood,] it's evident that she's played at a university level somewhere already."
Playing for the BSU Beavers, Stanwood was recognized for her athletic and academic success by being named a Western Collegiate Hockey Association Scholar-Athlete for the 2016-2017 season.
Stanwood is from West Vancouver, B.C and made the decision to transfer schools and come back to Canada in the springtime.
"One thing that drove me to choose going back to Canada is the education," she said. "I think that there's a transition that's starting to happen between women's hockey and girls deciding to stay in Canada where they can have excellent education while playing hockey."
It's a common stereotype that schools in the United States that are part of the NCAA offer better opportunities for women's hockey than Canadian universities. It used to be the expectation that women wishing to play elite hockey should play in the NCAA. Now, the perception surrounding that stigma is changing.
"In this past year … at least six of my friends have come back from various teams in the States," said Stanwood. "People are coming back for various different reasons … but I think that it's been a big change."
Studying at Dal, Stanwood is pursuing a Bachelor of Arts with a focus on psychology. At the rink, her on-ice ability and leadership have proven valuable for the Tigers.
With two goals and four assists through fourteen games, the 5'4″ defencewoman is making an impact. She is tied for the highest scoring defencewoman on the team with three goals, four assists for seven points.
Stanwood's offensive contribution is part of a big improvement as a team from last season, when the Tigers went 7-17-1 in the regular season and 0-2 in a quarterfinal playoff series against St. Francies Xavier.
They're on pace to do much better this year; currently they're sitting at a respectable 8-6 a record that includes two overtime wins against the nationally ranked St. Francis Xavier University.
"All our new girls had an instant impact, even our first-year players," said Maclean, a fifth-year. "We have a lot more offence than in previous years so we're scoring a lot more goals, which obviously has been contributing to all our wins so far."
It's a noticeable difference. Last year, the group scored a total of 50 goals in 25 games. This year, just fourteen games into the season, they've already notched 42 goals.
"I think that as a team, we've definitely focused on our offensive chances," said Stanwood. "When the team starts to work together and we use all five players on the ice, we create chances."
Stanwood comes from a hockey family: her older brother, Lyndon, is a goalie for Simon Fraser University in British Columbia, and their father, Darrel, played semi-pro hockey in Germany, and has since coached for over 30 years.
Stanwood herself attended the Pursuit of Excellence Hockey Academy in Kelowna, British Columbia, graduating in 2015. She's also competed in the 2013 National Women's Under-18 Championship and was a member of Team BC in the 2015 Canada Winter Games.
Stanwood's background of growing up surrounded by the game is noticeable on the ice.
"She sees the game really well so I feel like her on-ice leadership is really evident," said Maclean of her teammate. "She's very outgoing and interacts with everyone on the team … and is always there to help anyone out."
As a result of this leadership, Stanwood has already been named an assistant captain. Along with another assistant captain: fifth-year Victoria Macintosh.
Stanwood is part of a strong core to lead the team on and off the ice.
"We have a great leadership group," said Maclean. "All three of us lead in different ways … I think we just have a little bit of everything that balances each other out."
Stanwood is looking forward to the rest of the year with her new team – and it's a team that looks a lot different than last year, with 11 new players that bring a lot of depth.
"I think if we utilize the skill that we have, we have the potential to be a very good team in this league," said Stanwood, who thinks going to "nationals would be the dream."
Competing in the U Sports national championship is a goal every year. With Stanwood bringing her experience and leadership to the Tigers, she certainly helps their chances.