The Atlantic University Sports (AUS) conference is now facing a men's volleyball season with only two competitors. The Memorial University men's volleyball team dropped out of the AUS conference this past summer and now Dalhousie University has one opponent for the upcoming season: the University of New Brunswick.
"Most people have a knee-jerk reaction to that – Memorial dropping out – and think 'oh gees, these guys are in trouble' but I know our (athletic) department is extremely committed to our program and the same goes at UNB,'" says Dalhousie's volleyball Head Coach, Dan Ota.
"I'm really optimistic about what the future of our conference looks like."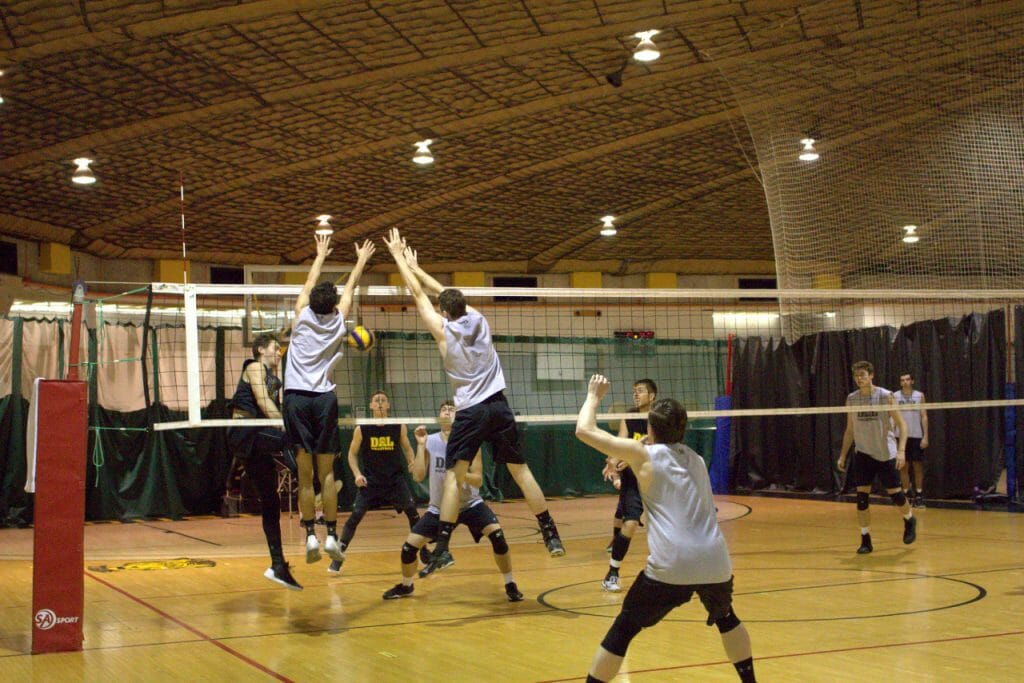 Ota is in his 19th season as the team's head coach. When he first started coaching there were three teams in the league. Later, Université de Moncton entered the league but dropped out in 2006.
Although Dalhousie only competes with one team in their conference, they still play against other teams in the RSEQ, which is Quebec's conference. The two conferences play three Interlock tournaments, which counts in their league standings.
Quebec's schools: Laval, Montreal, and Sherbrooke, are the competitive teams Dal plays against. The AUS teams don't play against each other in these tournaments. The tournaments take place at Dalhousie in October, UNB in January and Sherbrooke in February.
"Both conferences are highly invested in this format because with only a few schools in your conference you need to get some variety in your schedule, said Ota."
Since Memorial dropped out of the league, Dalhousie and UNB had to add extra matches in their season to compensate for that loss. However, losing Memorial in the conference provides a more sustainable use of the team's budget and their competitive growth.
Flying out to play teams near Montreal is a better use of their money than flying to St. John's to play Memorial, according to coach Ota. Because Memorial was the least competitive team in the league. Spending money to compete against nationally competitive teams, like Laval is more beneficial for the Dalhousie program.
"We want the high level of competition but also the variety as well," said Ota.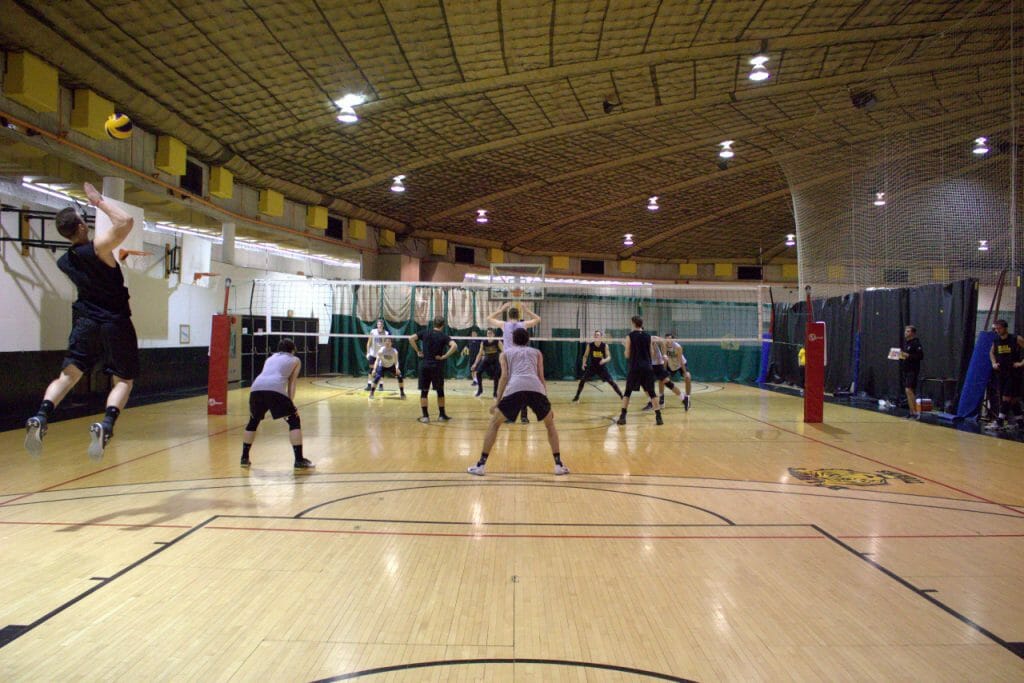 This upcoming season, Dal is playing with a young team. With one fifth-year, Mathew Donovan and one-fourth year, Adam Spragg on the roster. The team doesn't have a high list of experienced players, but coach Ota believes they are an excited and talented group.
"Because we are so young I know we are going to improve a lot," says Ota. "This group, if they continue to grow, will be very good for the next three seasons. It's going to be their team and they got to take control."
Dalhousie University has 36 AUS championships and coach Ota has been AUS Coach Of The Year 15 times. Last year, UNB defeated Dalhousie in the championship game but this year, coach Ota believes that with the five returning starters on his team and the young players, they will have a successful season.
"I feel confident we will have competitive matches against all the teams this year."