Arts & Culture
Dalhousie Gazette Podcast: New year, same me?
Does the turning of a calendar year matter?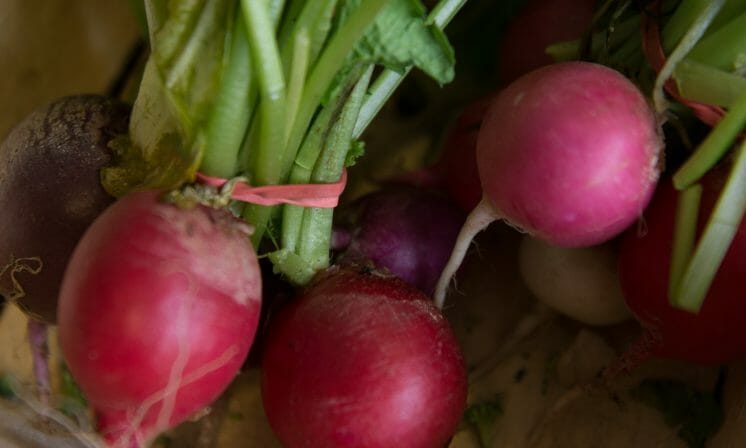 It's an awkward time of year: 2017 is trying to be better than 2016, you might be picking your first off-campus house for next year, and you're getting used to new classes (or continuing to die in year-long ones). Jen and Sabina get #raw about the legitimacy of New Years resolution and then give unsolicited and unqualified advice about moving out of residence and taking care of your mental health. So sit back and enjoy our free-form convo.
Host: Jennifer Lee
Producer: Sabina Wex
Edits: Sabina Wex