The Dalhousie Gazette is the student-run newspaper of Dalhousie University and the oldest, longest-run campus newspaper in North America. The Gazette is an autonomous newspaper covering news and events both on the Dalhousie campus and around Halifax. We cover stories ranging from provincial politics, celebrating women on campus and of course, the Dalhousie Student Union (DSU).
We publish two print issues per month and update our website, dalgazette.com, on a frequent basis.
We're committed to mentoring and training aspiring writers and journalists while giving people a space to describe and reflect on their own campus. Writers for the Gazette often start out with little to no journalistic experience, yet many have gone on to pursue careers in the media. Students interested in contributing do not need to submit a portfolio or a resume. They only need to express their interest in developing their writing skills and pursuing stories.
We want to tell true stories in a way that will resonate with Dalhousie students. We believe that we can engage with our audience through different media: strong writing, beautiful photography, compelling video and bold design.
Journalism isn't just writing – it's storytelling.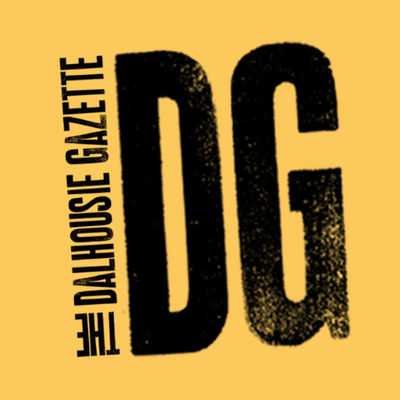 ---