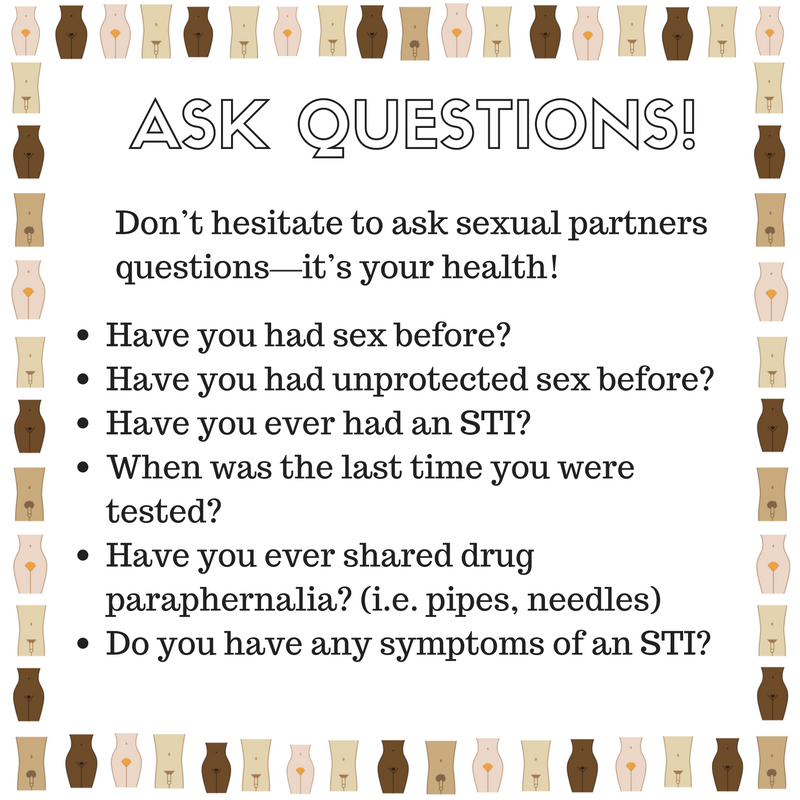 Dalhousie's fall term is beginning. As students fill up the residences, classrooms and streets of University Avenue, it's important to have up-front conversations about safe sex and consent.
Put clearly: sex without consent is rape. And while the slogan "No Means No!" means well and makes sense, it is vital to remember that rape is not the presence of "no" but the absence of an enthusiastic, verbal and non-verbal "yes."
The following types of consent display consensual sex as a whole, and can be used as a guideline for always practicing consensual sex: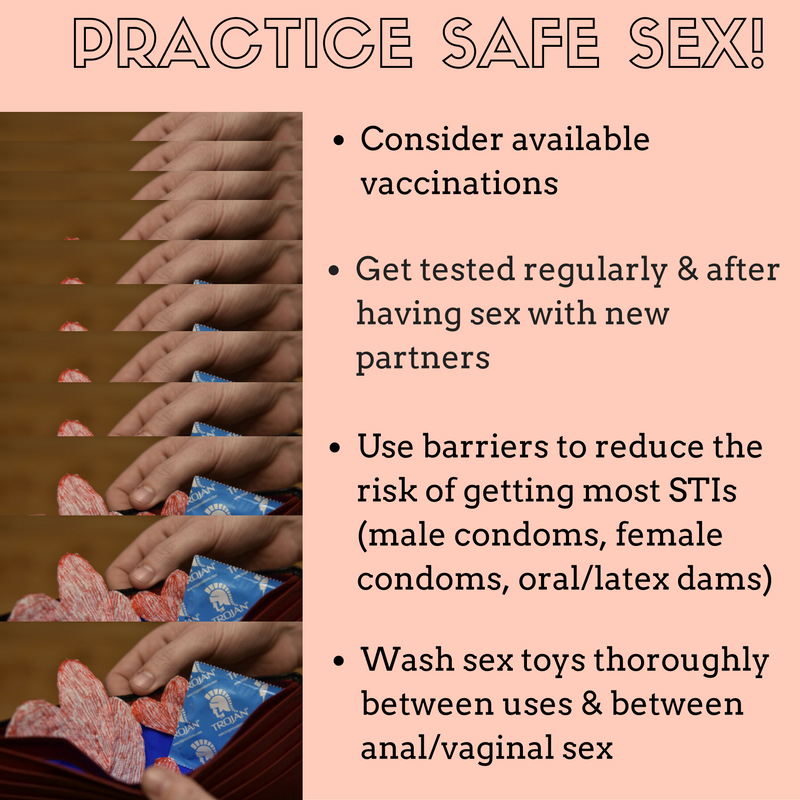 Informed Consent: You and your partner both know all of the risks associated with sexual activities. Do you know if they have a Sexual Transmitted Infection (STI)? Do you know if you have an STI? When was the last time you went for a testing? When was the last time they went for a testing?
Enthusiastic Consent: Both partners genuinely want to participate, and actively demonstrate their enthusiasm to engage through their body and facial language, as well as their words and tone of voice.
Consent without Coercion: sex should never count on discomfort, pressure or coercion. Both partners should actively want to engage in the act.
Continuous Consent: consenting to one act does not imply consent to another act. Consent can be withdrawn at any time—practicing mindfulness and checking in with each other before, during and after any sexual act is very important.
Jude Ashburn, outreach coordinator at South House Sexual and Gender Resource Centre says, "In the context of September—it's Orientation Week, it's a time where student societies and students come back to campus. It's a really busy month for South House because we go in and have conversations with new and returning students about safer sex, oppression and keeping ourselves and others accountable."
Consent is the communication of an affirmative and freely-made decision by each partner to engage in sexual activity. It requires a demonstration through verbal and non-verbal cues of a clear willingness to engage in sex.
"It's important to talk about consent in these spaces as, historically, introductory parties and events can be very aggressive and drunk. It's an important site of reducing conversations and harm. It's an important time for the university campus to take a stand against sexual violence by starting conversations about relationships based on mutual respect, bodily autonomy, how to hear no in both verbal and non-verbal ways," says Ashburn, "Consent will not always be verbal, and 'yes' isn't always going to be true."
"People have power over you that you don't always have the power to say 'no' to. There are lots of circumstances in which people are coerced—because of power dynamics, trauma, and aforementioned relationships.
Where to go for help on campus
South House Sexual and Gender Resource Centre
1443 Seymour St – (902) 494-2432
Full time gender justice centre
Student funded, volunteer driven
Free condoms & pregnancy tests
LGBTQ library & Ally space
Friendly, supportive feminist staff
Sexual Assault and Harassment Phone Line
(902) 425-1066
24/7, non-judgmental, confidential peer listening and information service that's anonymous for anyone affected by sexualized or gender-based violence.
Dalhousie Security
(902) 494- 4109 or DalSafe App
Security can usually respond to crises on campus within 12 minutes.
Dalhousie Health Services
(902) 494-2171
Confidential nursing assessments & referrals
Birth control options, emergency contraception
Assessment & treatment of STIs
Human Rights, Equity and Harassment Prevention
(902) 494-6672
Confidential service for Dal's community members seeking conflict resolution related to harassment or discrimination.
Dalhousie Counselling Services
(902) 494-2081
Confidential, free assistance with trained counsellors and registered psychologists for Dal's community.
Where to go for help off campus
Halifax Sexual Health Centre
6009 Quinpool Rd – (902) 455-9656
Free condoms & lube
Anonymous HIV testing
HPV vaccine
STI testing/treatment
Birth control and morning-after pills
Pap tests/pelvic & breast exams
Testicular & prostate checks
Pregnancy testing & options counselling
Pre-natal care, abortion & adoption referrals
Avalon Sexual Assault Centre
1526 Dresden Row – (902) 422-4240
Counselling services for women, transgender and gender non-identified individuals for recent & historical sexual assault
Education, legal & professional training
Offers Sexual Assault Nurse Examiner Program (902 425-0122), provides medical exams at emergency departments of the IWK Health Centre, QEII Health Sciences Centre, Dartmouth General Hospital and the Cobequid Community Health Centre