As the temperature drops, leaves change colour and a new school year begins, having a comforting meal will help you get through the days when you may not be feeling your best. Whether you are homesick or just want a tasty meal, check out these comfort foods that will make your soul and tummy rejoice.
Breakfast: Overnight Oats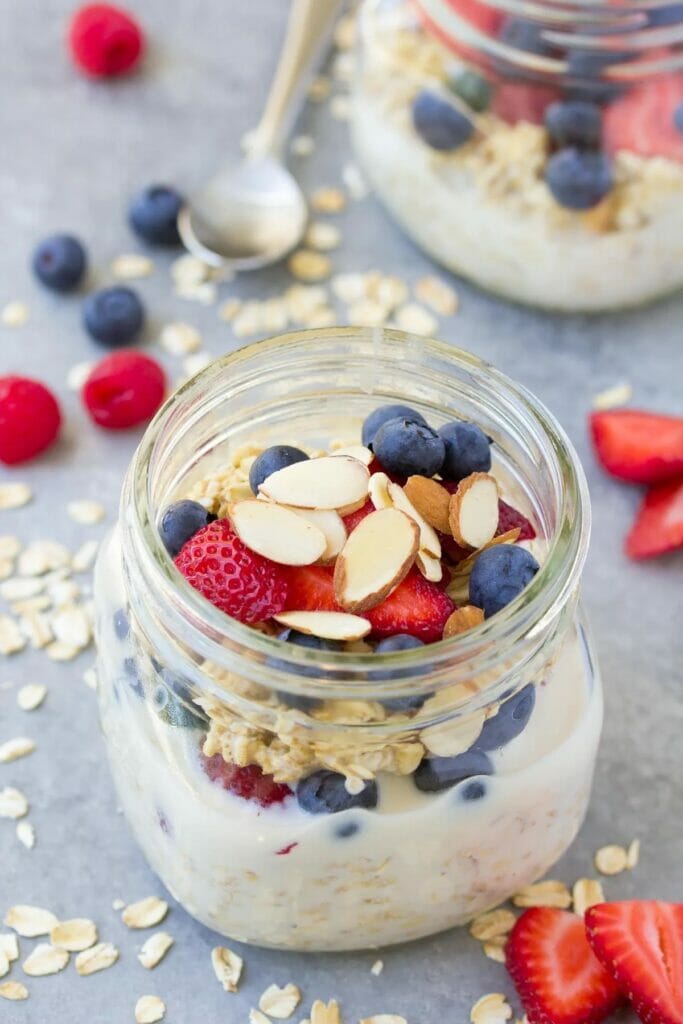 It's important to start your day off with a hearty meal to get you through those early morning lectures. A simple, yet tasty breakfast is overnight oats!
Recipe:
1/3 cup old-fashioned oats
1/4 teaspoon of cinnamon
One tablespoon of peanut butter
1/2 cup milk (any kind)
1/2 cup fruit
Optional: a drizzle of maple syrup or honey
All you need to do is combine these ingredients in a jar or bowl and place them in the fridge overnight. In the morning you will have a tasty breakfast that will keep you fueled up for the start of your day. Overnight oats are a great comfort food since this recipe can be easily altered to your preferences.
Lunch: Tomato Soup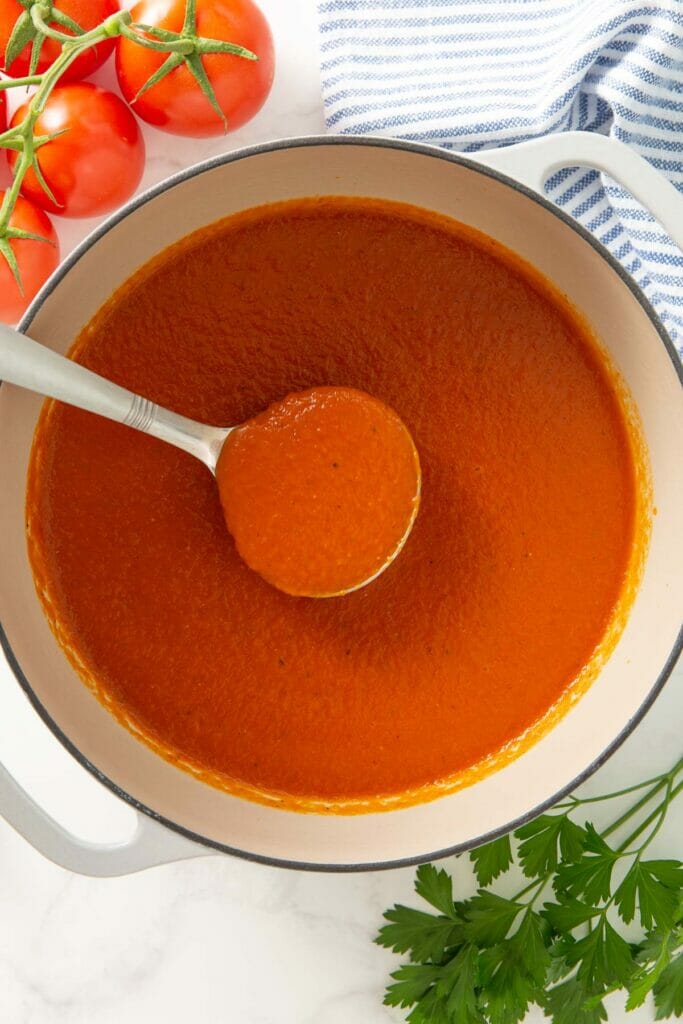 When the chilly fall weather eventually becomes inevitable, the crisp breeze blows and the colourful leaves form blankets on the ground, a warm meal is always welcomed. Canned tomato soup is a staple in most pantries, but homemade soup always tastes better!
Recipe:
3 ½ pounds of fresh tomatoes
Six garlic cloves
One white onion
One teaspoon salt
Three tablespoons olive oil
One teaspoon pepper
½ cup basil leaves
Two cups vegetable broth
To make the soup, place tomatoes, crushed garlic, and chopped onion in a baking dish and drizzle with olive oil, salt, and pepper. Place the baking dish into the oven for one hour at 375 F. Remove the ingredients from the oven and place them in a large pot with the vegetable broth and basil. Cook everything together at medium heat for five minutes, then use an immersion blender to puree the soup. Simmer for 15 minutes and serve.
Soup is great for the cold, as well as a perfect meal to share with friends. While in good company, stories are told, laughs are shared, and comfort is found.
Dinner: Mac n' Cheese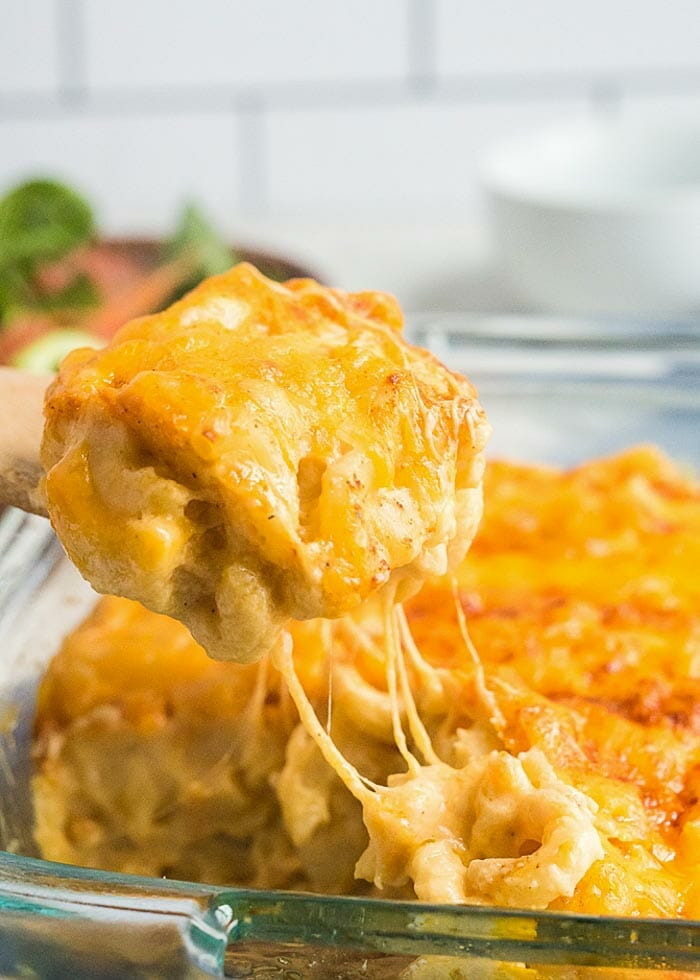 At the end of a long school day, we all just want an easy recipe. With a pinch of salt and pepper, this mac n' cheese recipe is just elevated enough to outshine the bland boxed mac n' cheese, while still keeping things simple. This recipe fills you up and has the potential to be a household favourite!
Recipe:
1 ½ cup elbow macaroni
Three tablespoons butter
Two tablespoons all-purpose flour
½ teaspoon pepper
½ teaspoon salt
1 ½ cup milk (any kind)
3/4 cup half and half cream
2 ½ cups shredded cheese
Cook macaroni in a saucepan at medium heat. In a separate pot, melt butter and add flour, salt, and pepper. After two minutes, add milk and cream and stir continuously. Once the mixture is thick, add two cups of shredded cheese. Add the macaroni to the saucepan, then pour the contents of the saucepan into a baking dish. Put ½ cup shredded cheese on top of the macaroni mix. Bake at 350 F for 15 minutes.
The comfort of mac n' cheese comes from the soothing creamy texture and the crunchy cheese baked on top. There are endless variations of mac n' cheese. For example, mac n' cheese can be served with ketchup for a sweeter taste, or hot peppers can be incorporated to give it an extra kick.
Nourish Your Soul
At the end of the day, if none of these recipes are comfort foods for you, that's okay because comfort foods aren't universal. They are personal. The meals you grew up eating all have an origin, a backstory, and it's those stories and memories that make a meal comforting. Use this as a sign to find a recipe that sparks joy and warmth for you. Nostalgia can be a potent, powerful ingredient.