The ending of summer is often accompanied by a wave of nostalgia for the freedom and fun of those months, as the transition to hectic activity and academic responsibilities begins at the start of the school year.
As September rolls around, summer moments such as late mornings in bed, sleepless nights, and echoes of friends' laughter slip further away. When I think of my own summer, I remember racing my friends in an empty street. For a few seconds, we become a hurried portrait of clumsiness, youth and old sneakers against the pavement.
Maybe this activity was more appropriate for 11-year-olds and led to us waking our neighbours. But maybe, the most important maybe, my friends and I may never have the opportunity to feel like children that way again. Not this loudly. Not this carelessly.
In honour of those memories, the Gazette asked a group of students from different backgrounds to describe their summer through colours and images. Some students tint their summer in blue whilst others think of bright oranges and blush pink. While most associate ice cream and sand with summer, others are reminded of June with something as simple as the laughter of women.
What is most interesting is not the specific combination of colours but their vividness, showing how summer is a time of eye-catching shades and new experiences. While it's impossible to stop time and the changing colours of the leaves, one thing is certain: summer is unforgettable.
Tomas Marcelo Veas:
Program: Physics
His summer is red, baby blue and yellow.
It's all about hour-long car rides, the coldness of ice cream on his tongue and computer time with a burning bright screen.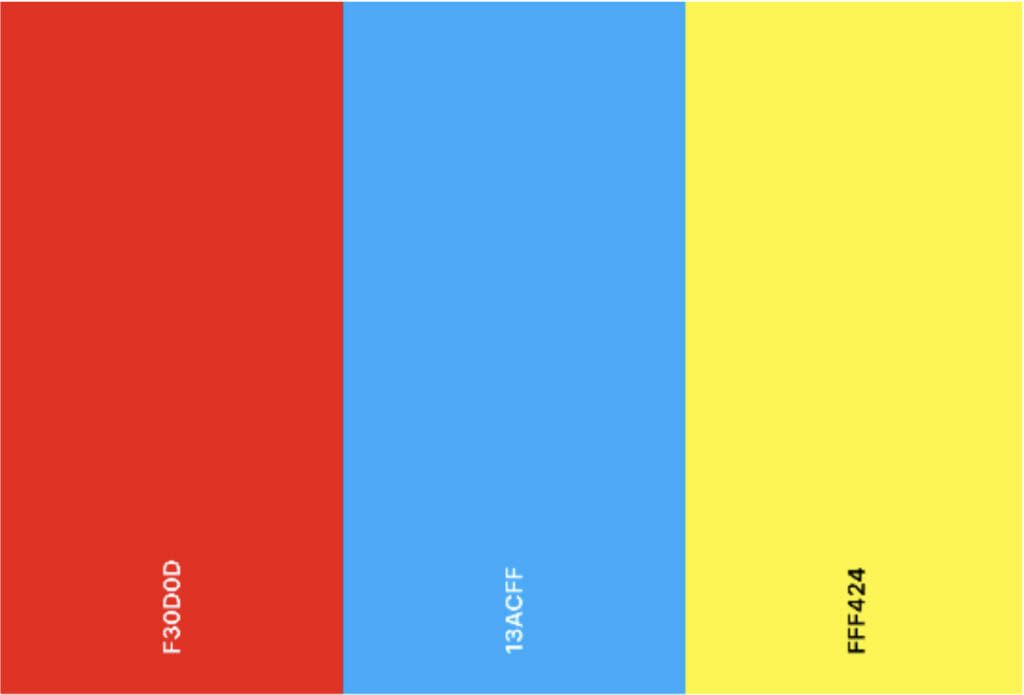 Ibrahim Shoukat
Program: Business
His summer is blue, pink and green.
Sunny days remind him of the faces and smiles of women, making money and the unwrapping of ice cream.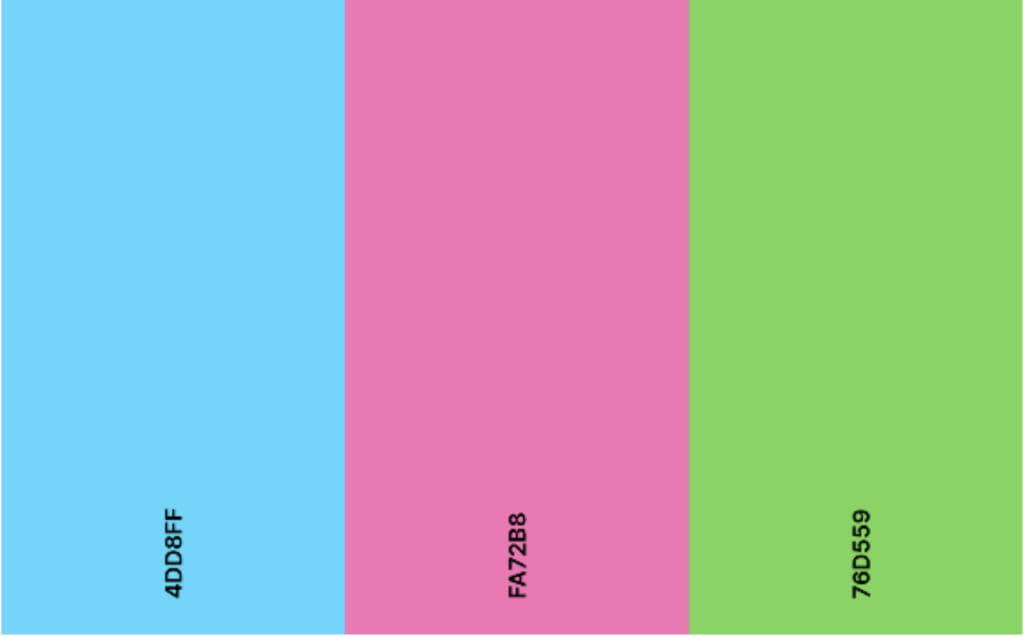 Aparna Mohan
Program: Engineering
Her summer is green, blue and yellow.
These easy months remind her of looking up to the blue sky, blooming green grass in the city and the yellow hue of the sand sliding through her fingers.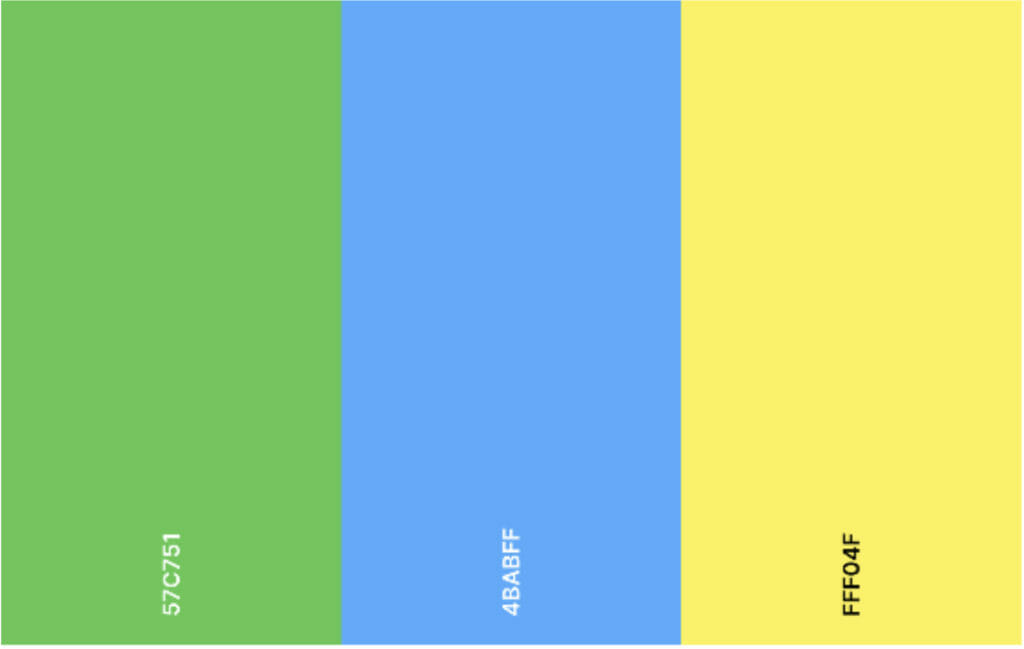 Niloy Gomes
Program: Engineering
His summer is blue, sea green and red.
Summer reminds him of comfortable shorts, colourful sundresses in the streets and sweet ice cream.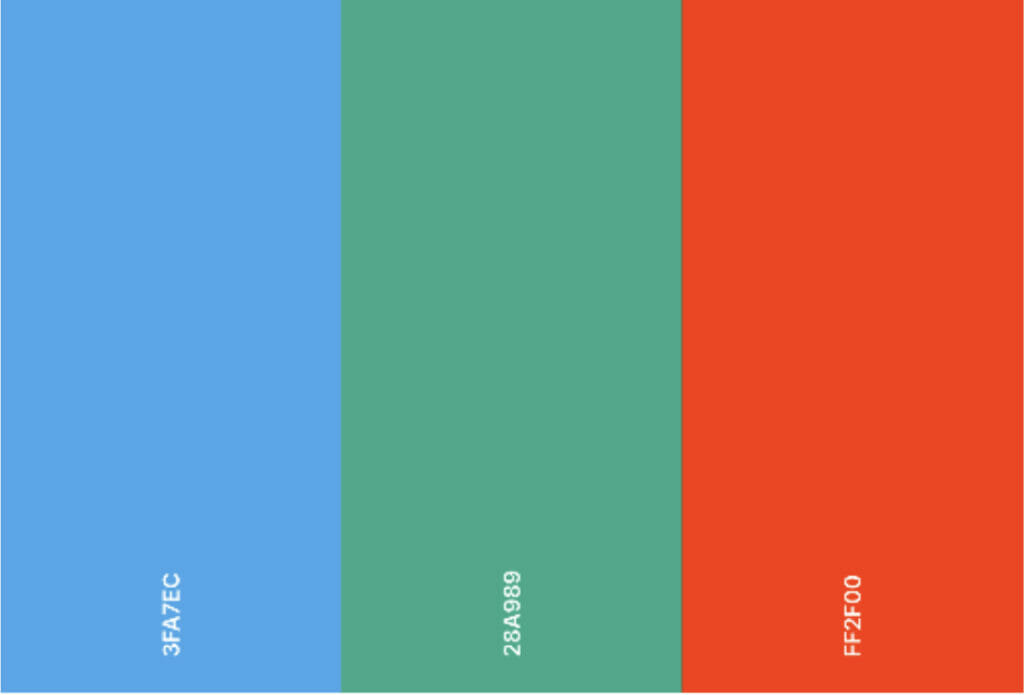 Desiree Campuzano
Program: International relations
Her summer is orange, pink and gold.
The images of summer she holds most dearly are ankle bracelets, puffy clouds and sand clinging to her skin.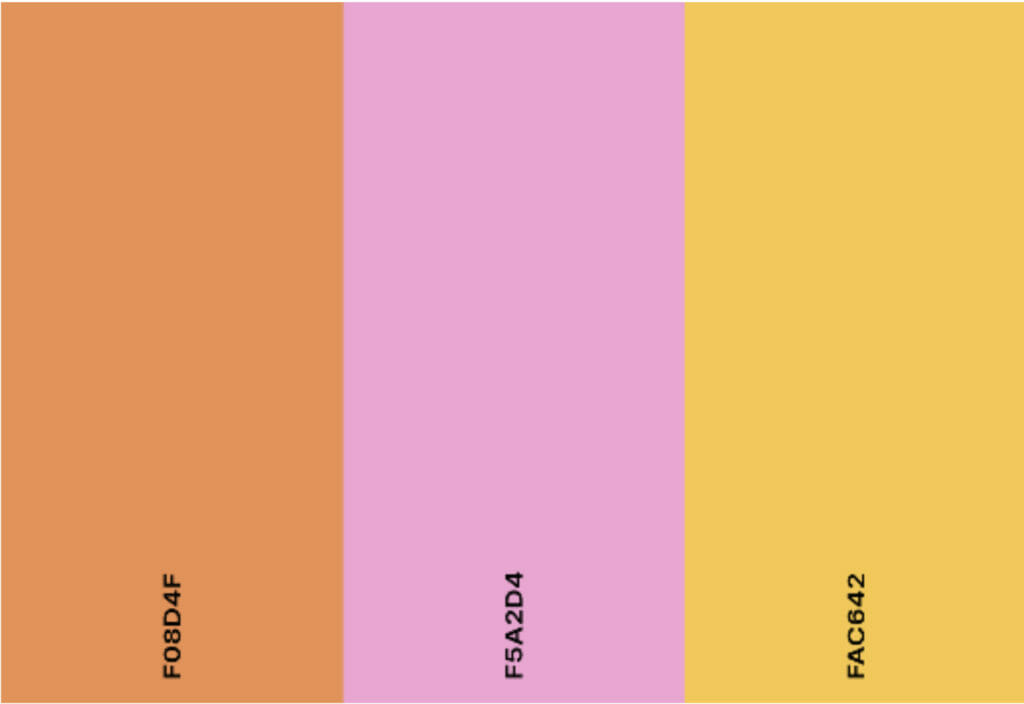 Neil Mehta
Program: Computer science
His summer is yellow, green and cerulean.
When thinking of summer, the first thing that comes to his mind is resting on the beach, the clinking of beer bottles and long drives at night blasting his favourite music.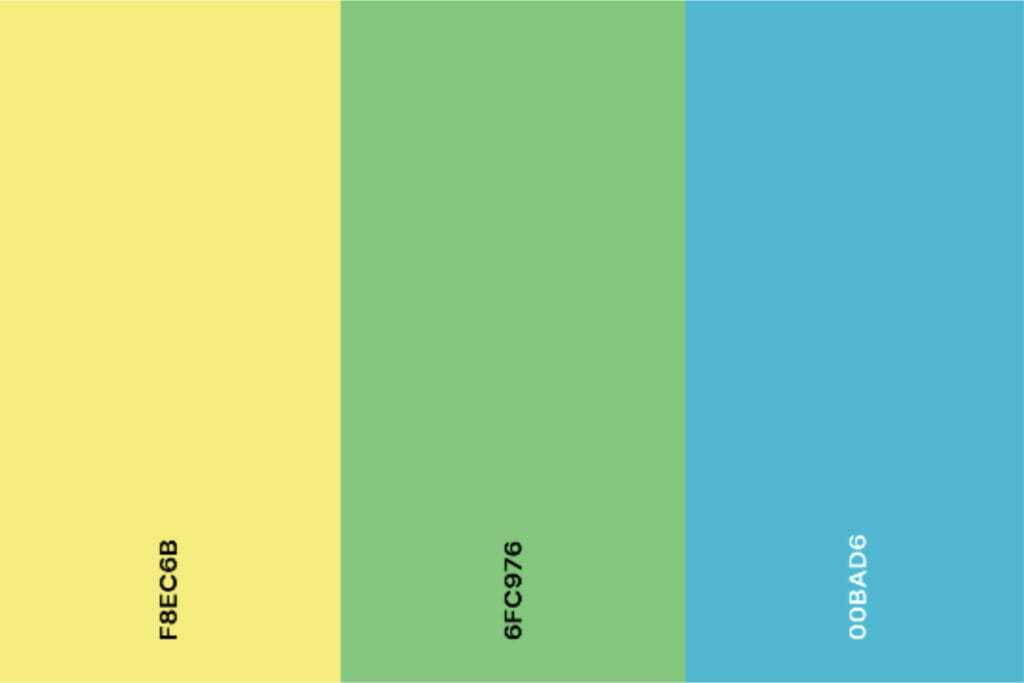 Ana Santana
Program: Medical sciences
Her summer is white, yellow and blue.
She pictures cocktails with more sugar than alcohol, one-piece swimsuits and polaroids with friends.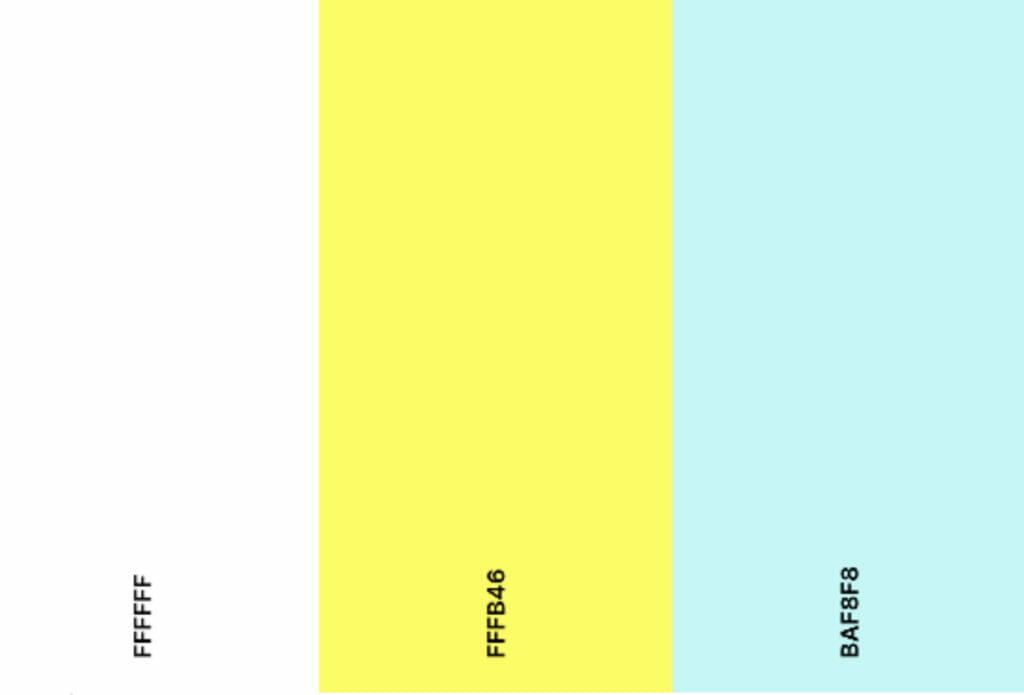 Juan Jose Torres
Program: International relations
His summer is blue, green and yellow.
It's all about the too-cool sunglasses in his back pocket, loose slacks and the bright tents on the beach to shield people from Ecuadorian sun rays.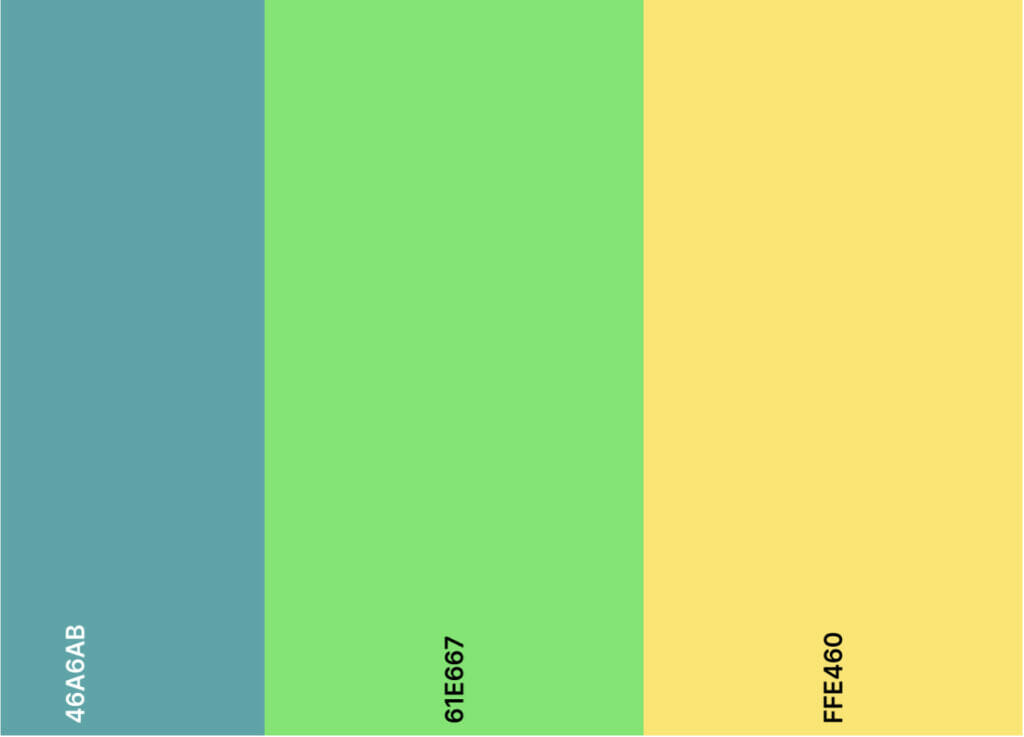 Pranav Sivakumar
Program: Engineering
His summer is white, yellow and blue.
These are summer months marked by taking ice-cold popsicles out of the freezer, wearing fun sunglasses until the evening and still feeling the blaring sun against the skin.