Day One
Field Party
The Dalhousie University Studley Quad was filled with anxious but excited first-year students for the field party.
After getting settled in their dorms, students kicked off the field party with Dalympics. Each residence competed in different events to see who will have the most house points at the end of O-Week. The event also featured some rad dance-offs, food and a splash zone to beat Halifax's never-ending heat.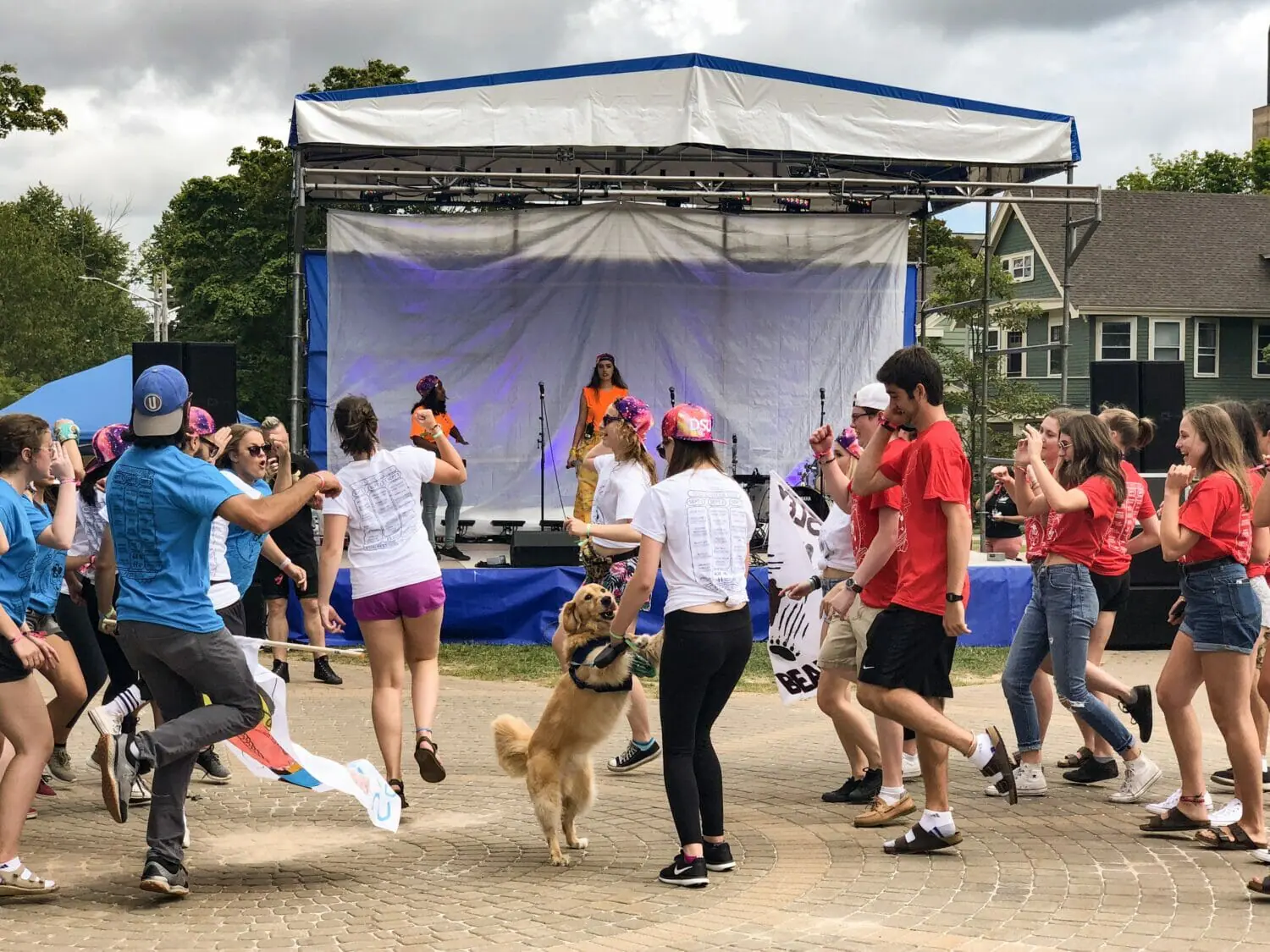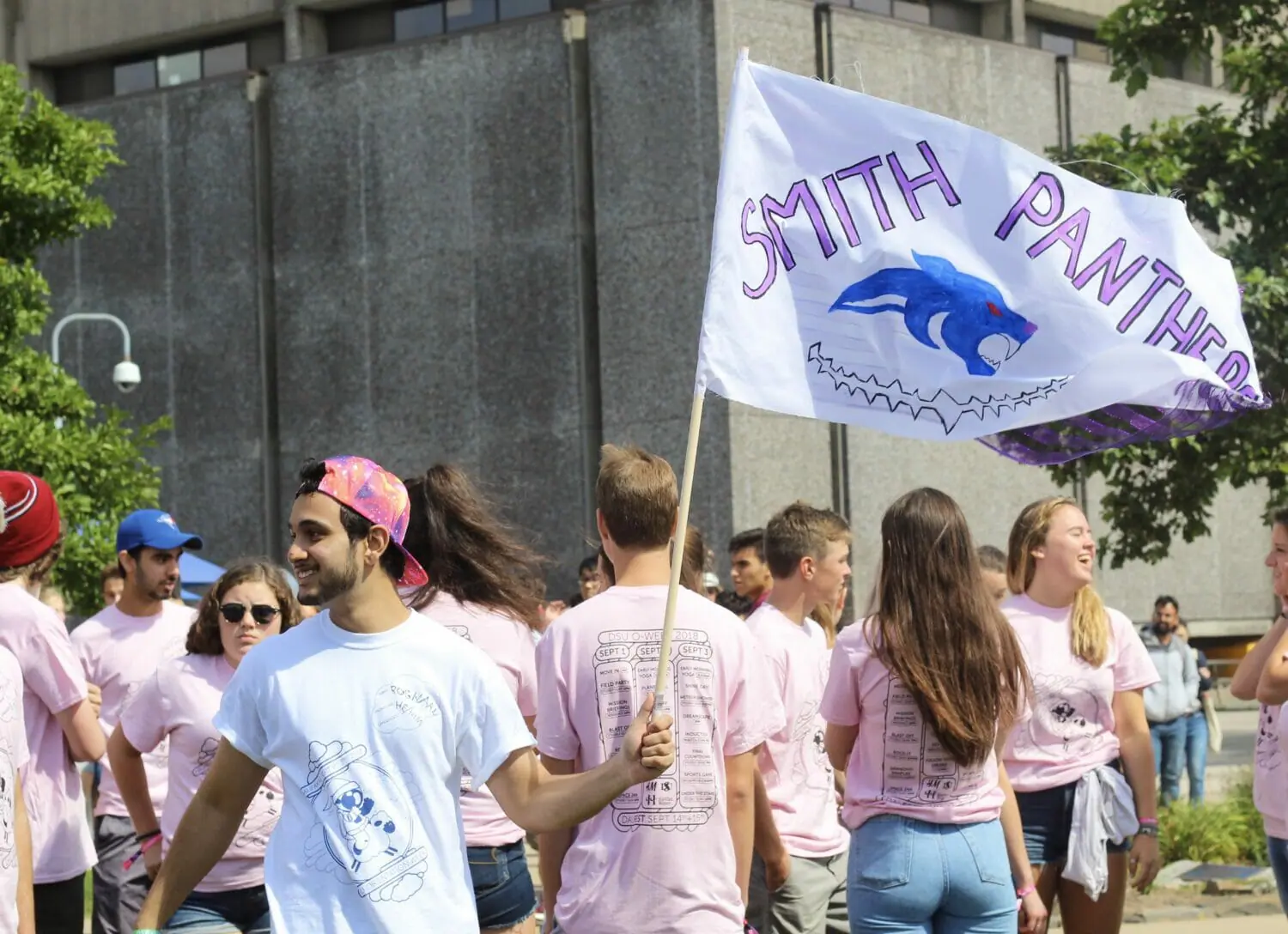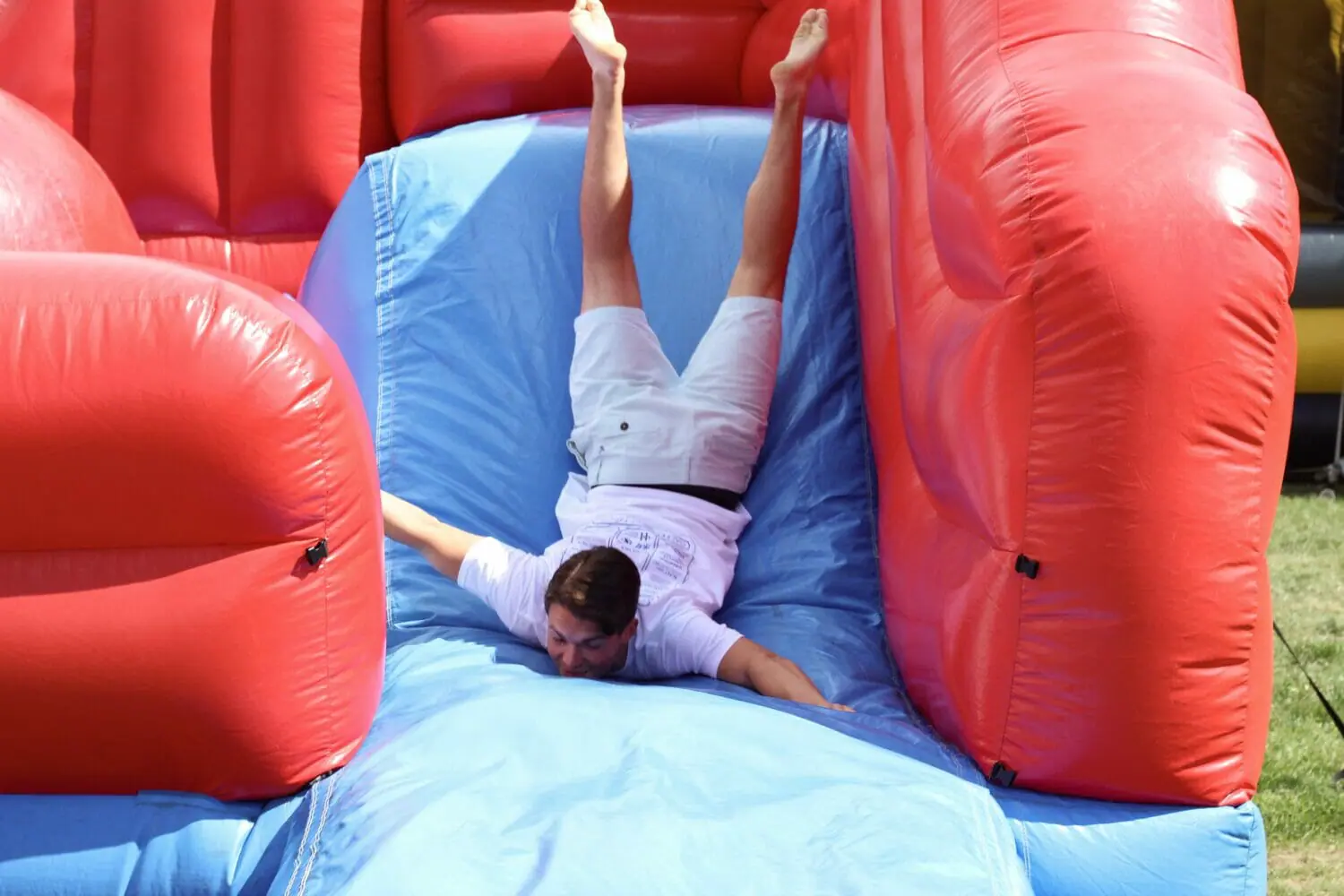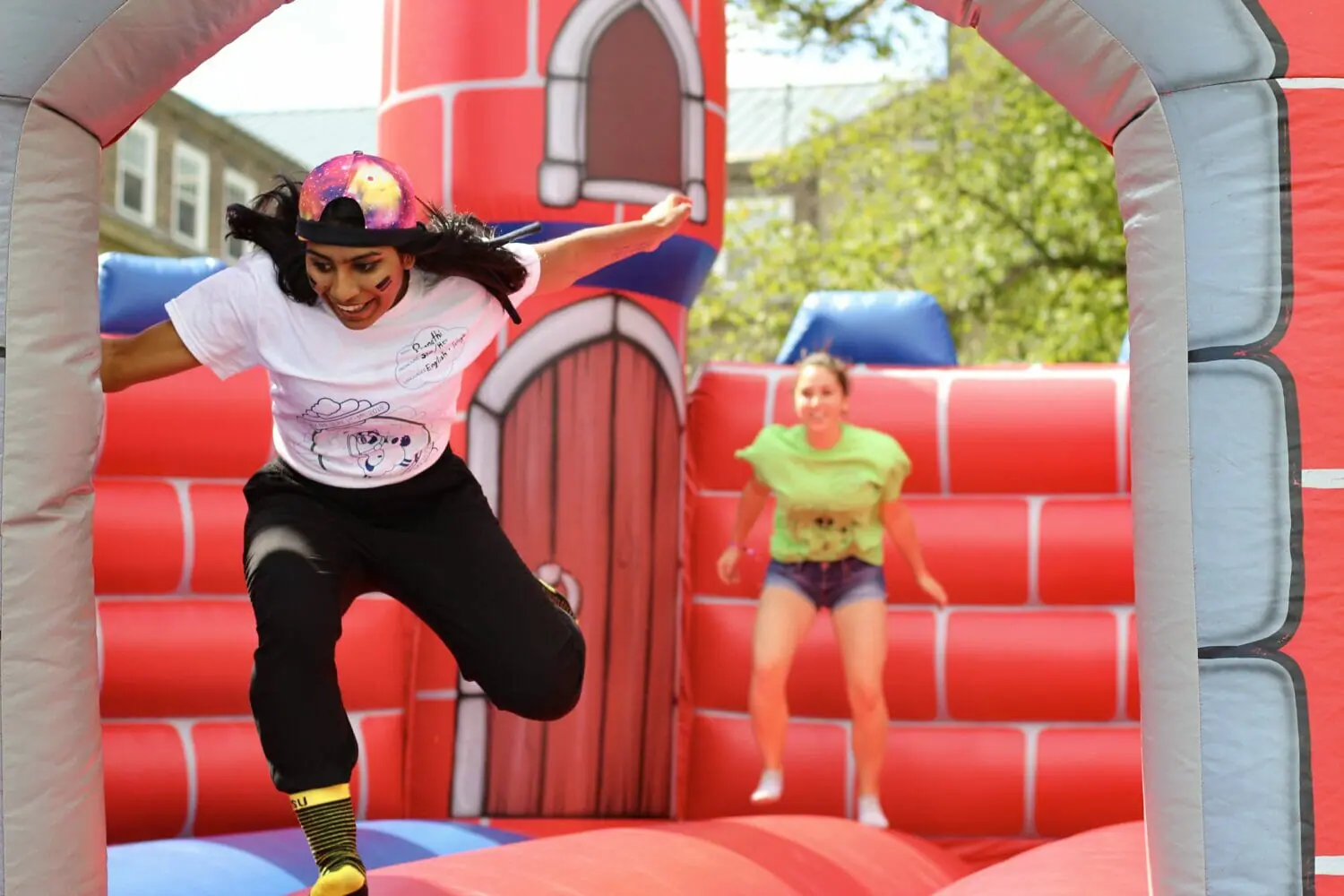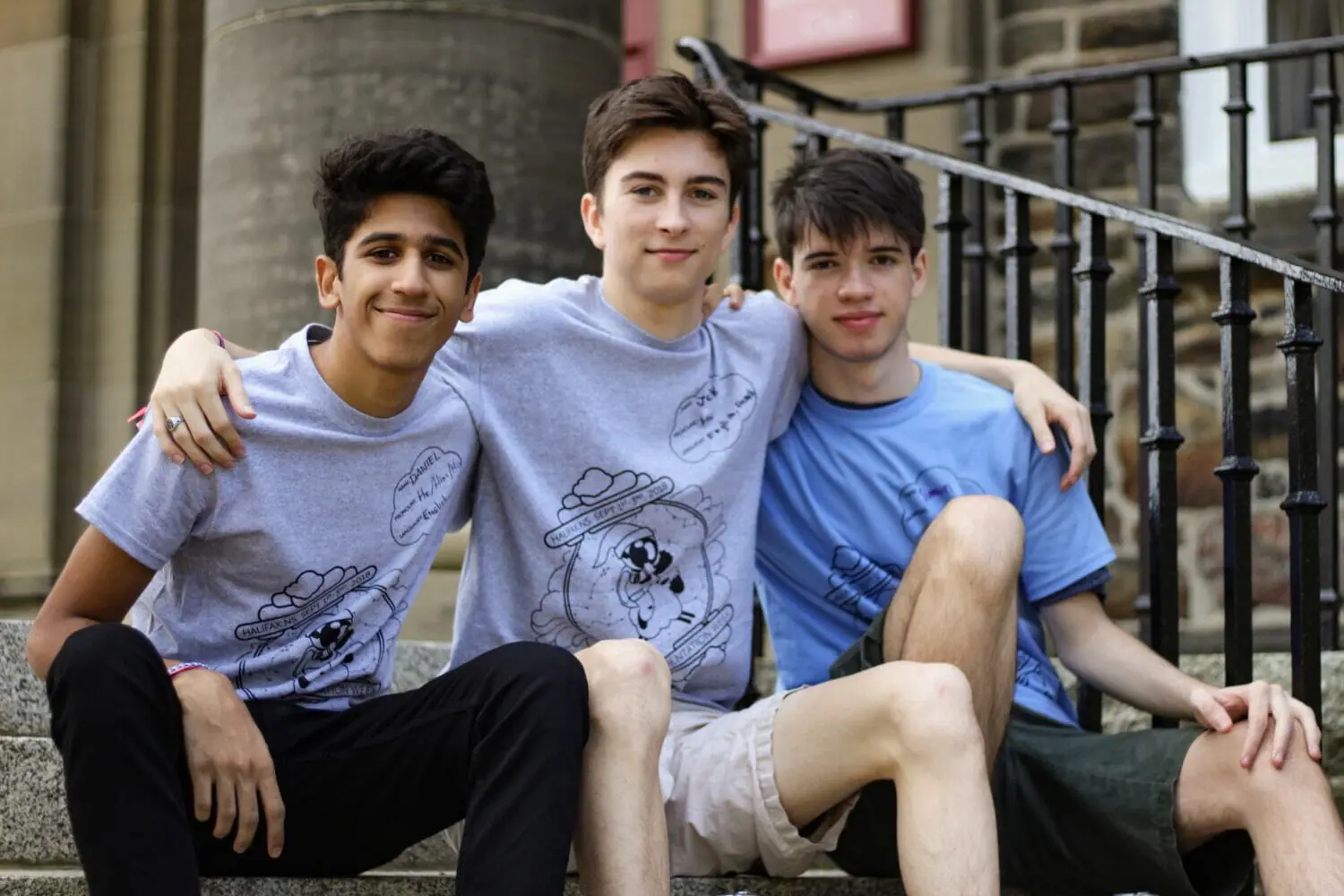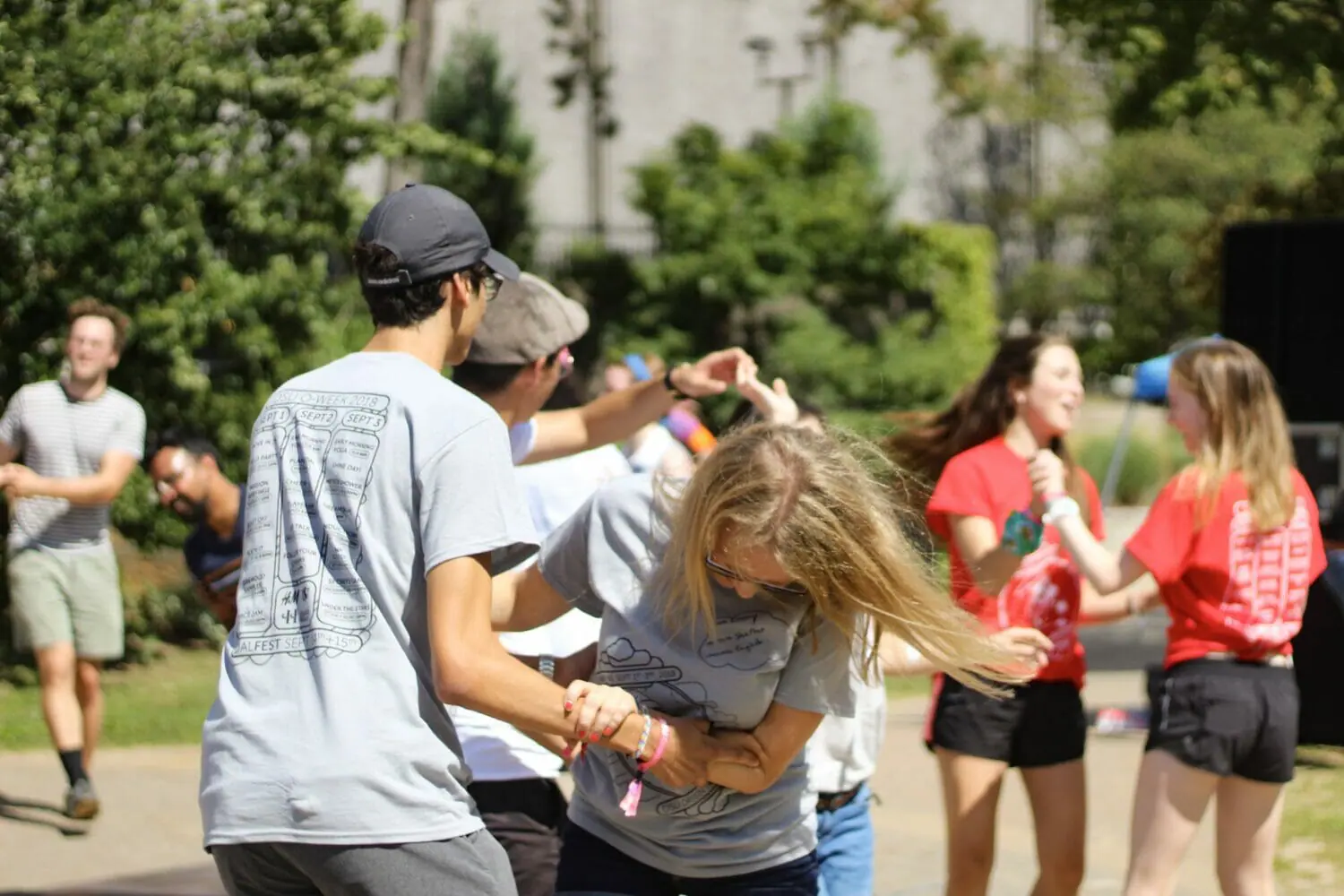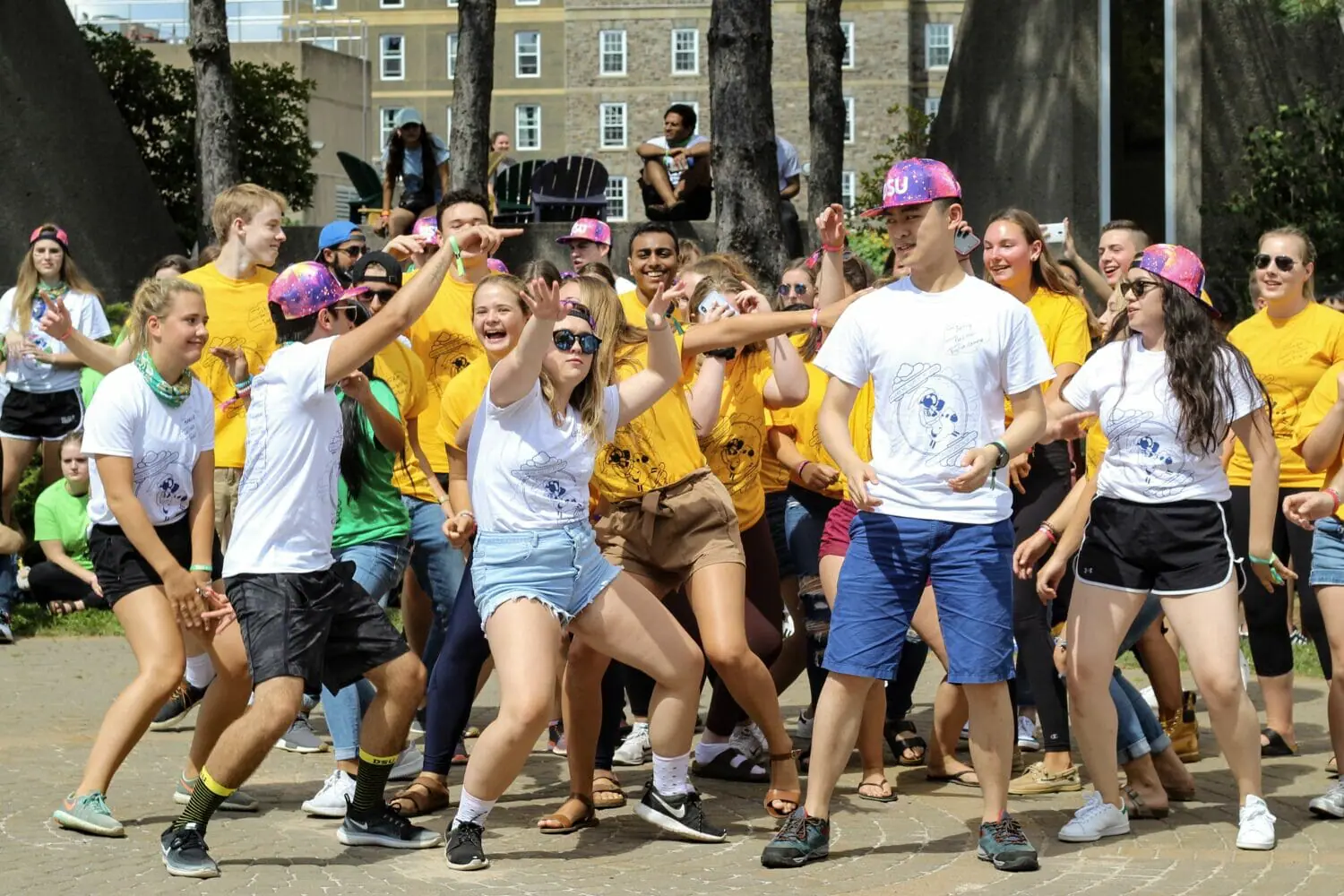 Rock-it
After the busy day, o-week ramped it up again for their first of many exciting nighttime activities this week. Rock-it featured music from Nine Mile River in the quad. The goal was to get Dalhousie's new students moving and grooving.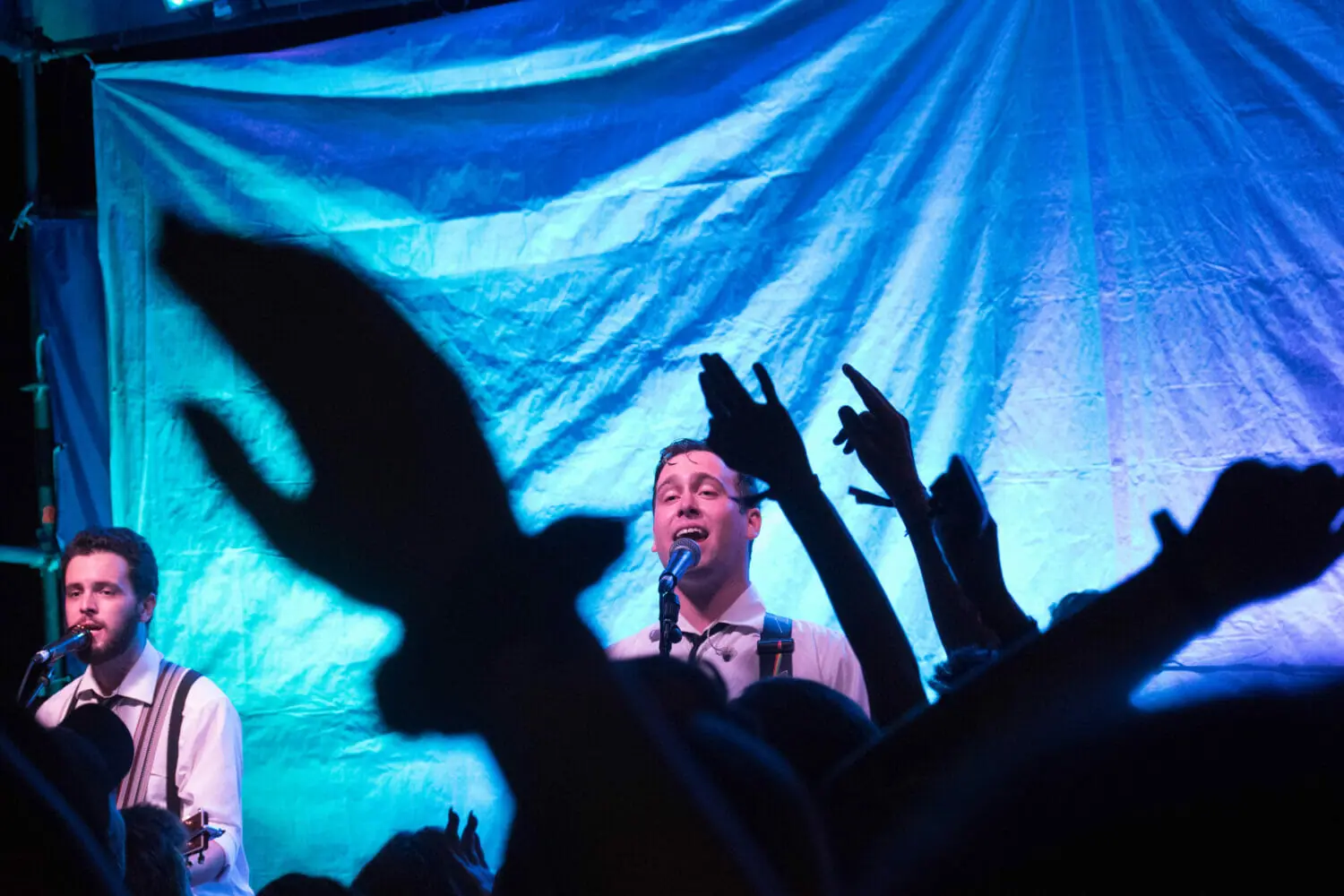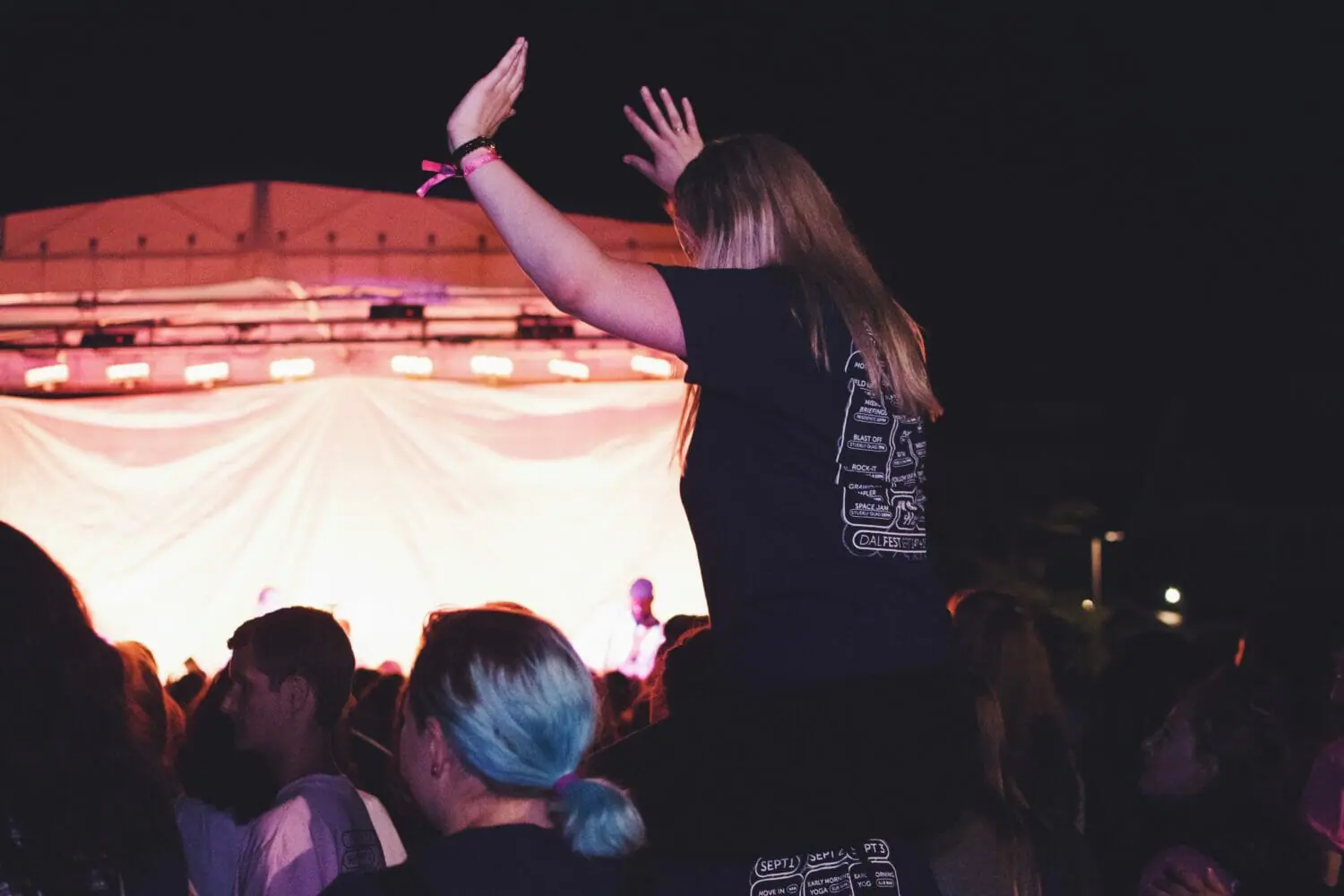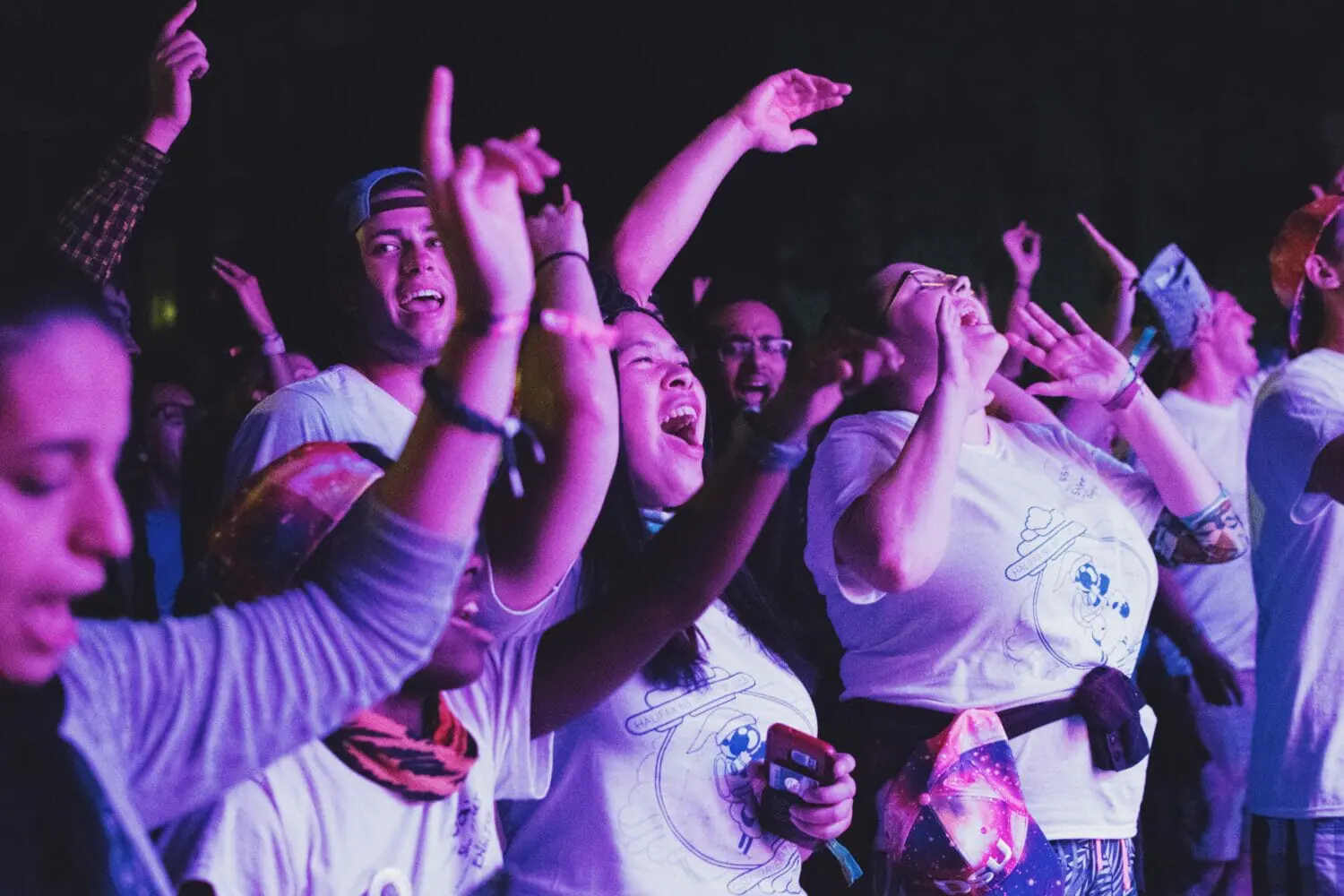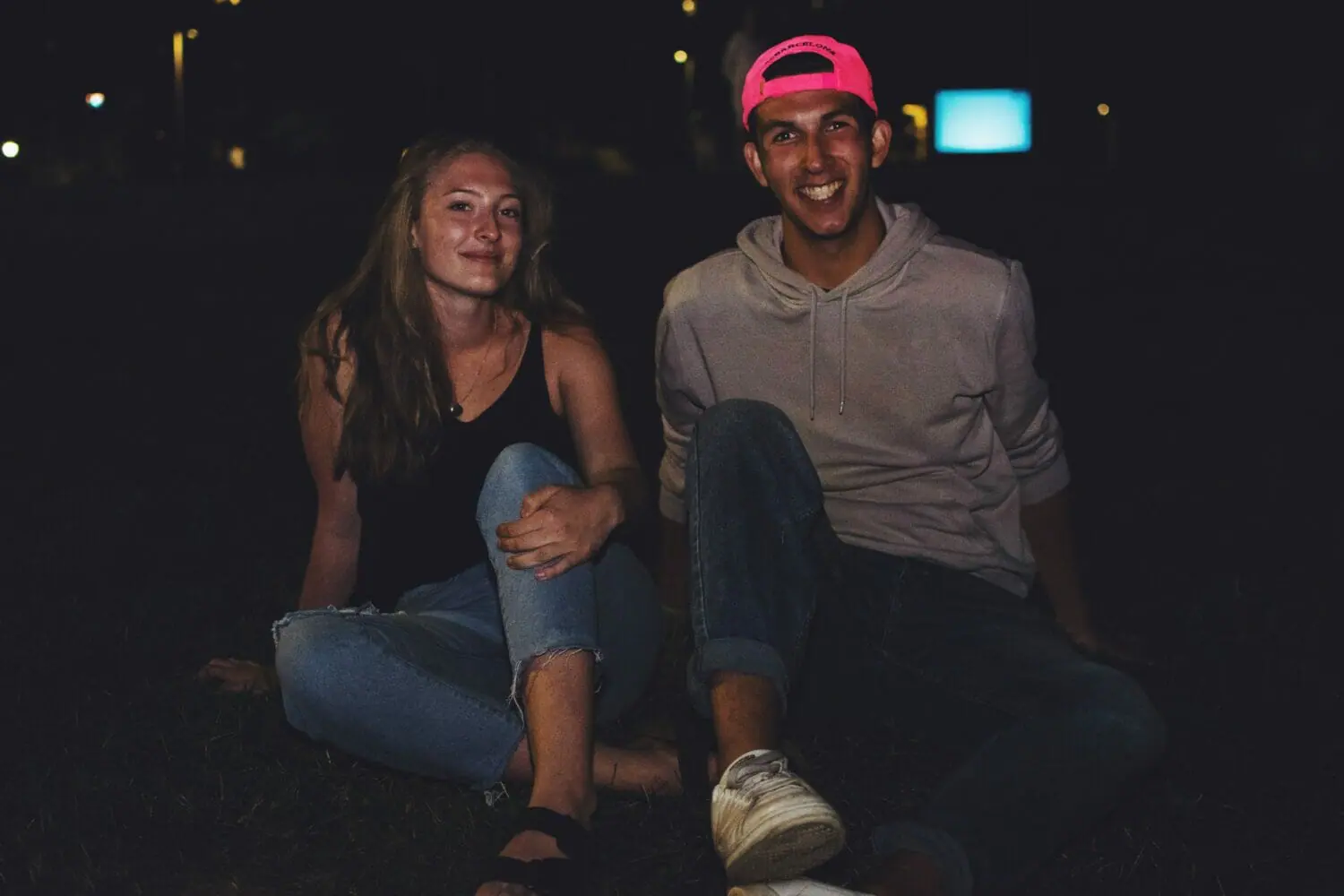 "I'm going into engineering at Dal this year. I'm originally from BC. I chose Dal because my dad grew up here and I have a lot of family in the area. I'm most excited to explore the city," says Proctor.
"I'm planning on majoring in management, and I'm originally from Toronto. The water really drew me to Halifax. I'm really excited to get involved in my residence (Risley)," says Greenspan.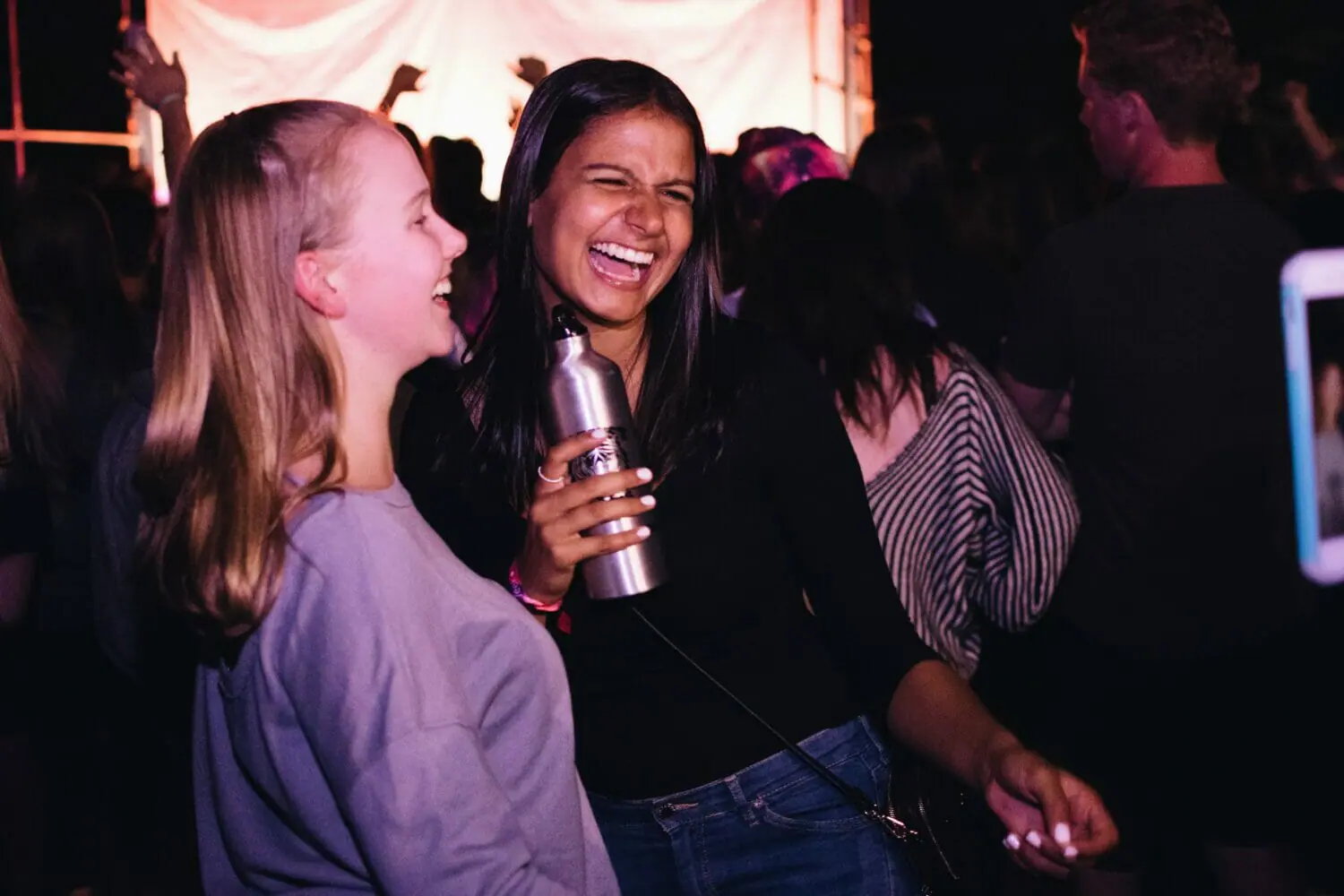 Grawood Sampler
A more laid back activity than Rock-it, the Grawood Sampler took place at the same time as the dance party. The campus bar is where you can find activities like trivia, live music, good food and good libations. For O-Week the Grawood Sampler gave first-year students just a taste of what they have to offer by featuring food, trivia, open-mic and sex toy bingo all in one night.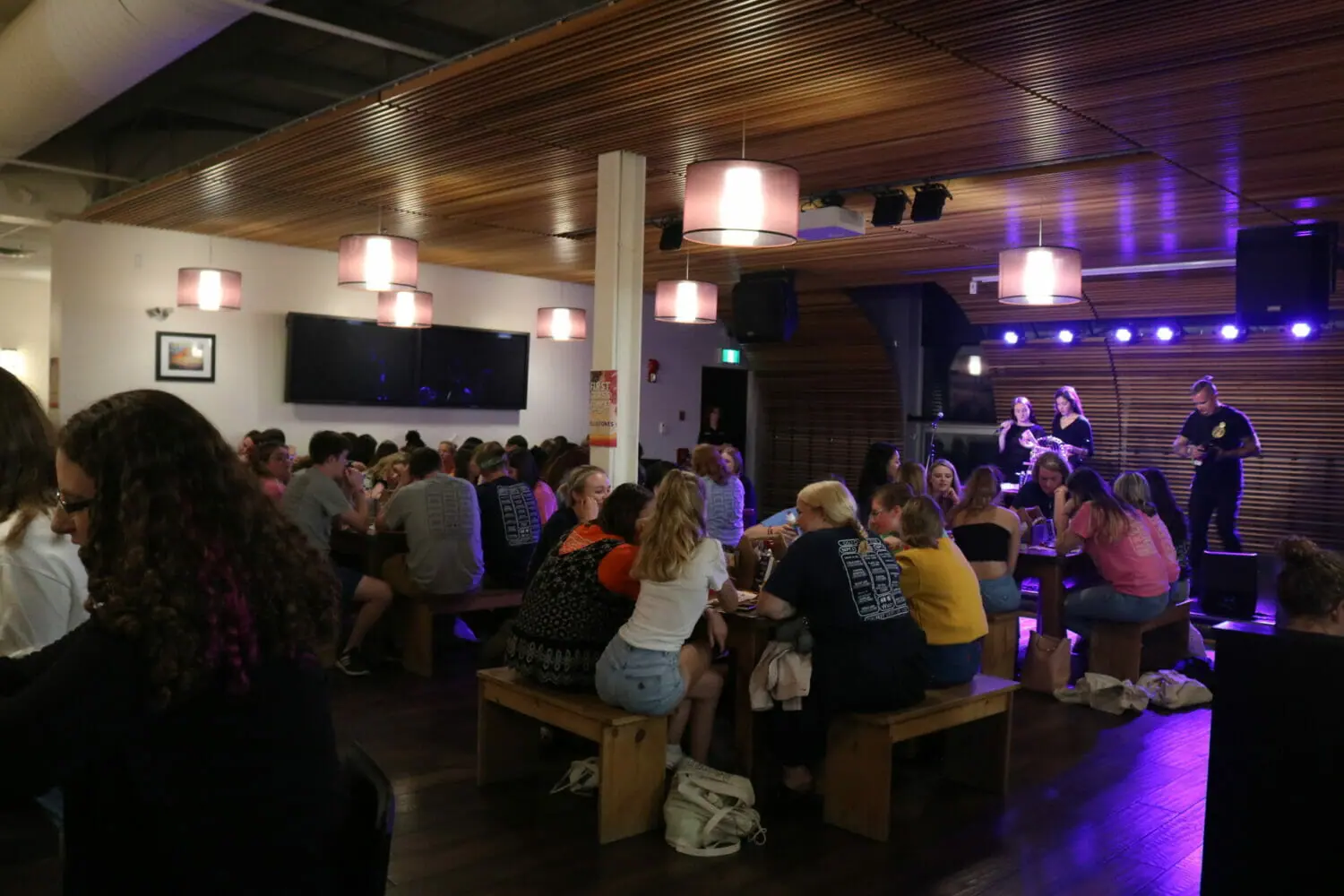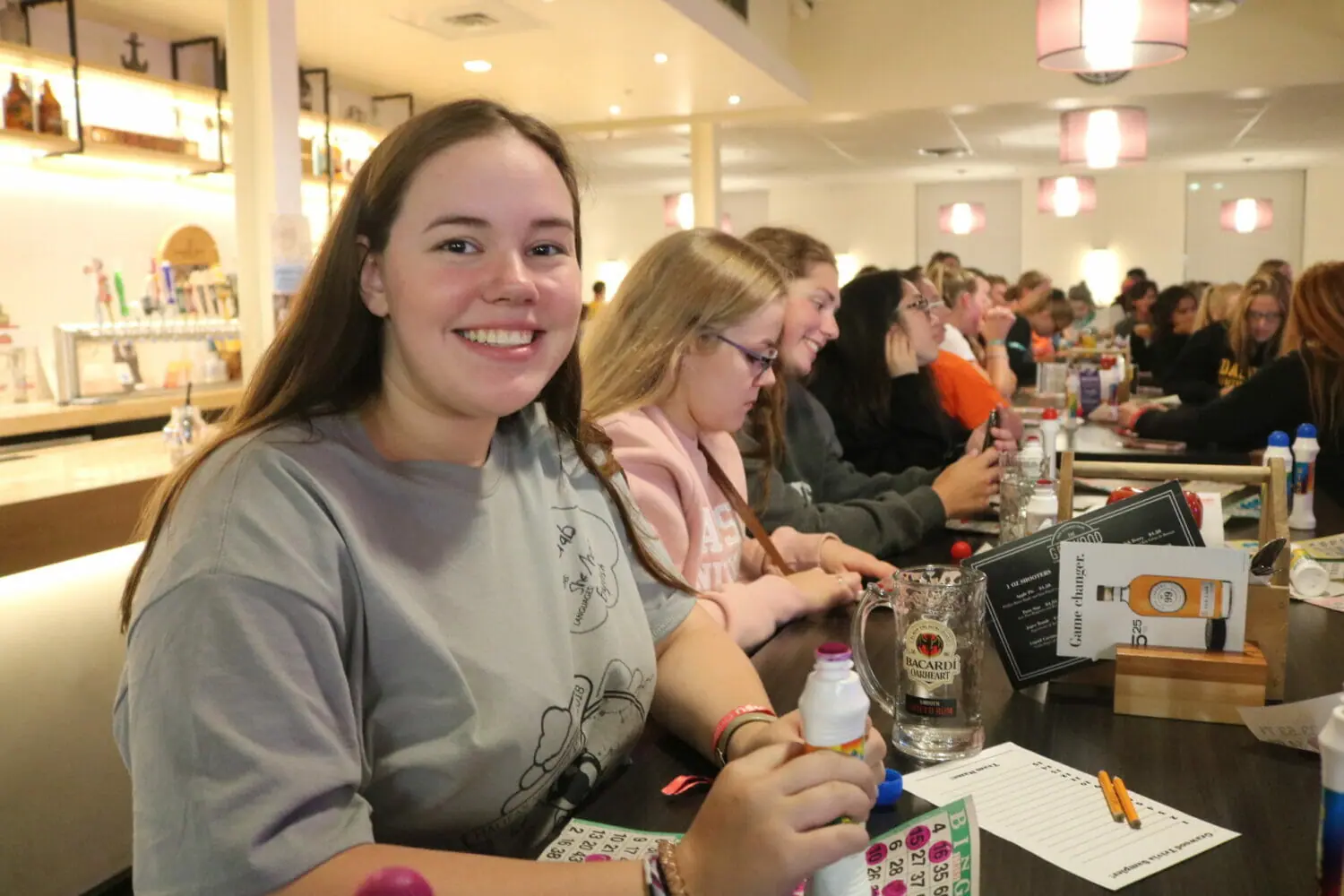 Day Two
Cheer Off
Incoming Dalhousie University students spent their afternoon in the quad with their O-Week groups competing in a cheering competition.
Each group went up in front of the crowd of fellow frosh chanting their cheers and showing off their dance skills. Points were given out for showmanship criteria such as creativity, originality and sportsmanship, to name a few. When the performances were over, there was a one on one dance battle between groups. Students were cheering and showing off their skills to fellow students.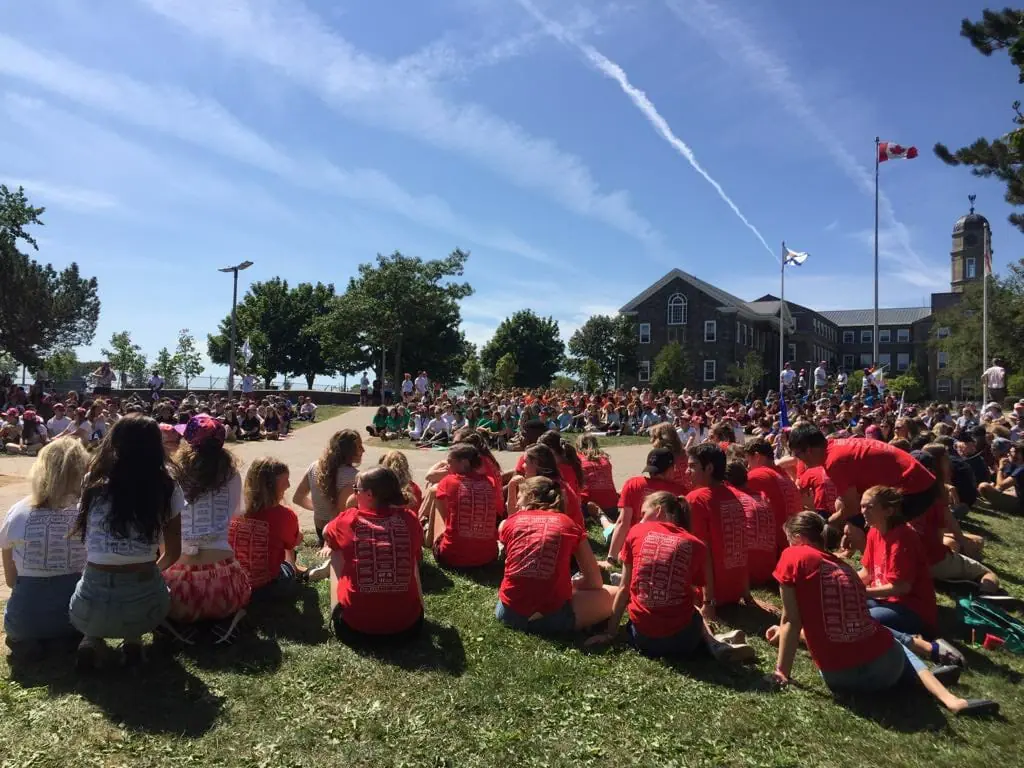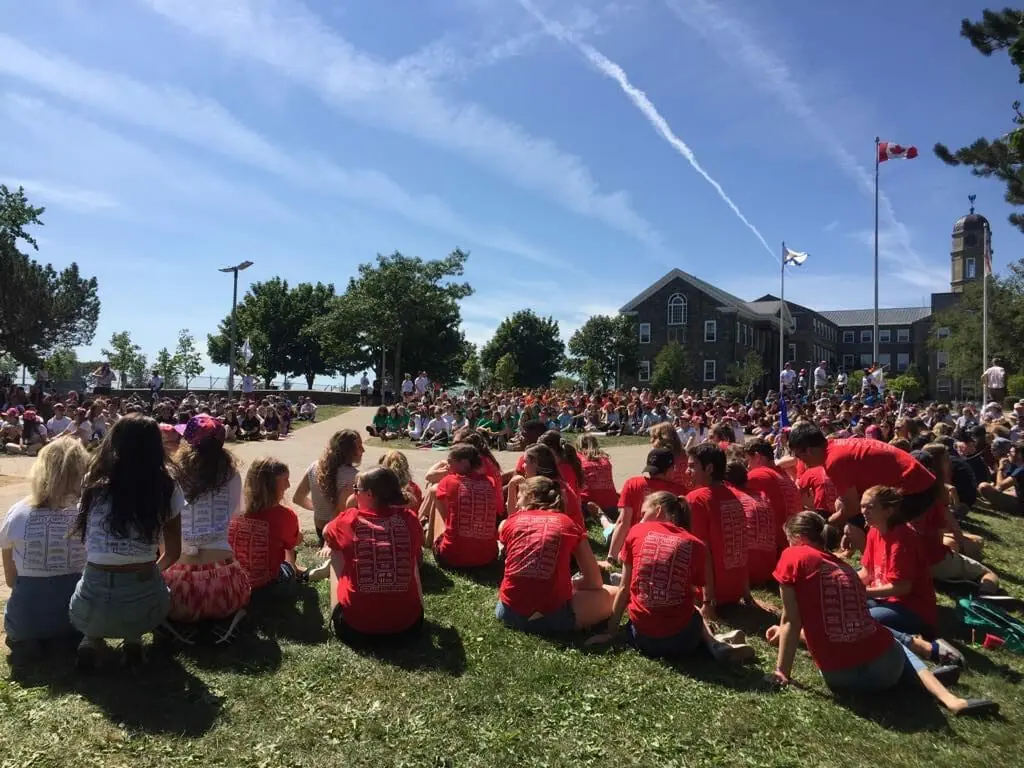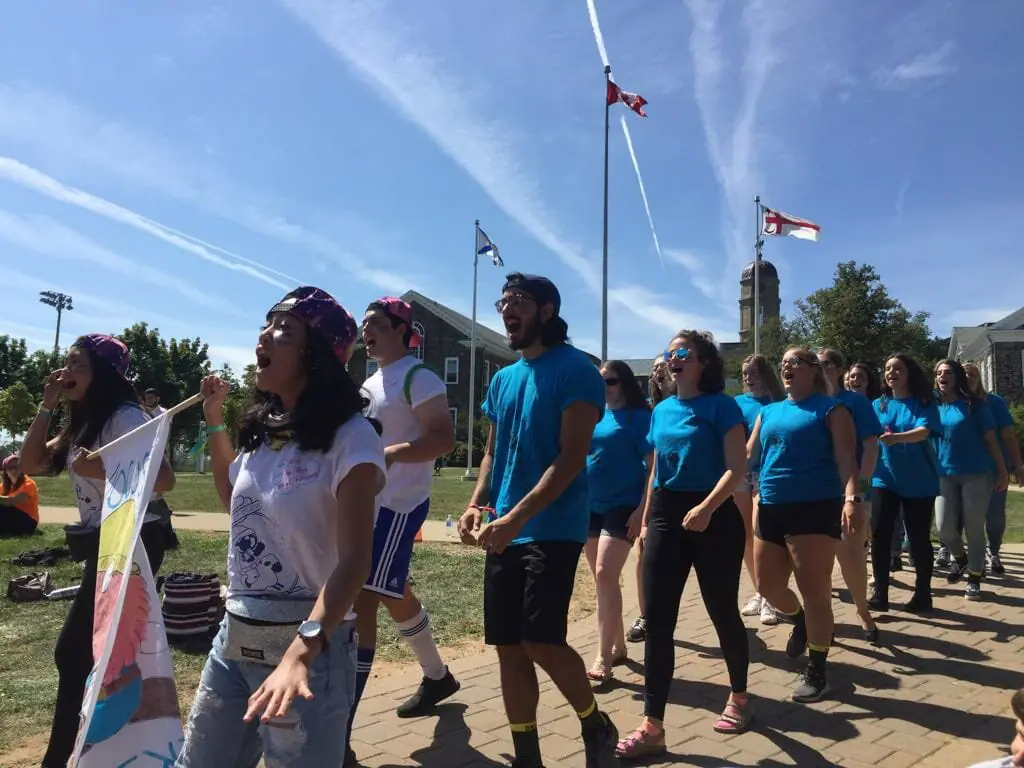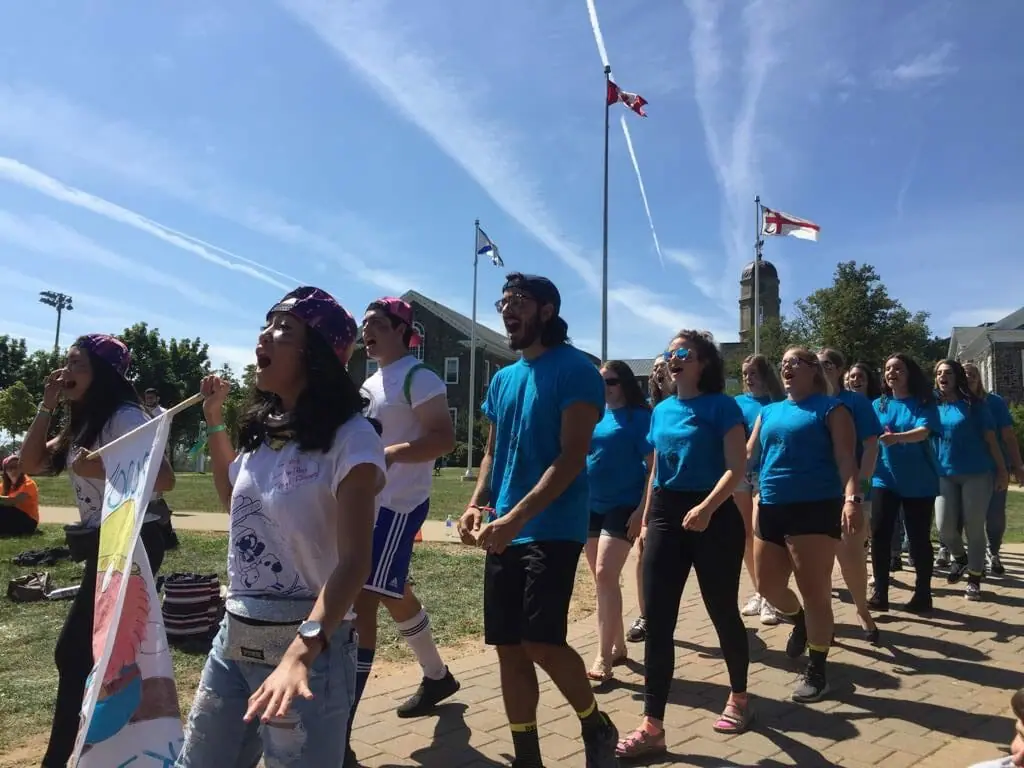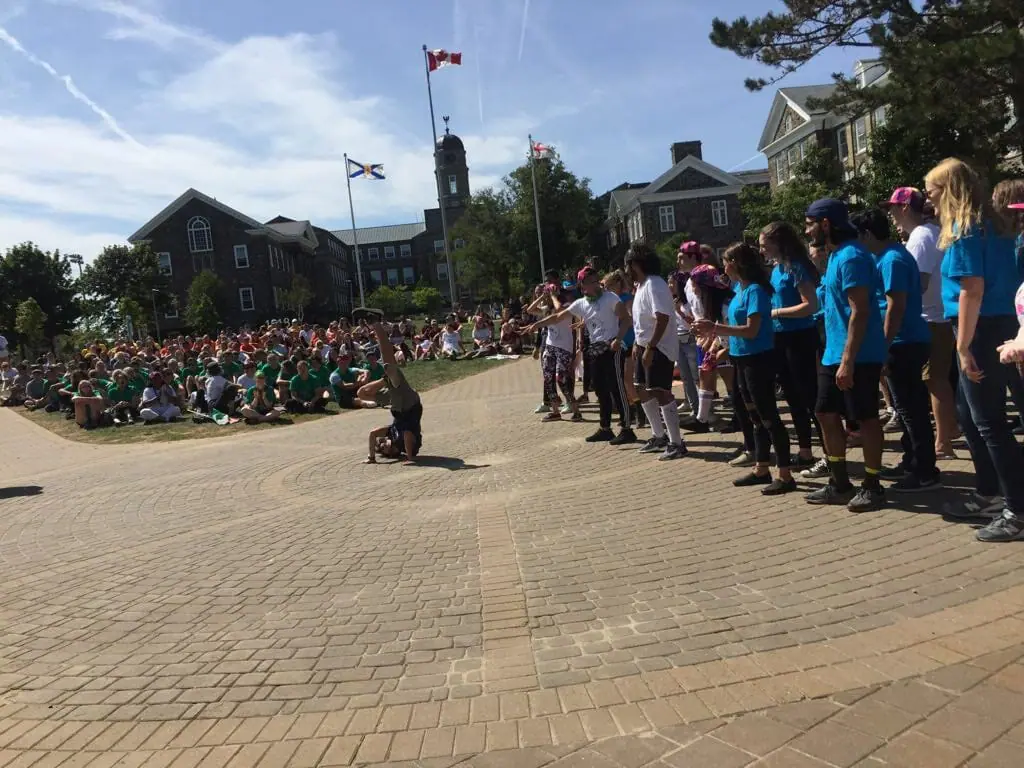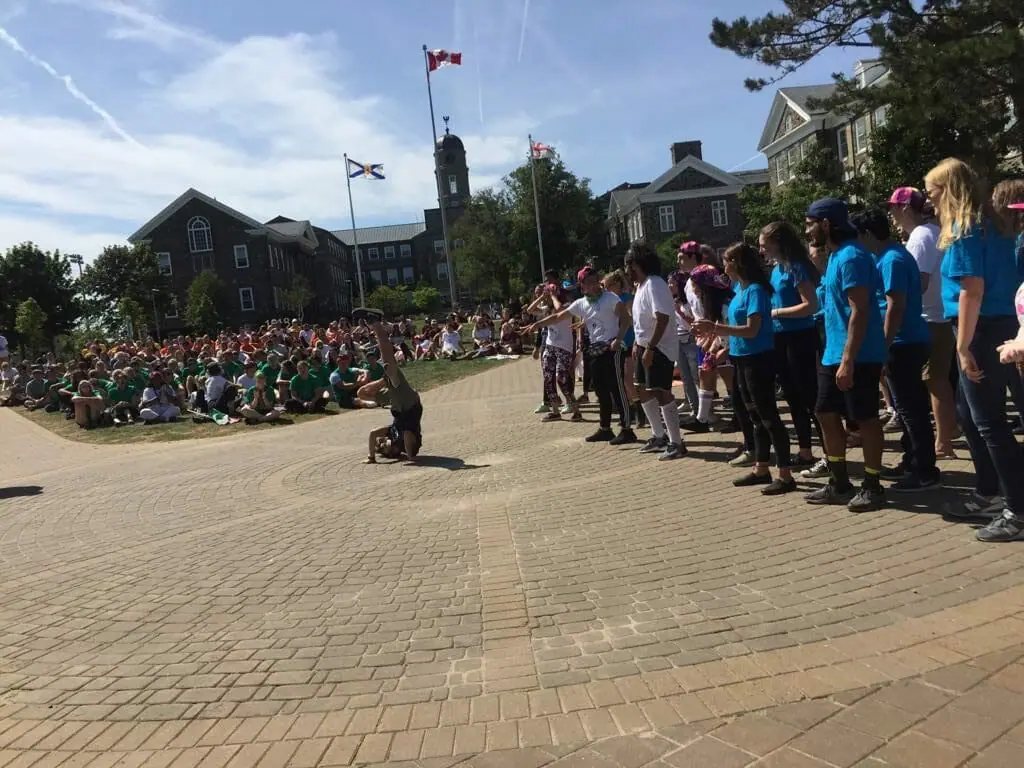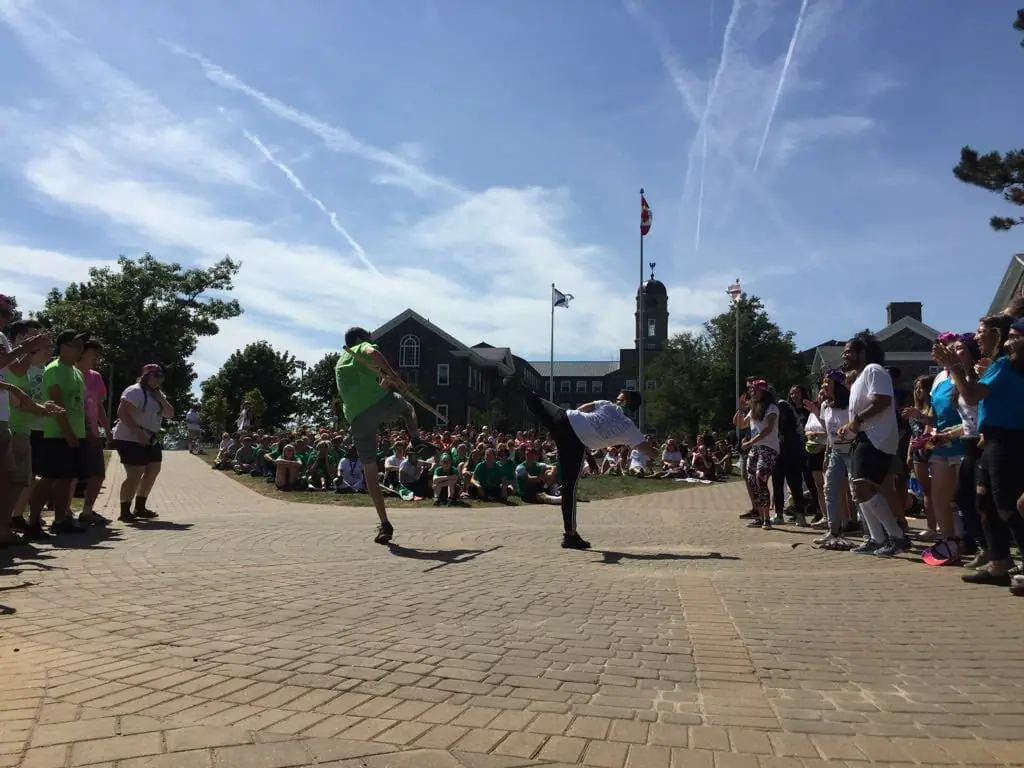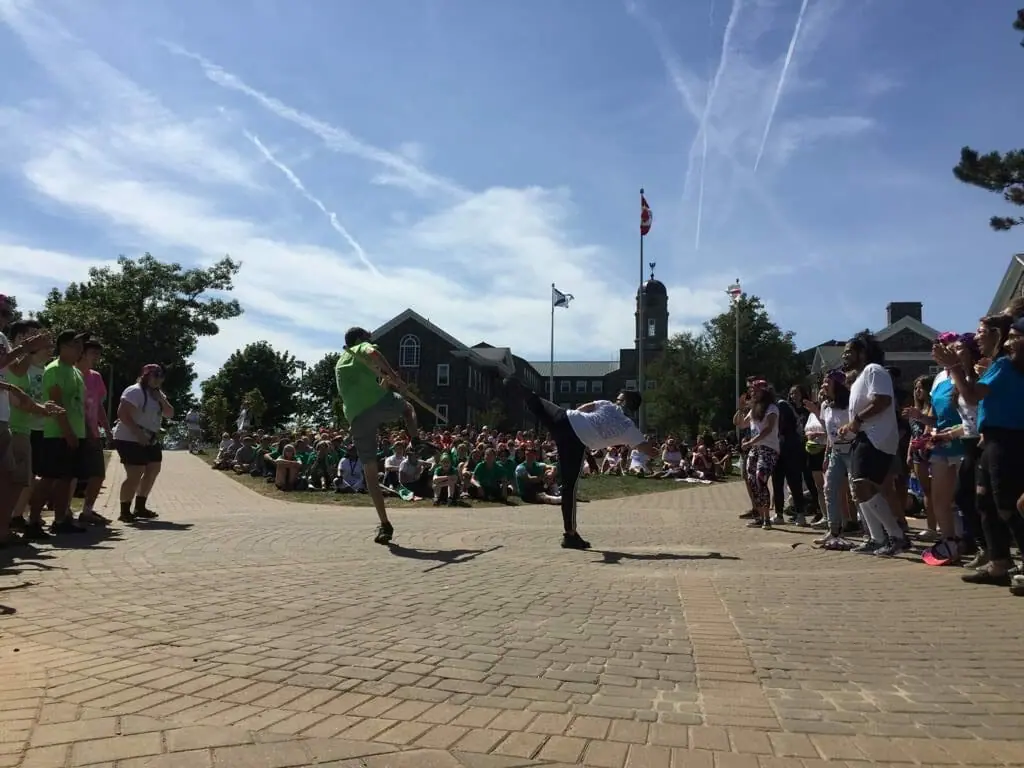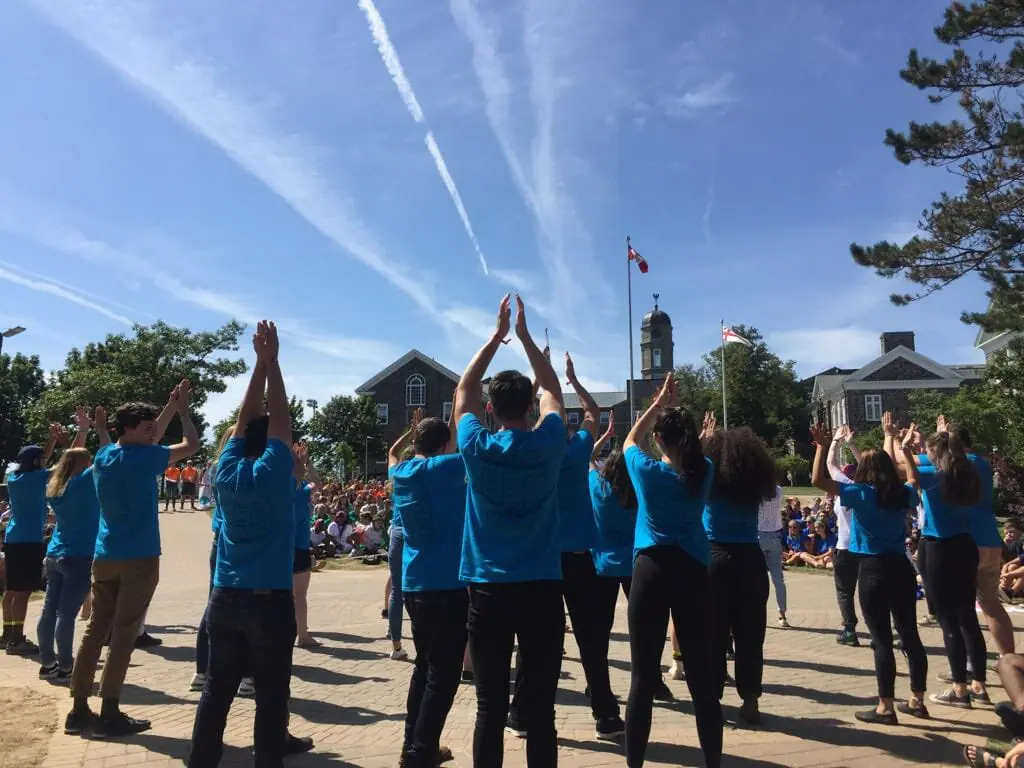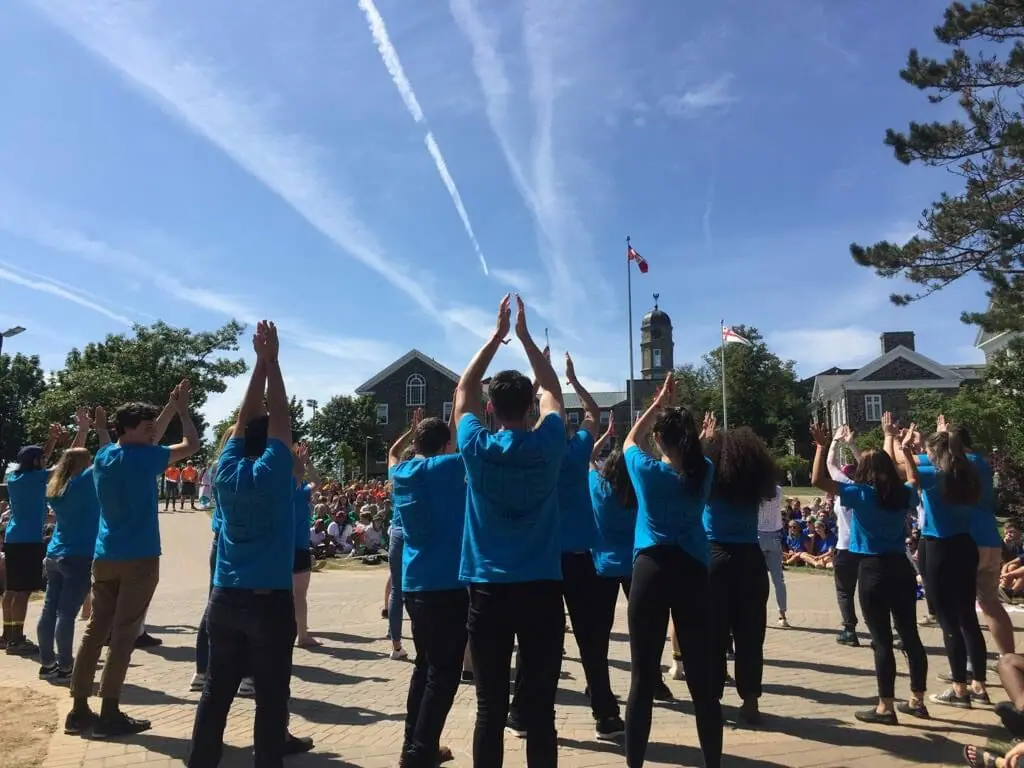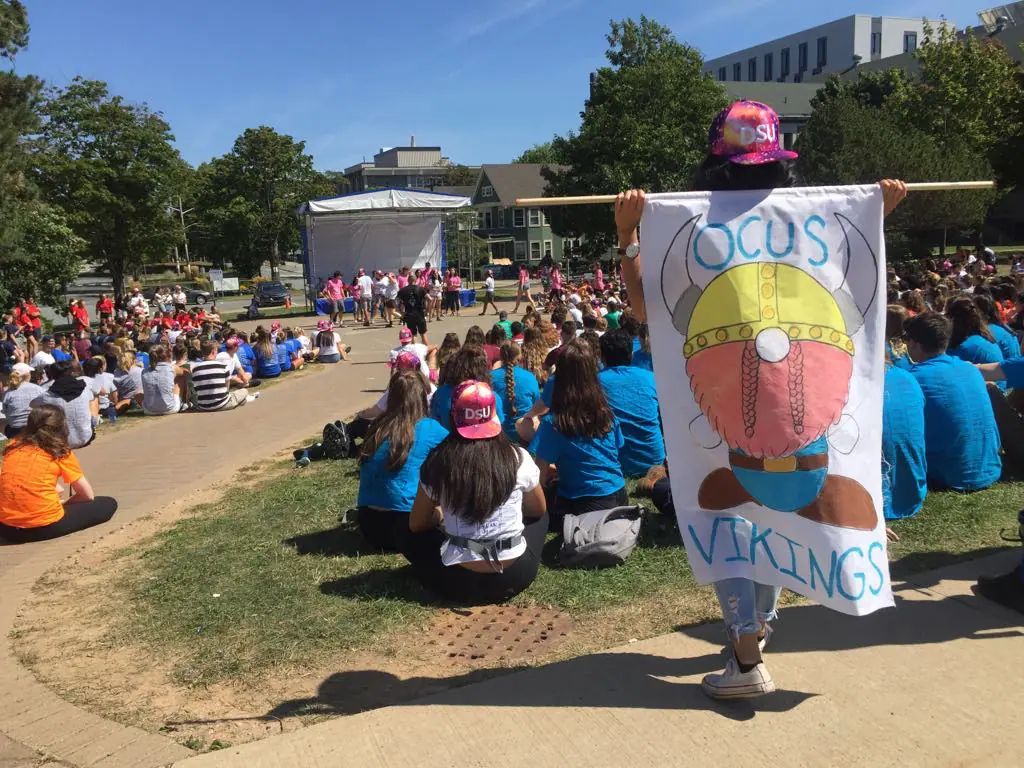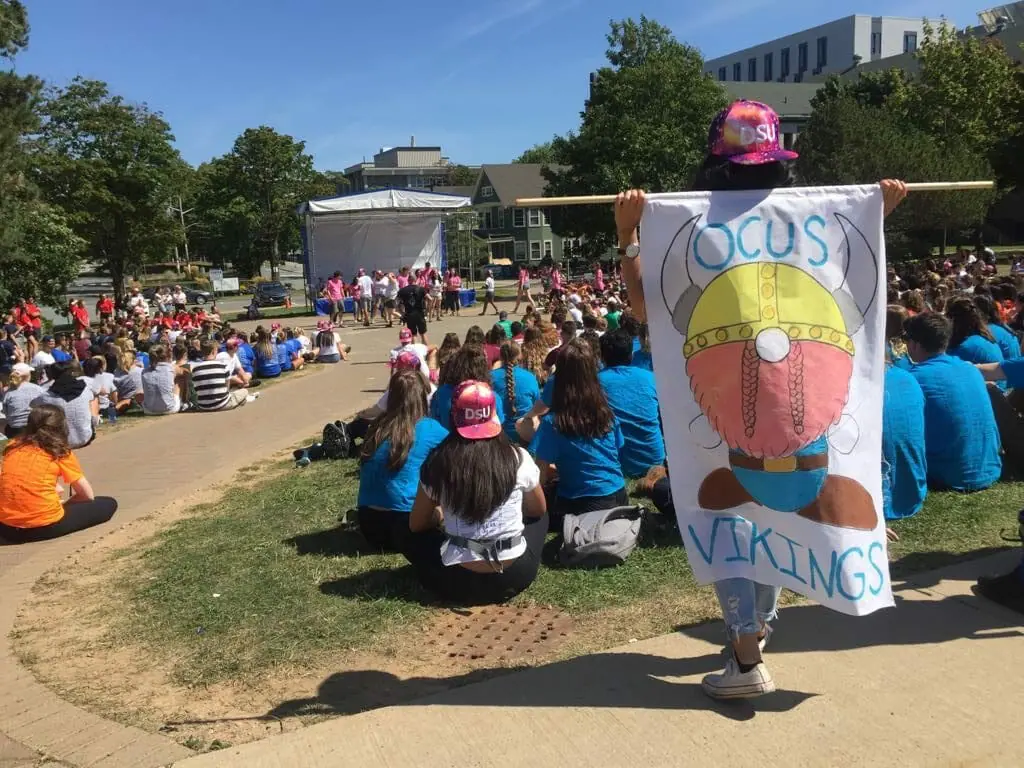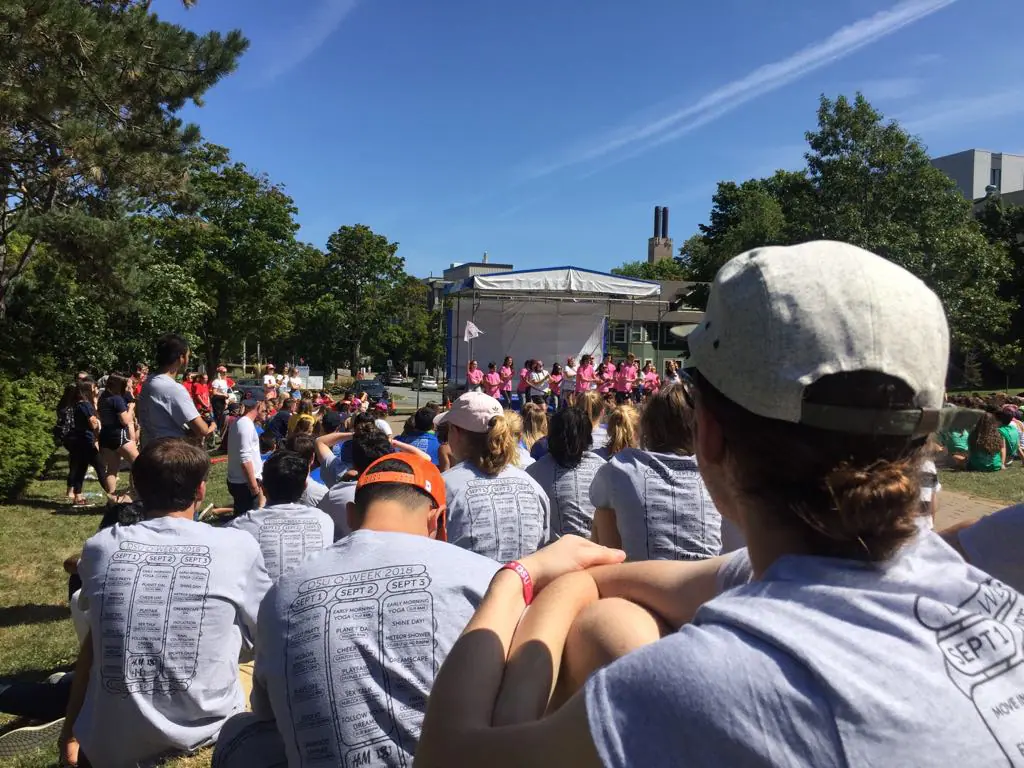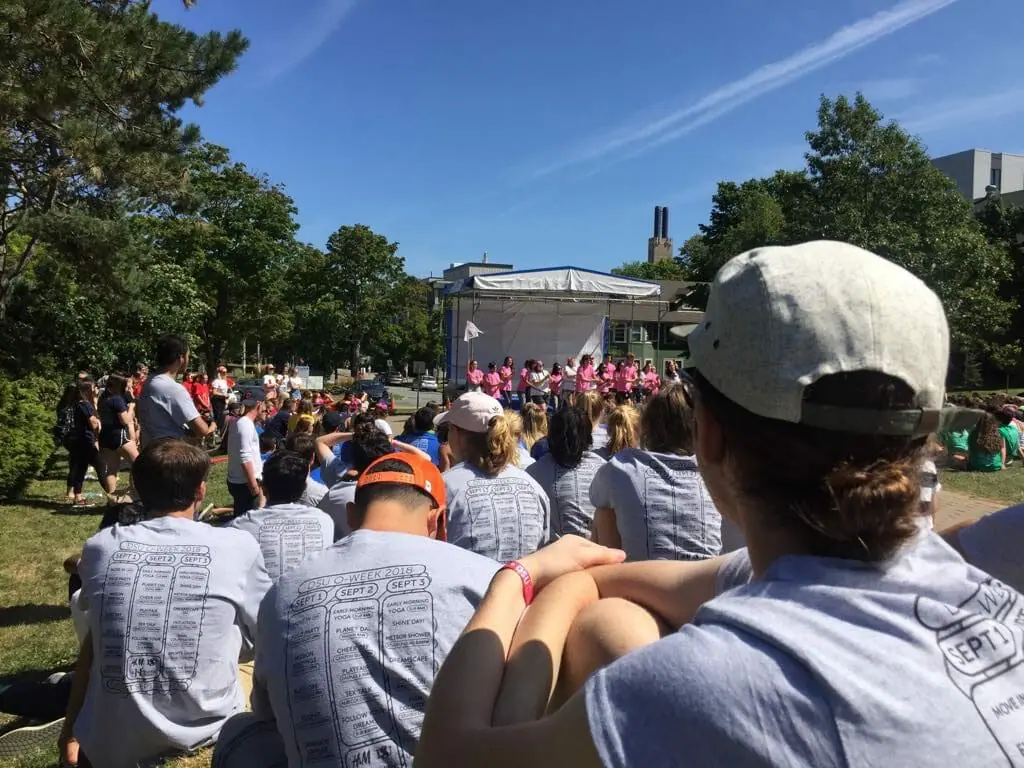 The O-Week group, the Vikings, came out on top at the end of the day.
Playfair
As O-Week heated up, so did the Dalplex field house as it filled with first-year students Sunday afternoon to participate in icebreaker activities. Students were placed in groups that changed every activity to optimize how many people everyone got to meet. Activities included finding similar interest like dancing and creating statue formations with their bodies.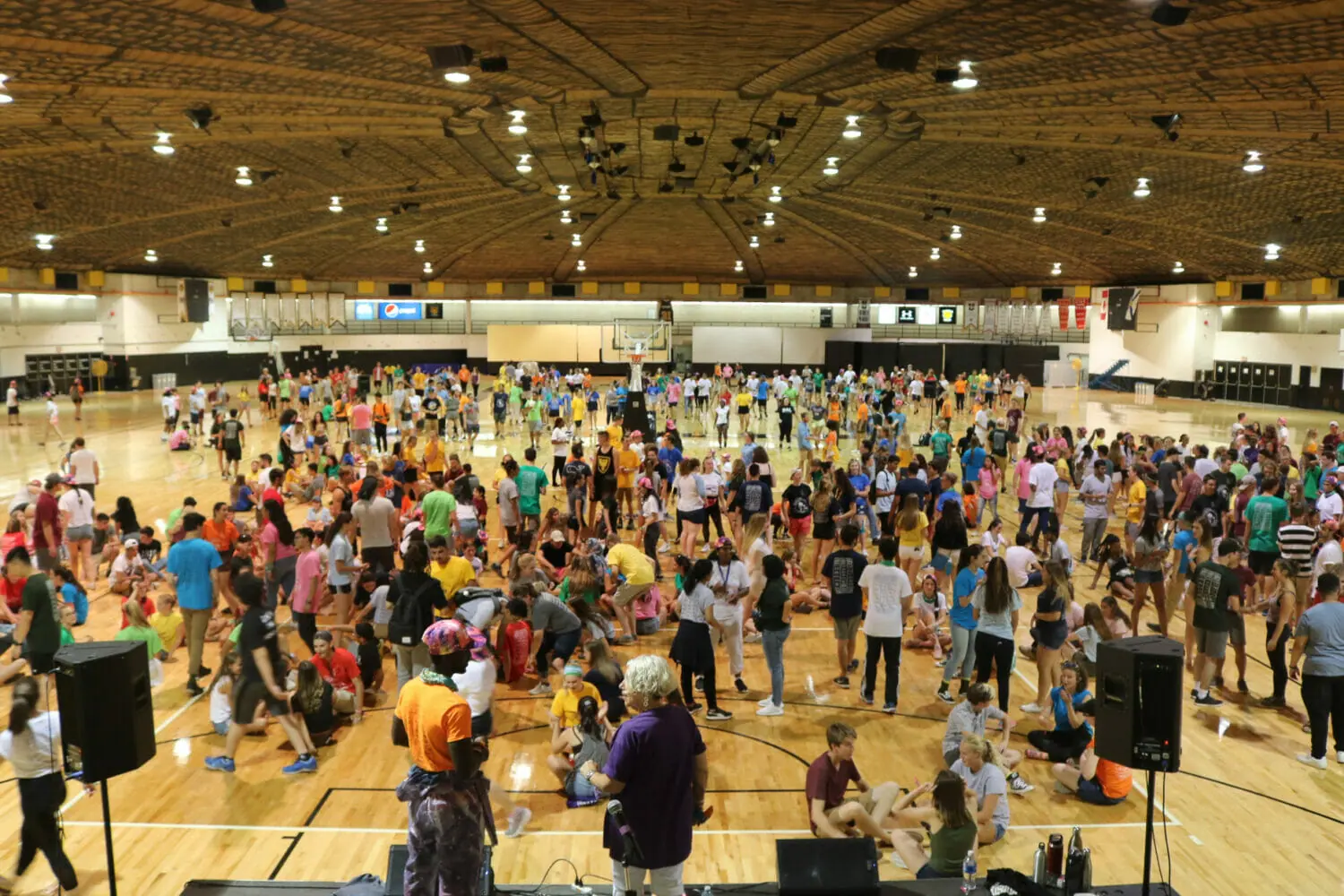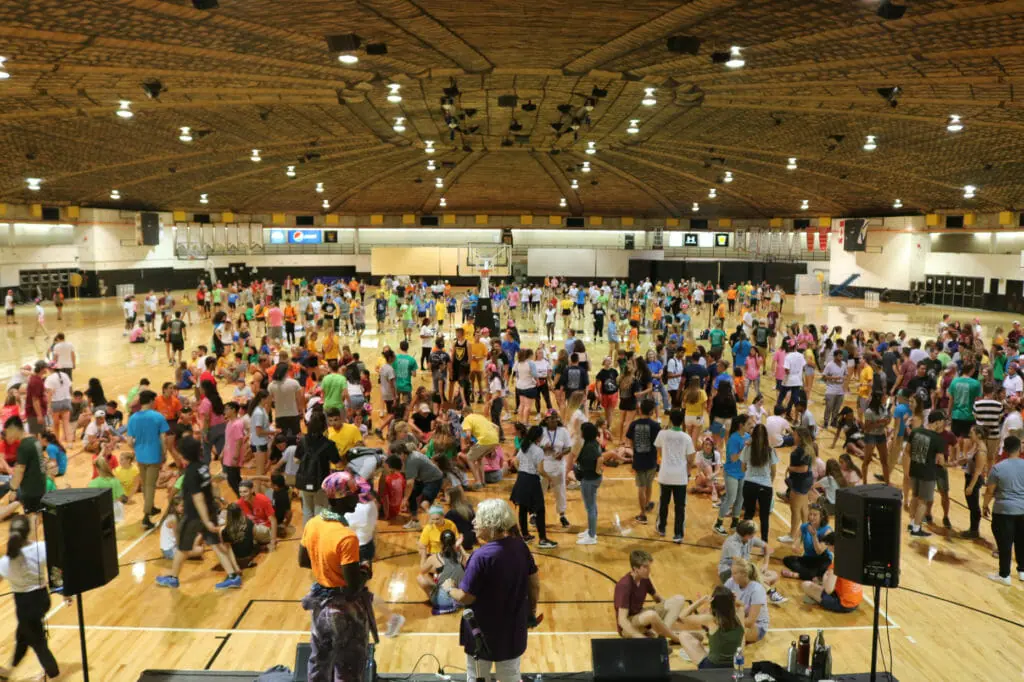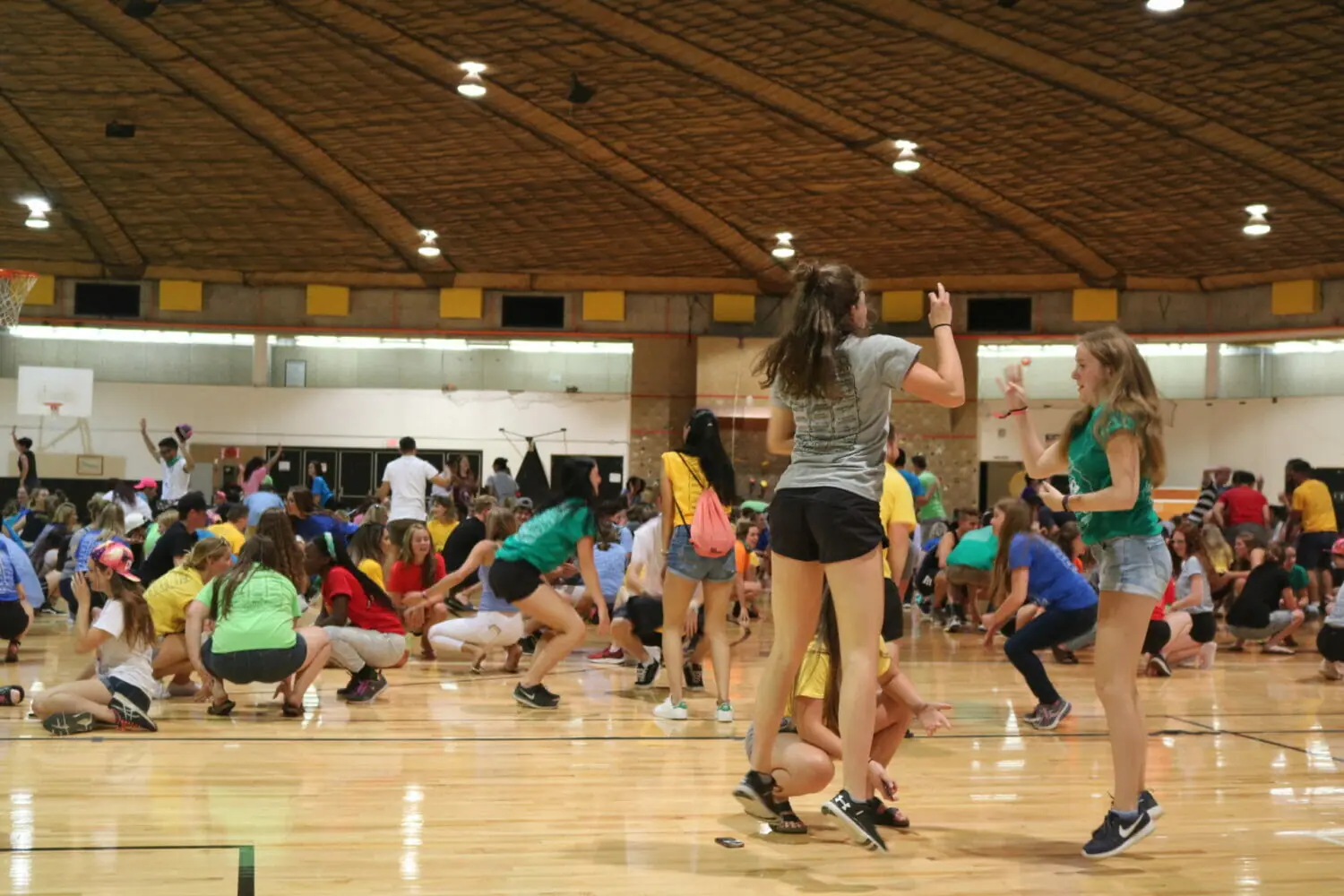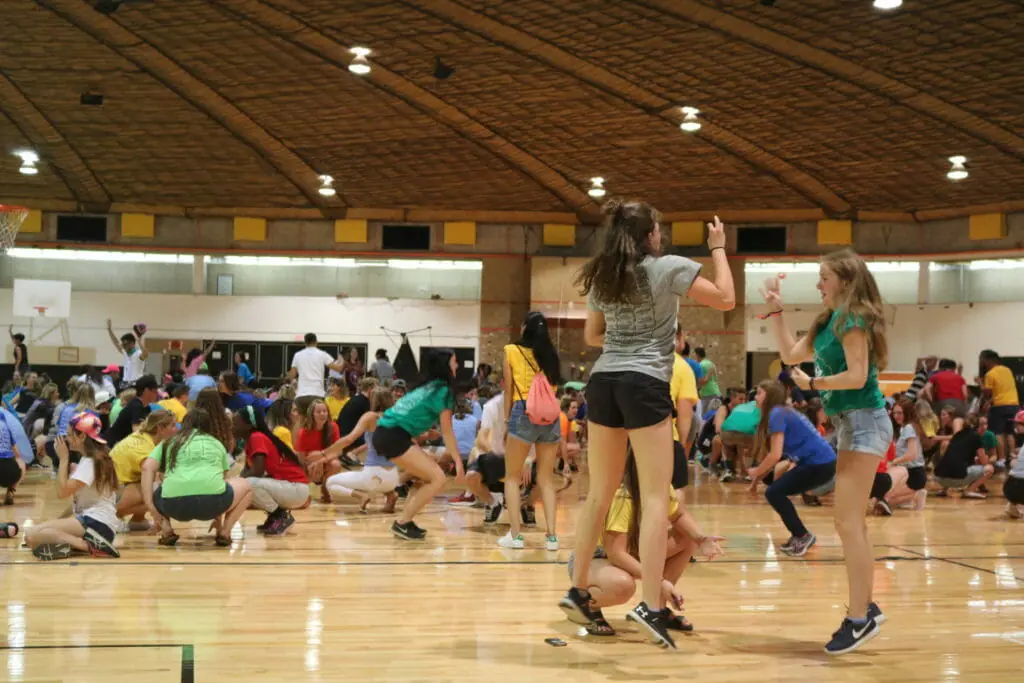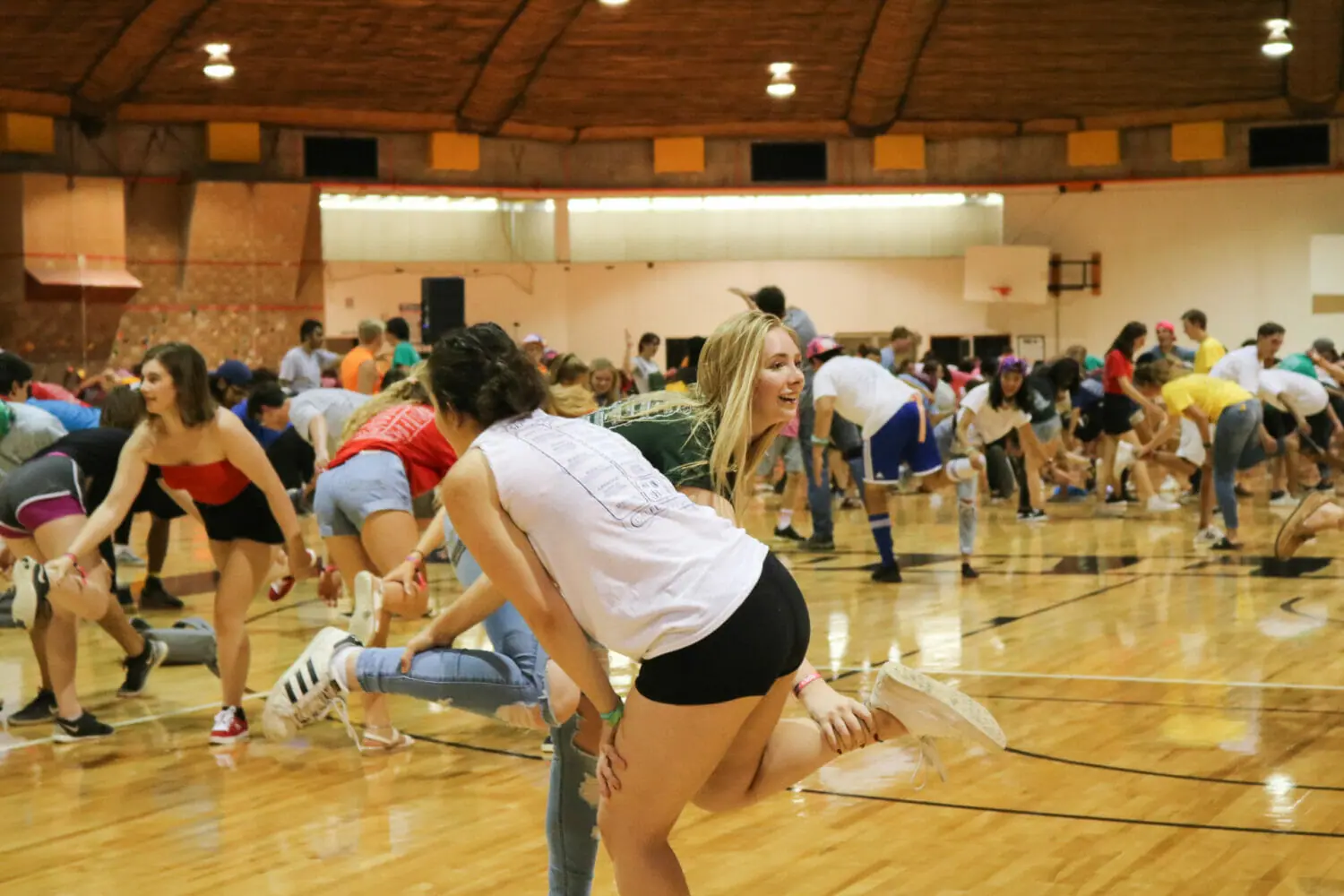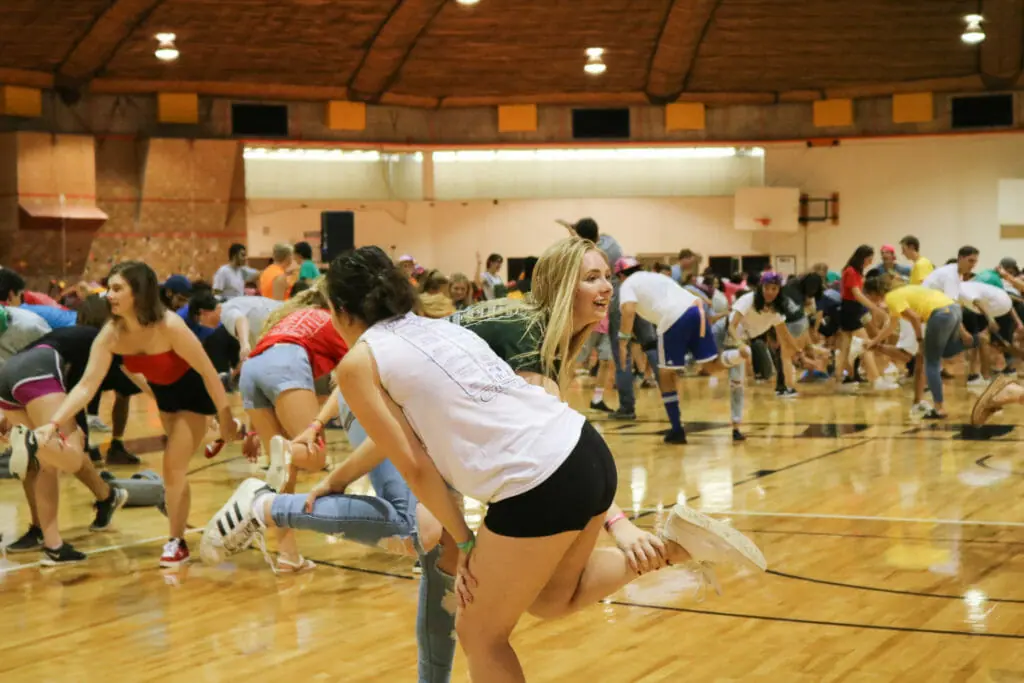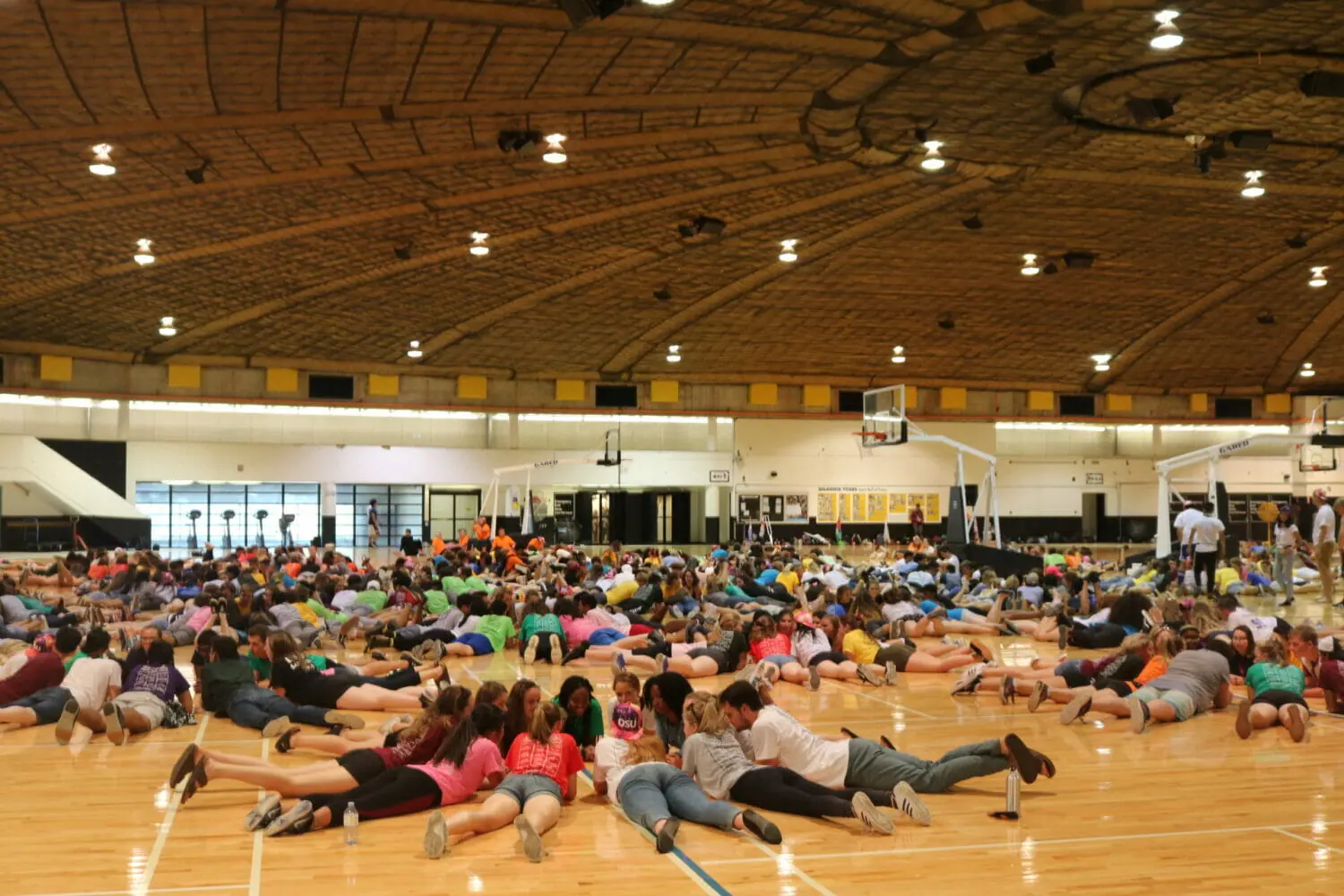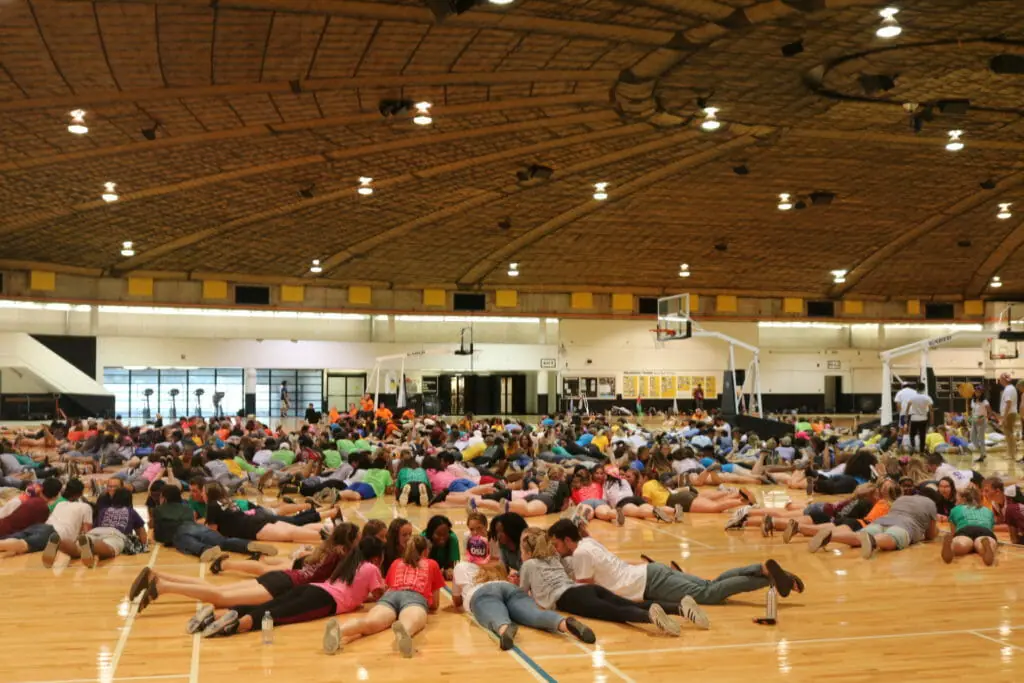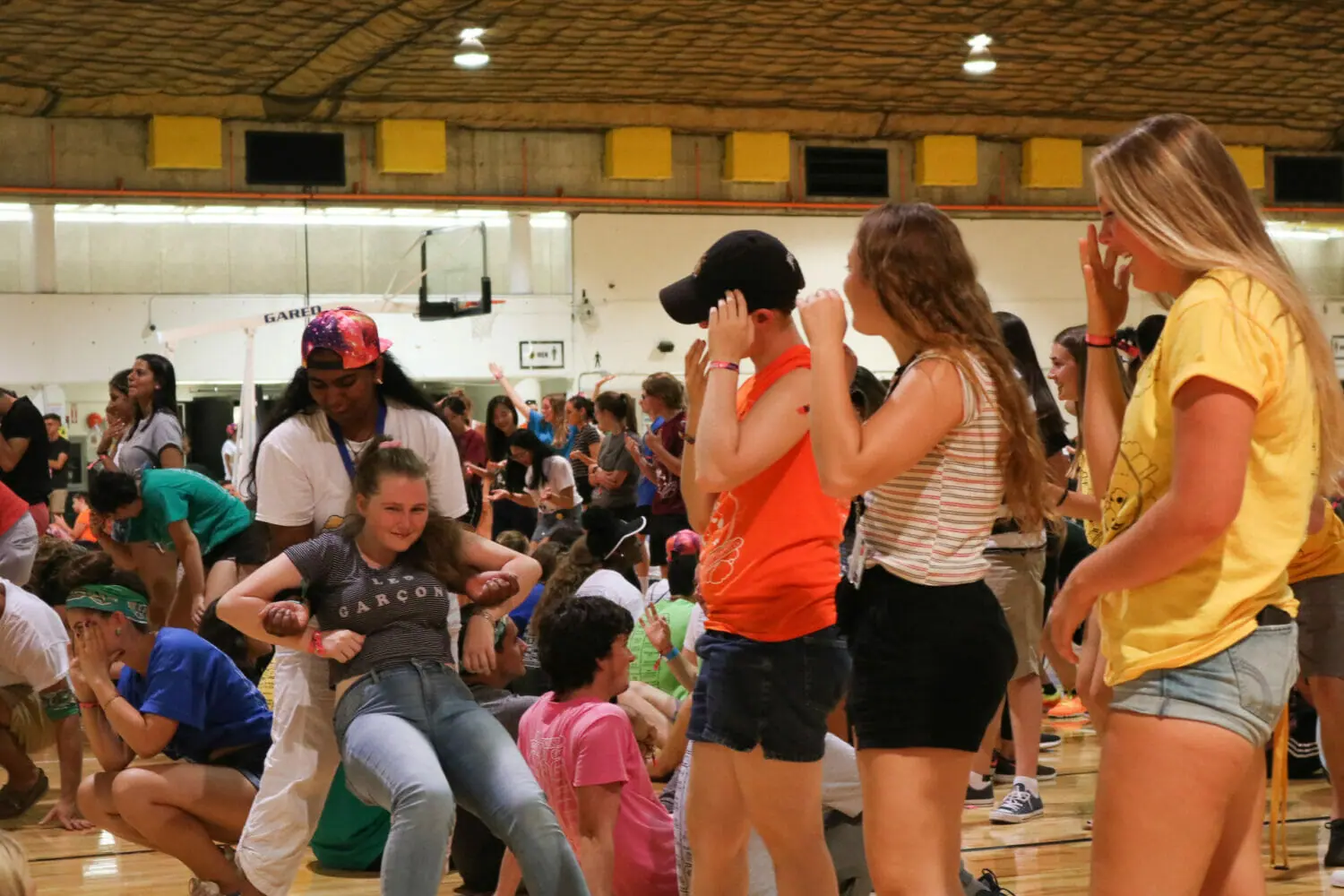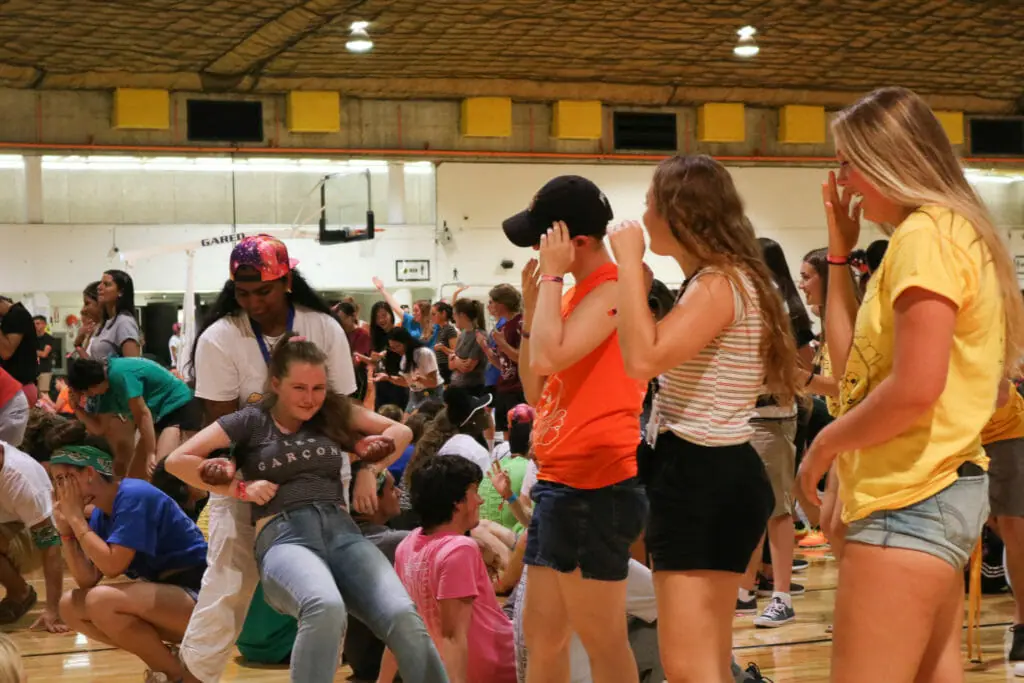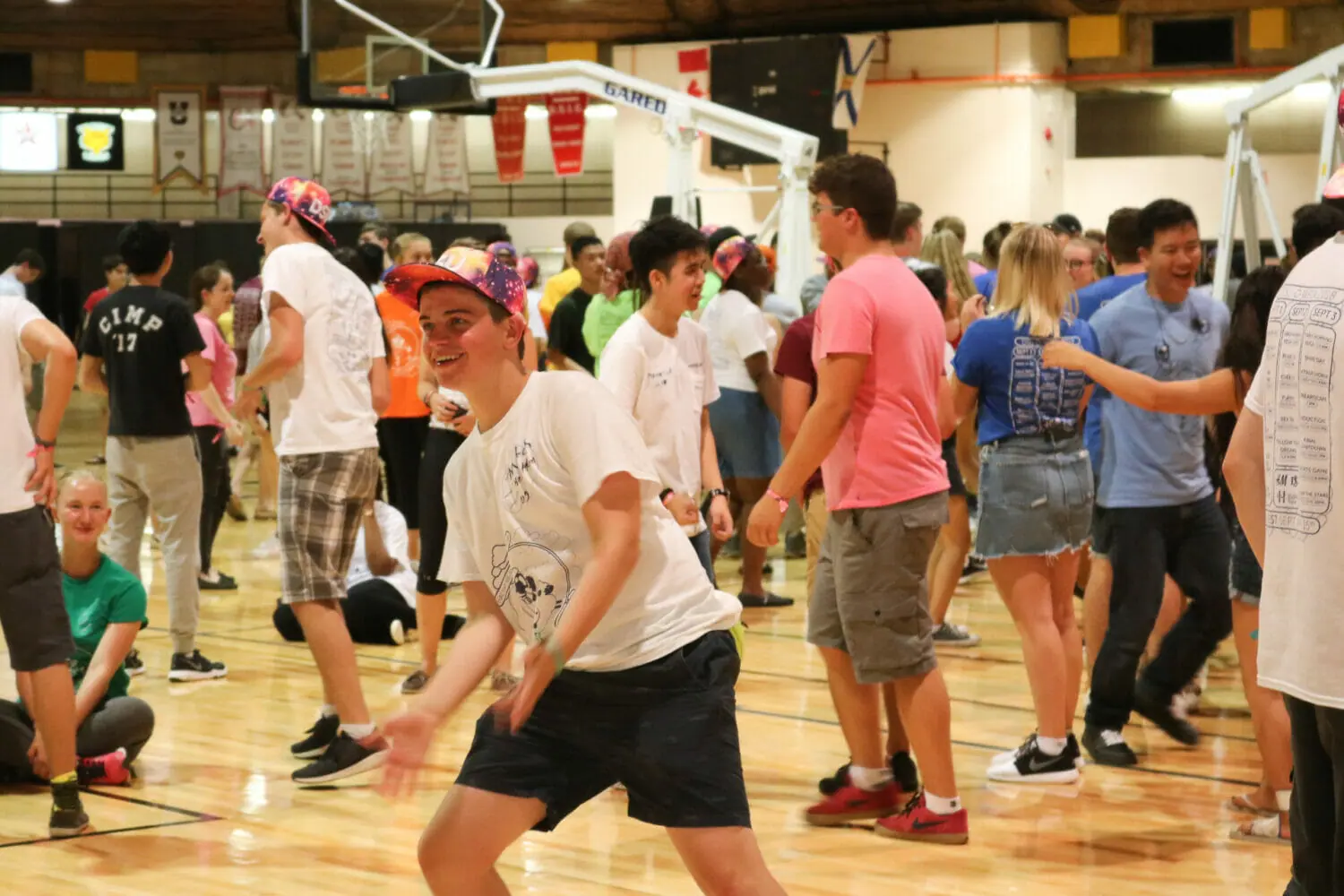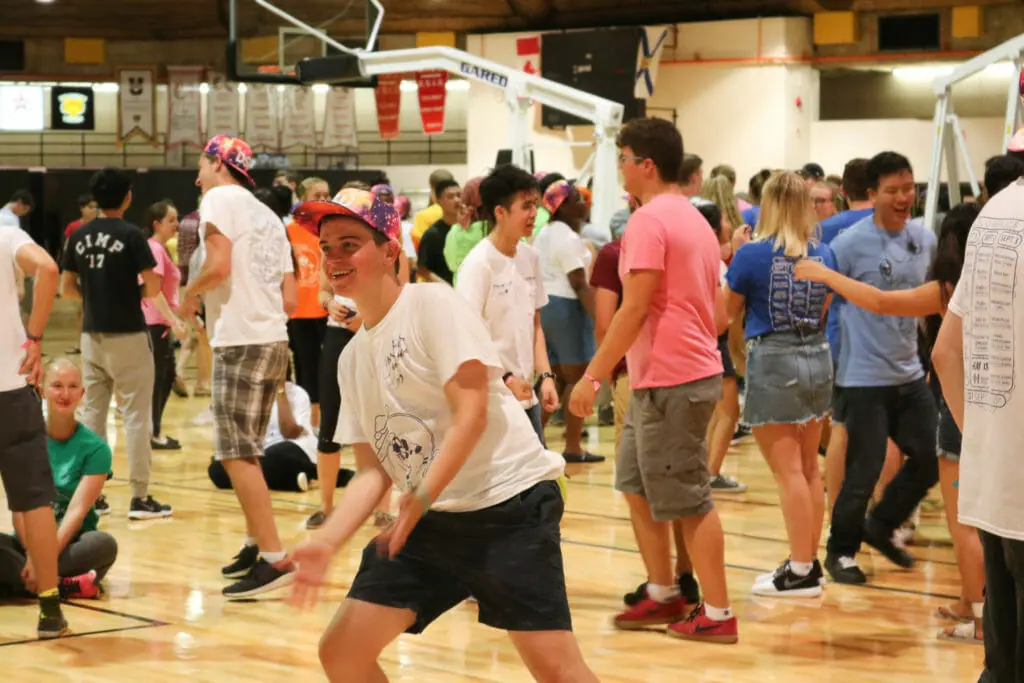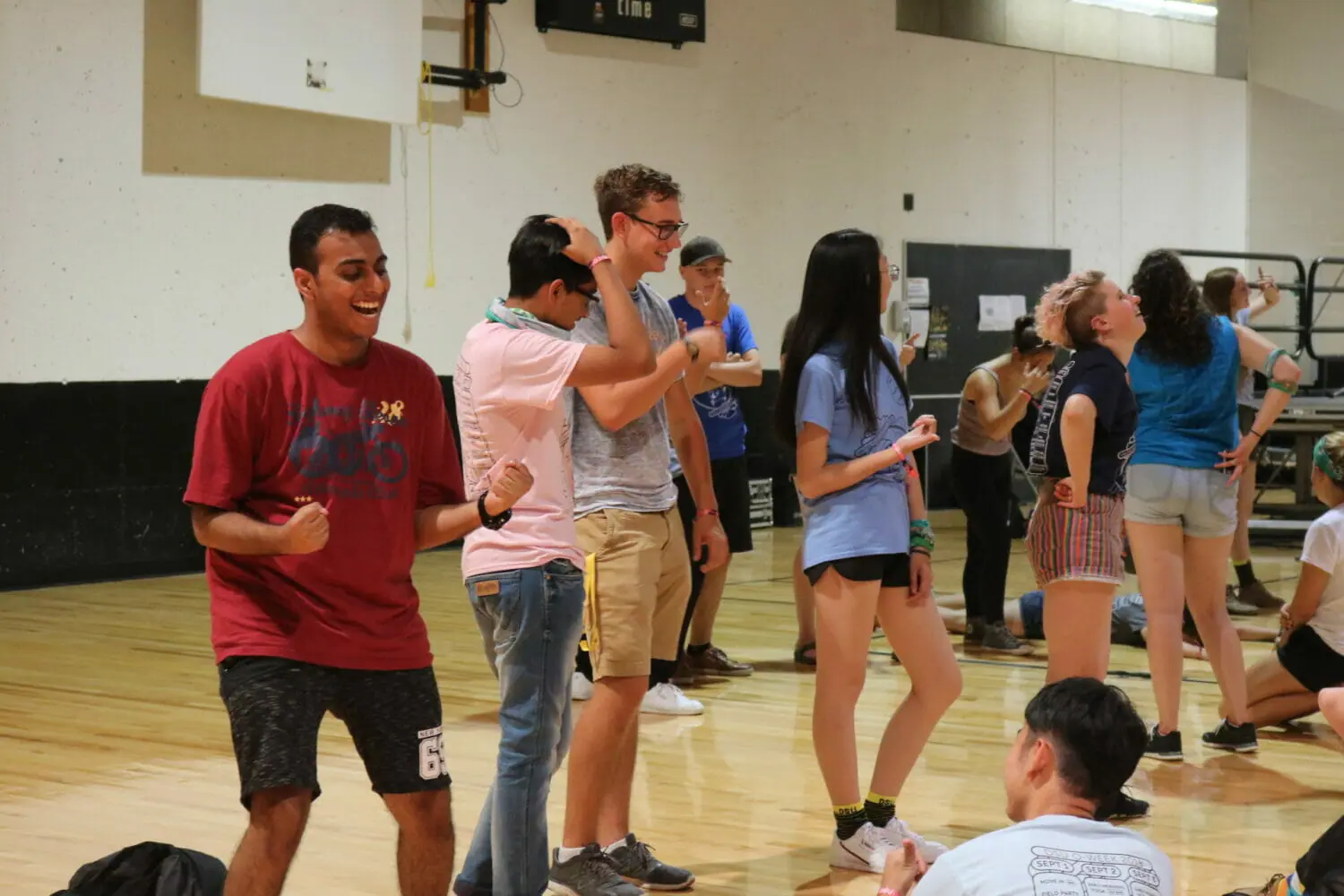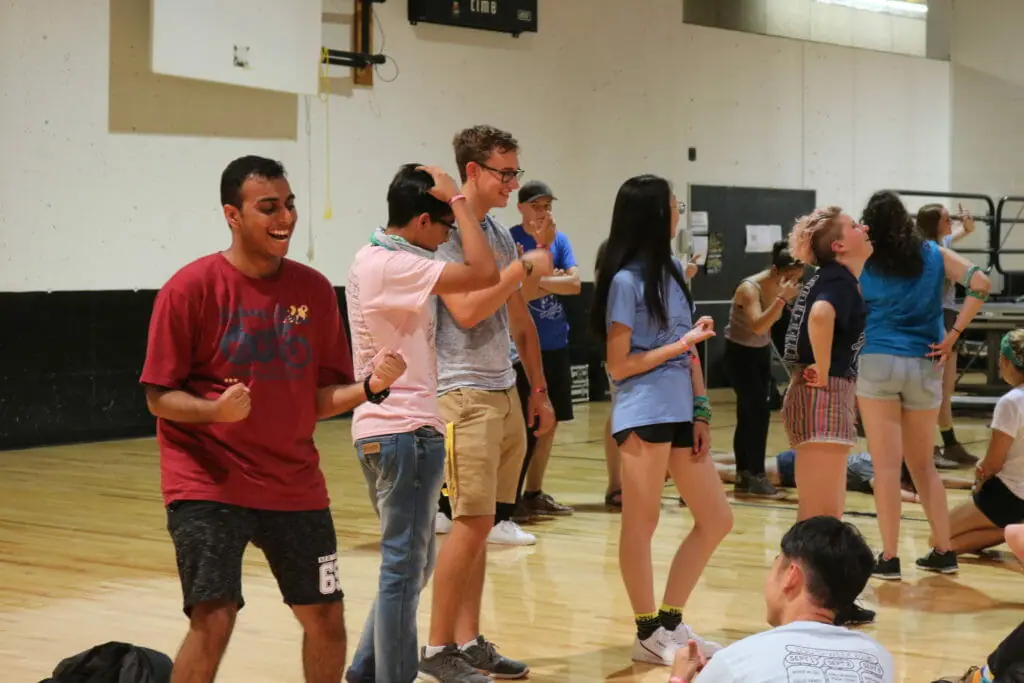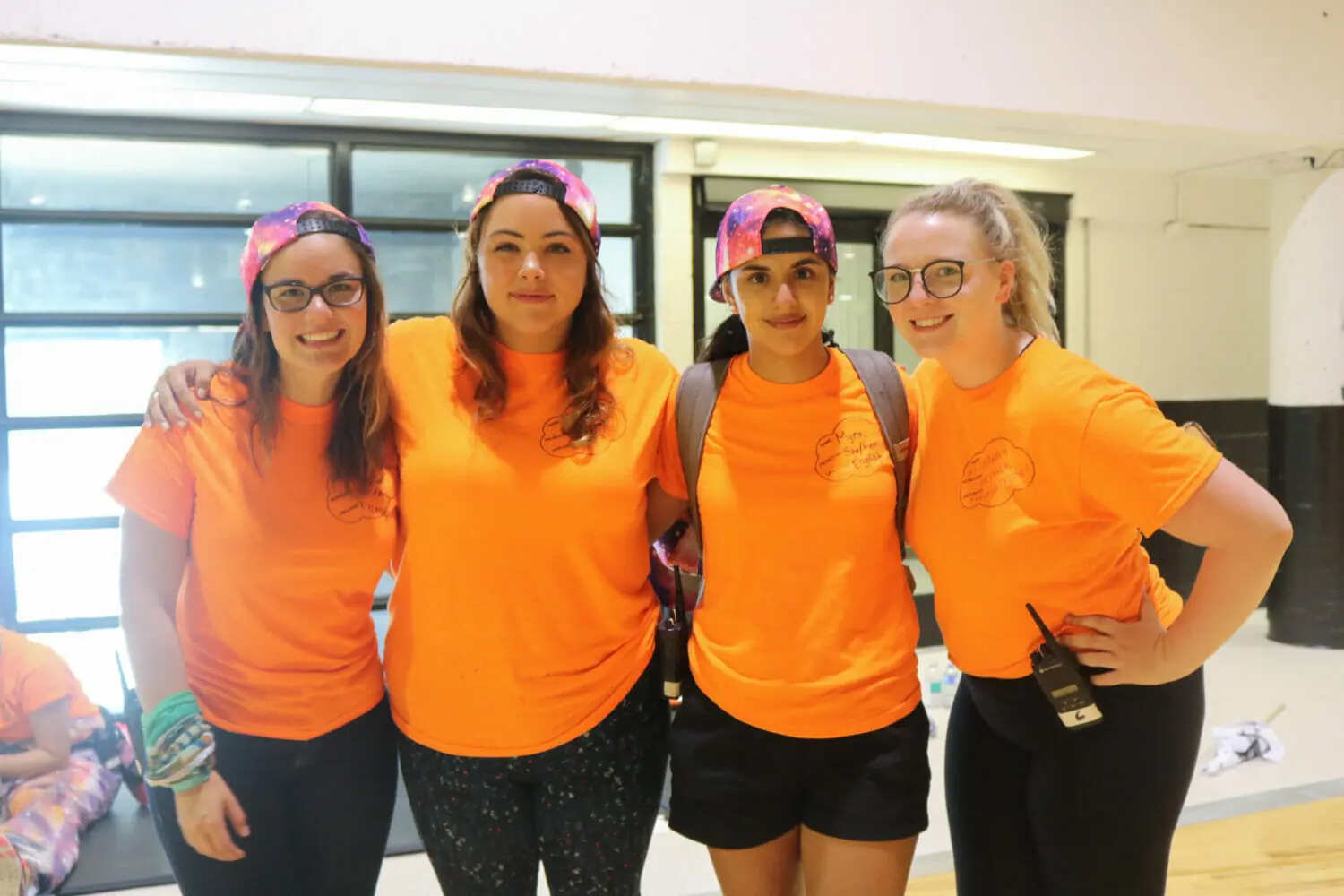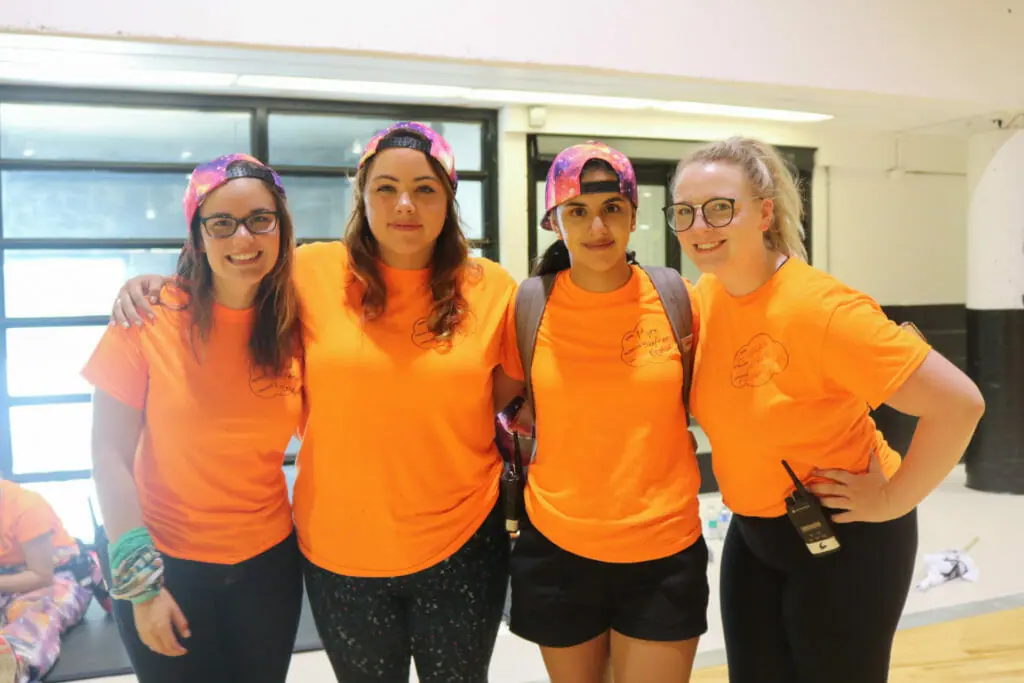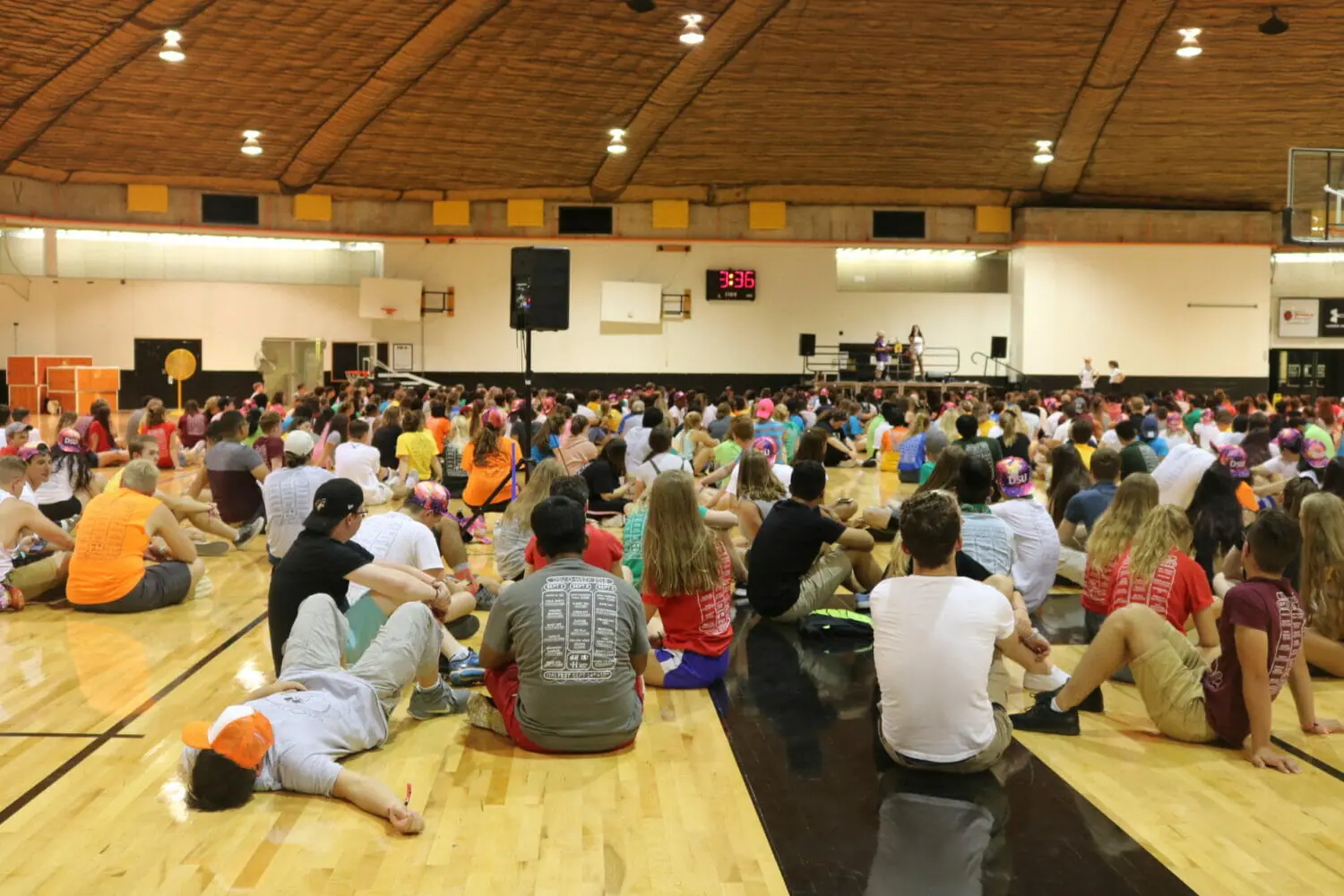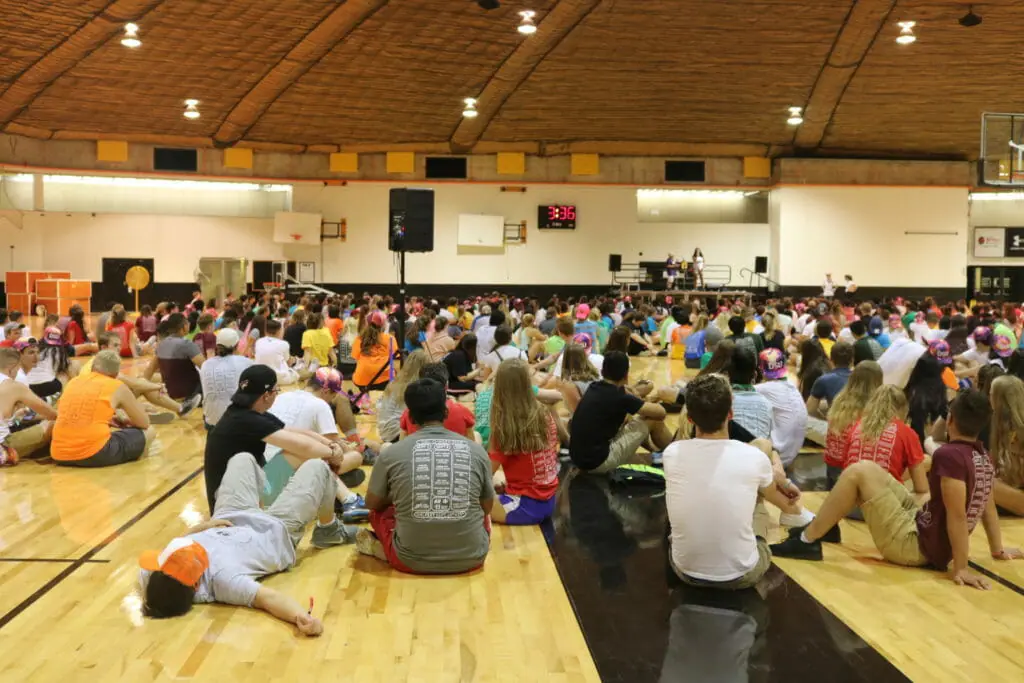 Day Three
Meteor Shower
The quad was full of first-years for the "Meteor Shower." The outdoor party featured a slip-and-slide where students got to show off some cool moves as they slid down the track, as well as a DJ dance party with lots of soaking wet sponges and buckets of water being dumped from the stage onto the crowd.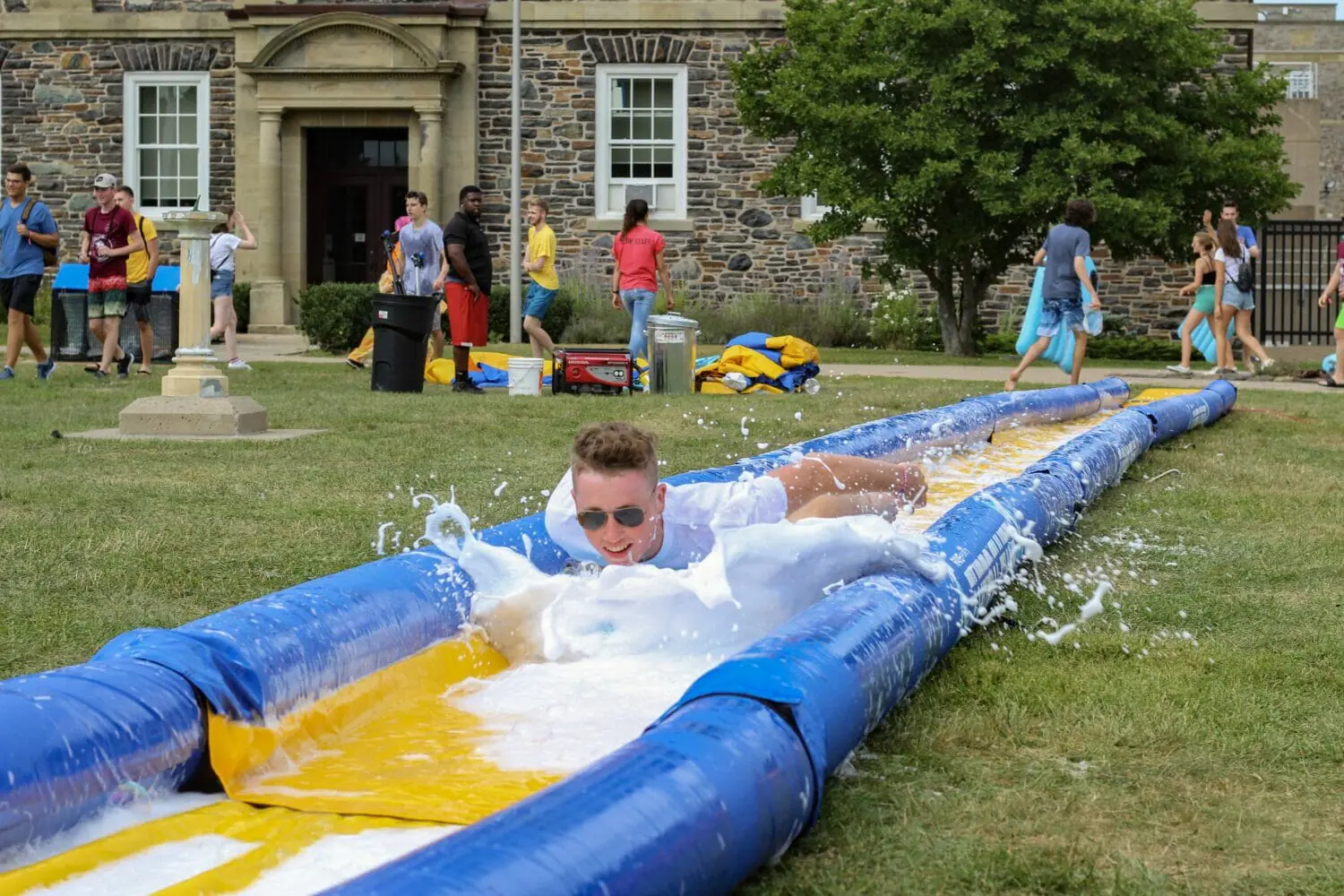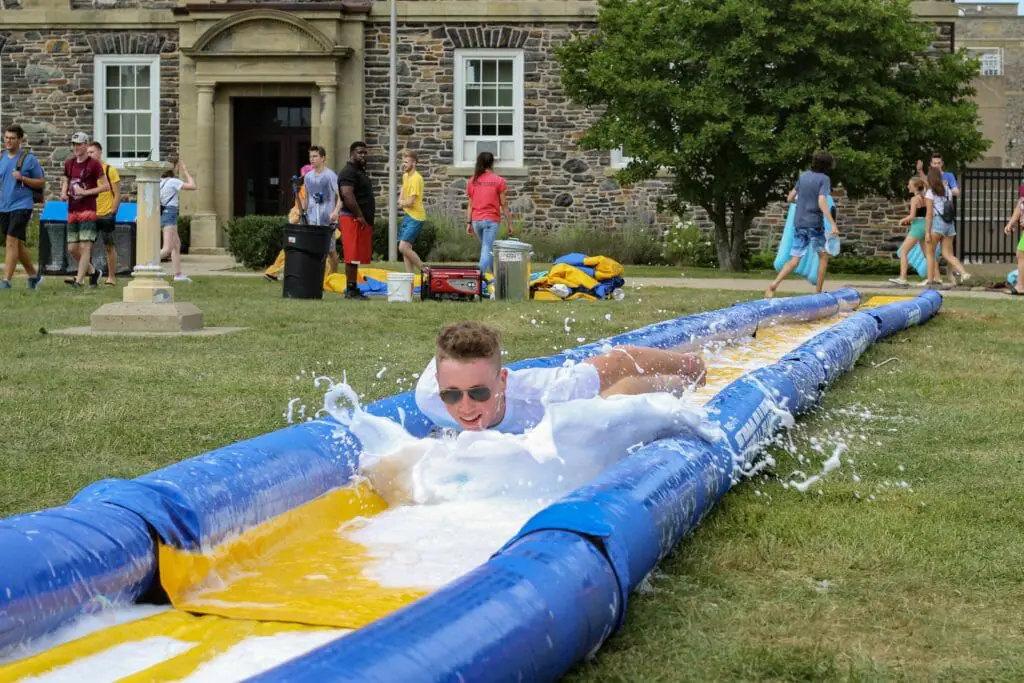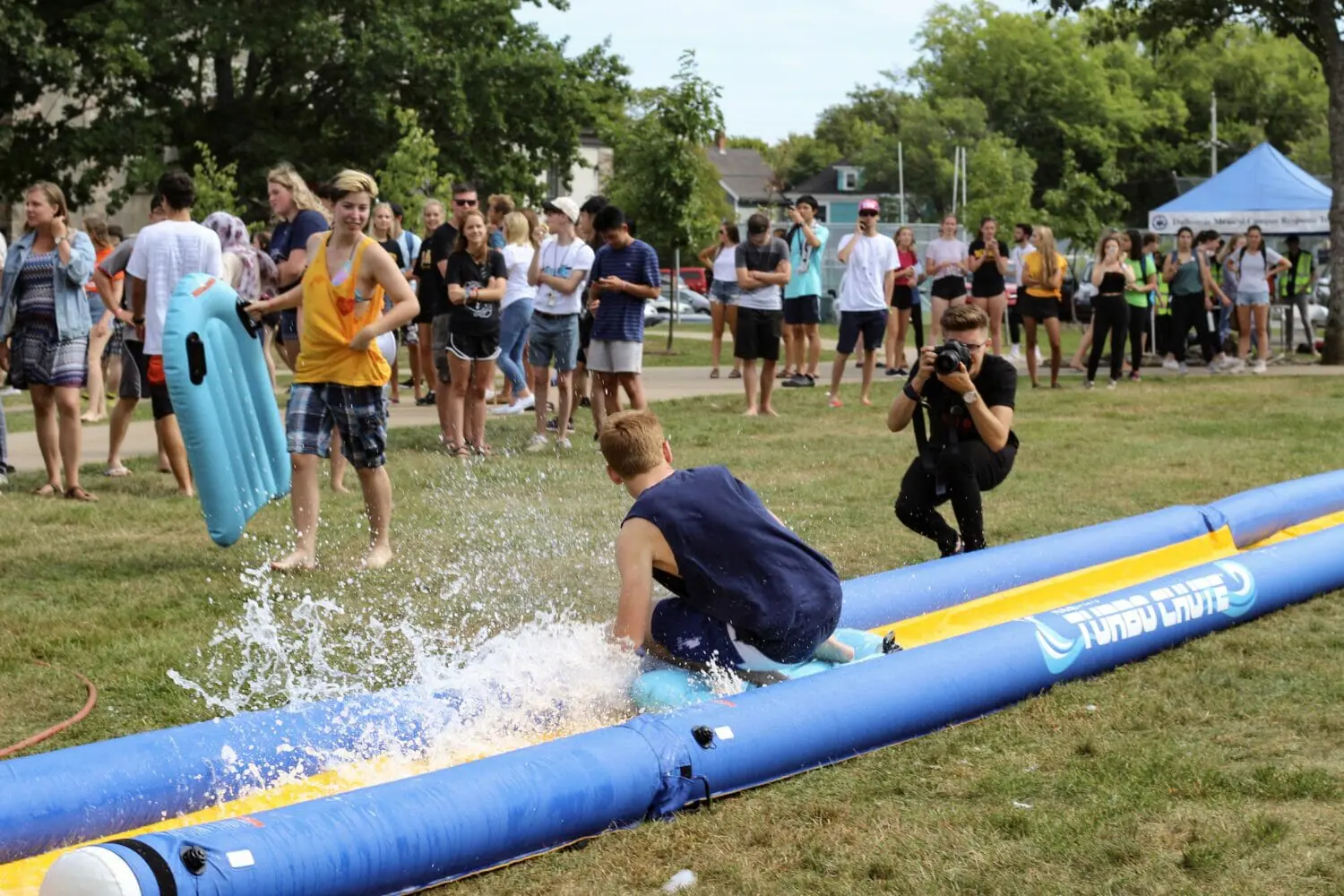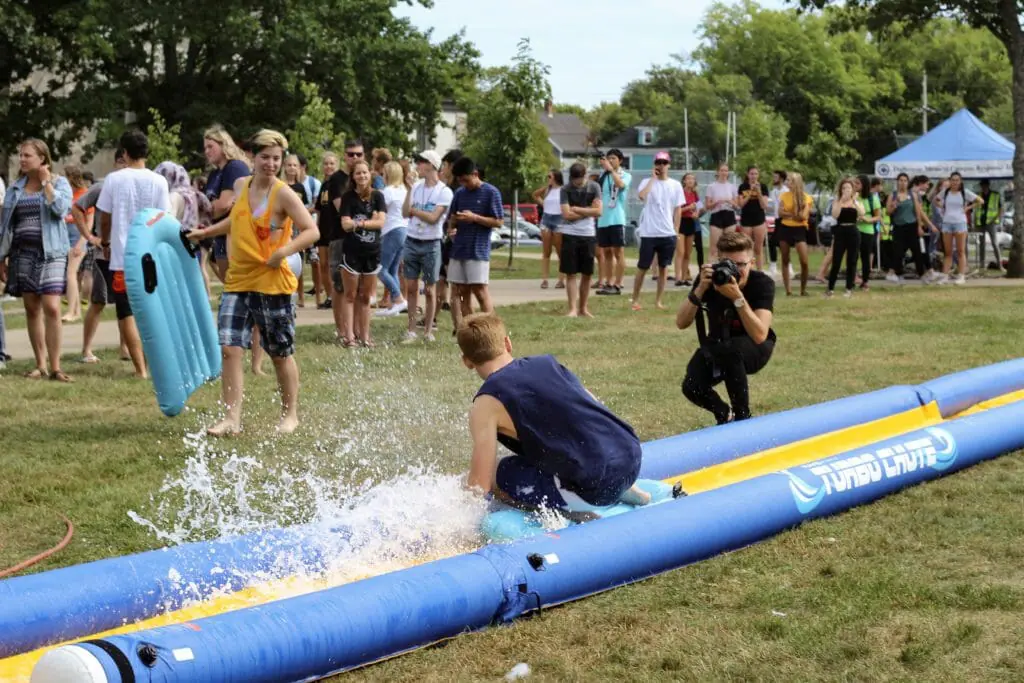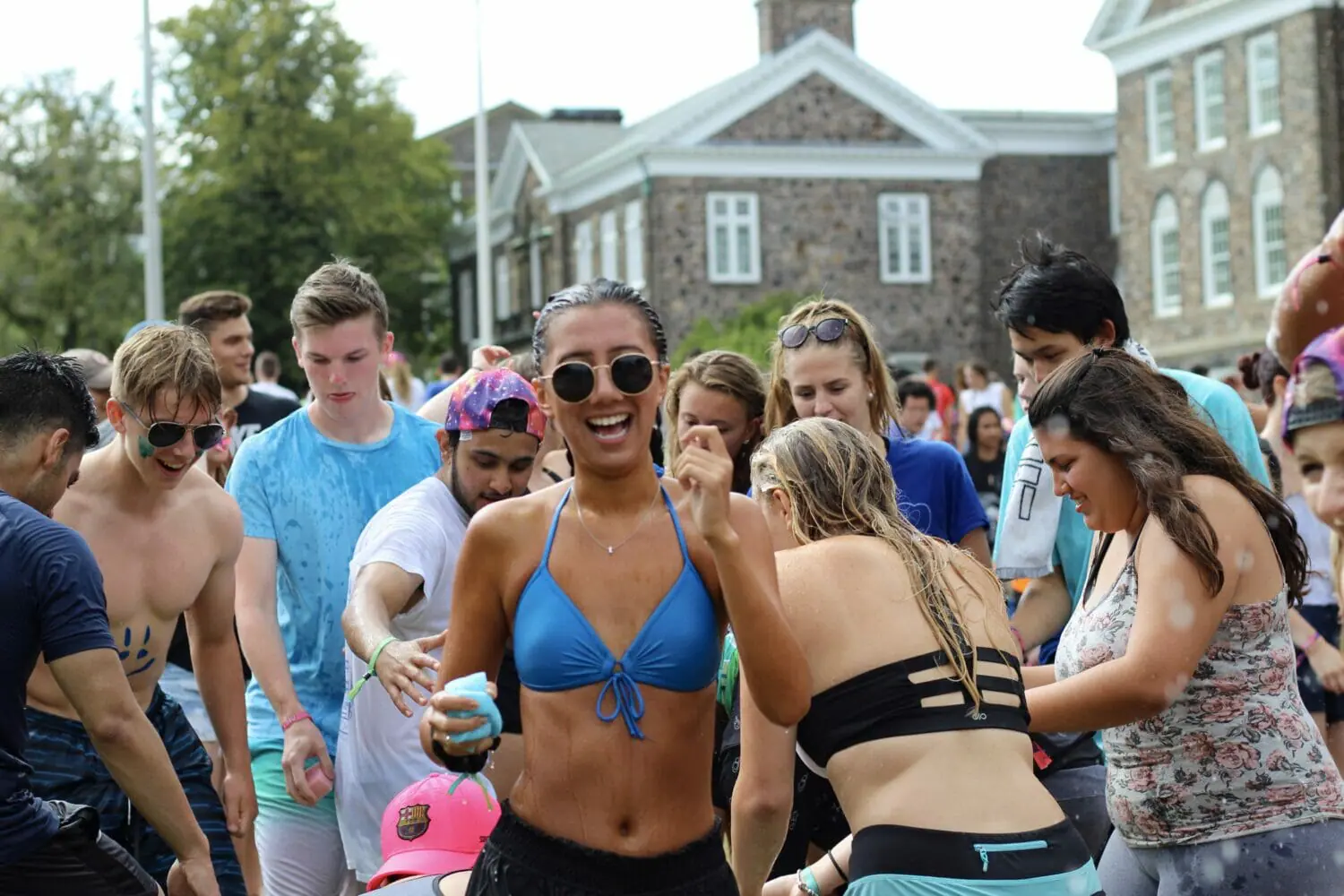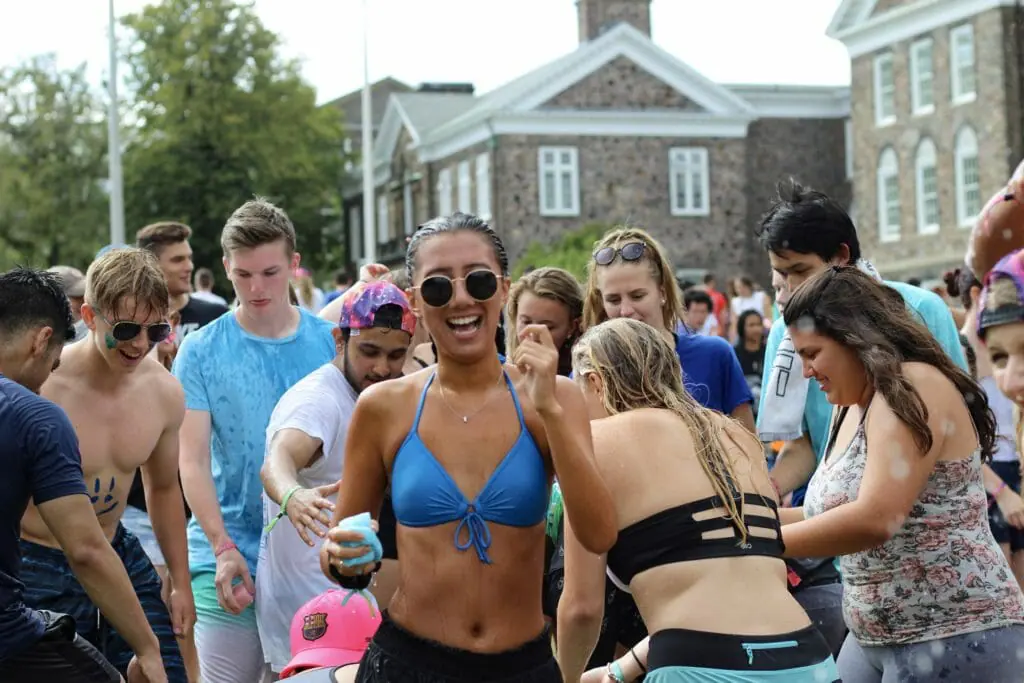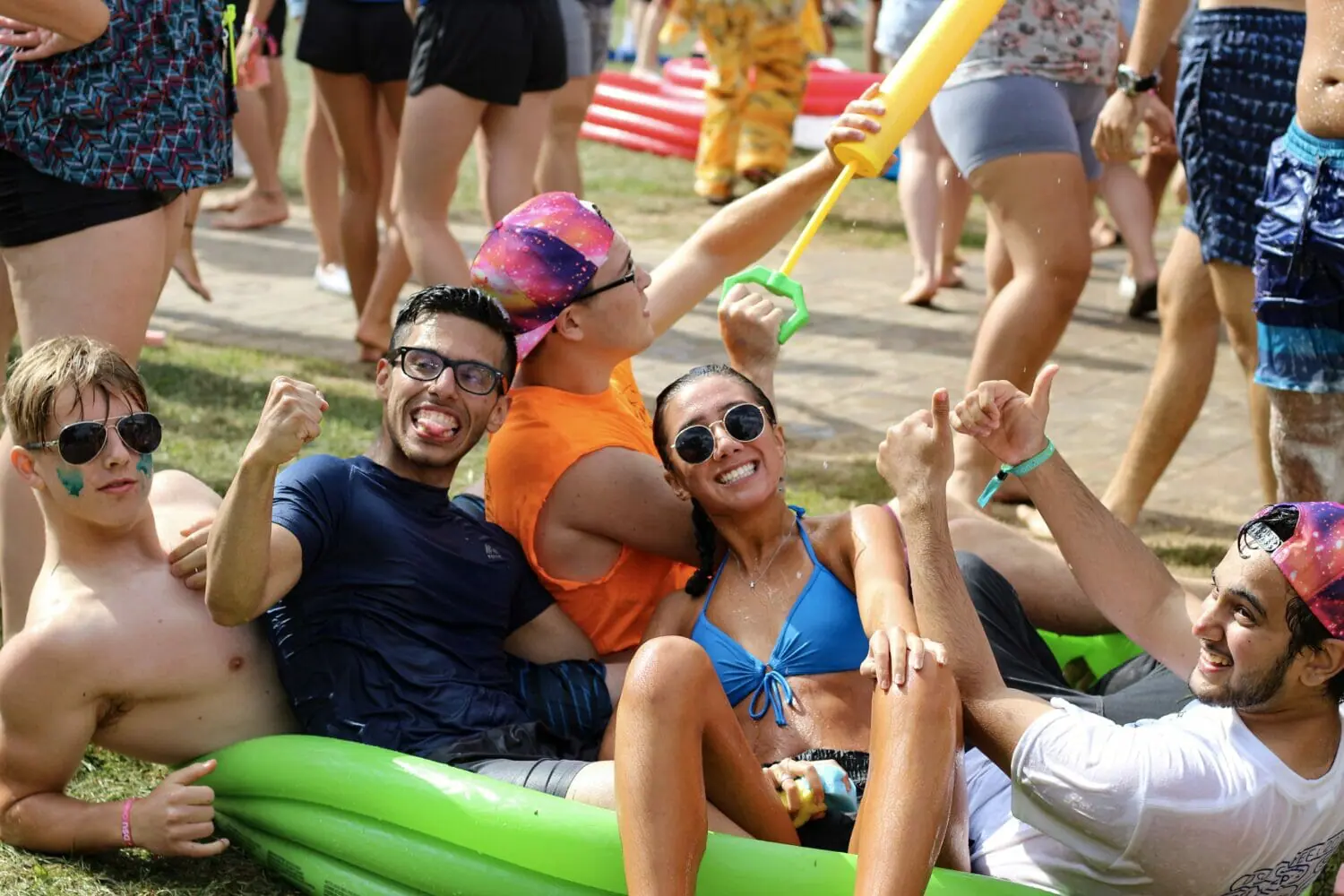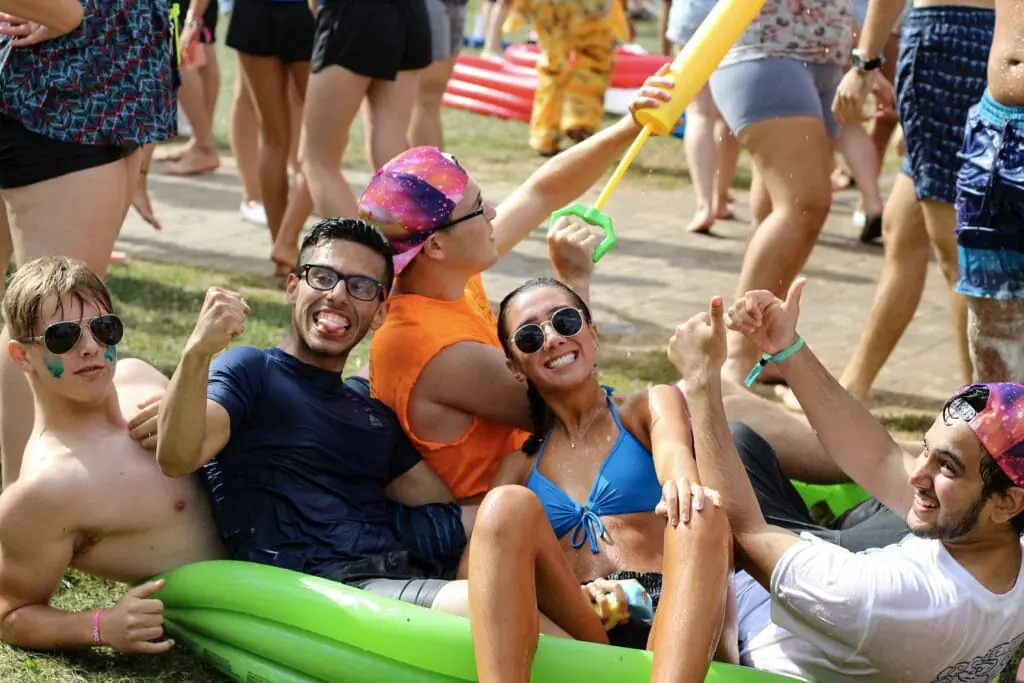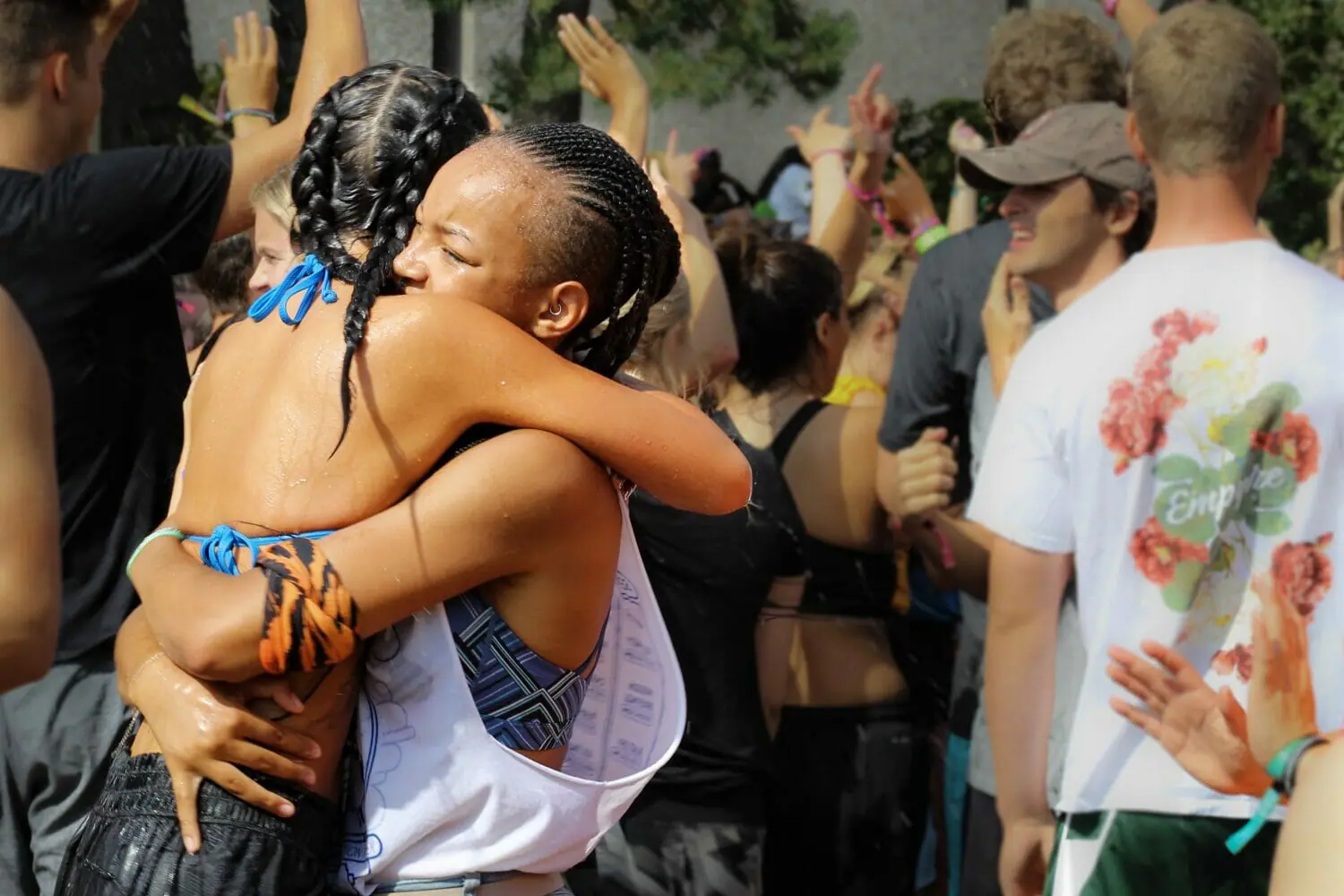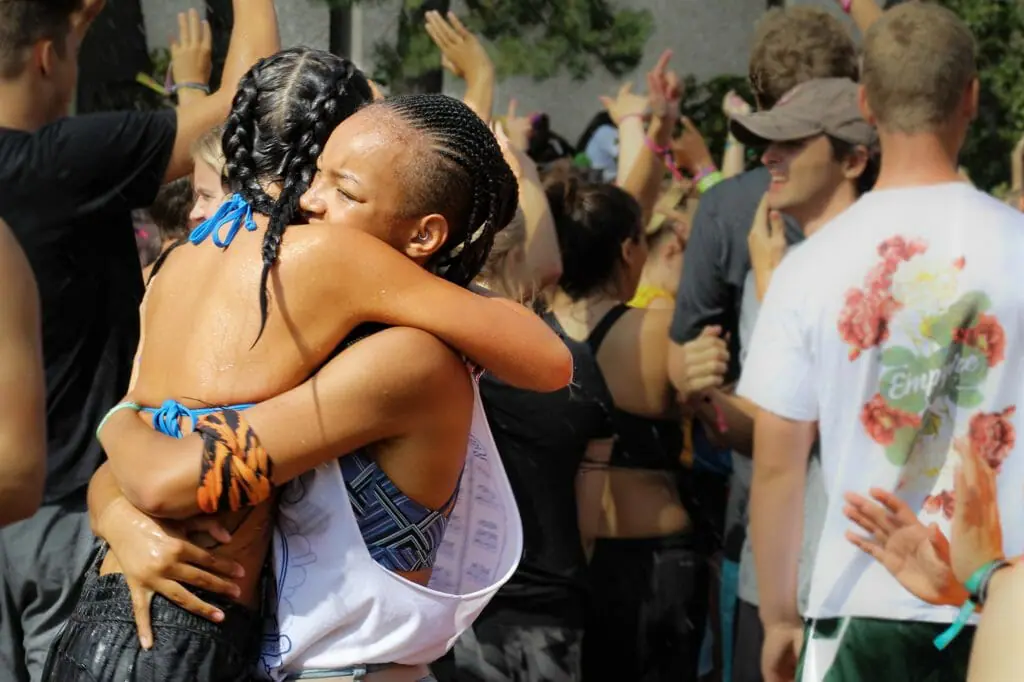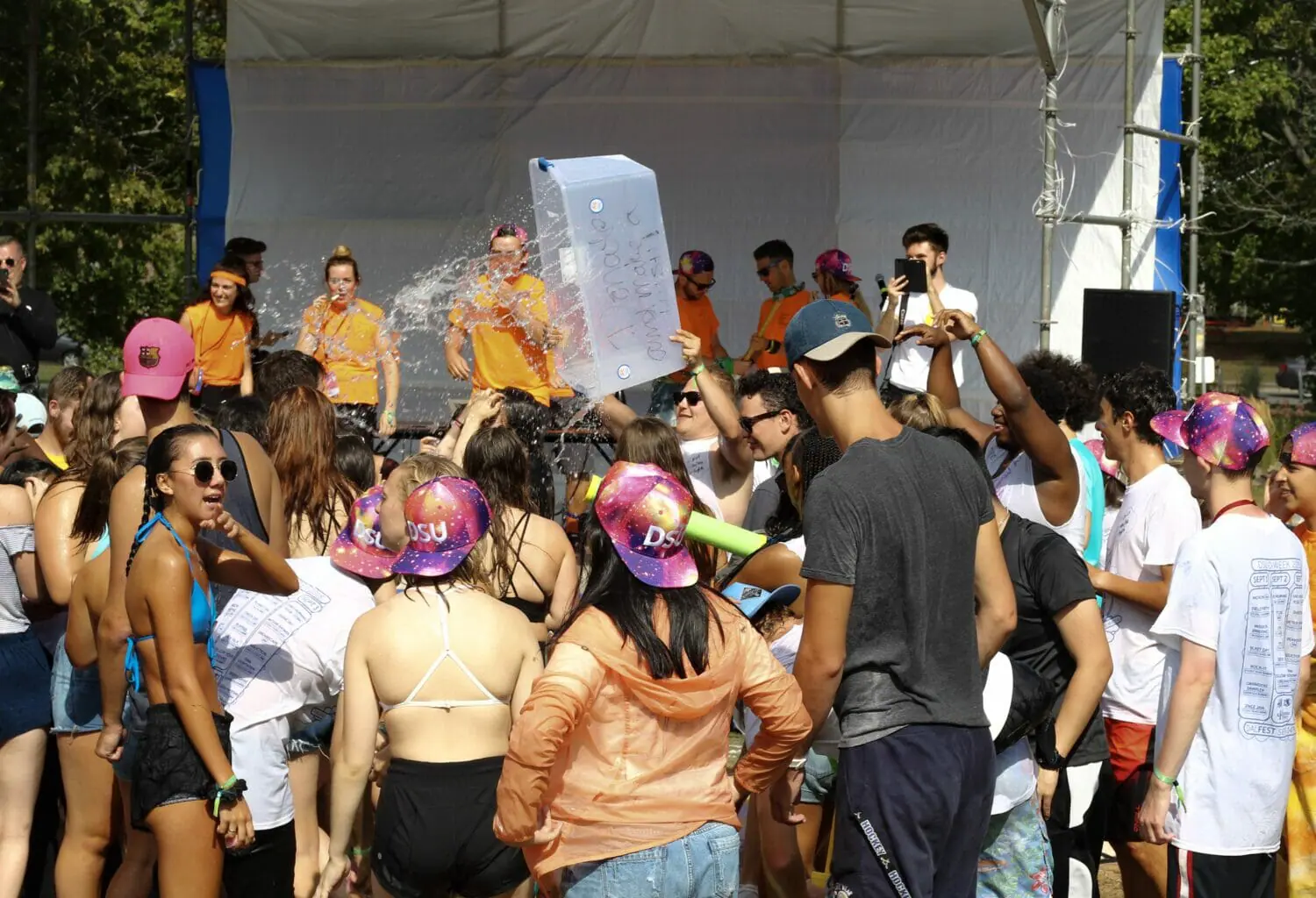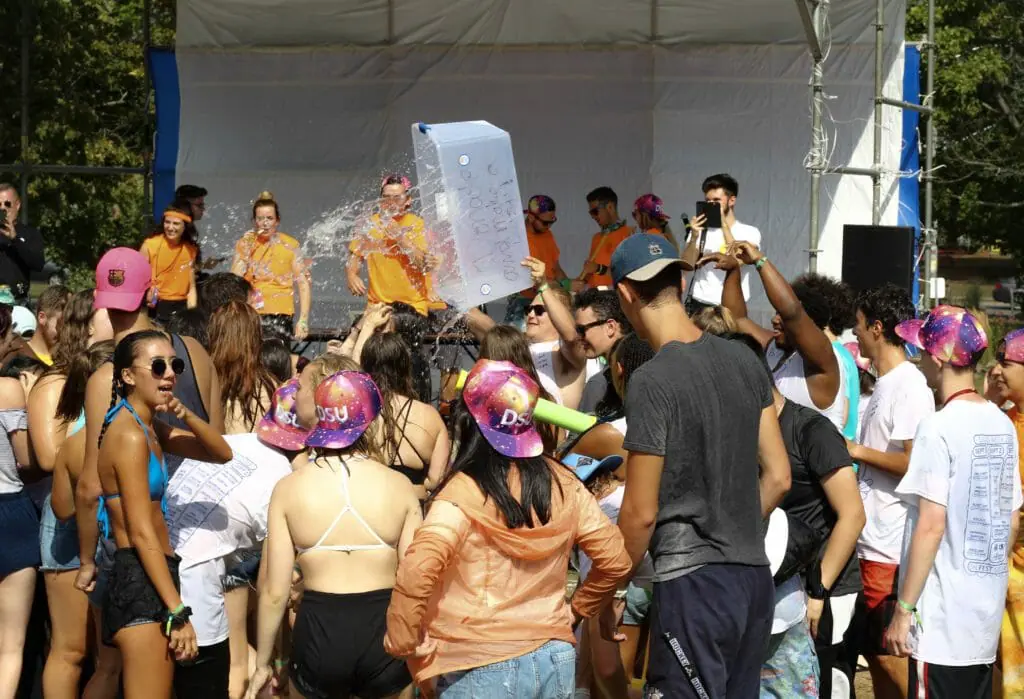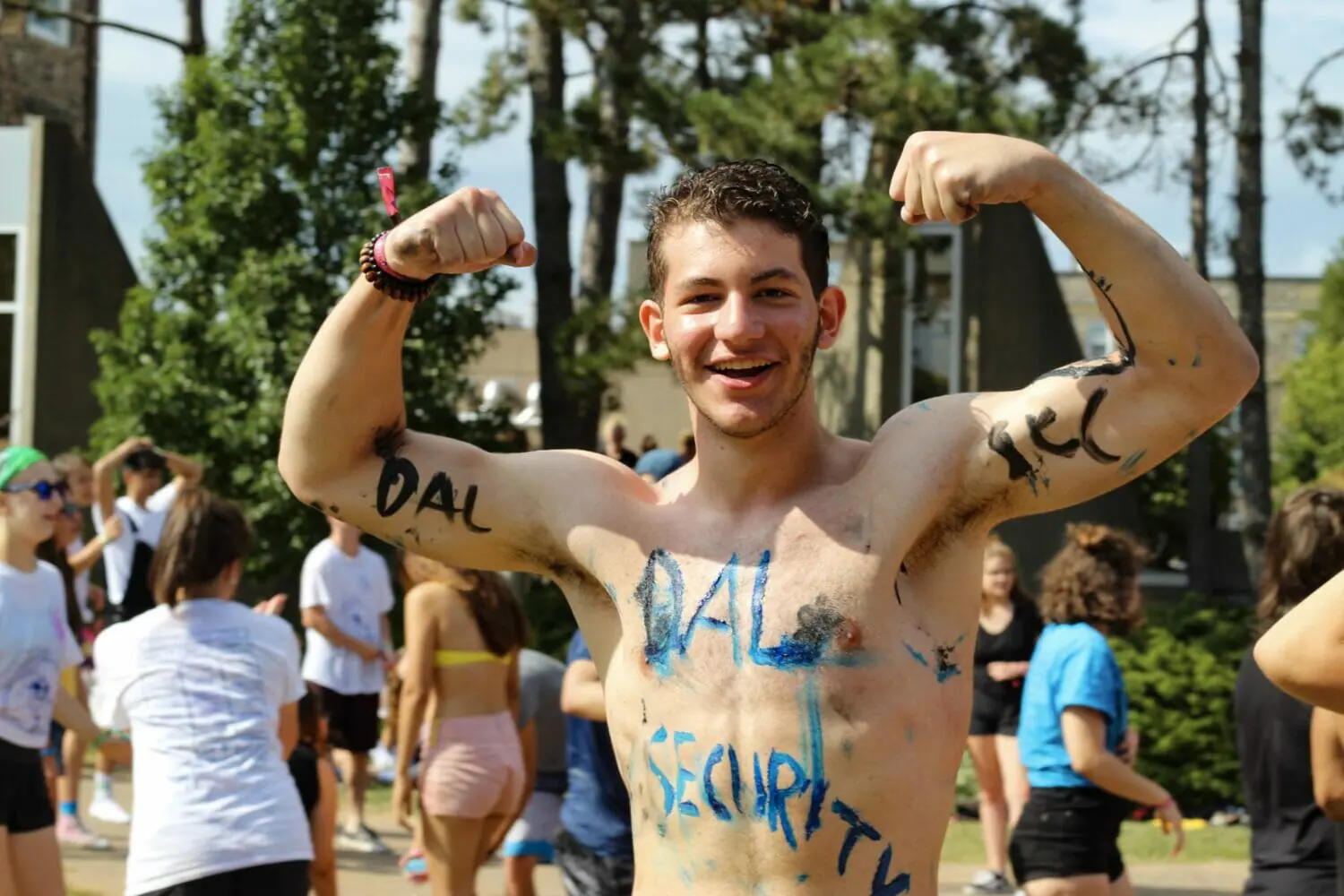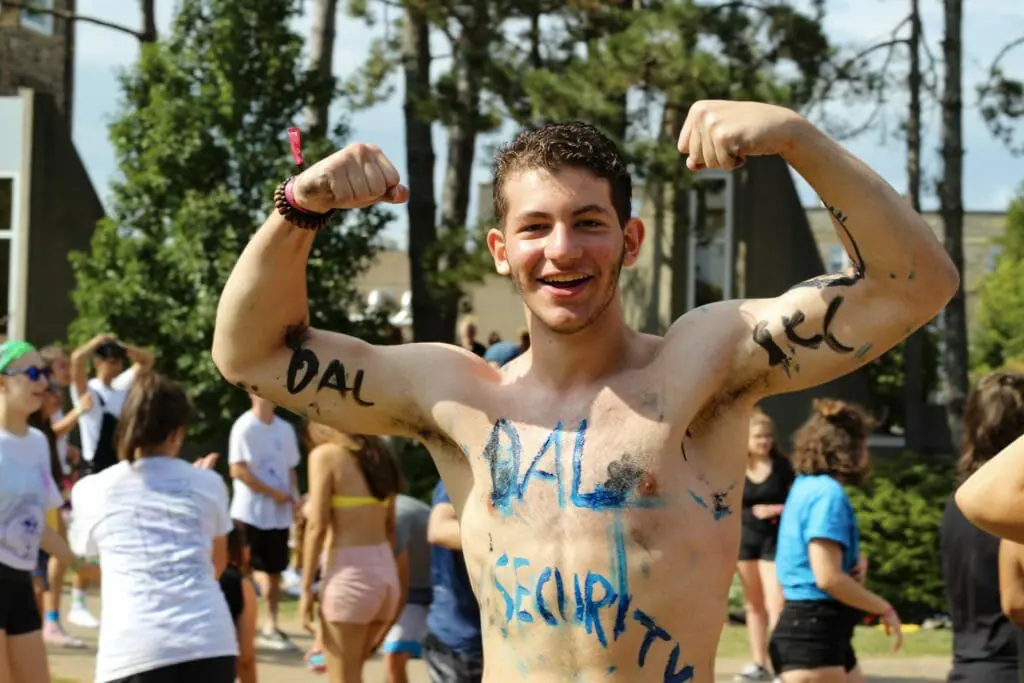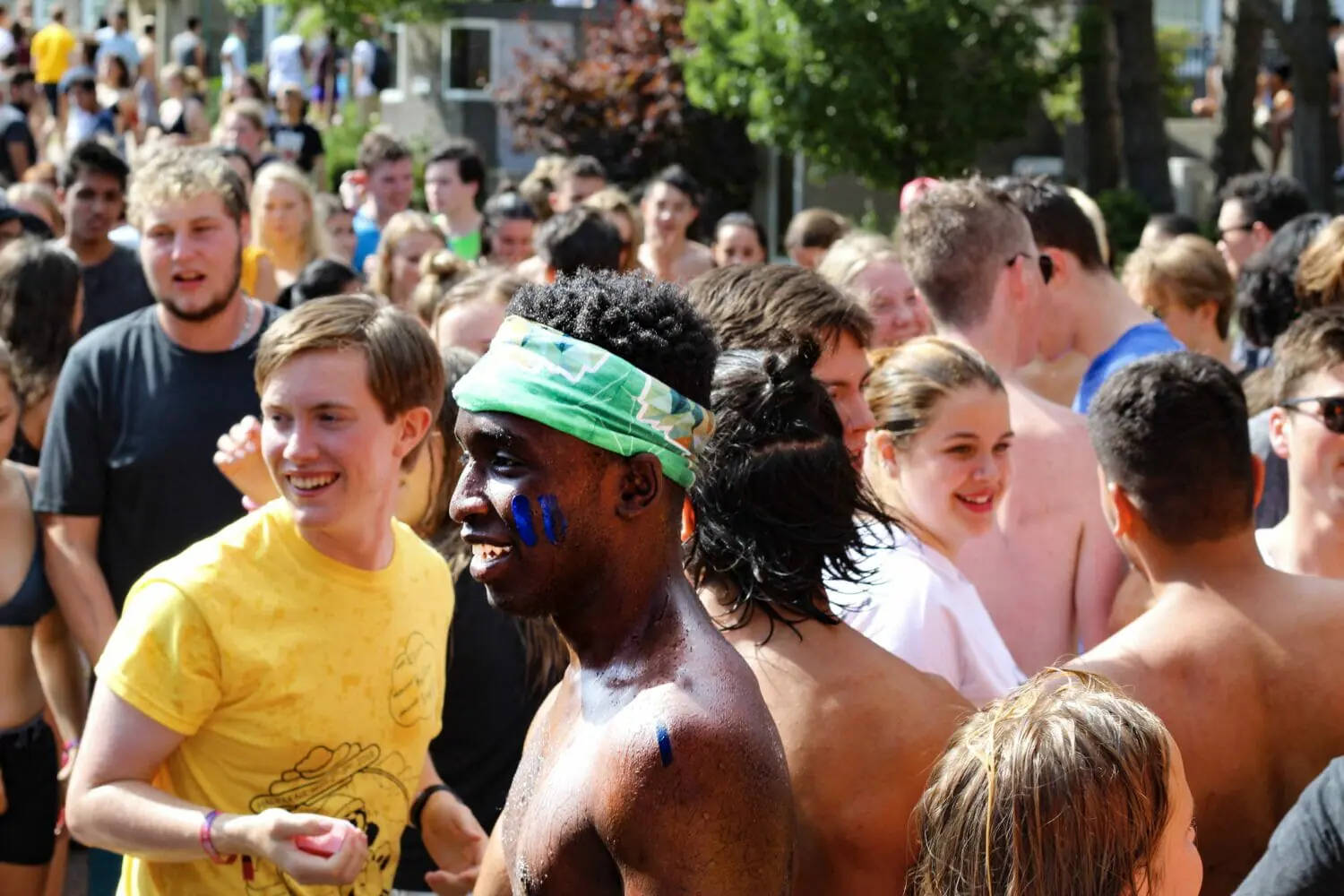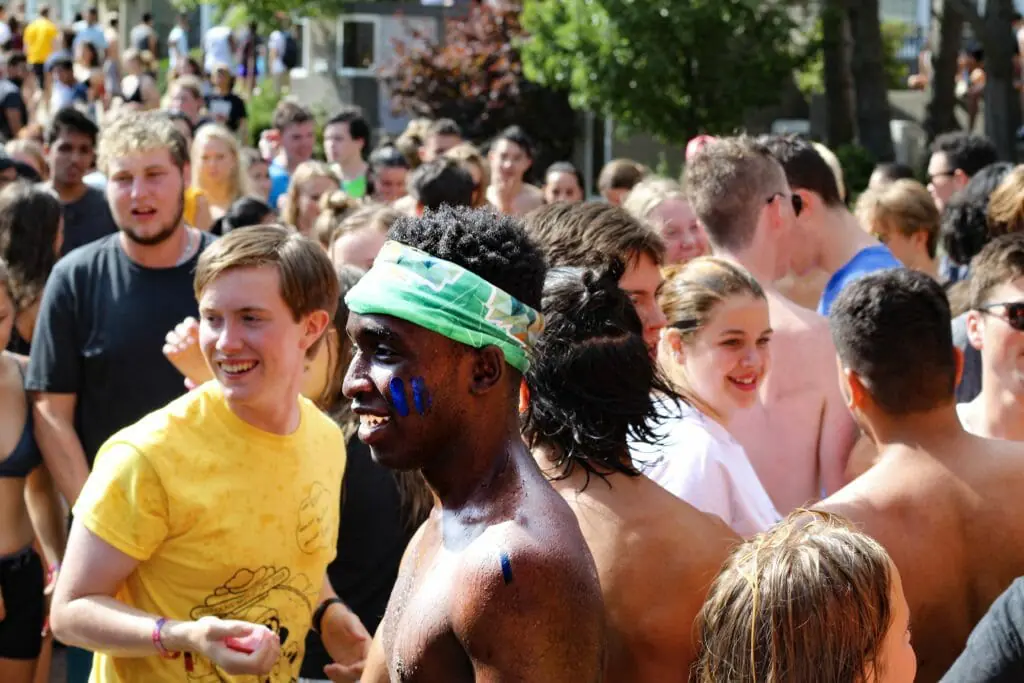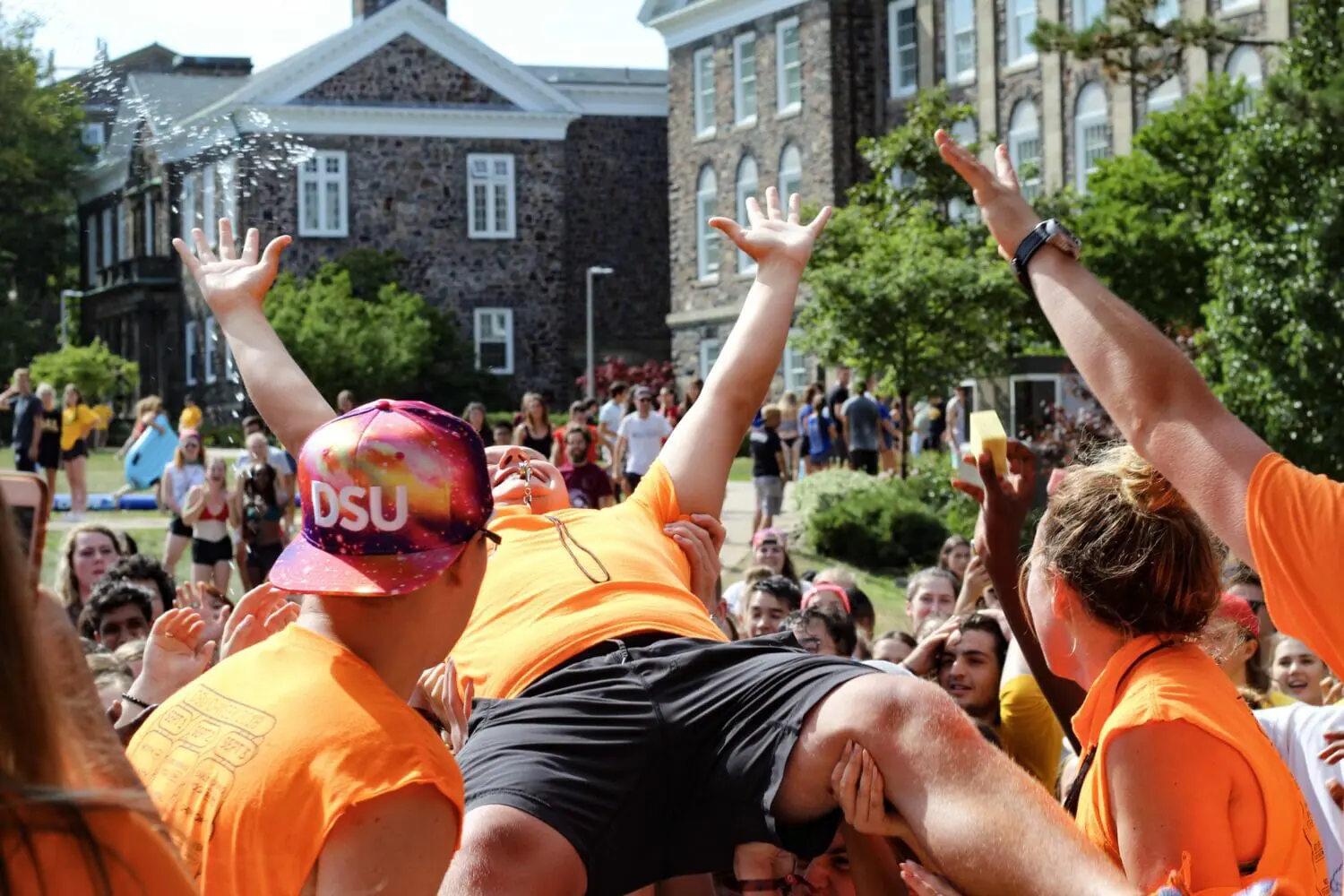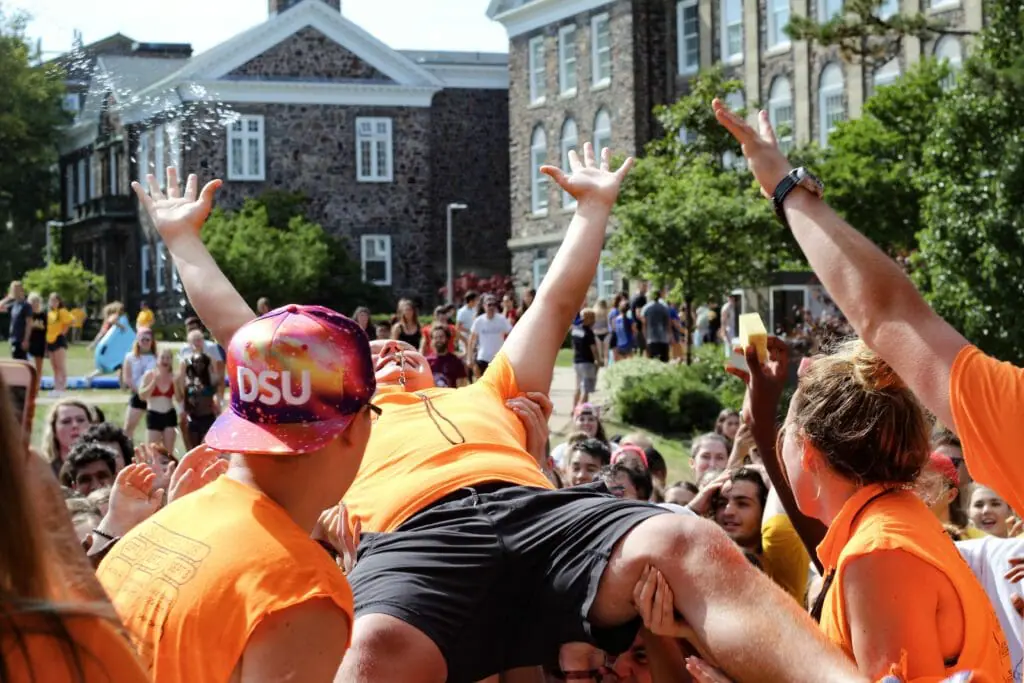 Final Countdown
It's the final countdown: houses have one last chance before the winner of the house cup can be awarded. Students and leaders brought lots of school spirit to the final competition for tiger points in the quad. Teams did small activities and games as judges watched closely to tally up their points.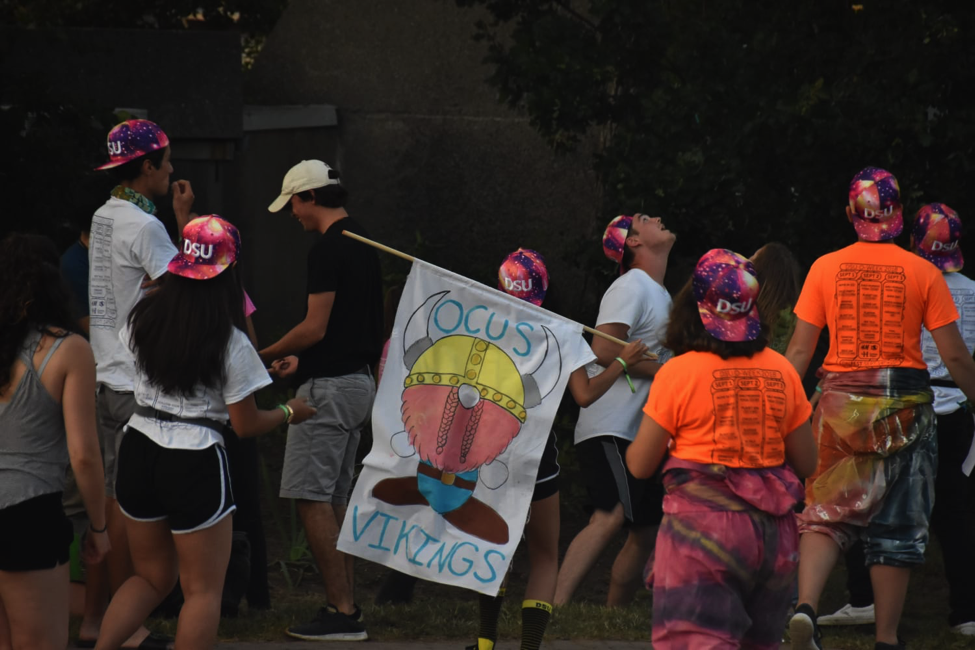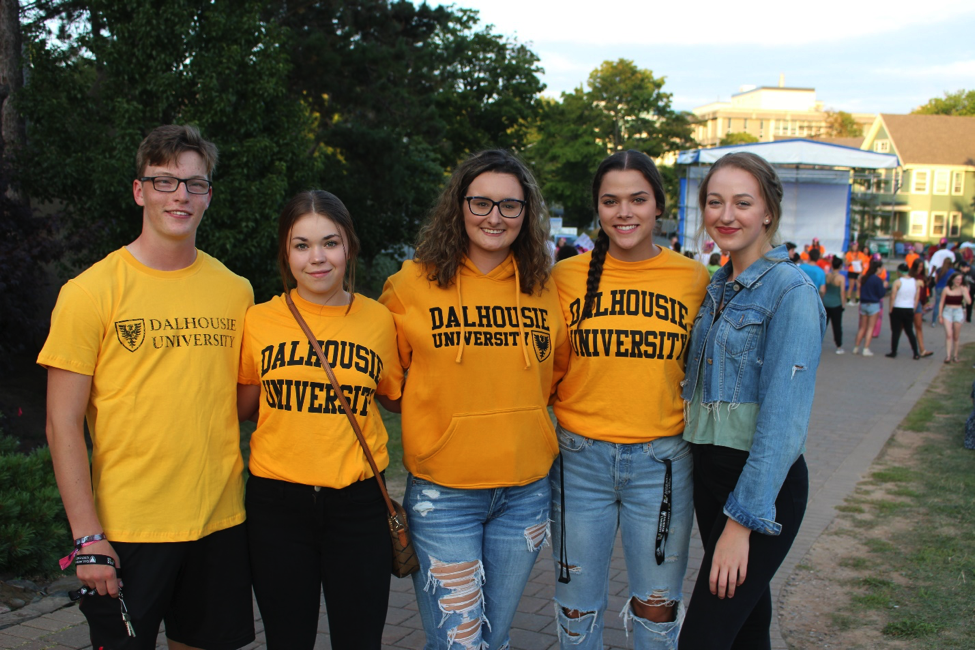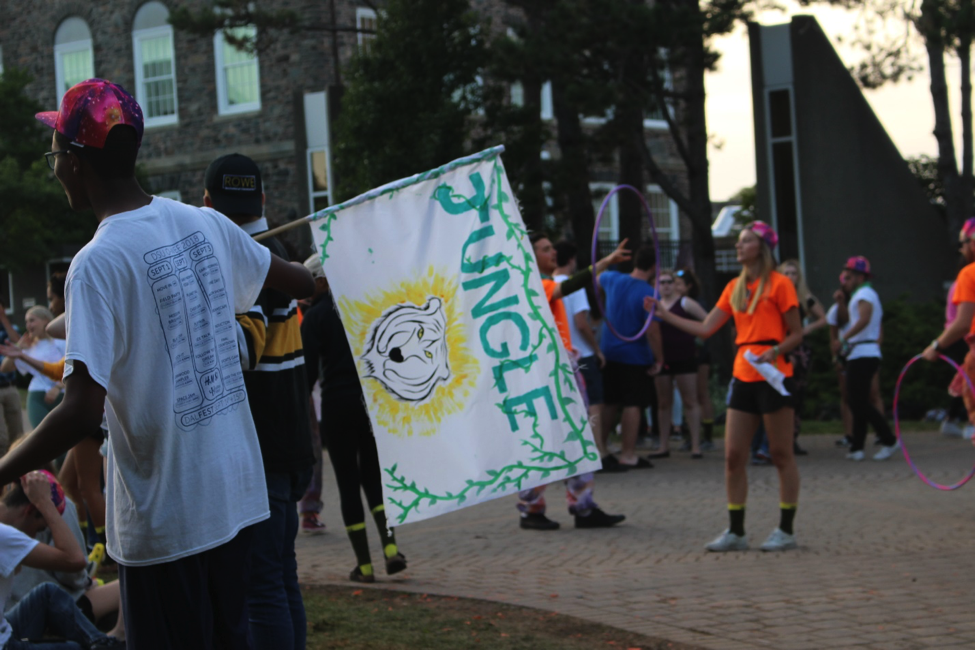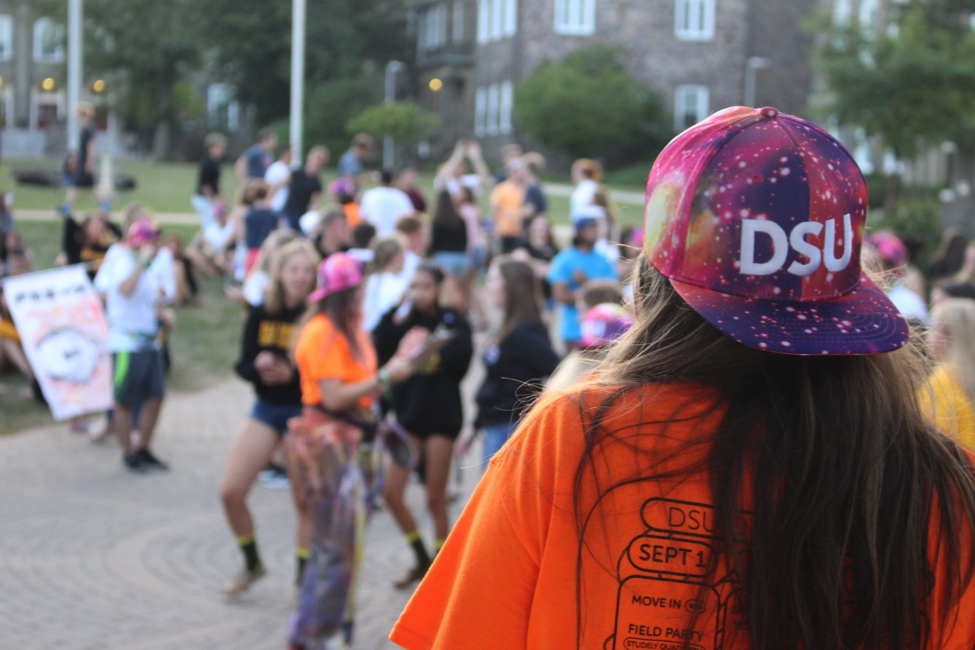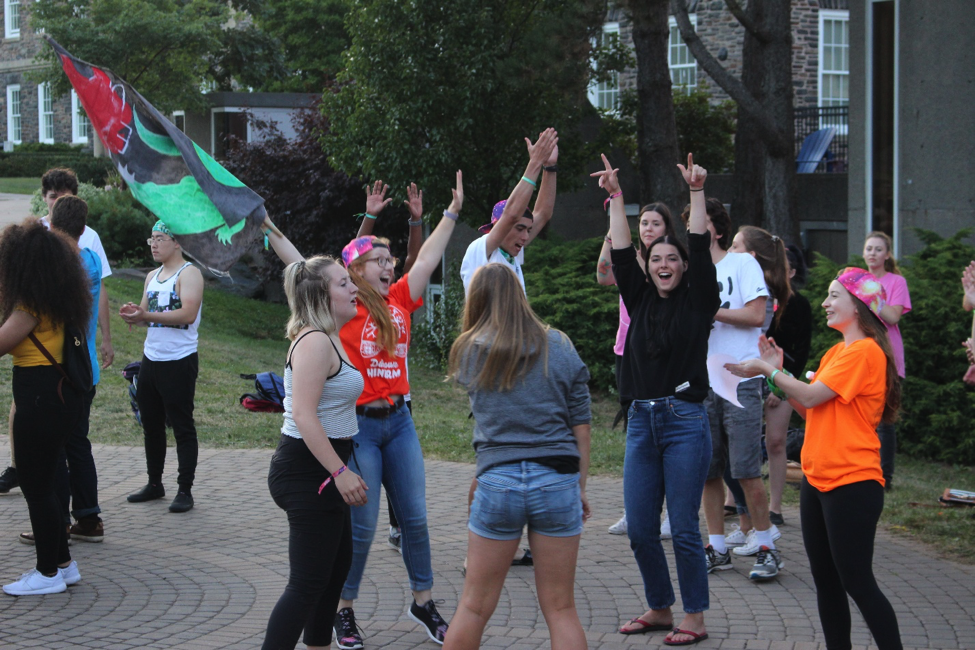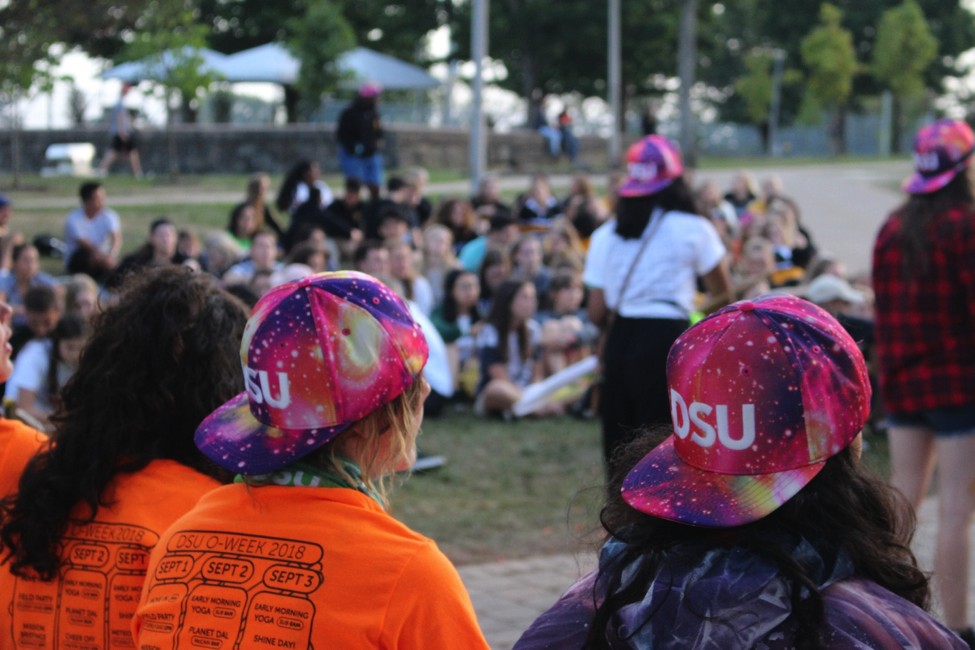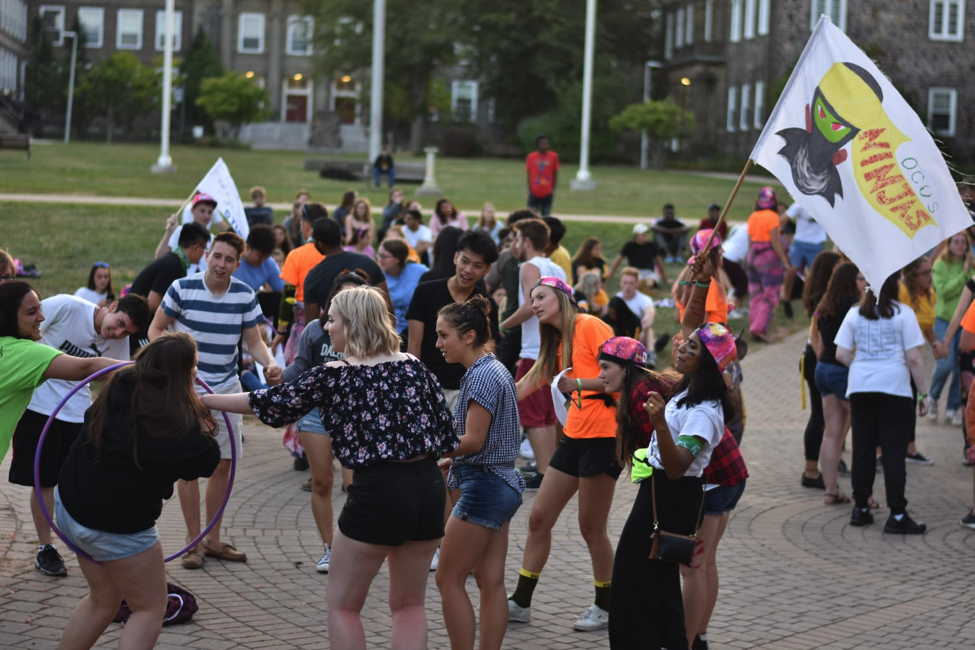 Lacrosse Game
First-years and other Dal students hit Wickwire field wearing black and gold. The first game of Dal's lacrosse season saw them facing off against Saint Mary's University. Dal students sure let the other team know what we are made of cheering nonstop for the home team.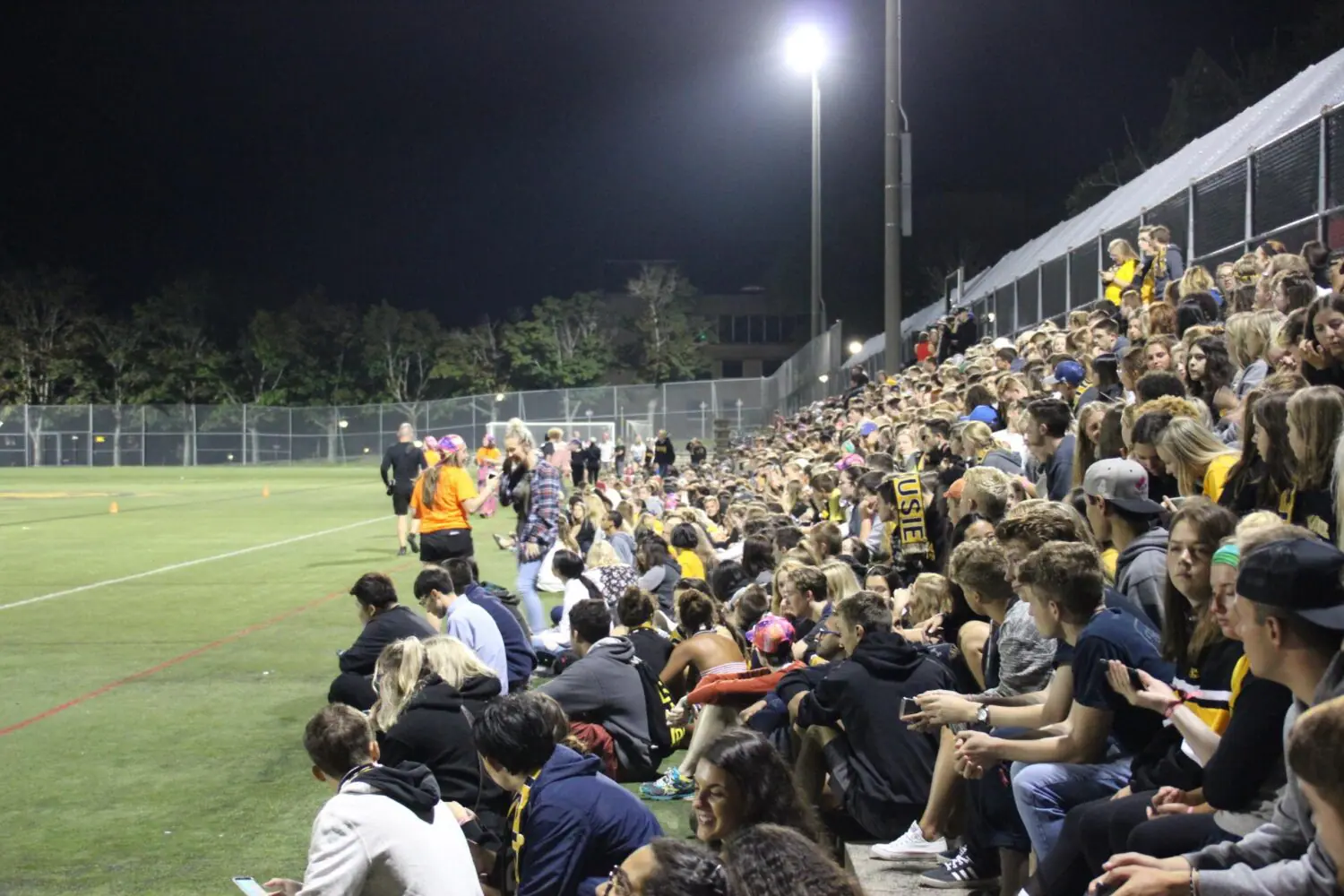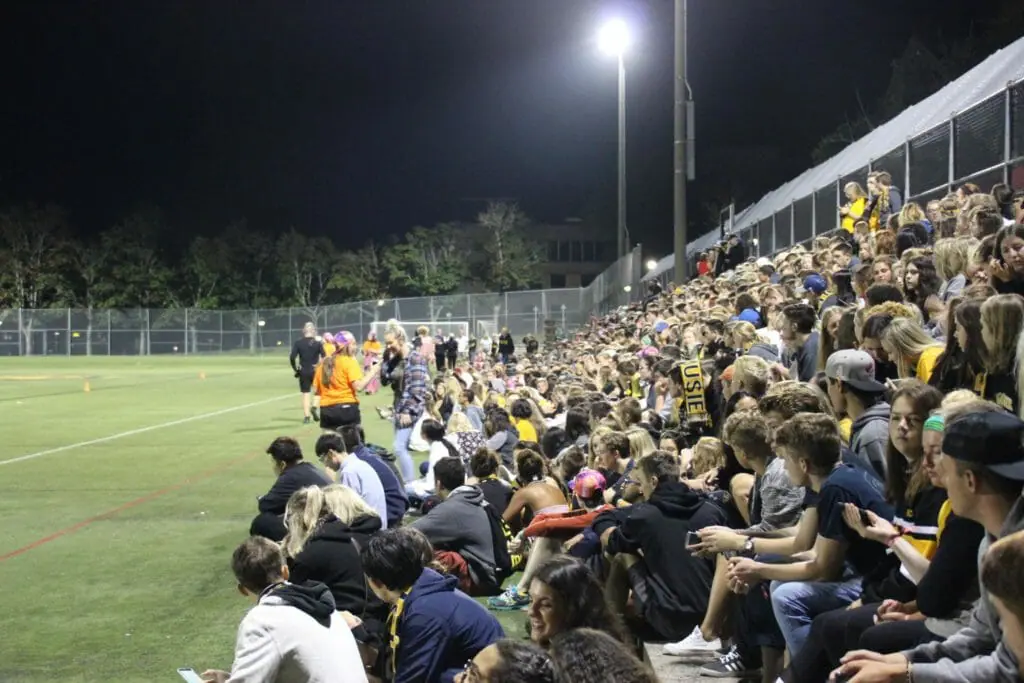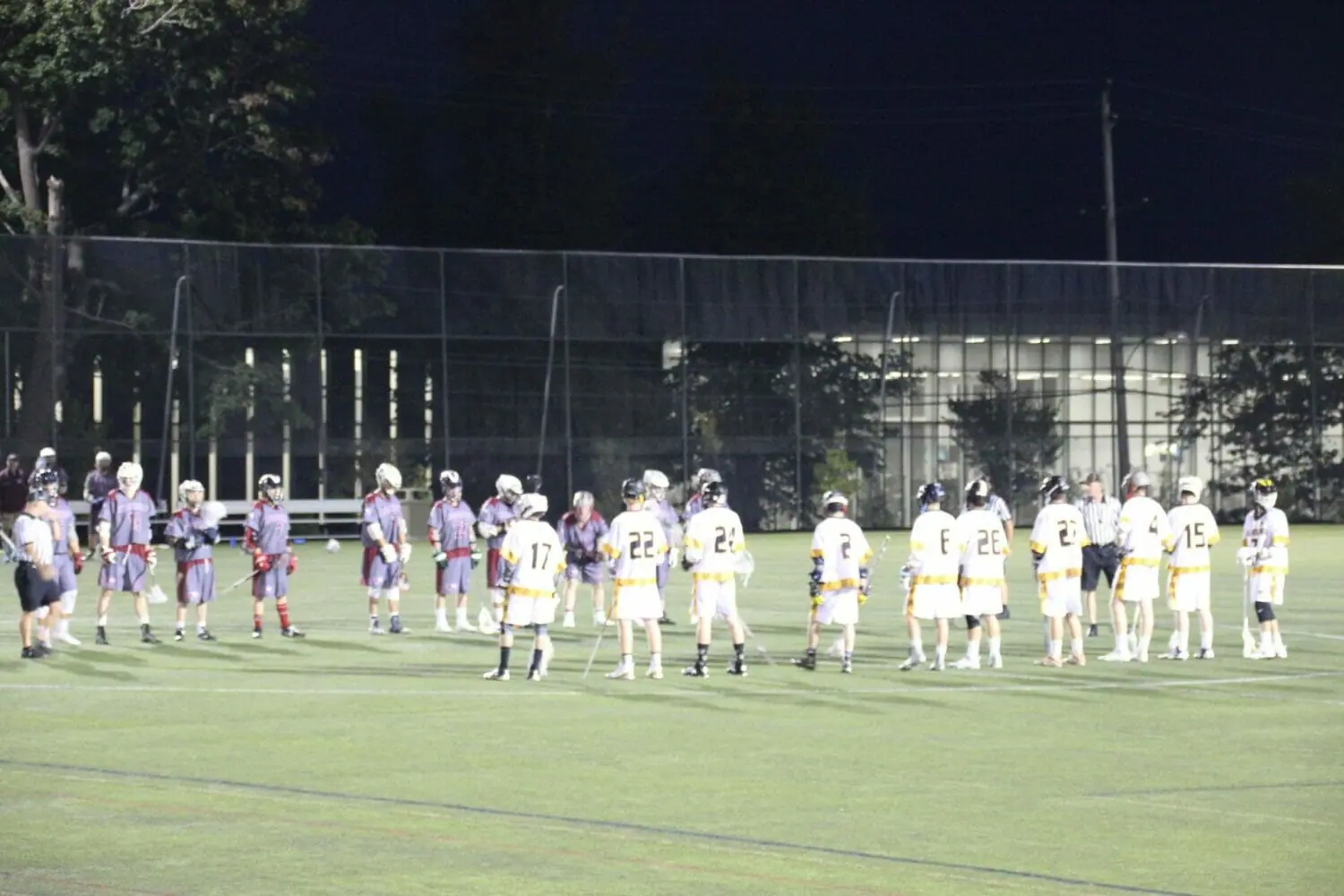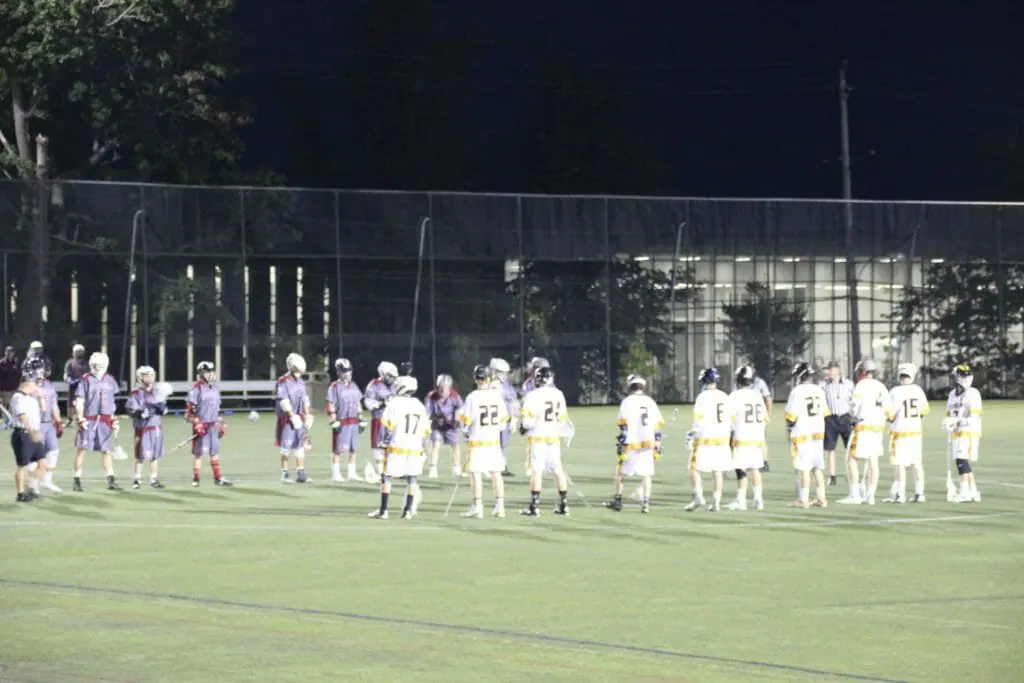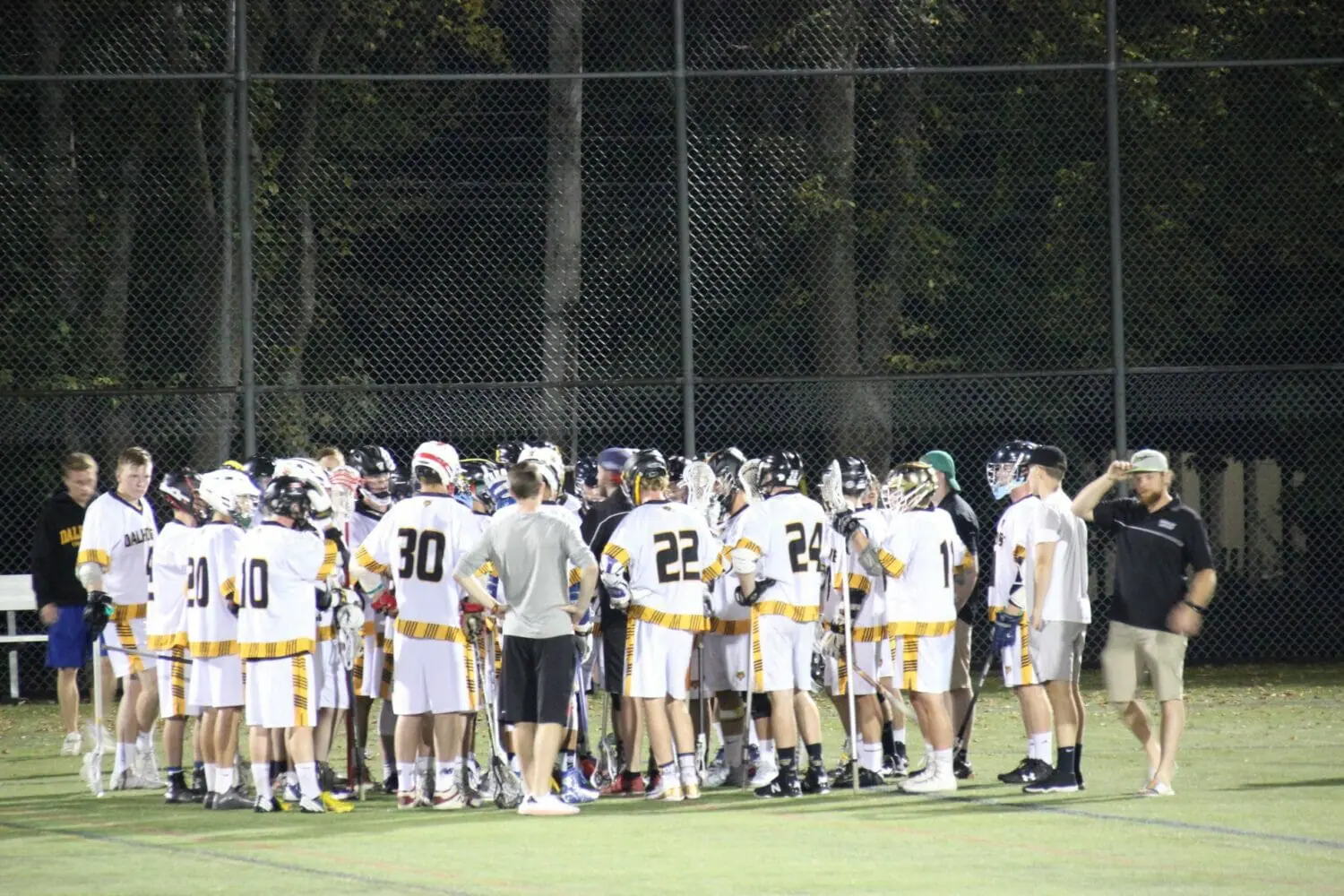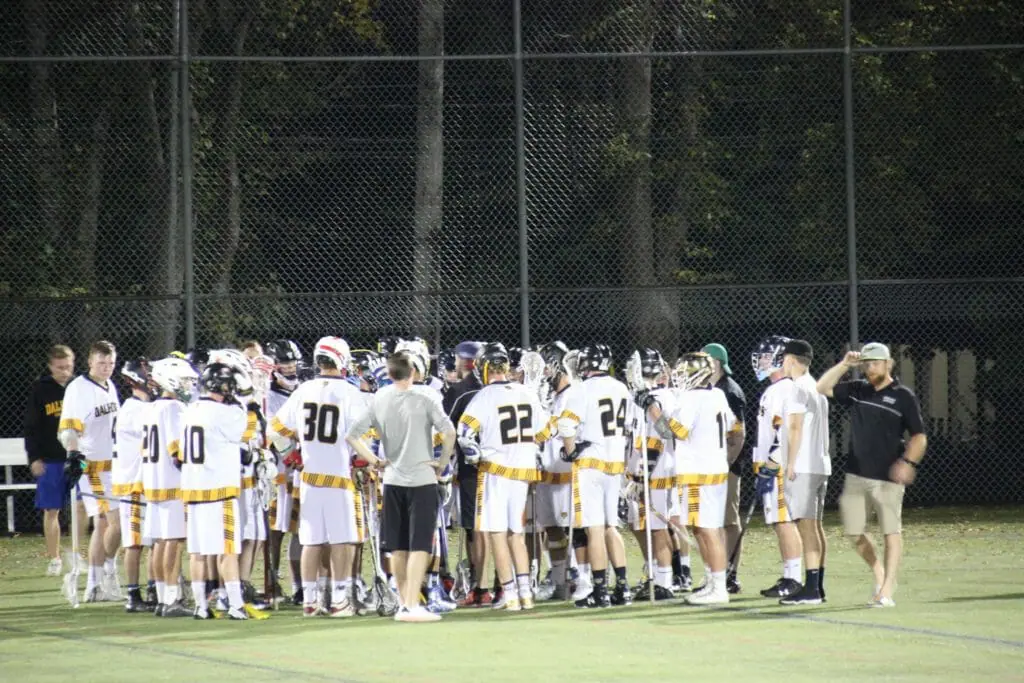 Day Four
Dalaxy
The SUB had mini-stations set up for first years to meet and socialize with different societies that Dal has to offer. Societies such as jack.org, the Dal Arts and Social Studies society, and others offered meet-and-greets among other activities to get students interested.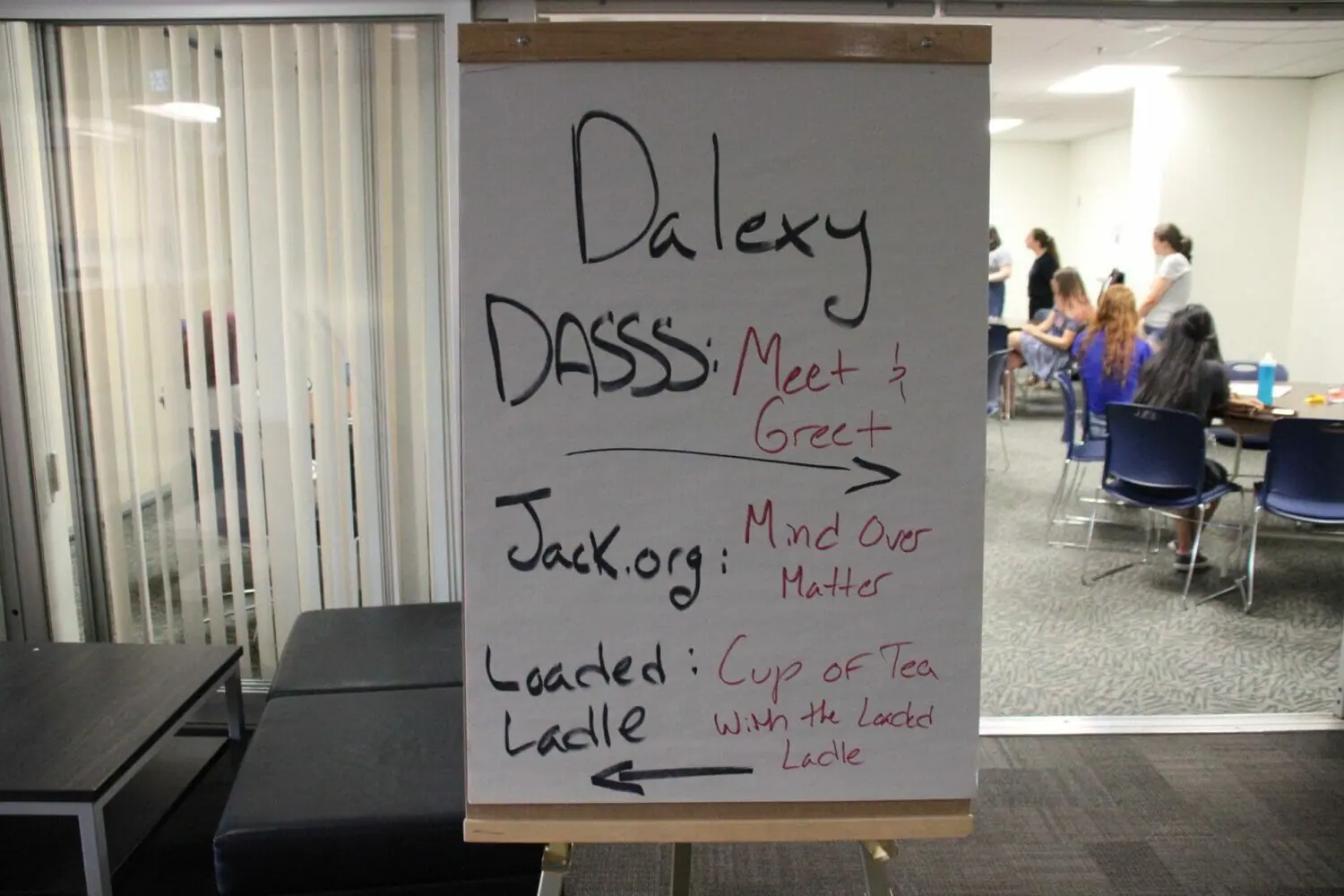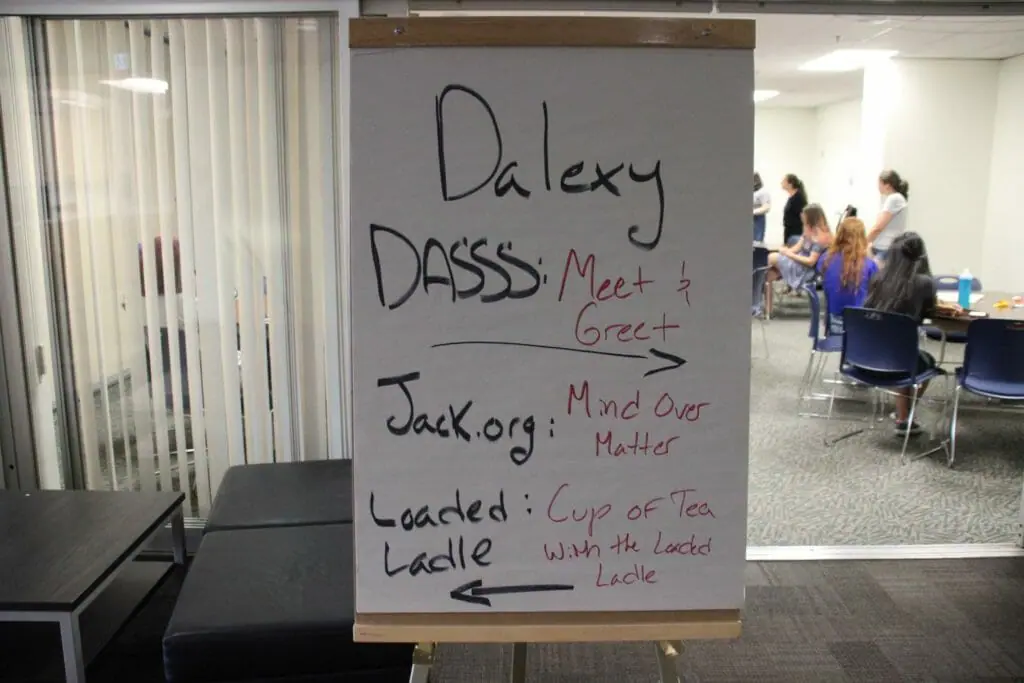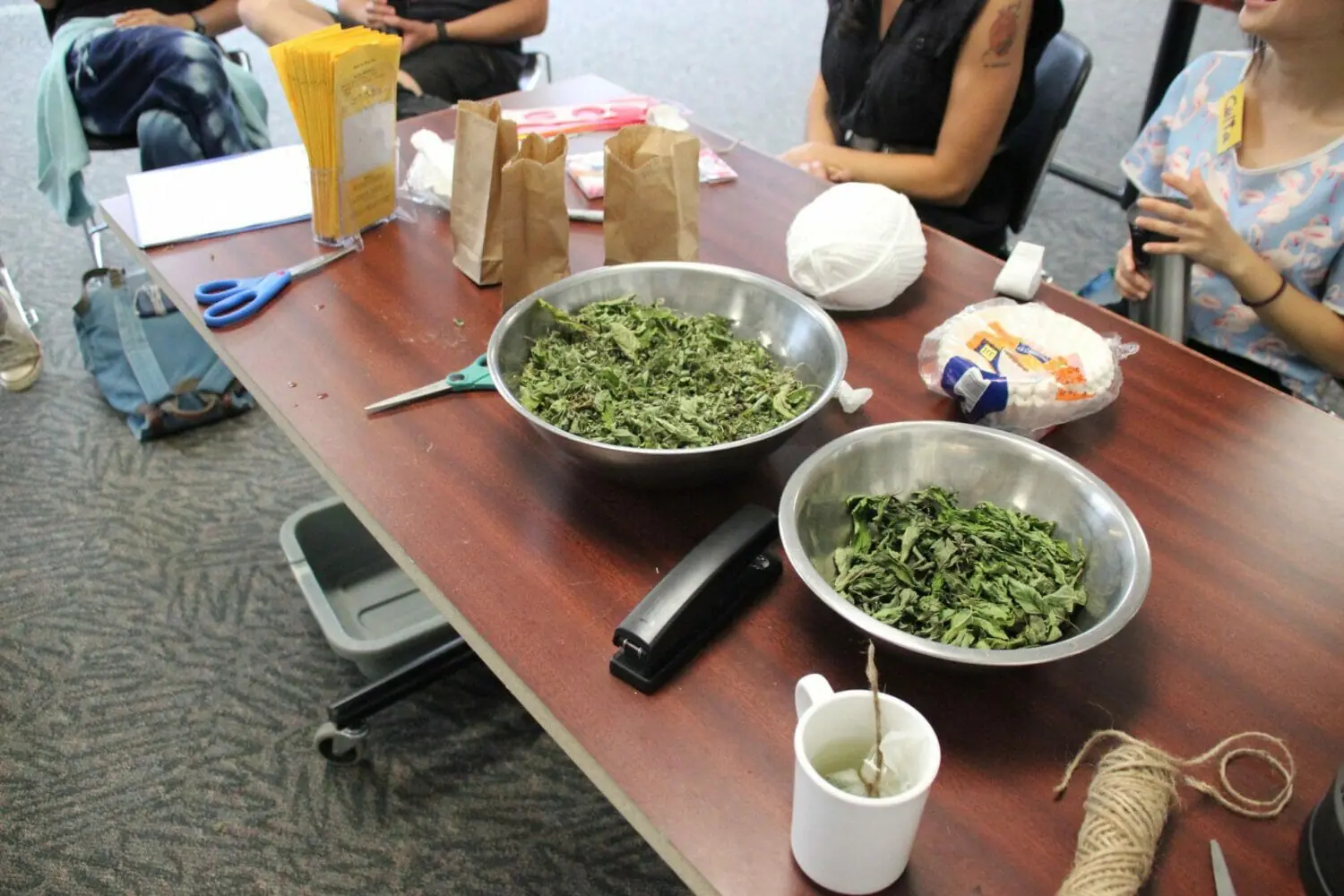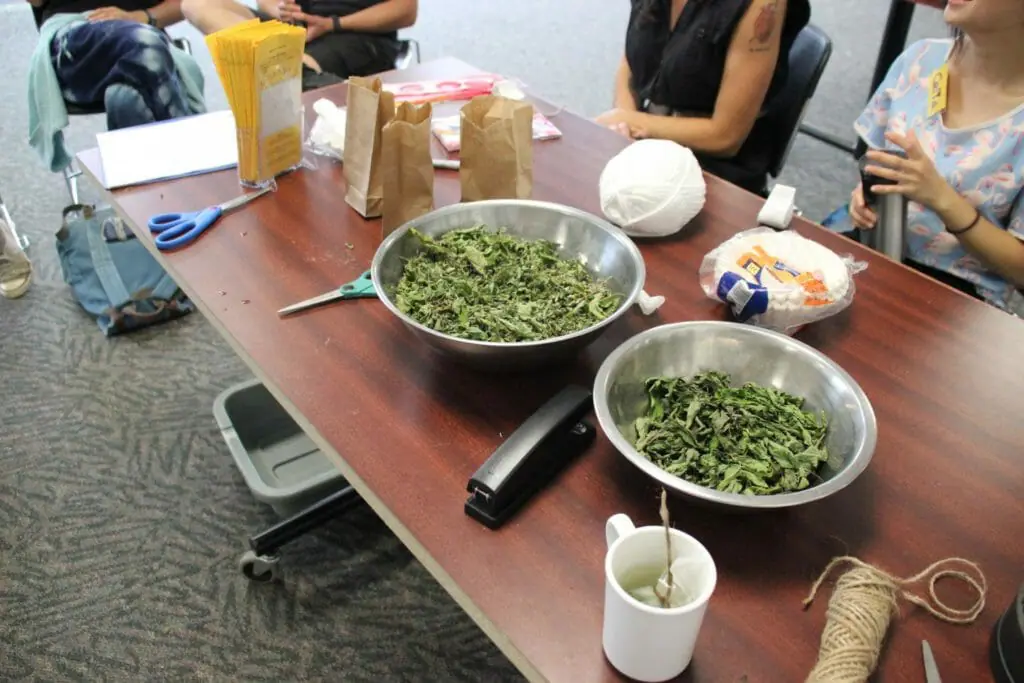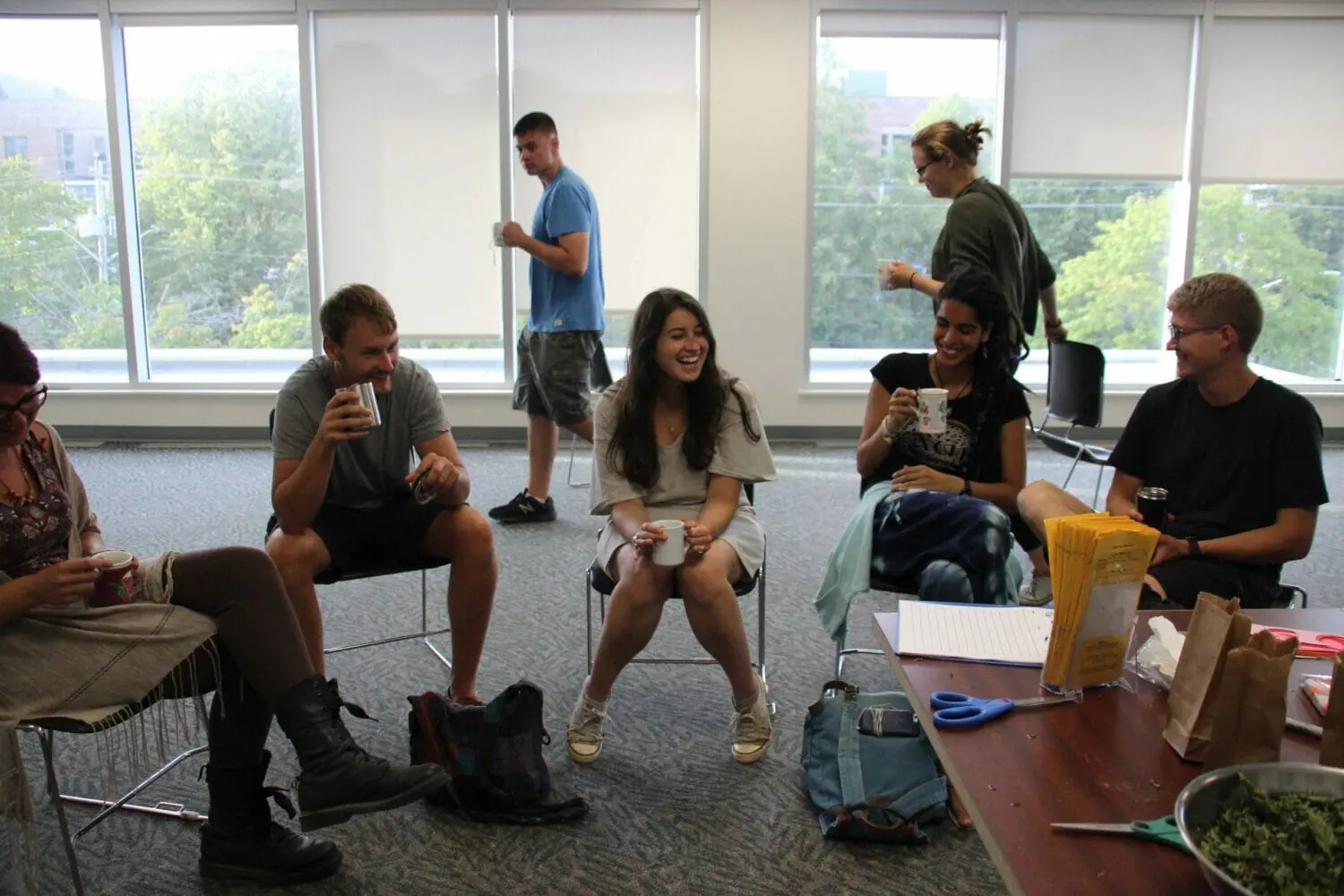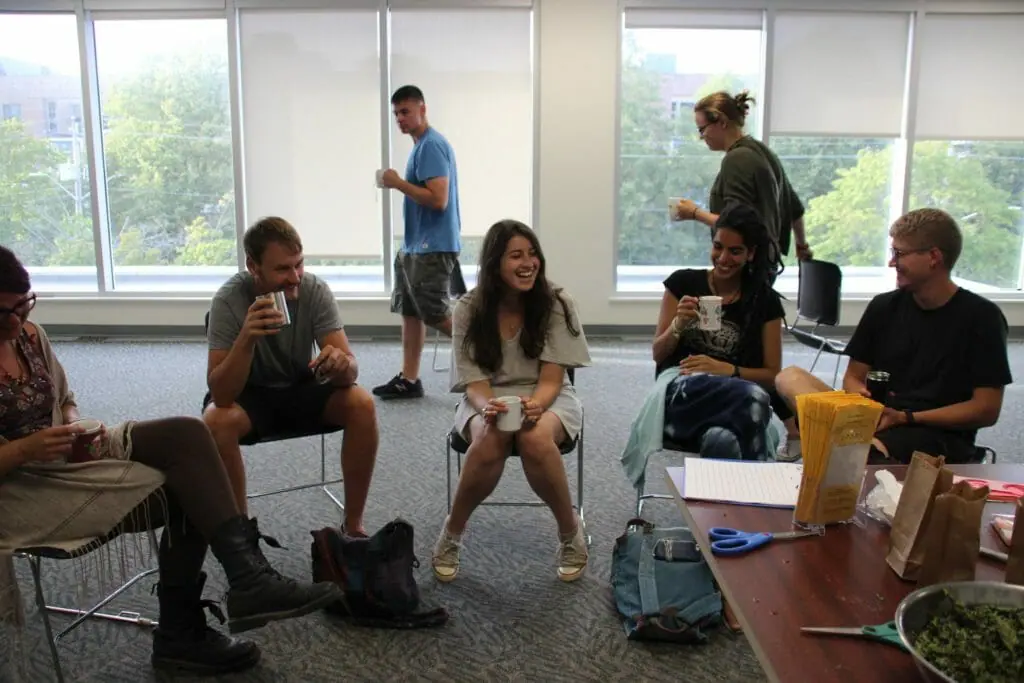 Day Five
Sexy Cosmic Bingo
The Council Chambers in the Student Union Building hosted a unique game of bingo for freshmen to try. The lights were psychedelic and the prizes were raunchy. Advertised as "not your grandma's bingo" by the DSU, Sexy Cosmic Bingo drew in a large crowd of curious first-years and a night of great entertainment.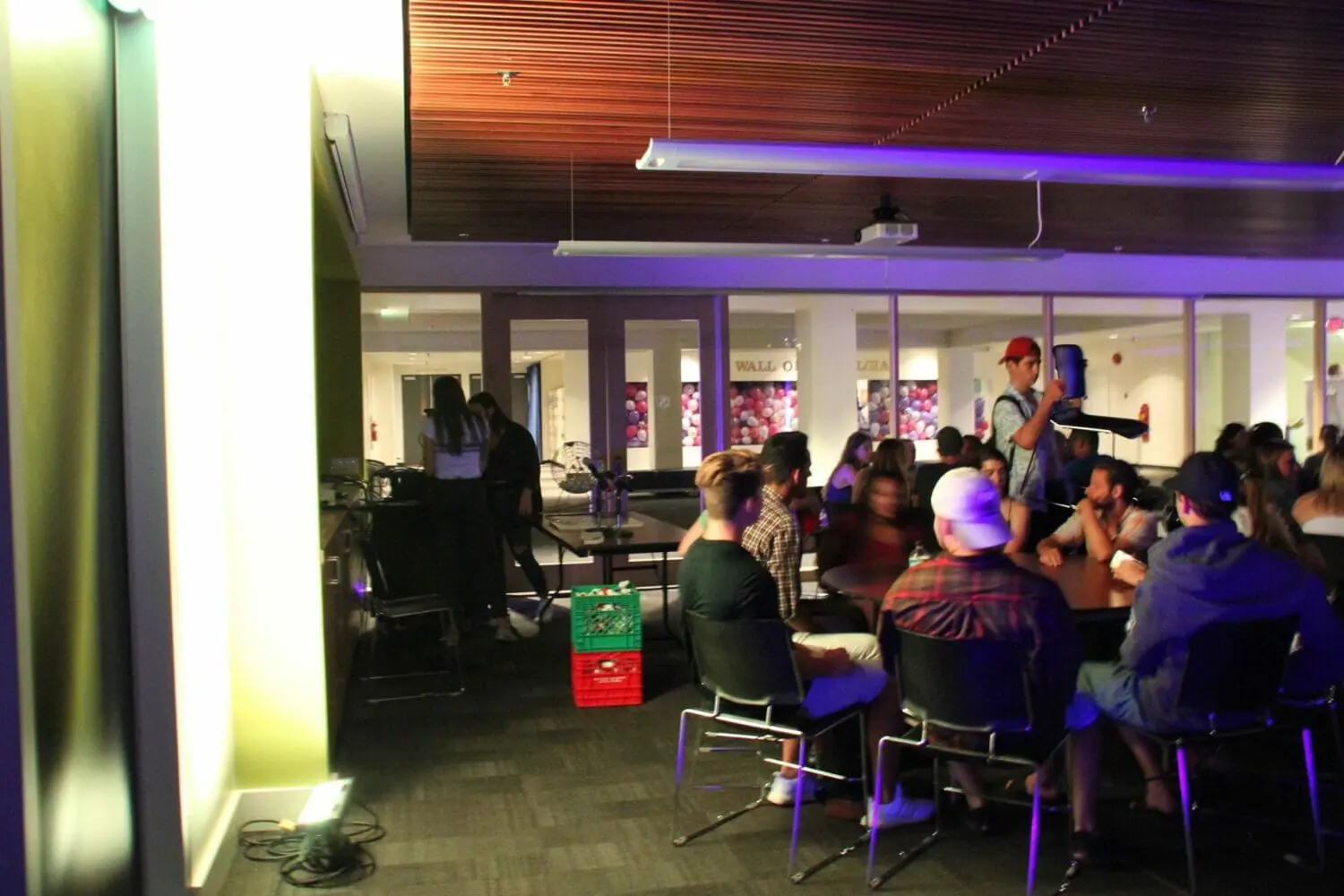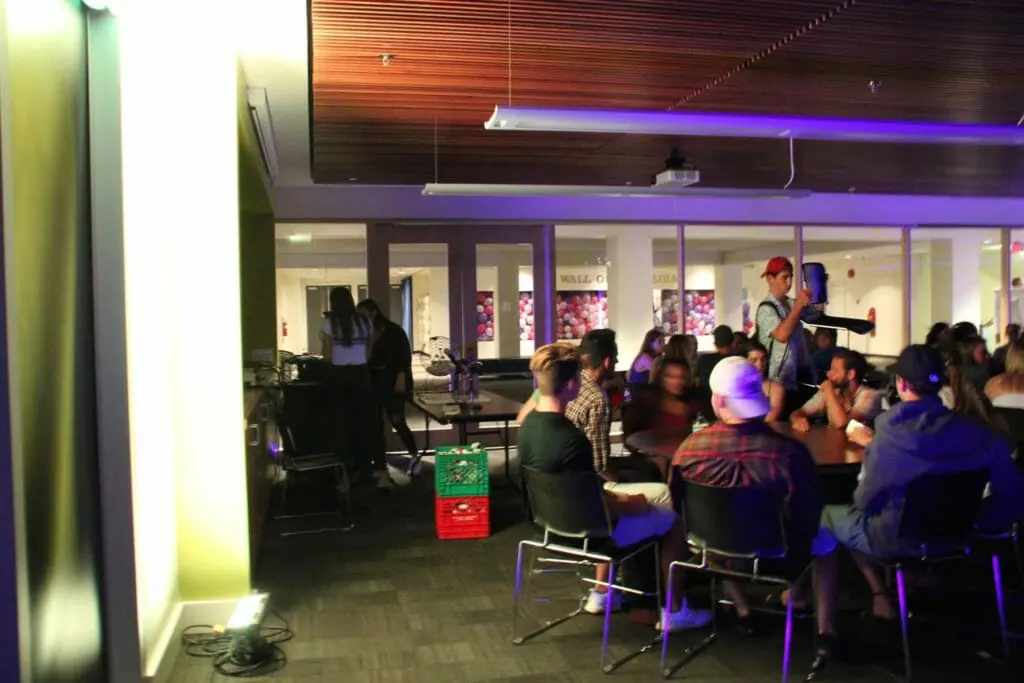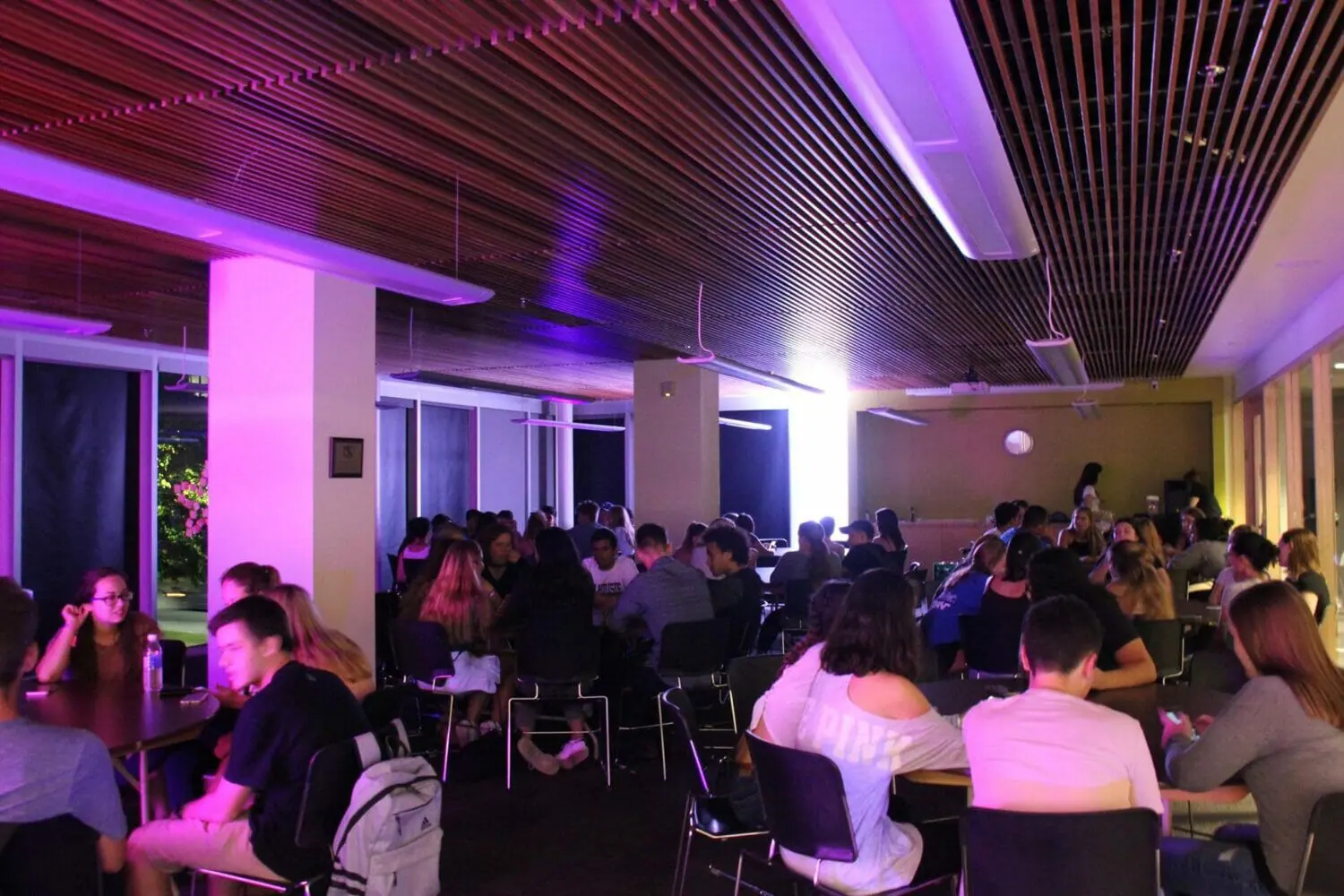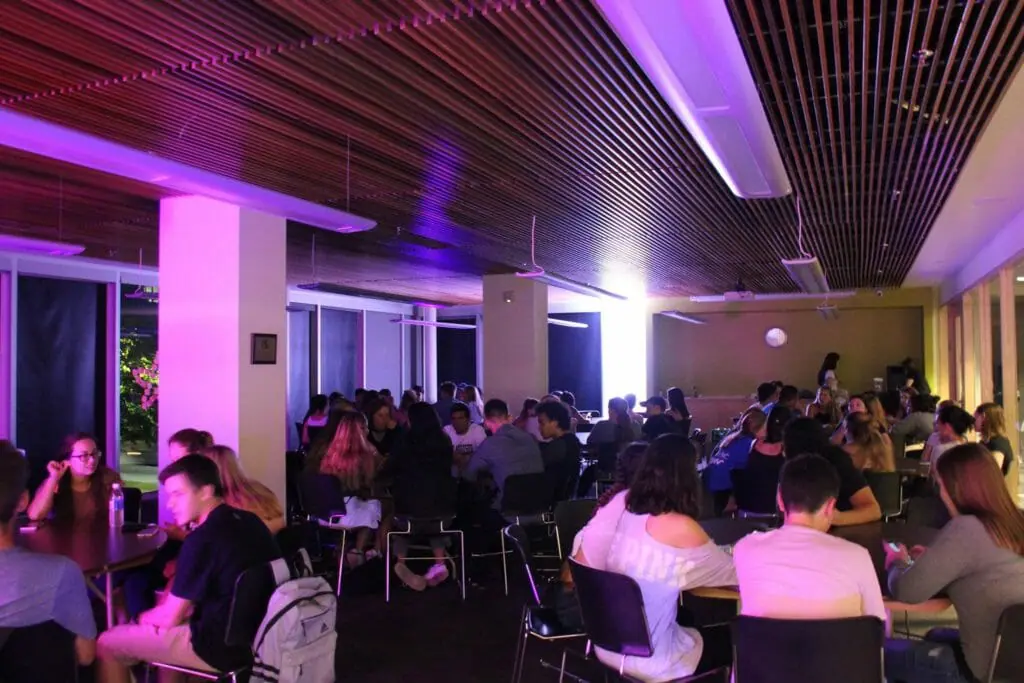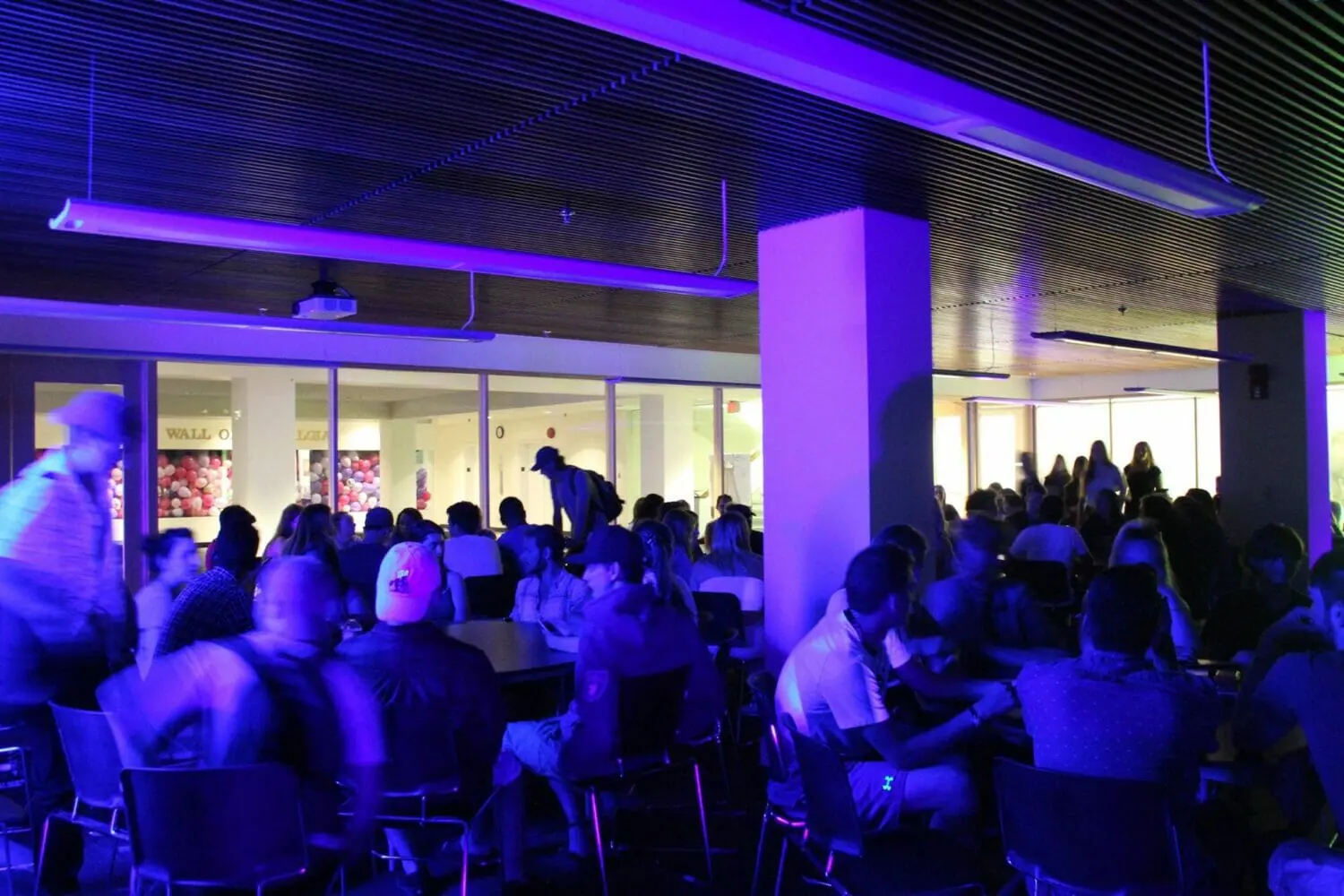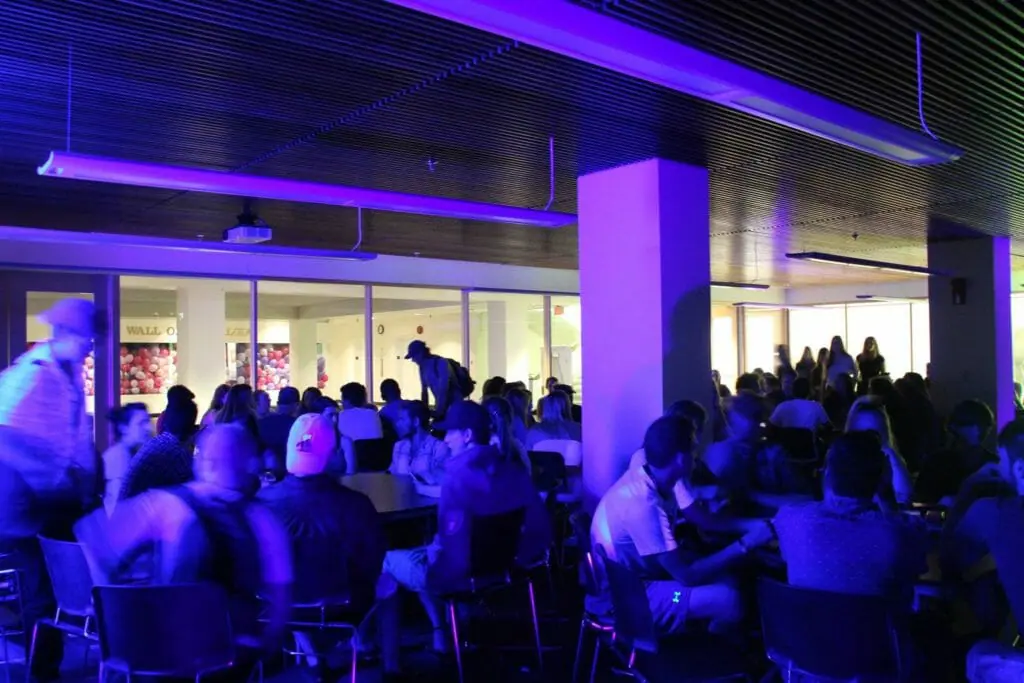 Day Seven
After a short hiatus in coverage, the Dalhousie Gazette managed to squeeze in one final night of coverage at the last night of O-Week.
Dreaming in Colour
This event was brought to the students by BIPOCUS, a new society on campus this year. The event is the start of Dalhousie's alternative O-Week: Project Reconstruct. The goal of Dreaming in Colour was to highlight what the BIPOC community has to offer students at Dal, including artists, performers and vendors.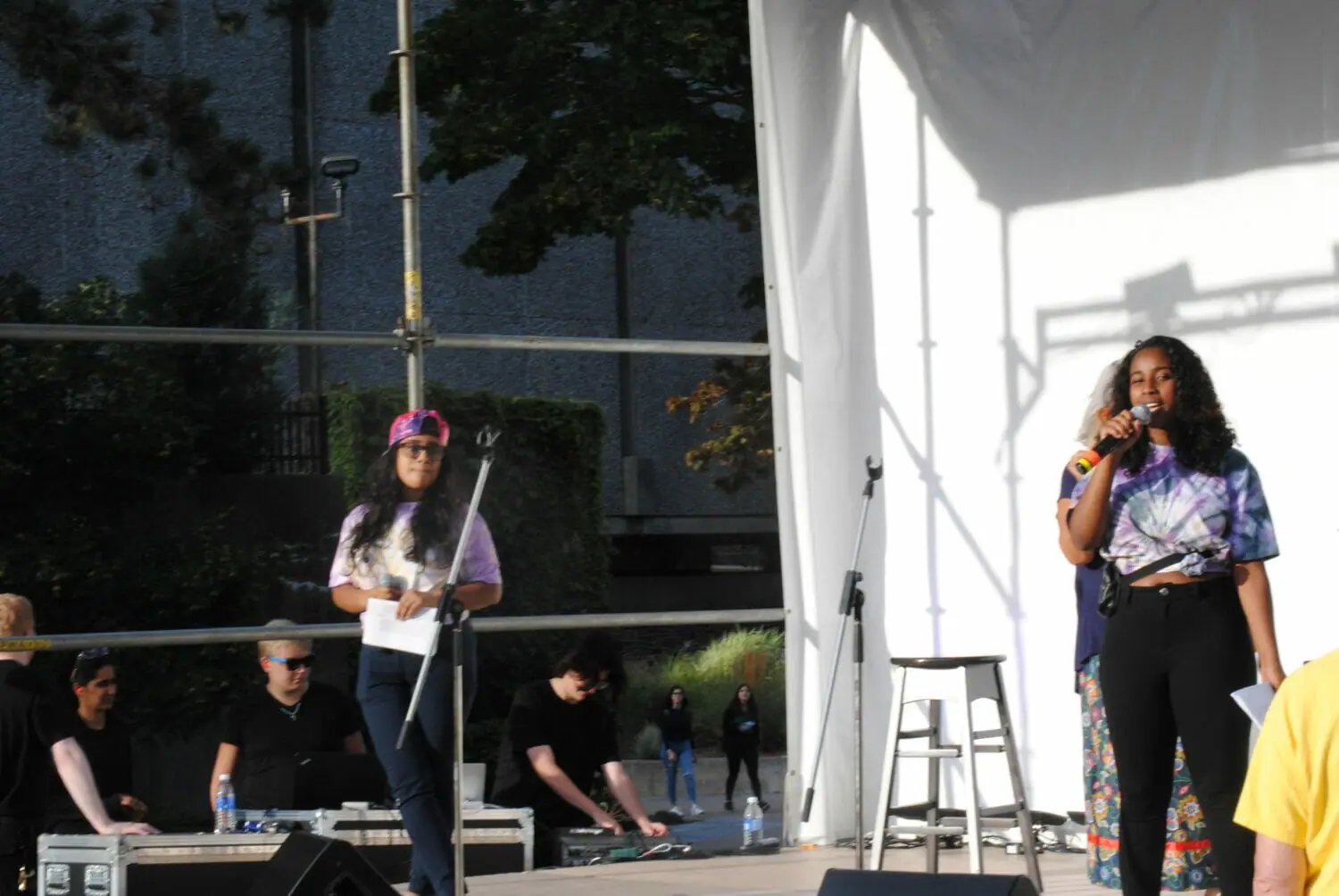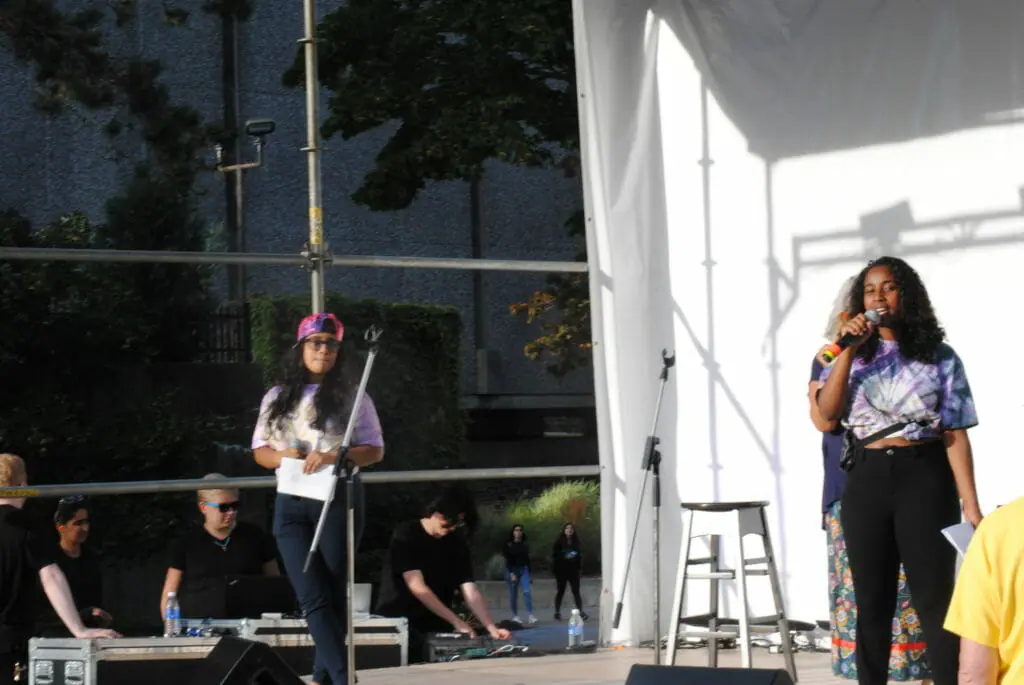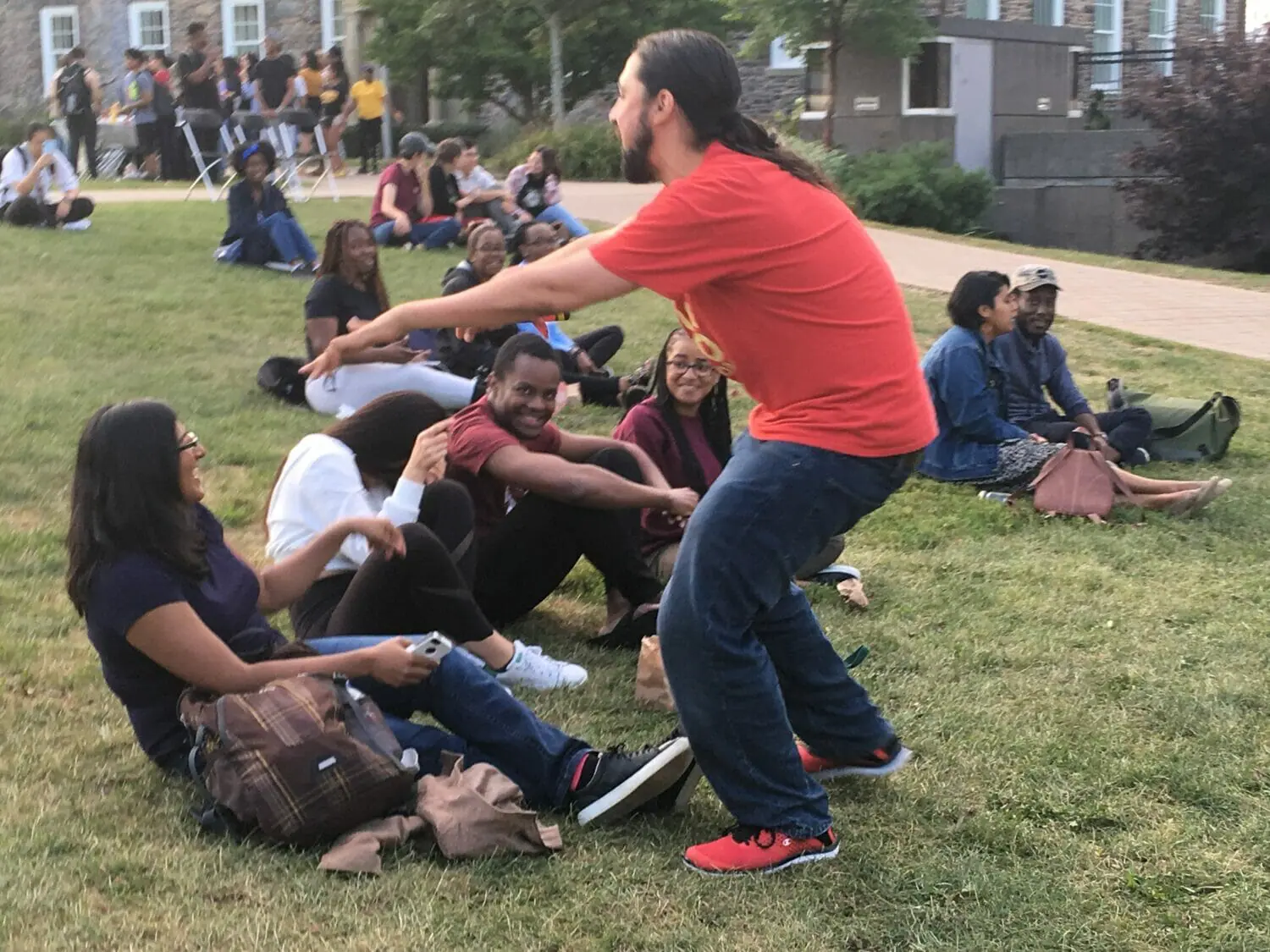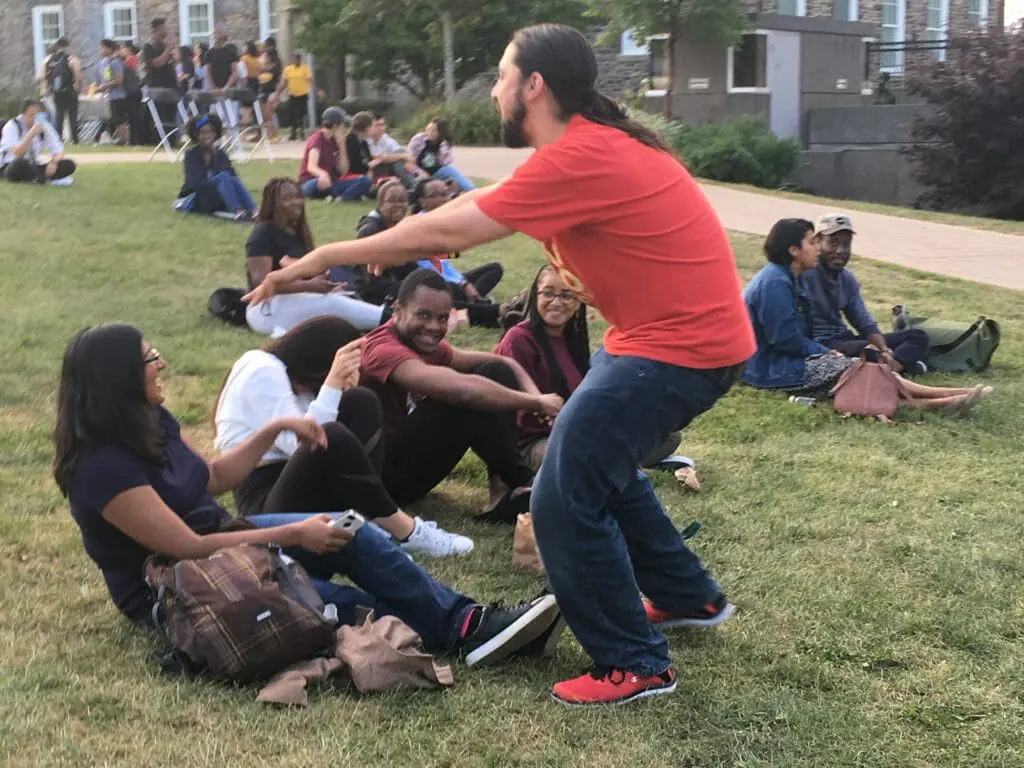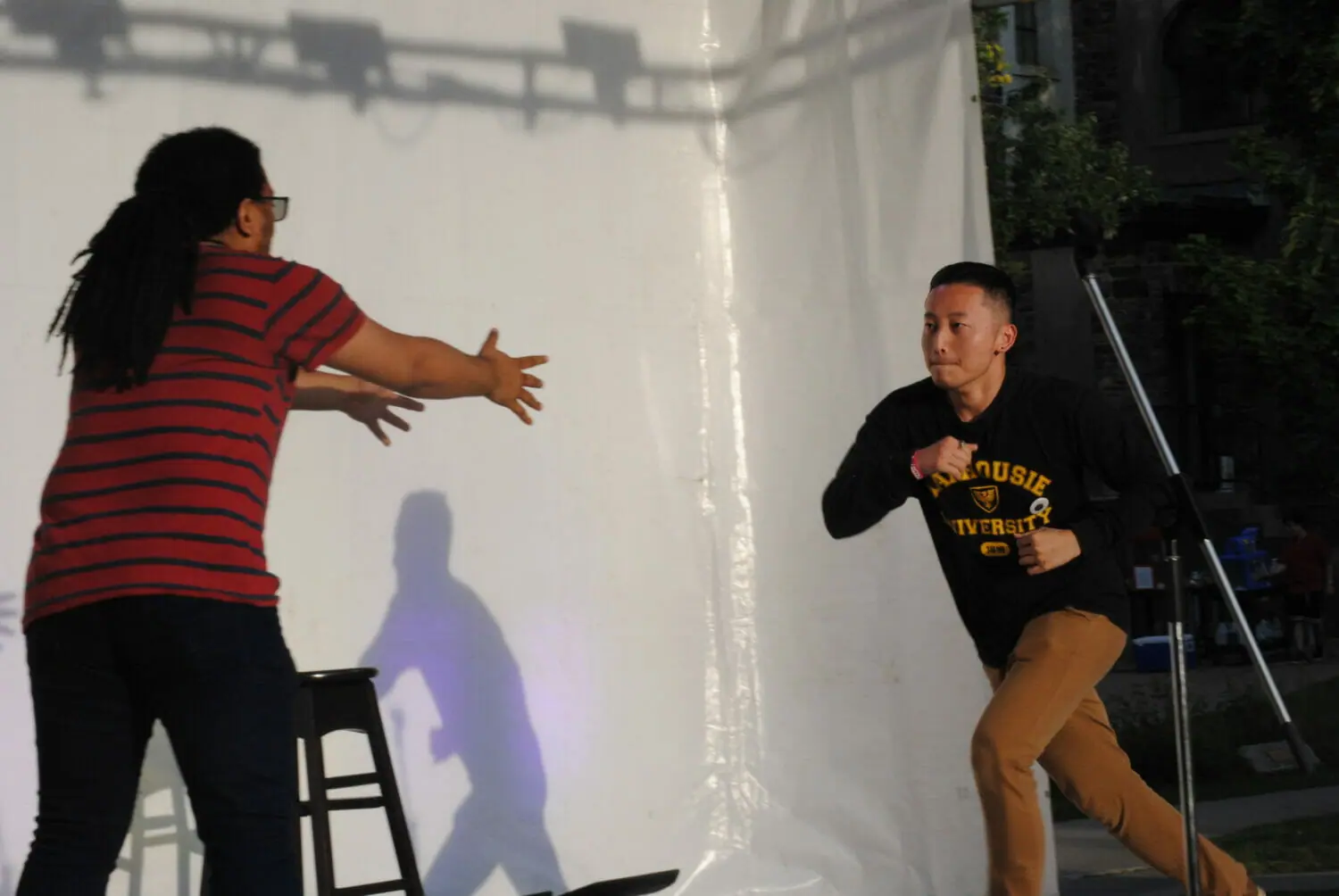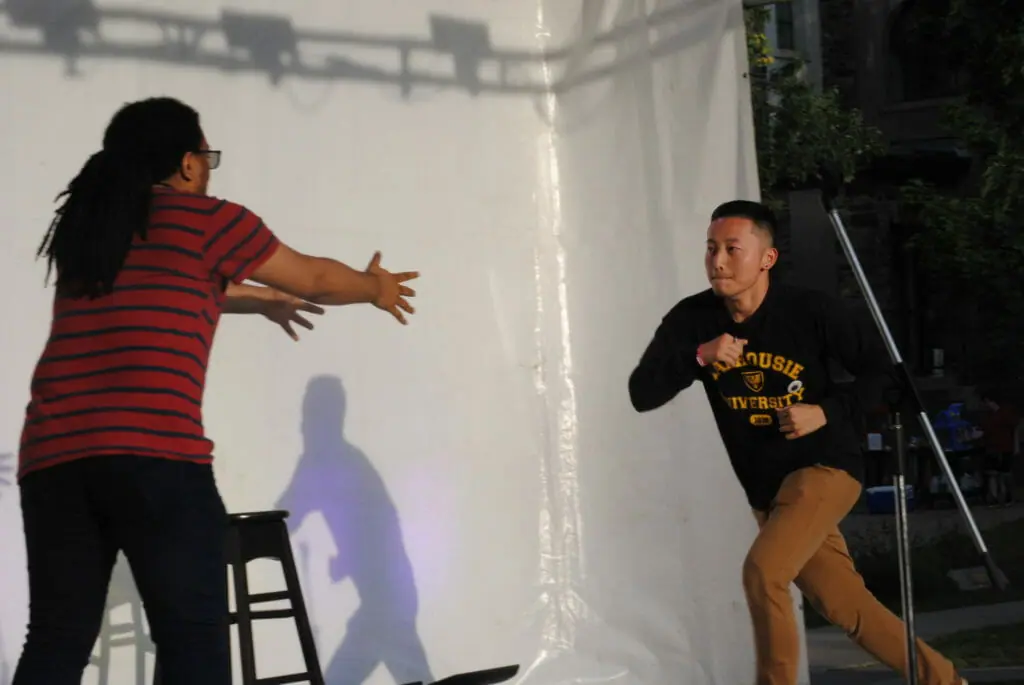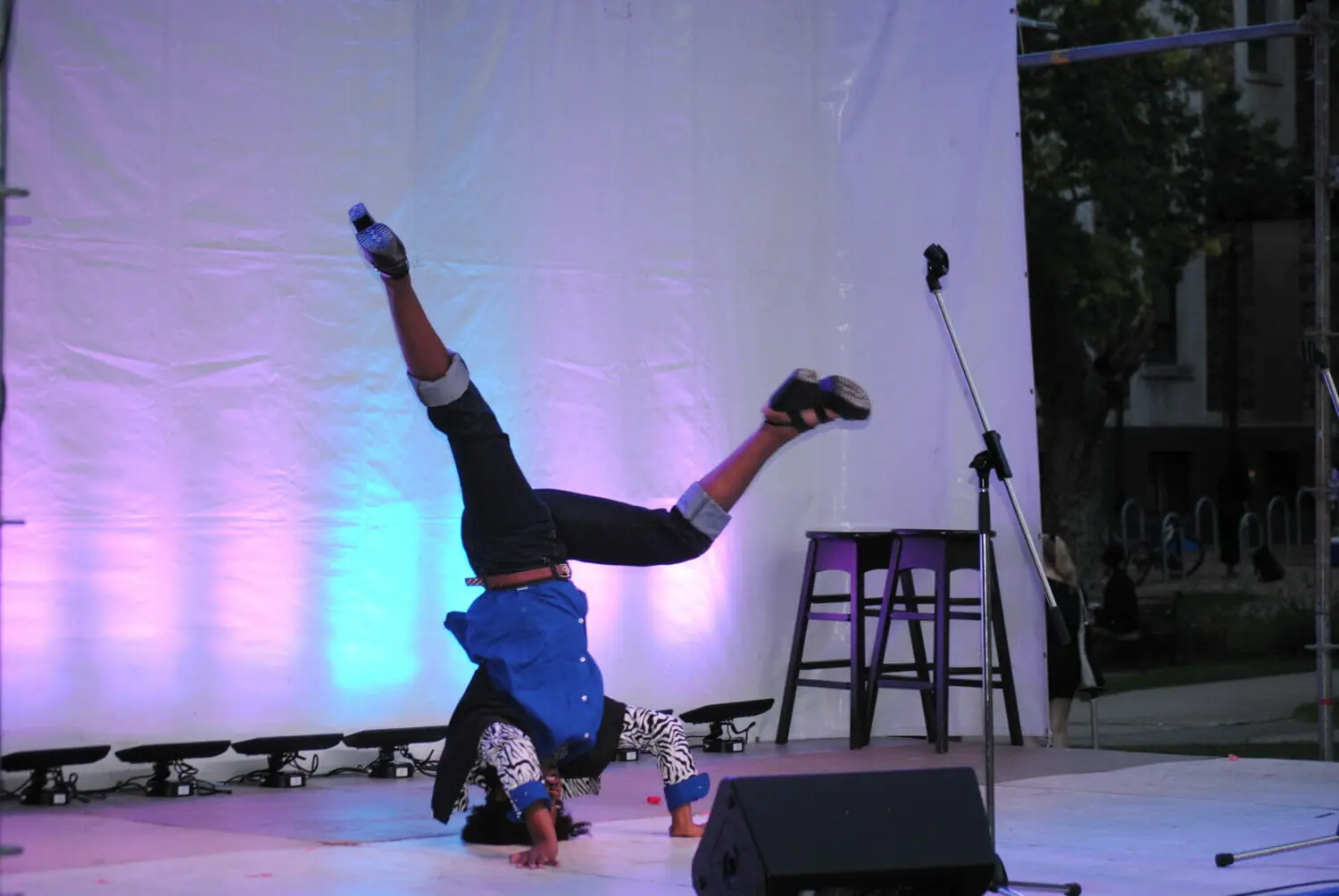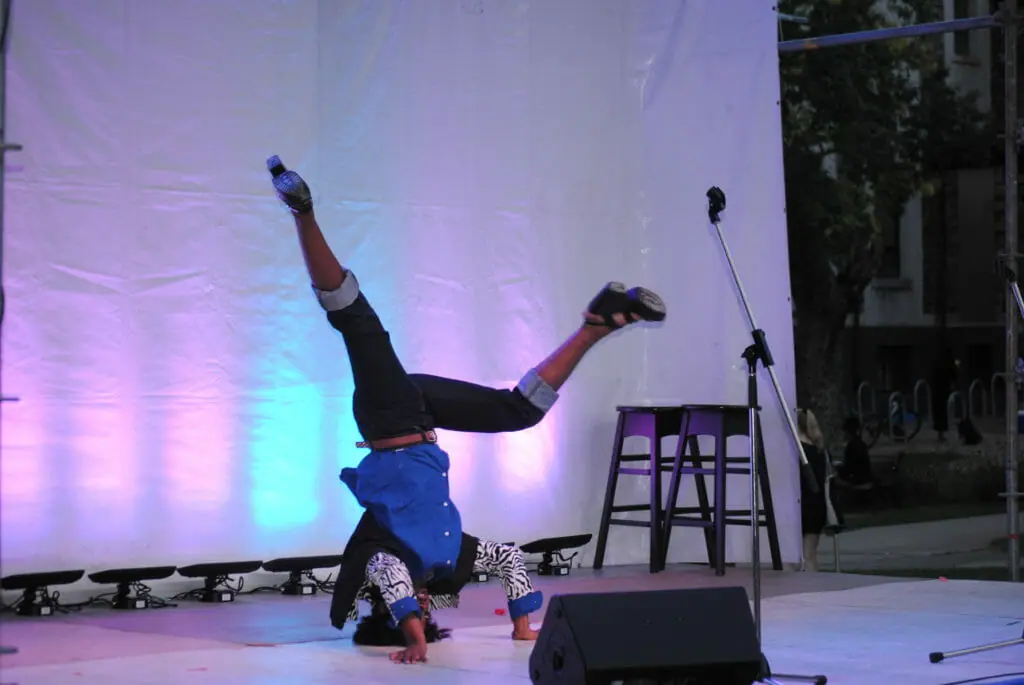 O-Week After Party
To wrap-up O-Week, the student union hosted one last party in the Grawood for first-years.