Arts & Culture
Fact is scarier than fiction
Podcast Lore storytells true encounters with the supernatural and spooky things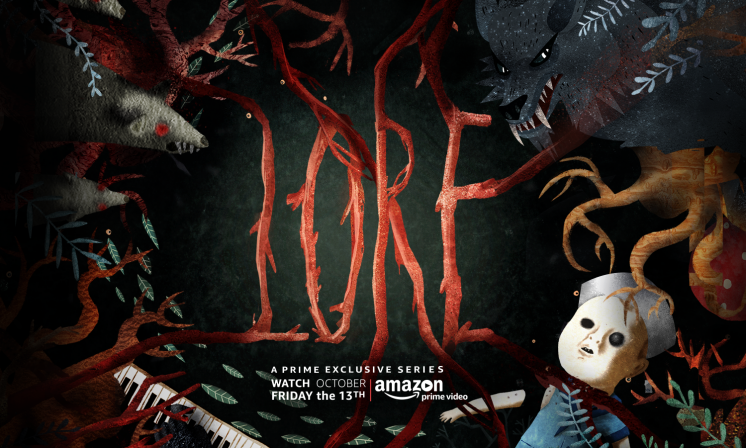 A woman takes a hike in the woods and is never seen again.
A patient at a psychiatric hospital is killed by his roommate's because they are annoyed by his snoring.
A famous poet claims to see his doppelganger, and soon after, dies at sea.
These stories are among the many frightening, but true tales explored in the popular horror podcast Lore; created in 2015 by Aaron Mahnke, the bi-weekly series recounts historical horror stories surrounding folklore from around the world.
With tales about the strange disappearances of visitors at a mountain in Vermont, to the 16th-century Hungarian countess who killed hundreds of young women, and the bloody family murders of Leap Castle in Ireland, Lore never fails to chill its audience to the bone.
The best part about this series is its focus on good storytelling. Just as folklore is passed down from generation to generation, Mahnke, with his engaging narrative style, masterfully passes the lore onto us.
While it can, at times, include some more-than-unlikely first-hand accounts of the supernatural, Lore always gives its audience some facts worth listening to.
Perhaps the ghost sightings at the Trans-Allegheny Lunatic Asylum are simply creations of its visitors' imaginations. But, the truth of the terrible treatment and subsequent deaths of several of its patients will haunt its halls forever.
What is it that draws us to these true crime stories? As terrifying as paranormal tales may be, the idea that ordinary people are capable of purely evil acts is what frightens us the most.
Lore shows us that history's most horrifying atrocities were caused by us humans, and not the supernatural.
As the show's slogan reads: "Sometimes the truth is more frightening than fiction."