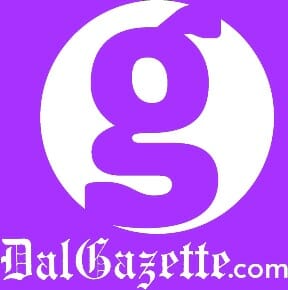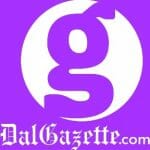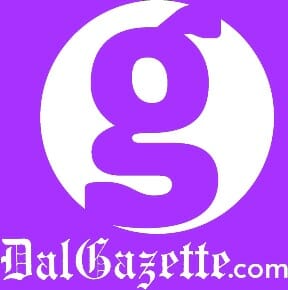 It took two years to record. Track by track, Jon Mckiel began rendering the marvelous album Tonka War Cloud in his Halifax apartment with his friend Diego Medina. Soon after, the recording was moved to an old Odd Fellows Hall that Medina purchased in Riverport, N.S.
"We were sort of constructing the studio and recording at once," Mckiel recalled. The elapsed, slow process of recording gave Mckiel time to manipulate and experiment with his songs. "It definitely changed the way the album turned out. We went back and made revisions to it several times…even when we recorded we would go back and make changes."
Next month during Halifax Pop Explosion, Mckiel will be playing songs from his first full-length LP, Tonka War Cloud, at Gus' Pub. Those who listen to Tonka War Cloud will notice two distinct styles in Mckiel's music—a lush, ethereal sound as well as upbeat, rock-and-roll energy.
When asked about how he translates these two styles for his live shows, he answered, "For the most part, we end up playing a rock-and-roll set. It depends on the venue. I don't think I would show up at the Seahorse and play ukulele ballads," he said.
"I mean, it could be cool, I did that at St. Matthews Church when we played there with Old Man Luedecke and it really worked."
You can expect the energy to be high for his Pop Explosion show. He will be playing Gus' Pub on Friday, Oct. 19 at 11 p.m. with Old and Weird, Mike O'Neill and Lantern.
Check out http://jonmckiel.bandcamp.com/ to hear him for yourself.