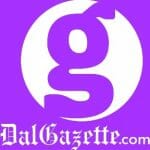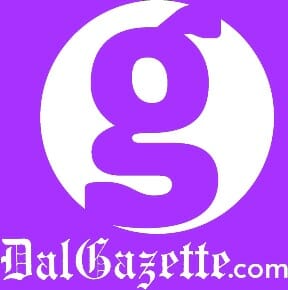 Rarely does a romantic comedy simultaneously satisfy, compel and reveal. However, this is precisely what Susanne Bier, director of In a Better World, (winner of the 2011 Oscar for best foreign film) manages to do in her latest film Love is All You Need (2012), which screened as part of the Atlantic Film Festival on Sept. 18.
Considerably more uplifting than In a Better World (2010), Bier's film, written by Anders Thomas Jensen in a seamless melange of Danish and English, tells the story of a wedding gone awry. Two families come together amongst idyllic lemon groves and sparkling Mediterranean alcoves in southern Italy to celebrate the marriage of Patrick (Sebastian Jessen) and Astrid (Molly Blixt Egelind), both bright-eyed and beautiful 20-somethings struggling with classic 20-something problems.
While each of the entire multi-generational cast of characters is complete with their own respective shadows of vulnerability, Bier and Jensen have managed to create a film that, despite dealing with stock issues, (cancer, infidelity, sexual confusion) never once produces a touch of heavy-handedness or hue of cliché. A romance between Pierce Brosnan and Danish actress Trine Dyrholm produces a fizzle of natural chemistry, and the film continuously dances between light and dark, with wildly funny moments throughout.
Bier has created a charming and perceptive film that will appeal to a wide range of demographic truths. Love Is All You Need stands in a class of modern romantic comedy all its own.