The Marvel Cinematic Universe (MCU) is arguably one of the most popular franchises in contemporary western popular cinema.
It currently has 23 movies in circulation including Avengers: Endgame, "the top global box-office performer not only of 2019, but the 21st century," according to writer Tom Brueggemann at IndieWire. Considering the influence these movies have on countless fans around the world, it is important to remember the famous warning of Spider-Man's Uncle Ben: "With great powers come great responsibility."
The power of protagonists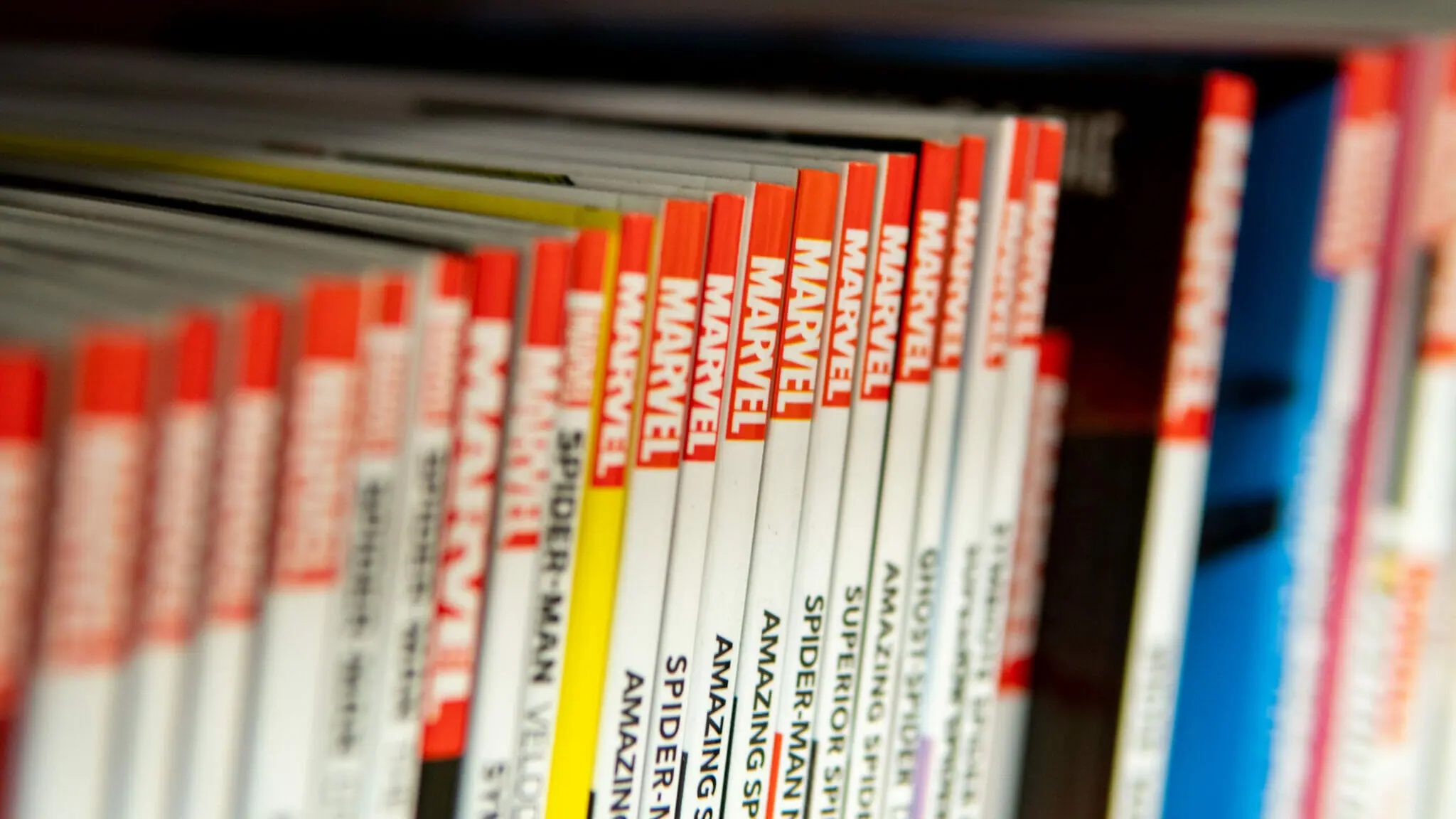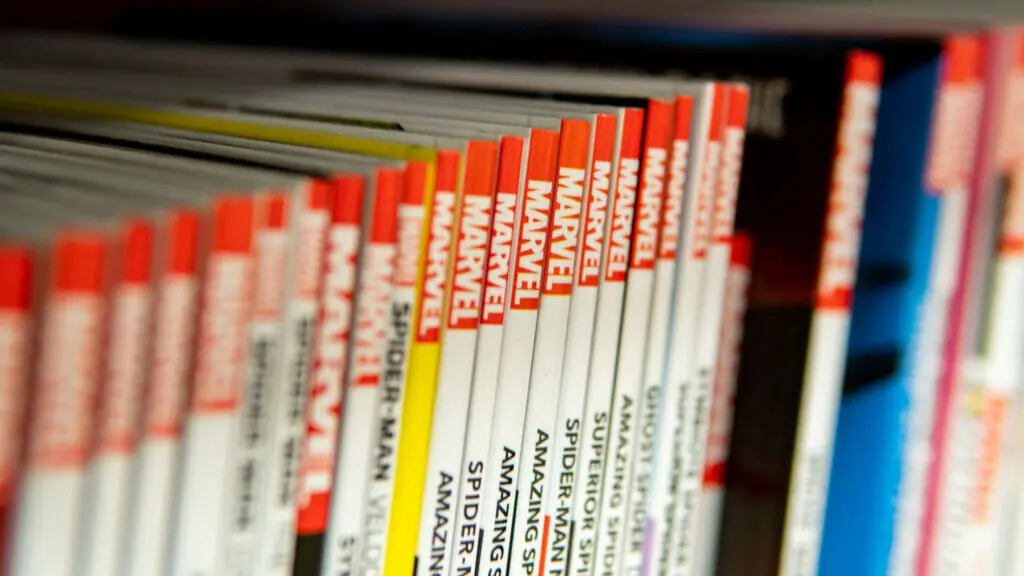 Michael Hauge, in his book Writing Screenplays That Sell, defines the hero as the "character. . . who is the central focus of the story, who is on screen most of the time, and with whom the audience most closely identifies." This last definition becomes an issue when most main characters in the MCU are cisgender, heterosexual, white men.
In an email to the Dalhousie Gazette, Shannon Brownlee, associate director of cinema and media studies at Dalhousie University, says "it needs to be normal for sympathetic protagonists not to look like and be perceived as only one kind of person."
"I feel that it's important to see diversity on screen for two main reasons," Brownlee says. "First, so that individuals can see identities they share being celebrated and admired; and second, so that individuals can see identities they don't share being celebrated and admired."
Aaron Seutter, a 26-year-old Torontonian who identifies as a queer man and drag queen, once self-identified as straight, cisgender and Christian. He has been a Marvel fan his whole life. In an email to the Gazette, he says, "being able to see somebody like yourself doing amazing things and have something to aspire to as a kid is so extremely important."
Having more racially and gender diverse protagonists would have clear social and cultural benefits, but also financial ones.
In an email to the Gazette Tom Ue, who teaches world literature, intellectual history and cultural studies at Dalhousie, refers to a study by consulting firm McKinsey & Company. Their report looked at the lack of Black representation on-screen and found the film industry faces huge financial losses as a result of this absence of racial and gender diversity.
"Hollywood is missing out on potential annual revenue valued at US$10 billion because it has inadequately addressed systemic racial inequities," Ue says. "The broader, cultural implications are that superhero films are failing to provide audiences with identifiable role models and with different kinds of stories."
MCU phases
According to writers Cameron McEwan and Chris Longridge in their article for Digital Spy, the MCU is "divided into distinct sections that have overarching storylines," known as phases.
In phase one, from 2008 to 2012, Marvel protagonists were incredibly homogeneous. All five films featured a solo white male protagonist/hero. The Avengers, a much anticipated and highly popular movie at the time, was the first ambitious crossover, and presented audiences with a group of five white men: Captain America, Thor, Iron Man, Hulk and Hawkeye, and one white woman, Black Widow.
Then phase two came along, from 2013 to 2015, and there was a slight improvement. Zoe Saldana, a biracial Black and Latina actress, was cast as a lead in Guardians of the Galaxy — but she plays a green-skinned alien. Along with her, two other white male protagonists were added to the universe: Star-Lord and Ant-Man. Like in the first phase, racial and gender minorities were still largely restricted to secondary roles.
It was only in phase three, from 2016 to 2019, we started seeing women and People of Colour (POC) leading their own solo movies, but there were only two: Black Panther and Captain Marvel. However, as if to balance it out, two white male protagonists were also added: Doctor Strange and Spider-Man.
Phase four started in 2020 and is off to a good start with two highly anticipated TV shows: WandaVision (starring Elizabeth Olsen) and The Falcon and the Winter Soldier (starring Anthony Mackie). There's also Black Widow coming out in May 2021, Shang-Chi and the Legend of the Ten Rings in July 2021, Captain Marvel 2 in November 2022, plus Thor: Love and Thunder and Black Panther II next year – all of which feature a non-white or female protagonist.
Is it enough?
Casting more women and POC as protagonists is an important step towards a more diverse MCU and popular cinema in general. But as Seutter says, they're baby steps.
"I think that they are doing it from a marketing and popularity perspective," Seutter argues. "However, that's not a bad thing. If it's popular to show diversity and then they show diversity, I still call it a win."
But Ue says, "Inclusiveness isn't just about including diverse characters. It's about promoting cultures of empathy and equity. Recognizing the inadequacies of pop culture is an important first step, but there's so much more work to be done."
Even though there are more women and POC in primary roles, there is still a lack of LGBTQ+ protagonists in the MCU. As Seutter points out, "In the lore, these characters exist. They don't even need to change much or sometimes even anything to make it a part of them."
So why is there still no LGBTQ+ superhero in a major role?
"Systems reproduce themselves," Brownlee says, "unless we actively and consciously intervene in them."
Next steps
Commenting on the importance of having a variety of people in positions of power, Brownlee offers a few examples of groups trying to find ways to do this.
"The Academy of Motion Picture Arts and Sciences will require best picture nominees to have some diversity in front of and/or behind the camera starting in 2024; in Canada, Telefilm Canada and the National Film Board have already put in place requirements for gender parity in key roles," Brownlee says.
Measures are being taken, but they need to be done respectfully. As Seutter says, race, gender and sexual identities need to be "worked into and treated as part of the character just being who they are. If they put it front and centre, it will come across as pandering."
One can only hope the MCU will continue to improve its representation of minorities, and that they'll do it in respectful ways. But will it be enough?
"The MCU is a large, commercial, culturally imperialist machine that won't start a revolution," Brownlee says, "but it might make people just a little more receptive to truly diverse ways of thinking, being in, and seeing the world."
"There has been considerable discussion about how we can build the post-COVID-19 world," Ue says. "Rather than rebuild the one that we had, with all of its racial and economic inequalities, why not imagine and create better ones?"