A diabolical time traveller planted a bomb somewhere in the Halifax Citadel and on Oct. 19, 2013 it was up to Nocturne visitors to save the city from impending doom. Assistant professor Derek Reilly spoke to the Gazette about the enemy's plot before Nocturne-goers tried their hand at the interactive game.
Video produced by Ian Fleming
Filmed by Ian Fleming and Byron Kutchera
Read our print story here: https://dalgazette.com/arts-culture/time-travelling-virtual-reality-and-the-citadel/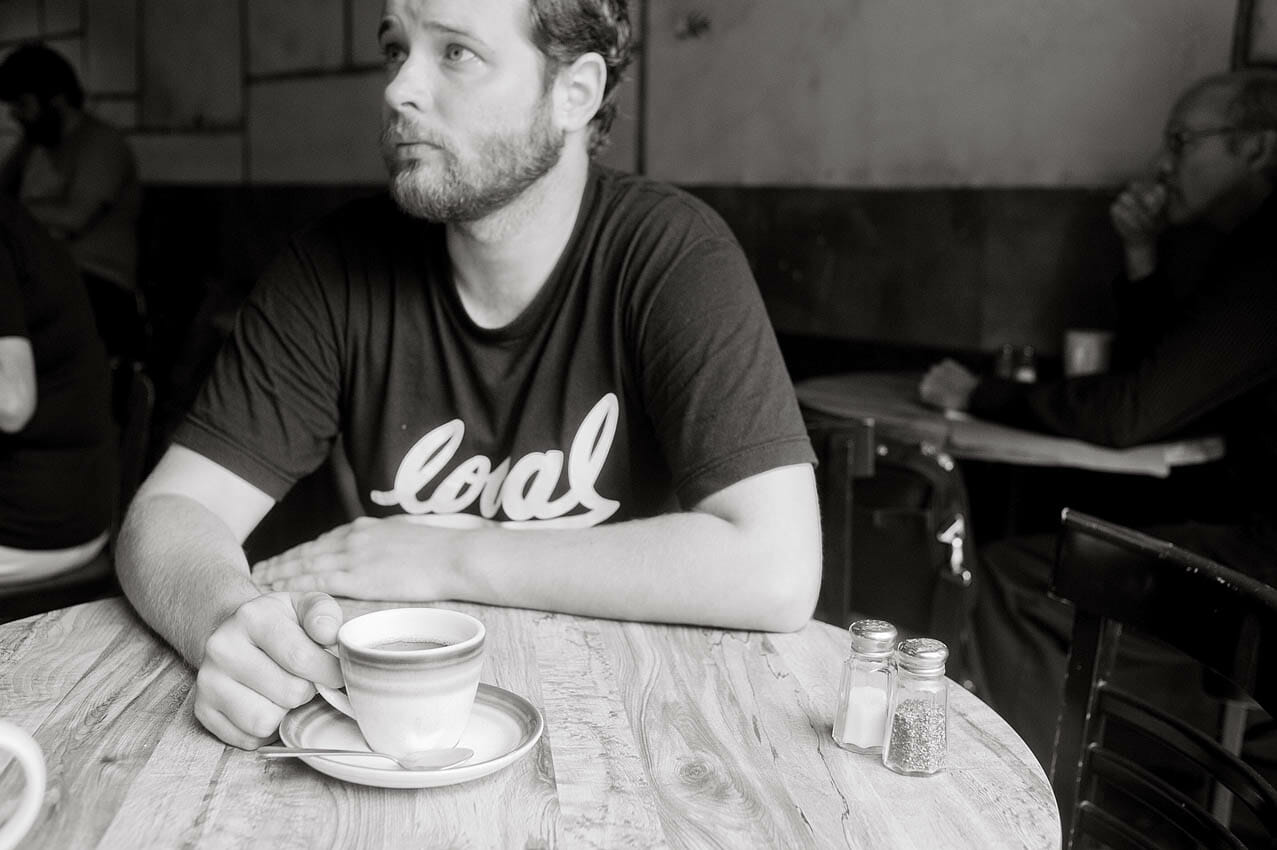 Ian served as Video Editor for the Gazette for Volume 146.