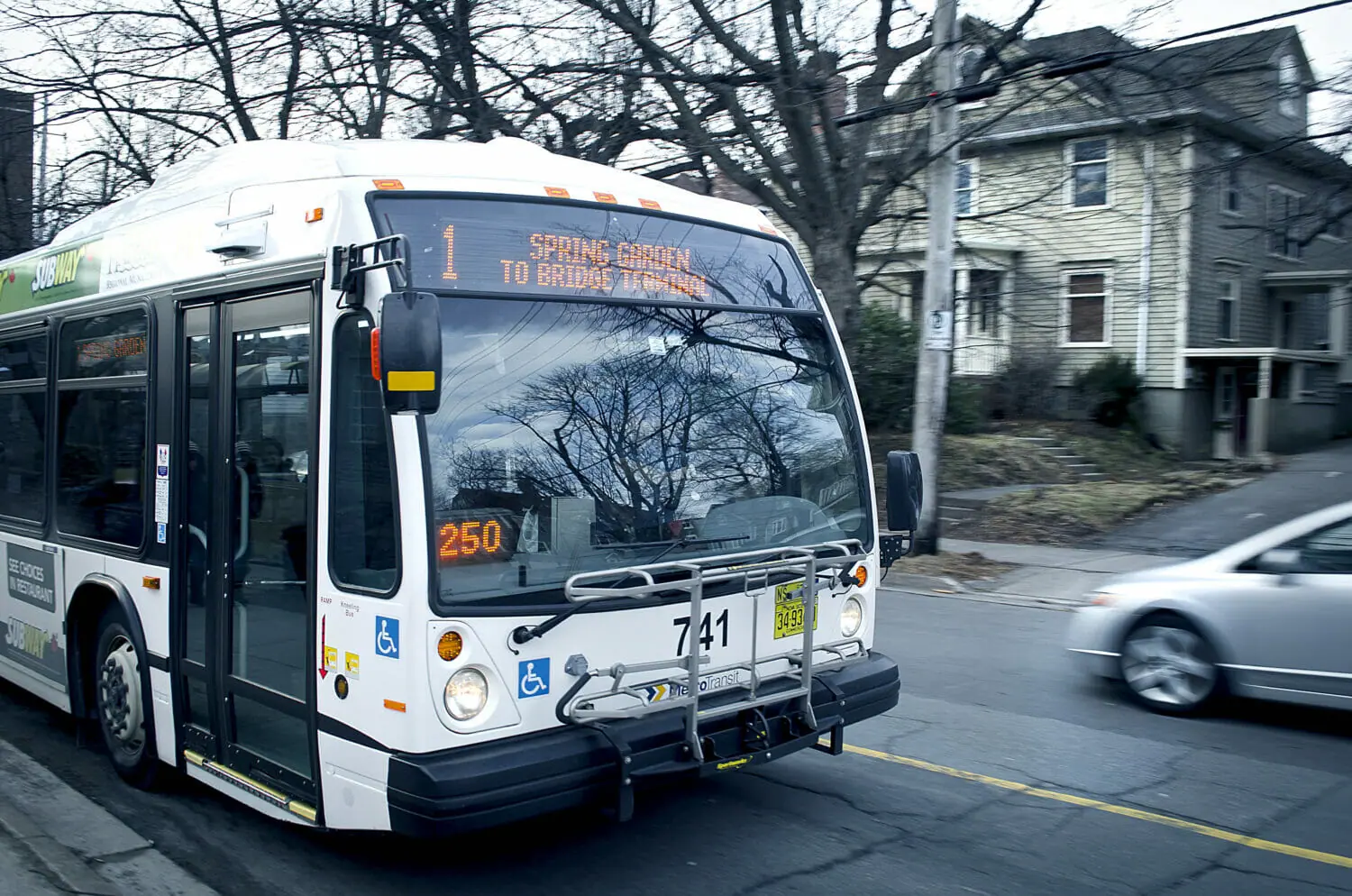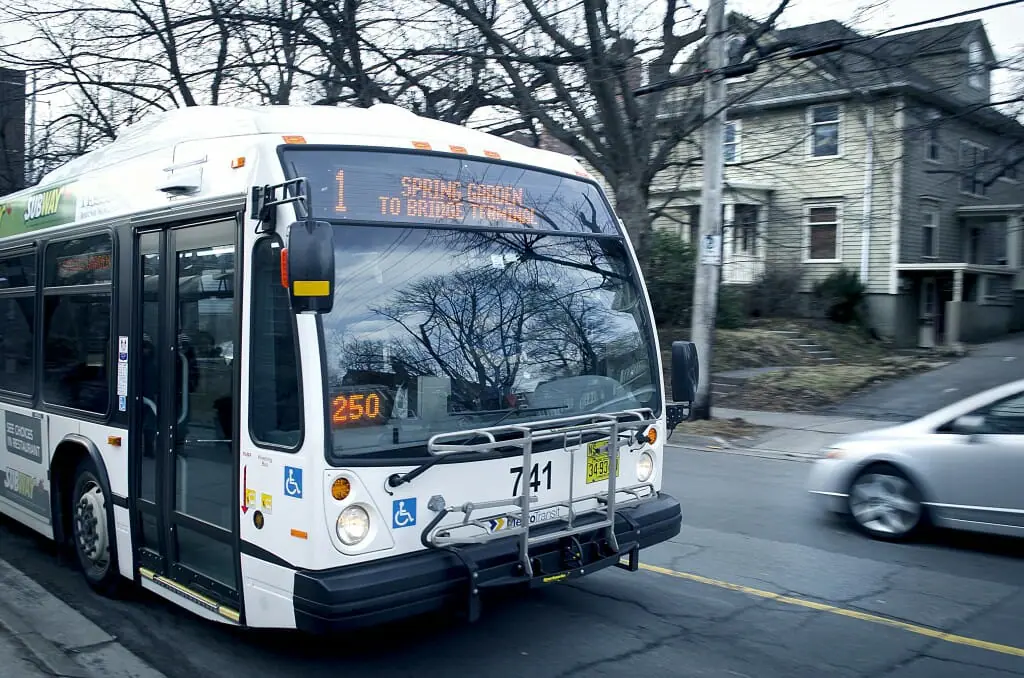 Metro Transit faces a possible strike action Feb. 2 that threatens to grind bus and ferry services to a halt. Dalhousie's U-Pass program has provisions to deal with reimbursements in the event of a strike, but Metro Transit has not released figures.
In the event of a work stoppage, fixed route bus and ferry, community transit, MetroX, MetroLink and Access-A-Bus would all cease operation.
An August Halifax Council report calculates the cost of the U-Pass at $0.55 per day. For third-year civil engineering student Suvir Pursnani, it wouldn't be enough. "I don't want money back," he says. "I want to be able to get around."
Richard Clark, Howe Hall residence council president, is concerned students will bear the lion's share of inconvenience. "It would especially impact students. There are over 17,000 students at Dalhousie; over half of them live off campus. It would be very significant."
The local Amalgamated Transit Union (ATU), which represents bus and ferry workers, voted 98.4 per cent against an offer made by the city. The result is the possibility of a strike starting Feb. 2 if an agreement cannot be reached during last-minute negotiations.
Ken Wilson, ATU president, said in a press release that the sticking point is the ability to contract out services off the regular transit schedule. "More than 200 people could lose their jobs if all 'irregular' services were outsourced," he said. "I hope they can come to an agreement as soon as possible in order to minimize the effect on the student body."
Pursnani has his own opinion. "It's February; it's cold. Walking is gonna suck," he says.
In 1998 Metro Transit drivers went on strike in a dispute that lasted five weeks. At that time it was management's desire to contract out maintenance workers that was the point of contention, similar to this dispute, according to the ATU website.
"My midterms are all in the middle of February. I can walk, but half my friends live too far," says Pursnani. "If this goes for five weeks there are going to be a lot of headaches."
"I think the big issue is students who live farther away from campus, like Timberlea and Dartmouth. I know my friends chose those places because they were on a bus route. The city calls itself an intellectual capital, but they can't keep their buses running? Great."