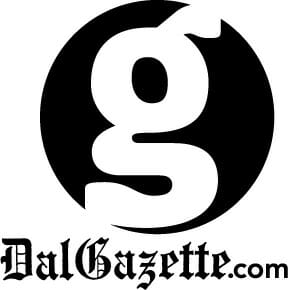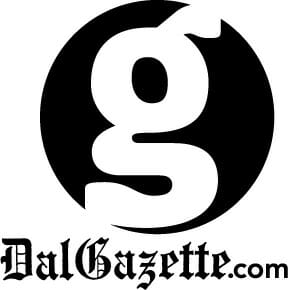 Herald goes on strike
Halifax Typographical Union members from the Chronicle Herald have voted in favour of a strike.
Almost 92 per cent of the union members cast a ballot in favour of the strike. According to an article published on CBC.ca, employees are concerned about the Herald's recent plan to cut starting salaries of photographers and reporters by $12,000.
Stephen Forest, union local 30310 president, says in the article that members of the union are concerned about the salaries of future employees due to the ongoing consequences this decision may have. Resolution talks began this week, and strike action cannot be taken until the negotiation process is complete.
Dalhousie dentistry turns 100
Dal's dentistry department is celebrating its 100thanniversary this year. According to the centennial website, the faculty will be the first in Canada to be awarded the William J. Gies Award for Achievement.
The award was established to honour dental instructors showing devotion and high levels of achievement in dental research and education
According to the event's Facebook page, the celebration will occur over a four-day period from May 23 to 26 with festivities such as a golf tournament, class reunions, continuing education courses and a celebratory dinner.
SMU vs. Dal trivia
By Torey Ellis, Assistant News Editor
If Feb. 8 at the Grad House was any indication, competition between Dalhousie University and Saint Mary's University can be translated into more arenas than just sports.
Around 30 students from SMU and Dal's history undergraduate and honours degrees crowded into the front section of the Grad House last Wednesday evening for the first "SMU vs. Dal Historical Trivia Night," organized by the SMU History Society.
The Tigers represented well on home turf, with the Dal honours team taking first place, undergrads placing second and SMU coming in third after a night of trivia questions ranging from past pop culture to historical geography.
Another round is planned for the near future, according to an update on the Facebook event page.