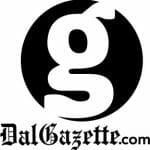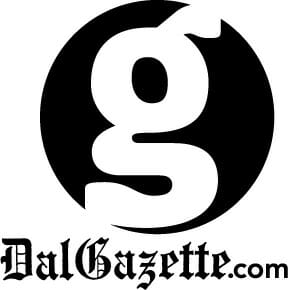 Classes are on for Monday, the Dalhousie Faculty Association (DFA) and Dal administration announced today.
The two sides reached a tentative agreement March 11 after four consecutive days of conciliation.
The agreement still needs to be approved by the Board of Governors and by a general meeting of the DFA. The dates for the votes have not been set, but Karen Janigan, communications officer for the DFA said in an email they will be at the first possible opportunity.
If both sides ratify the agreement, it will last for the next three years. The parties also signed a letter of understanding to work on improving the sustainability of the pension plan during that time.
Torey was the Copy Editor of the Gazette for Volume 145 and Assistant News Editor for Volume 144.