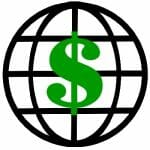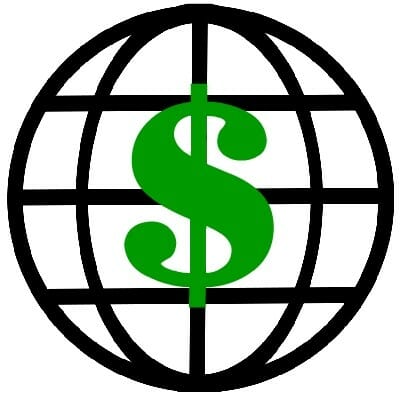 General Comments
Many news headlines seemed familiar last week, as equity markets were "supported by strong US jobs figures" and "Greek debt success steadied nerves."
February was the third consecutive month in which positive labour market news came from the US, further indicating economic recovery to many analysts. Last week's unemployment report showed that workers previously discouraged by poor job prospects are beginning to re-enter the labour market. The report also revealed that hourly wages increased by 1.9% over the previous year. Many are saying that economic data like this will have a significant positive impact on Obama's re election campaign. Even Republicans are acknowledging a turnaround, while arguing that jobs growth would be strong "if it were not for Mr. Obama's policies."
On Monday, old Greek bonds will be replaced by new bonds. Of note with this deal is that it forces pay-outs on credit-default swaps tied to the country's government bonds. Nearly $70 billion of swaps are currently outstanding on Greek debt. Yet, the amount that will need to be paid out should be no more than $3.2 billion after both sides settle their accounts.
North American Markets 
Stocks suffered their biggest one-day decline of the year on Tuesday, a result of worries about Chinese growth, the Greek debt swap and a potential Eurozone recession. The Dow closed down 1.6%, the S&P down 1.5% and the TSX down 1.8%. While these falls would be considered normal by 2011 standards, these drops are significant in light of the low volatility present in 2012 so far. Economically sensitive stocks in financial, industrial, and energy sectors were the hardest hit.  Markets rebounded slightly on Wednesday, and continued to rise on Thursday, a result of an end to the Greek debt swap asprivate investors appeared on side. The actual declaration of the agreement on Friday ensured stocks continued this upward trend. On Friday, the Dow closed up 0.1%, the S&P gained 0.4% and the TSX gained 0.3%.
International Markets
Putin's presidential victory has caused Russian stock markets to fall as investors fret over what he will do next. While initial market reaction to the election was positive, a lack of knowledge about howPutin will legitimize himself and which economic reforms he will impose is giving investors anxiety and pushing Russian markets lower. Rating agencies have stated that a fall in the price of oil would leave Russia vulnerable to debt downgrade, which is also a concern for the future.
Data from China was concerning last week, as evidence suggests economic slowdown and a clear deceleration in growth. This could be especially problematic for Canada, whose commodities heavy TSX contains companies verymuch dependent on trade with China. Indeed, the TSX fell a full 1% on Monday, a result of a cut in China's official economic growth targets.