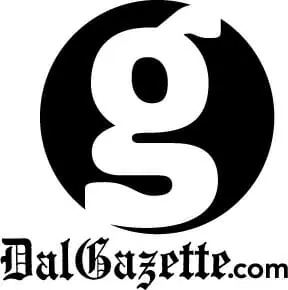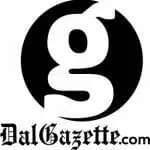 Applications open until Friday, Dec. 23
The Dalhousie Student Union is looking to ring in the new year with a new student advocate for Halifax issues.
"One thing that's interesting is that the student union puts a lot of input into provincial and federal lobbying. However we don't do a lot, if anything, at the municipal level," says student union president Chris Saulnier. The posted position is for a municipal relations coordinator who would work five to 10 hours per week advocating to the city and coordinating with other schools.
"I'm looking to create a partnership between student unions in the city," says Saulnier.
Mark Coffin, former chair of the now-defunct Halifax Student Alliance (HSA), says, "This looks like a sober second thought to our old organization." The Halifax Student Alliance was a city-level lobby group started in 2007 that comprised of Dal, SMU and the NSCC Waterfront Campus. They disbanded early in 2010 after various student unions pulled their funding.
He says that student union co-operation between schools without direct student fees would be a much simpler model. "The HSA had trouble because there were costs involved with membership, it would be much easier on an informal issue-by-issue basis."
Coffin also spoke of the areas in which he encouraged the city to help students. "Housing affordability, transportation and safety were the main areas that we focused on, you can see how they would overlap." Students looking for a safer way to get home from the downtown core late at night might lobby for a late night bus, for example. Public transport falls under the city's jurisdiction.
"I'm not looking to re-create the HSA," says Saulnier. "I am looking to start that conversation again through this position. Right now is a good time to have that discussion with elections on the horizon."
The municipal relations coordinator would report directly to the DSU president, and be paid an honorarium of $750 at the end of the Jan. 1 to April 31 contract. Applications are being accepted until Dec. 23 at the SMUSA office.