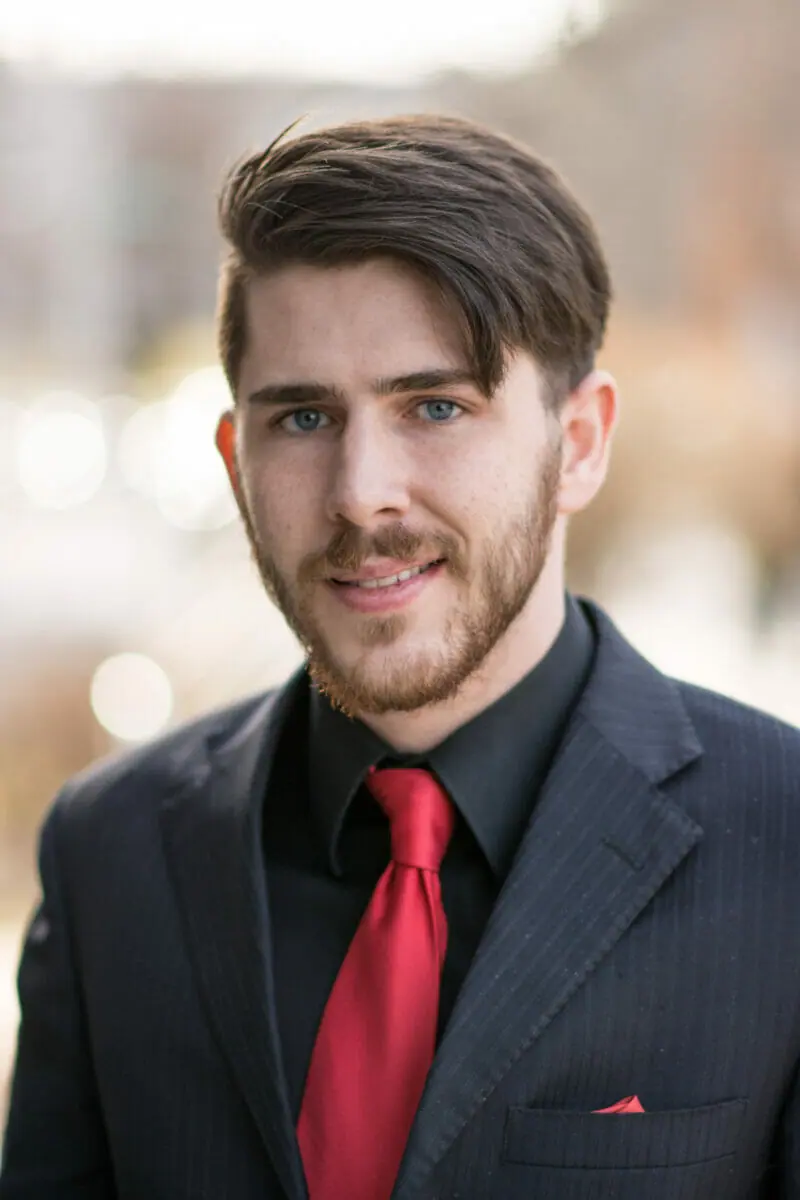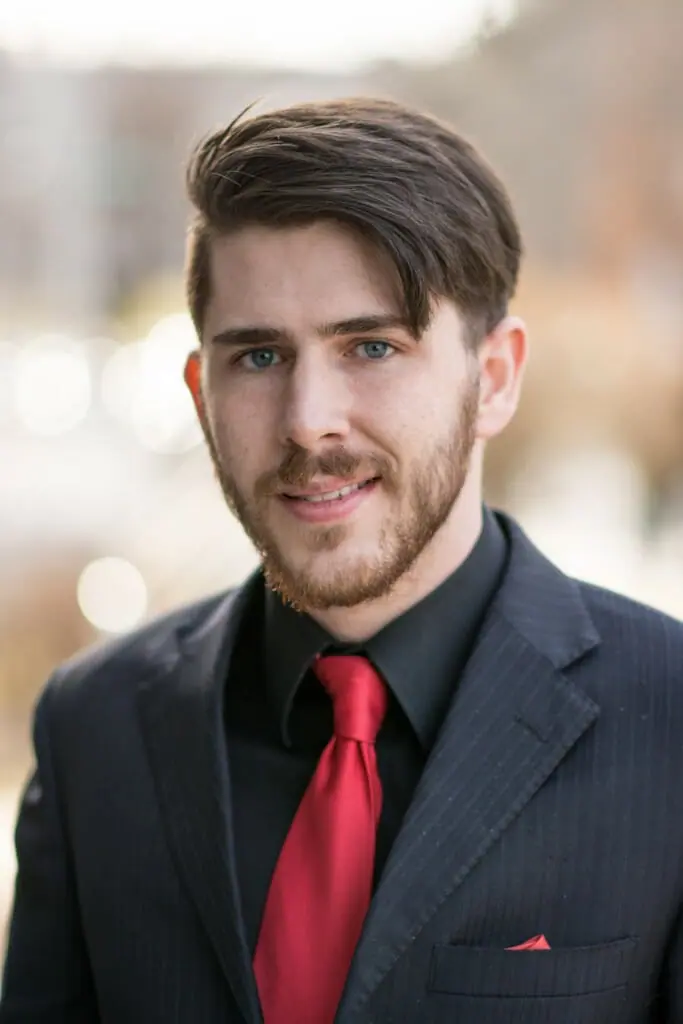 Name: Bart Soroka
Age: 24
Hometown: Regina
Program: Law
Relevant experience: I sat on the University of Regina Senate for two terms, I sat on the U of R council for a term, and their student union for two terms. I am VPE for the Law Students Society here at Dalhousie, and I have been working with student unions and university governance for quite a few years now.
Why do you want to be on the Board of Governors?
I want to be on the BOG for two reasons. First, the long term financial plan will be up in November, and I think with my experience at various universities, as well as my BA in Economics and Business Administration, will help me to be a great voice to help the financial plan to be more focused on students and their needs. As well, from an overview of the BOG website, the summary of legislation they have says they are able to appoint 4 student reps, not just three, so I really want to be able to look into that and make sure we are getting the representation we deserve.
What do you plan to do once you're elected?
Once things settle down I want to be able to reach out to all of the student groups on campus, and make sure they have relevant contact information for me. I want to post a shared drive account, and be able to share information with them that is relevant to specific groups of students.
What experience do you have with Dalhousie's Board of Governors?
A few weeks ago, I was protesting outside the BOG meeting after being unable to sit in and listen respectively. I know that the BOG is mostly made up of people who don't actually go to Dalhousie, and they are a lot of people who don't see what happening on the ground.
If you had been on the Board of Governors this year, what issues would you have brought up?
This year I would have tried to bring up the lackluster end of the Dal Dentistry situation. I genuinely think that most people found the resolution unsatisfying. Attention kind of dropped off and I think the administration felt like they could keep quiet about it and not have the mud stick to them. I think it would be good to have brought that up at a BOG level, and get a better outcome for everyone.
What role do you see the Board of Governors playing in the upcoming year?
I definitely see them having to approve next year's tuition amounts, which a lot of students will be affected by. They will have a huge role next year, especially because of the financial situation – what they are doing is going to affect students until 2026. I want to make sure that the BOG is not trying to sweep things under the carpet, and that they helping to solve problems as they come up.