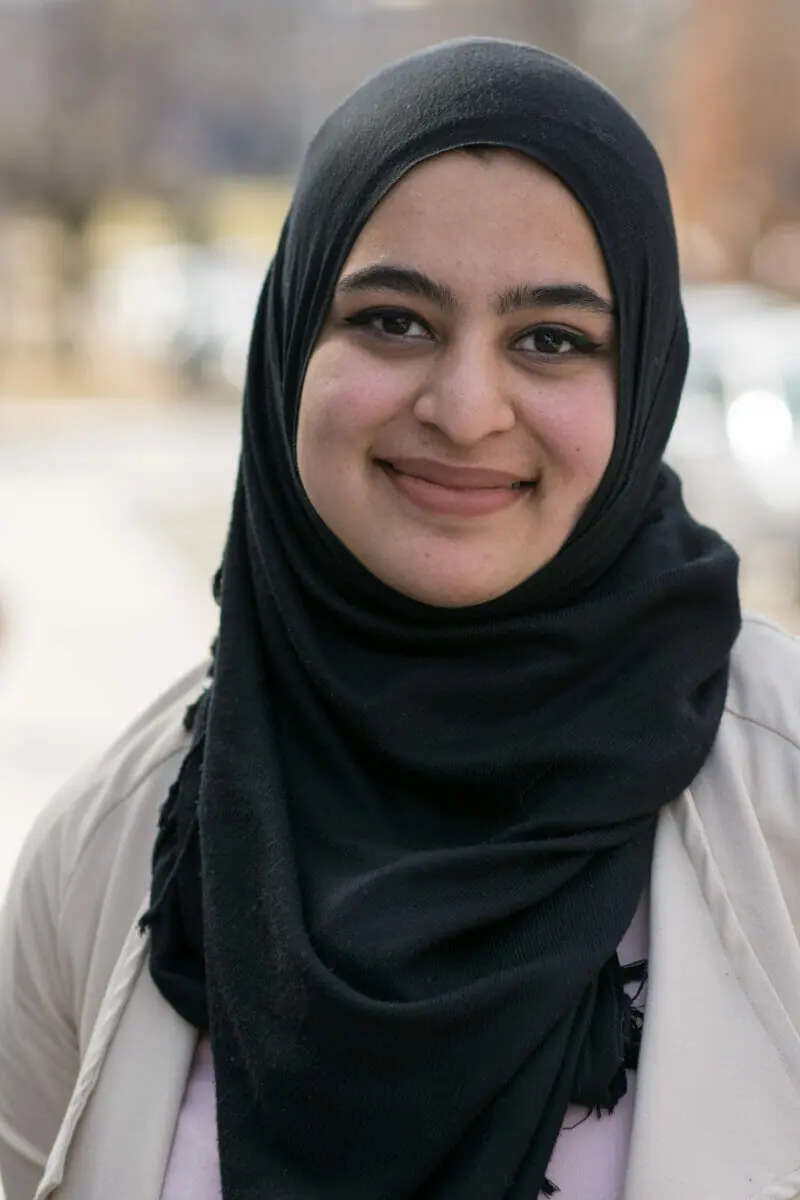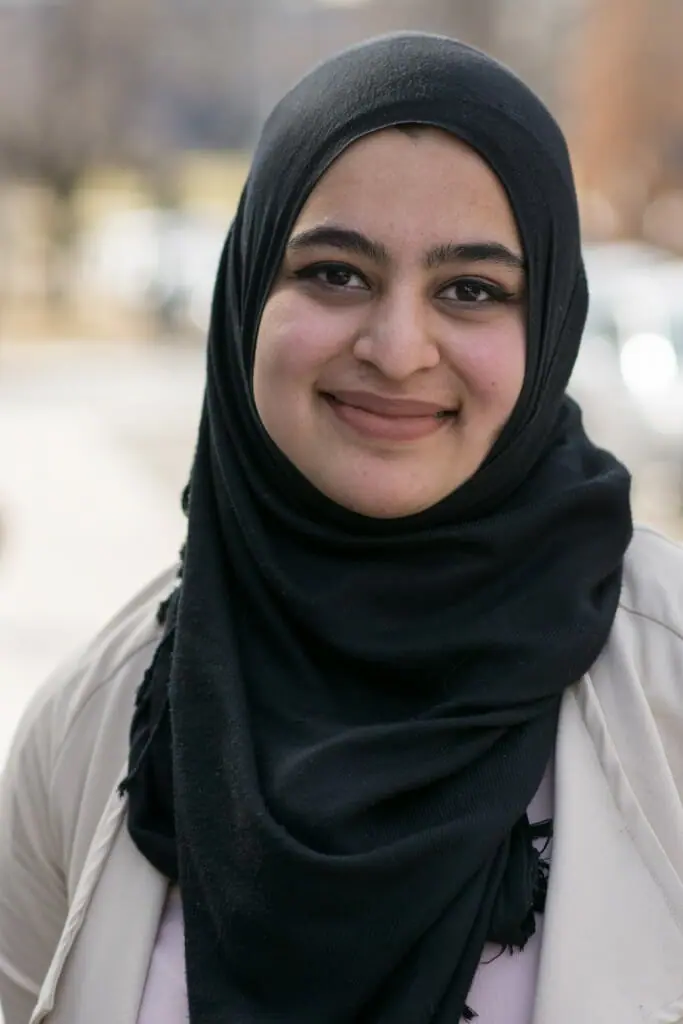 Name: Masuma Khan
Age: 20
Hometown: Halifax, Nova Scotia
Program: Political Science major, minor in International Development Studies
Relevant experience: I may not have as much experience as some of my counterparts, but I have sat as president of the Muslim Student Association, I've worked with the DSU, and was a part of the protest at Kelly Regan's office about Bill 114. I've very active, but in a different way than a lot of people. My first two years here I was dealing with some medical issues—a slipped disk and a concussion—and wasn't able to be as involved as I wanted to be. However, I am very open to learning and gaining the experience needed to do this job.
Why do you want to be on the Board of Governors?
I think that I bring something different to the table – I'm a minority, I'm a female, I'm Muslim. I have a different perspective from most people. We need to work with Dalhousie, but I really want to make sure students have a voice. If students have a real issue with tuition, we need to do our best with the BOG to solve these problems for students. I basically have a "whatever it takes" attitude. If students want a voice, they should make me their choice.
What do you plan to do once you're elected?
Make sure tuition fees either stop increasing, go down or are eliminated. These are obviously extremely high hopes, but it's something I look forward to working on. I want there to be more mental health awareness – not just a week or a month but a constant awareness on campus, because we don't have the resources to deal with mental health issues. Equity – making sure students with different needs are addressed. We all come from different backgrounds, and I want all of our needs to be met. I want Dalhousie to be accountable when it comes to tuition, consultations, etc. I want there to be more transparency. We also need to make sure that Dalhousie is progressing towards a more sustainable future – our students make a huge impact, and we need to be looking forward.
What experience do you have with Dalhousie's Board of Governors?
I actually have no experience with the BOG – maybe this is a good thing, maybe it's a bad thing. I am very open to learning, and I think that I would learn a lot in my first year, if elected. I think that it gives me a different advantage. I really want to be able to do something for this university.
If you had been on the Board of Governors this year, what issues would you have brought up?
There would have never have been a tuition increase thought. I know it's hard when you work on the BOG because you need to represent everyone – 19,000 people – and it's hard to do that without any bias. Bill 114 – we need to work with the university to do beneficial things for our campus. If Dal is all about female, trans, queer rights, why didn't we do this together, why didn't the university lobby with us to pass Bill 114?
What role do you see the Board of Governors playing in the upcoming year?
I think students will have a voice with me on the board. I want students to be able to tell their BOG representative what they want, what they need, because I feel like we don't have that right now. Dalhousie needs to be working with their students, not against them.