Name: Katie MacLellan
Hometown: Dartmouth, Nova Scotia
Major, Year: Neuroscience, third year
What are the issues within the faculty of science?
I think that the primary issues within the Faculty of Science stem from it being such a large and widely dispersed faculty. While most faculties revolve around a central building or location, the Faculty of Science is not even focused on a single campus. As amazing as it is to have so many students, it does make it difficult to communicate and form relationships within and between the programs of this faculty.
With over 3,500 undergraduate science students, it is hard, if not impossible, to keep track of the individual needs of students and what is happening within the faculty at all times. This is where a lack of communication is really working against the students of this faculty. The Dalhousie Science Society (DSS) council meets with representatives from its constituent societies, but students who do not hold one of these positions, such as myself currently, can have a hard time engaging with this existing system. This type of set up restricts the voices that are heard on the DSS council, DSU council, and ultimately by the university administration.
If you became the science faculty's representative, what do you plan to do?
The Science Faculty Representative is elected with the general elections this year, so I would want to be representing the broadest scope of science students possible, rather than just those on DSS. This would require me to use more creative means of two-way communication, such as social media, town halls, and some fieldwork (chatting with science students in their natural habitat) to gather information about my constituents. I think seeking out the people whose voices are rarely heard, in addition to those holding council positions, is a good way to gain a more representative sample of the ideas, wants, and needs of science students.
My second goal, if I were to be elected, would be to act as a "DSU resource" for science students. As most of my employment and extra-curricular experience in university has been with the DSU (such as O-Week Coordinator), I have a solid understanding of the Union and what is has to offer. I would like to act as a resource by assisting science students and societies with ratifications, understanding DSU grant application procedures, and serving as an aid for science students to navigate the DSU so they can get the most out of it.
Why do you want to represent the faculty of science?
It took me a while to get engaged in the Faculty of Science outside of class, but this year, after getting more involved in the neuroscience community, I quickly began to see the benefits of going to events within my program and spending time with my classmates in a non-academic setting. I was able to appreciate the community, particularly within the psychology and neuroscience departments.
I want to represent the Faculty of Science because I want this community and the wider science community to be more accessible to students so that they can feel like they're a part of it even if they're not attending council meetings. My experience at the DSU has really taught me that there is often a disconnect between faculties, especially one as large as Science, and the Union itself. I want to use my experience from both groups to help bridge that gap and help science students feel like they are engaged in the Student Union and having their voices heard.
How have you been involved with the faculty of science and its constituents?
Last year I was a test and exam proctor for the department of Psychology and Neuroscience. While it was not the most exciting job, it definitely allowed me to interact with professors and students outside of my primary friend group.
This year I am a prefect (lab teacher) for first year Psychology, and in our prefect class, I have met many of the student leaders within our department, as well as a number of first-year students who are keen to stay on the science path. Through being a prefect, I have gotten a bit more involved in the Undergraduate Neuroscience Society (UNS), primarily through attending Neurobeers and learning more about UNS. Now that I am getting more involved in my own program I am looking forward to branching out to the broader Faculty of Science.
What is your favourite thing about the faculty of science?
I really love the Faculty of Science because it is so focused on discovery and working towards finding facts and truth. Students get to collaborate with and learn from researchers who are expanding upon their field, and making real tangible differences in the world.
My favorite thing about my courses is always the laboratory portion where, in my program, we get hands on experience carrying out scientific procedures and drawing our own conclusions about research topics based on our own discoveries. We also really get to embrace learning from our mistakes, as a lot of research design and practical skills are developed through trial and error. I think the skills we can acquire in science are so valuable because not only do we learn how to obtain and draw meaning from data, but we also learn how to communicate our ideas effectively.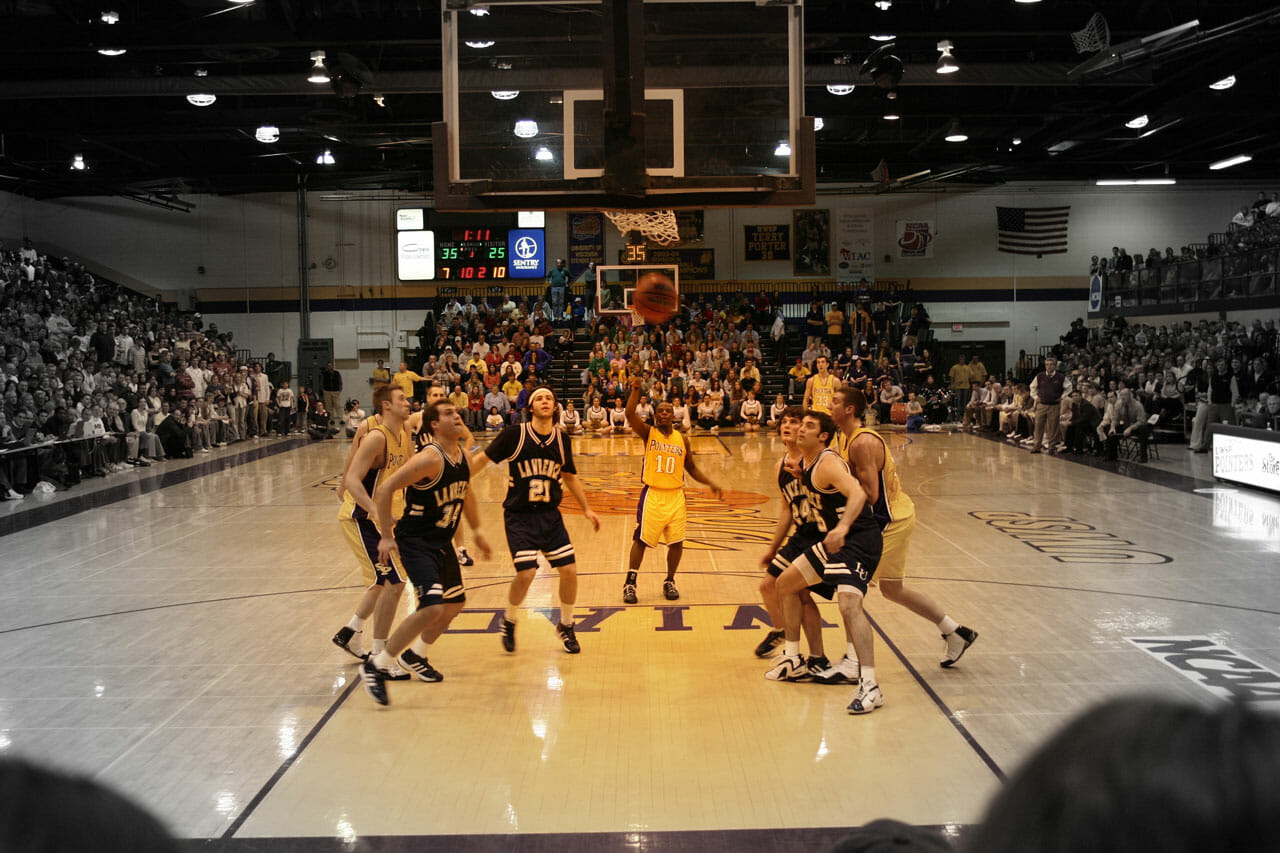 Sabina is the Gazette's Managing Editor.
Email Sabina at managing@dalgazette.com.