Name: Amina A. Abawajy
Hometown: Halifax, Nova Scotia
Major: Computer Science and International Development Studies
What experience do you have that makes you uniquely best suited for this position?
As the current Vice President Academic and External, I have experience on the DSU executive as well as intimate knowledge of DSU Council, university administration, and government parties. I want to bring my strong experience in external advocacy to the president's role as spokesperson of the union.
Prior to my role as VPAE, I worked at Avalon Sexual Assault Centre for two years. I want to use my experience of working at the only full-spectrum sexual assault centre in the province to ensuring that we lay a strong foundation for the proposed Survivor Support Centre (vote yes!). I have also been involved in a number of societies on campus including: the Women in Technology Society, the Dalhousie African Student Association, Girls Take Initiative, the Black United Student Association, and the Muslim Student Association.
I've been employed on campus working for the Computer Science Society and the Department of English. These on campus experiences have allowed me to connect with a wide array of students. If elected President, I am committed to amplifying student voices, feedback, and concerns.
What is the major project or goal you hope to have completed by the end of your term?
I believe in dreaming big so I have a lot of major projects that I would like to see move forward next year. These include: working with Indigenous students and faculty members to create a mandatory Indigenous course requirement, reevaluating the current portfolios and work allocations for executives, advocating for the university club to be physically accessible and advocating for women-only and gender nonbinary-only gym/swim times at Dalplex, among other things. These are all major projects that require a lot of dedication, collaboration, and student consultation (heh I love rhymes) and I am excited to take on that work.
What are the smaller goals you hope to be able to do? Short-term projects?
Some of the "smaller" goals I hope to be able to do include initiating a student space audit for graduate and professional students, bringing back "Text the Prez," working with Sexton students to ensure that the IDEA buildings reflects their needs, working with the elected VPSL to ensure that O-Week is representative of the diverse first-year students backgrounds and interests and that international and graduate students are better reflected in the programming, working with the elected VPFO to ensure that our food services model is reflective of our values and priorities, and hiring a Carleton director.
What is the mandate you hope to carry out, if elected President?
I am running on a triple A platform of accessibility, advocacy, and accountability. I want to work towards ensuring that our campuses are accessible, safe(r), and inclusive and fight for the issues that matter to students. There are over 19,000 students who pay into our Union and we need to ensure that we are accountable to each and every one of them. I encourage you all to visit my website for more information on my platform.
What is your favourite thing about Dalhousie?
My favourite thing about Dalhousie is witnessing first-hand the culture shift that is slowly happening. Within my years at Dalhousie, I've seen a shift towards fostering open dialogue around issues that are often not talked about such as supporting survivors, decolonizing our institution, indigenizing our curriculum, creating safer spaces, intersectionality, anti-blackness on campus,  transphobia, and building more inclusive movements.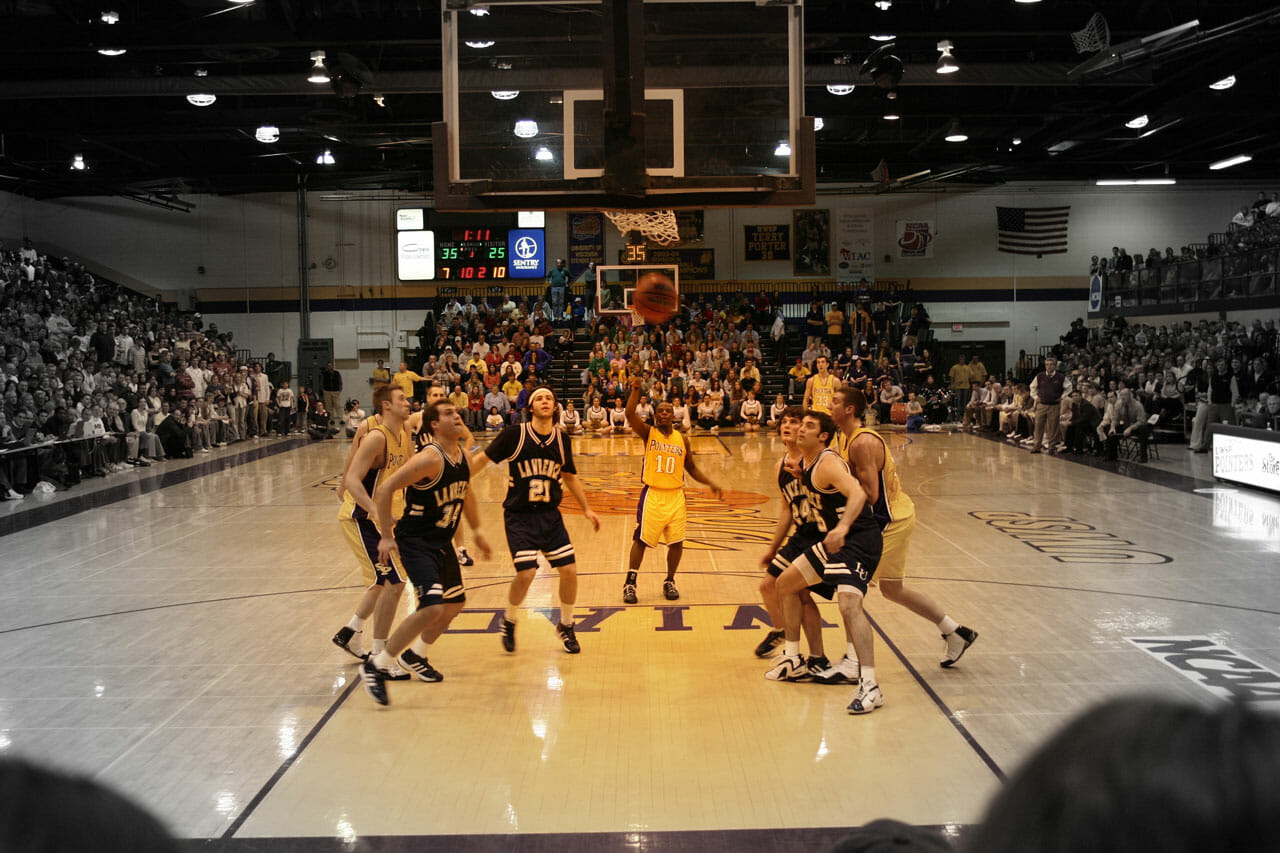 Sabina is the Gazette's Managing Editor.
Email Sabina at managing@dalgazette.com.