Have you voted in the DSU election? Probably not.
If you haven't, that's cool. I'm not here to berate you about your millennial apathy and selfish attitude. I'm here to say that I understand.
As the chief correspondent on the DSU election, I'm one of the few people paying attention to the election, aside from those running for a position. I've read and edited every candidate's profile on the Gazette website, have attended the debates, and have interviewed several candidates on the Gazette podcast.
I'm so bored. I can't imagine how bored you feel.
DSU candidates even know you don't care about the DSU election.  Several candidates have disclosed to me that they're worried not even 10 per cent of the Dal student body will come out to vote. You need at least 10 per cent for quorum of a DSU election. If 10 per cent of students don't come to vote (that's approximately 1800 students!), the DSU holds an election until they achieve voter quorum.
If you take one thing from this article, let it be this: please, please, please vote. You don't hate to vote for the issues, for the money you pay to the DSU every year, but do vote for my sake, the lowly DSU reporter. I cannot report on this shit all over again.
Though I totally get why you don't want to vote. Not only is the DSU election boring, but it's easy to barely feel the presence of the DSU beyond O-week – despite them doing a lot for you.
That new Fall Reading Week that is a gift in the stressful November? The DSU got you that. The reason Florizone freaked out about the Dentistry Scandal? The DSU organized rallies to pressure him and the university administration to take steps to ensure misogyny and rape culture leave campus. Now that those dentistry students were barely punished and rape culture is still a massive campus problem? The DSU exec are currently campaigning for a Survivor Support Centre to support sexual assault survivors.
You can blame the DSU for not communicating with you, but the Gazette is also at fault here: we don't report that much on the DSU.
In the past, we reported on the DSU every week – and saw little engagement and interest. We used to live-tweet every DSU Council meeting, but found only a few people were engaged in the conversation – and those people were already engaged with the DSU. We stopped writing weekly pieces on topics addressed in Council meetings because those articles often got under 50 pageviews. It no longer seemed worth our reporters' time to put their weekly efforts into the DSU.
But our campus apathy has led to three out of five executive roles and most community/faculty reps running unopposed. So when do you vote, you don't have much of a choice.
Even if 10 per cent of students cast their ballot during voting period, are we living in a DSU democracy?
Boring or not, Dal's democracy is in danger. After the American election, we saw democracy go awry. I don't think we want that to happen at Dal.
So don't vote. I understand why you likely won't vote. But know what you're risking.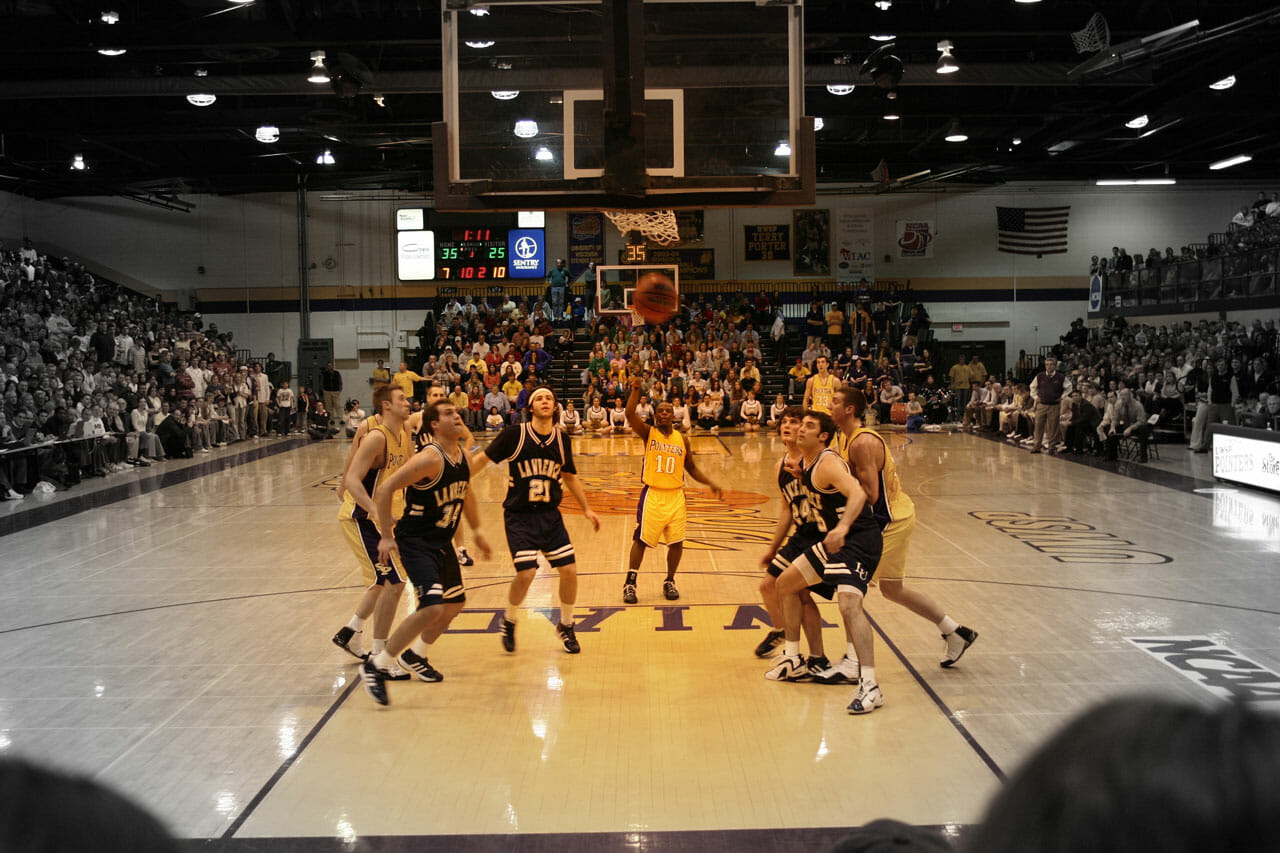 Sabina is the Gazette's Managing Editor.
Email Sabina at managing@dalgazette.com.