Name: Ntombi Nkiwane
Hometown: Johannesburg, South Africa
Major, year: I have no major: Management, minor Political Science, fourth year
Why do you want this position?
I have been involved in the Dalhousie community since my first year on campus, but never within the DSU. Thus, I bring a fresh perspective to the Union. I think that the role of VPI will enable me to enact more change, and to reach a greater audience of students than I have already. The main mandates of the role are societies and communications, and I have much experience in both fields. Also, I'm a people's person, and so see this role as very fitting!
This position includes facilitation of student union societies, how would you be an effective support for societies?
I would be an effective support for student societies for various reasons. My involvement in societies, including my Presidency at O'Brien Hall residence, has enabled me to master administrative tasks, including society ratification. I am also a patient person. One of the roles of the VPI is to be a conflict mediator, and so the ability to be patient is essential for this role. Furthermore, I am an advocate for student-led initiatives, and so would continue to advocate for more resources for students.
What is the long-term goal you have for this position?

The long-term goal that I have for this position is to foster interconnectedness between Dalhousie's campuses. Many, many students feel isolated from the Student Union, and I would aim to encourage as many students as possible to access the Union. I would also want to provide resources available at Studley campus, to students on Dalhousie's Sexton, Truro and Saint John's campuses.
What are three qualities that make you the best person for this role?
Firstly, I am proactive. I take initiative wherever I am, in order to enact change. I am also passionate. I believe that being passionate is a key for this position, in order to be a genuine and strong advocate for students. Finally, I am articulate. Communication is one of the main functions of the VPI, so the ability to communicate succinctly and clearly to one's audience is key.
What is your favourite thing about Dalhousie?
The people, of course!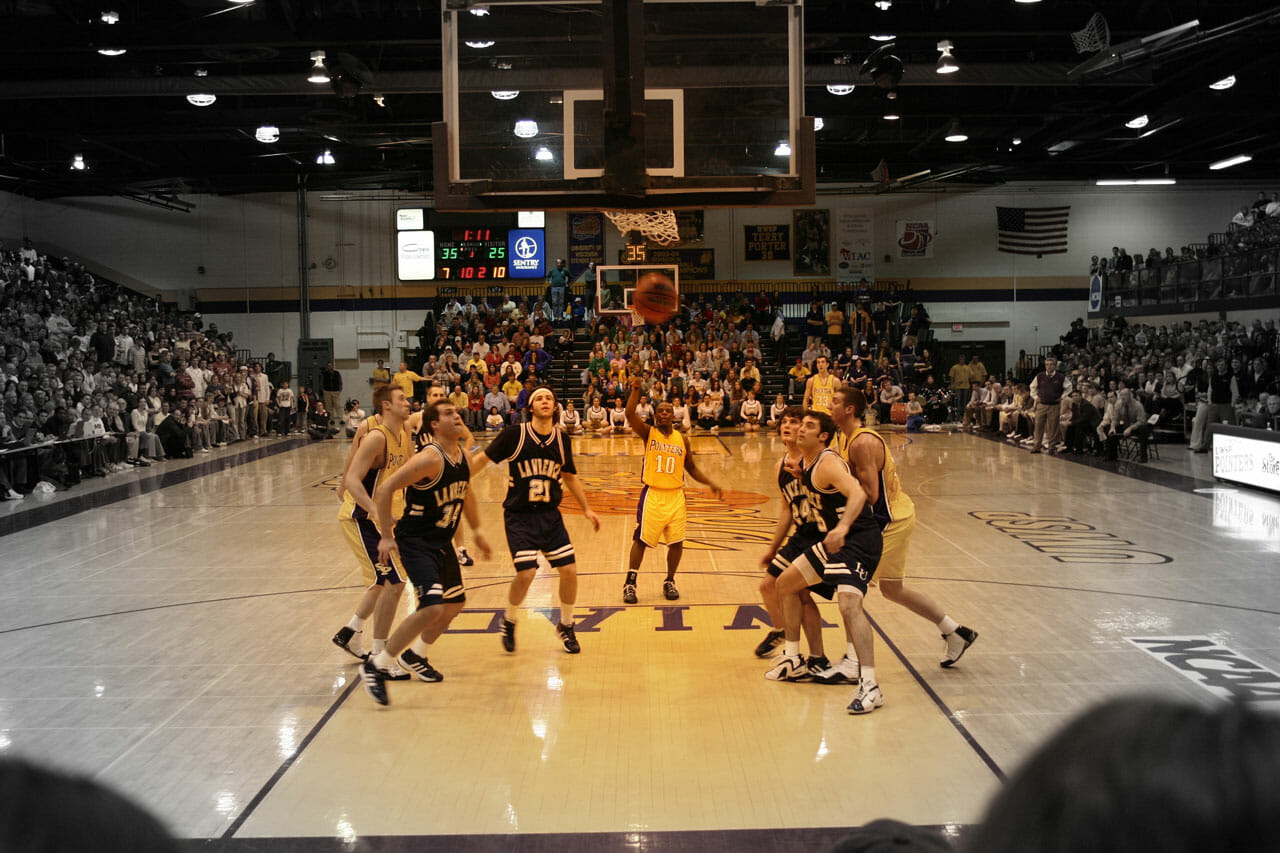 Sabina is the Gazette's Managing Editor.
Email Sabina at managing@dalgazette.com.