In September 2018, I was returning to Dalhousie University as a mature student after having obtained a bachelor of science in psychology in 2006. I was still living with the regret of my first time at Dal, marred by poor performance and paying the price for thinking about doing some work instead of doing it.
I promised myself that this time around, Dal had to be worth the money and time. Luckily there were some key differences to aid in this project. This time I was in my late 30s, I had more ambition, an intense desire to improve understanding, and most importantly, a cognitive disability.
The disability was not newly acquired, but my diagnosis was. I was reassured by my psychologist and career counsellor that the university has accommodations for students with ADHD inattentive type to remove the associated barriers to learning and performance. Naively, I moved forward believing the only thing that could cause me to fall short was losing motivation.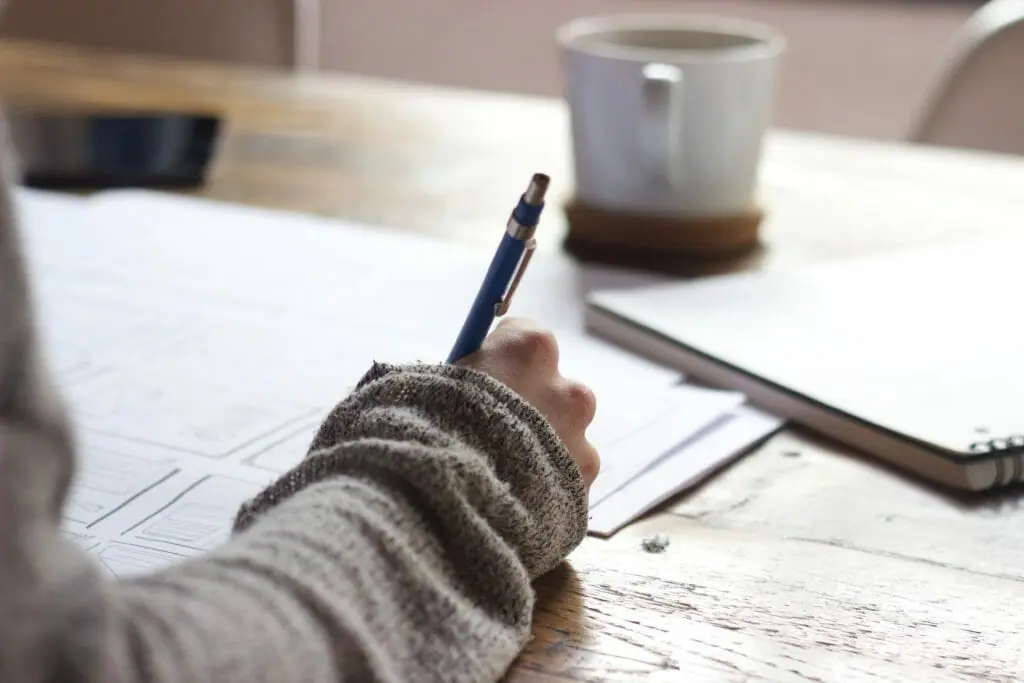 New accommodations
My accommodations began with a 50 per cent extension time for exams in a quiet, isolated room, an offer of a note taker, some note taking assistive technology and a text to speech program downloadable from Dal's website. The extra time on exams would later be increased to double. This extra time and solitary room were integral. I declined the note taking offers and opted to record lectures when allowed, using the lackluster speech to text software where applicable. During my meeting with the accessibility office to go over those items, I asked about other barriers that may pop up and was kindly suggested to bring issues back to them as they unfolded.
In October, I would benefit from a government subsidized Psychoeducational Assessment. I had been frothing at the mouth for this document as I believed the results would be the justification for a new plan that would make all my problems manageable. To my dismay, it made no difference. The assessment found that my processing speed is in the fourth percentile and I'm in the 18th percentile for reading fluency with an extra note regarding struggles with ambiguity.
As the year moved on, I found myself in a panic. I was not in control of my success. On one hand, I had my motivation and intellectual aptitude. On the other, I was consumed by distraction where swaths of time combusted into the ether, hobbled by my unique inability to make decisions efficiently, too often locked out of the academically useful part of my brain, and falling victim to the outcomes of time blindness.
Those problems may not have been dire if I wasn't also incredibly slow. It seemed to me that a student couldn't have my afflictions and be as slow as me cognitively. Conversations with the various interested offices on campus weren't particularly fruitful apart from the vice-provost (Student Affairs).
Hampered academic success
Dr. Ivan Joseph gave me more than a half hour of his time in the late winter semester. My main point was that, without evidence beyond my own anecdote, I was convinced that some number of students at Dal may be unnecessarily hampered in their pursuit of academic success due to cognitive disability and that current accommodations only fill a fraction of the potential pitfalls. Realizing our meeting was primarily a ramble, I said I would send an email with ideas outlining my thoughts on how the university could improve outcomes.
Over a month passed before he got back to me. What I got was a phone call breaking down every point I made, its feasibility and what he was trying to do about it.
For the two items under Joseph's purview, there was tangible movement. But a short series of items I felt were the most helpful, I got a strange response: the implementation of my ideas would be seen as a violation of academic freedom. Joseph mentioned he would investigate getting me an audience with the Senate but when I advised that I had not intended to be at Dal this year, he feared that may cut short any appeal for them to meet with me.
With no conclusion in sight, Dalhousie remains a place of academic disappointment for those with ambitious goals and ill-suited cognitive deficits. However, if you have delayed sleep phase syndrome and always need to take a nap midday and hate sleeping on the couches in the McCain, thank your VP (Academic Affairs) for the upcoming option to book a bed, generously set aside in a dorm for students in need like you.