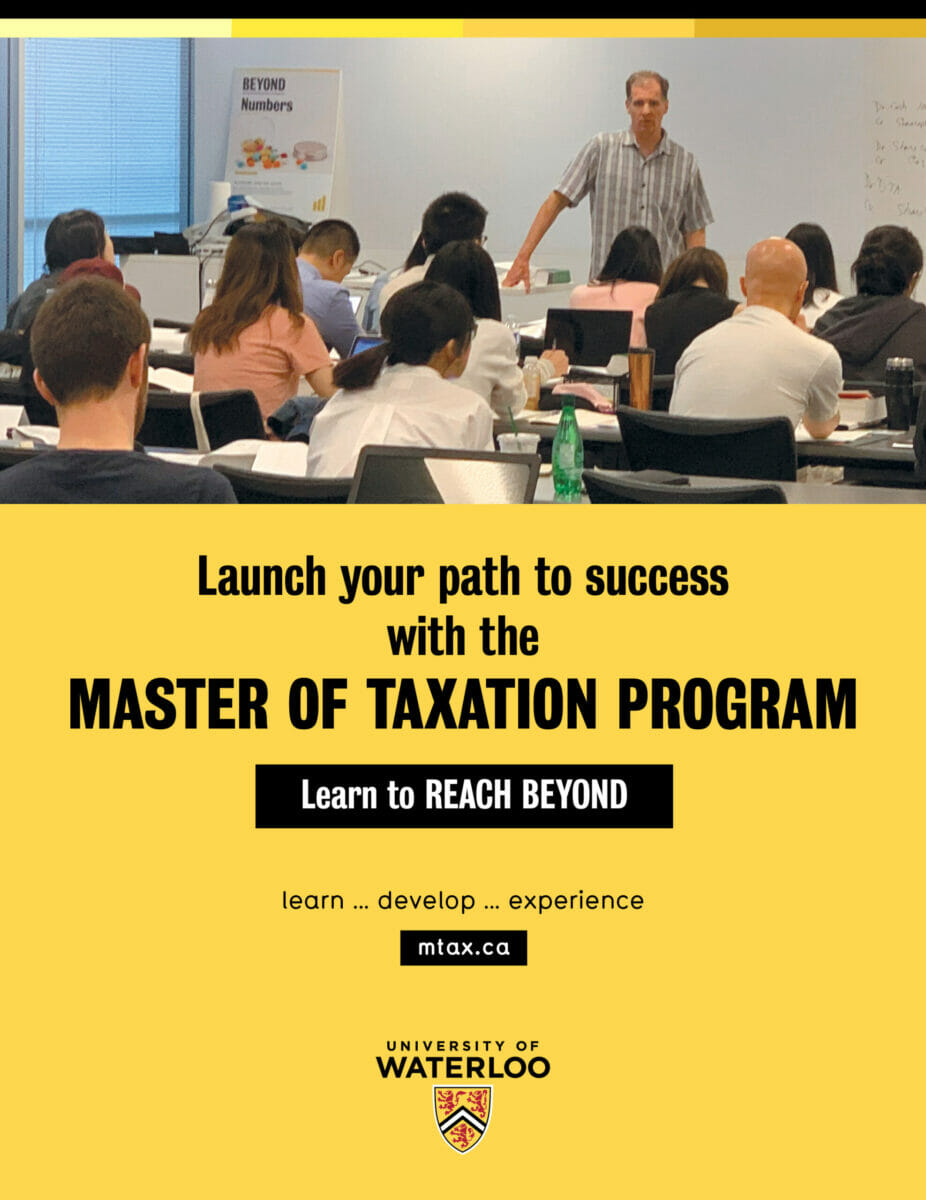 Dear Dalhousie Students (and fellow Halifax community members),
One of the referendum questions you face this year asks you to support the levy provisionally approved last year for South House Sexual and Gender Resource Centre.
You may be familiar with SoHo from its visibility and leadership on campus in issues of sexual and gender justice, and as critics of formal policy and practice. You may be less familiar with the peer counseling, individual support, and the wide range of activity-based workshops they organize and deliver throughout the year to support women, trans people and other minorities.
What you will never see is the support South House staff and volunteers provide and the many ways they make the lives of individuals in our community bearable and better – referrals to other agencies, assistance with formal documents, rallying support systems to respond to individual crisis conditions, peer support to those who are suffering or in despair, connection to other organizations and programs that can assist. All of this is confidential. All of this, the staff and volunteers seem to dismiss when you mention it, as though it's nothing, because they will never compromise that confidentiality, even if it means passing up needed chances to highlight their own contributions and achievements. That is what integrity is – doing the right thing when no one is looking. That is the hallmark of South House – a characteristic not shared, frankly, by all university groups that interact with the community. It is a key to SoHo's success.
I'm a middle-aged trans woman, a single parent, facing significant financial and employment challenges. The integrity South House has demonstrated means they are an agency I can trust. I don't know if you can appreciate how rare it is for me to find an agency I can trust. Let's just say, I want to hang on for dear life. I am by no means alone.
I ask you please to vote "yes" to the referendum question on a permanent levy increase for South House. You have no idea what a difference the $3.00 you are being asked to continue to pay makes to so many, and how much you contribute to the larger community where you study through this support.
Thanks for supporting South House!
Respectfully,
Laura Shepherd